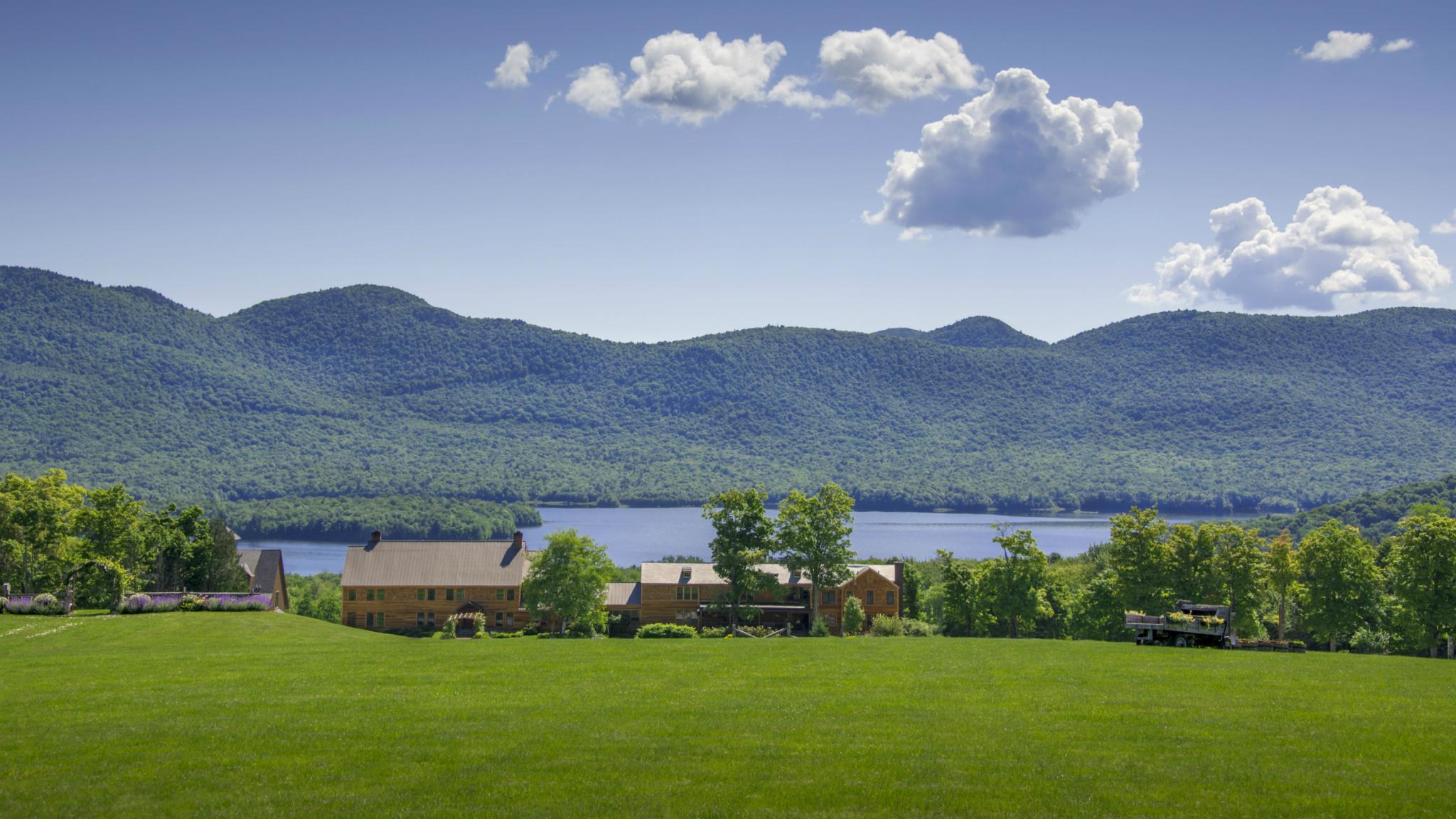 Mountain Top Inn & Resort
Chittenden, Vermont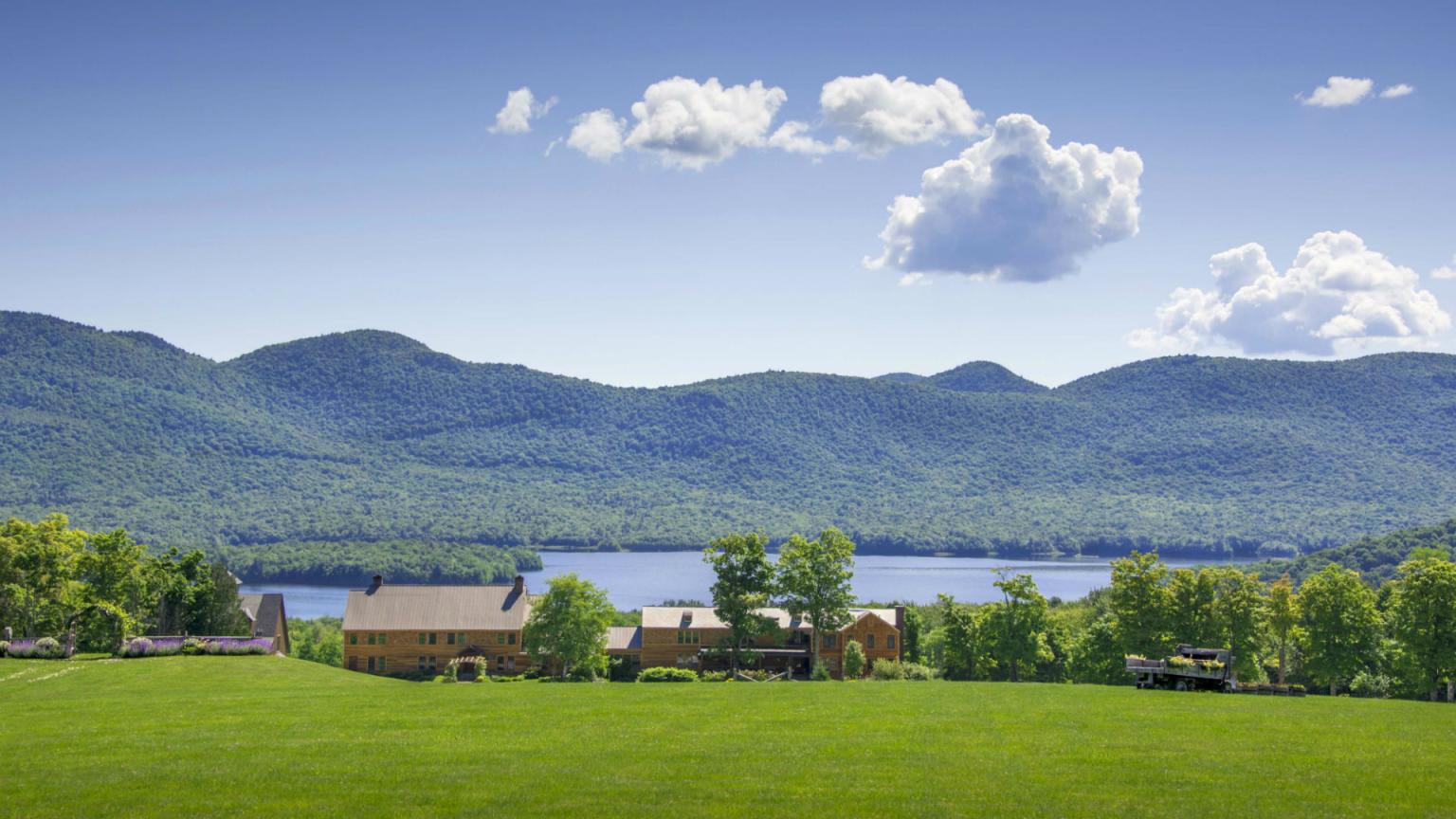 Mountain Top Inn & Resort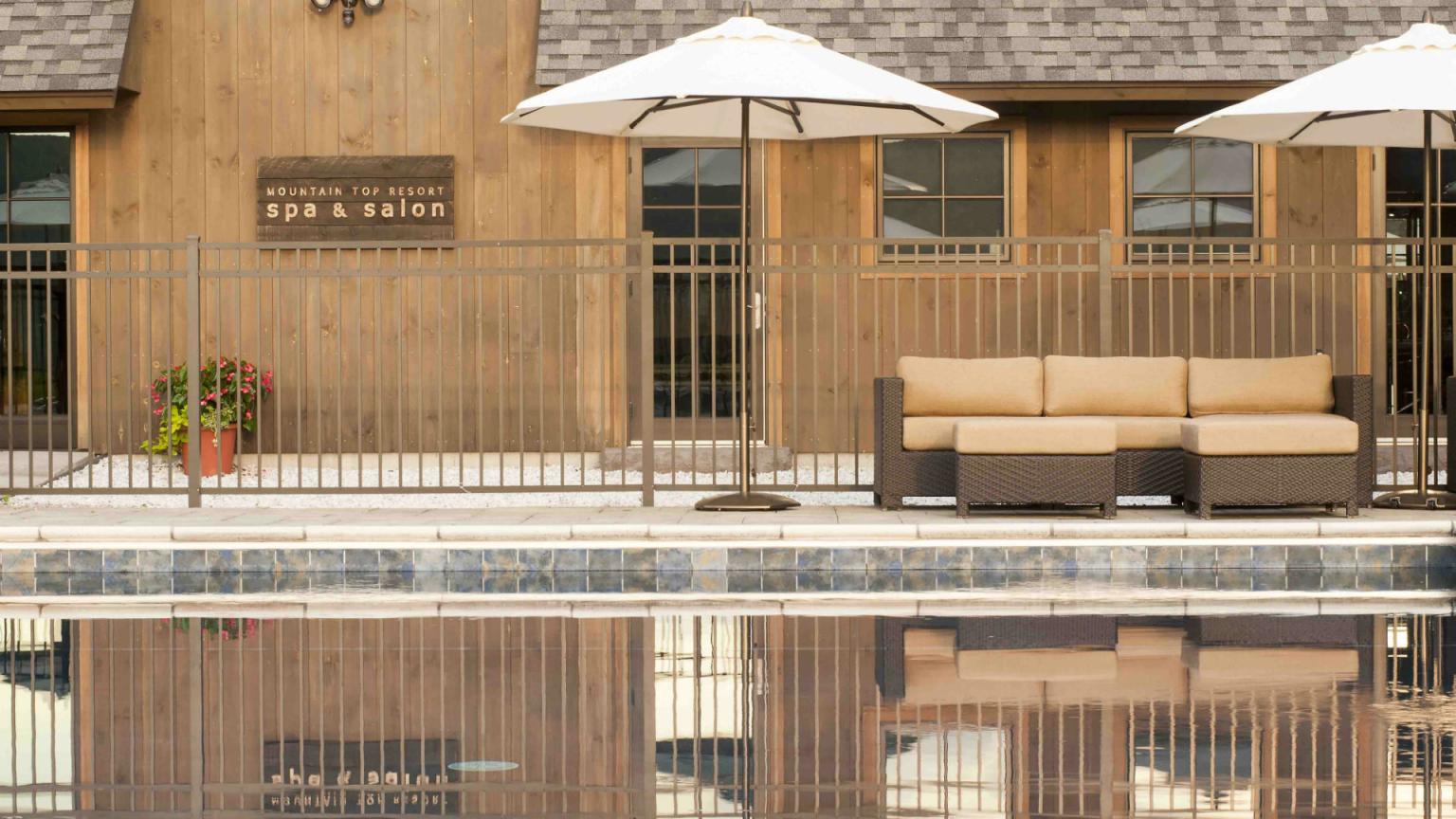 Mountain Top Inn & Resort - Joanne Pearson/Fair Haven photographs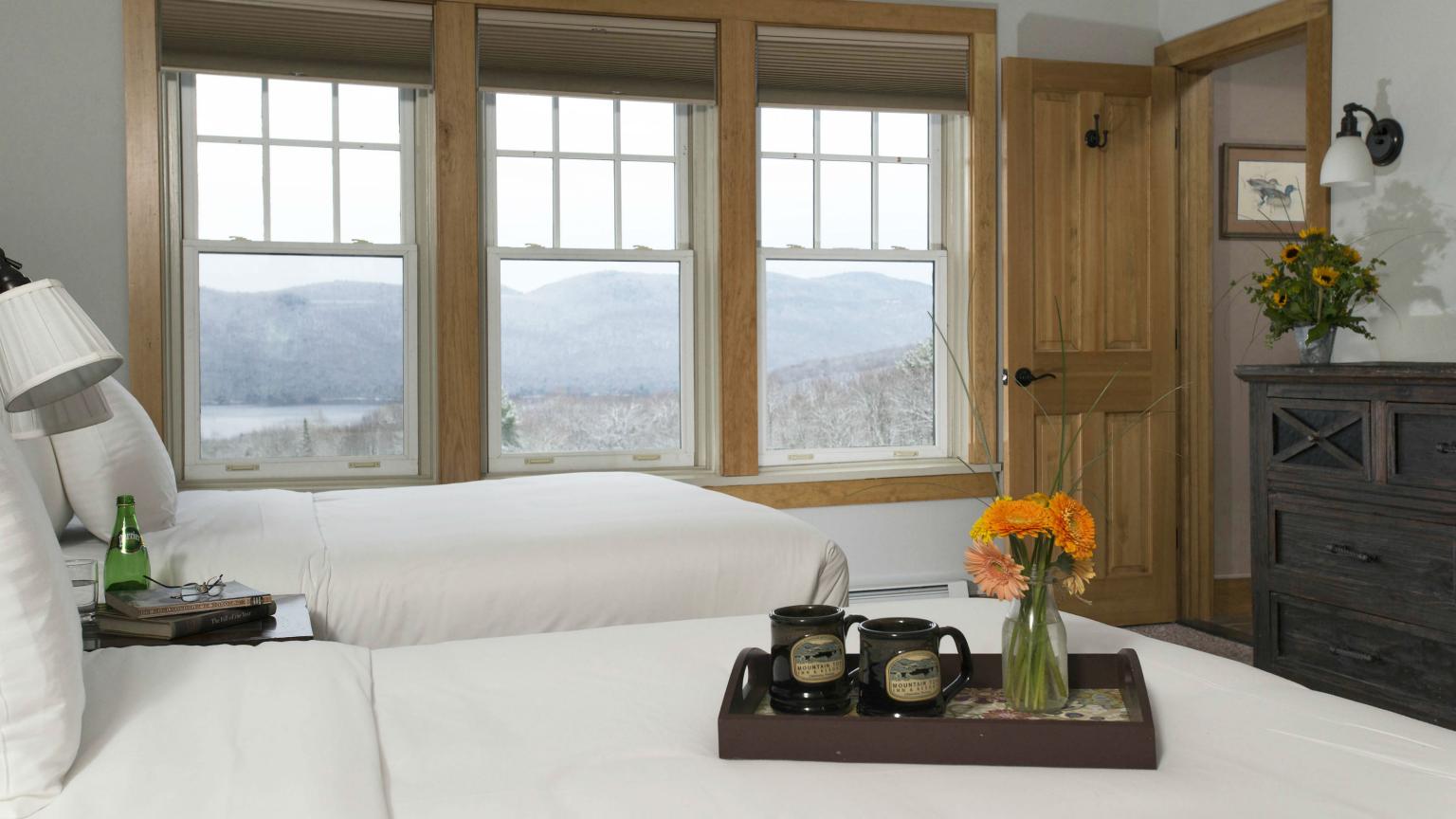 Joanne Pearson/Fair Haven Photographs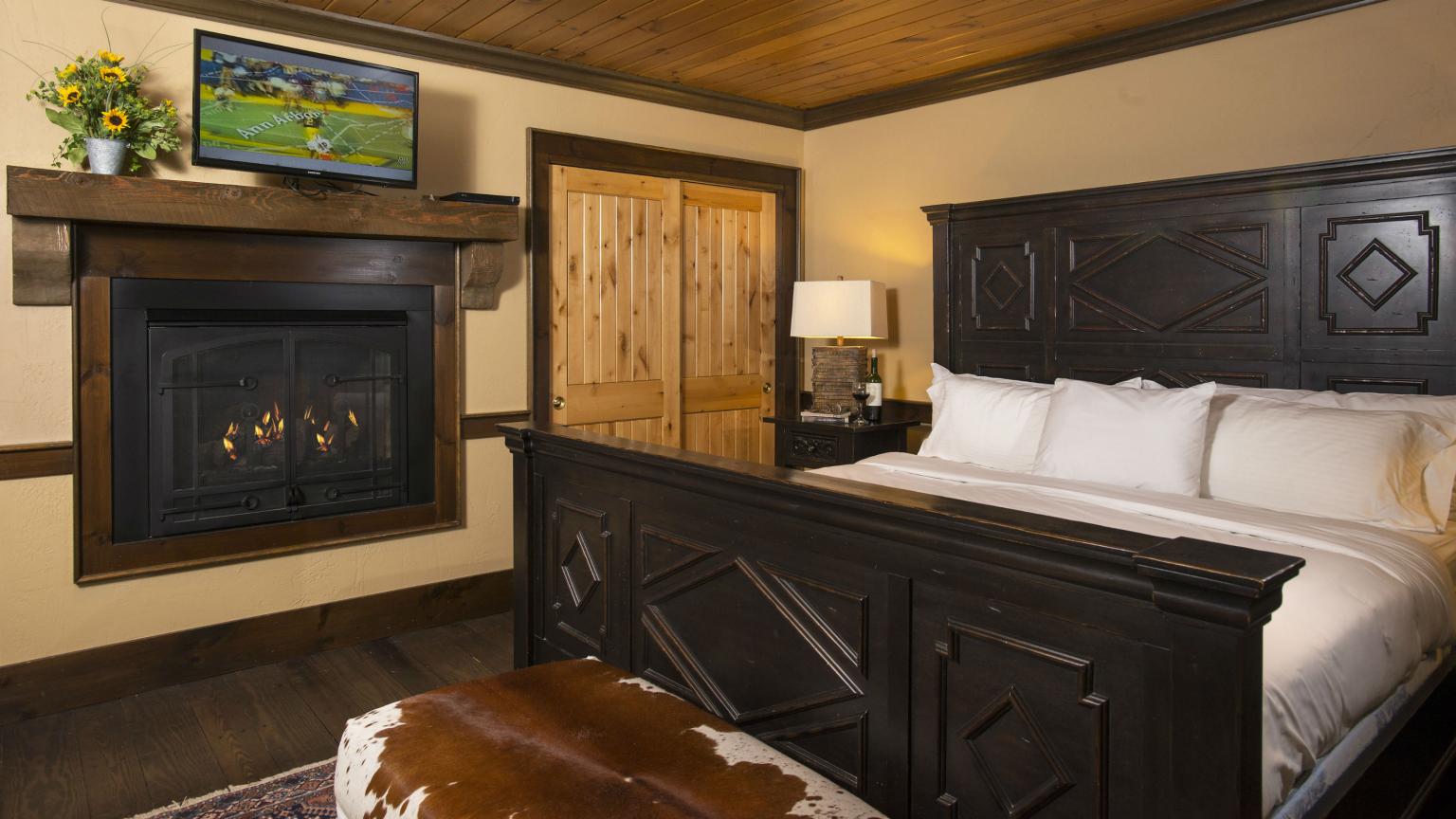 Joanne Pearson/Fair Haven Photographs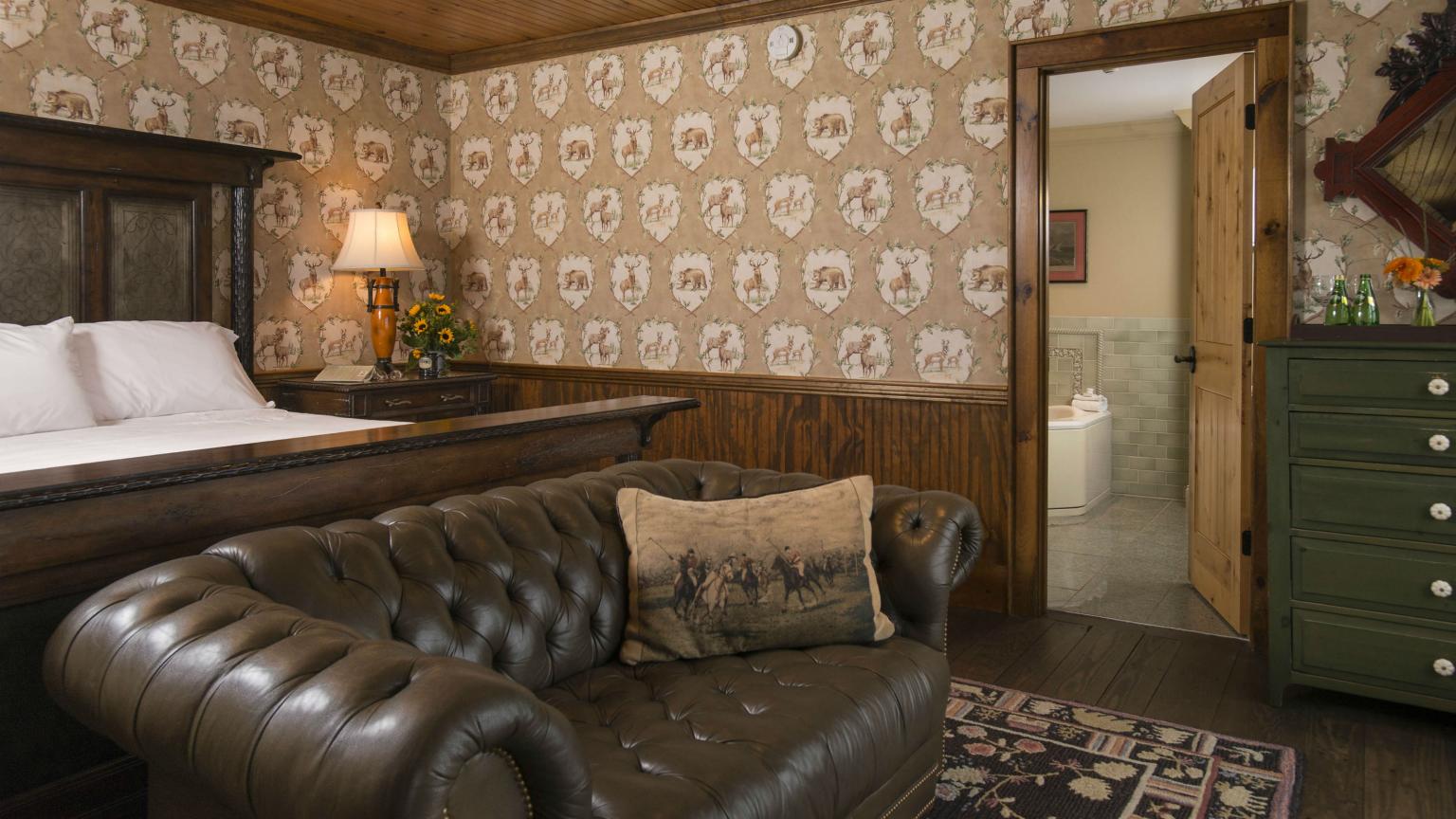 Joanne Pearson/Fair Haven Photographs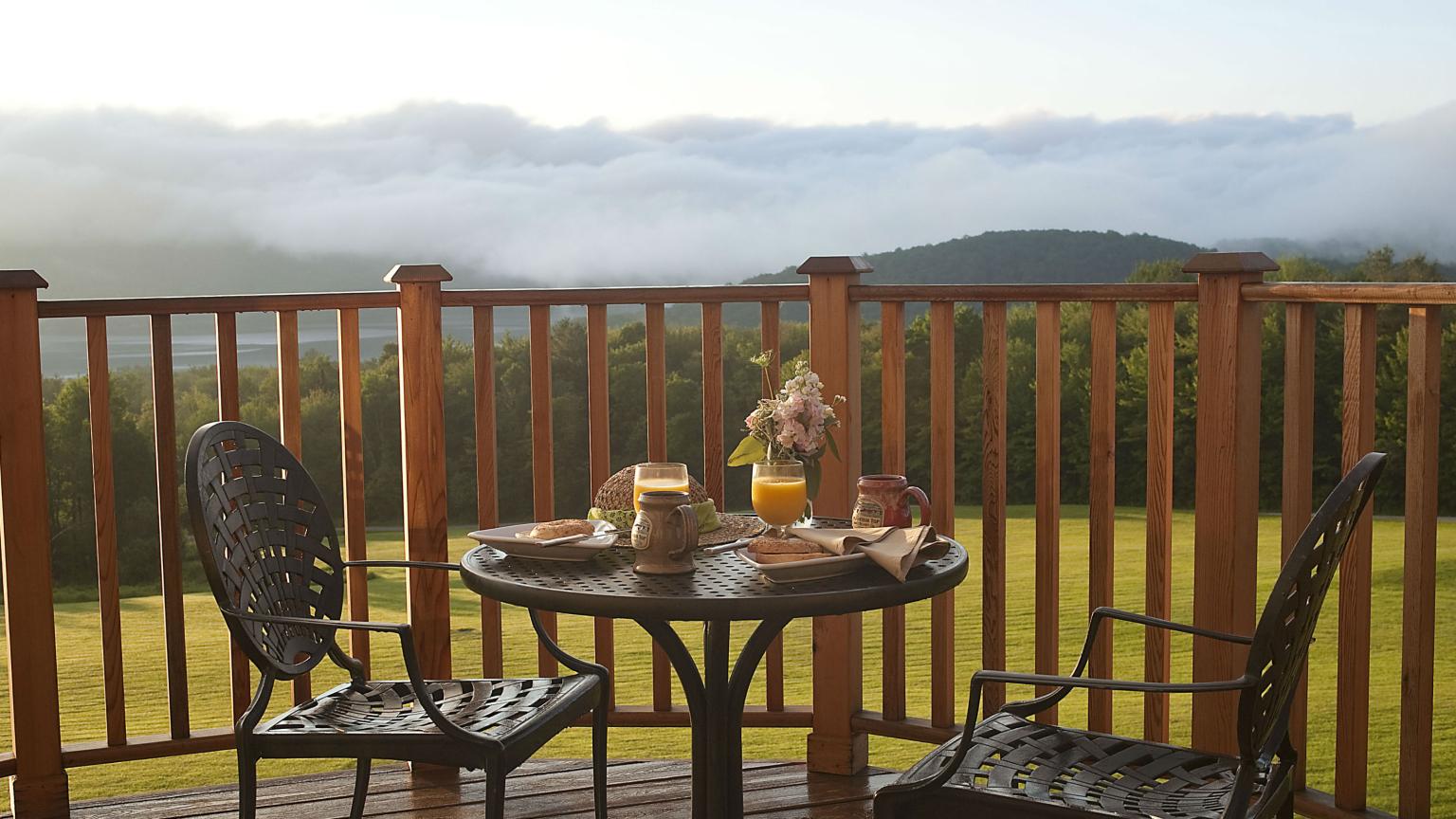 Joanne Pearson/Fair Haven Photographs MTIR lux room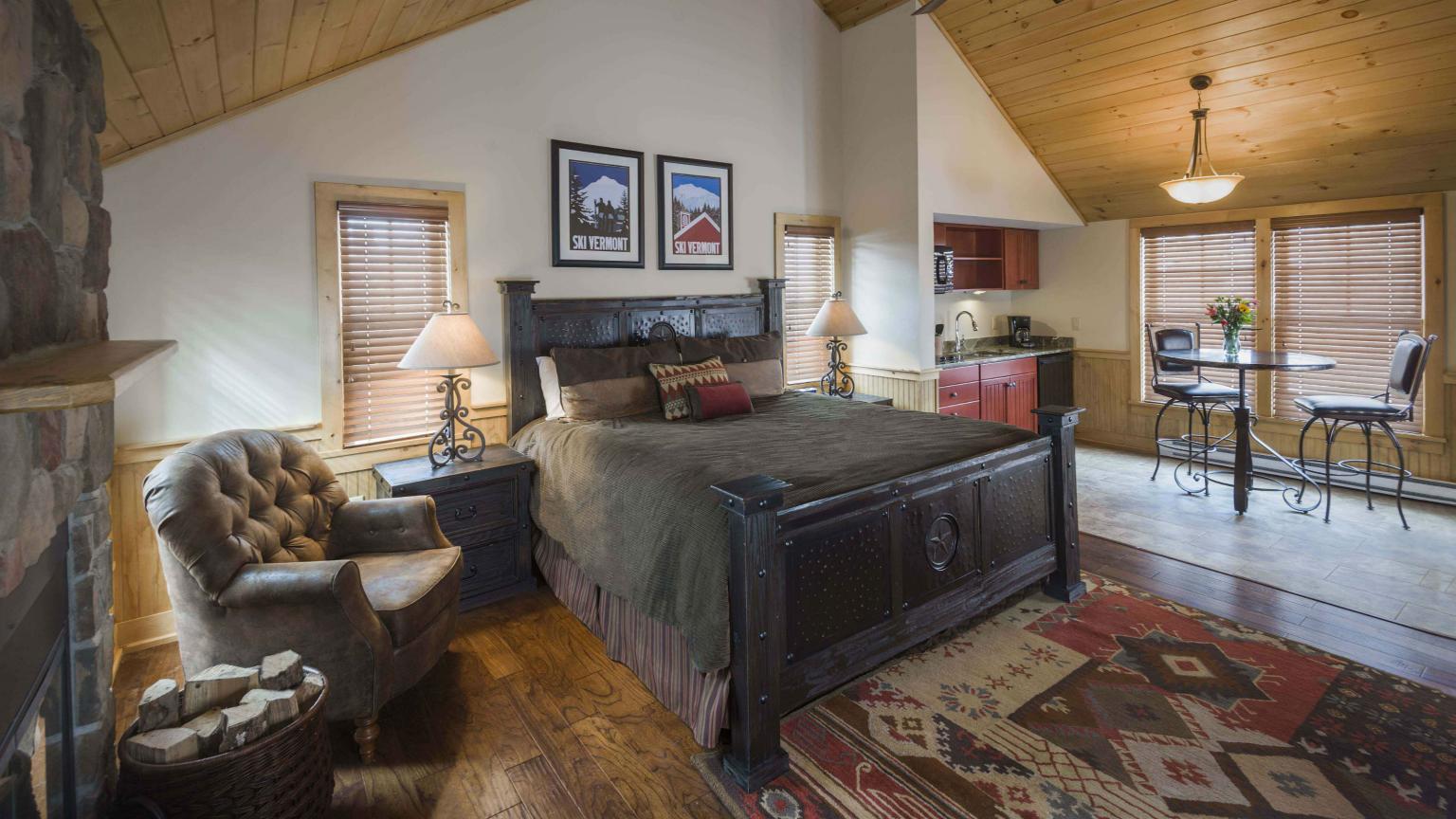 MTIR cabin Gary Hall photo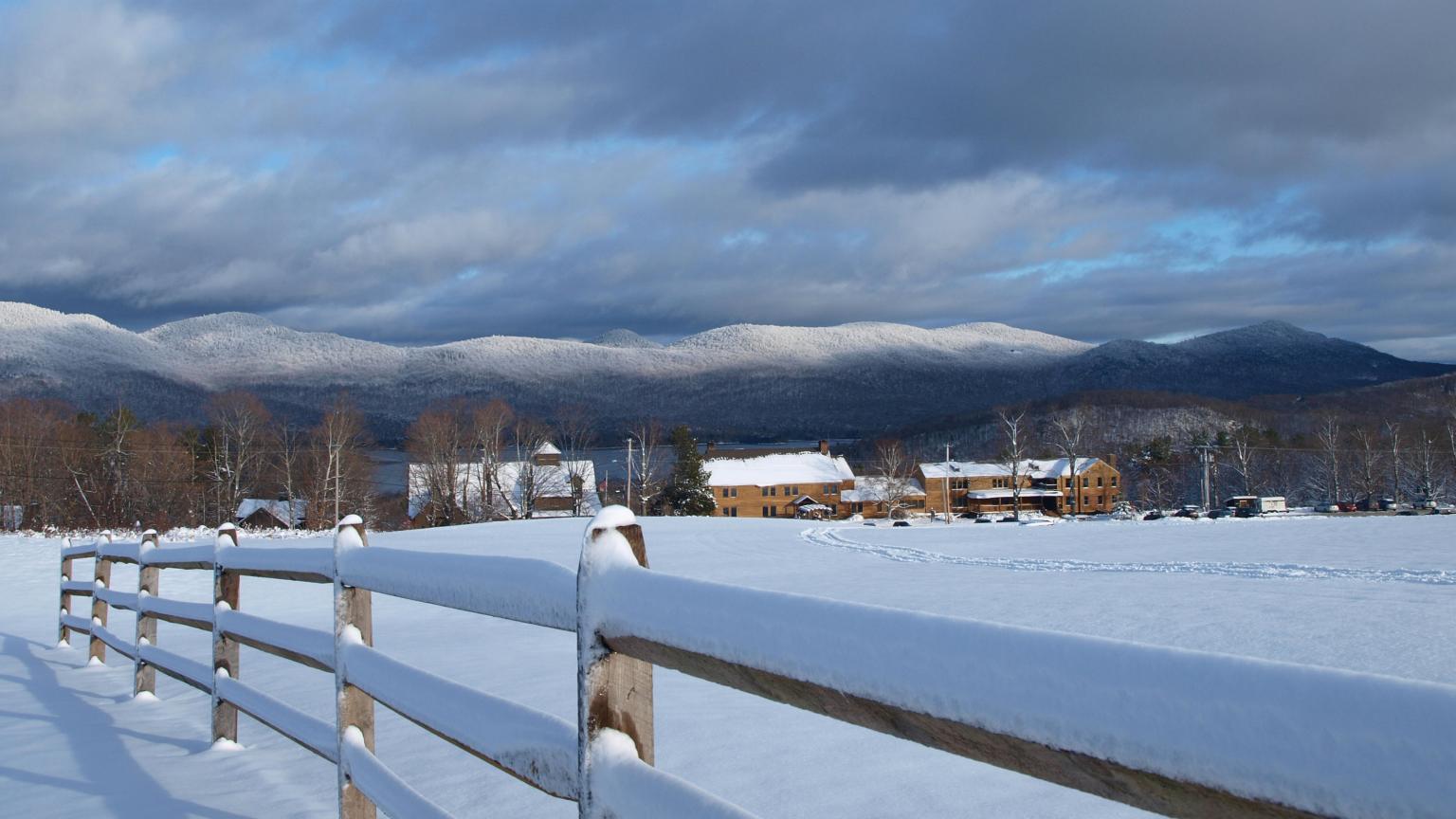 Mountain Top Inn & Resort winter view by laura conti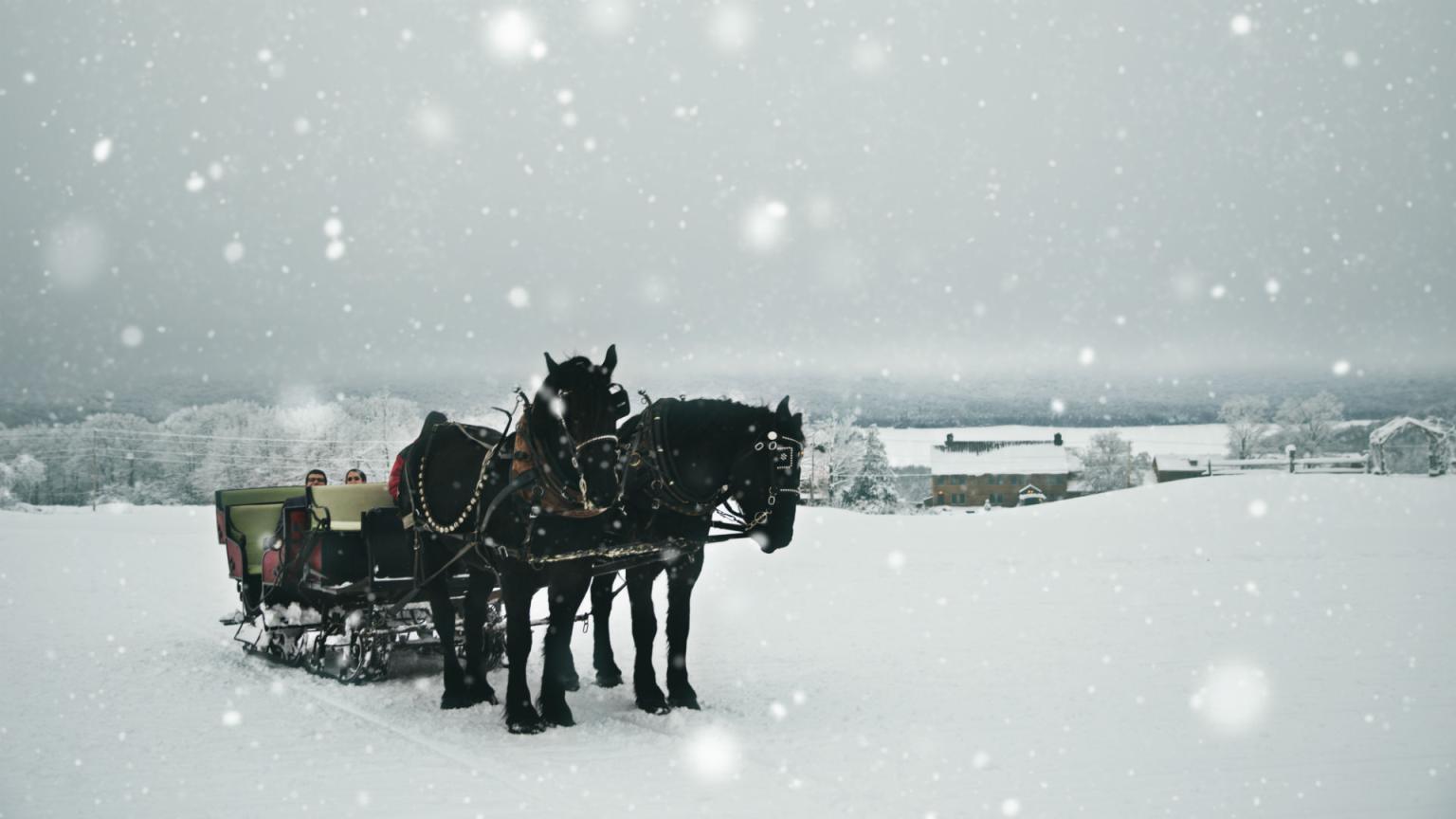 Lis Photography Mountain Top Inn & Resort horse drawn sleigh ride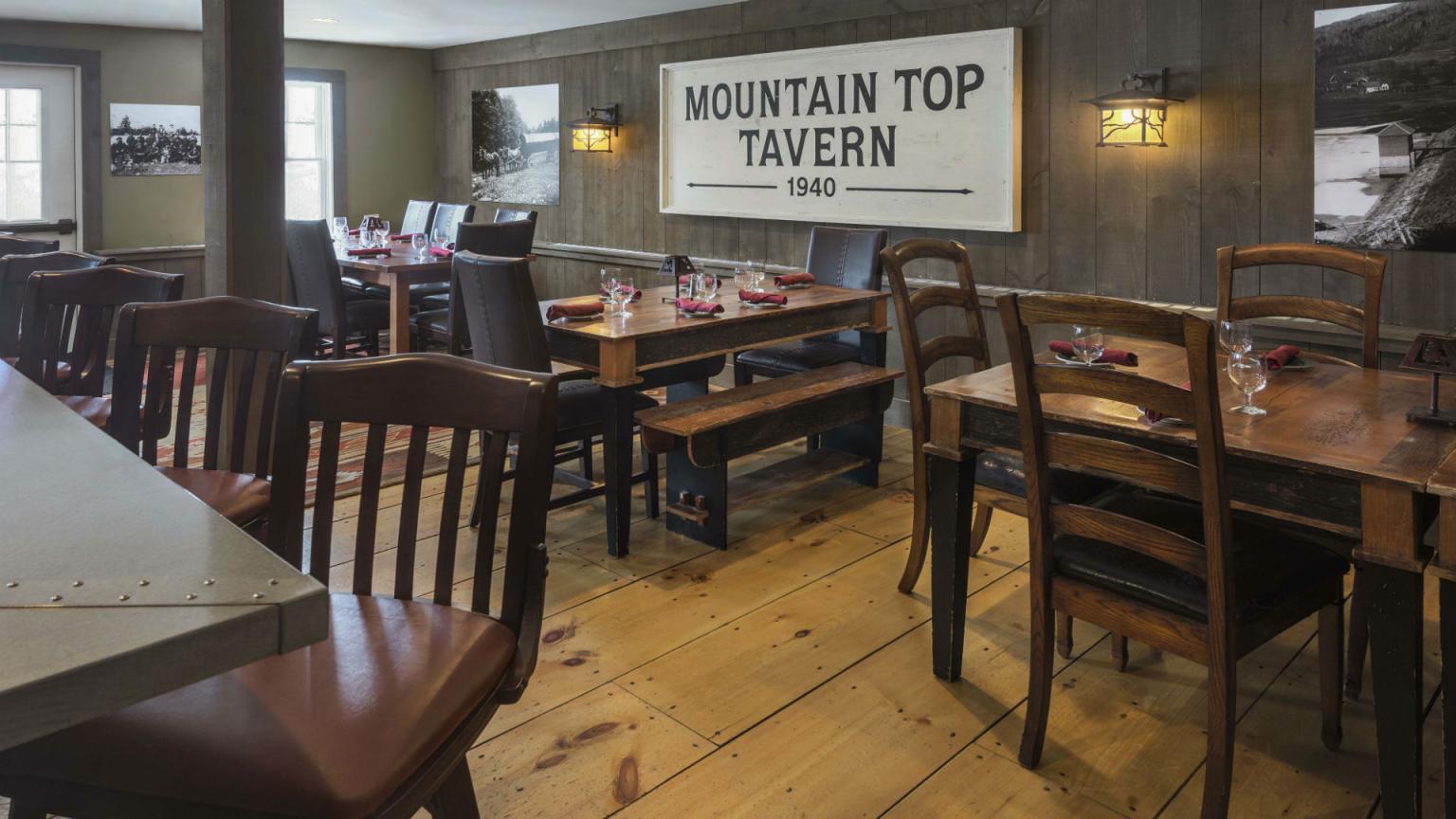 Mountain Top Inn & Resort - Gary Hall Photo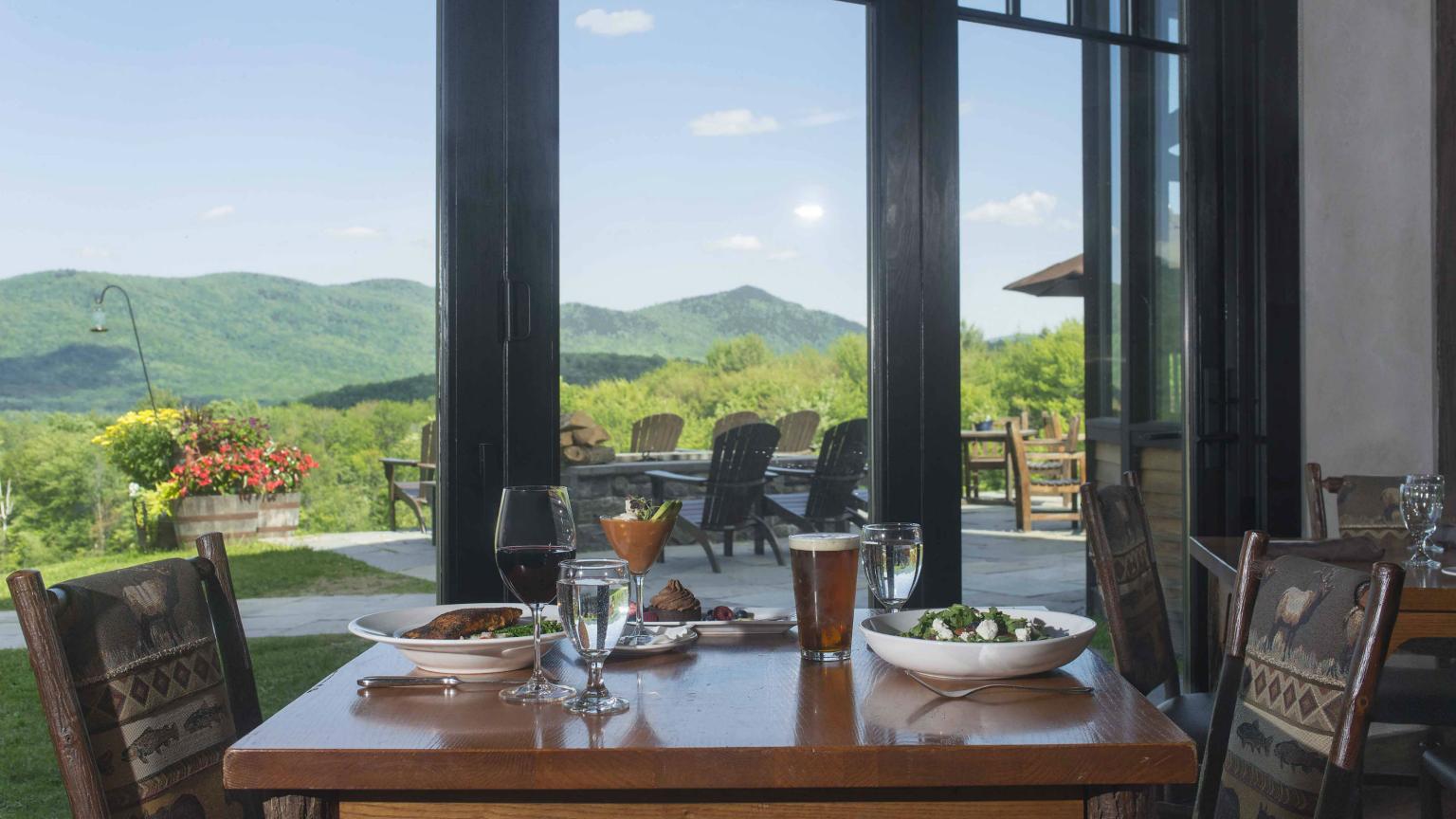 Joanne Pearson/Fair Haven Photographs Mountain Top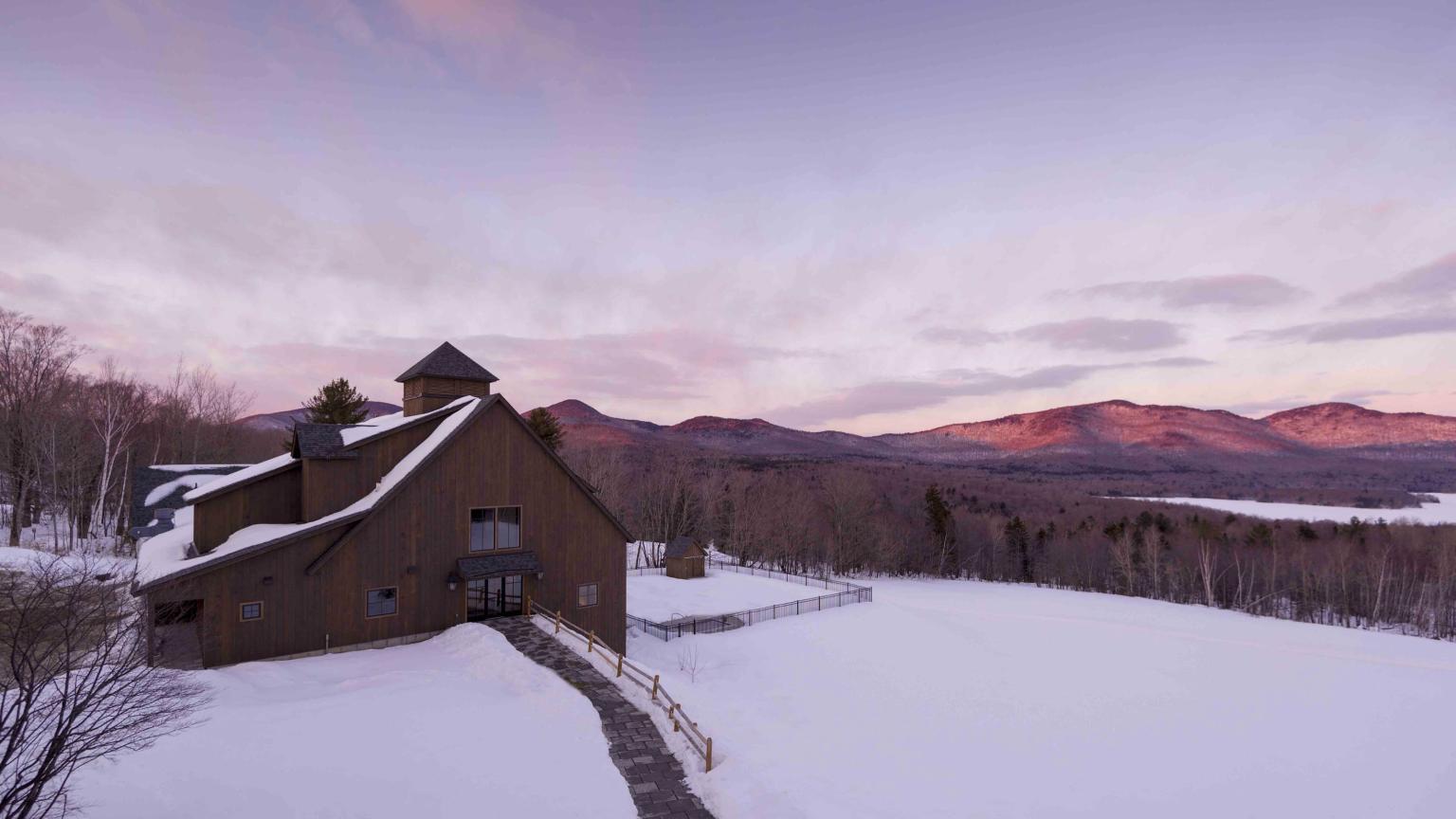 Gary Hall Photo Mountain Top Inn & Resort event barn winter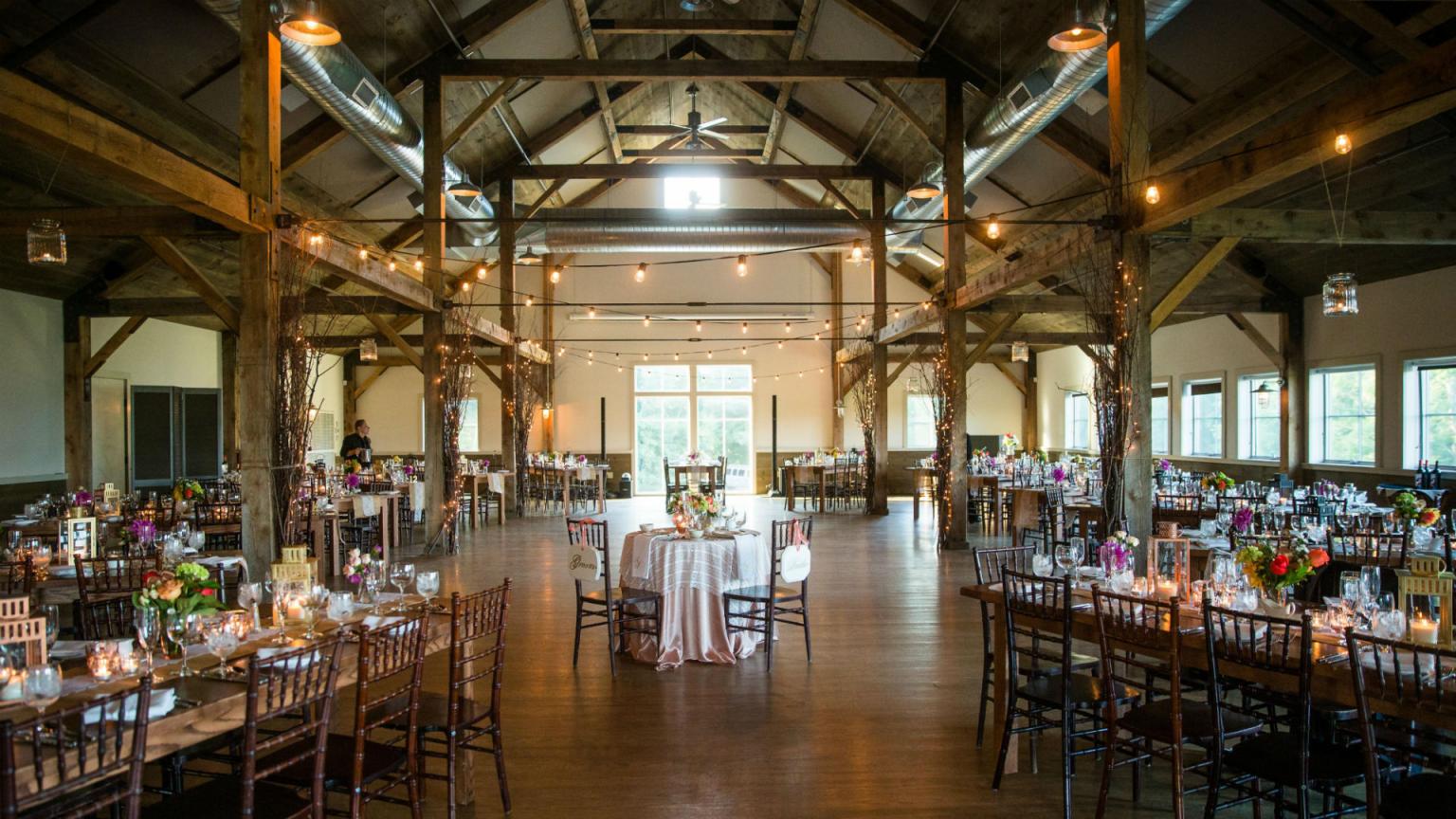 Mountain Top Inn & Resort Event Barn Steve Holmes Photo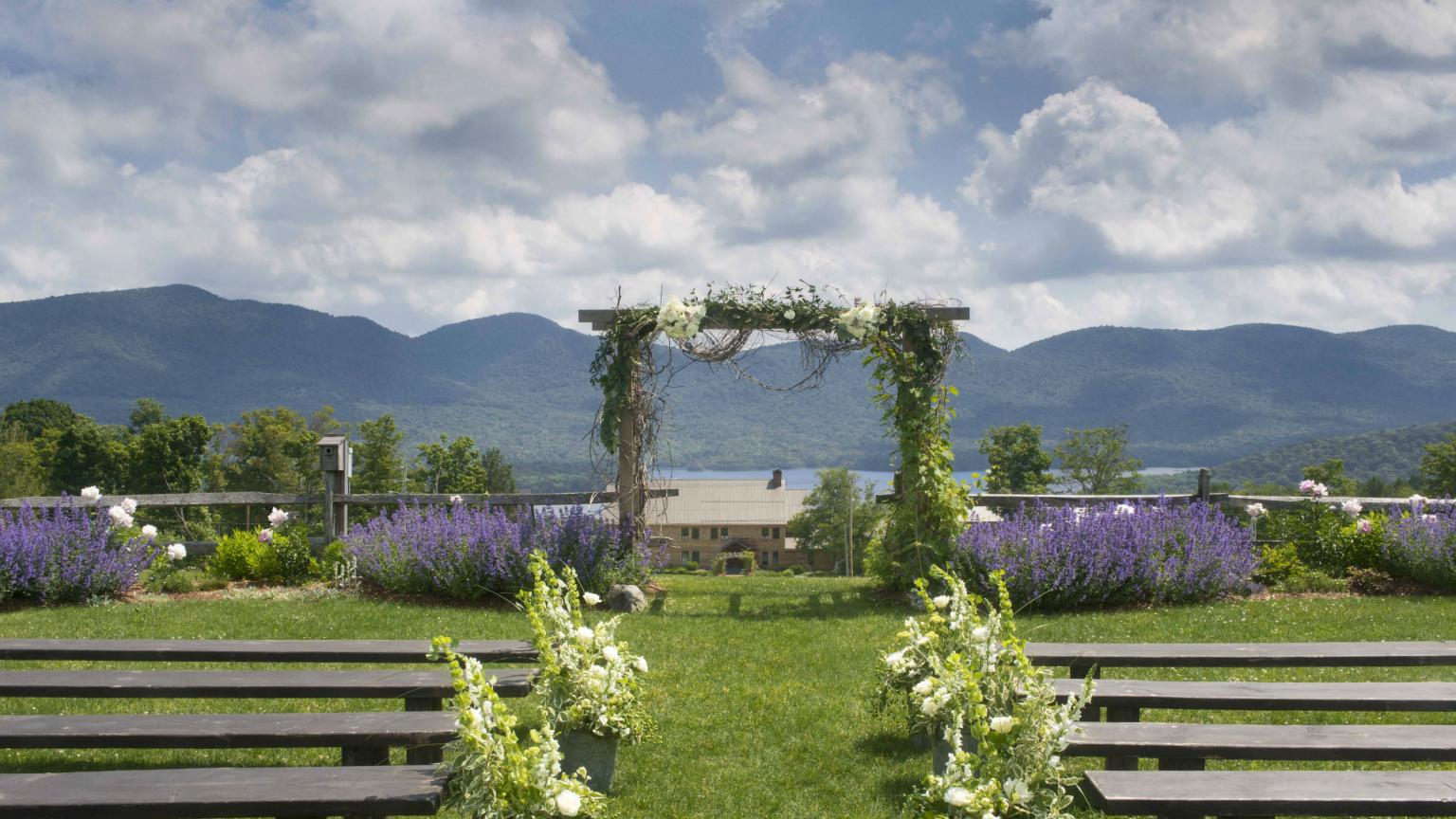 Joanne Pearson/Fair haven photographs MTIR wedding knoll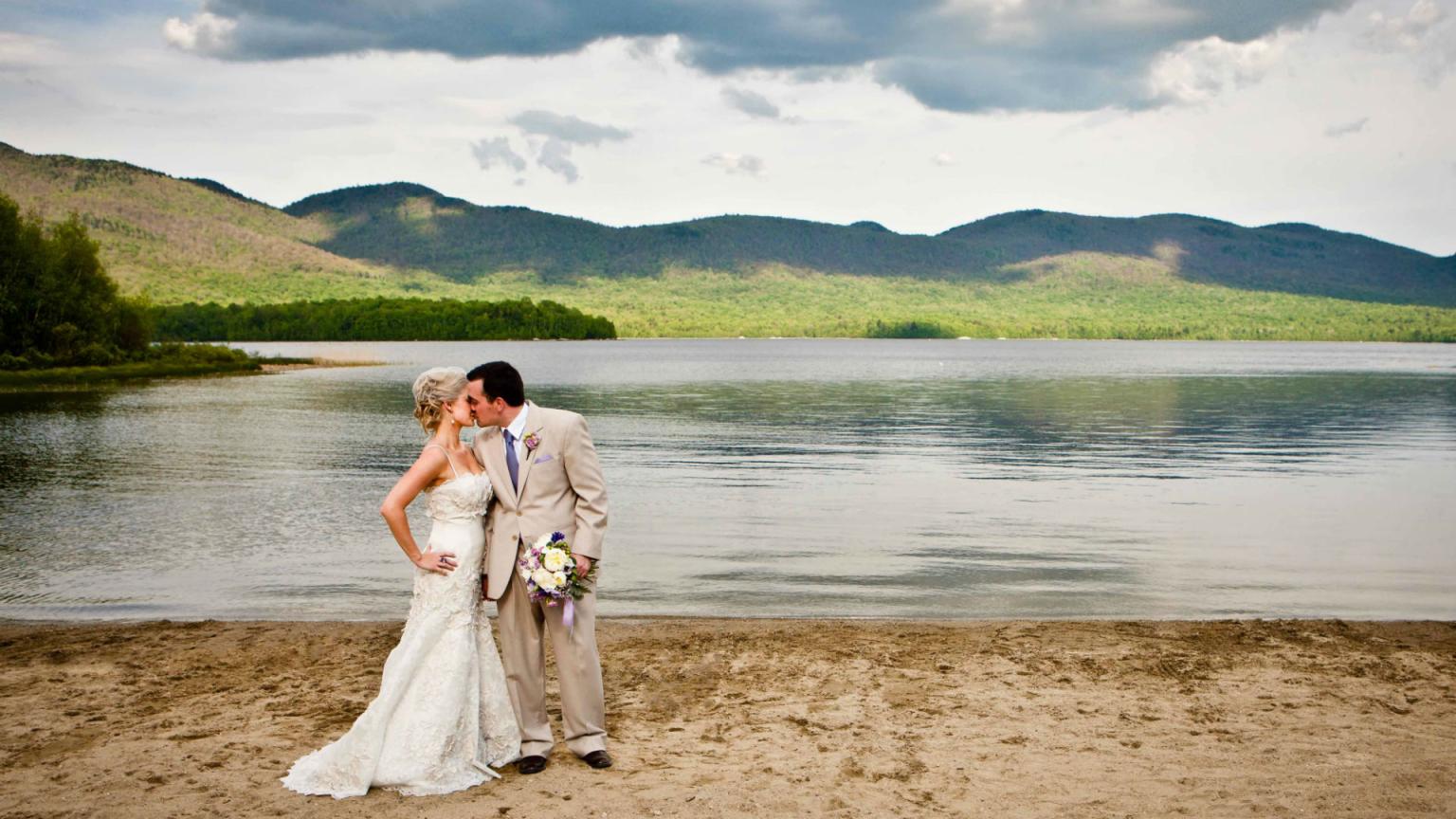 Mountain Top Inn & Resort Steve Holmes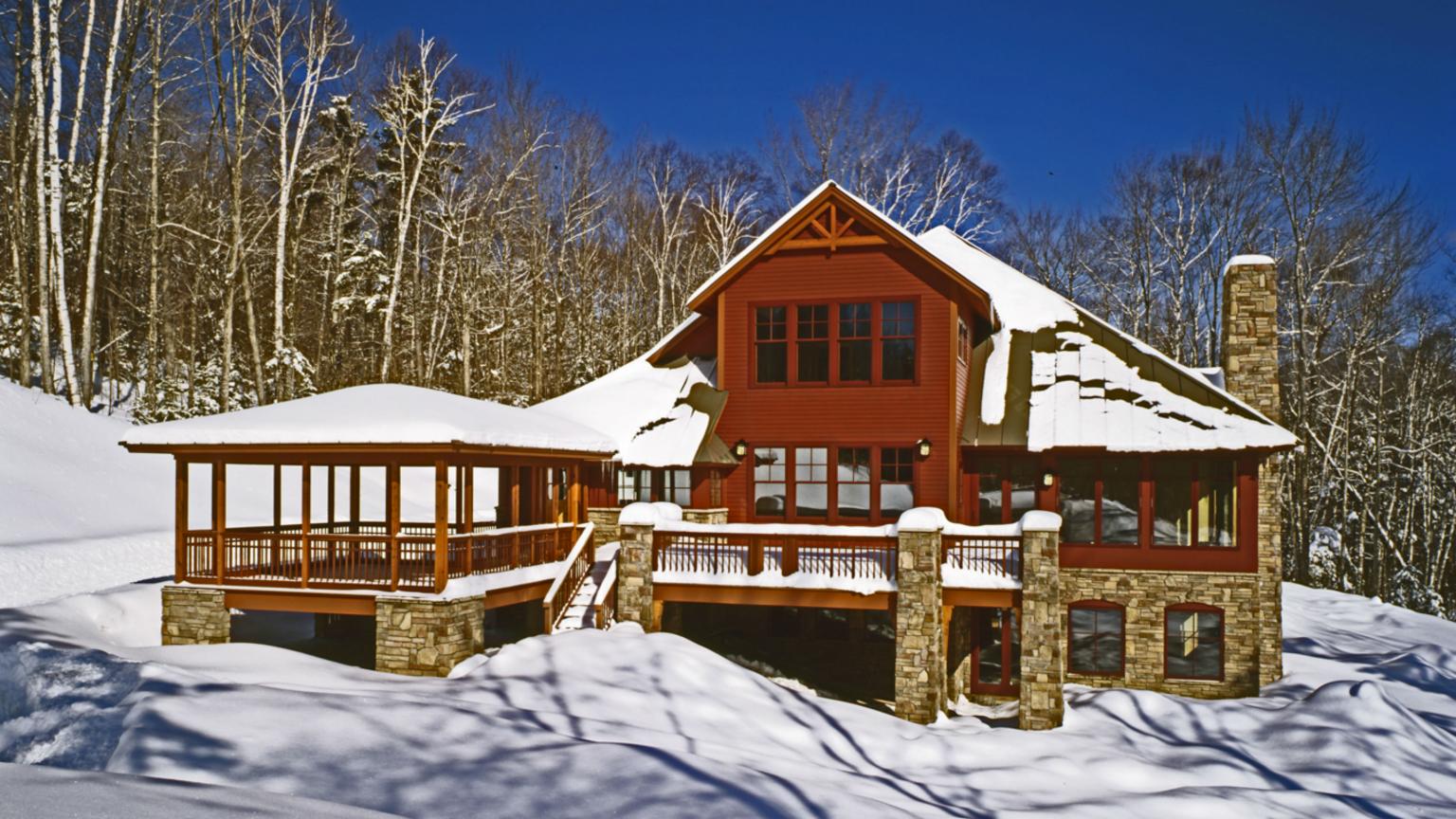 Mountain Top Inn & Resort Mountain Aire Guest House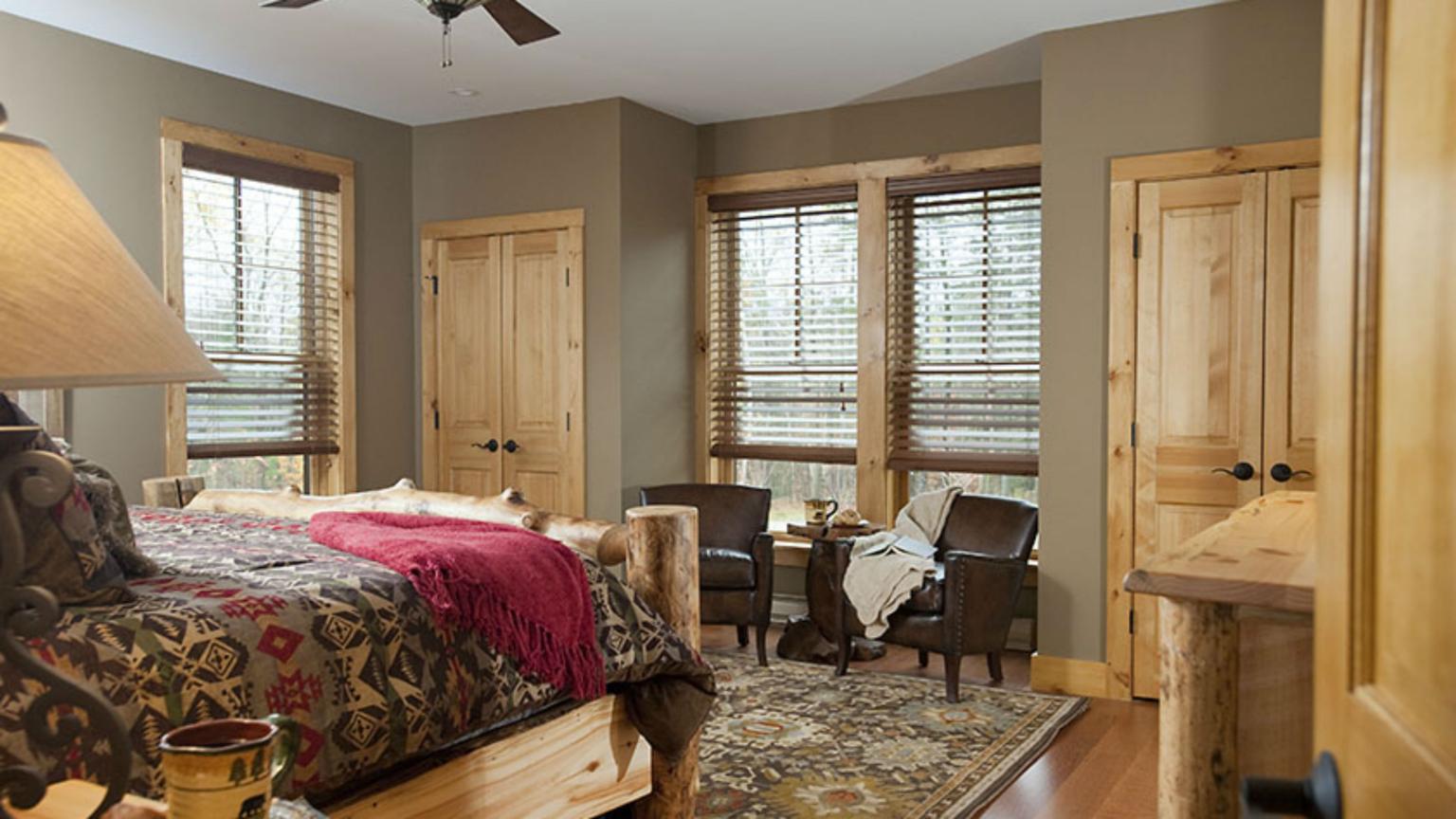 Joanne Pearson/Fair Haven Photographs MTIR guest house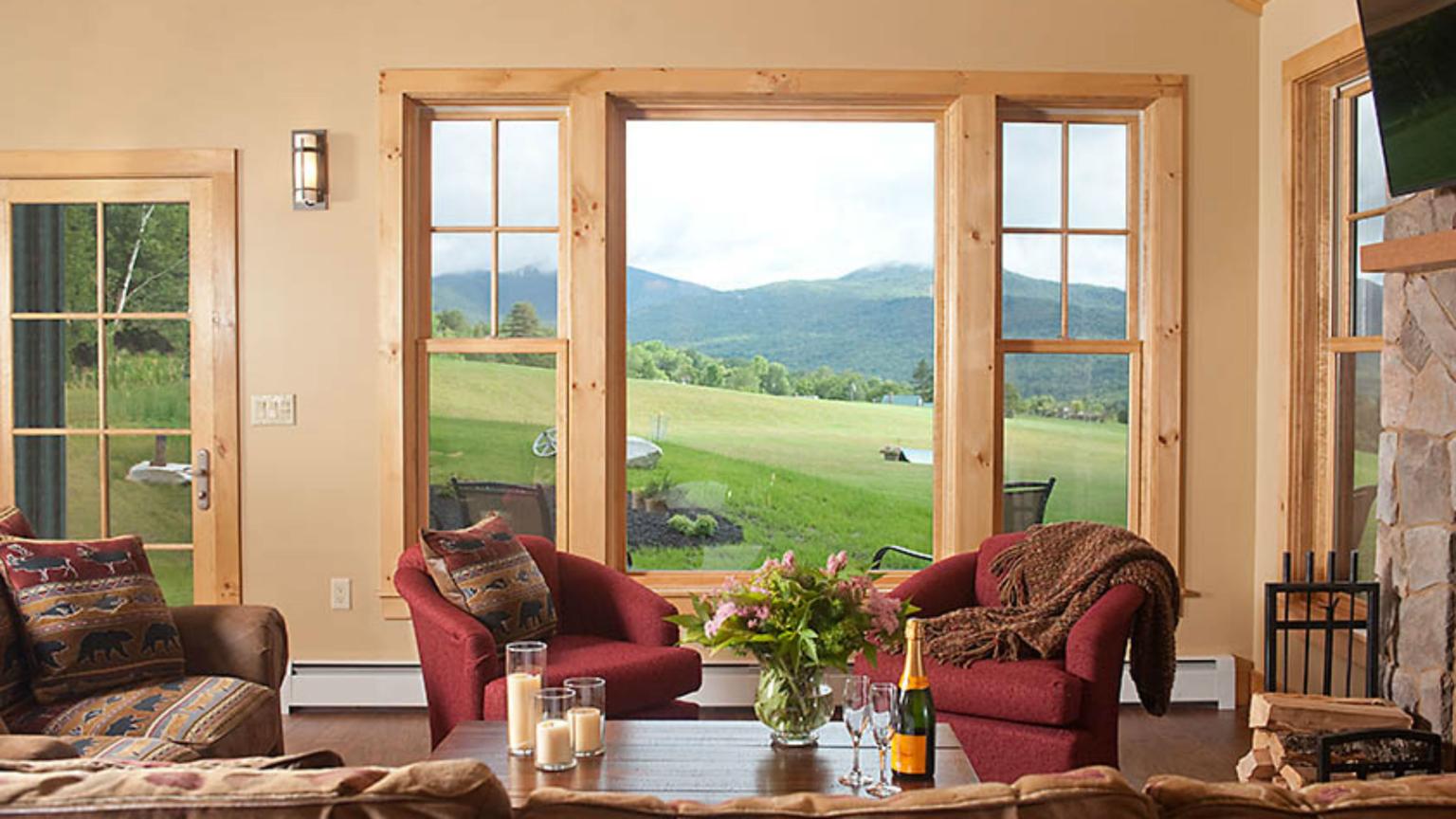 Mountain Top Inn & Resort Grand Vista guest house living room Joanne Pearson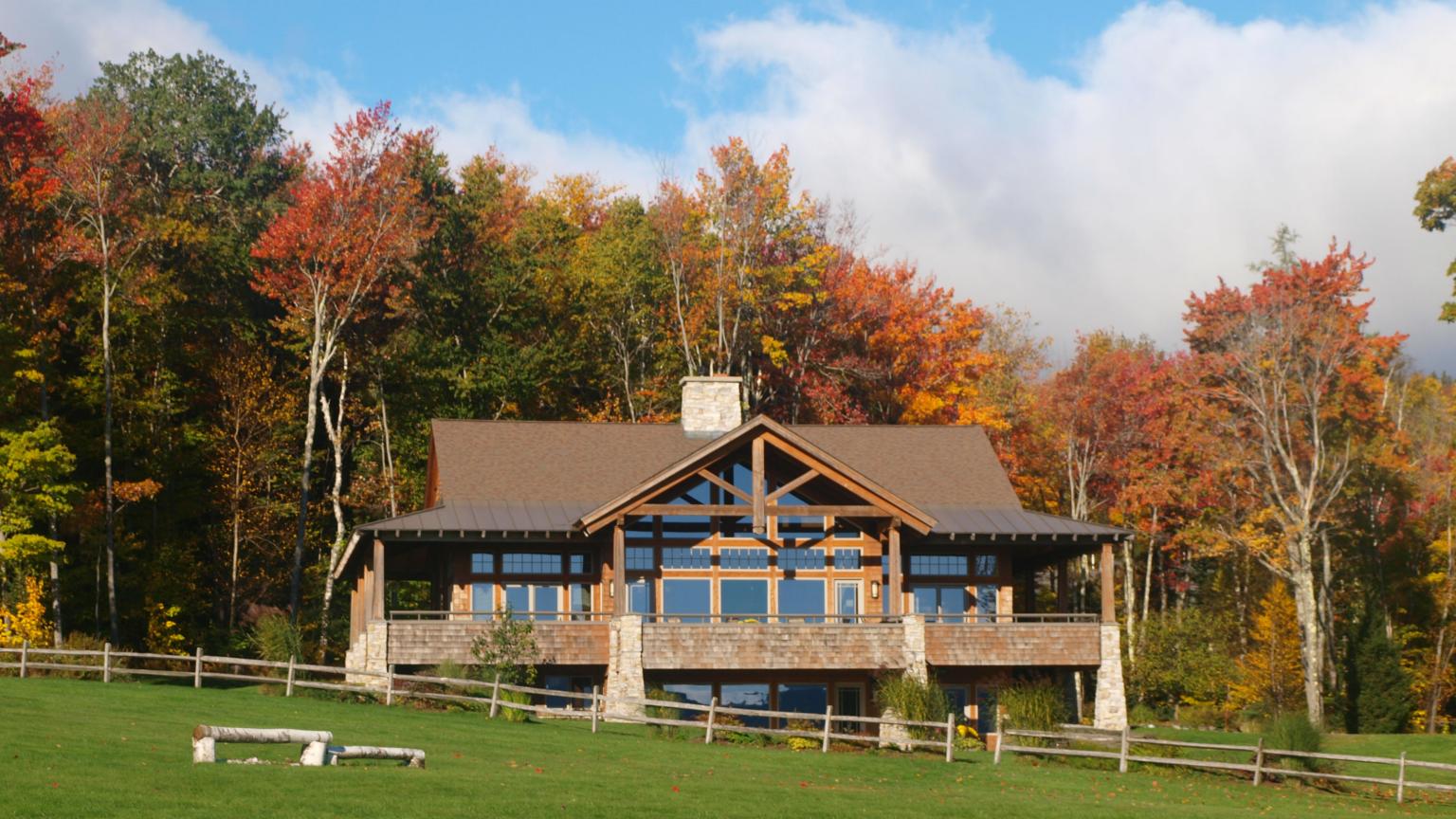 Mountain Top Inn & Resort the jewel guest house foliage view lauraconti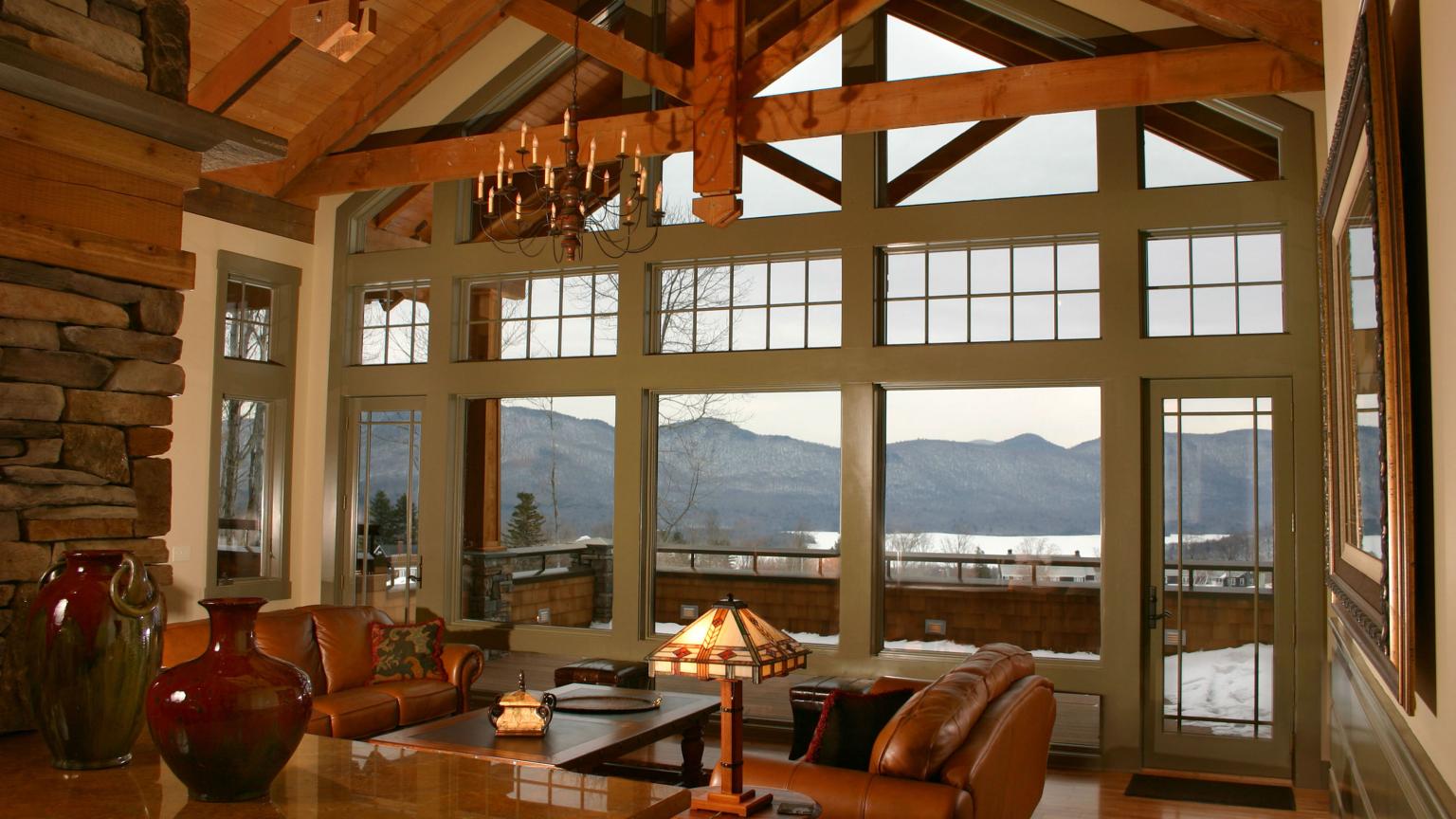 Beltrami Studio - Mountain Top Inn & Resort The Jewel guest house living room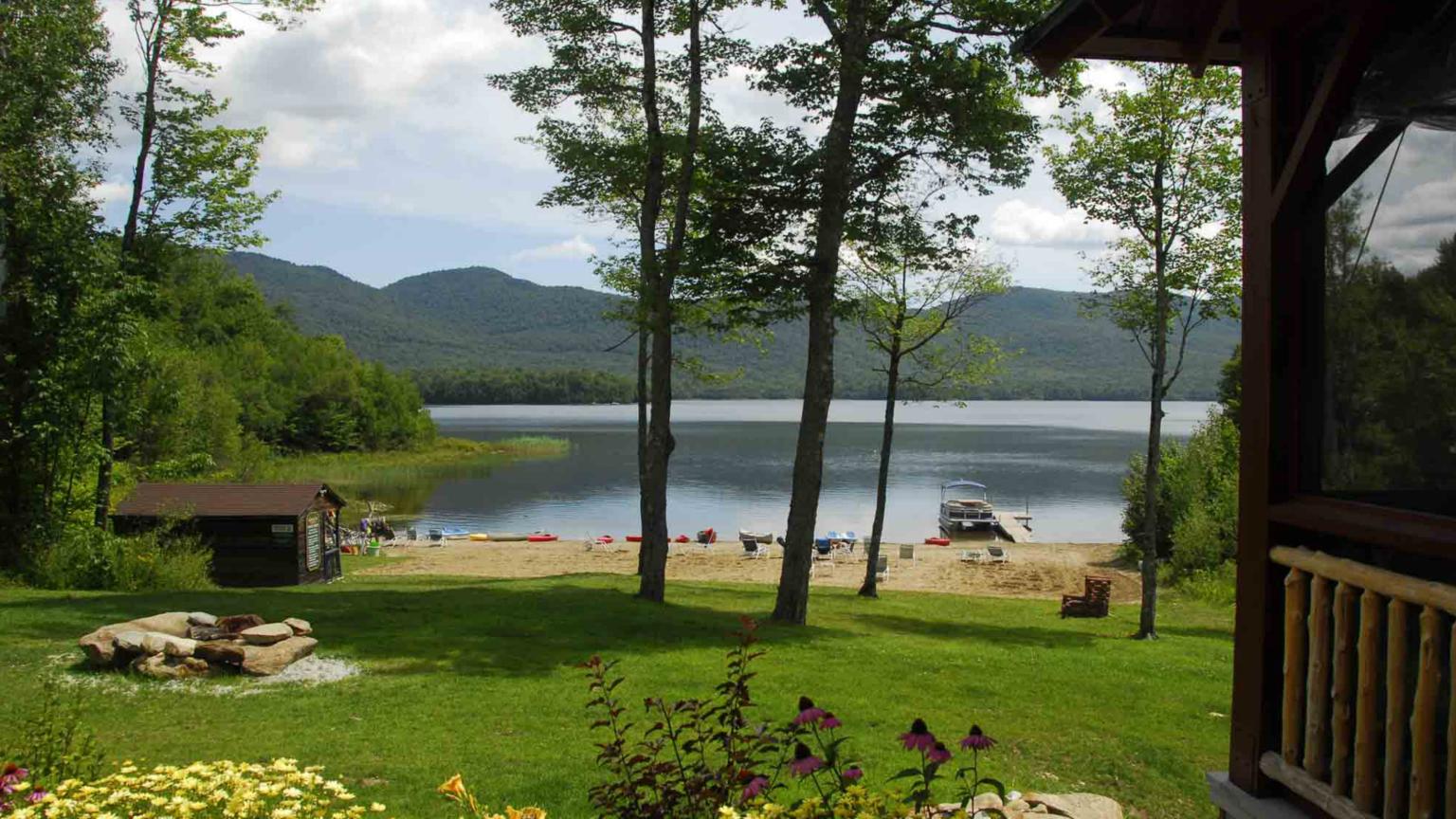 Mountain Top Inn & Resort beach pavilion view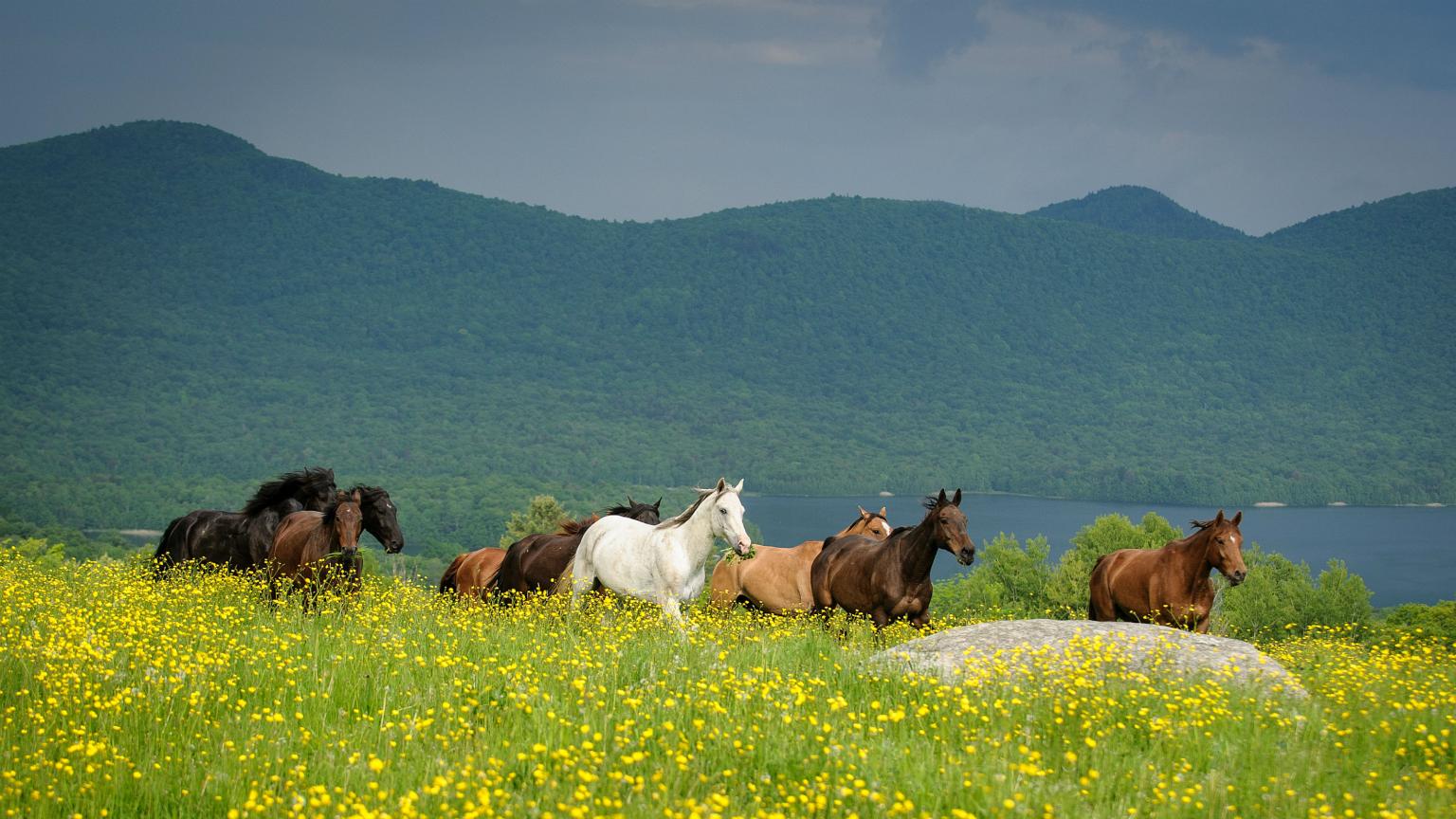 R. Hoague Photo Mountain Top Inn & Resort equestrian center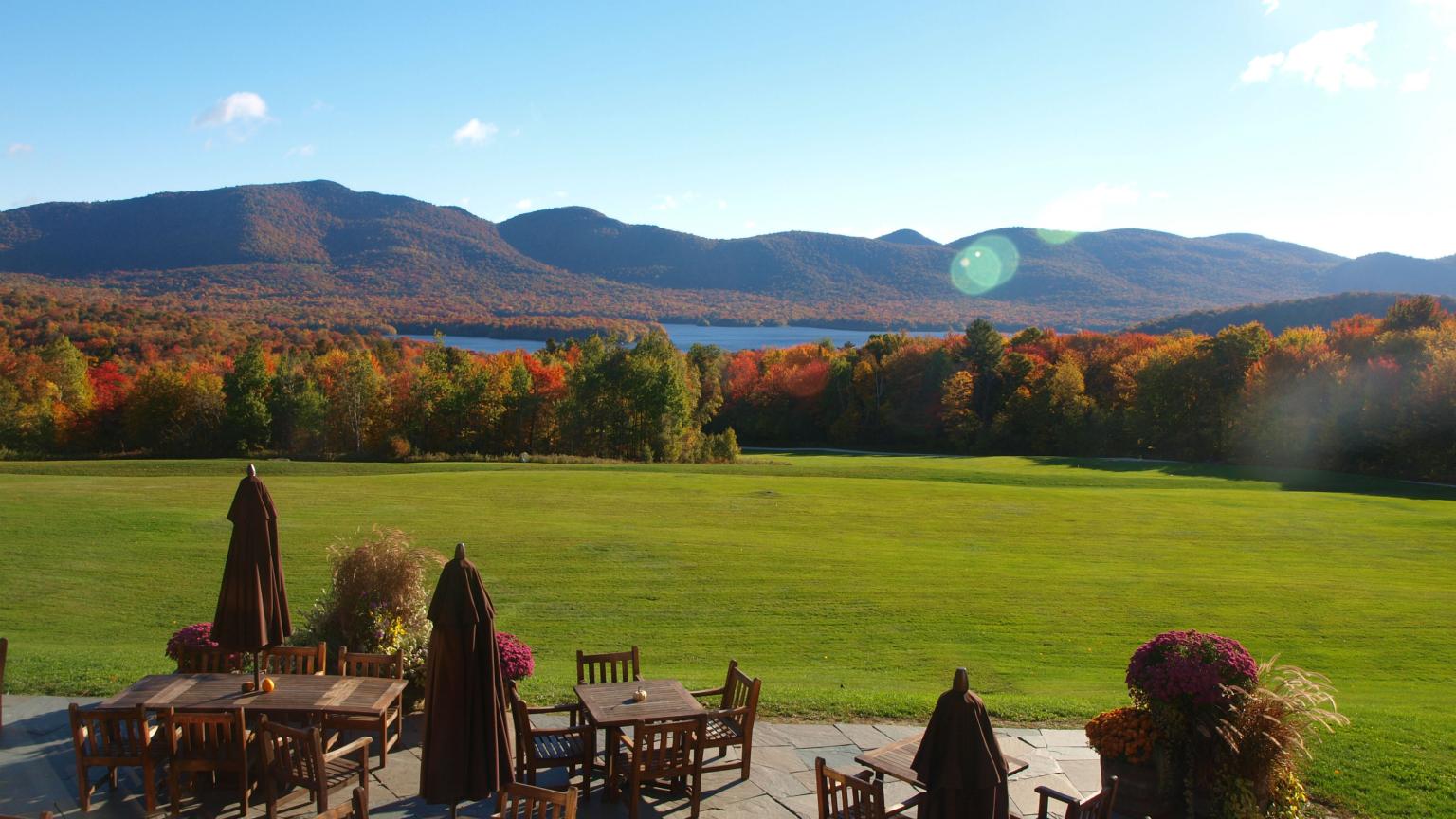 Laura Conti Mountain Top Inn & Resort Autumn terrace view
Joanne Pearson Photo Mountain Top Inn & Resort Signature Tavern Burger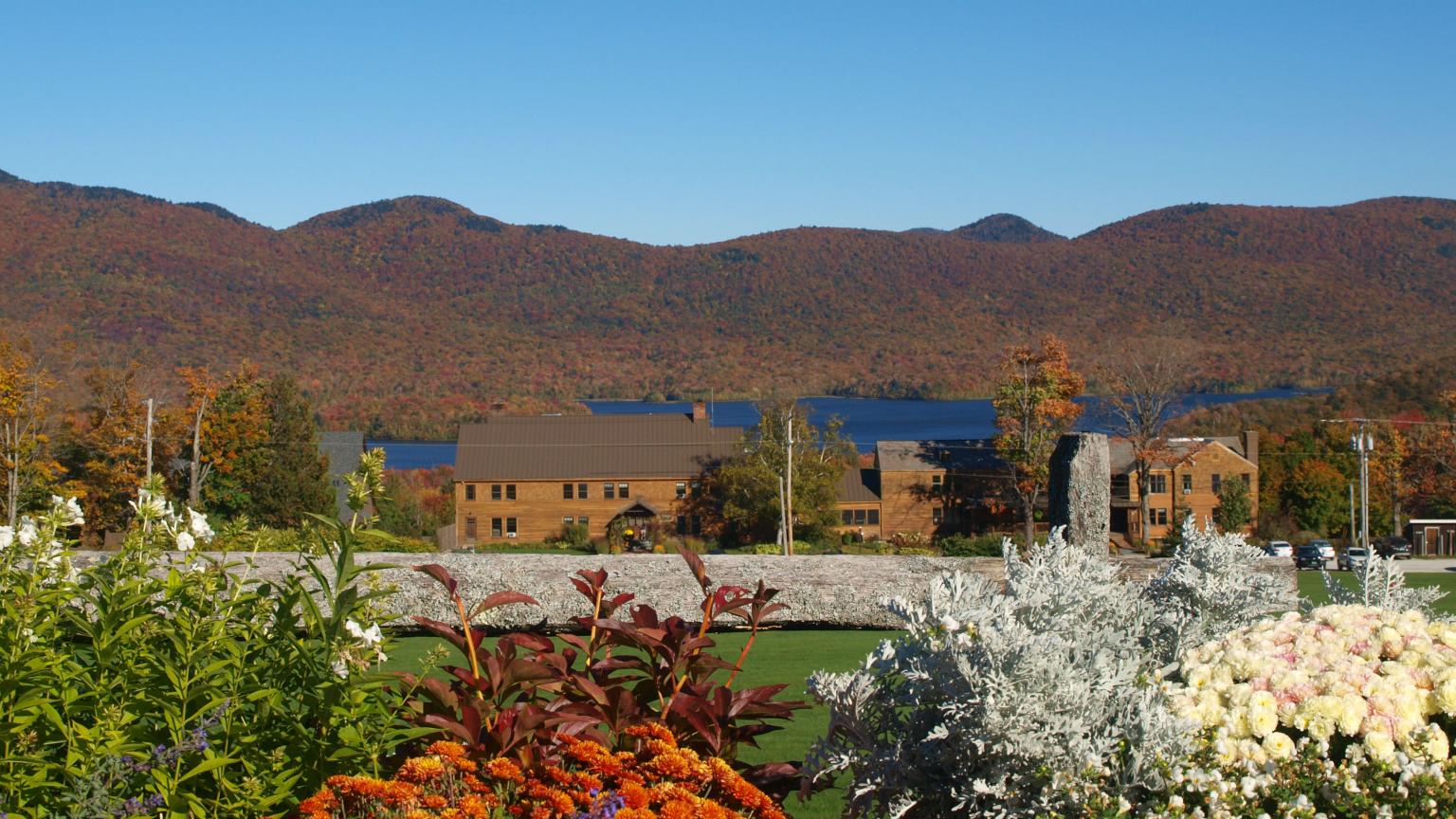 Mountain Top Inn & Resort foliage view lauraconti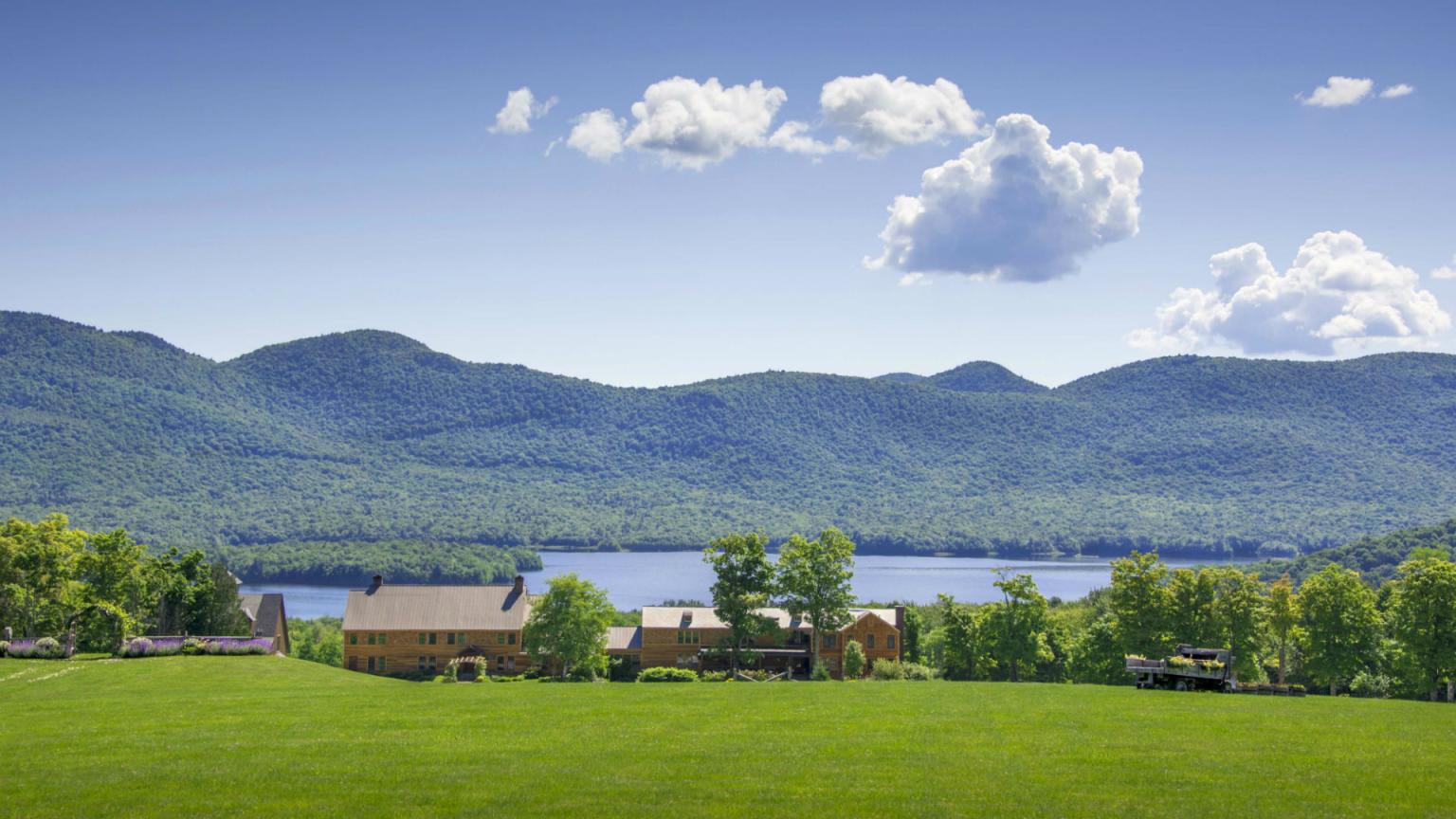 Mountain Top Inn & Resort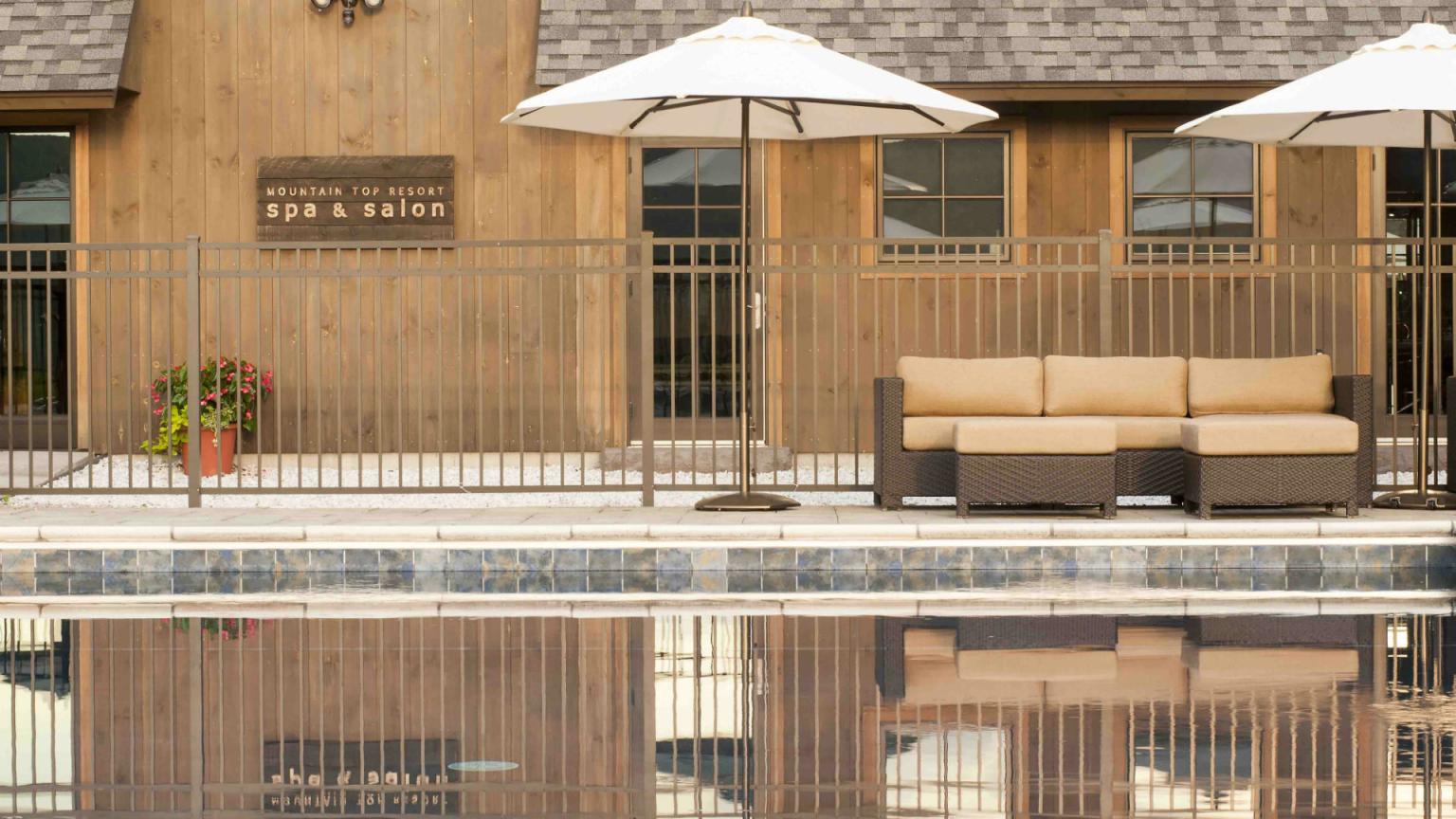 Mountain Top Inn & Resort - Joanne Pearson/Fair Haven photographs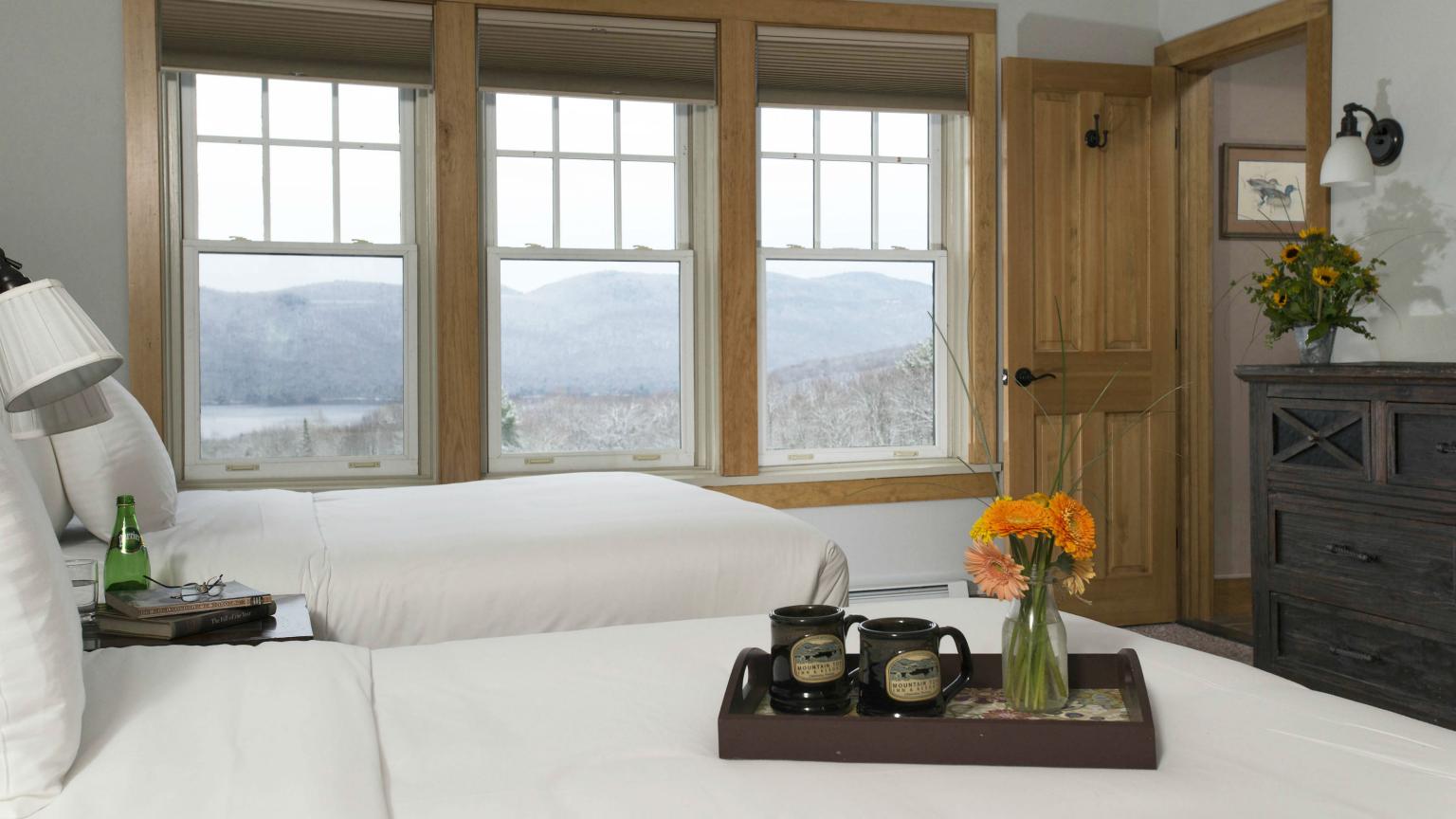 Joanne Pearson/Fair Haven Photographs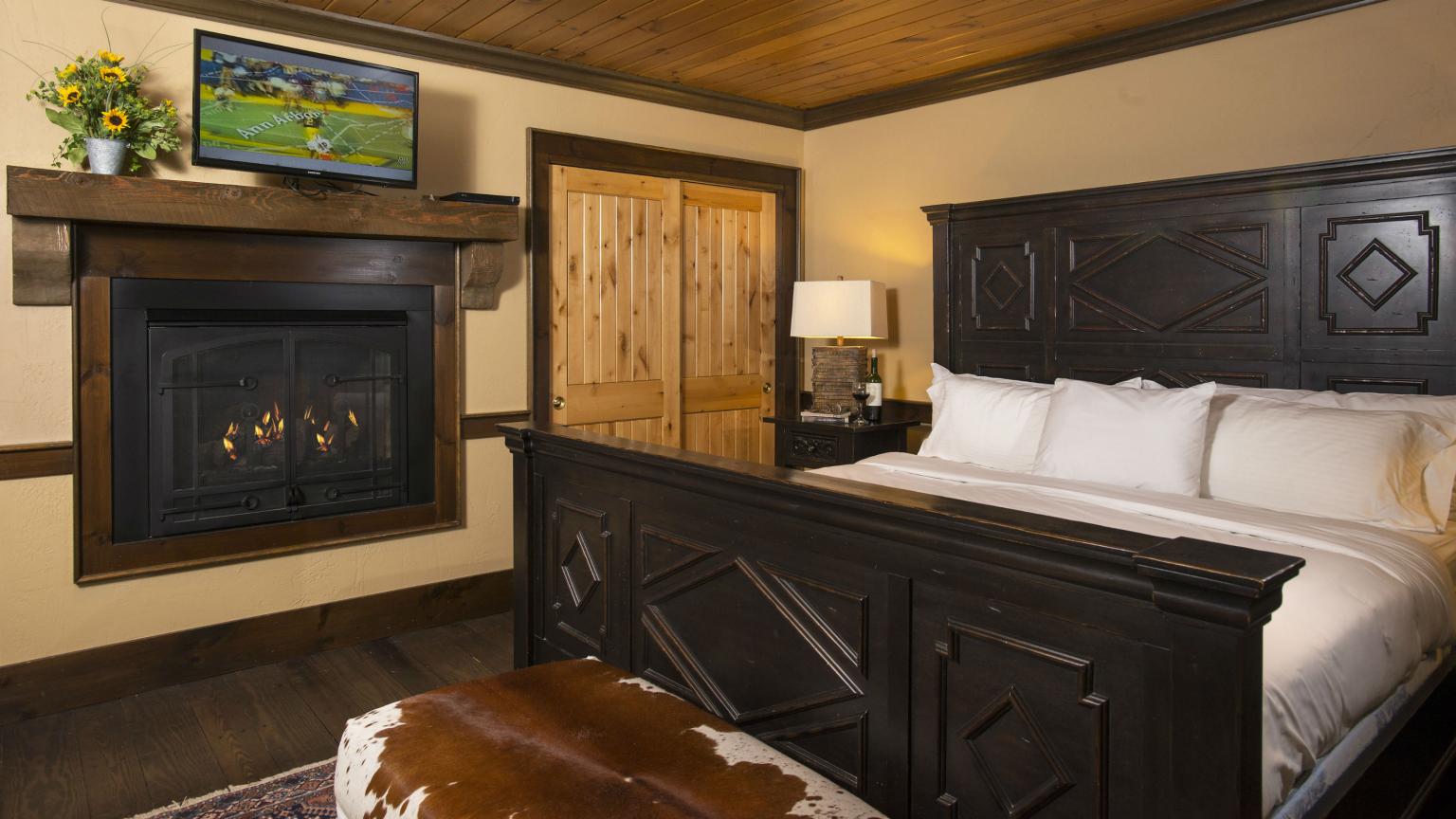 Joanne Pearson/Fair Haven Photographs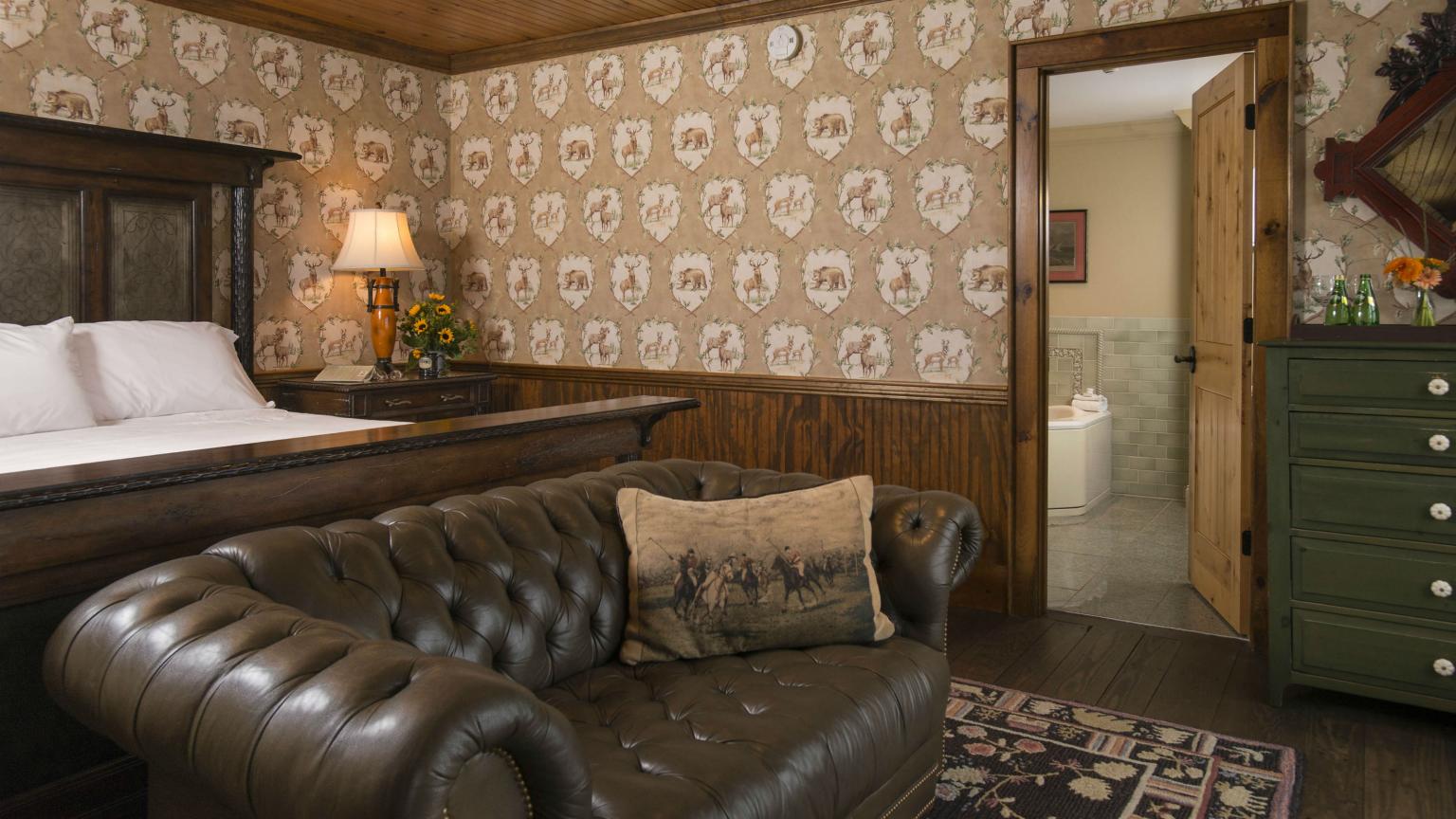 Joanne Pearson/Fair Haven Photographs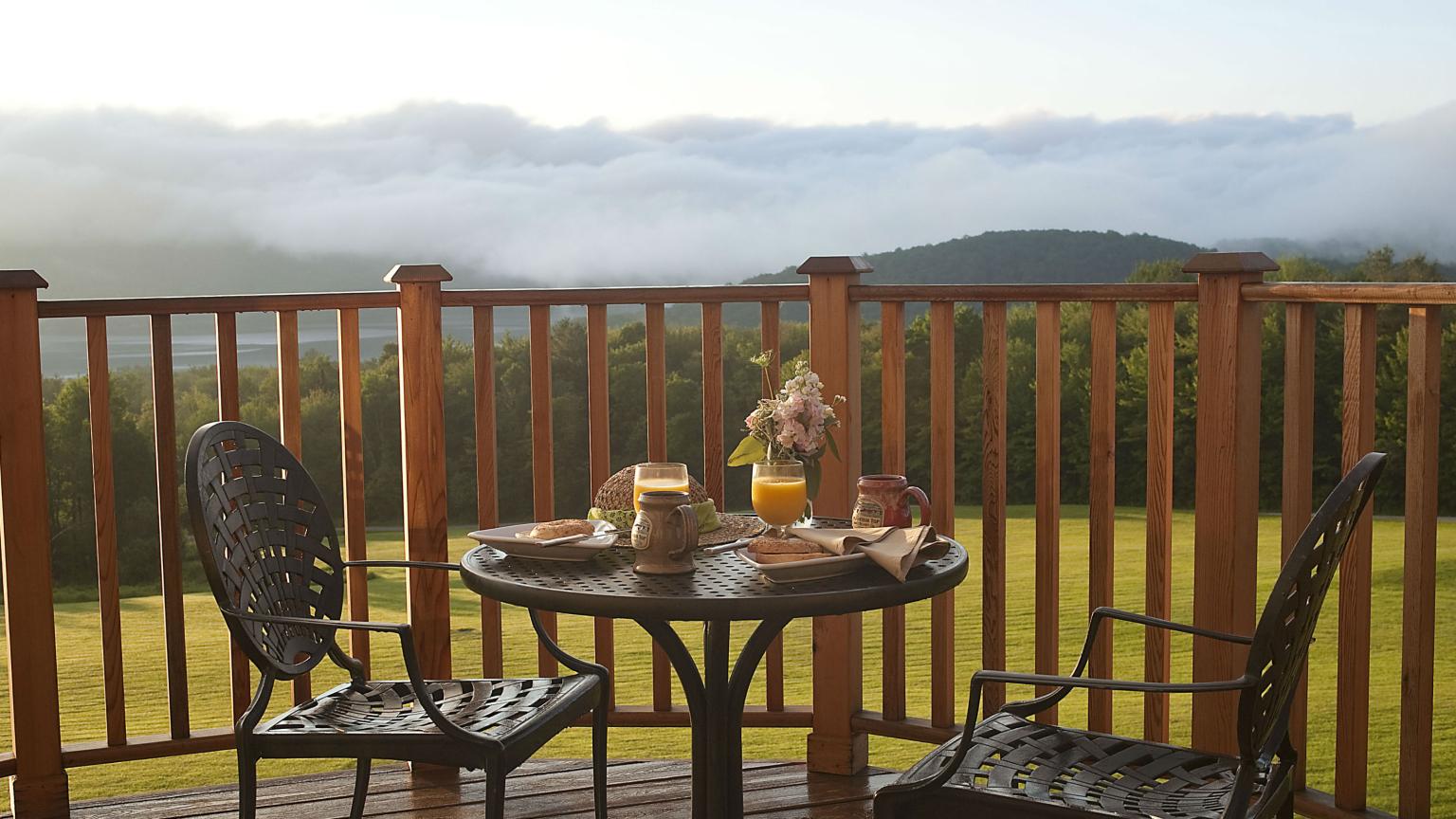 Joanne Pearson/Fair Haven Photographs MTIR lux room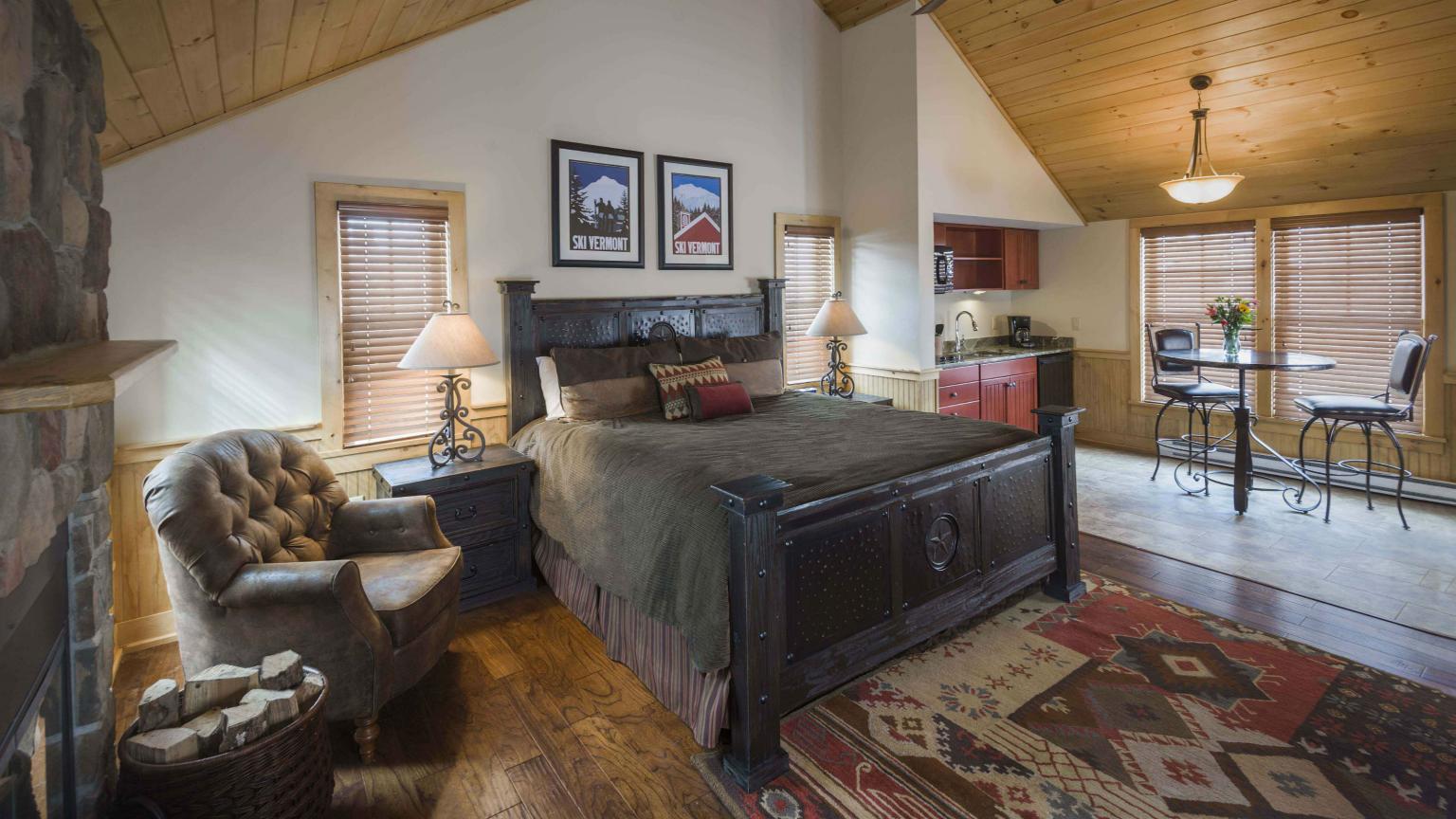 MTIR cabin Gary Hall photo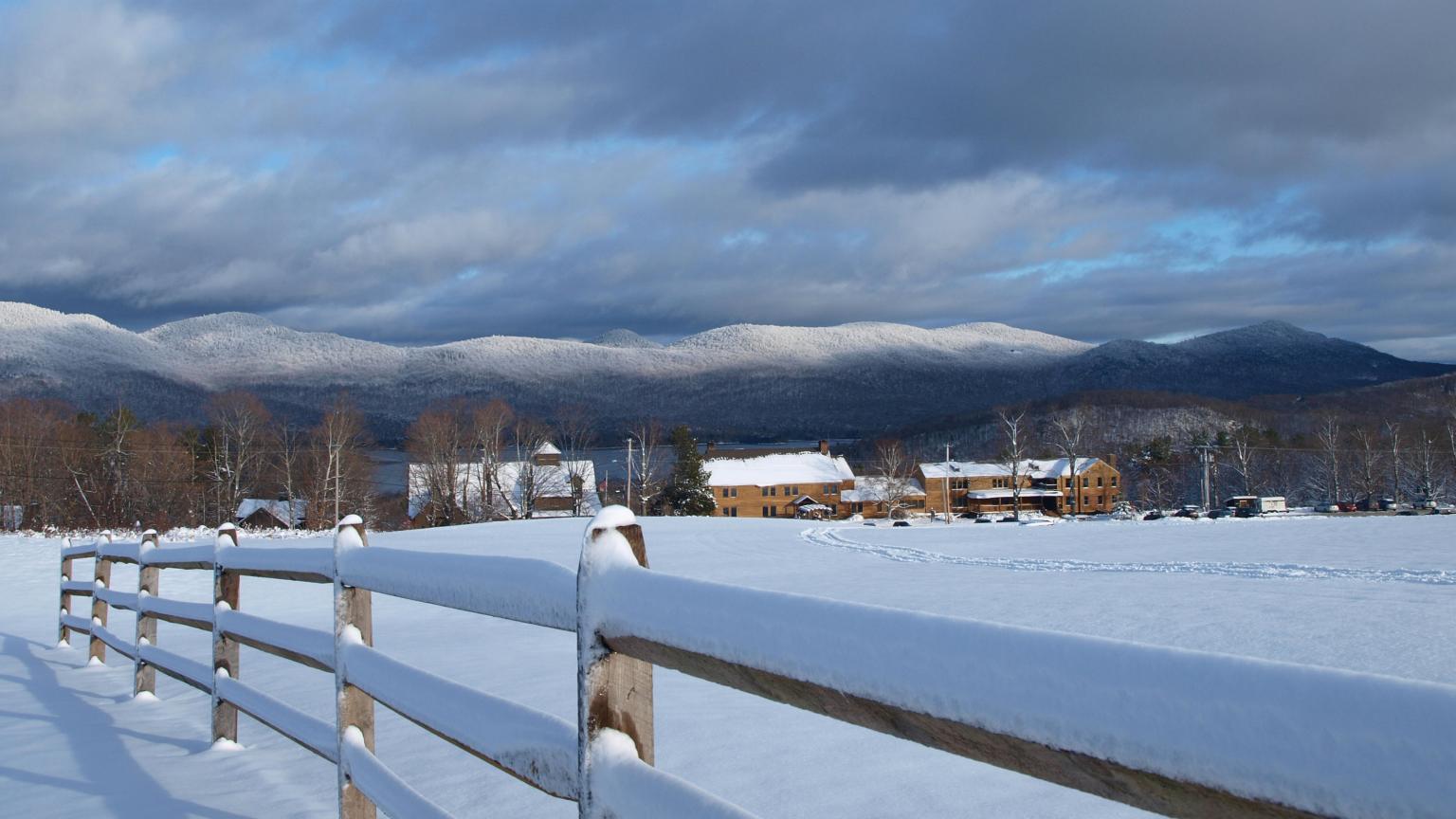 Mountain Top Inn & Resort winter view by laura conti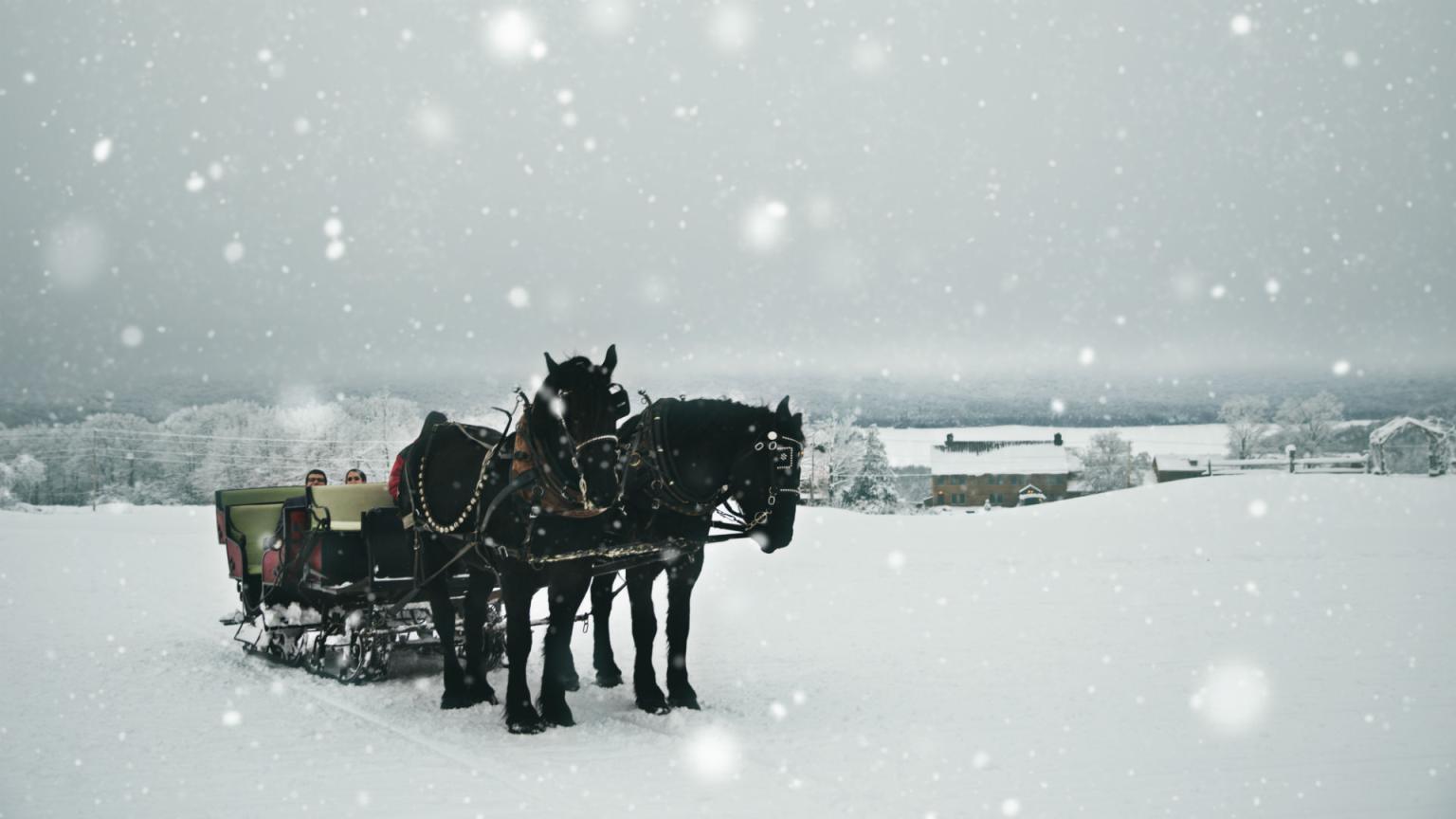 Lis Photography Mountain Top Inn & Resort horse drawn sleigh ride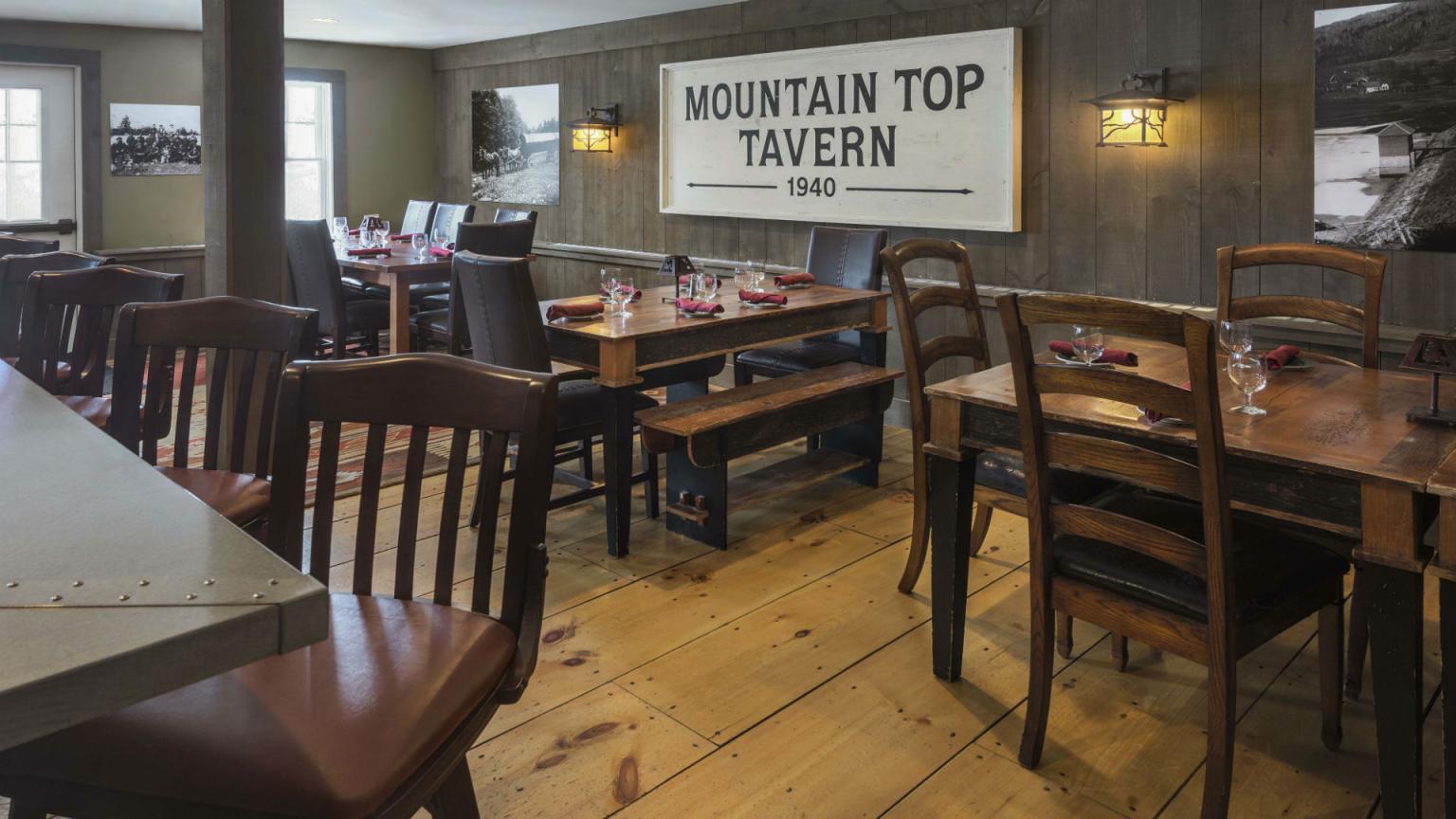 Mountain Top Inn & Resort - Gary Hall Photo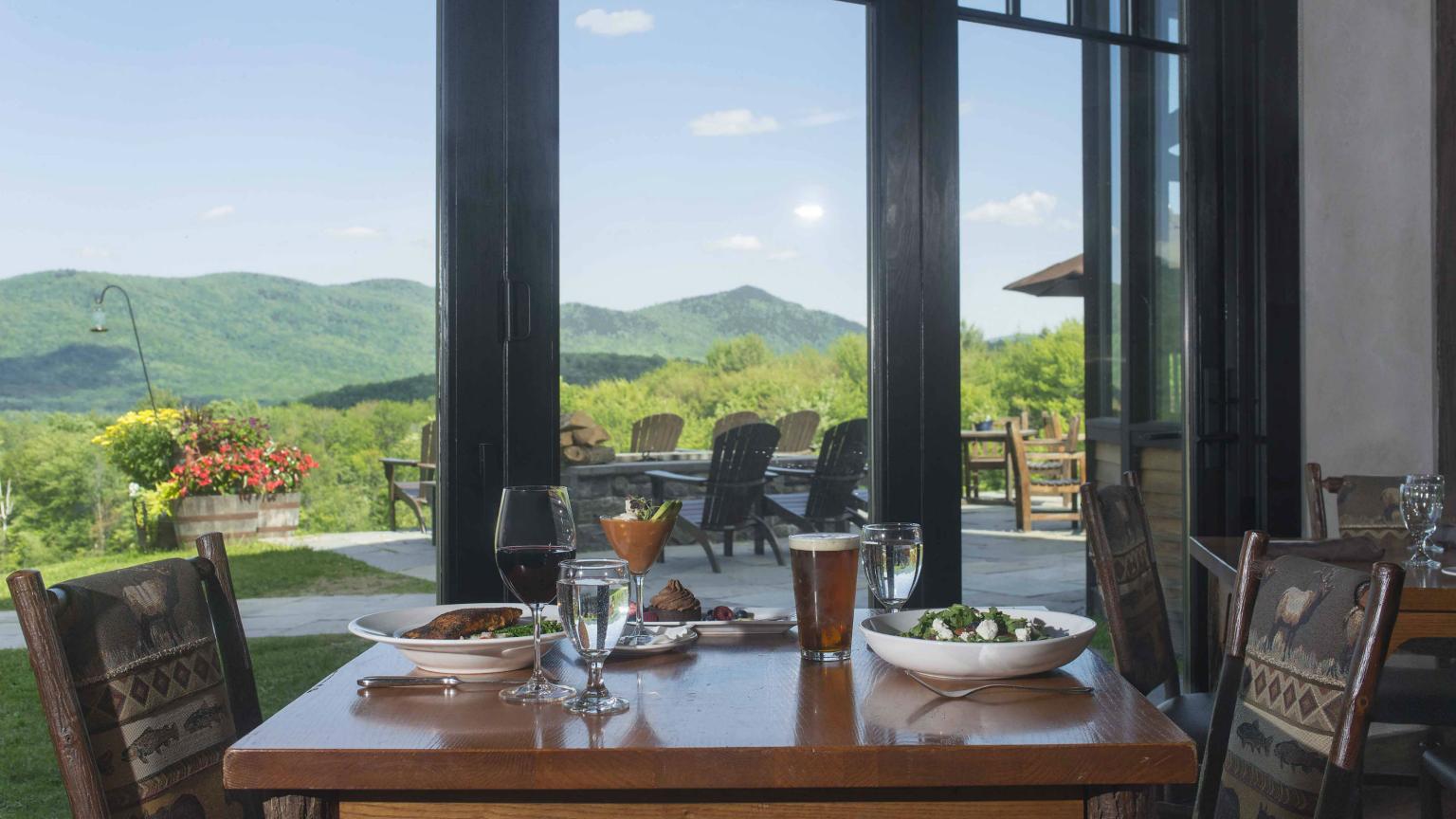 Joanne Pearson/Fair Haven Photographs Mountain Top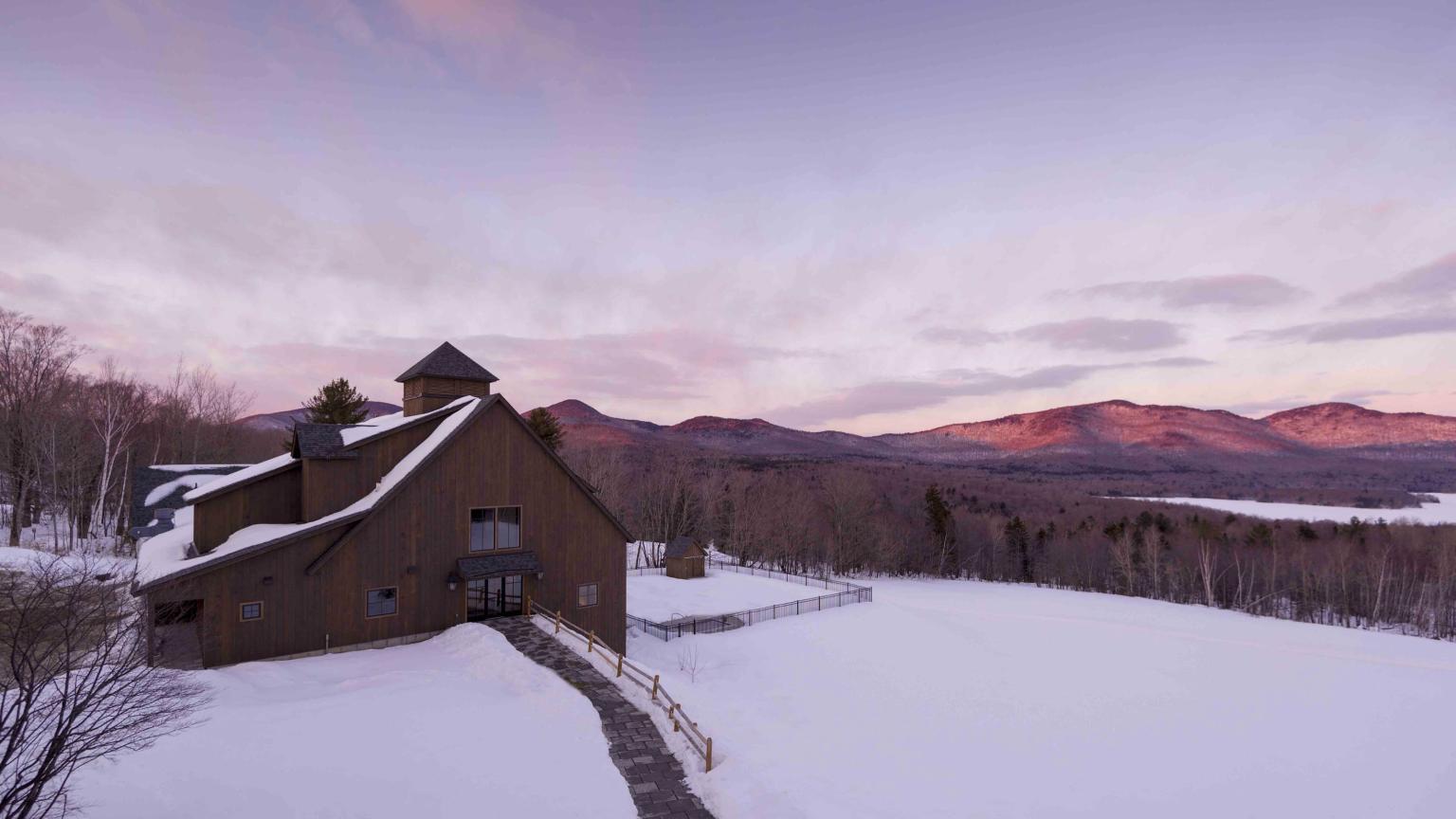 Gary Hall Photo Mountain Top Inn & Resort event barn winter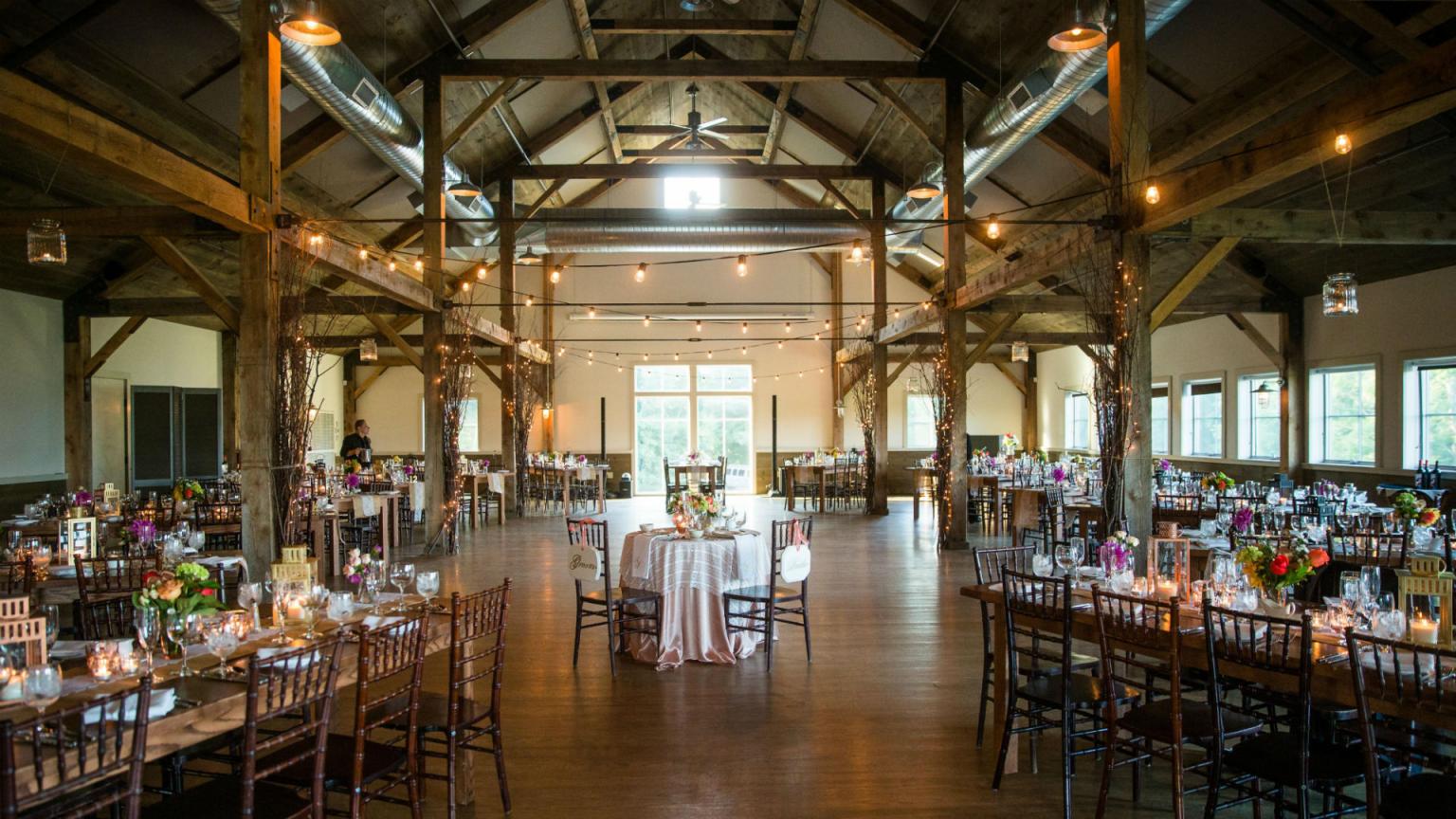 Mountain Top Inn & Resort Event Barn Steve Holmes Photo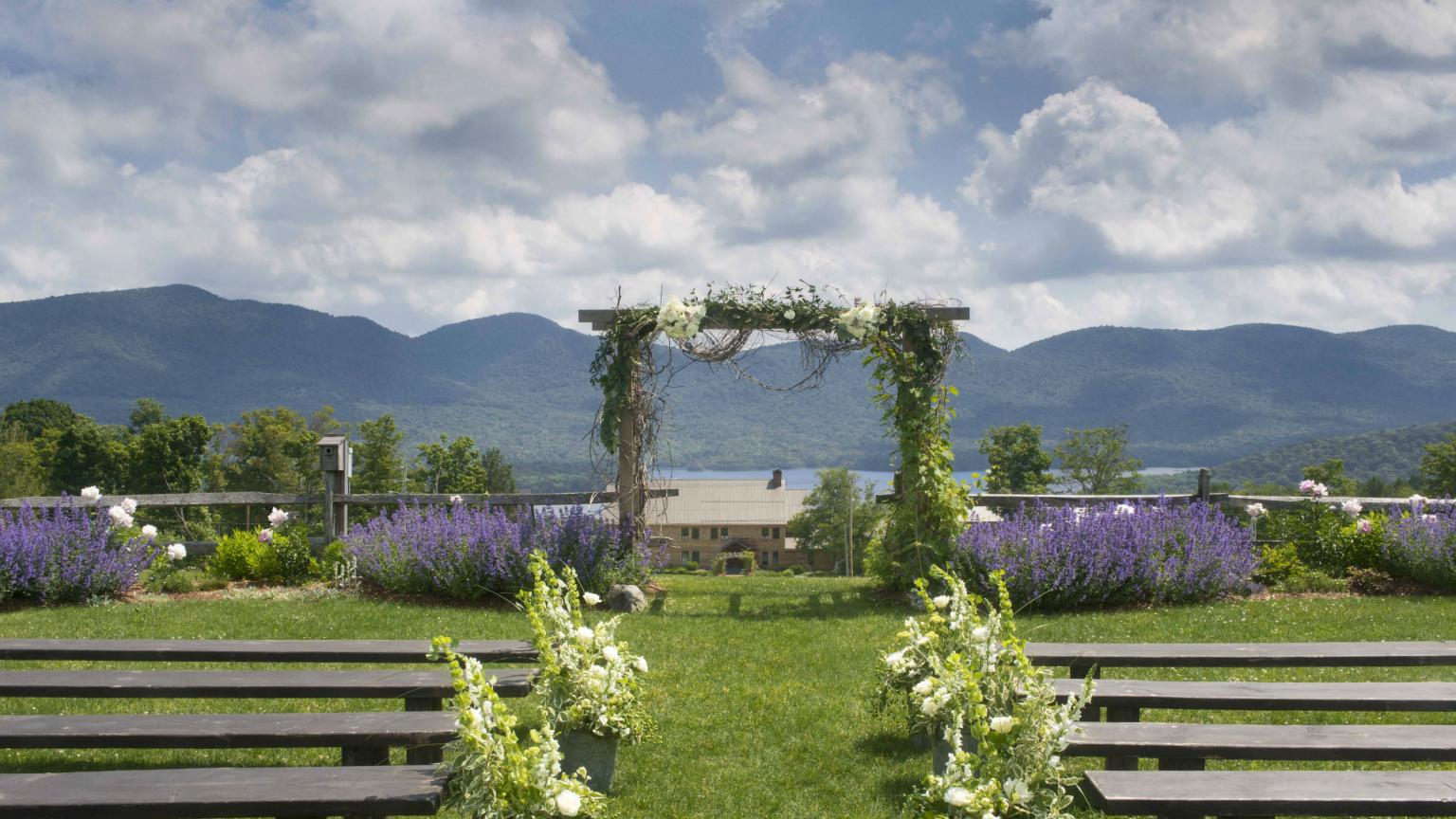 Joanne Pearson/Fair haven photographs MTIR wedding knoll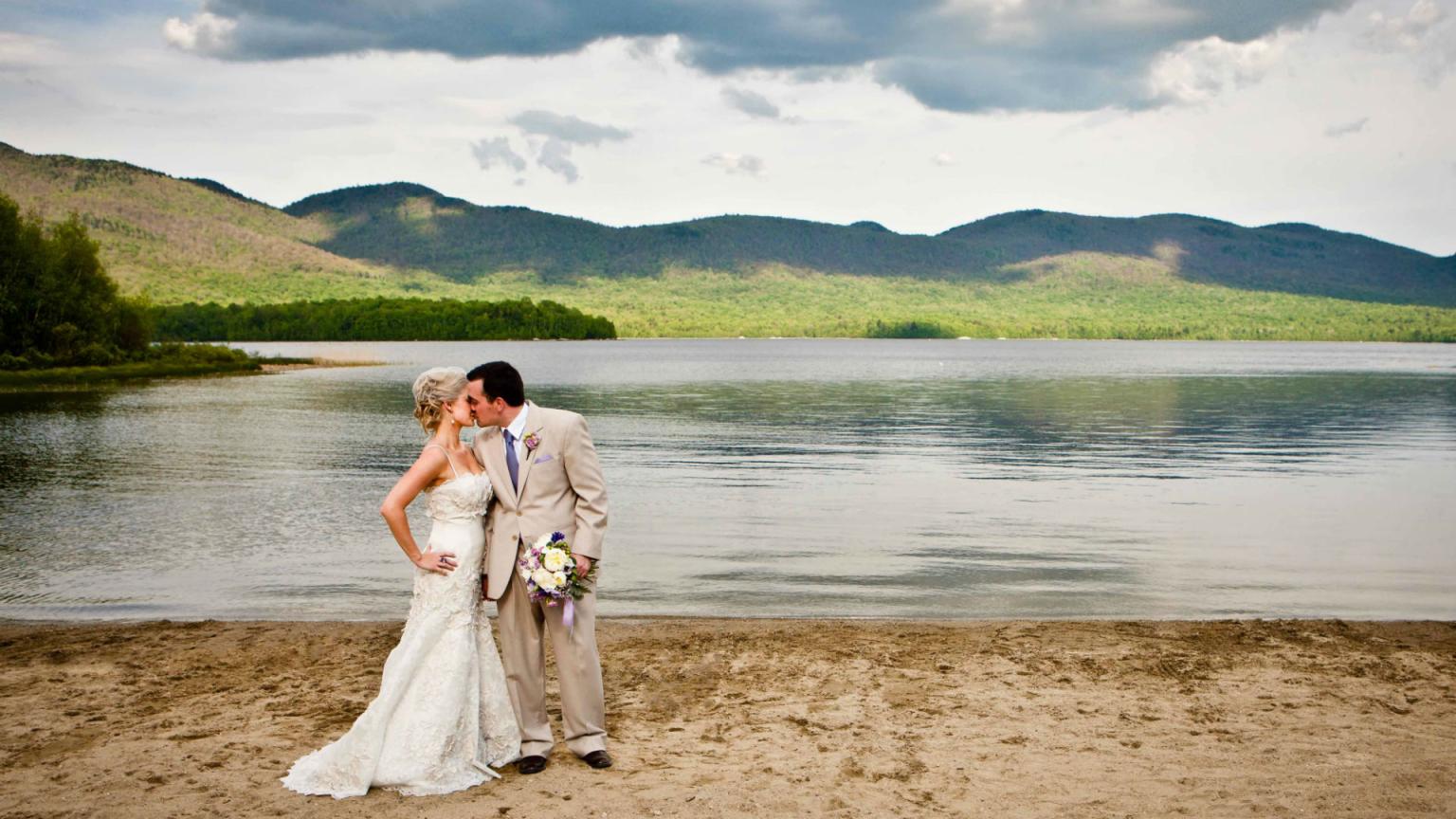 Mountain Top Inn & Resort Steve Holmes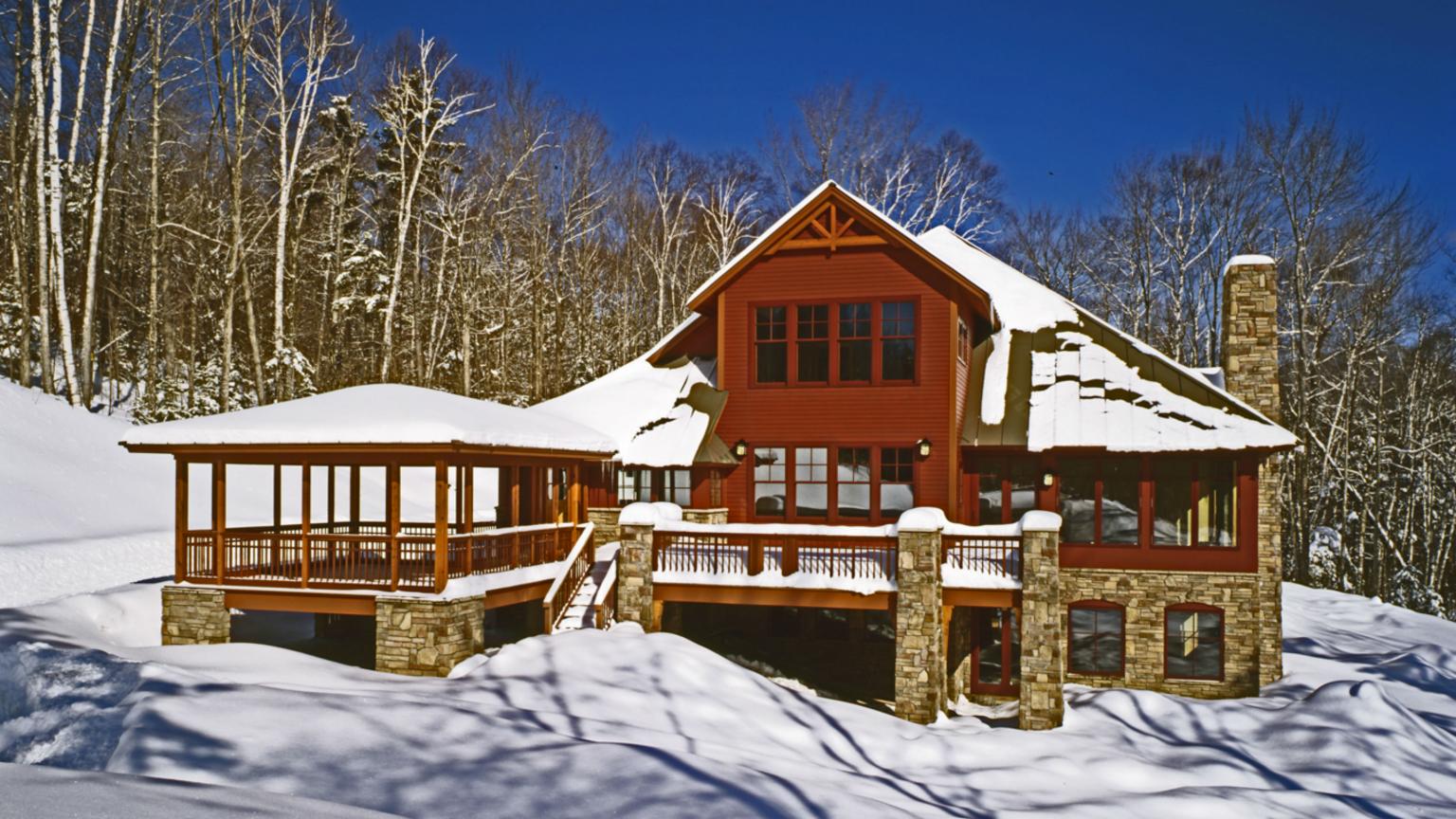 Mountain Top Inn & Resort Mountain Aire Guest House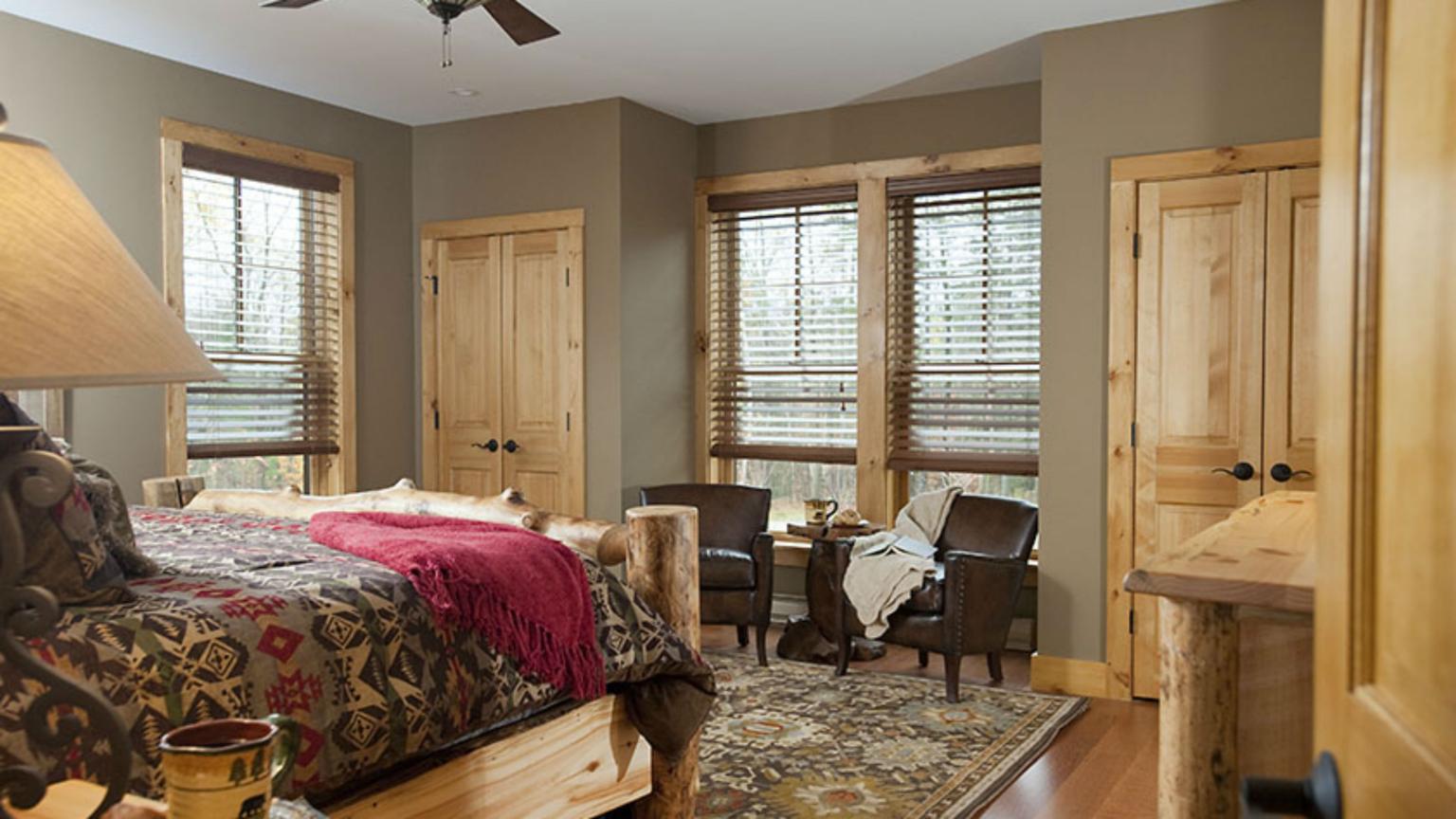 Joanne Pearson/Fair Haven Photographs MTIR guest house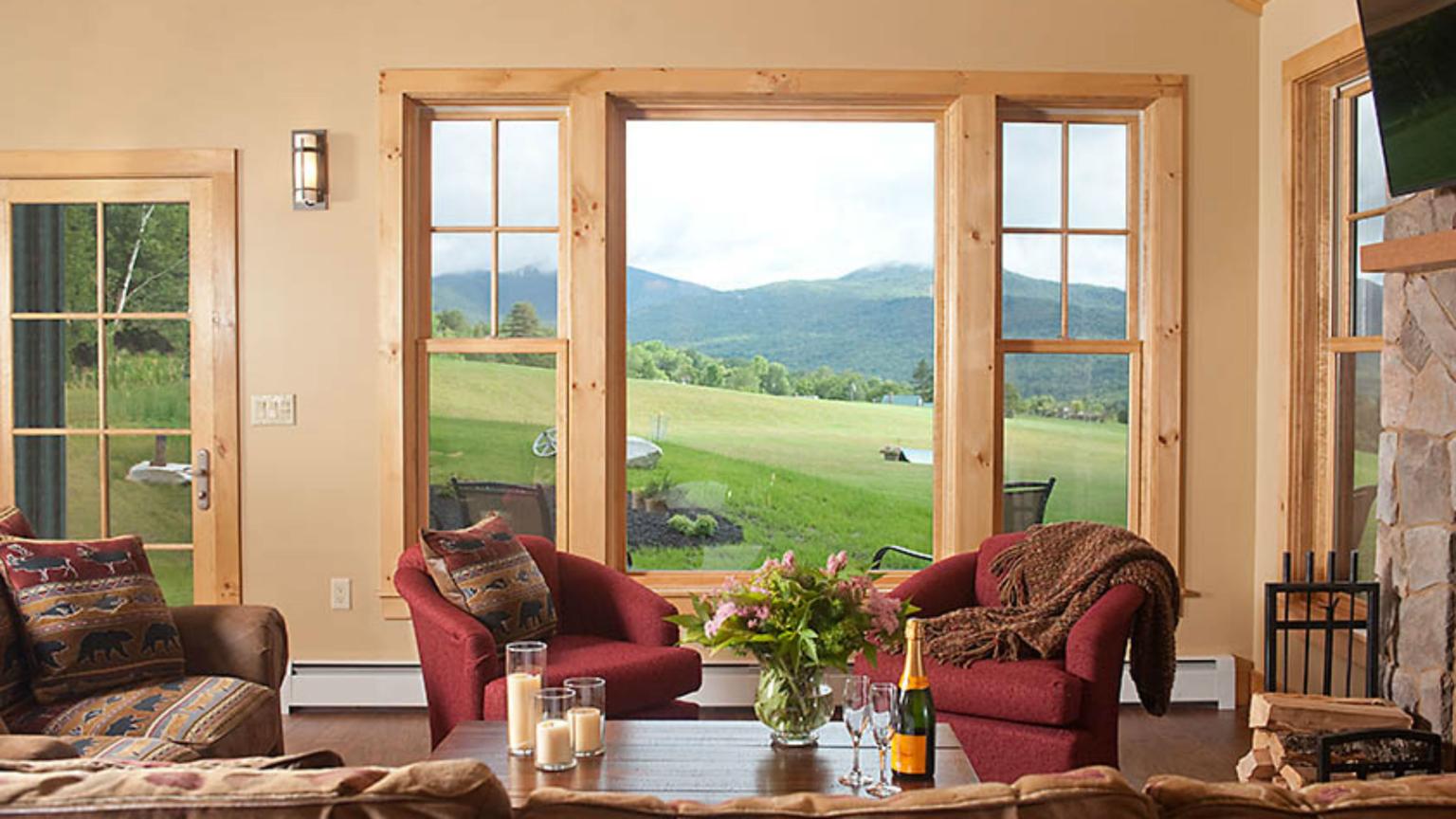 Mountain Top Inn & Resort Grand Vista guest house living room Joanne Pearson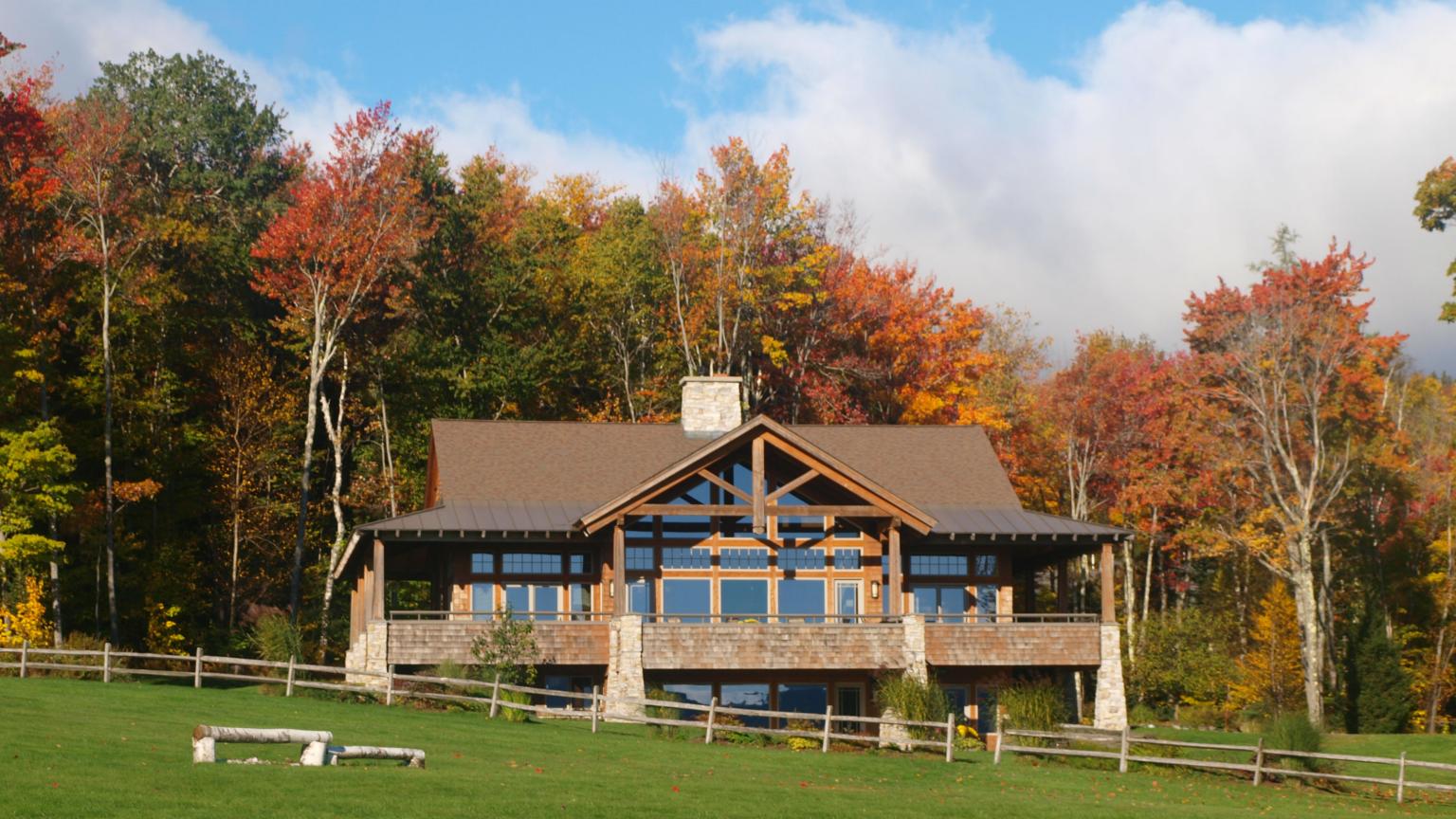 Mountain Top Inn & Resort the jewel guest house foliage view lauraconti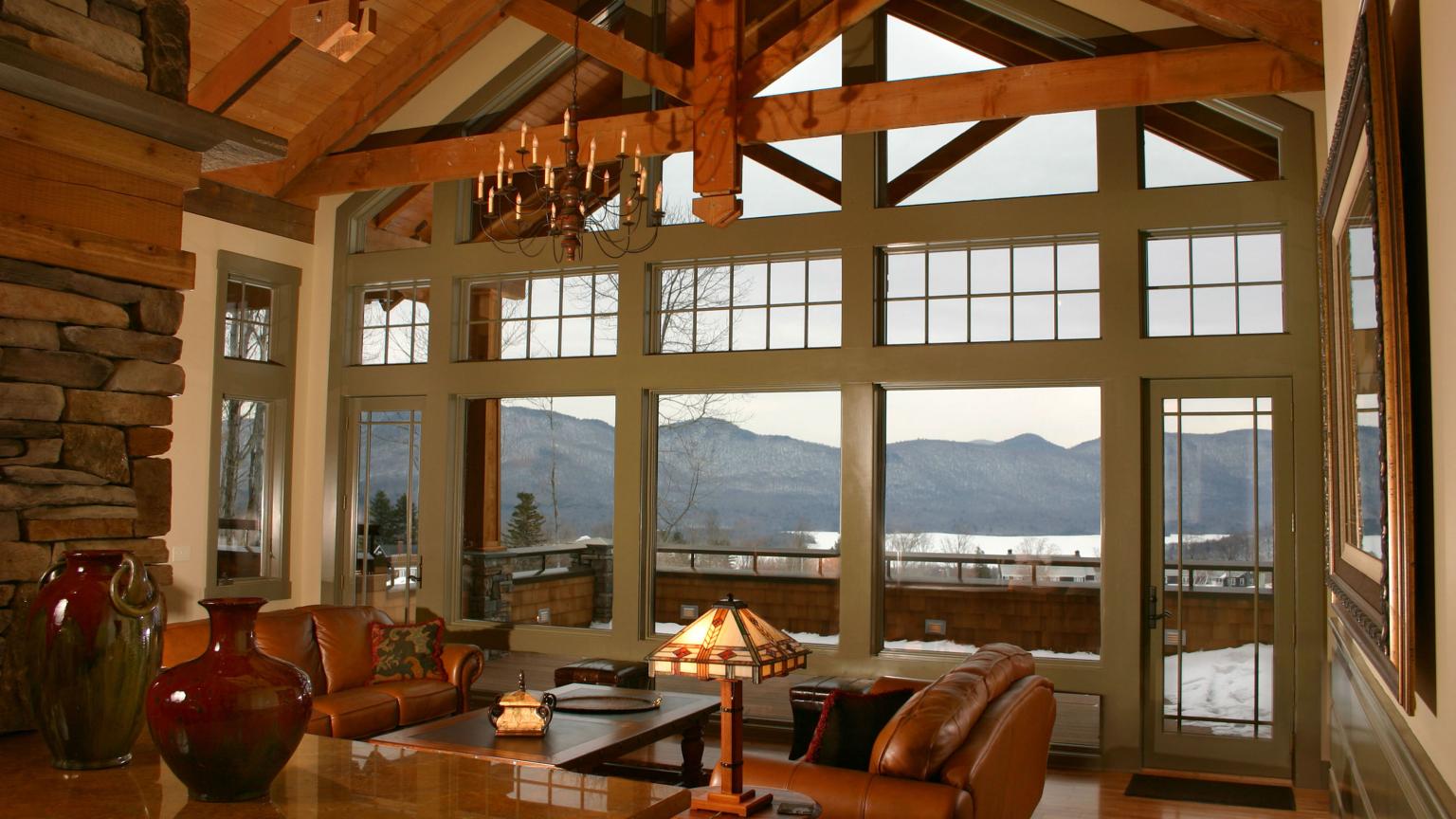 Beltrami Studio - Mountain Top Inn & Resort The Jewel guest house living room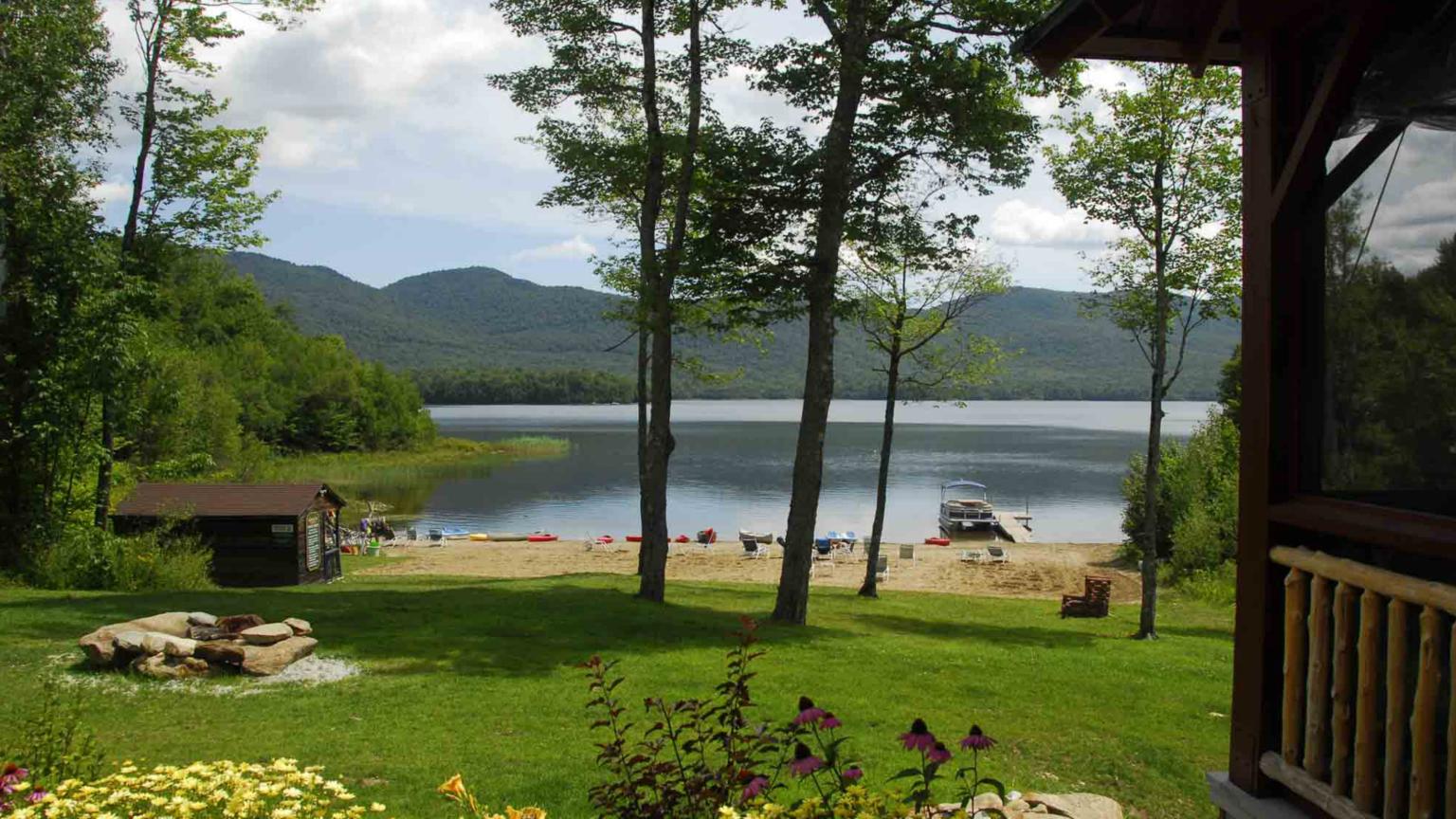 Mountain Top Inn & Resort beach pavilion view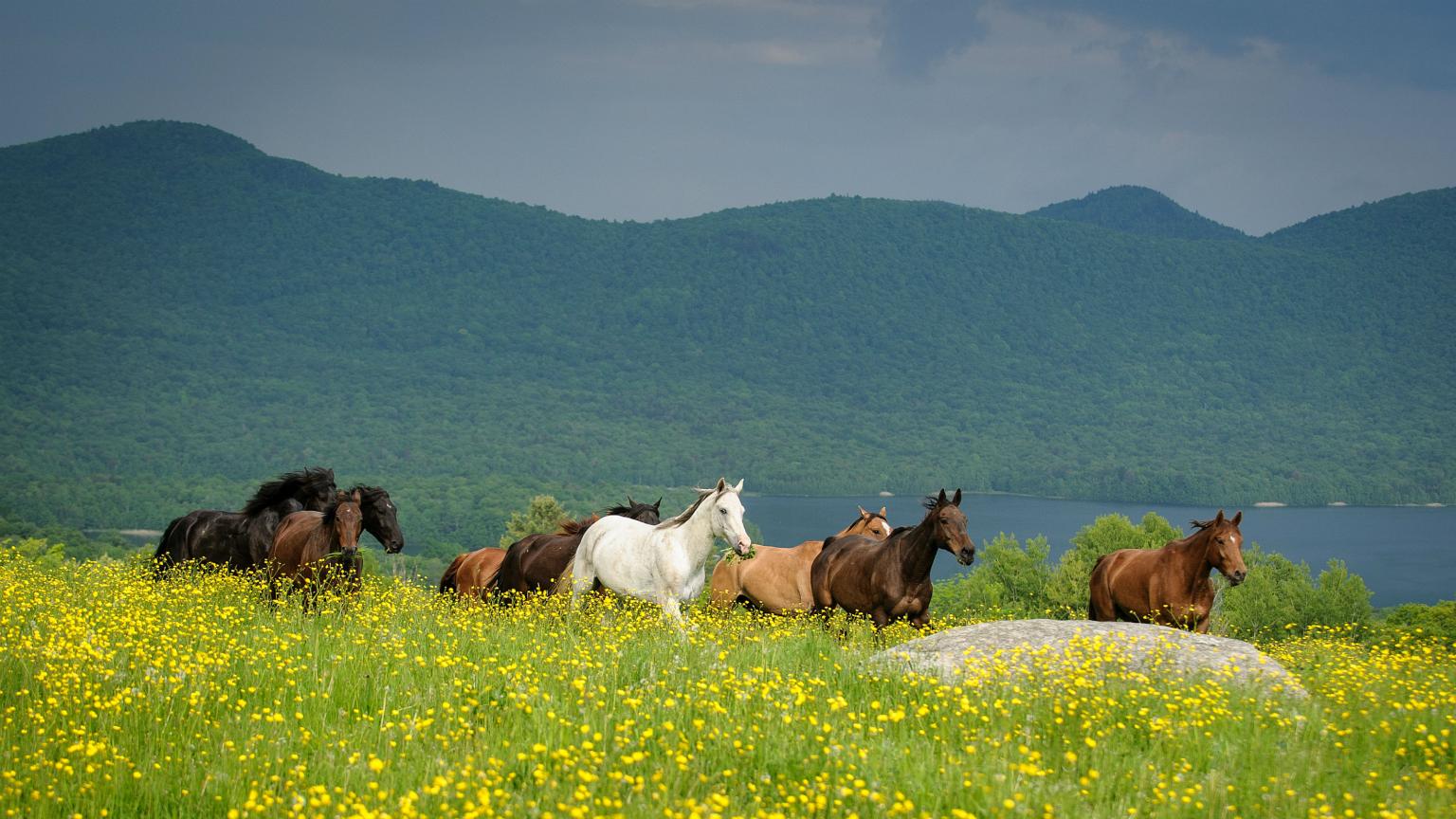 R. Hoague Photo Mountain Top Inn & Resort equestrian center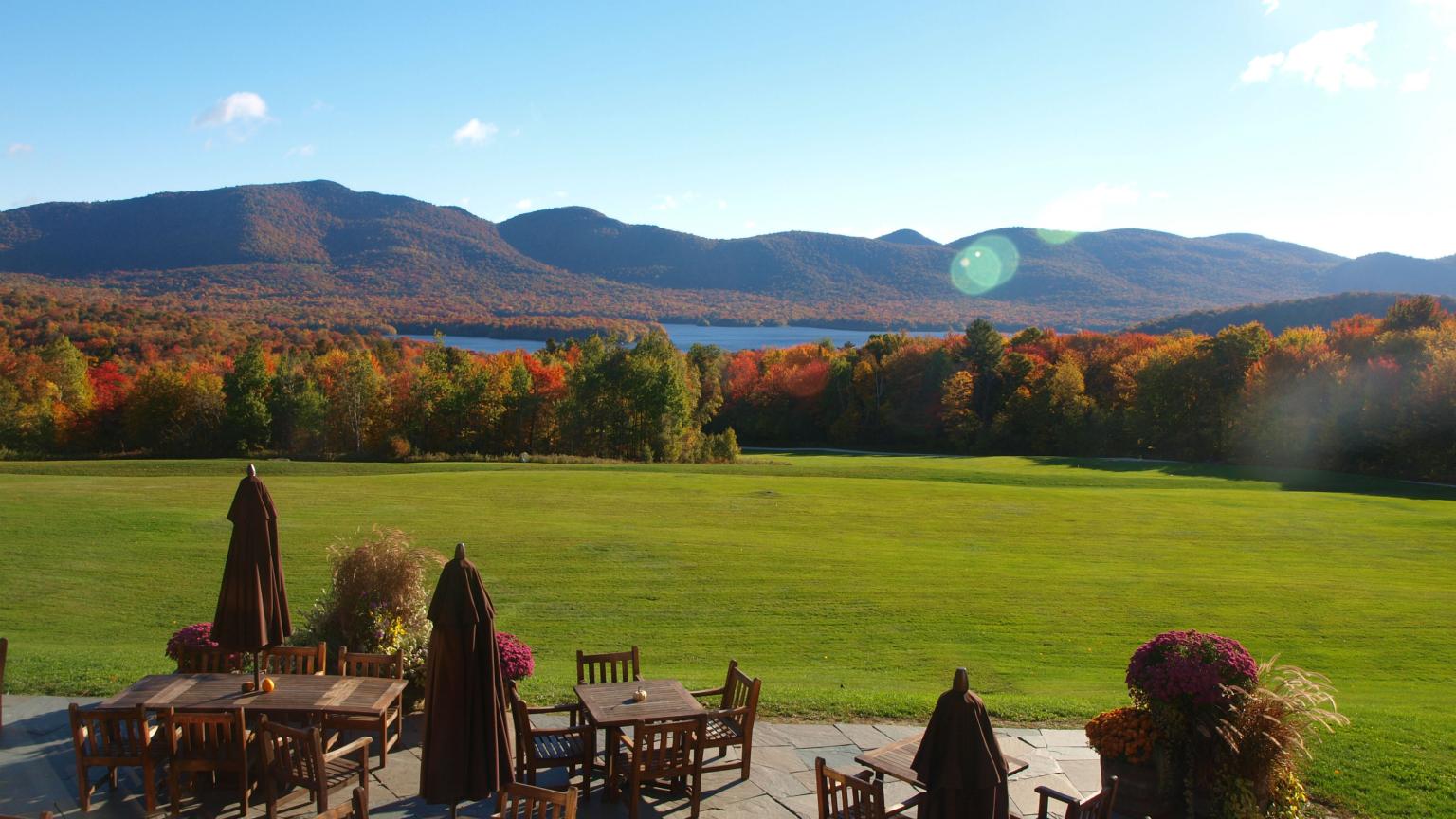 Laura Conti Mountain Top Inn & Resort Autumn terrace view
Joanne Pearson Photo Mountain Top Inn & Resort Signature Tavern Burger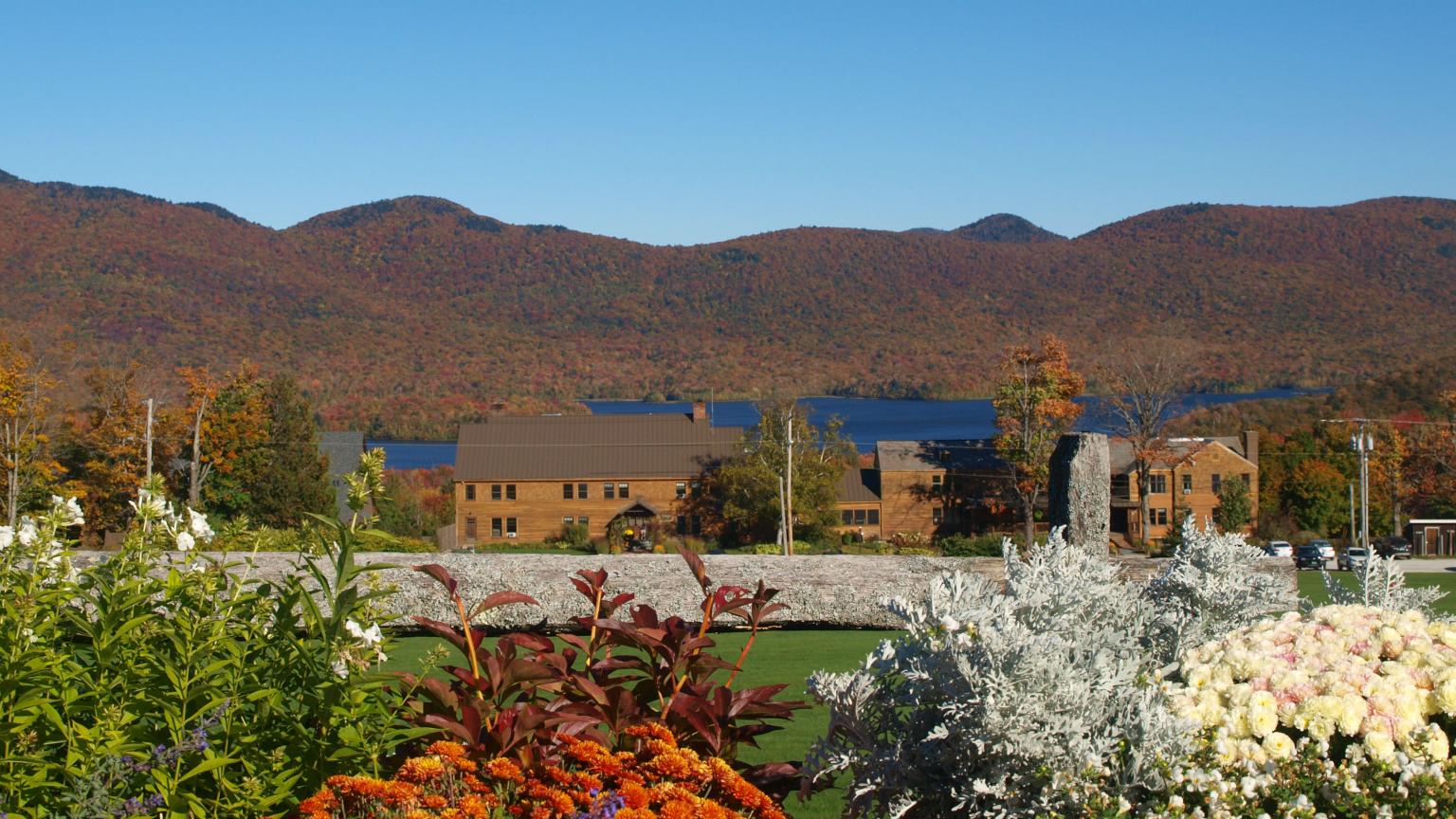 Mountain Top Inn & Resort foliage view lauraconti
Rooms
Number of Rooms: 32, plus cabins and guest houses
Overnight accommodations include a variety of room types, all newly appointed, in the Main Lodge: Classic rooms, Luxury rooms & Suites.  Most have views of the mountains and lake.  There are also four newly built luxury king cabins and more than guests houses of a variety of sizes and styles. All accommodations can be booked for stays as short as one night, or as long as you like. Pet friendly accommodations are available.  Many of the guest houses and all of the cabins offer wood-burning fireplaces.
Location
Mountain Top Inn & Resort
195 Mountain Top Road
Chittenden, VT 05737
United States
Phone: 802-483-2311
Fax: 802-483-6373
Offers
Vermont's Mountain Top Resort offers four luxury king cabins in addition to 32 lodge rooms and 23 guest houses. The cabins were completely rebuilt in 2015, are dog...
Weddings
Weddings Capacity: 250
Weddings Guestrooms: 190
Where Dream Weddings Do Come True…
With over 700 private acres of meadows, rolling hills and woods, plus mountain views, a private beach on a 740 acre lake, beach pavilion, gorgeous Wedding knoll, terrace, sleigh rides and a state of the art, yet rustic event barn...we have a variety of ceremony and reception sites to choose from.  Whether an elopement, a 250 person gathering, or in between, spring, summer, fall or winter - we are experts at creating the perfect and unique day you've always dreamt about.   For additional information call Khele Sparks at 802.483.2311 or click here.