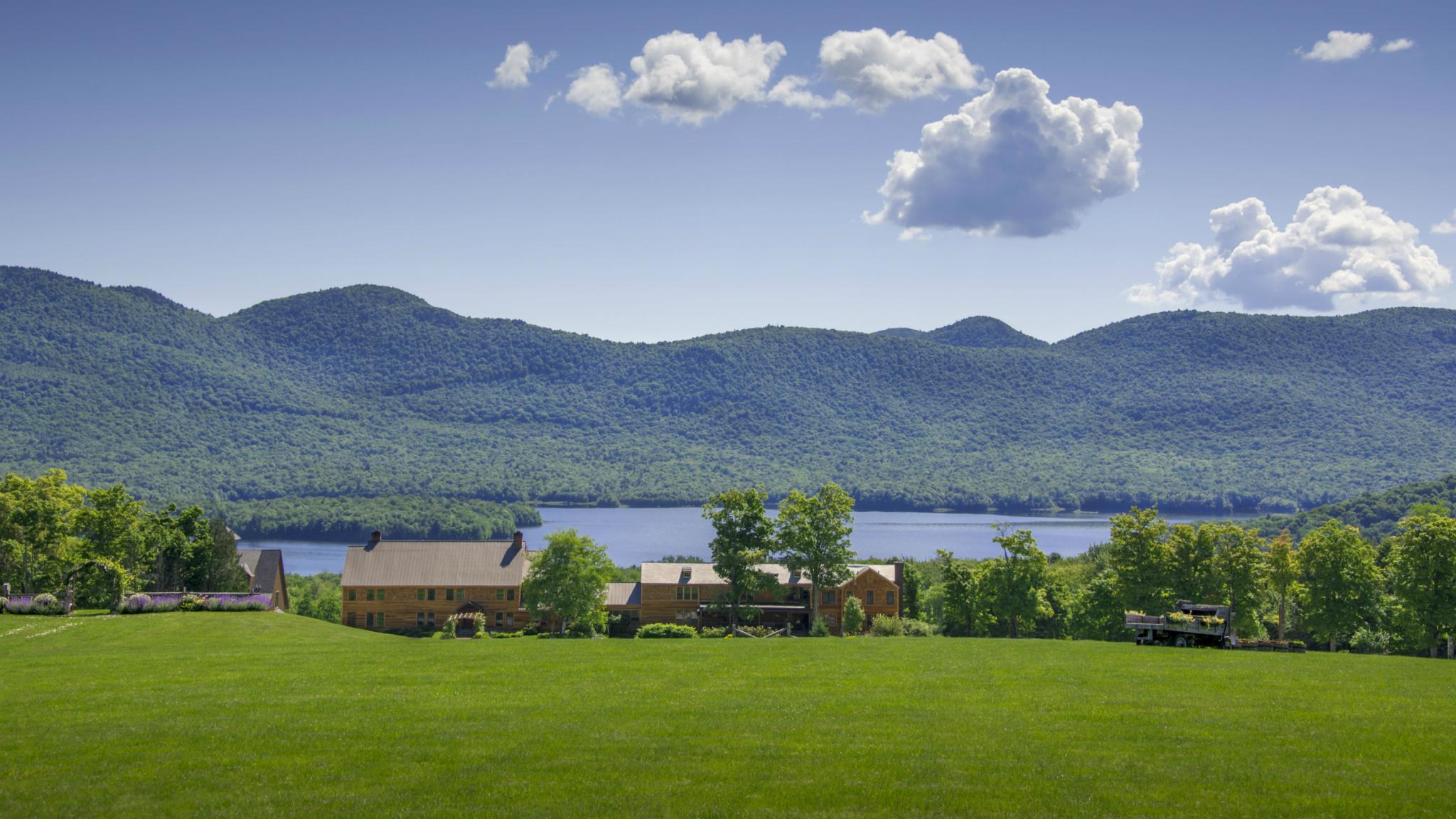 Mountain Top Resort
Chittenden, Vermont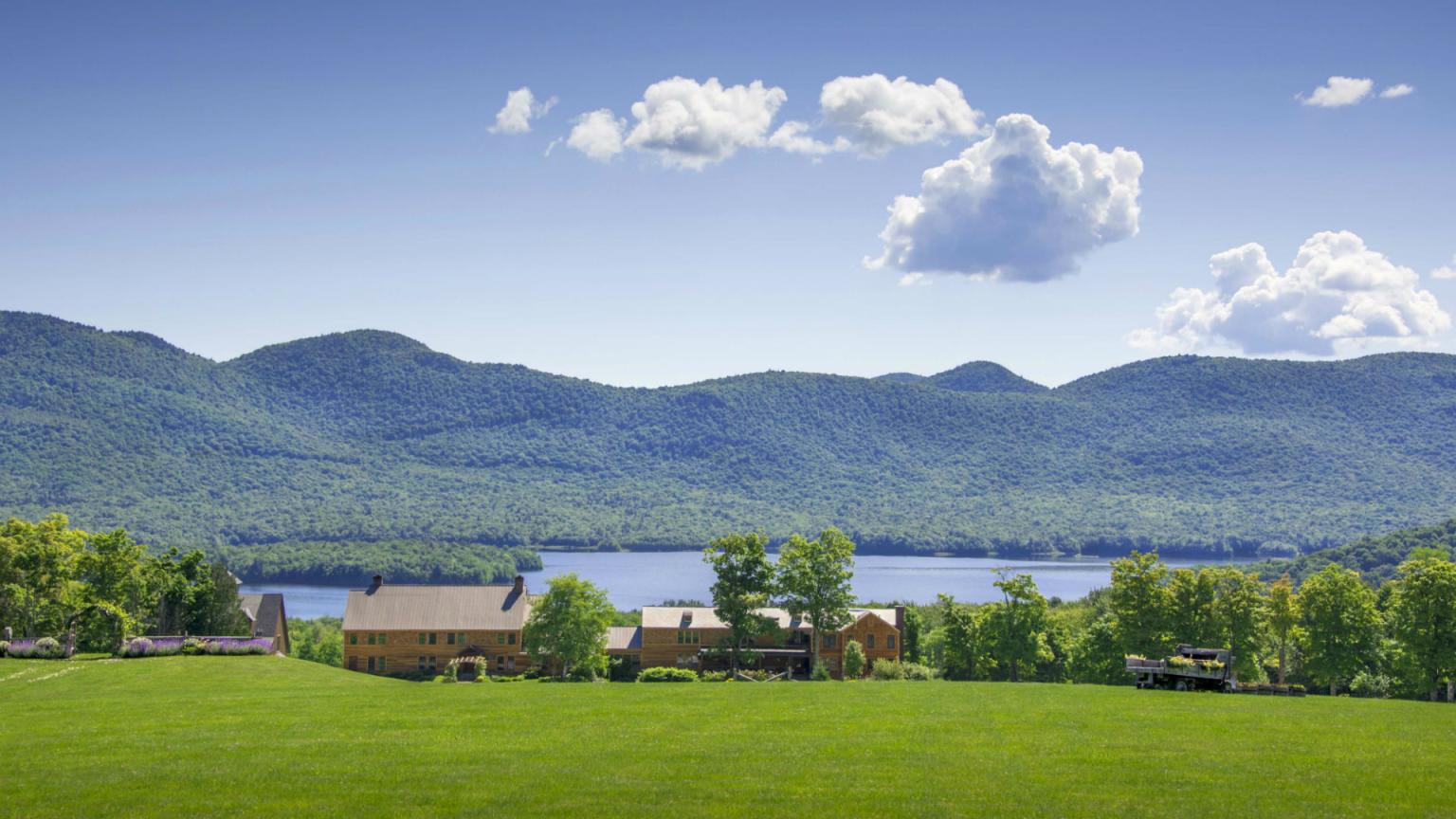 Mountain Top Inn & Resort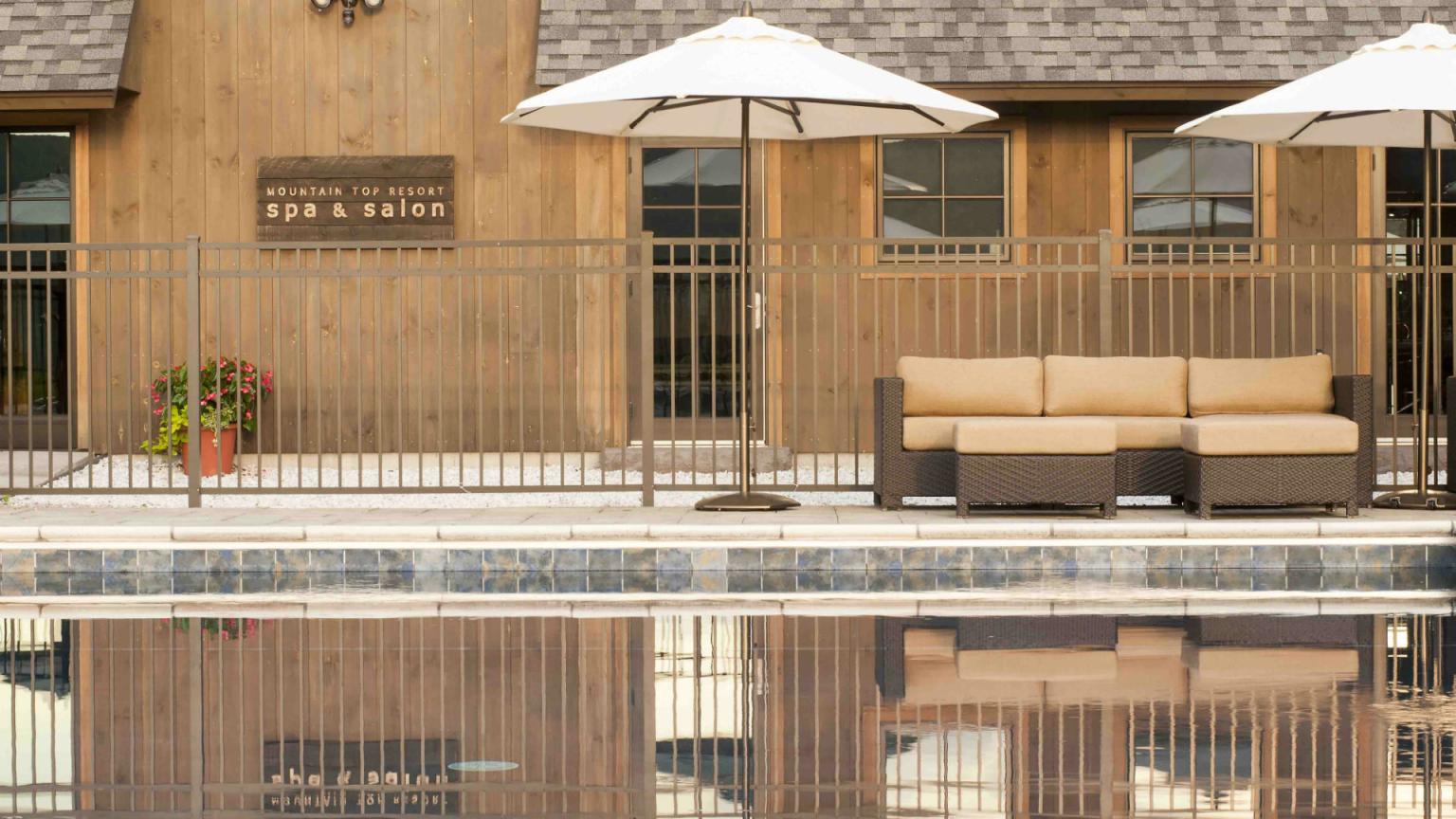 Mountain Top Inn & Resort - Joanne Pearson/Fair Haven photographs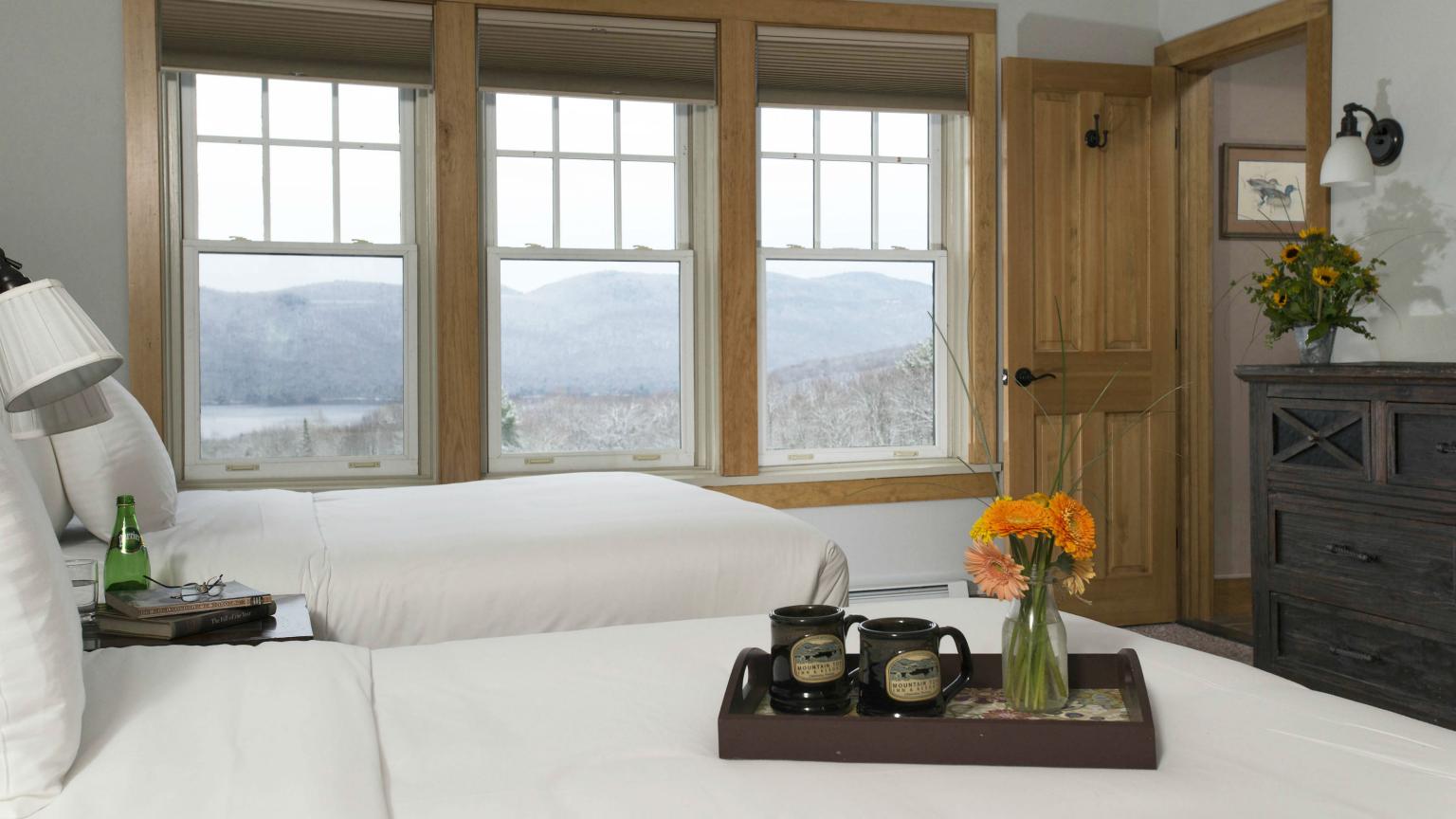 Joanne Pearson/Fair Haven Photographs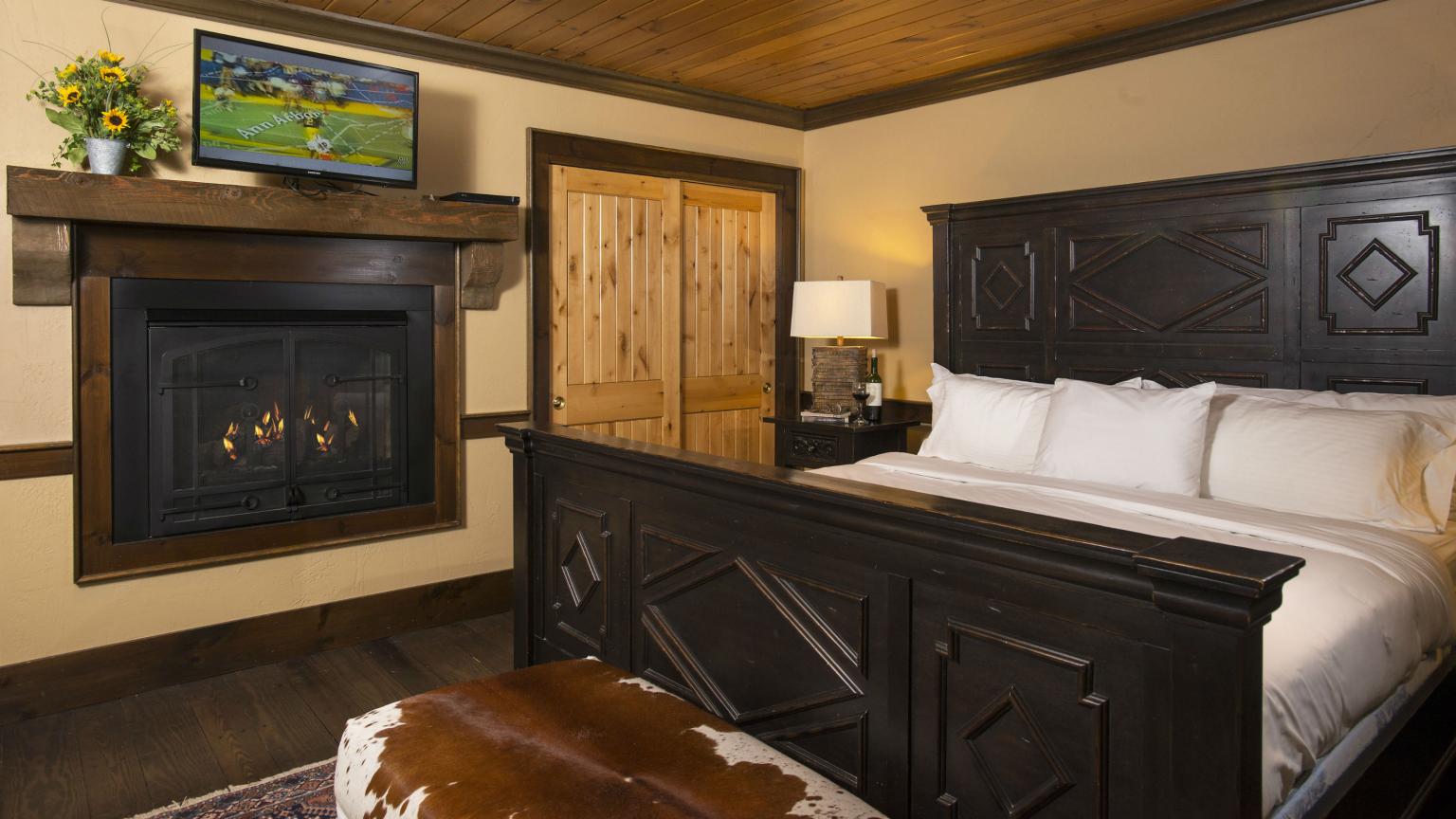 Joanne Pearson/Fair Haven Photographs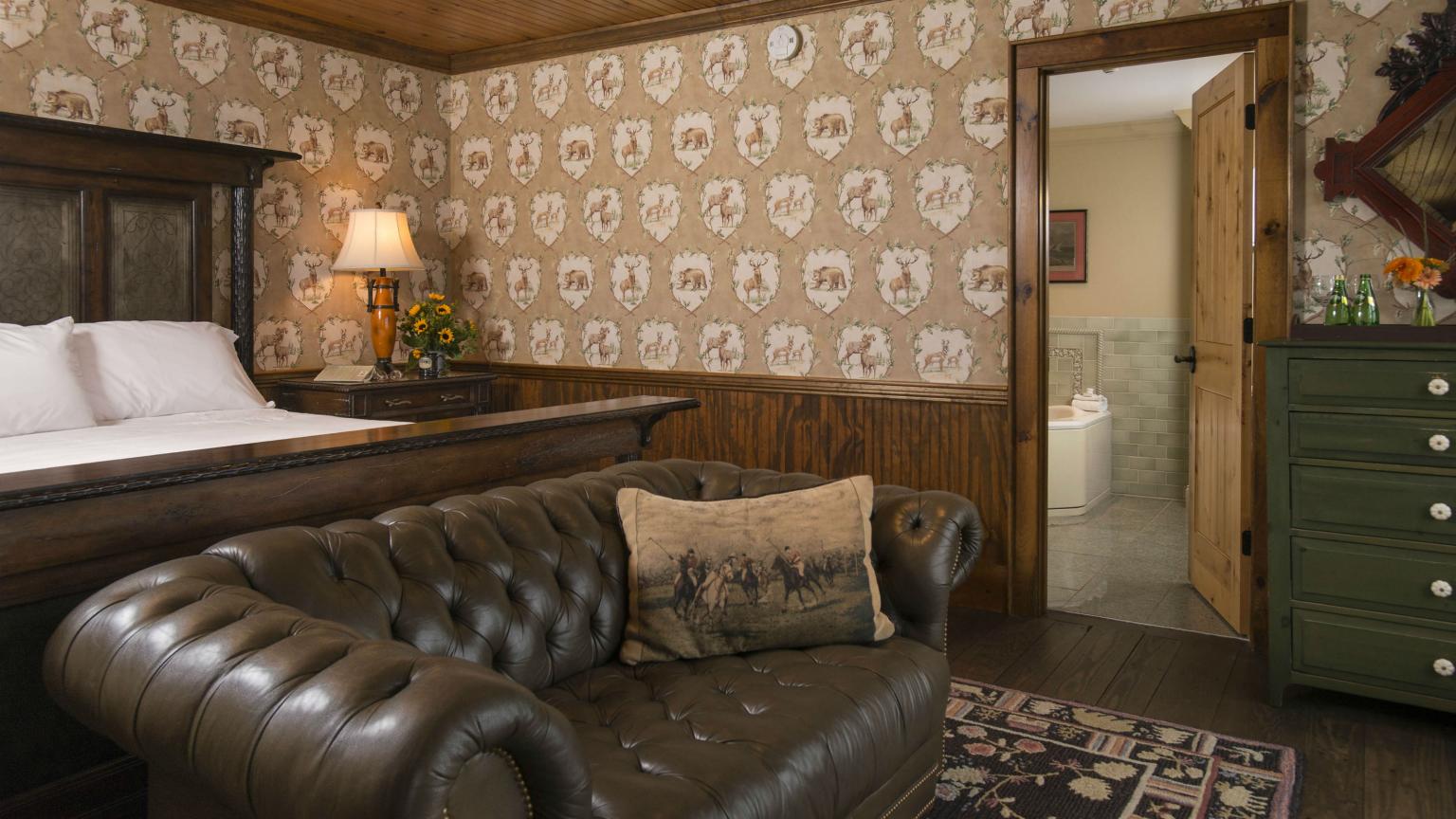 Joanne Pearson/Fair Haven Photographs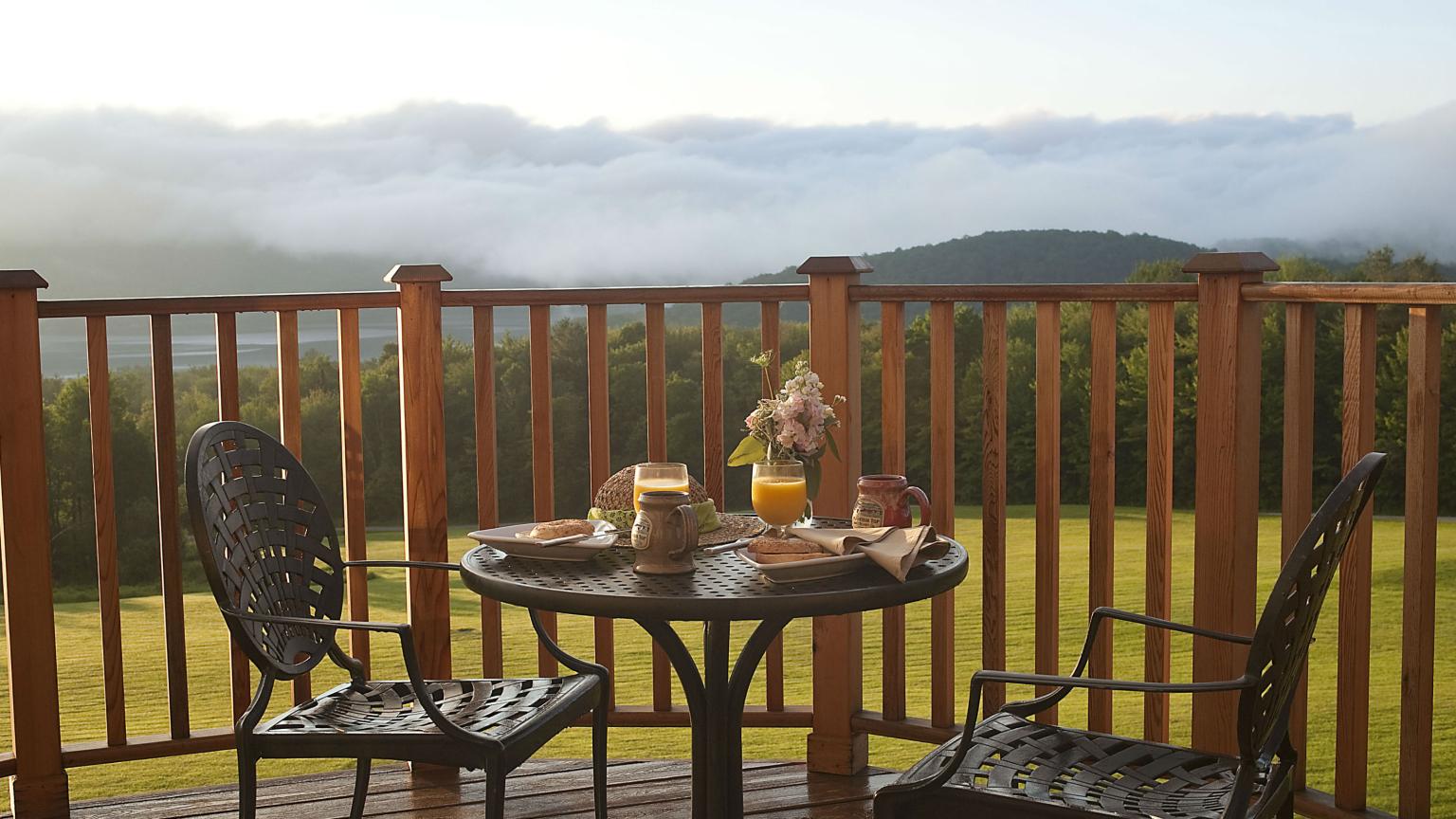 Joanne Pearson/Fair Haven Photographs MTIR lux room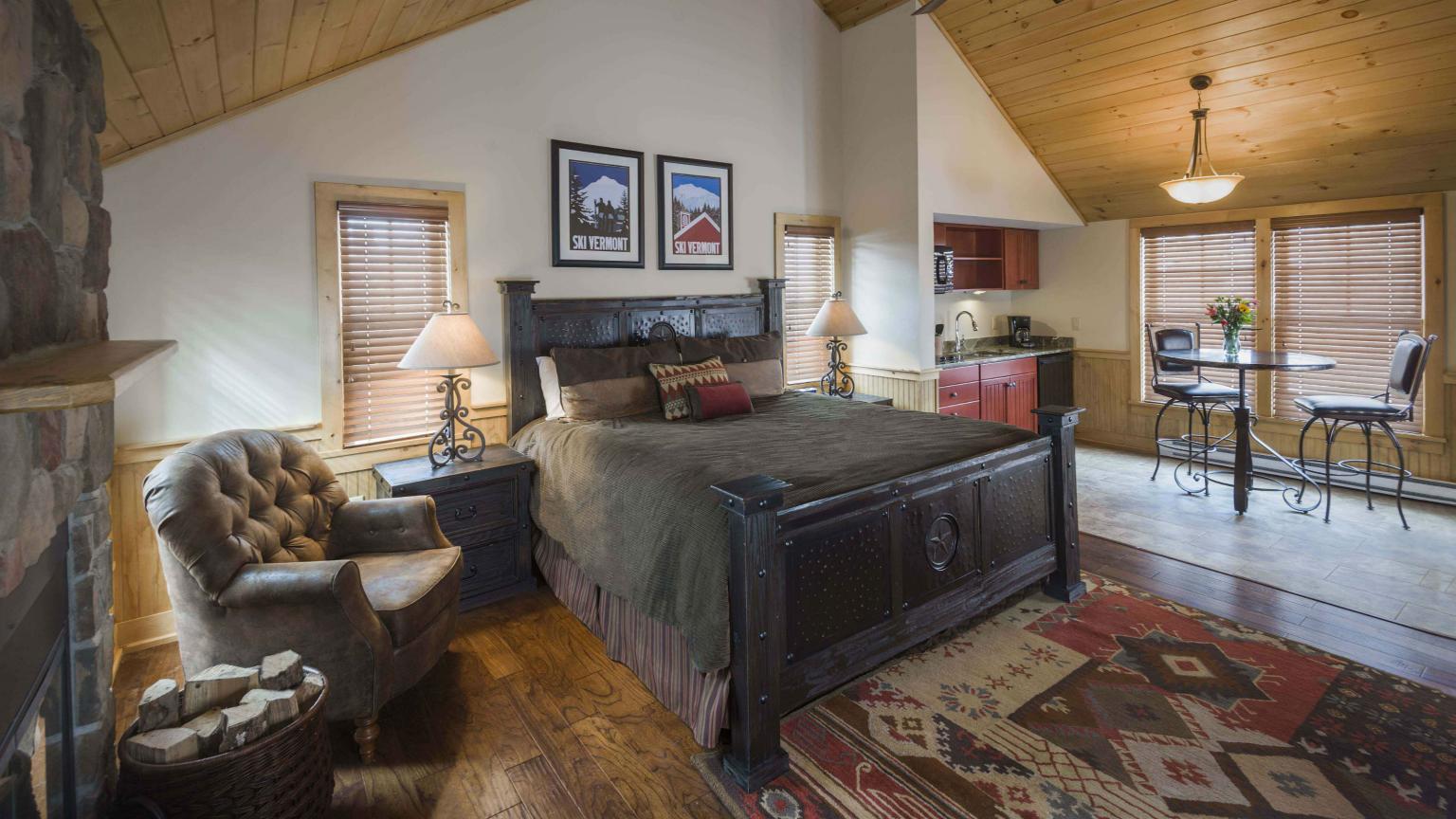 MTIR cabin Gary Hall photo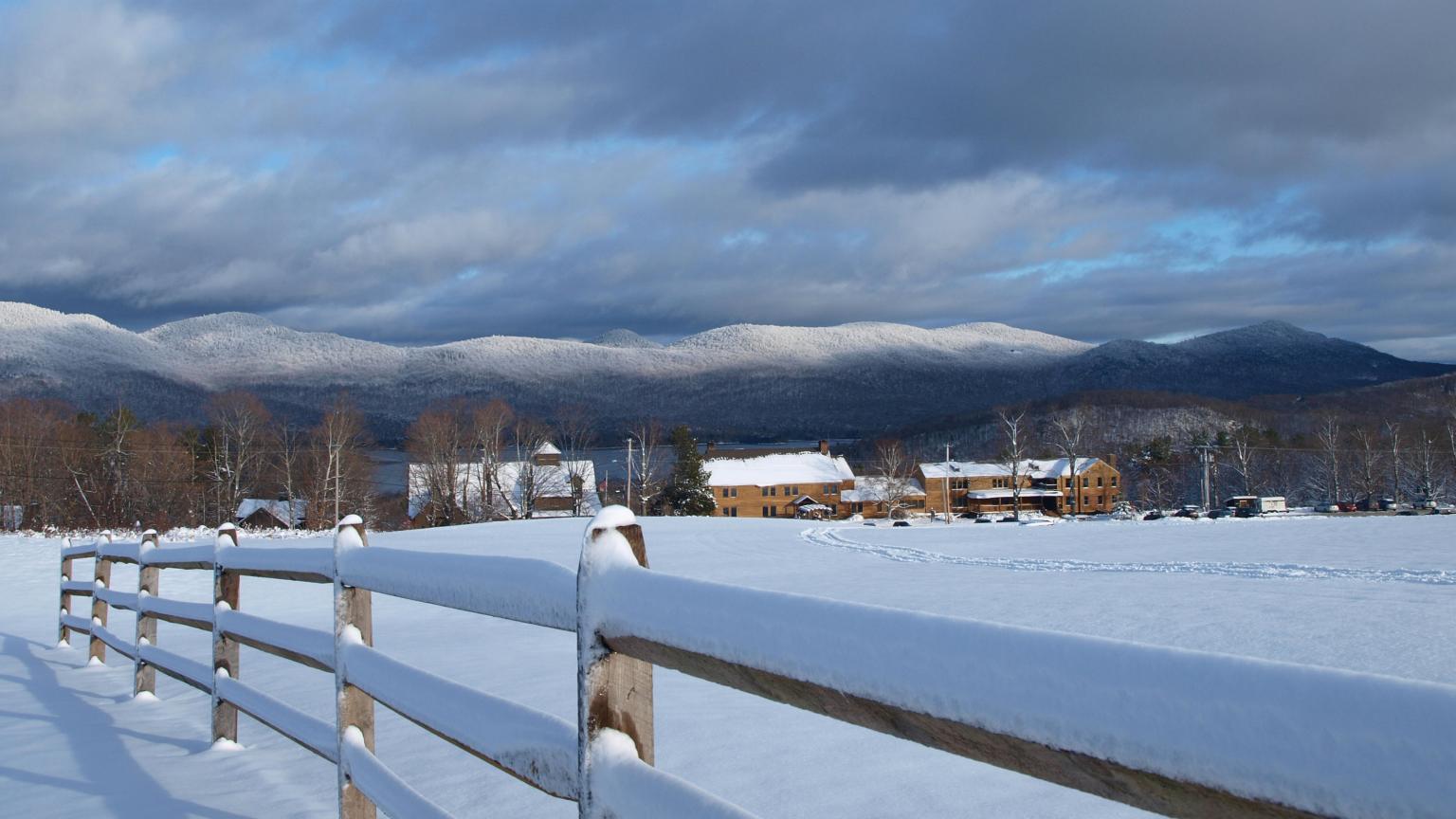 Mountain Top Inn & Resort winter view by laura conti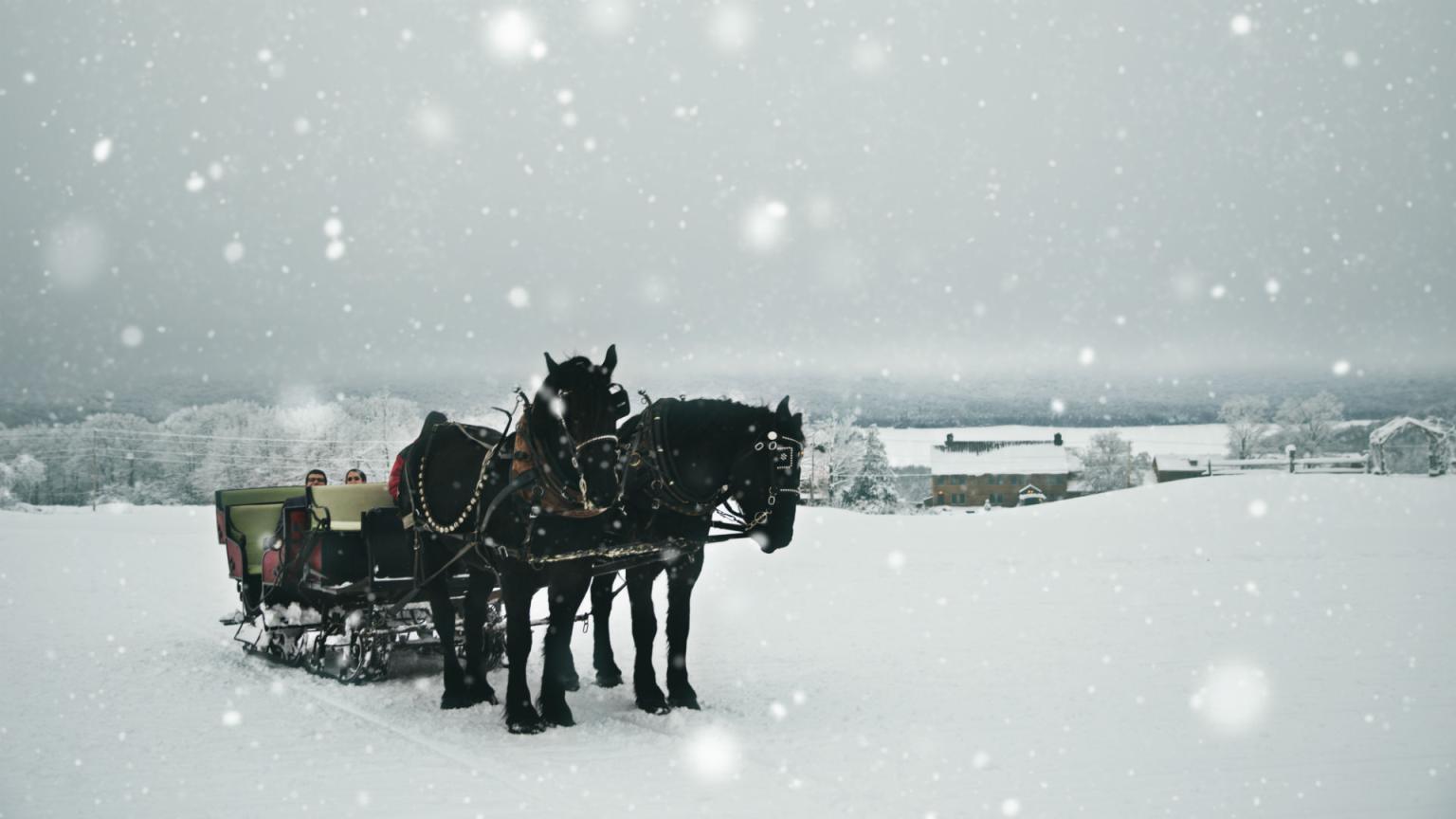 Lis Photography Mountain Top Inn & Resort horse drawn sleigh ride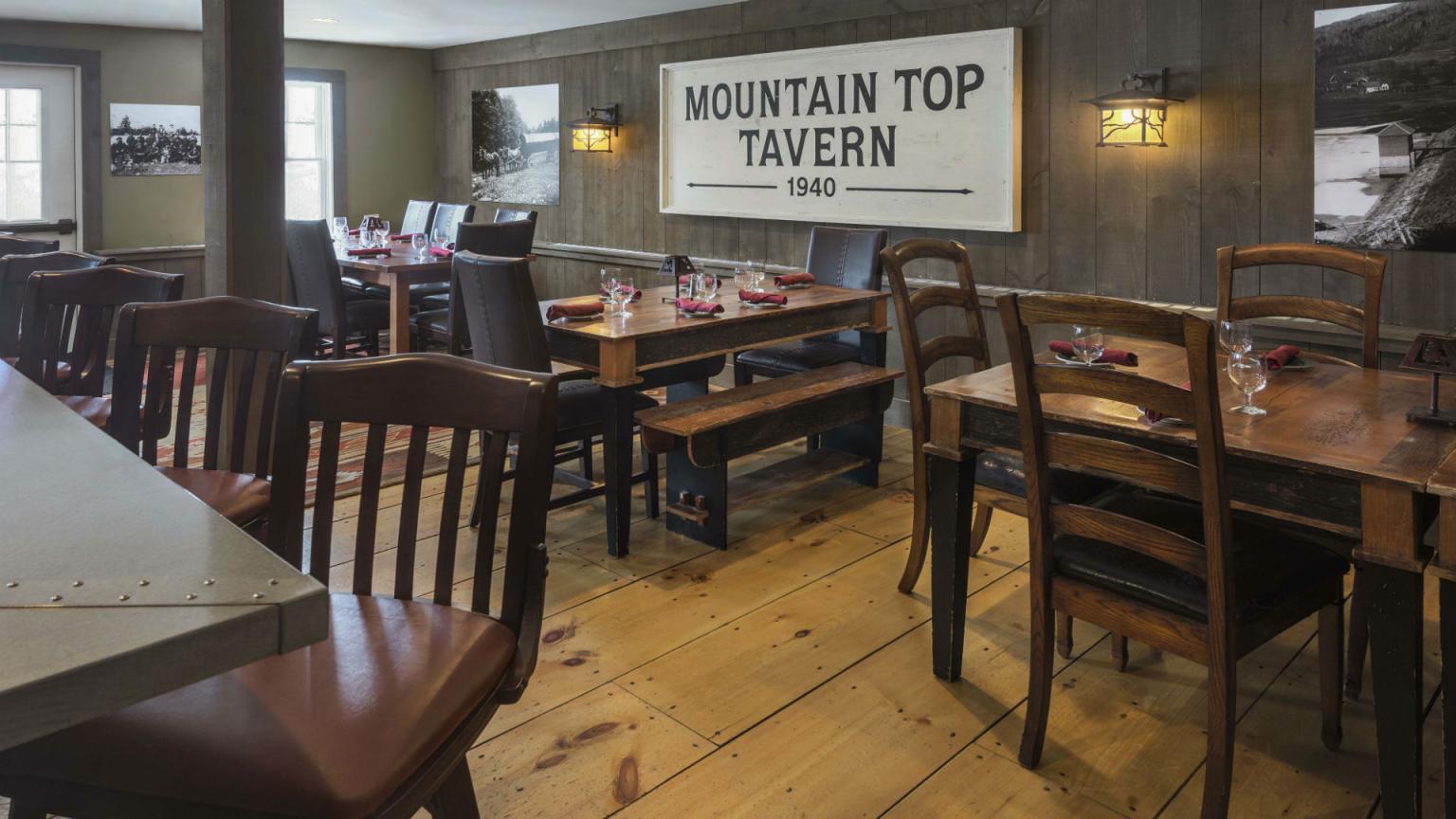 Mountain Top Inn & Resort - Gary Hall Photo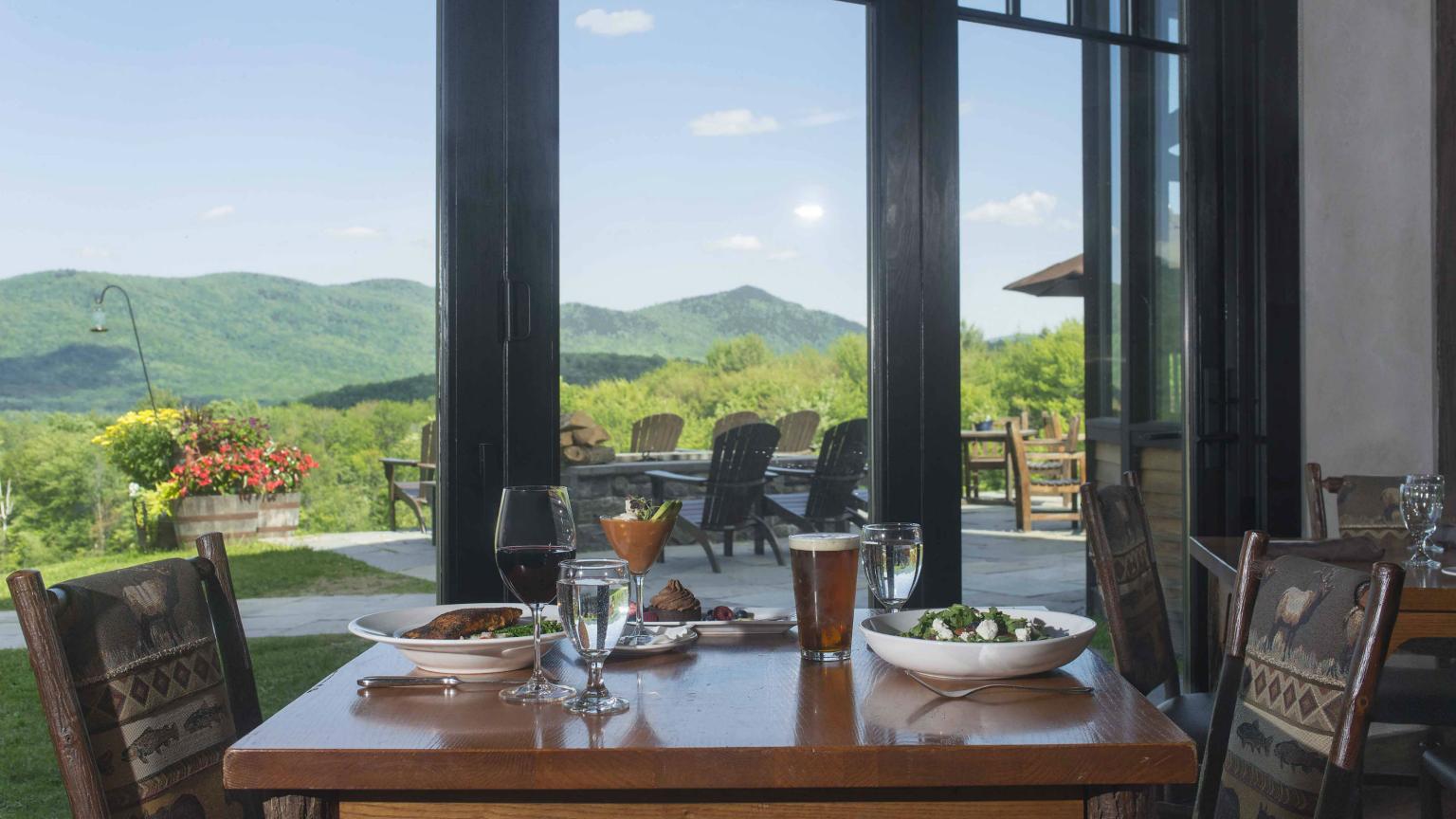 Joanne Pearson/Fair Haven Photographs Mountain Top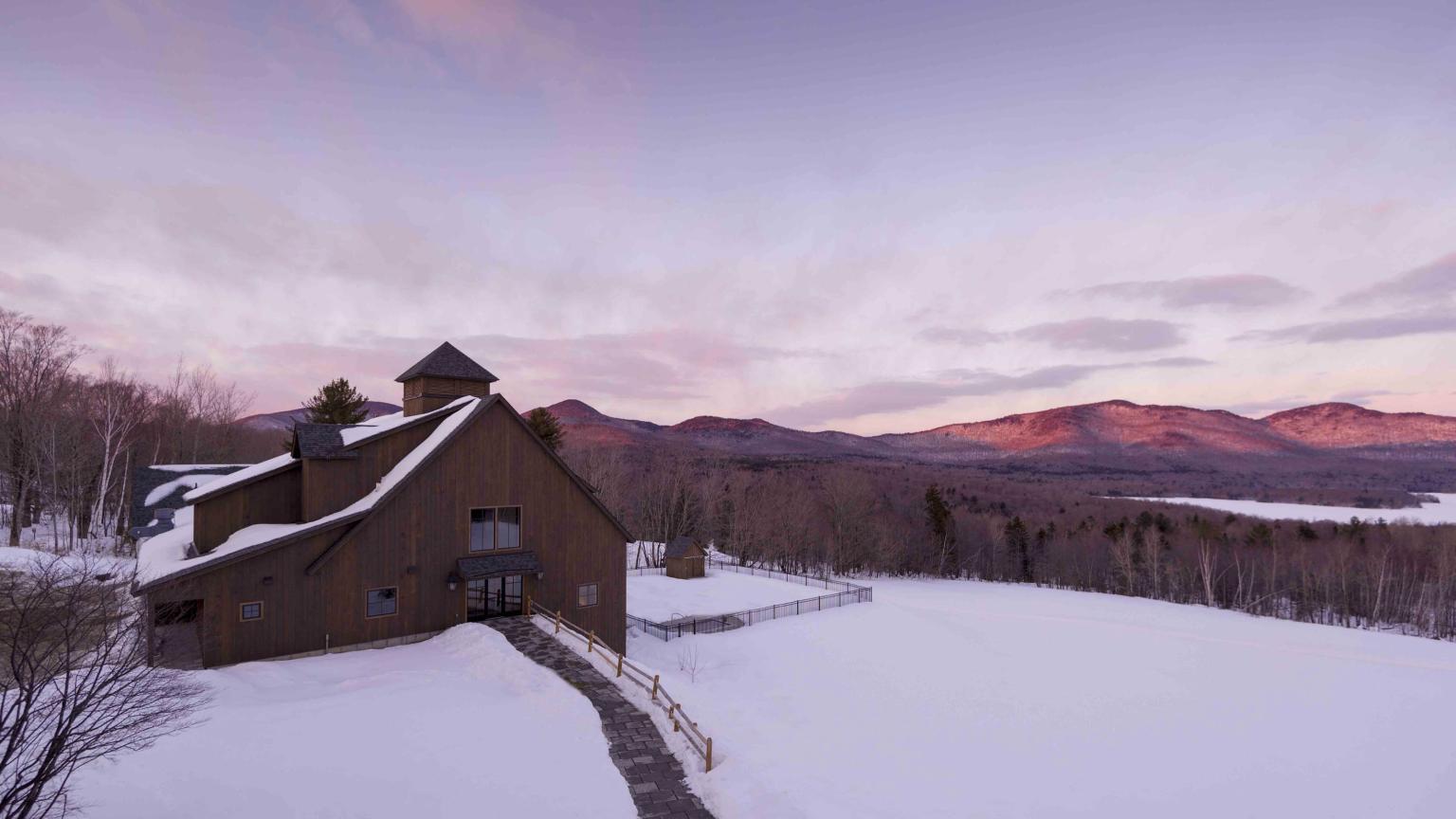 Gary Hall Photo Mountain Top Inn & Resort event barn winter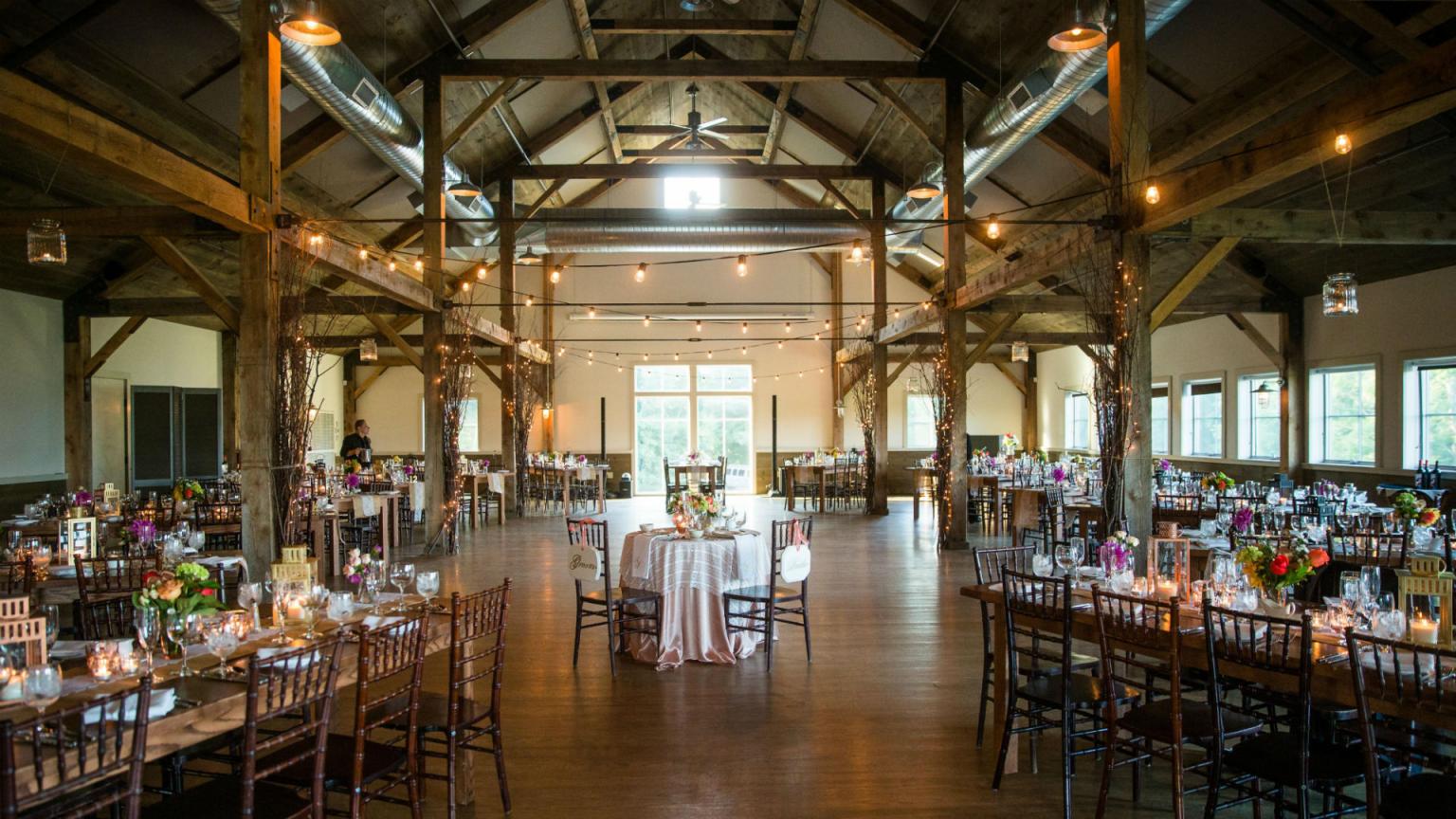 Mountain Top Inn & Resort Event Barn Steve Holmes Photo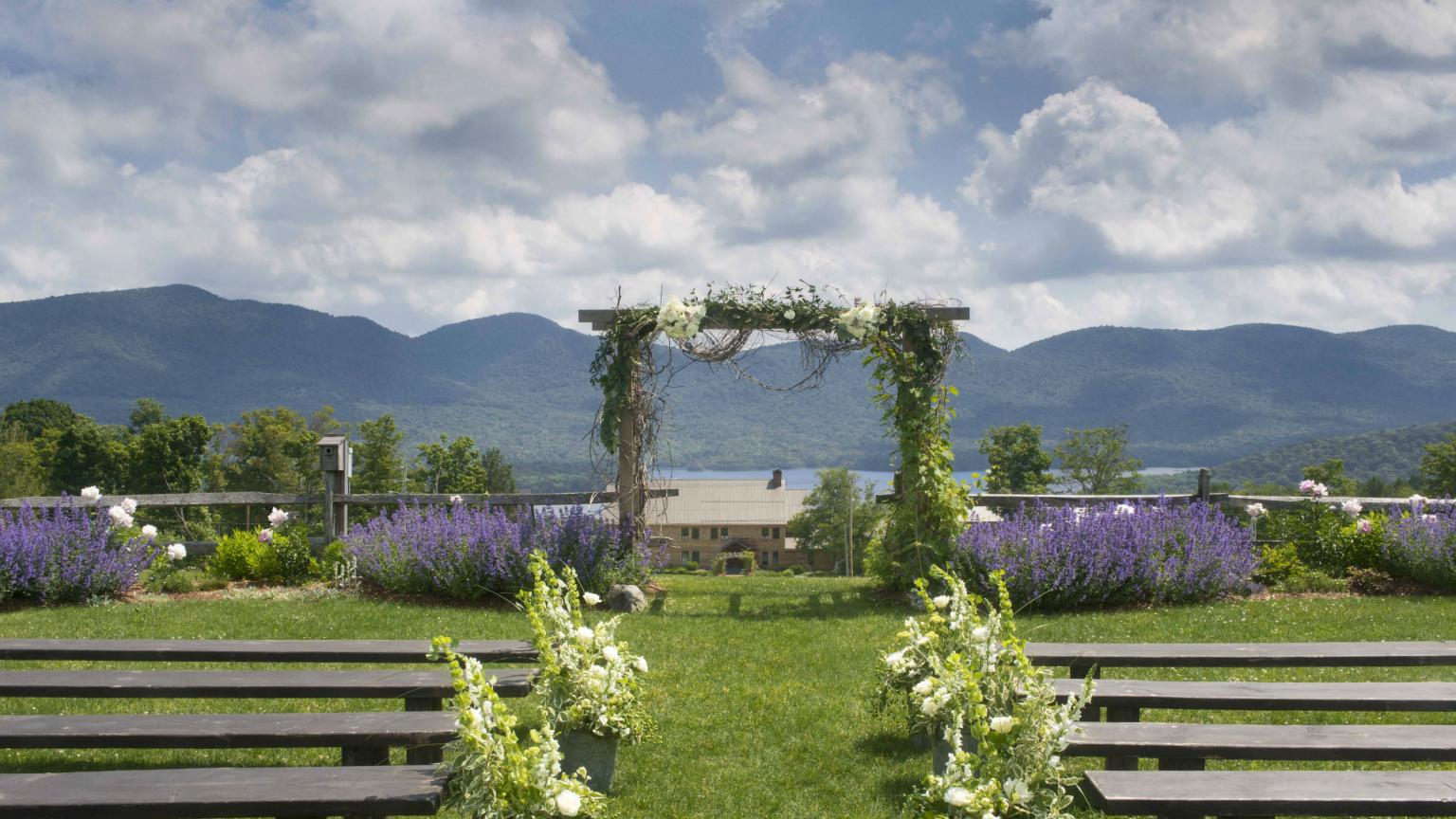 Joanne Pearson/Fair haven photographs MTIR wedding knoll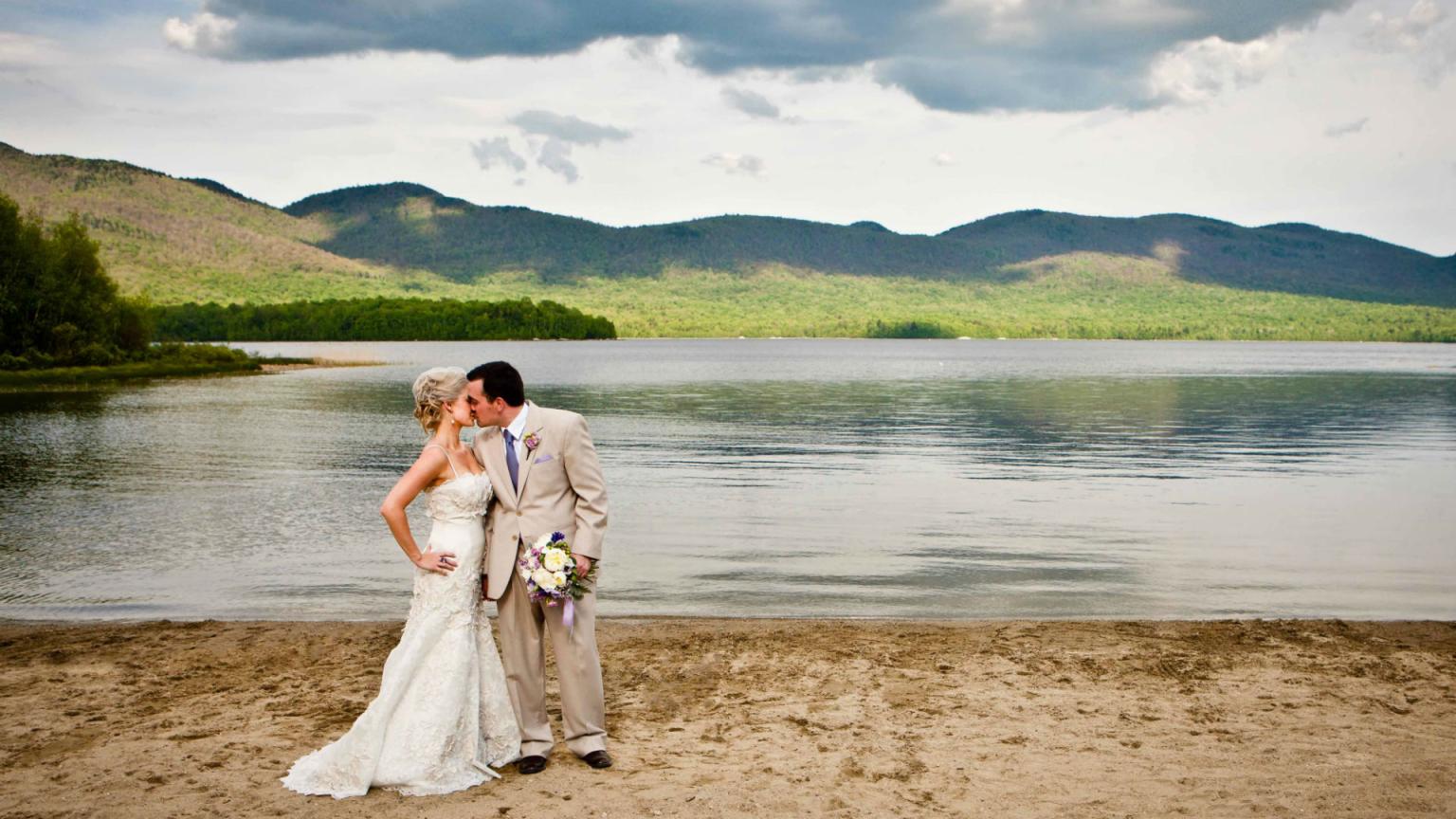 Mountain Top Inn & Resort Steve Holmes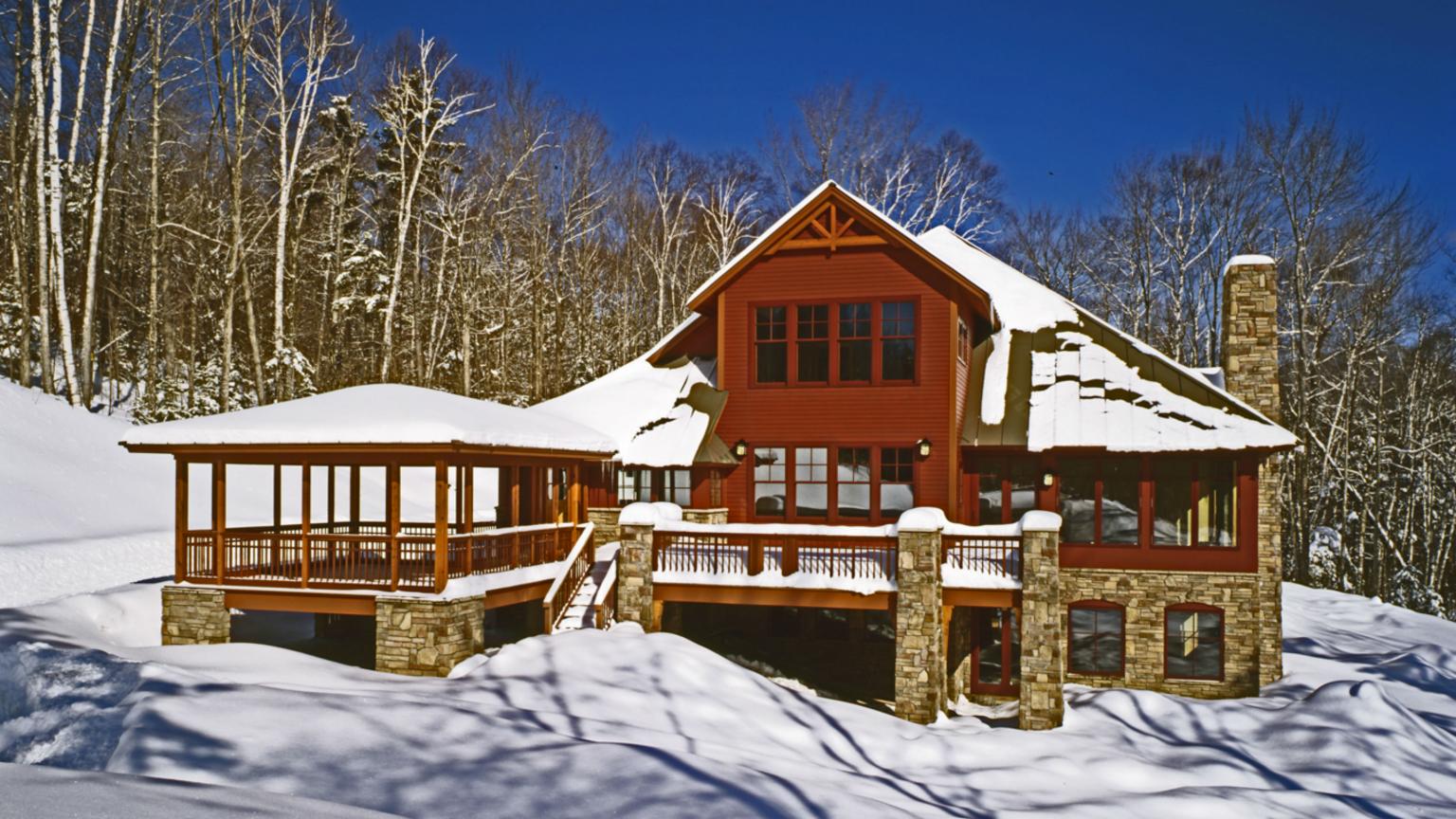 Mountain Top Inn & Resort Mountain Aire Guest House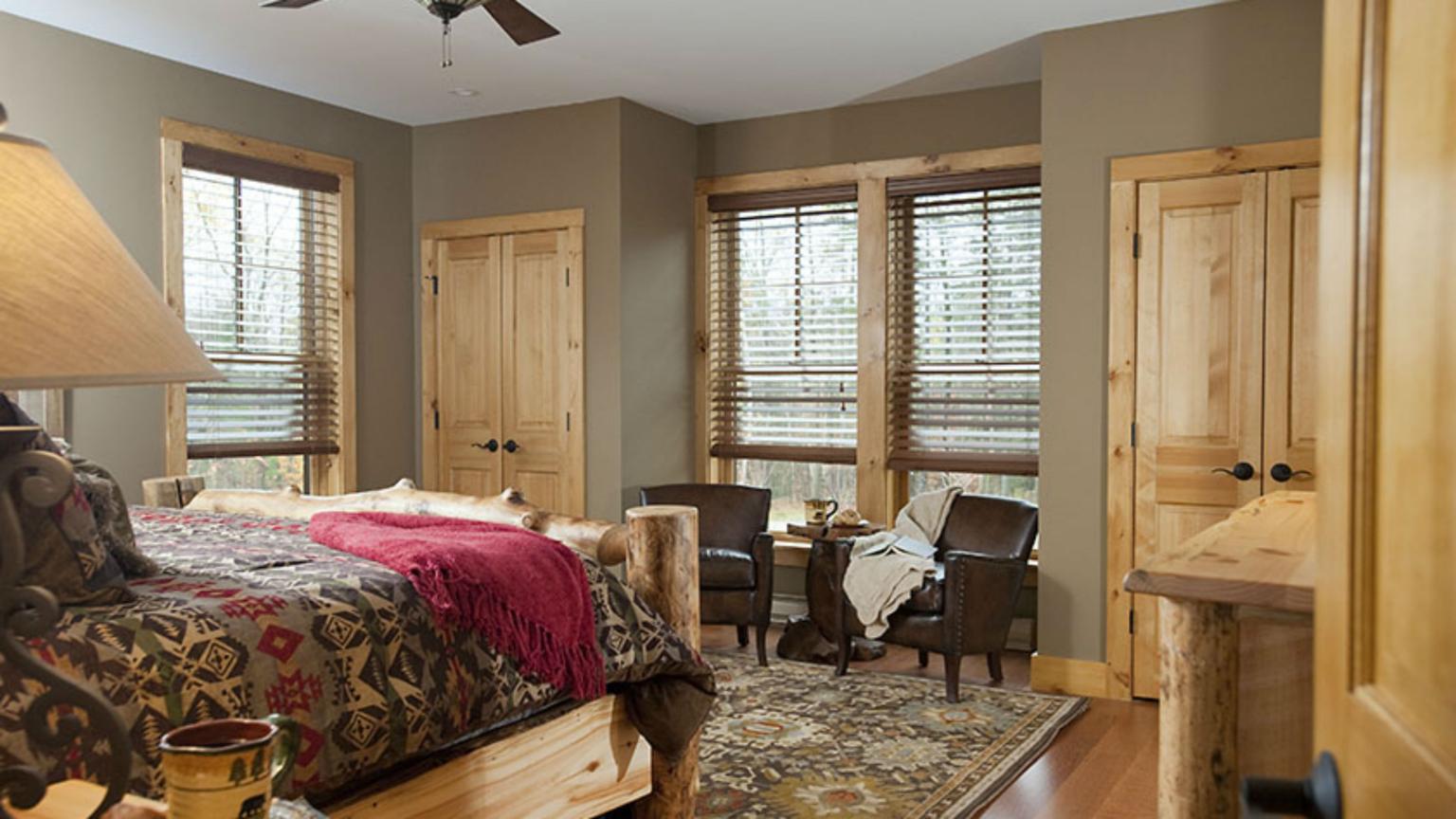 Joanne Pearson/Fair Haven Photographs MTIR guest house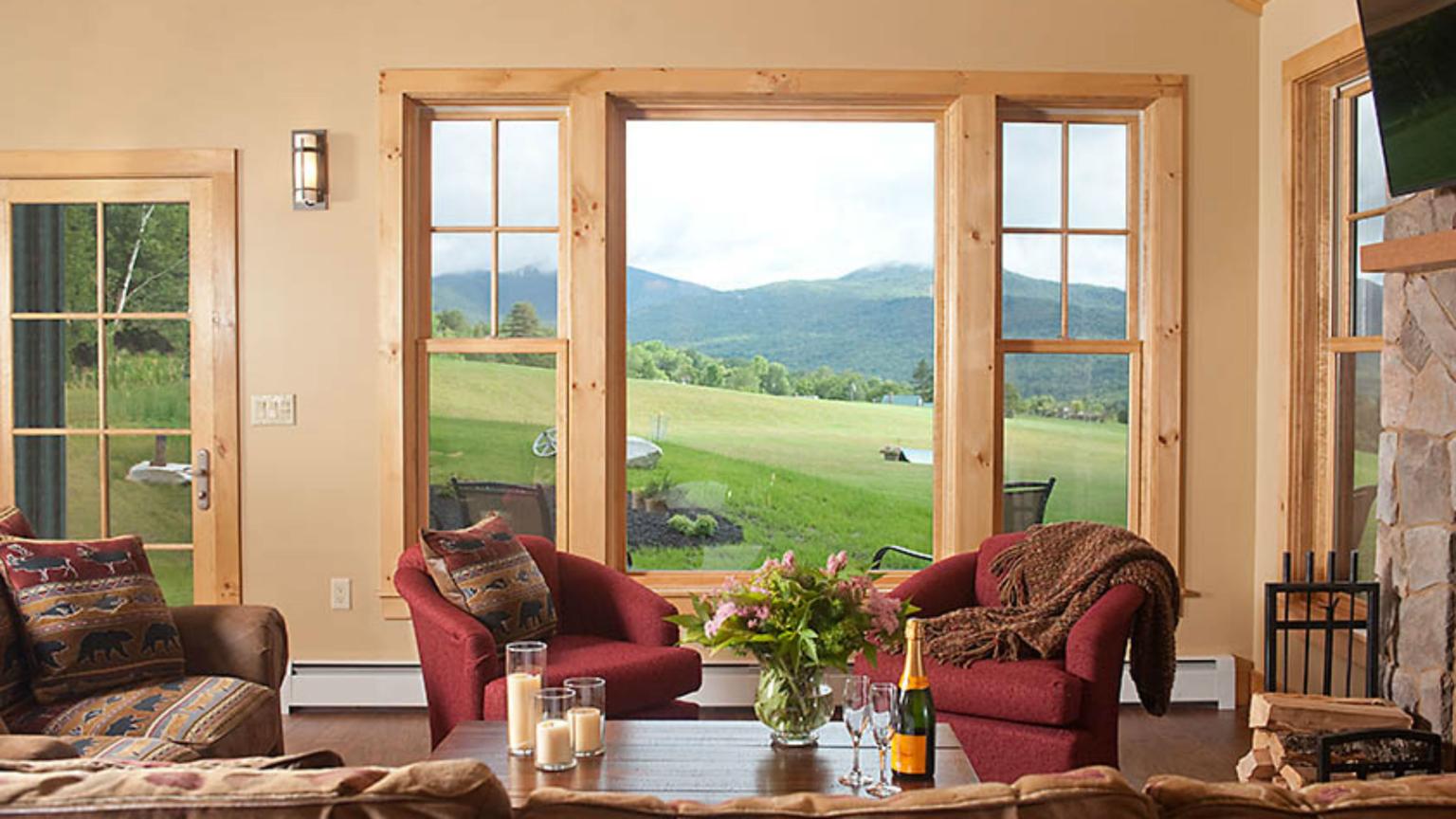 Mountain Top Inn & Resort Grand Vista guest house living room Joanne Pearson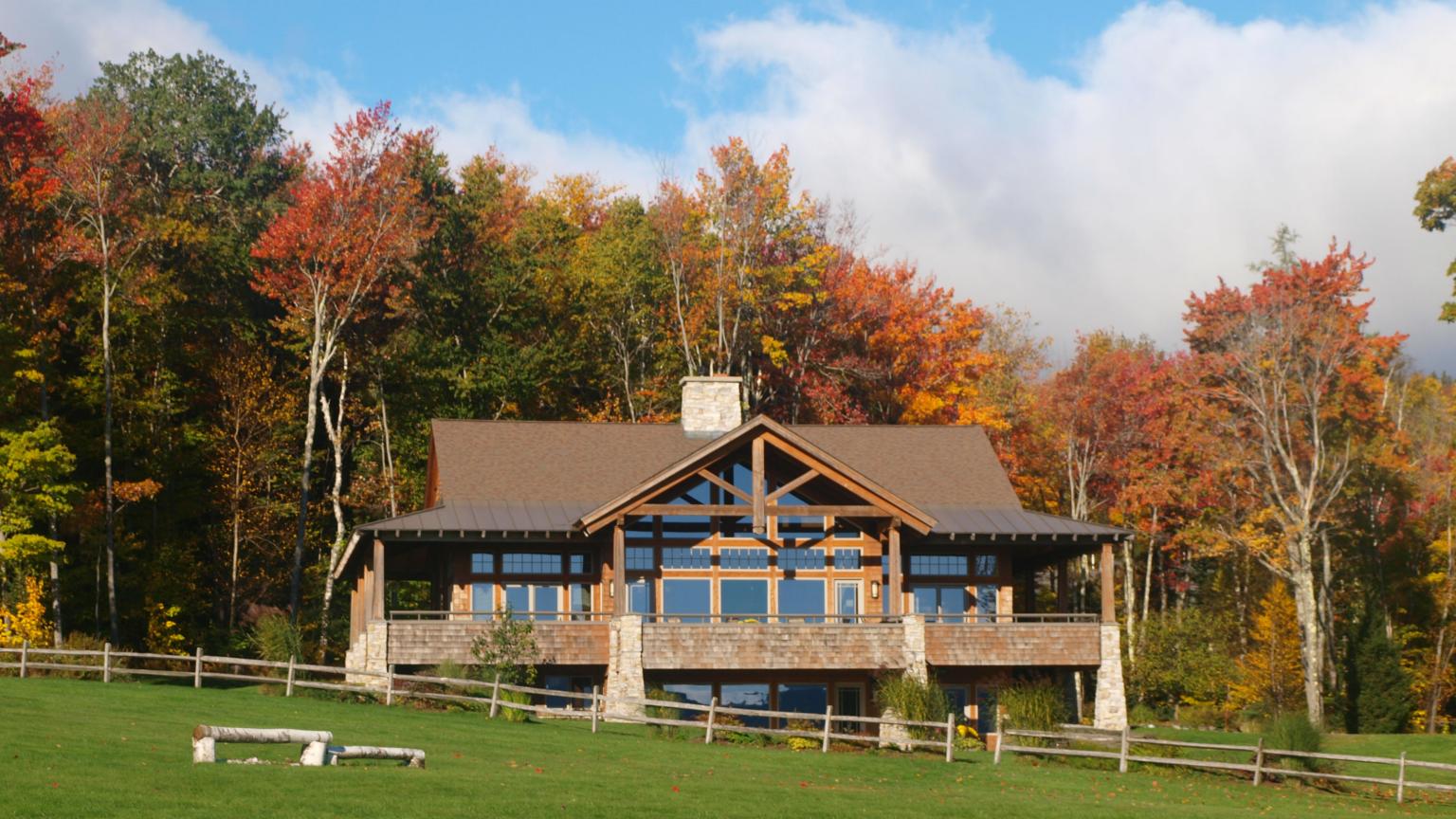 Mountain Top Inn & Resort the jewel guest house foliage view lauraconti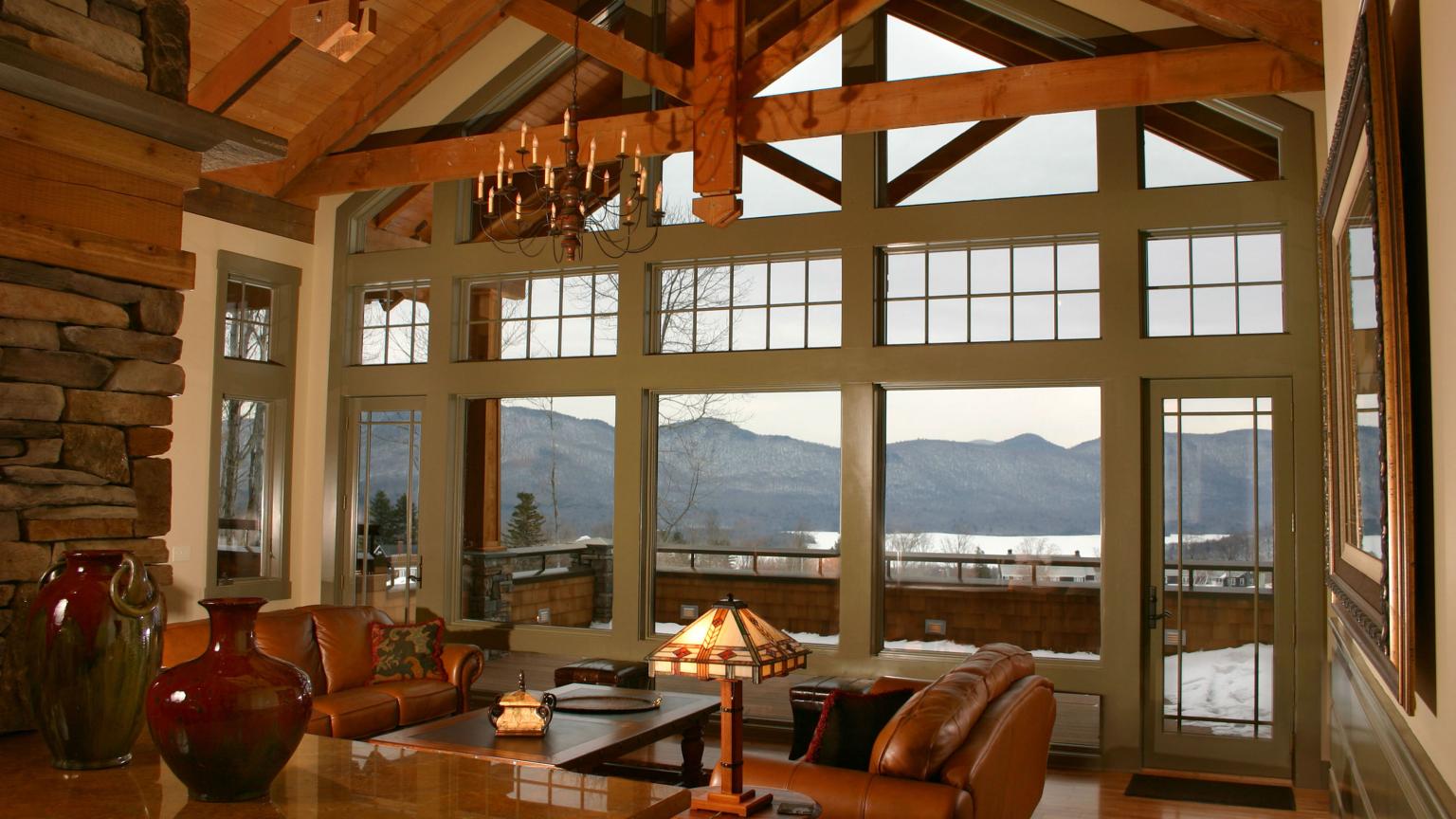 Beltrami Studio - Mountain Top Inn & Resort The Jewel guest house living room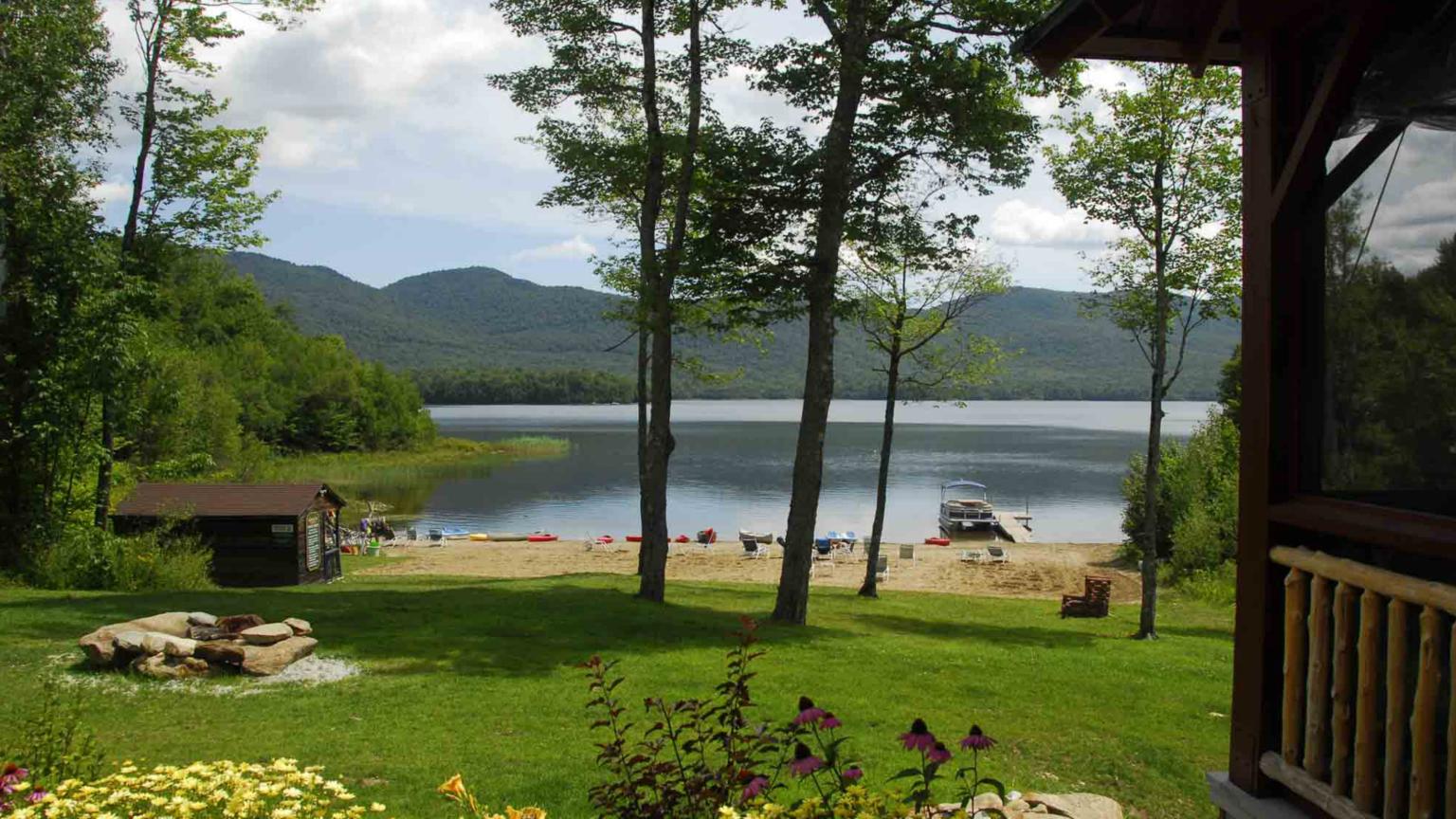 Mountain Top Inn & Resort beach pavilion view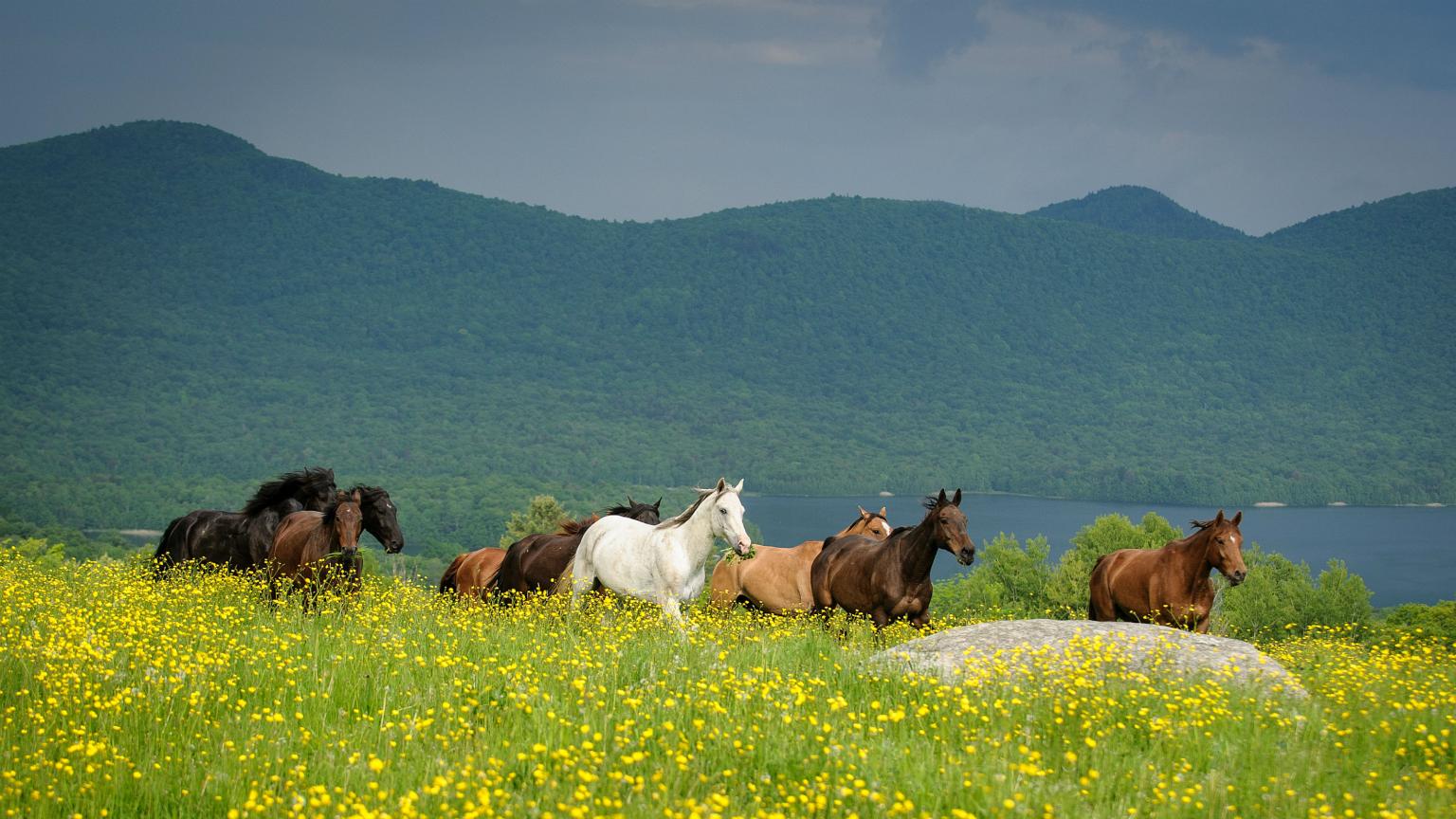 R. Hoague Photo Mountain Top Inn & Resort equestrian center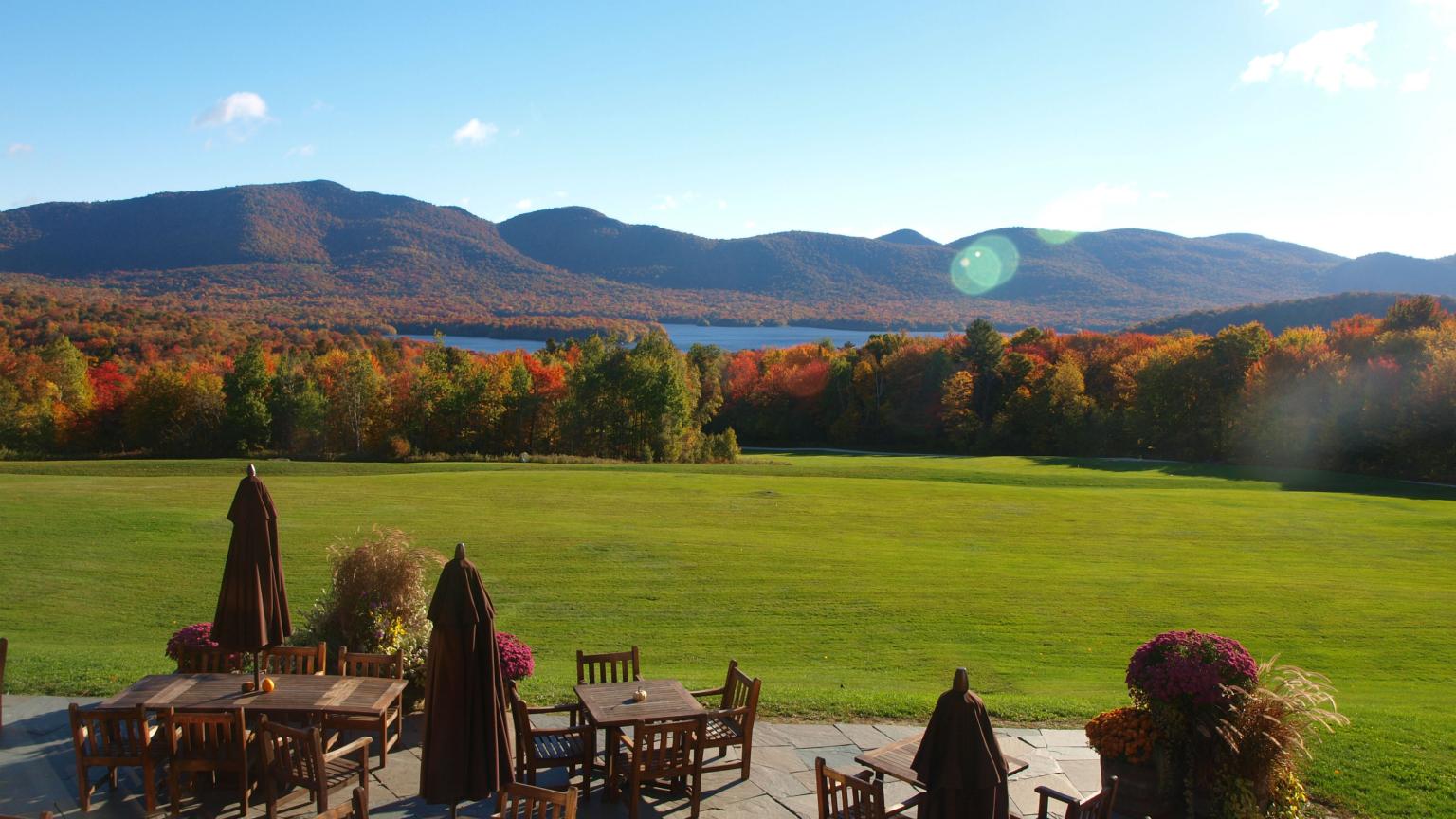 Laura Conti Mountain Top Inn & Resort Autumn terrace view
Joanne Pearson Photo Mountain Top Inn & Resort Signature Tavern Burger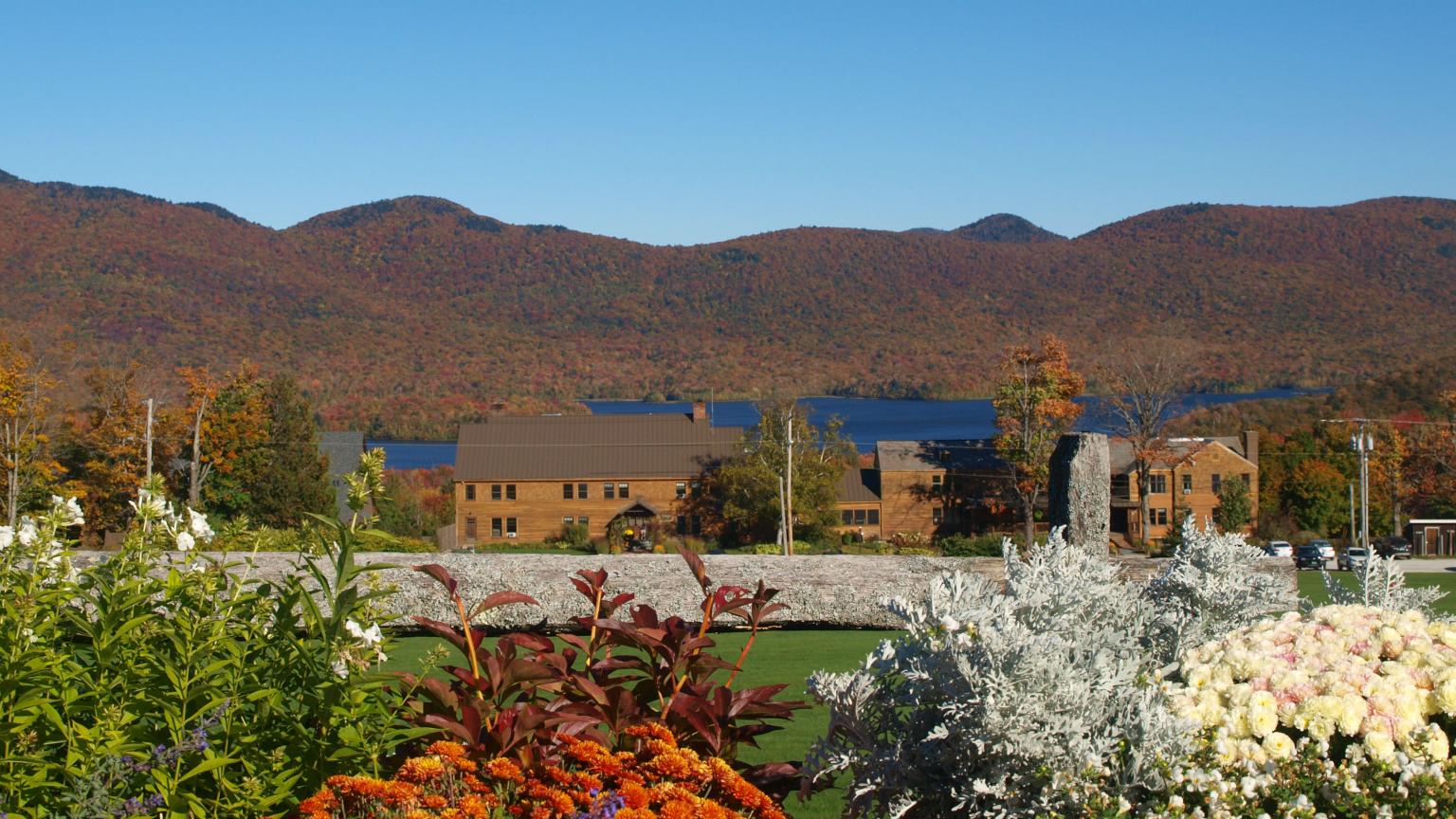 Mountain Top Inn & Resort foliage view lauraconti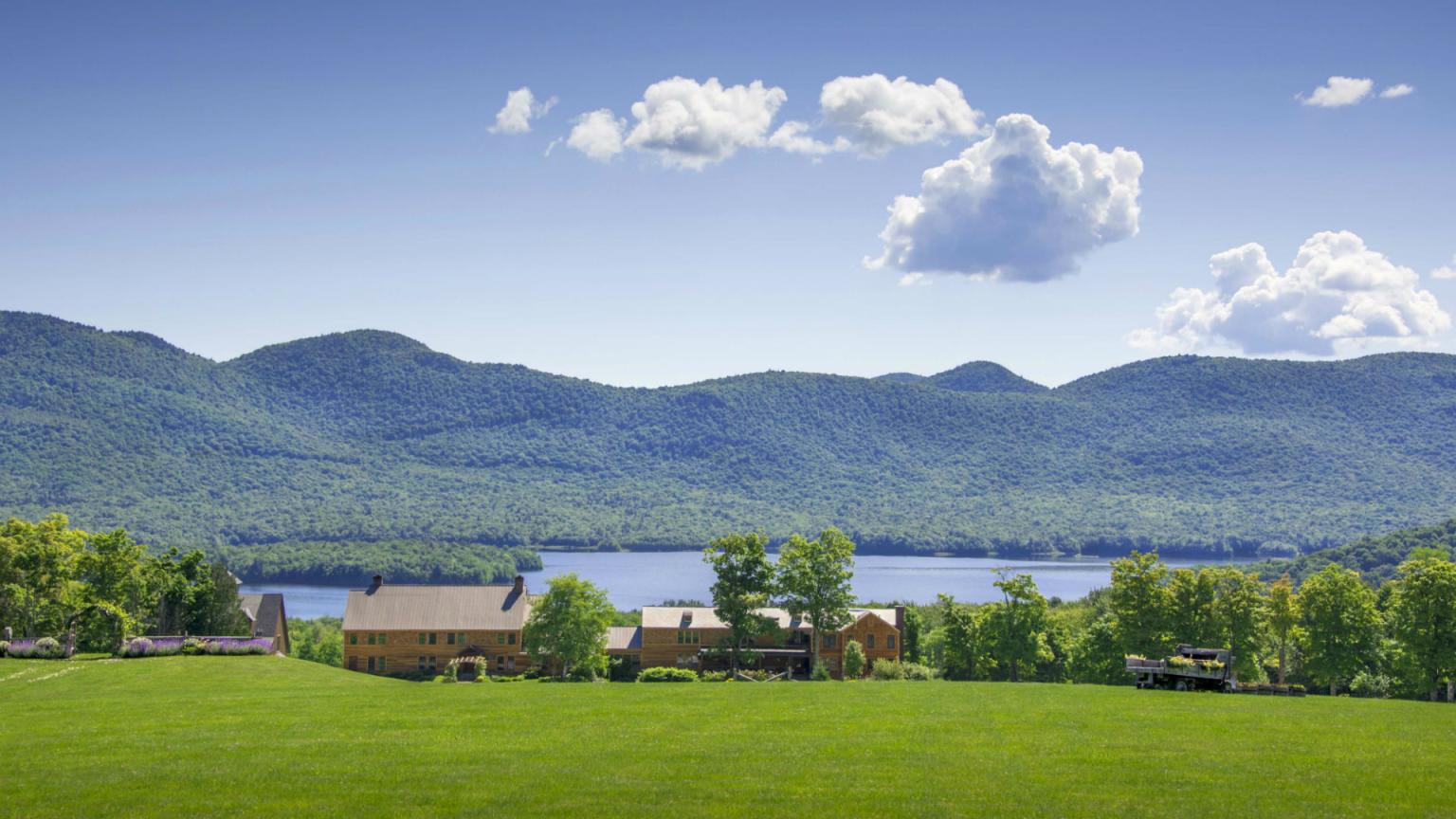 Mountain Top Inn & Resort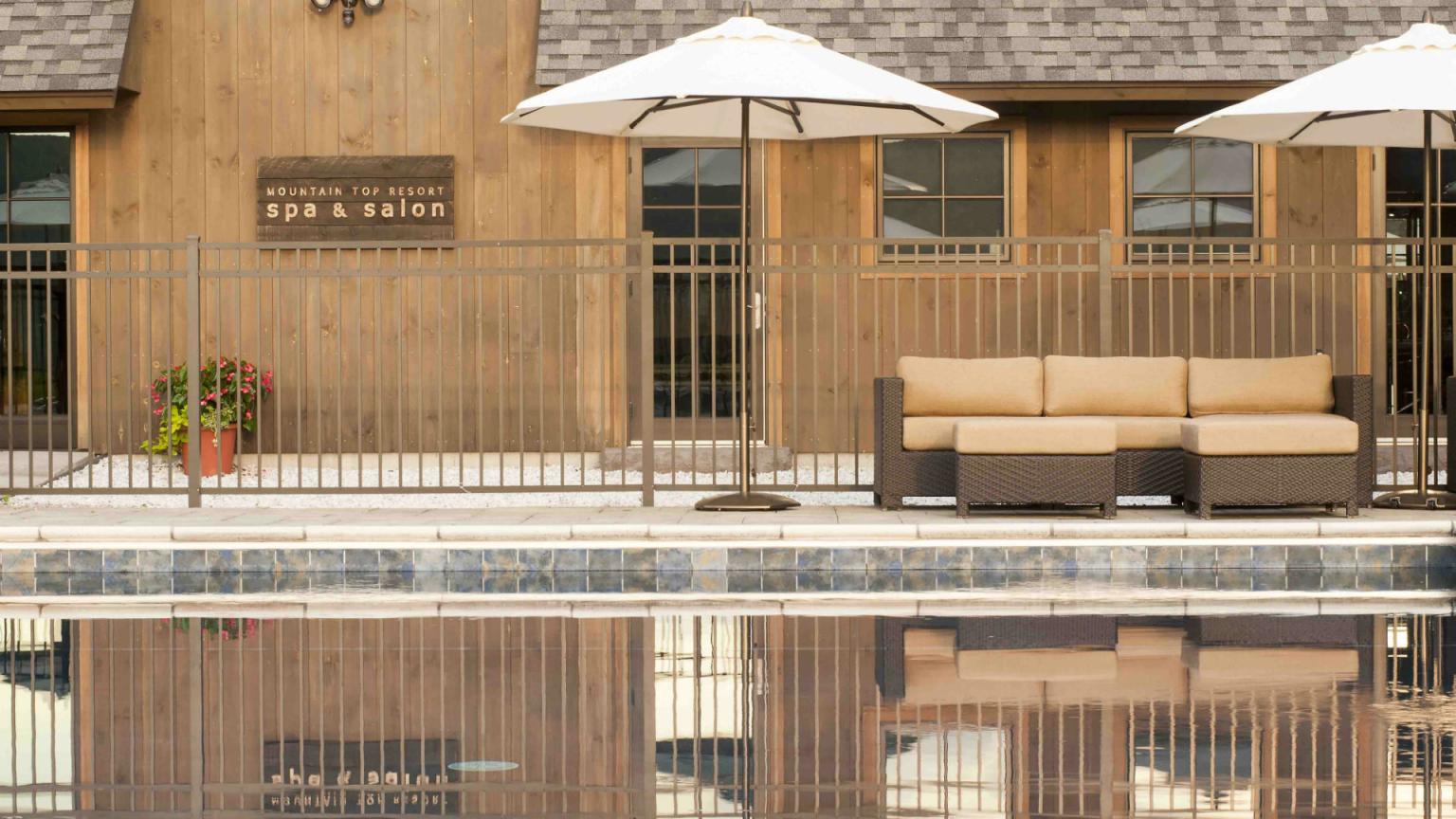 Mountain Top Inn & Resort - Joanne Pearson/Fair Haven photographs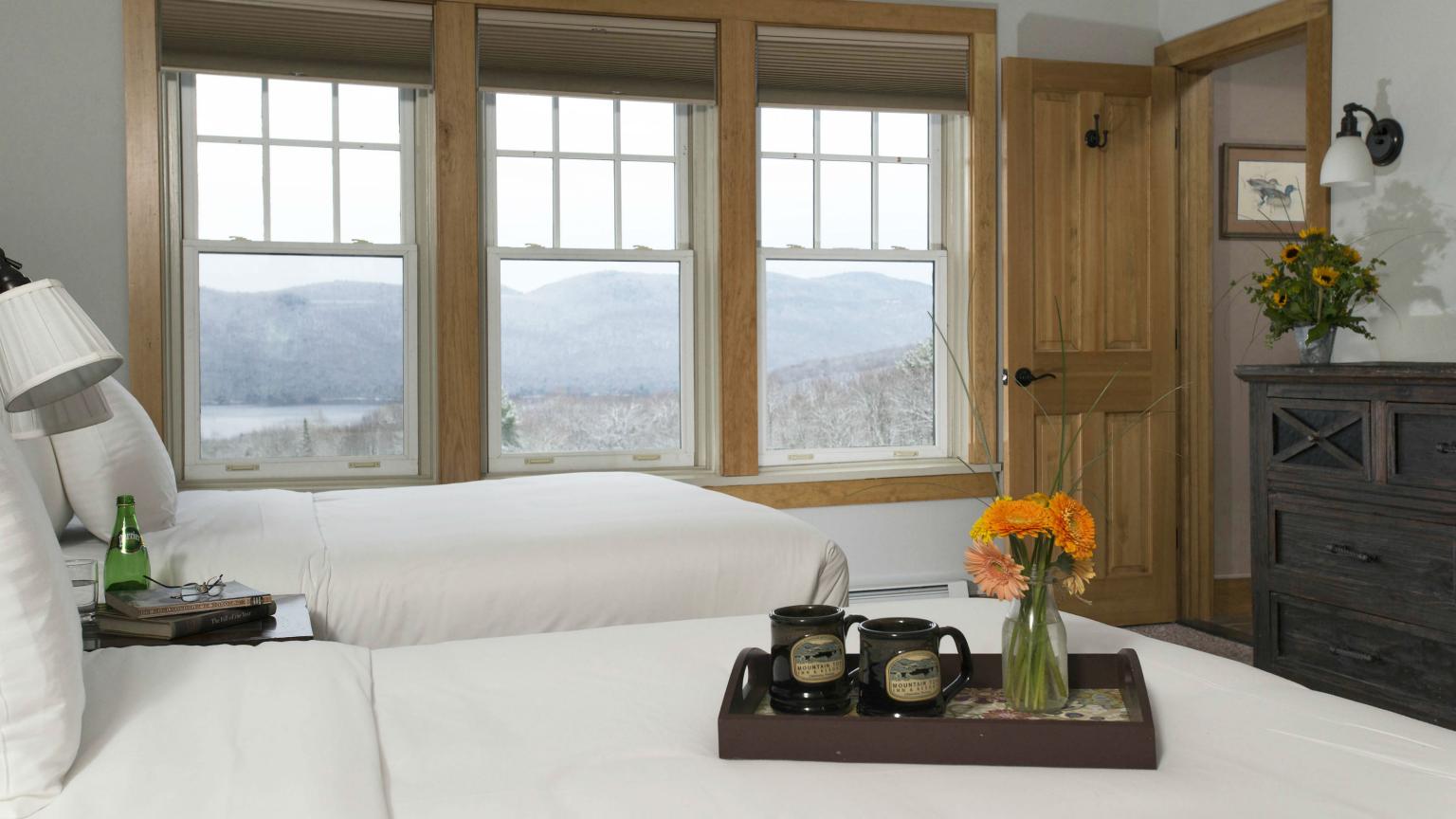 Joanne Pearson/Fair Haven Photographs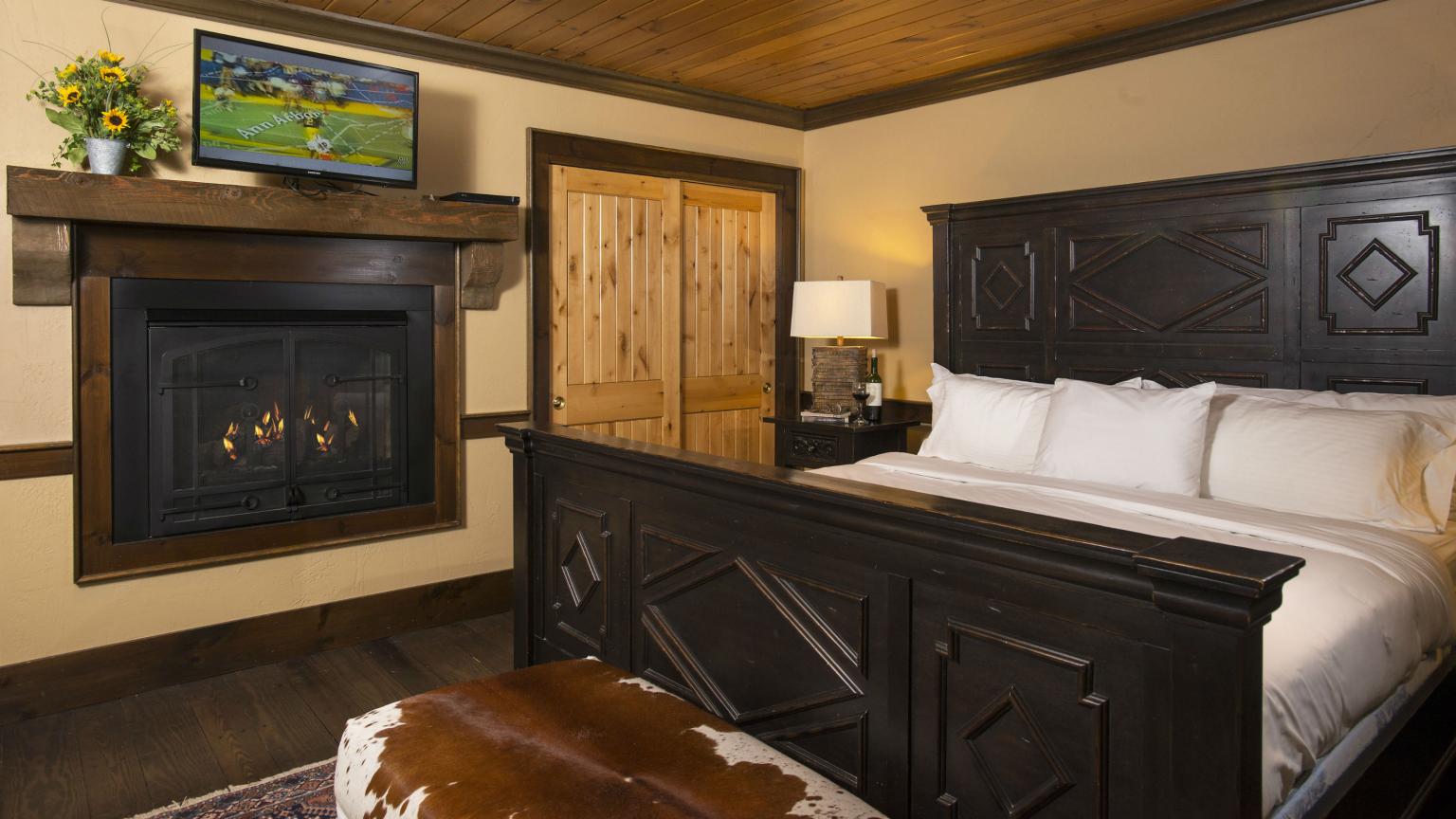 Joanne Pearson/Fair Haven Photographs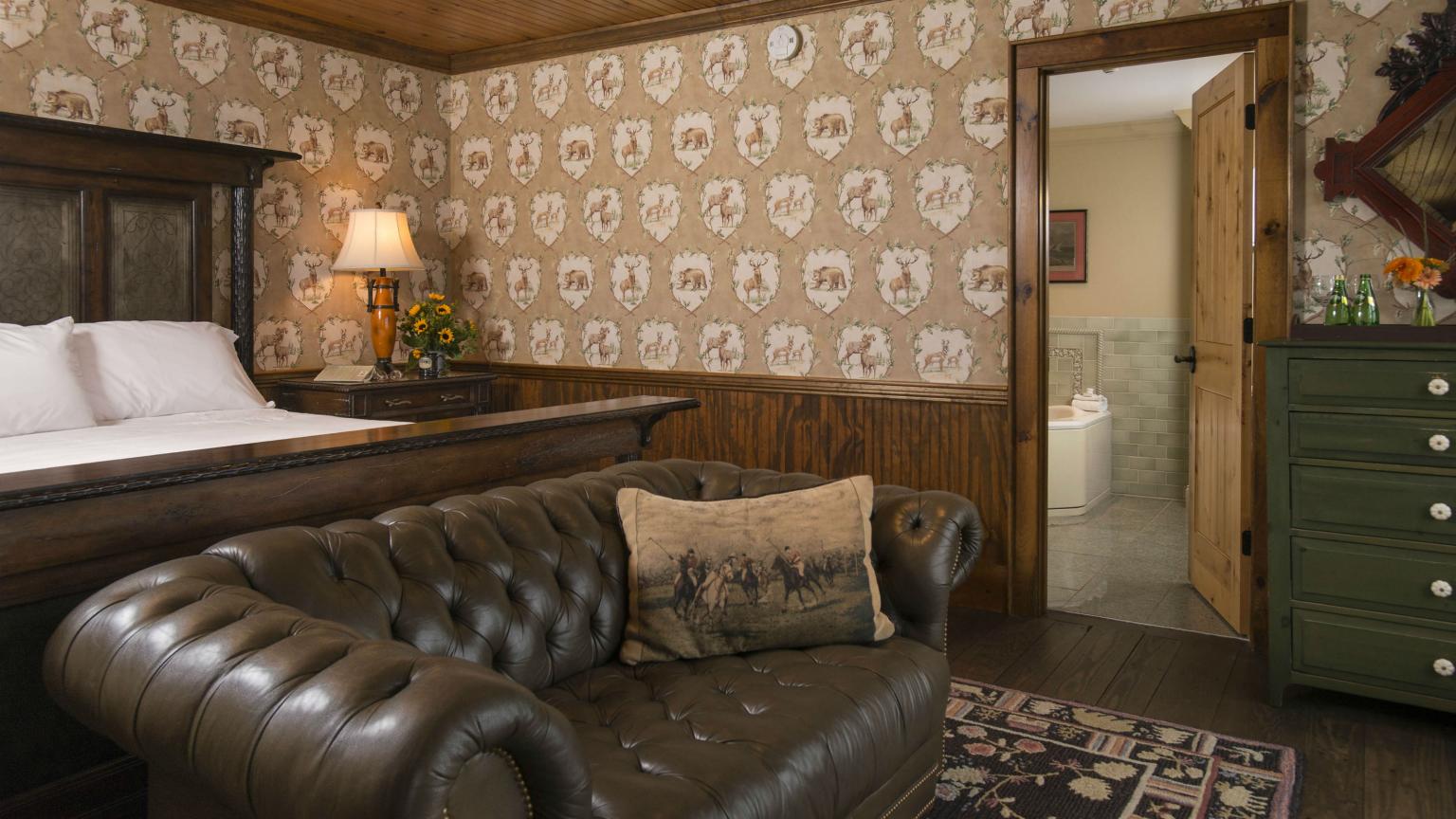 Joanne Pearson/Fair Haven Photographs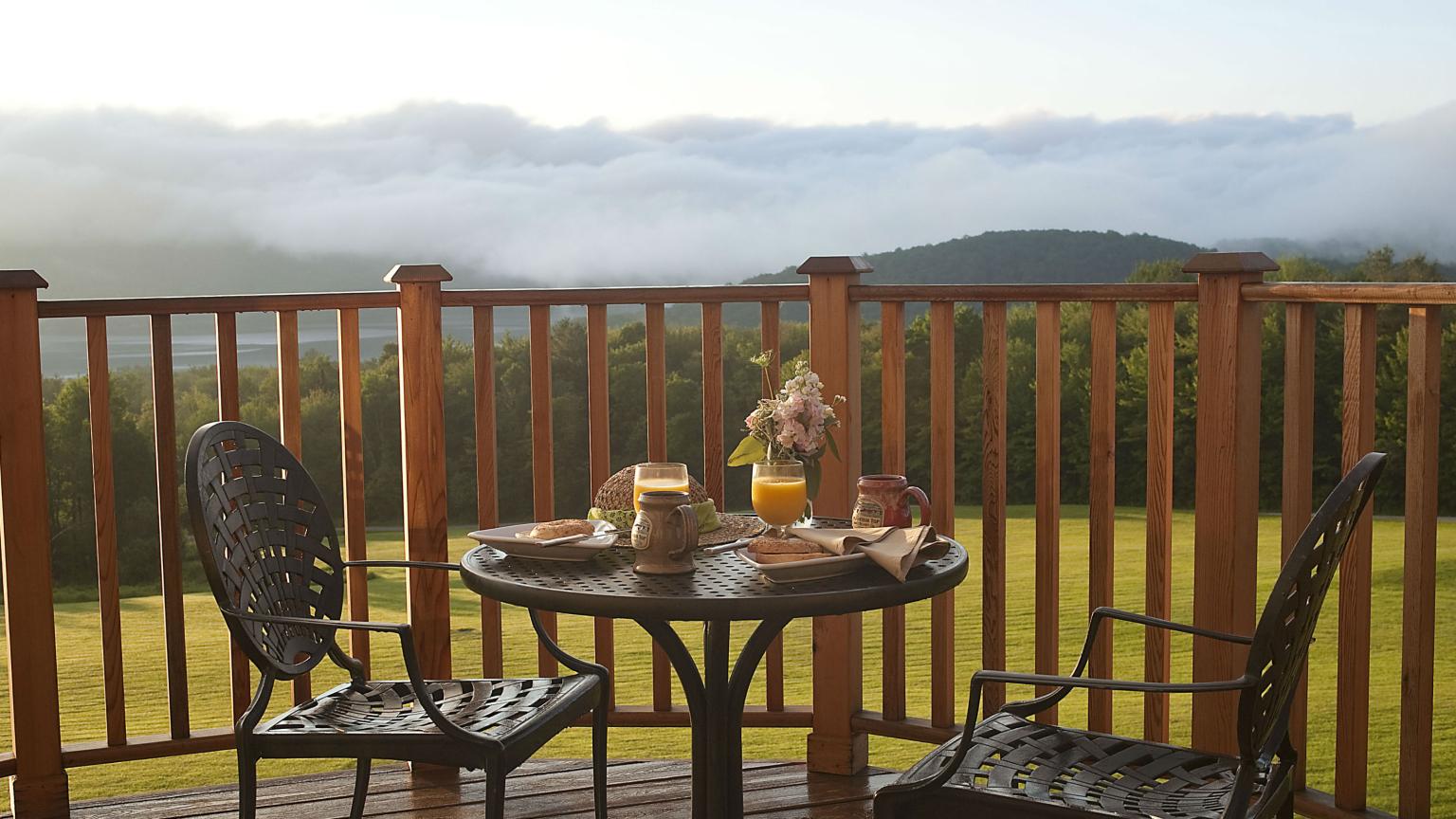 Joanne Pearson/Fair Haven Photographs MTIR lux room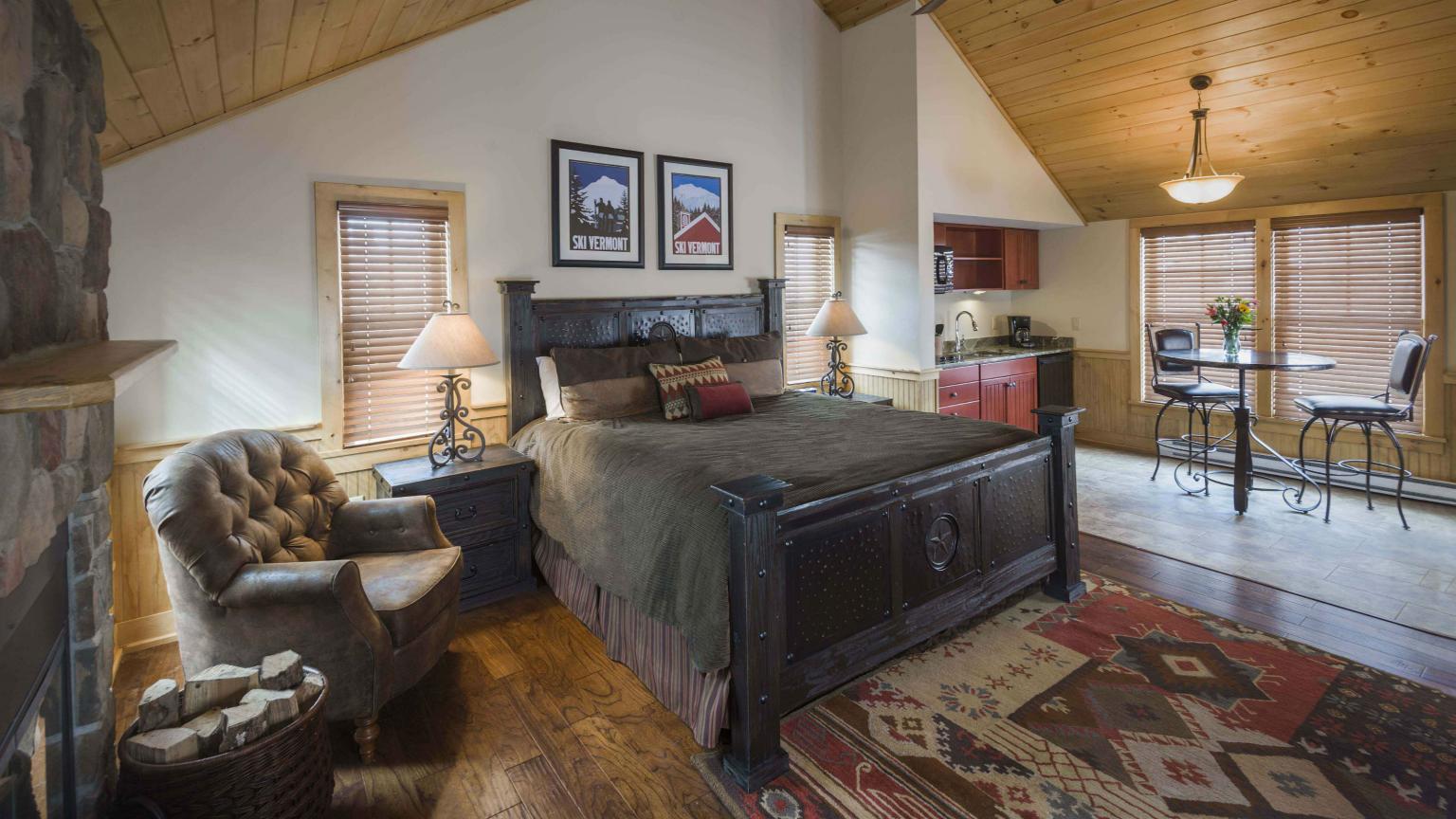 MTIR cabin Gary Hall photo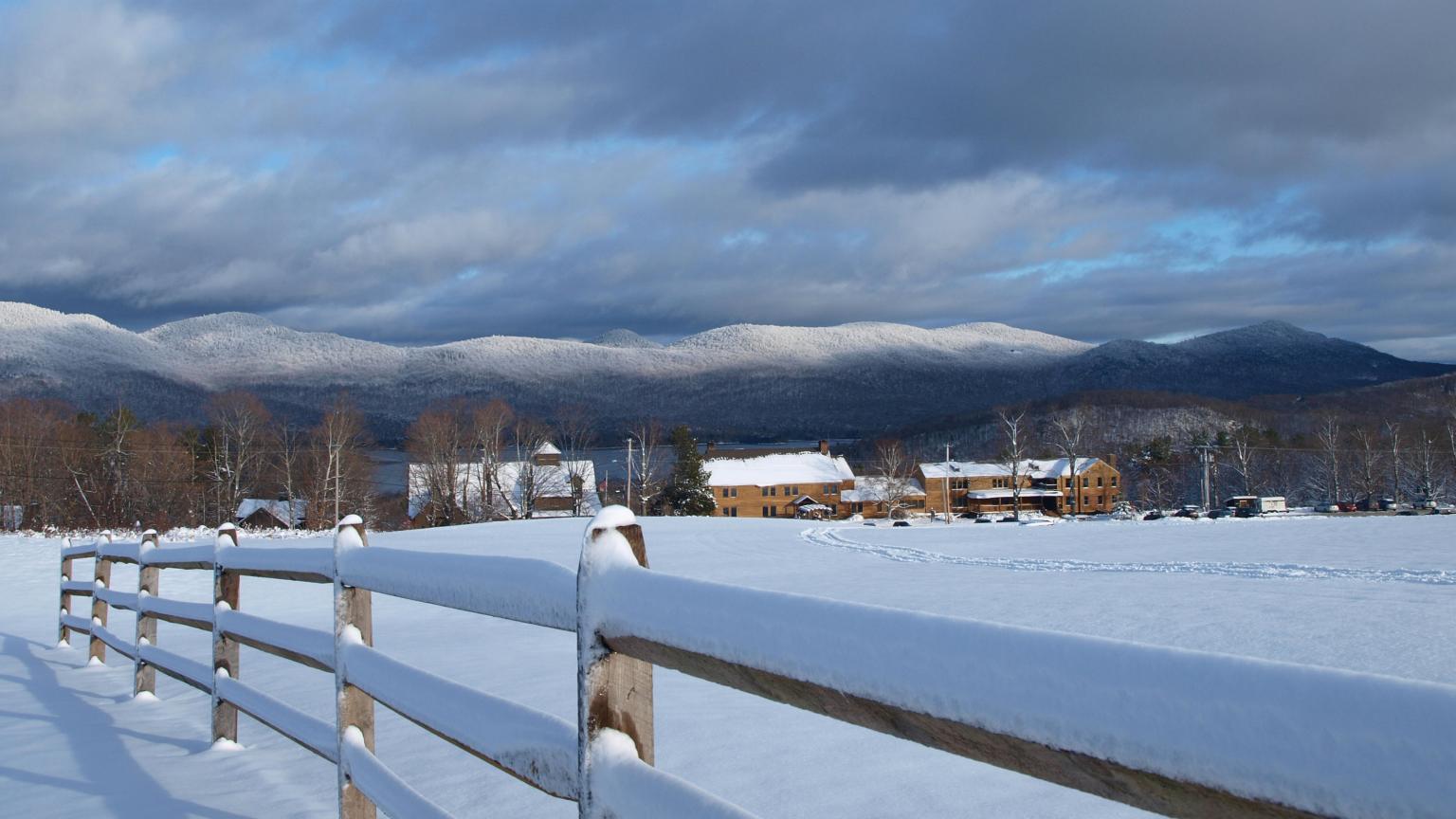 Mountain Top Inn & Resort winter view by laura conti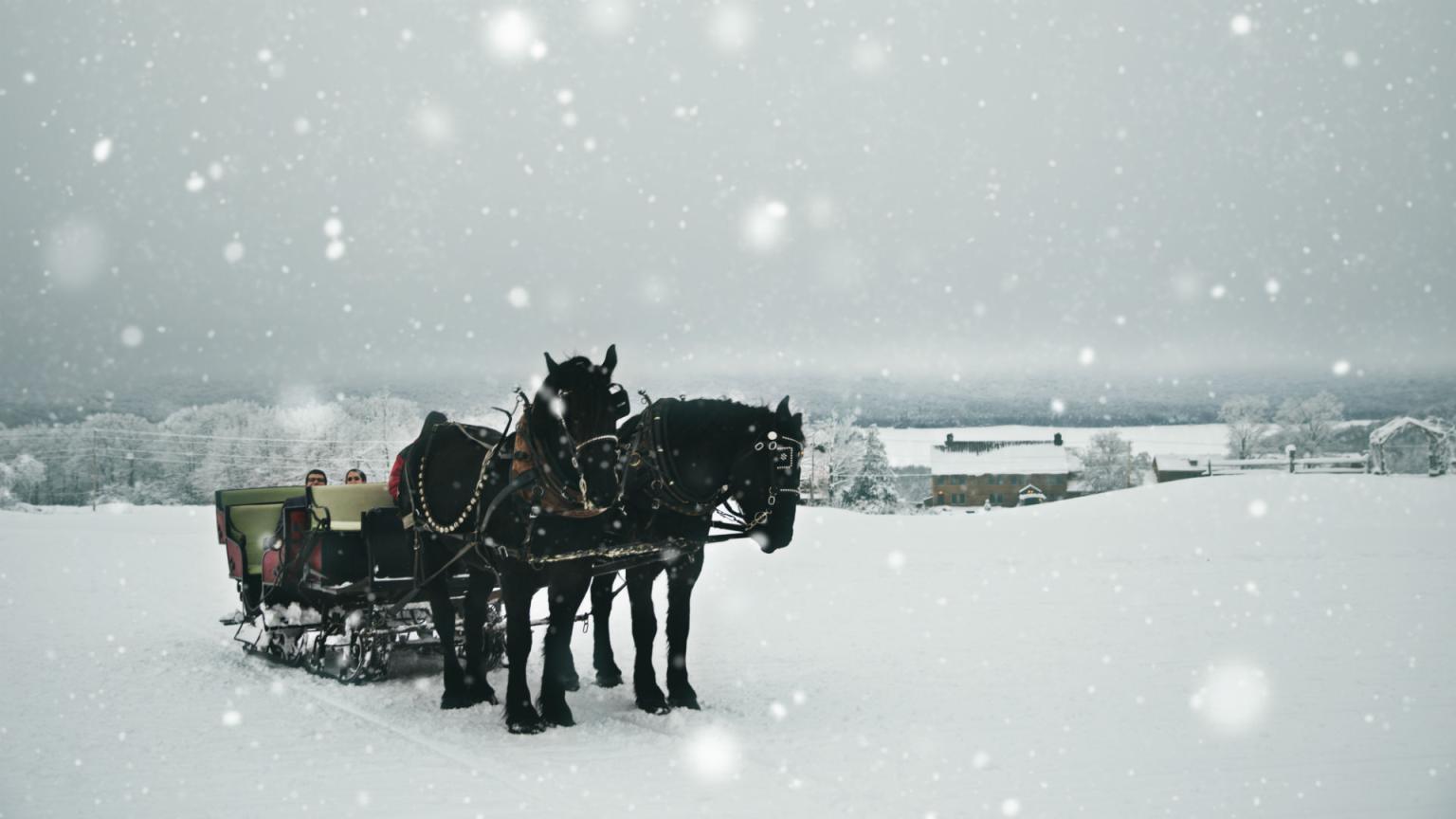 Lis Photography Mountain Top Inn & Resort horse drawn sleigh ride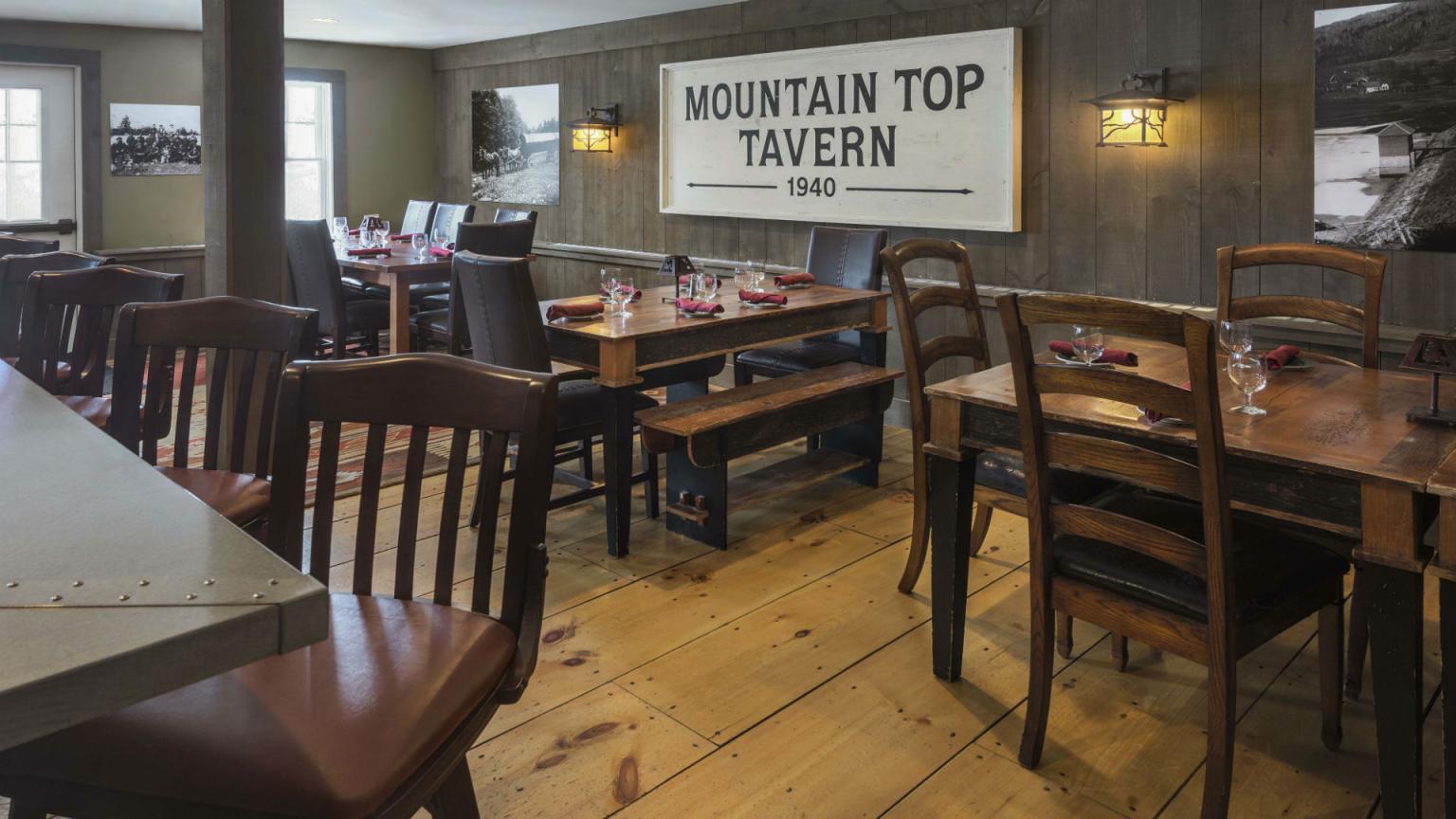 Mountain Top Inn & Resort - Gary Hall Photo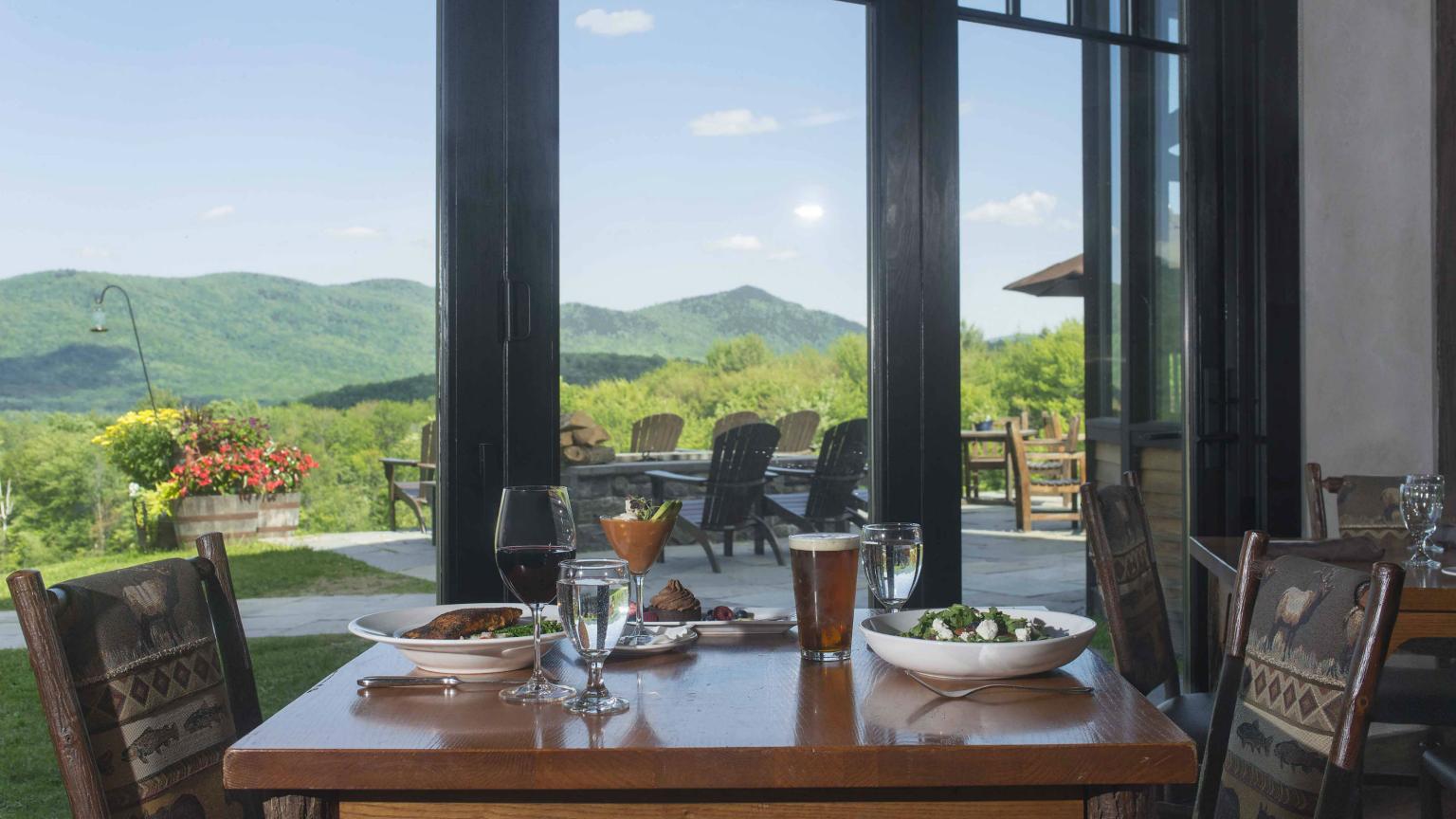 Joanne Pearson/Fair Haven Photographs Mountain Top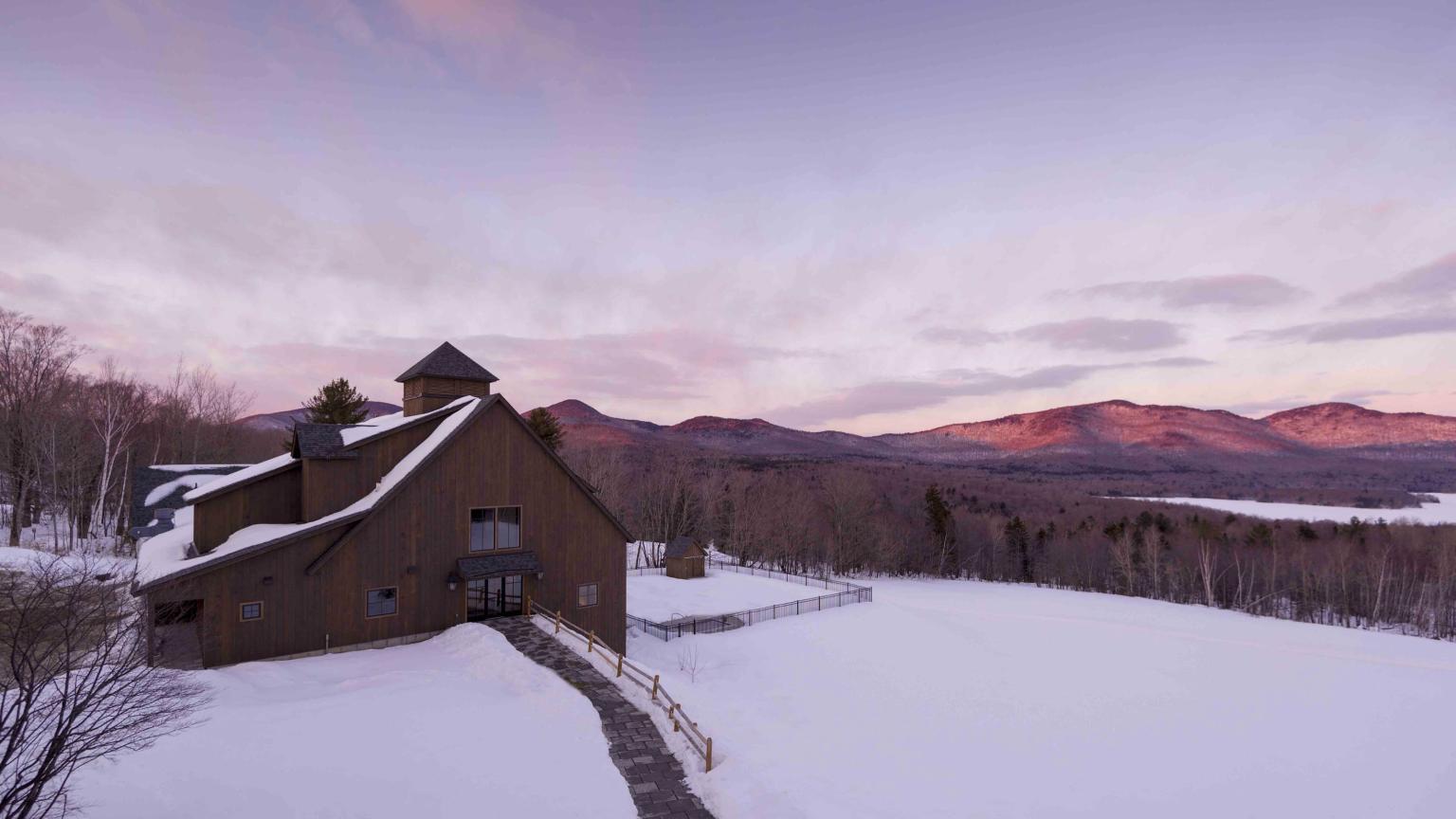 Gary Hall Photo Mountain Top Inn & Resort event barn winter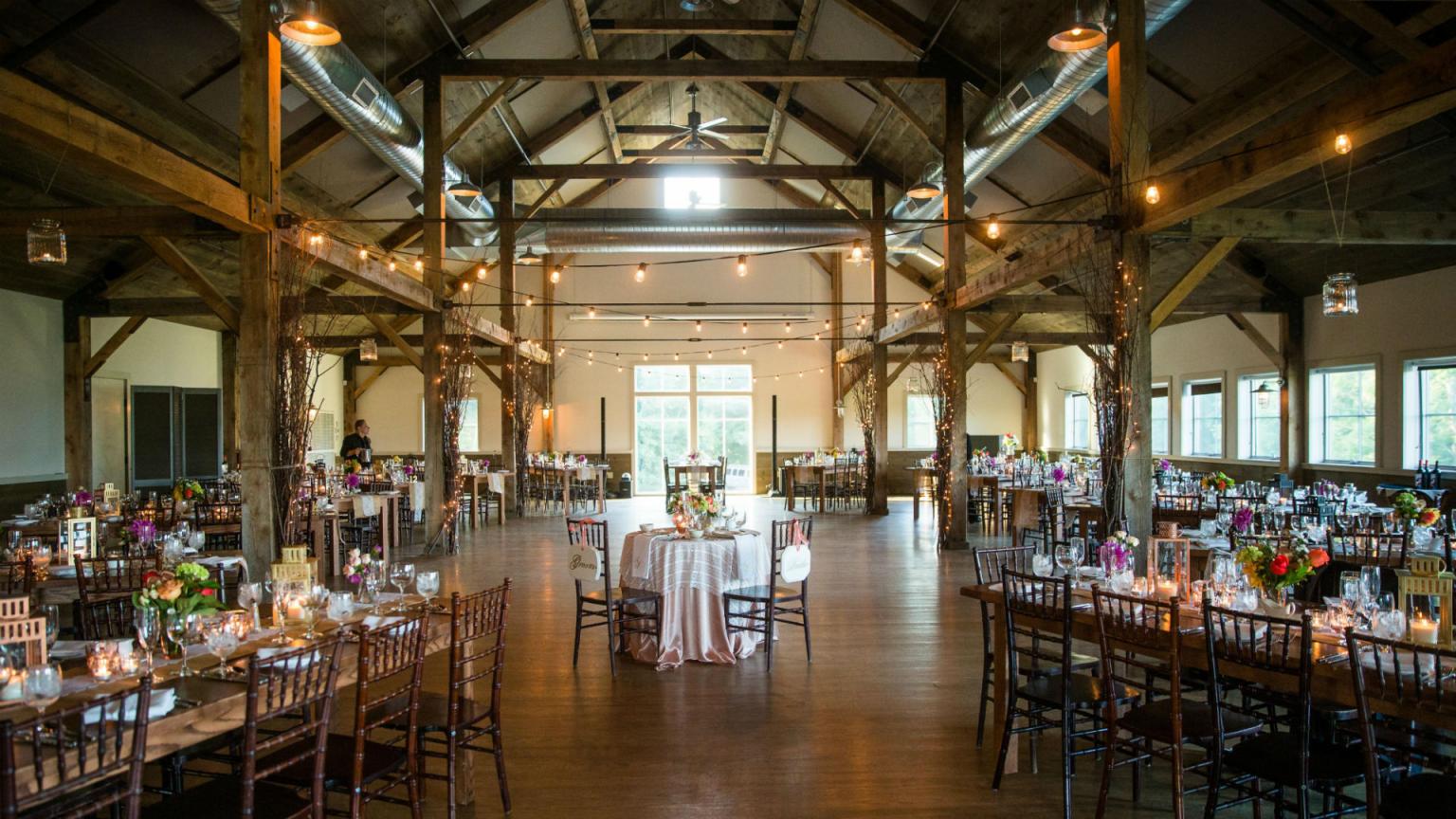 Mountain Top Inn & Resort Event Barn Steve Holmes Photo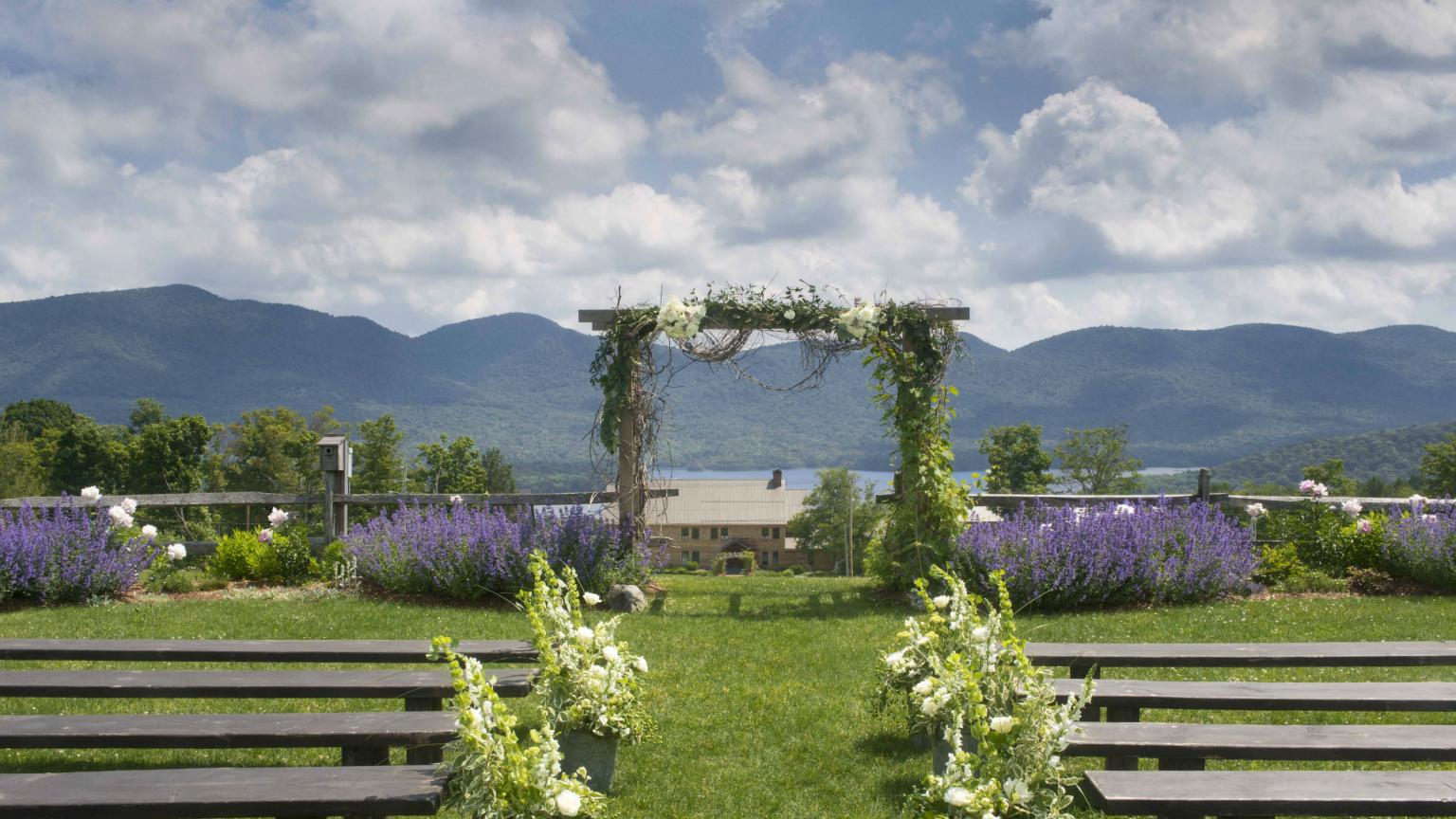 Joanne Pearson/Fair haven photographs MTIR wedding knoll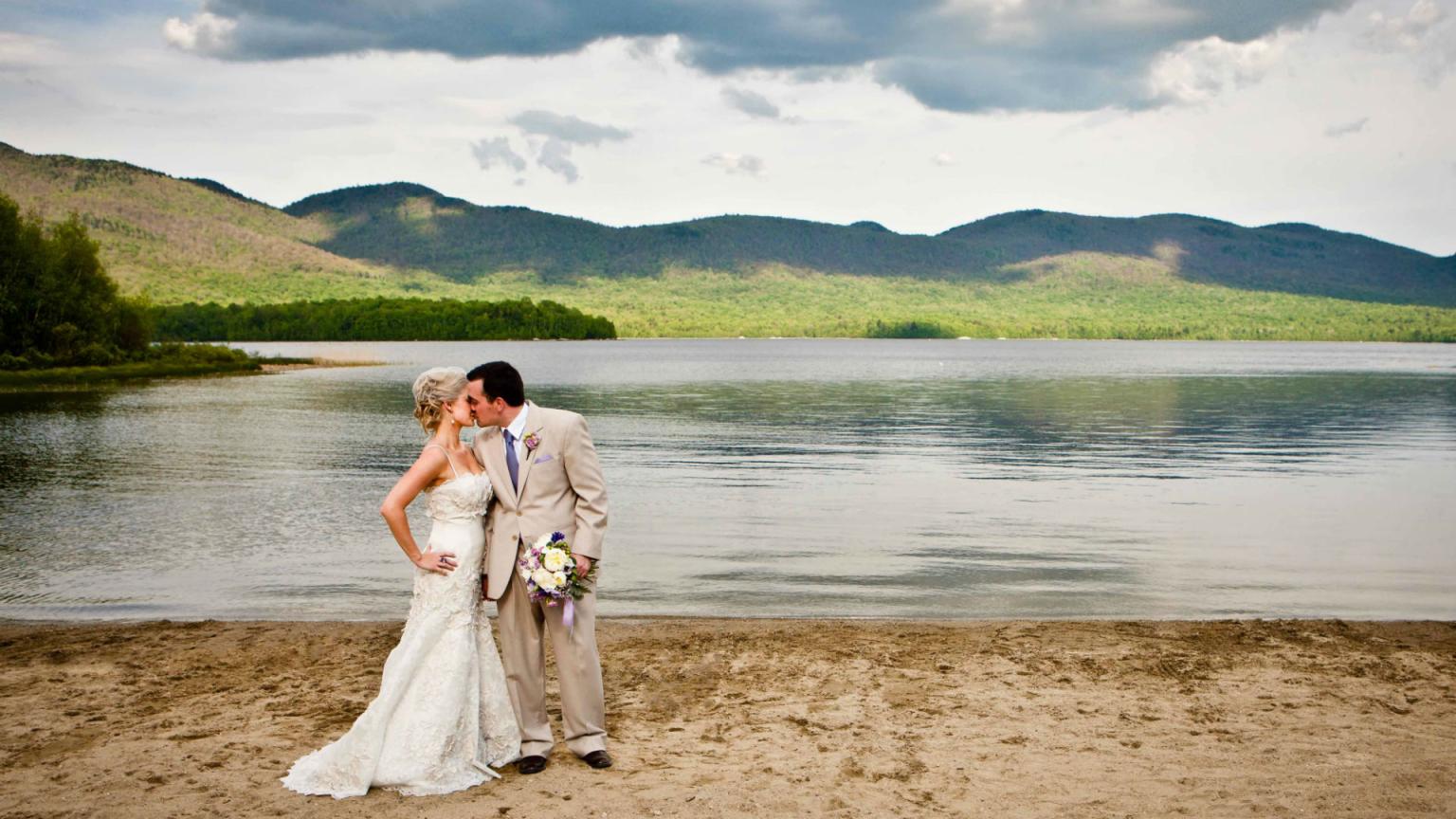 Mountain Top Inn & Resort Steve Holmes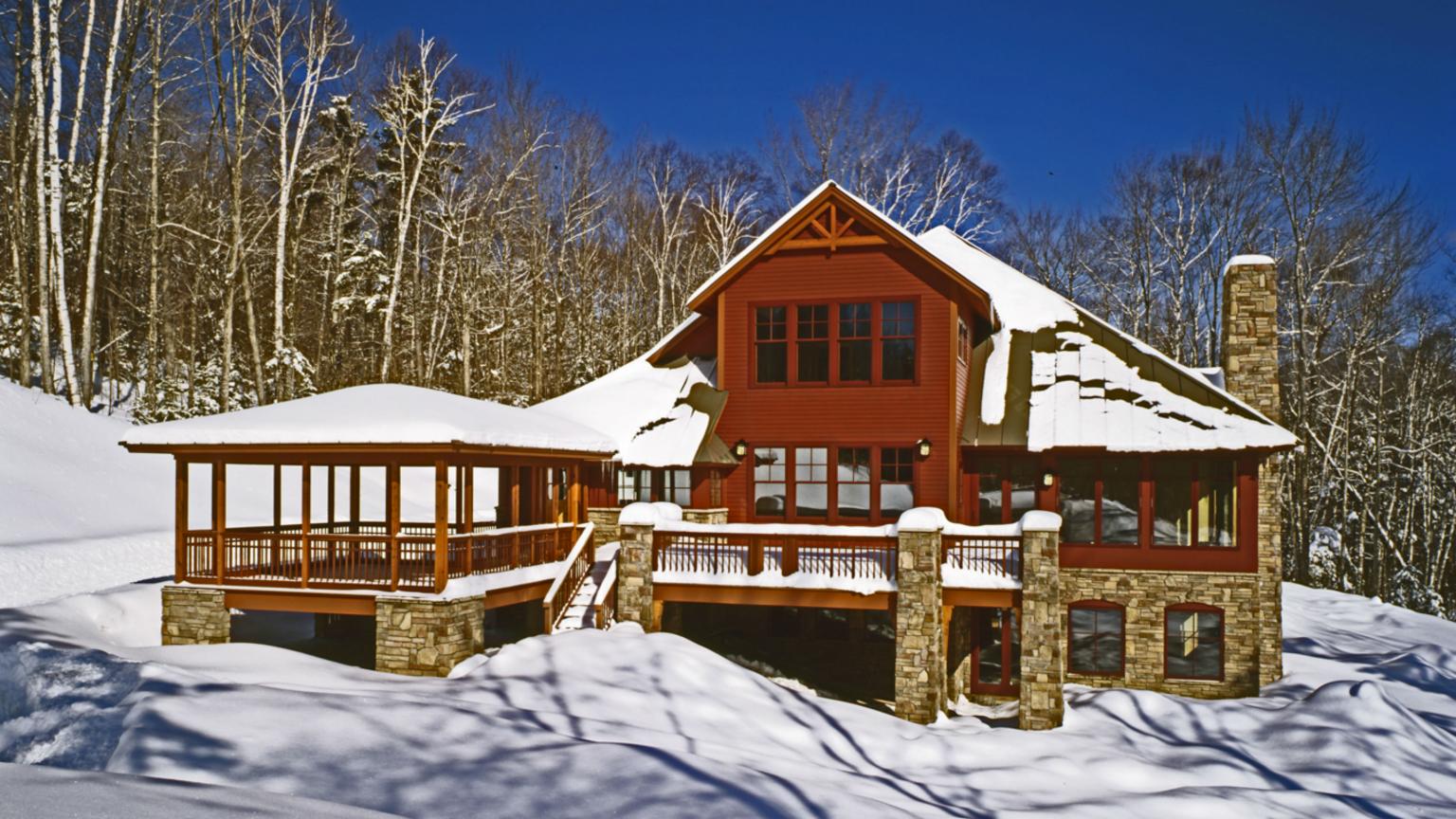 Mountain Top Inn & Resort Mountain Aire Guest House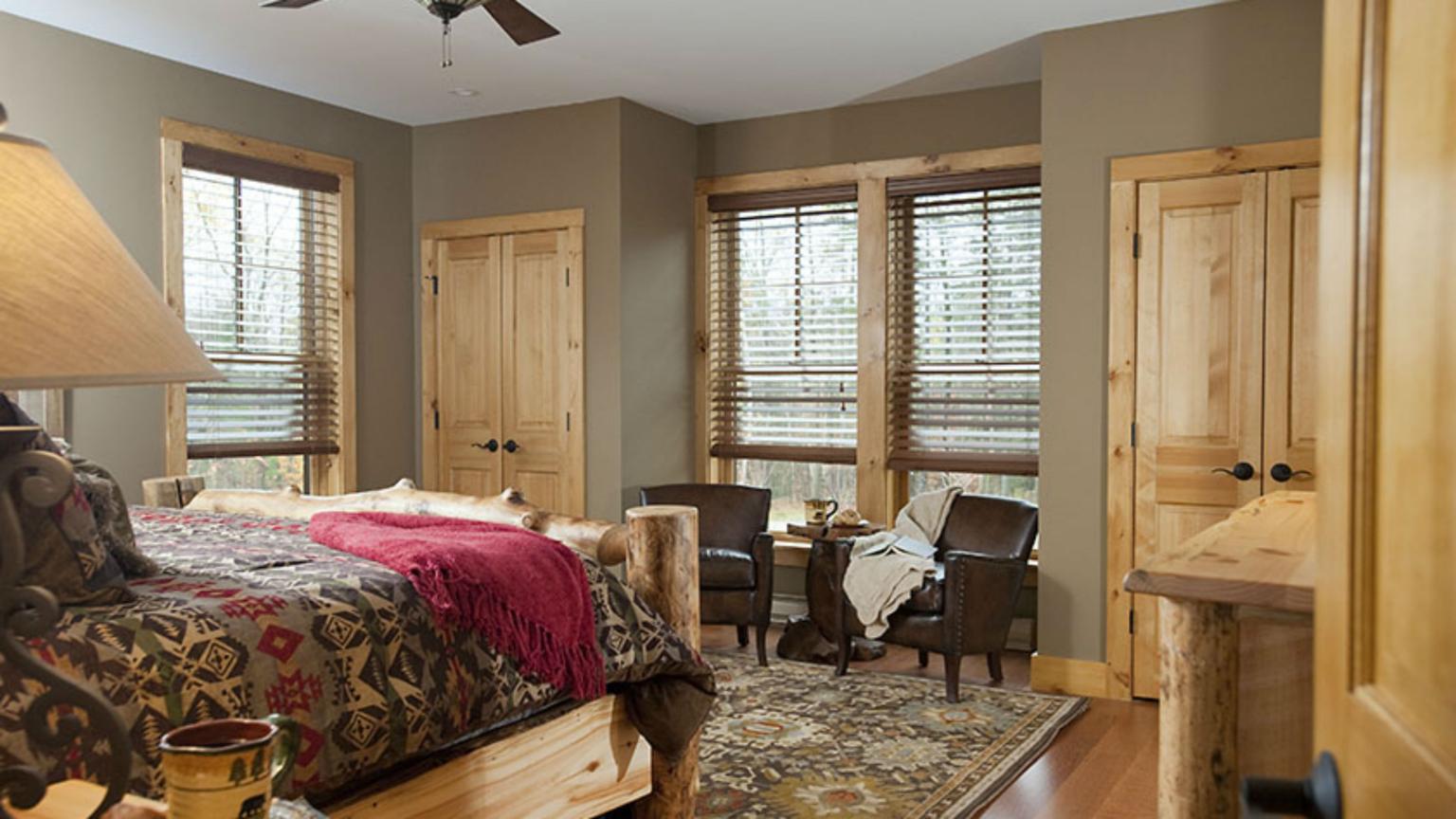 Joanne Pearson/Fair Haven Photographs MTIR guest house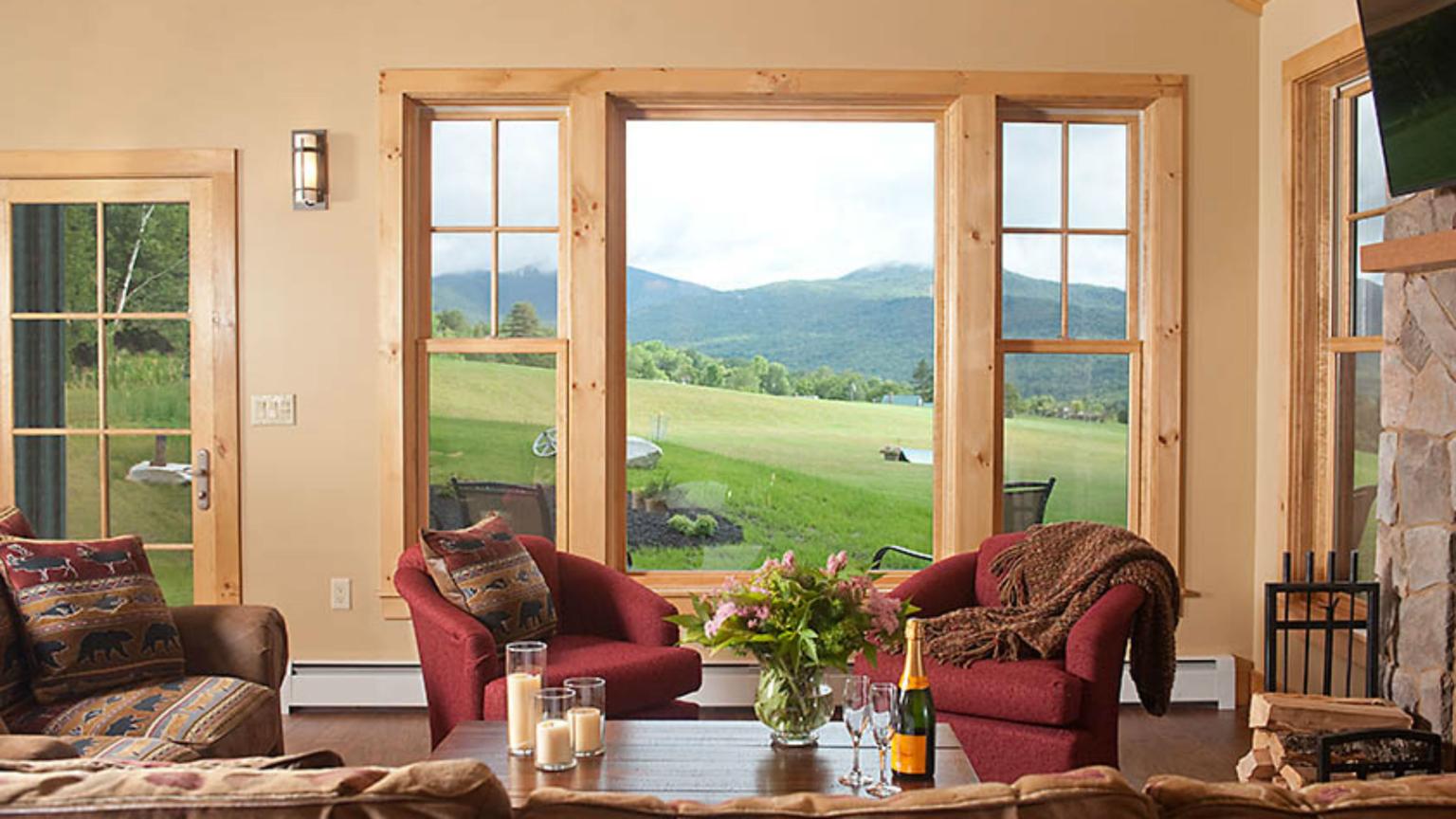 Mountain Top Inn & Resort Grand Vista guest house living room Joanne Pearson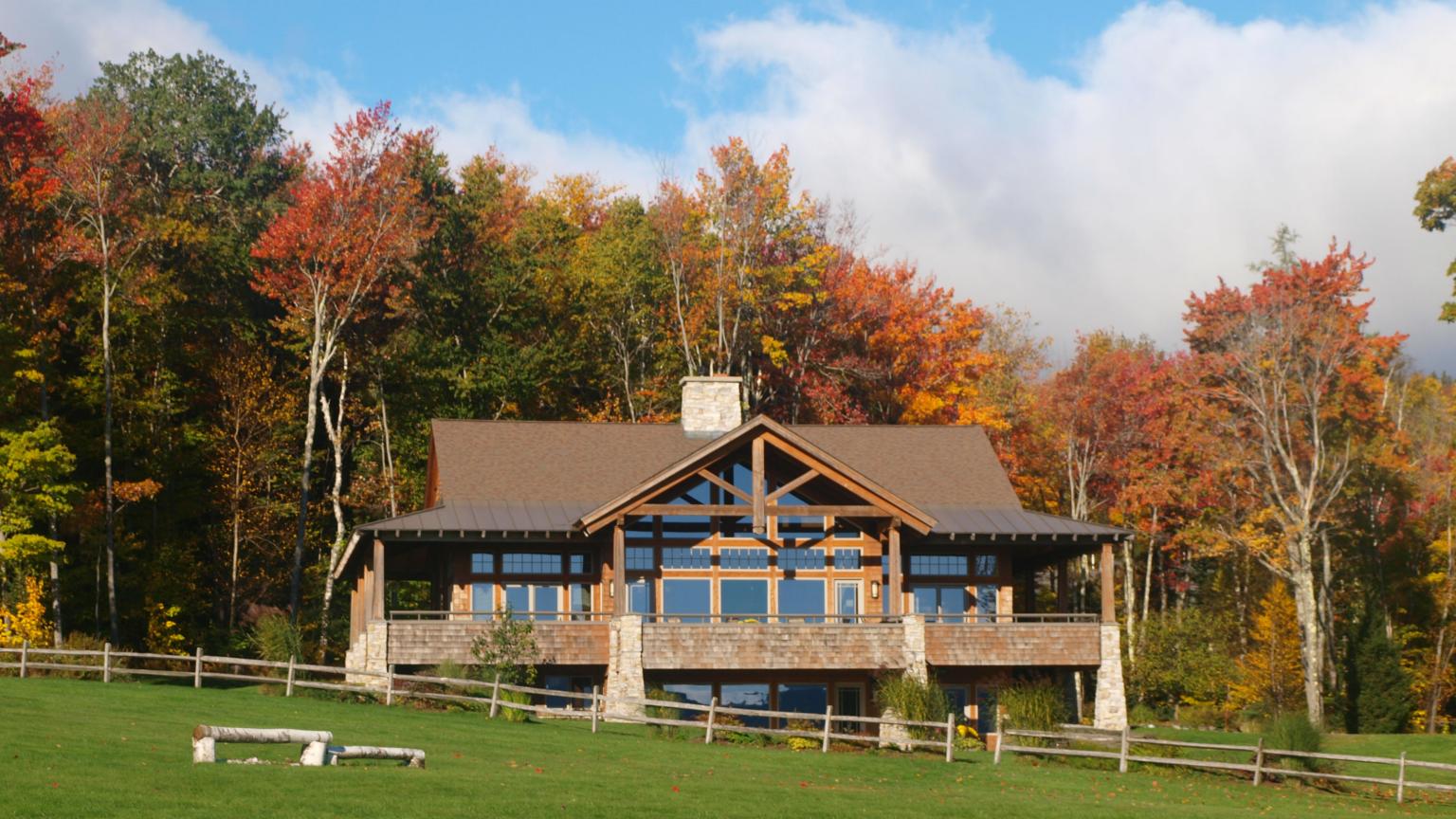 Mountain Top Inn & Resort the jewel guest house foliage view lauraconti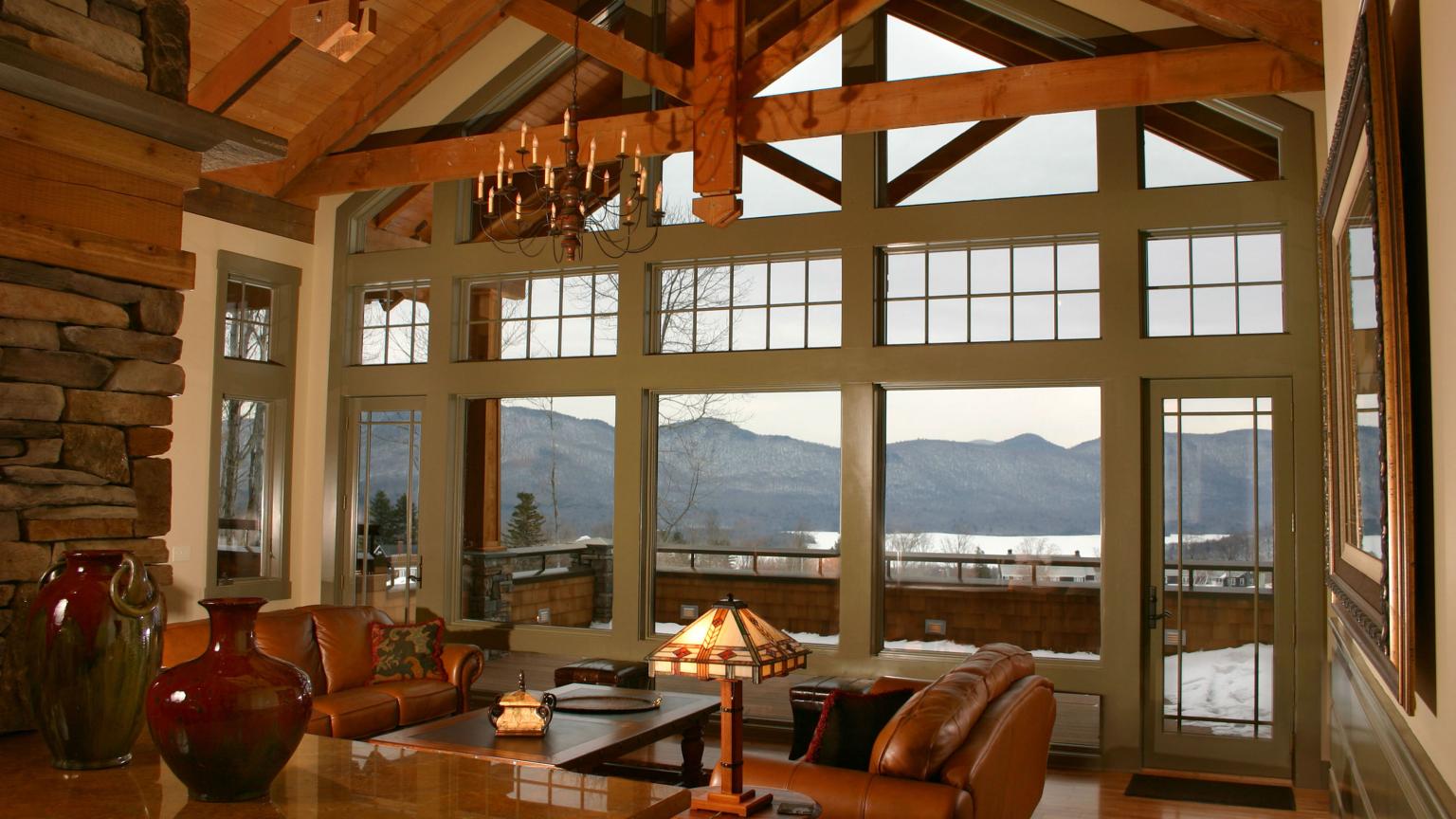 Beltrami Studio - Mountain Top Inn & Resort The Jewel guest house living room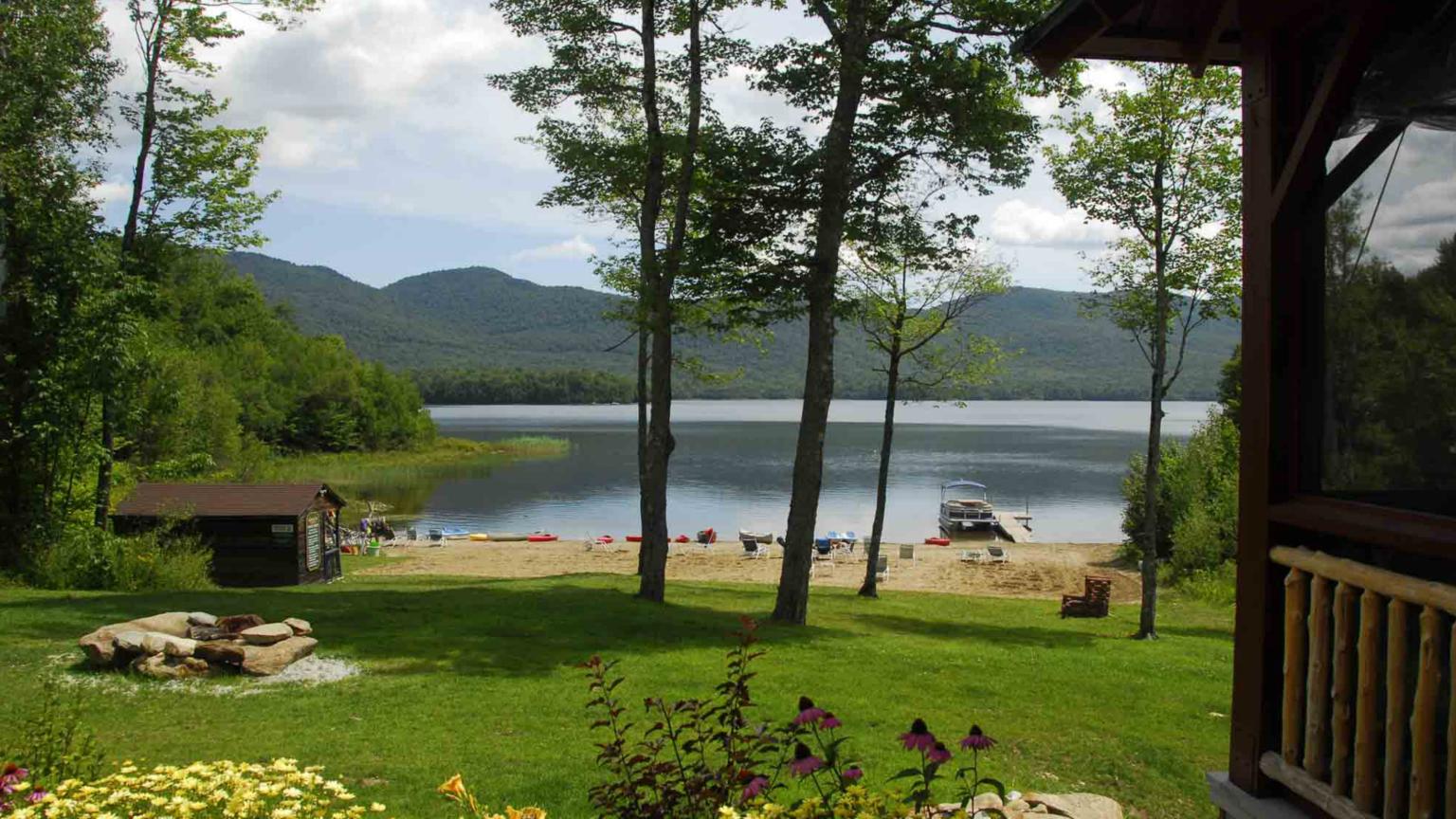 Mountain Top Inn & Resort beach pavilion view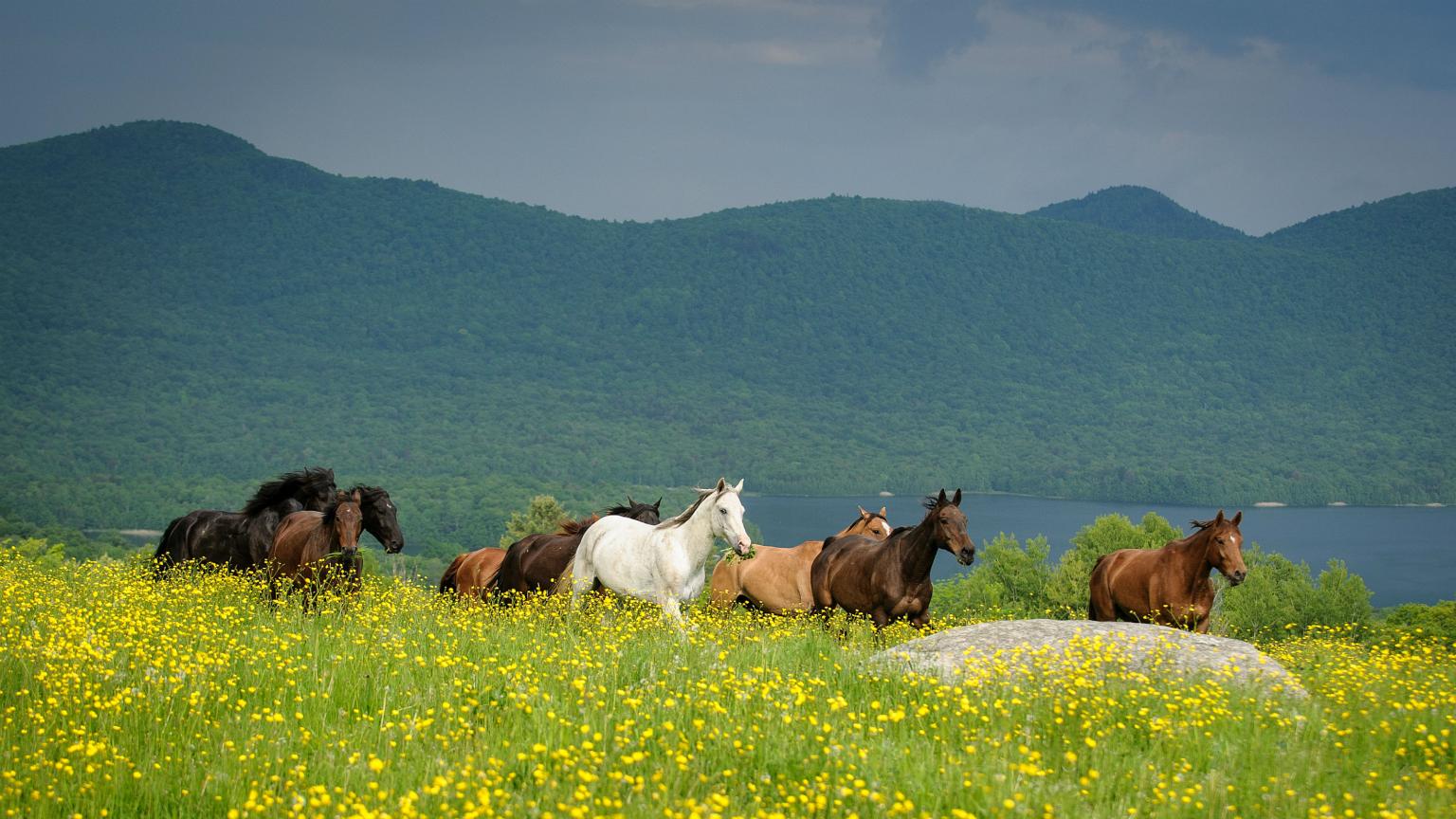 R. Hoague Photo Mountain Top Inn & Resort equestrian center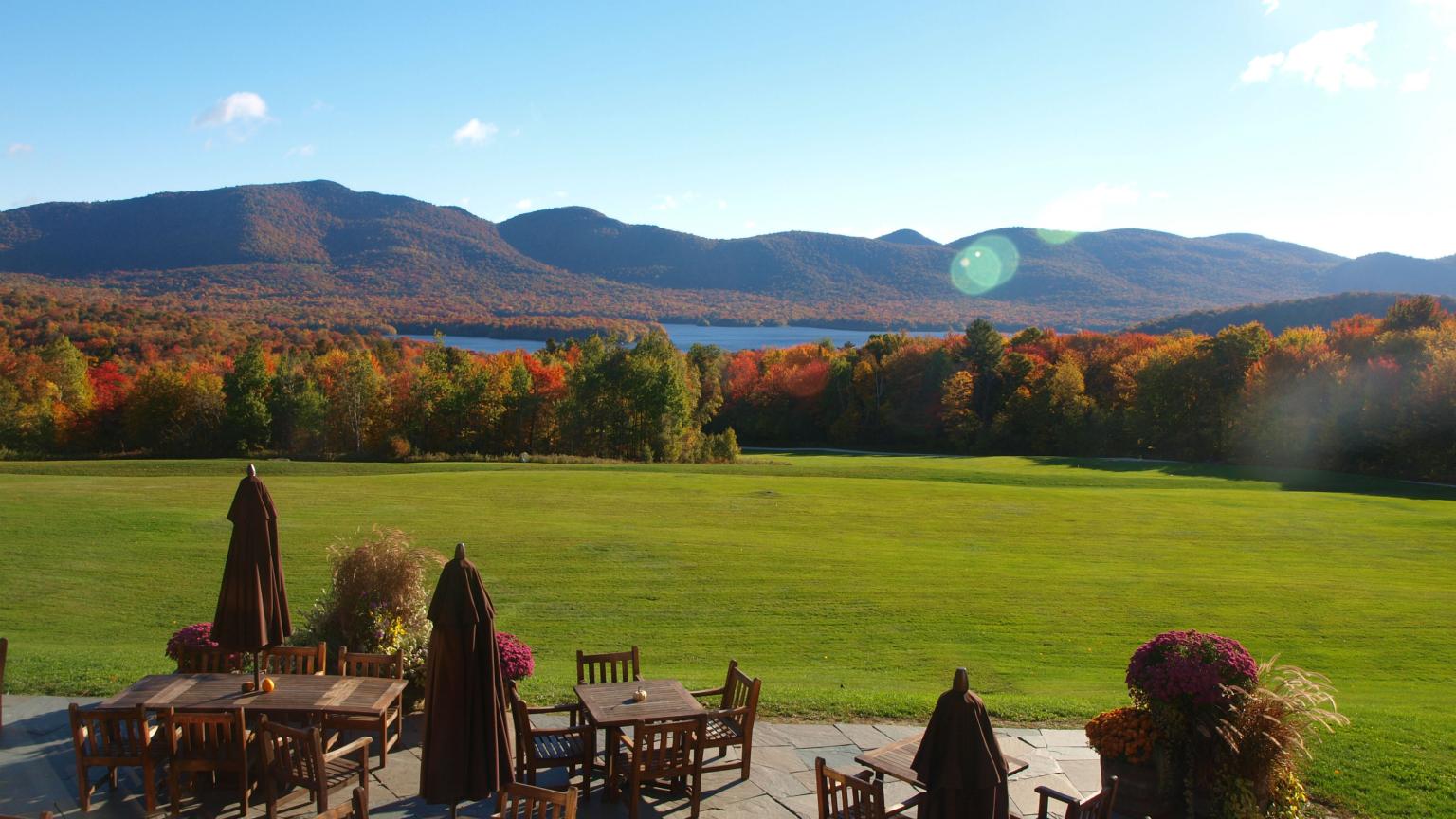 Laura Conti Mountain Top Inn & Resort Autumn terrace view
Joanne Pearson Photo Mountain Top Inn & Resort Signature Tavern Burger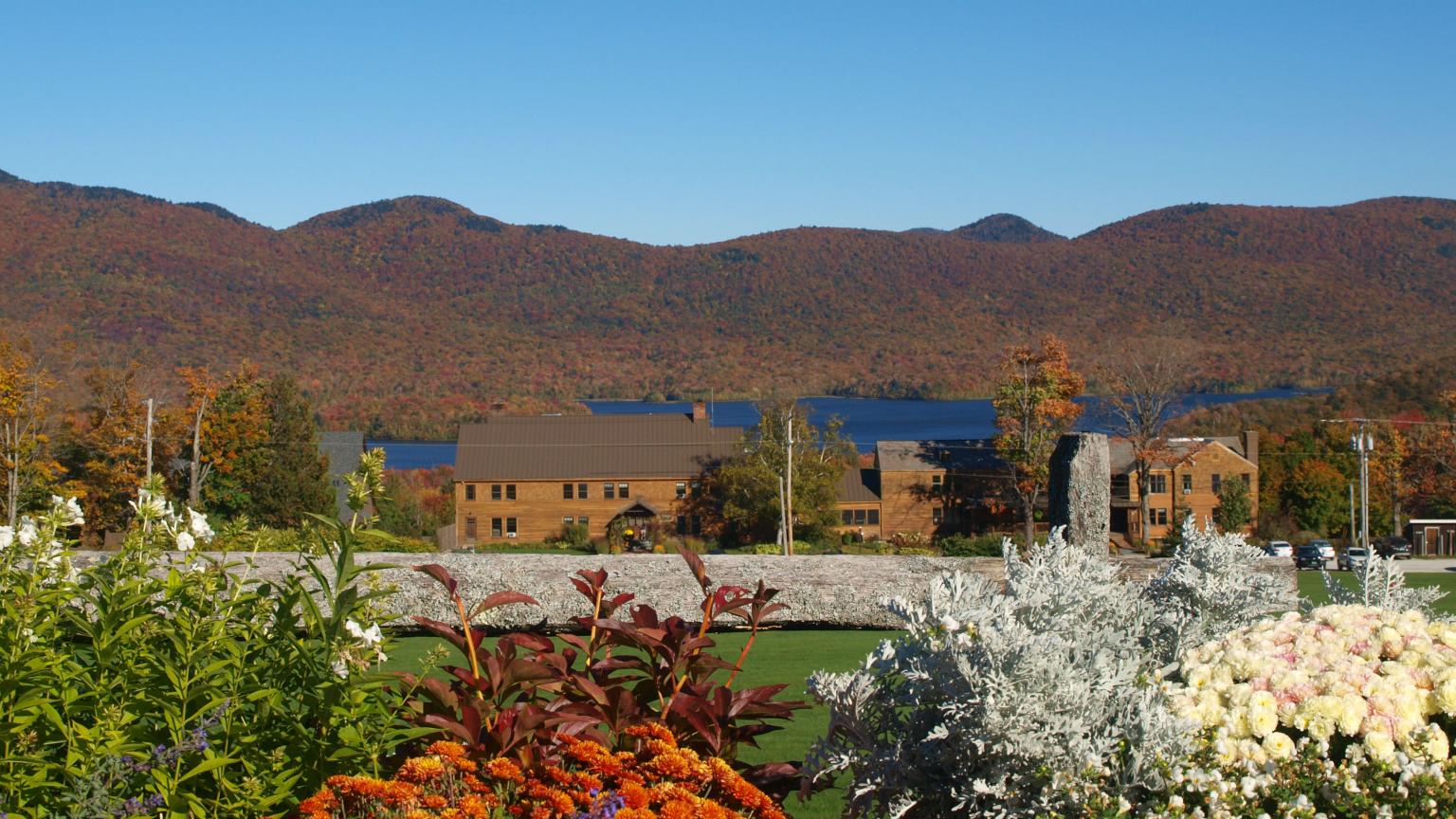 Mountain Top Inn & Resort foliage view lauraconti
Rooms
Number of Rooms: 32, plus cabins and guest houses
Overnight accommodations include a variety of room types, all newly appointed, in the Main Lodge: Classic rooms, Luxury rooms & Suites.  Luxury Rooms and Suites offer views of the mountains and lake.  There are also four newly built luxury king cabins and more than 20 guests houses of a variety of sizes and styles. Many are trail-side, and offer hot tubs, parlor games decks/patios and fantastic views. All accommodations can be booked for stays as short as one night, or as long as you like. Pet friendly accommodations are availability on a limited basis (in the cabins & a limited number of houses).  Many of the guest houses and all of the cabins offer wood-burning or gas fireplaces in winter, all are equipped with grills in summer.
Location
Mountain Top Resort
195 Mountain Top Road
Chittenden, VT 05737
United States
Phone: 802-483-2311
Fax: 802-483-6373
Weddings
Weddings Capacity: 250
Weddings Guestrooms: 190
Where Dream Weddings Do Come True…
With over 700 private acres of meadows, rolling hills and woods, plus mountain views, a private beach on a 740 acre lake, beach pavilion, gorgeous Wedding knoll, terrace, sleigh rides and a state of the art, yet rustic event barn...we have a variety of ceremony and reception sites to choose from.  Whether an elopement, a 250 person gathering, or in between, spring, summer, fall or winter - we are experts at creating the perfect and unique day you've always dreamt about.   For additional information call Khele Sparks at 802.483.2311 or click here.