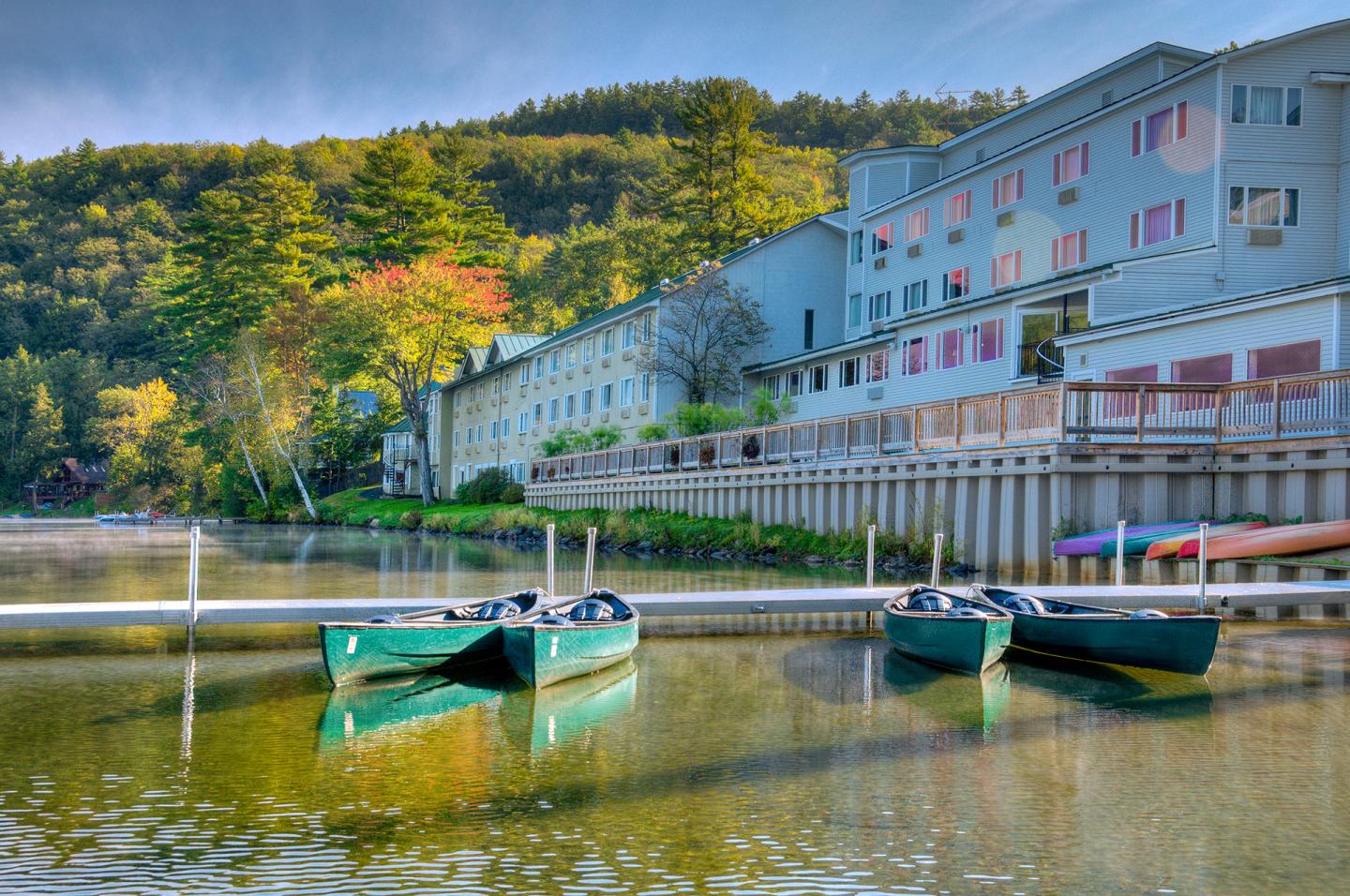 Lake Morey Resort
Fairlee, Vermont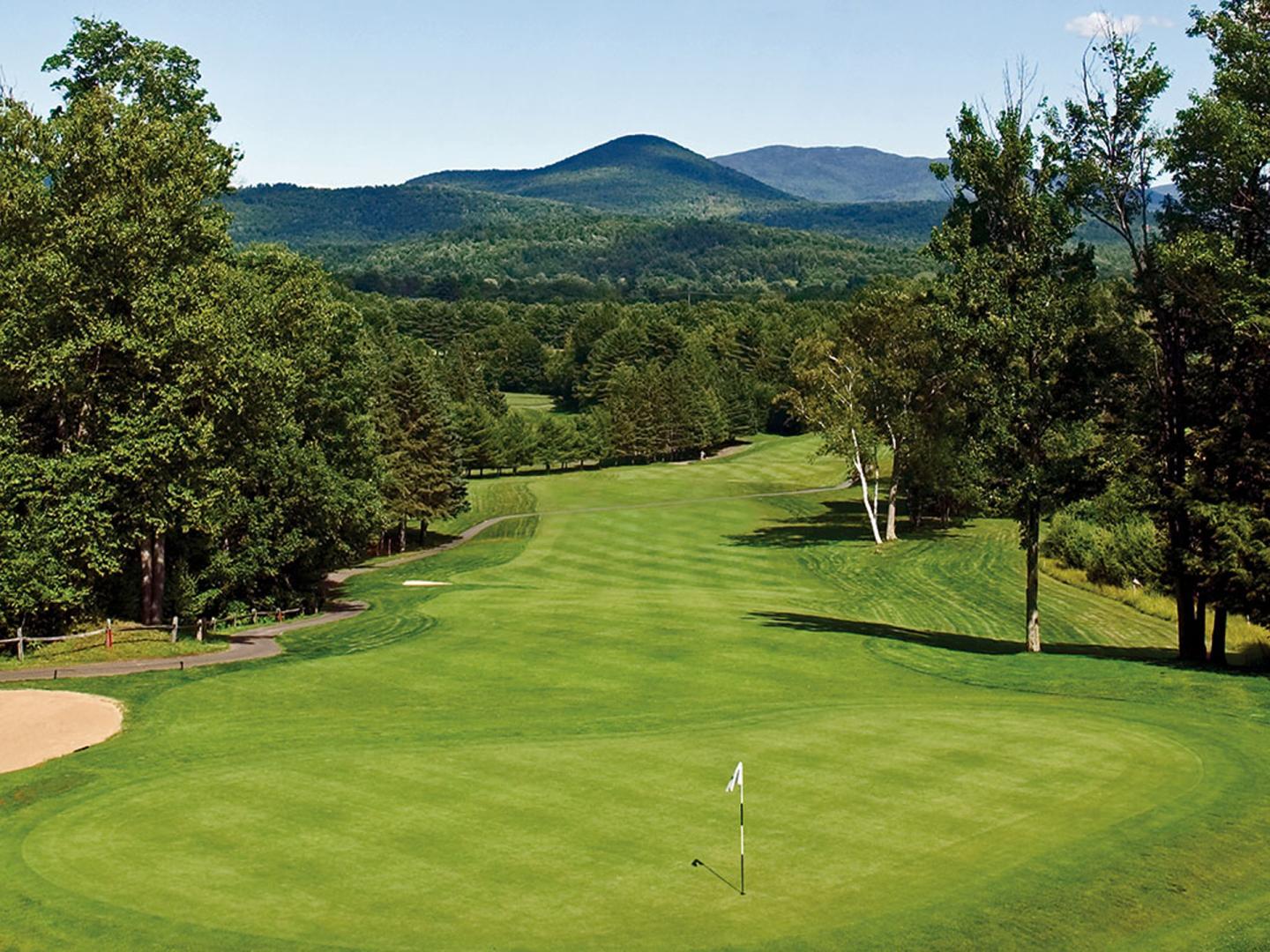 Lake Morey Resort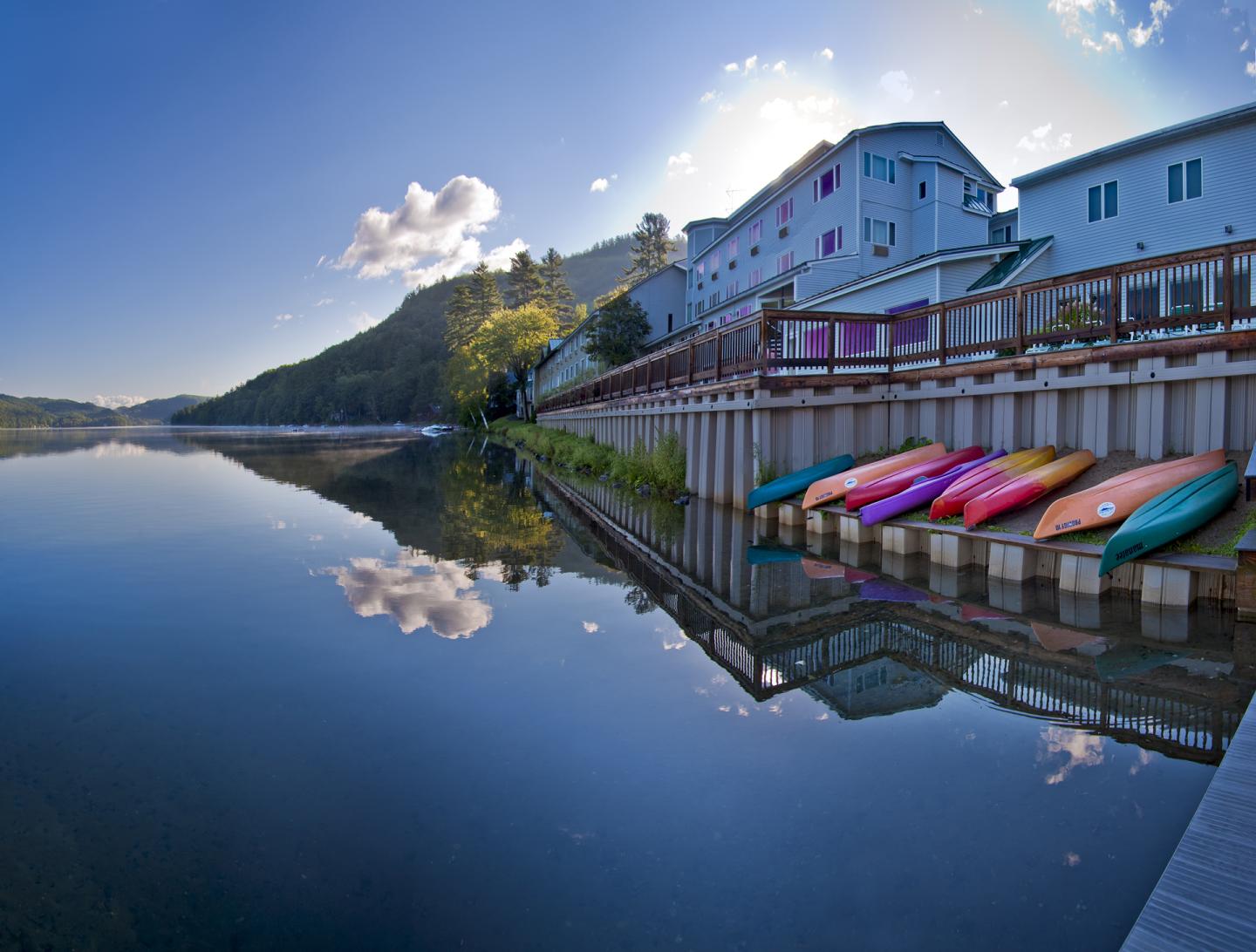 Lake Morey Resort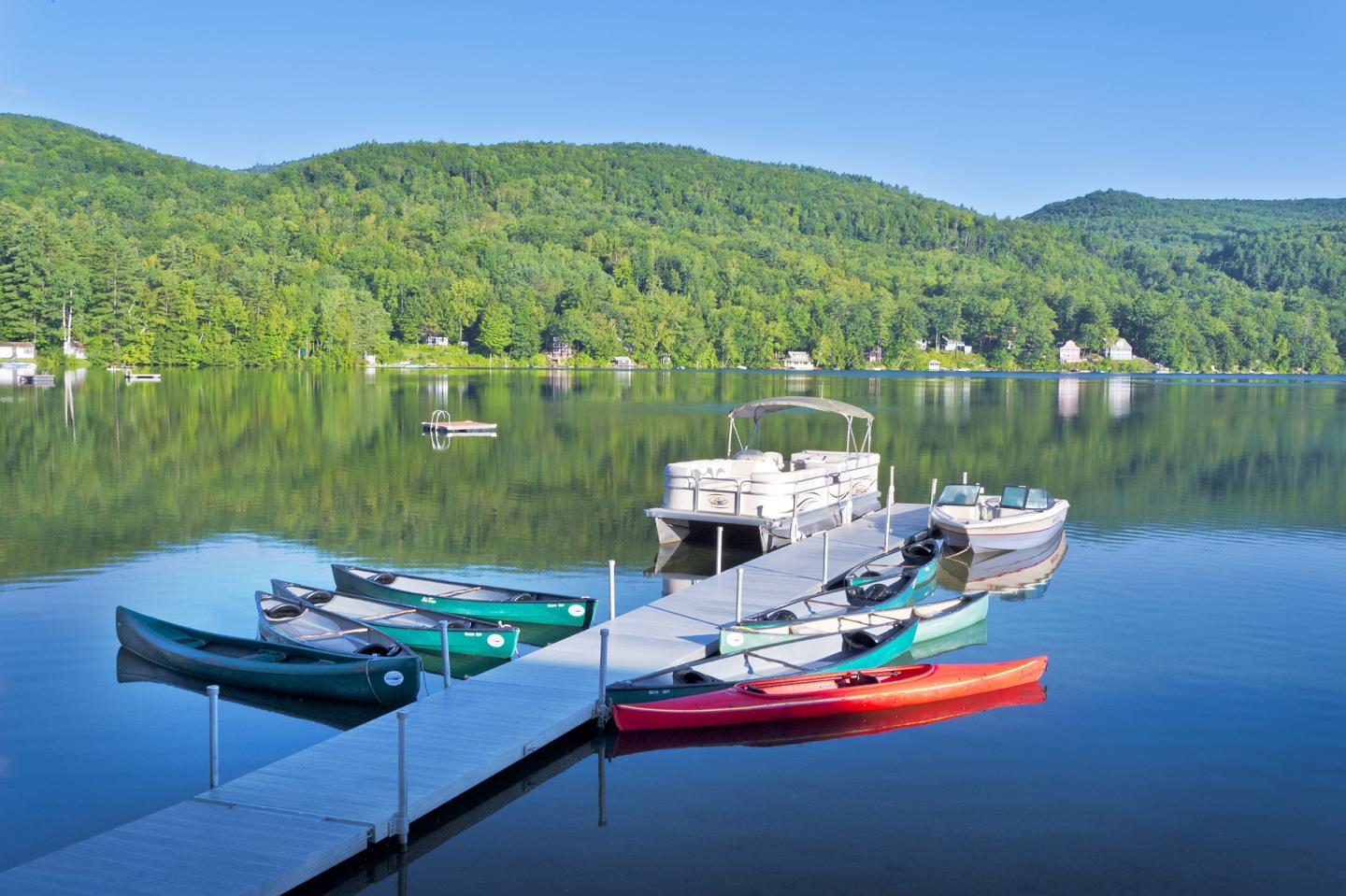 Lake Morey Resort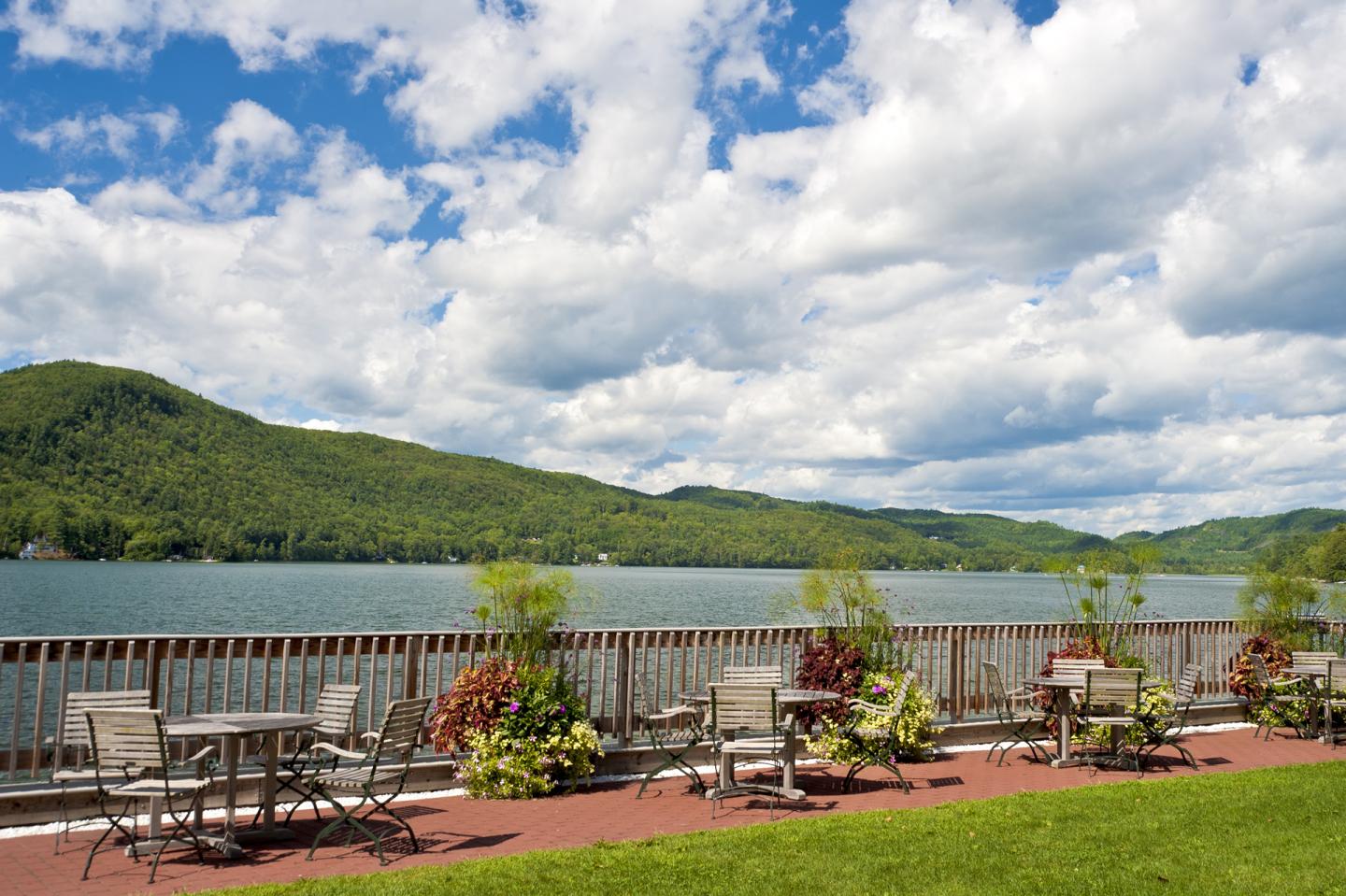 Lake Morey Resort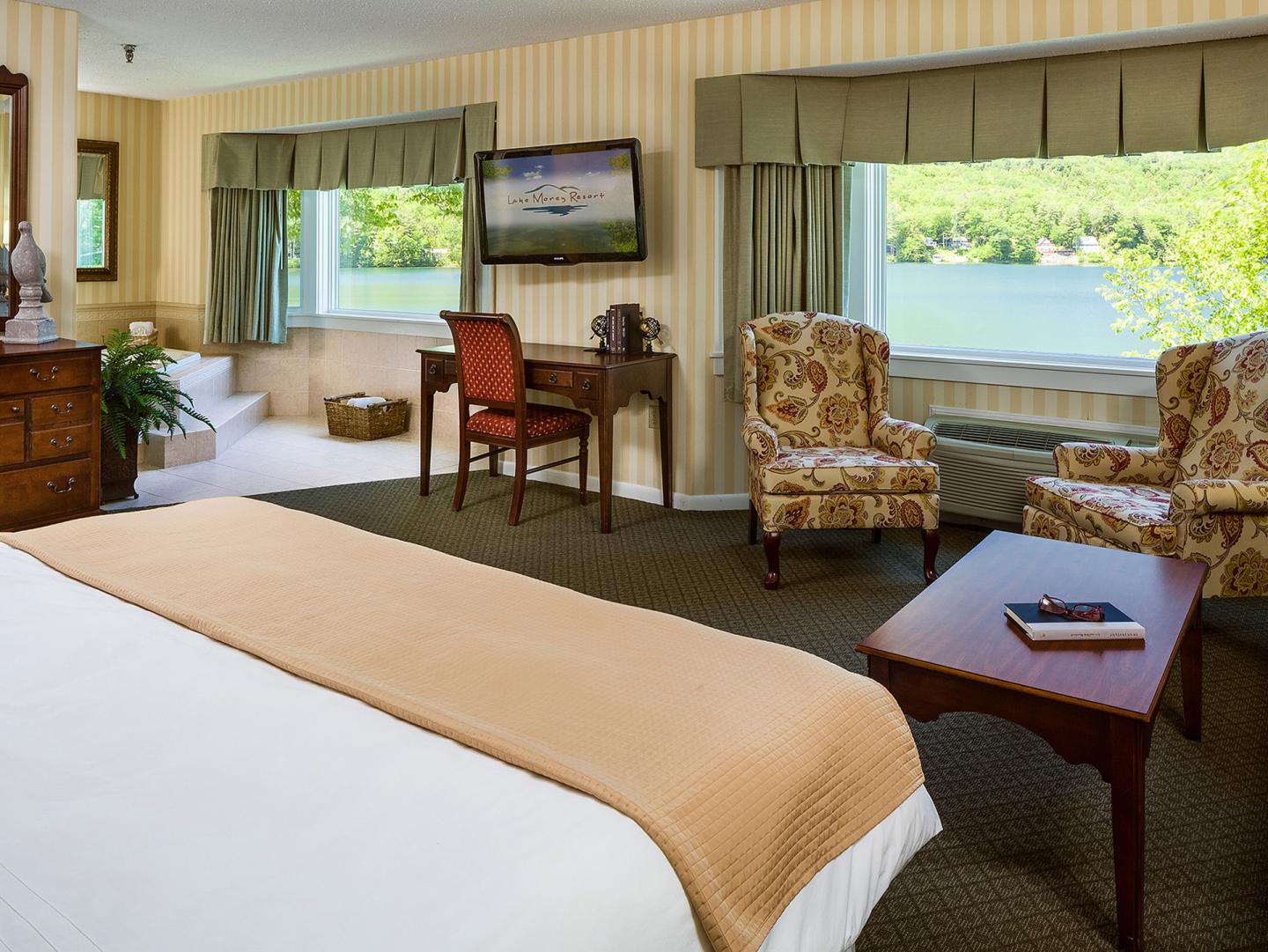 Lake Morey Resort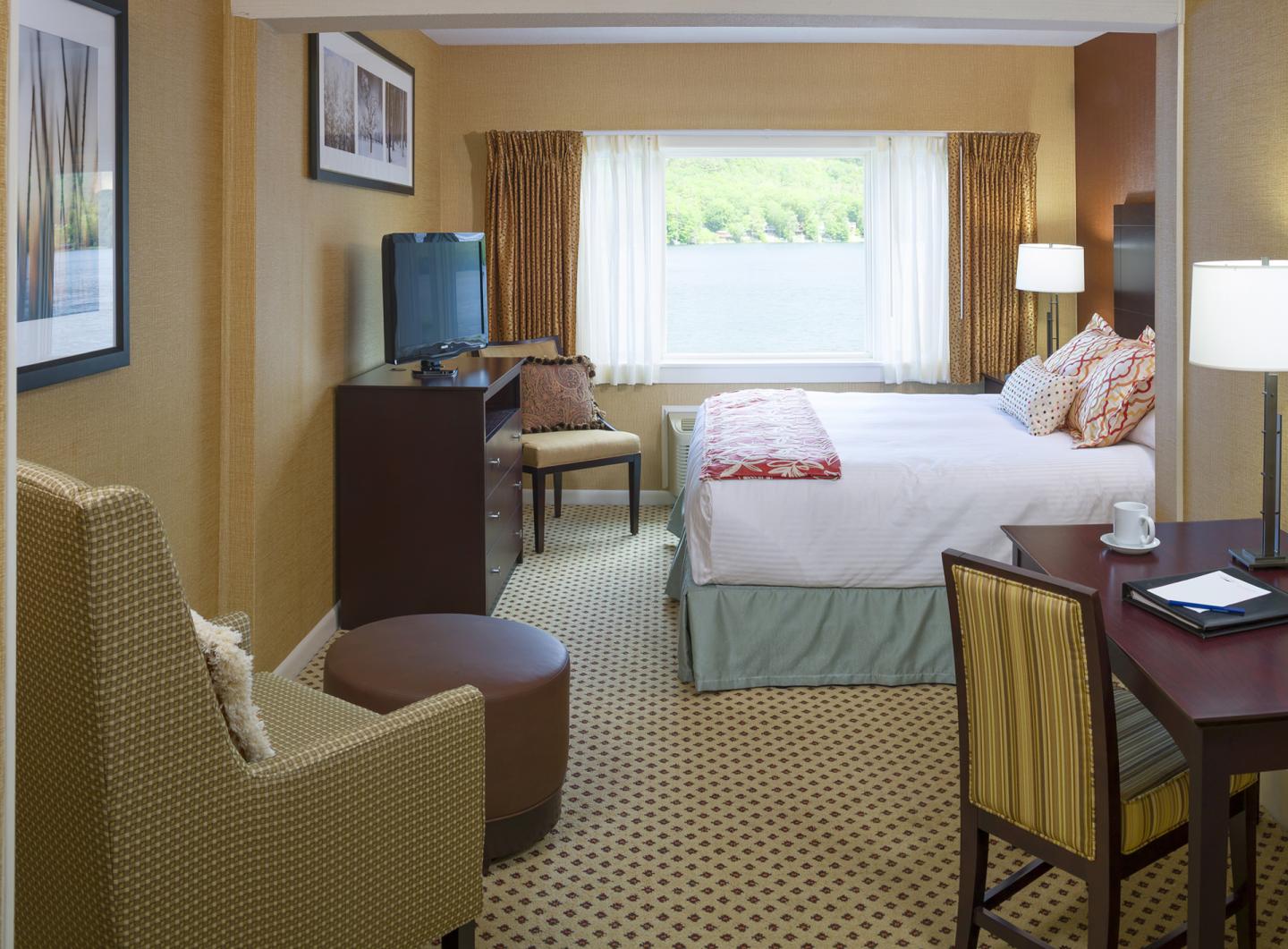 Lake Morey Resort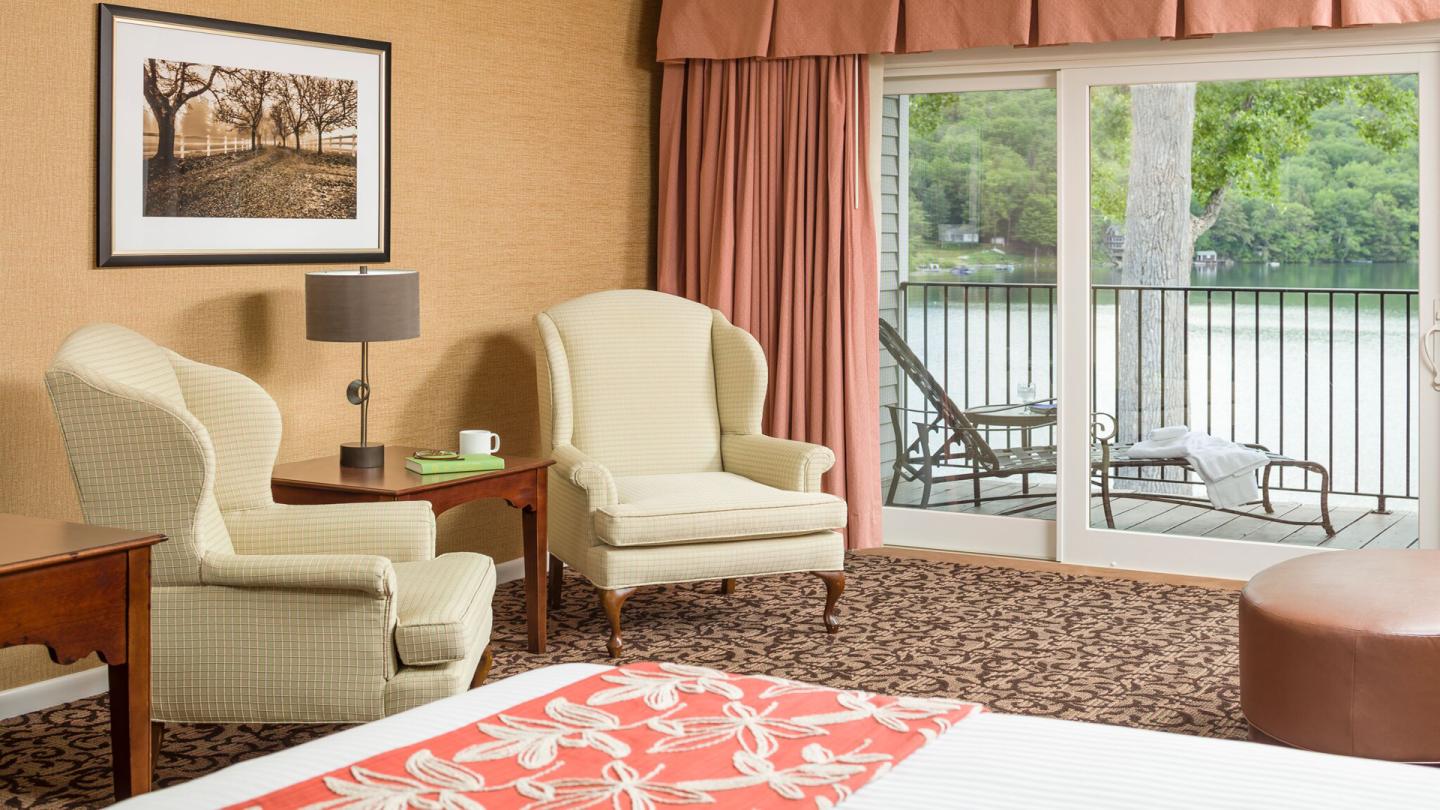 Lake Morey Resort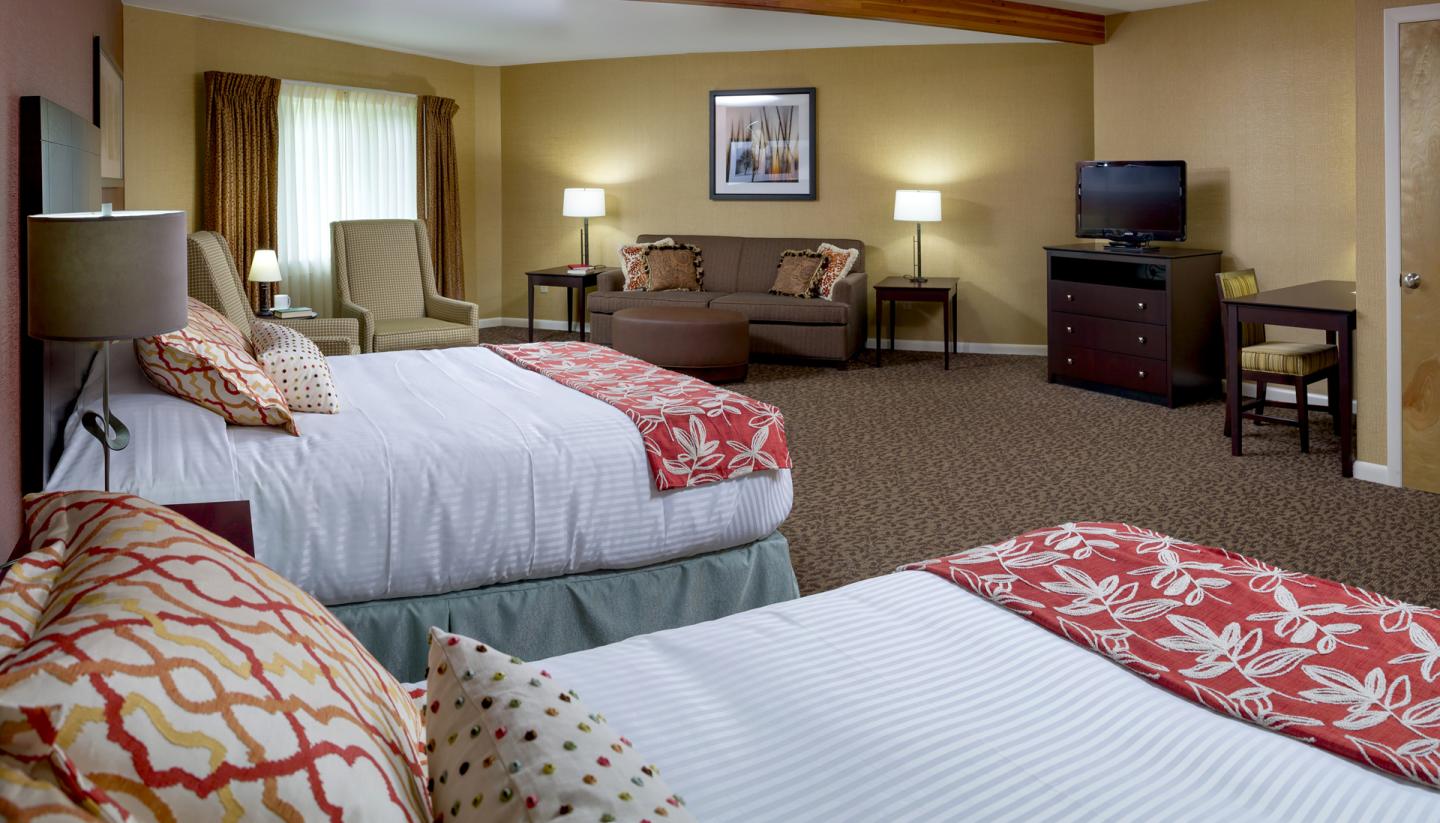 Lake Morey Resort
Lake Morey Resort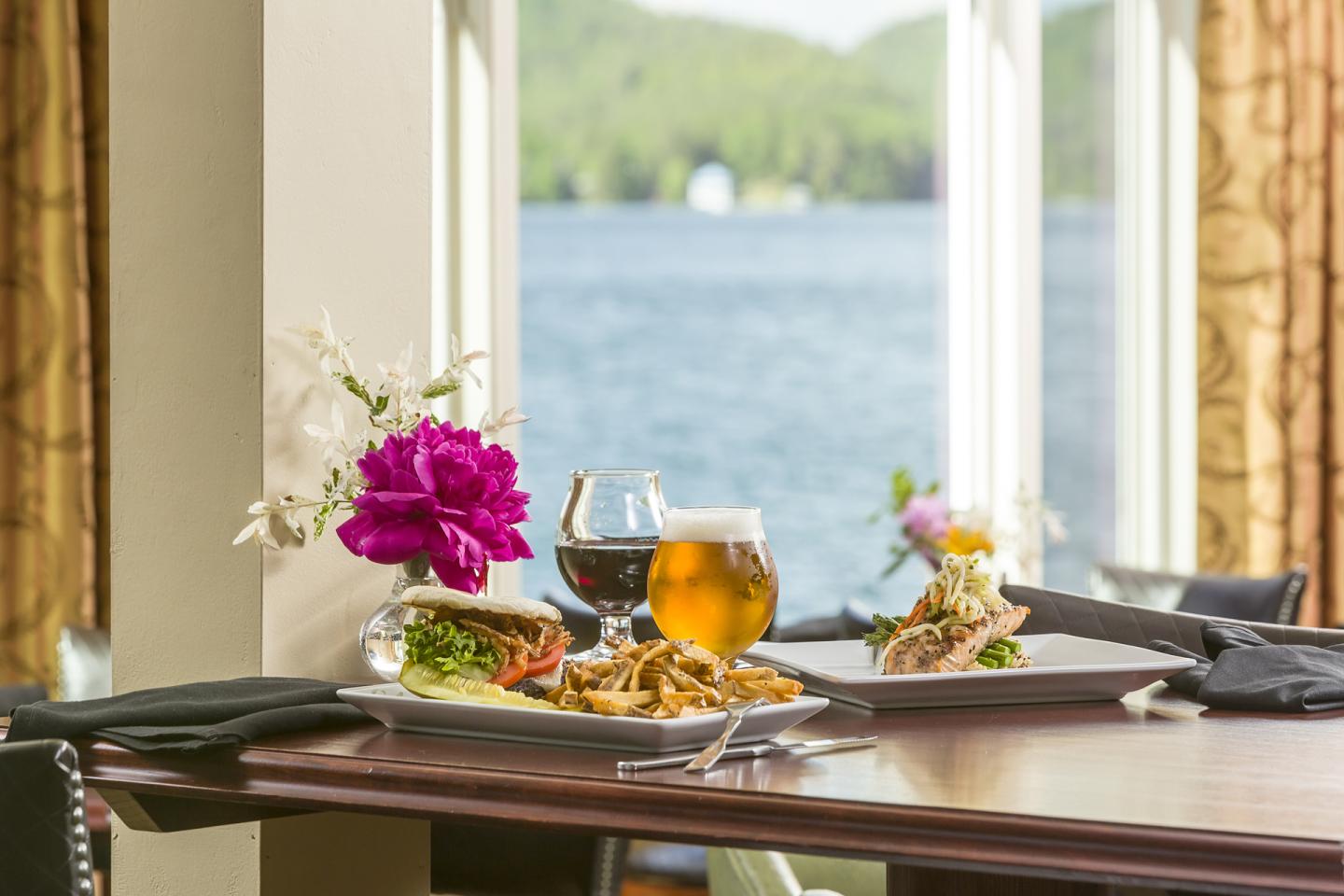 Lake Morey Resort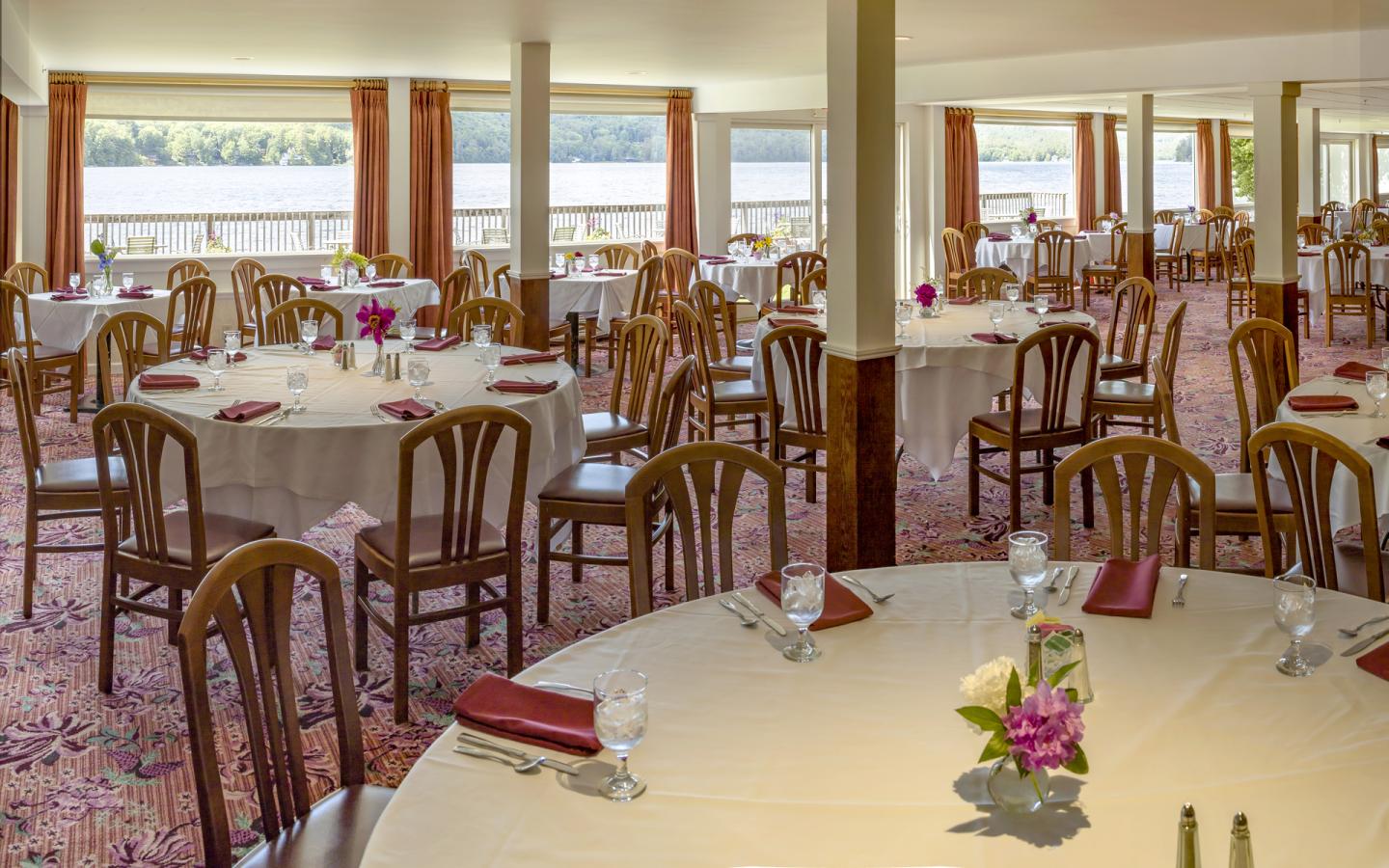 Lake Morey Resort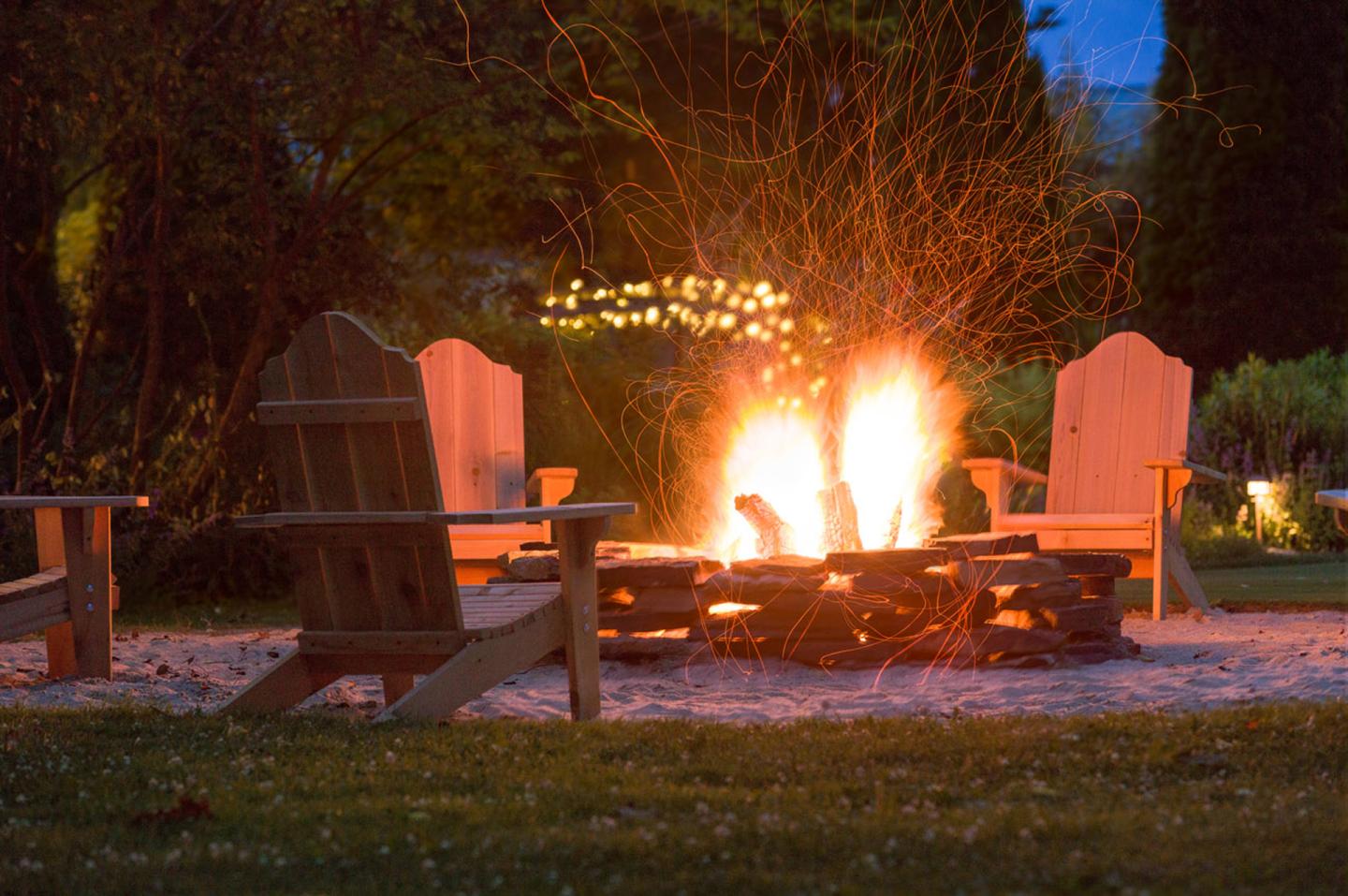 Lake Morey Resort
Lake Morey Resort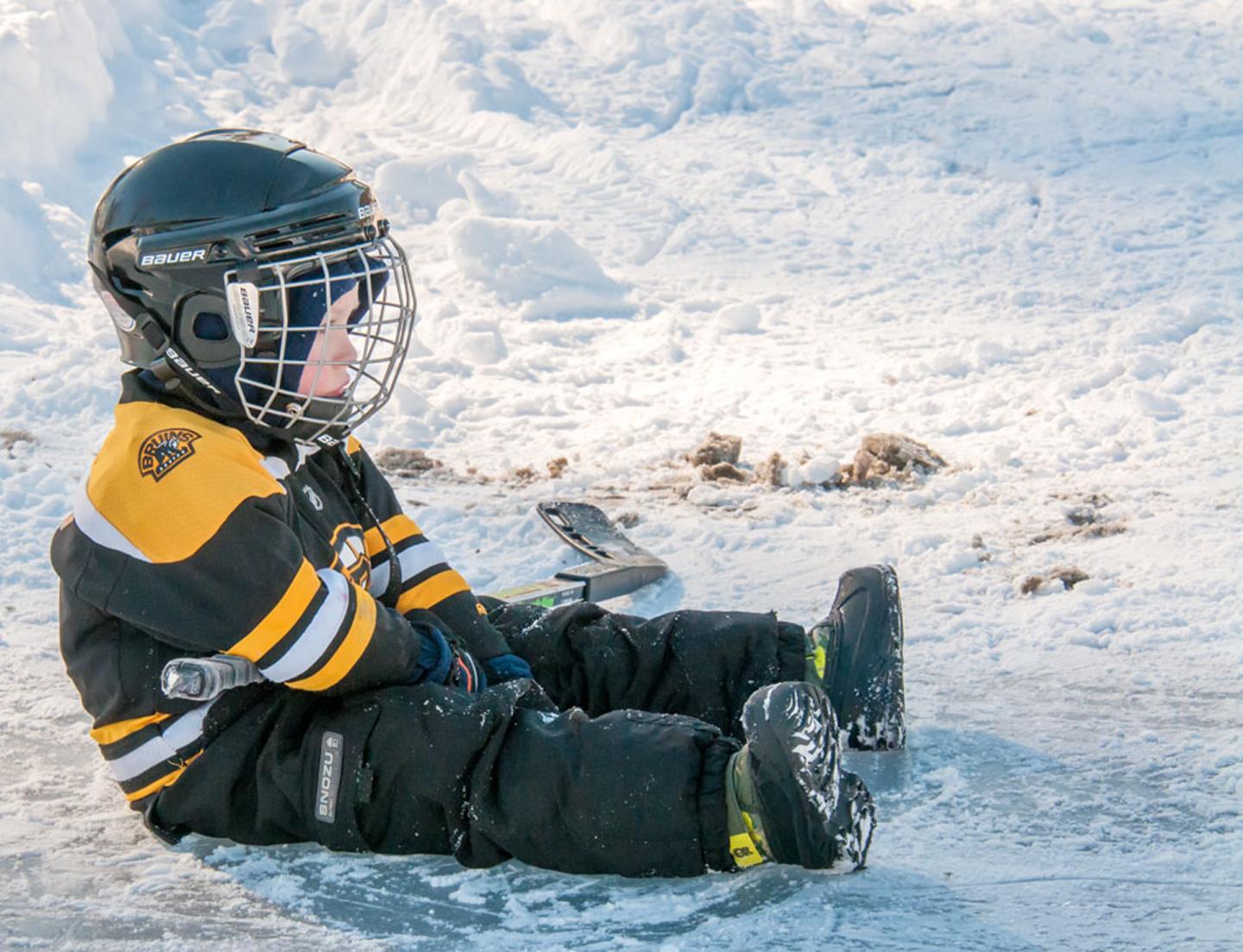 Lake Morey Resort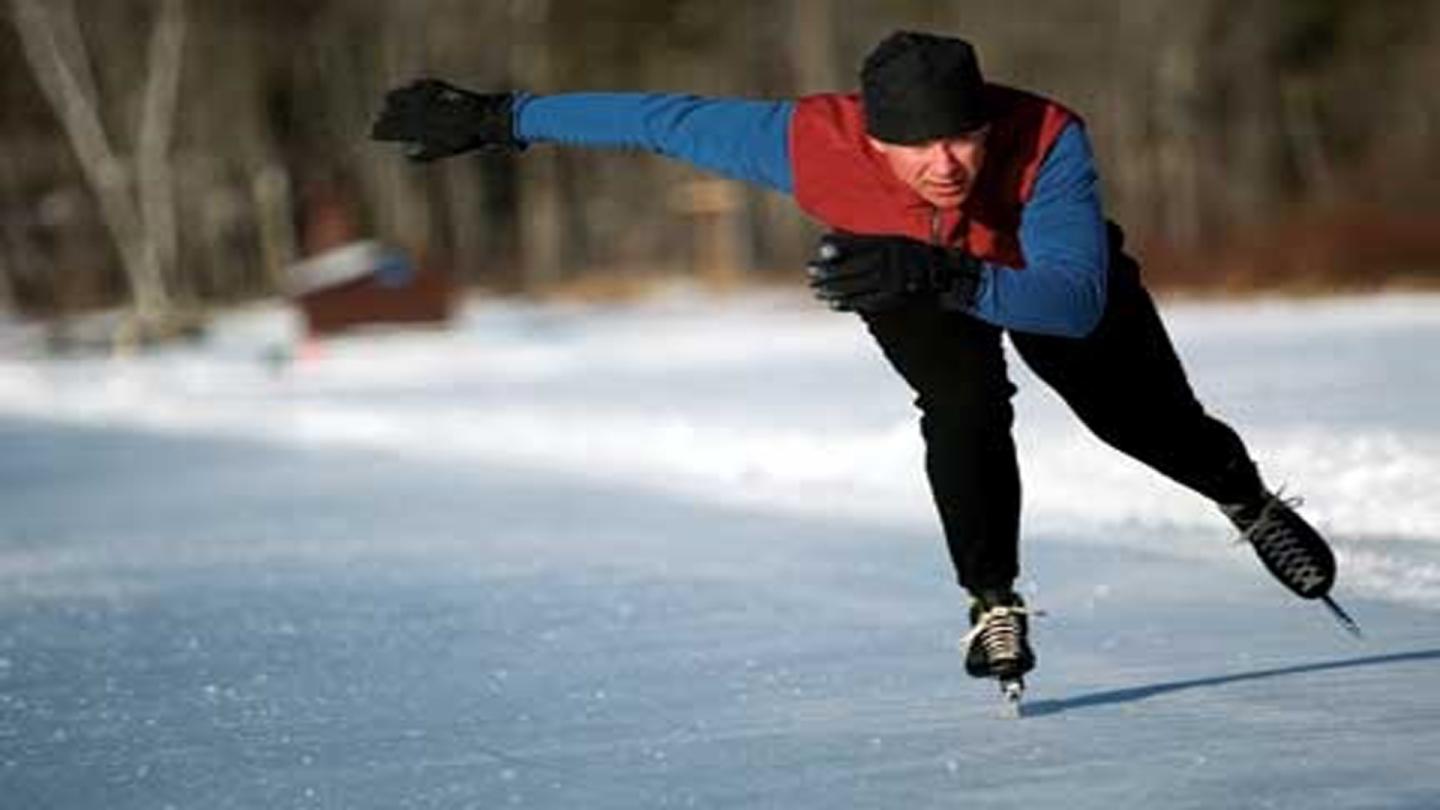 Lake Morey Resort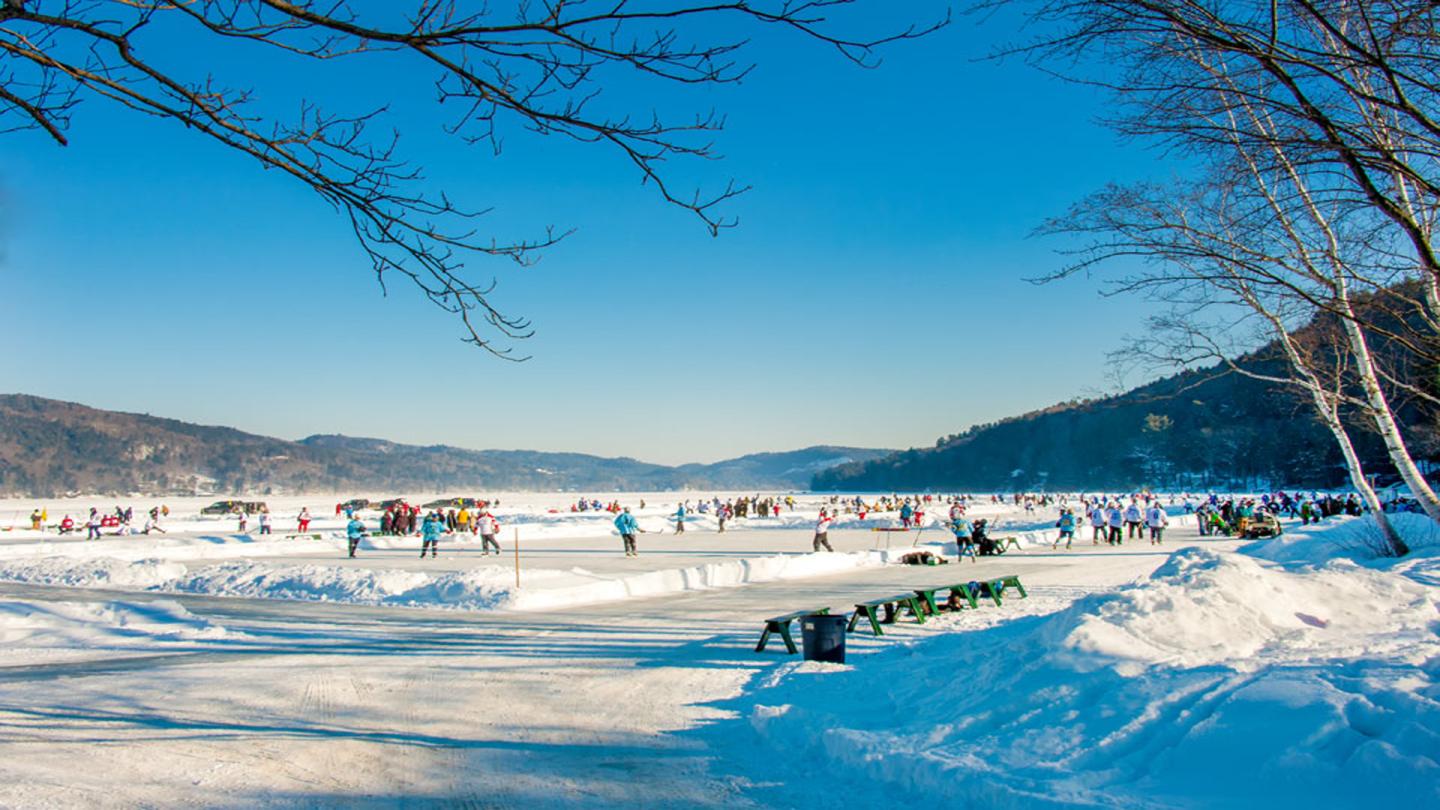 Lake Morey Resort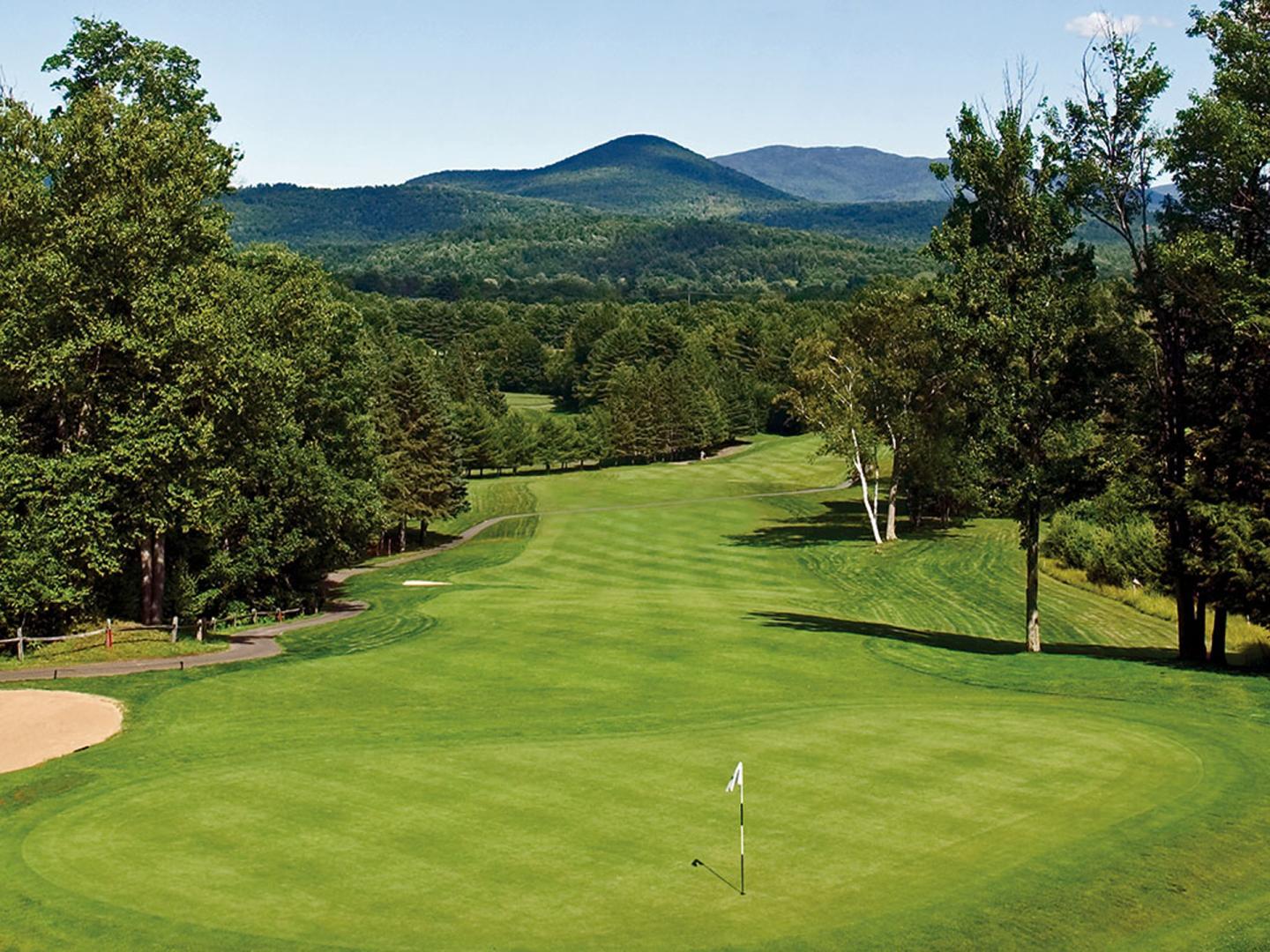 Lake Morey Resort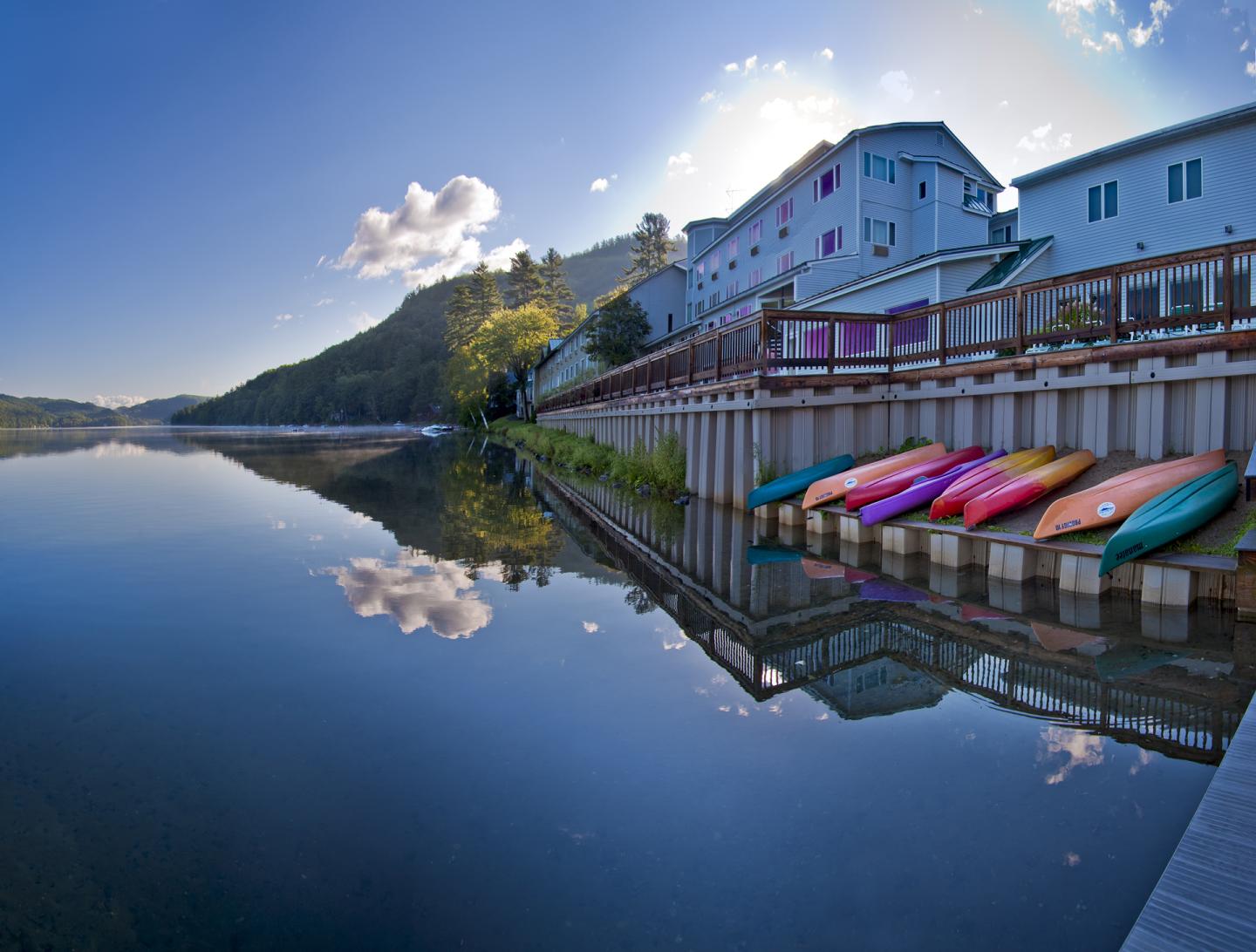 Lake Morey Resort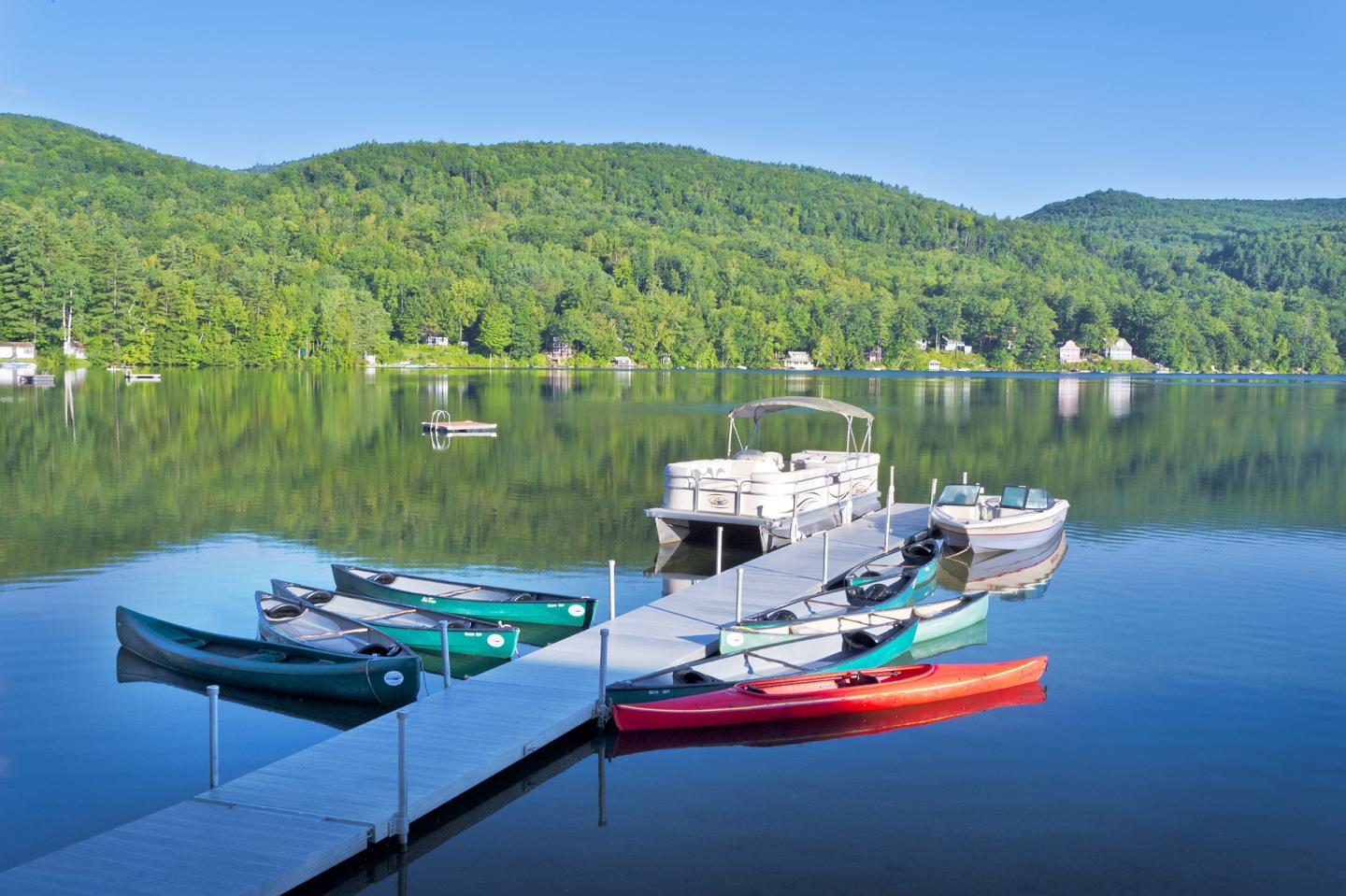 Lake Morey Resort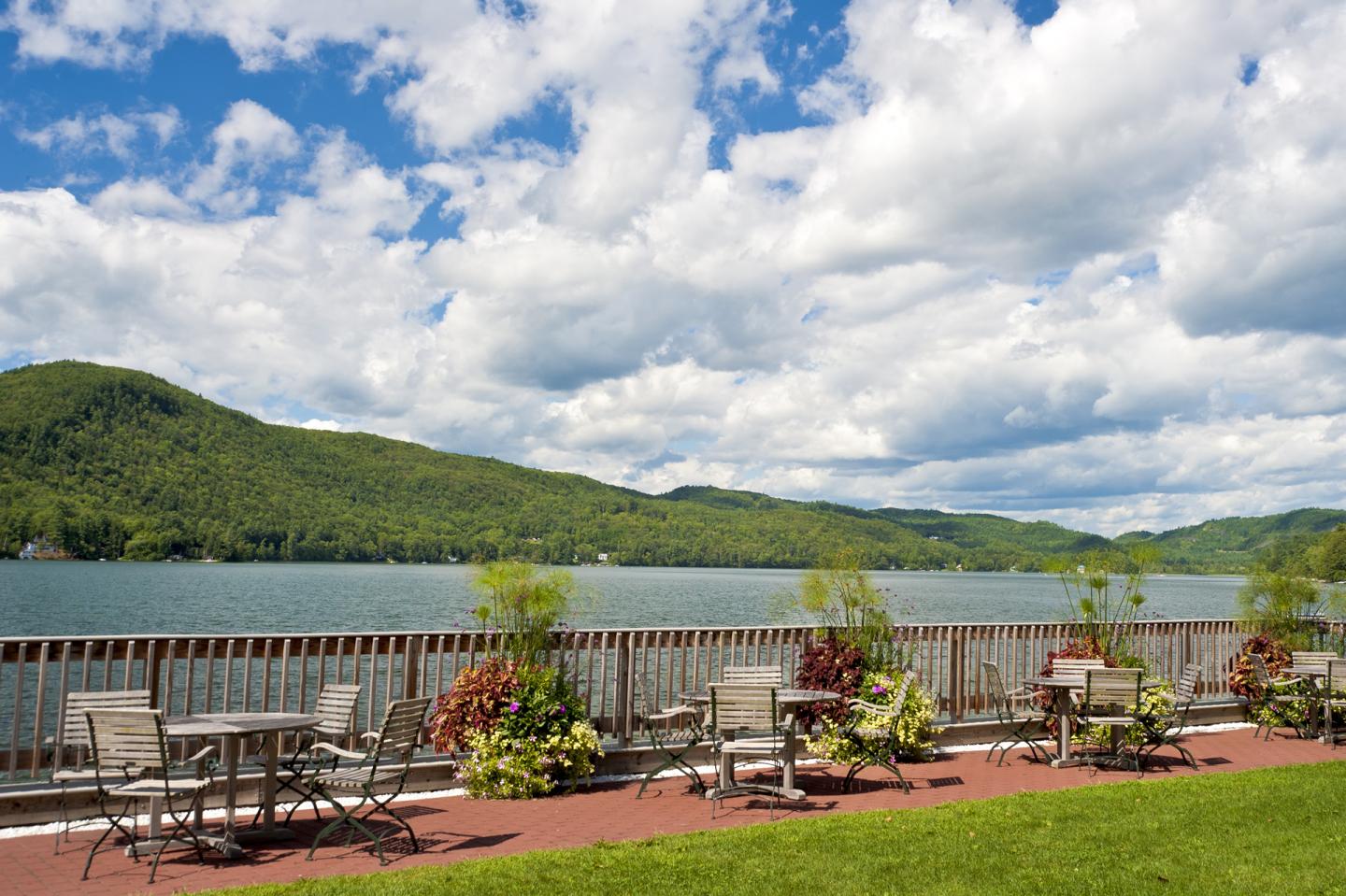 Lake Morey Resort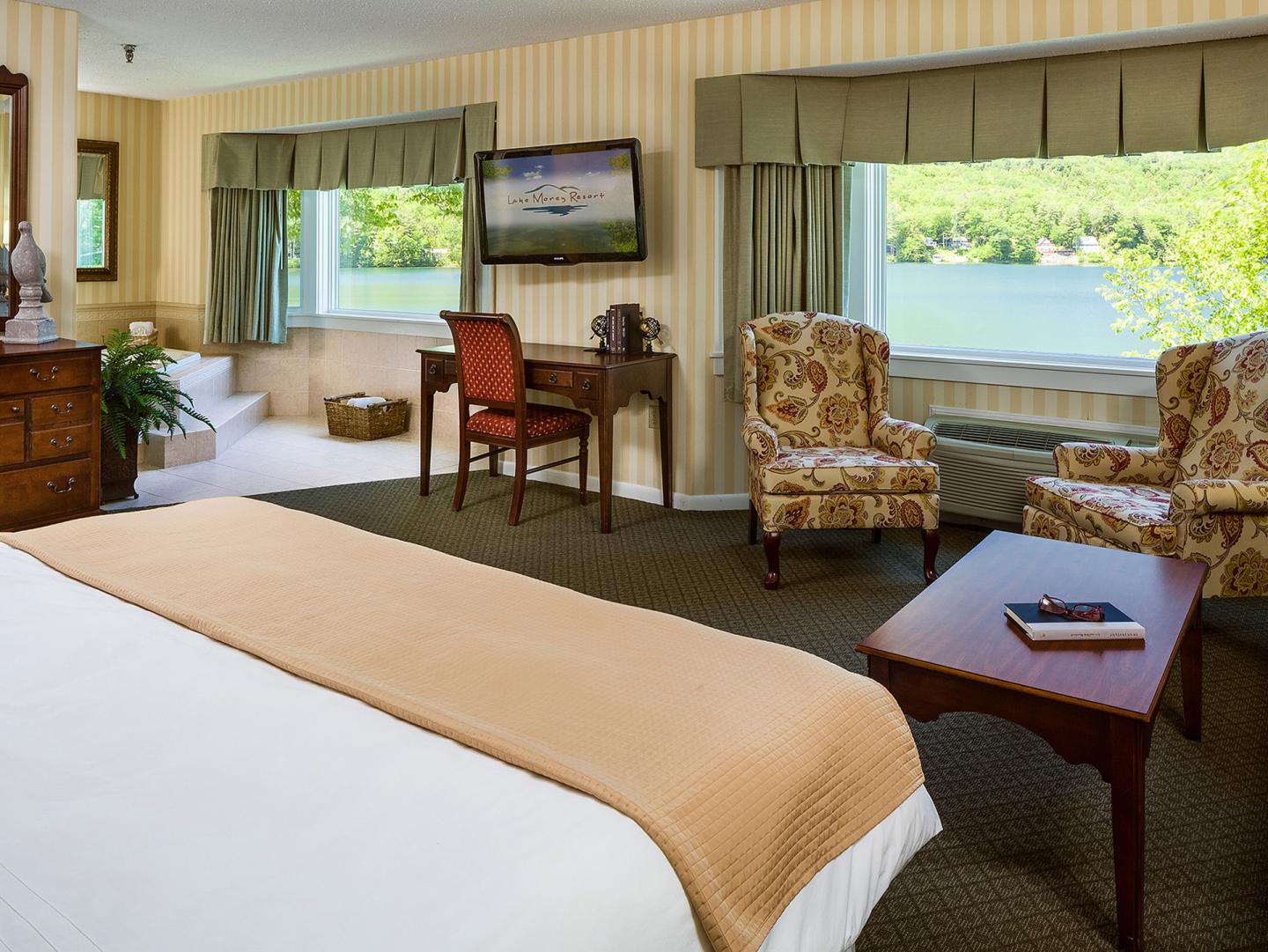 Lake Morey Resort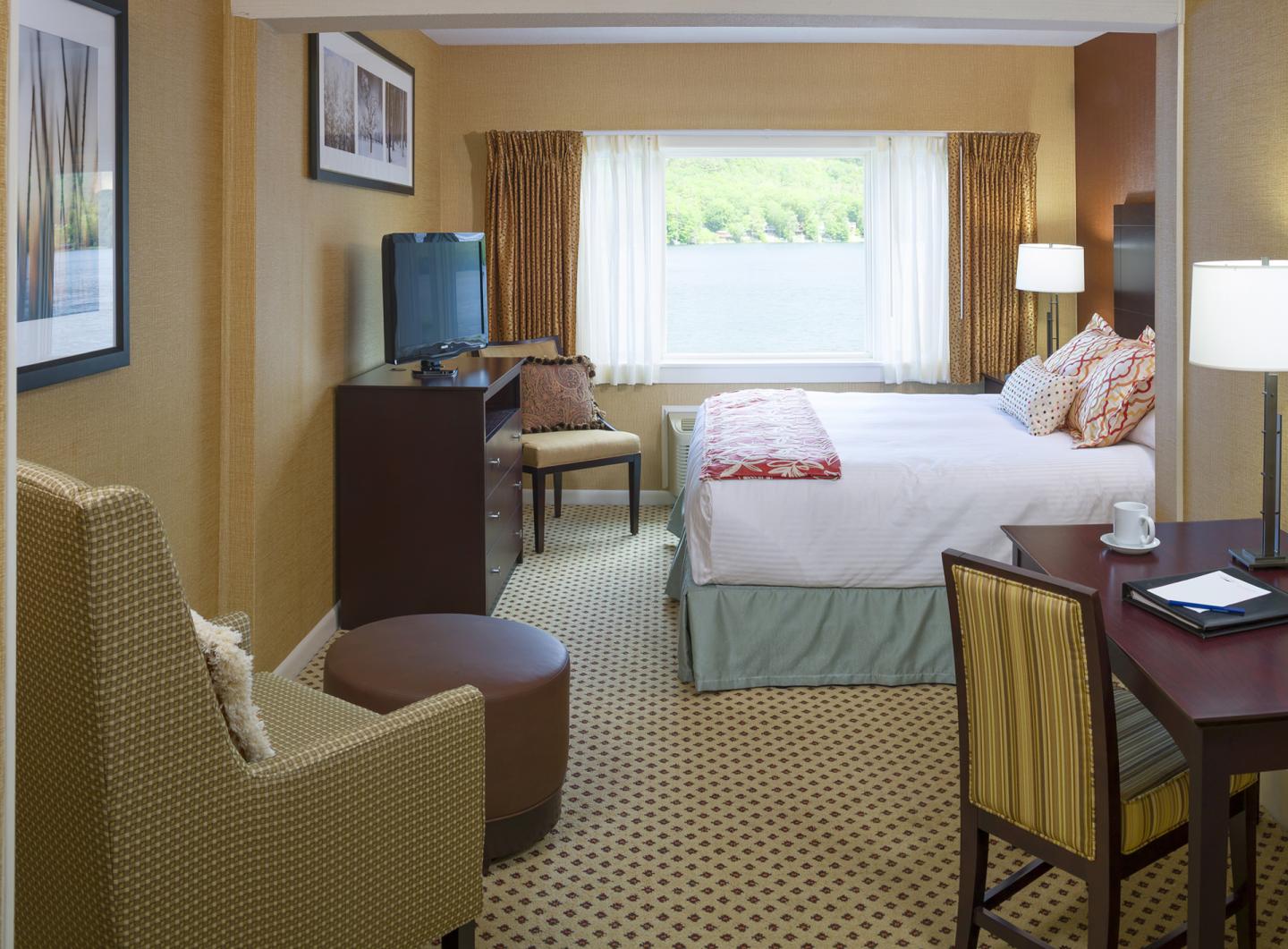 Lake Morey Resort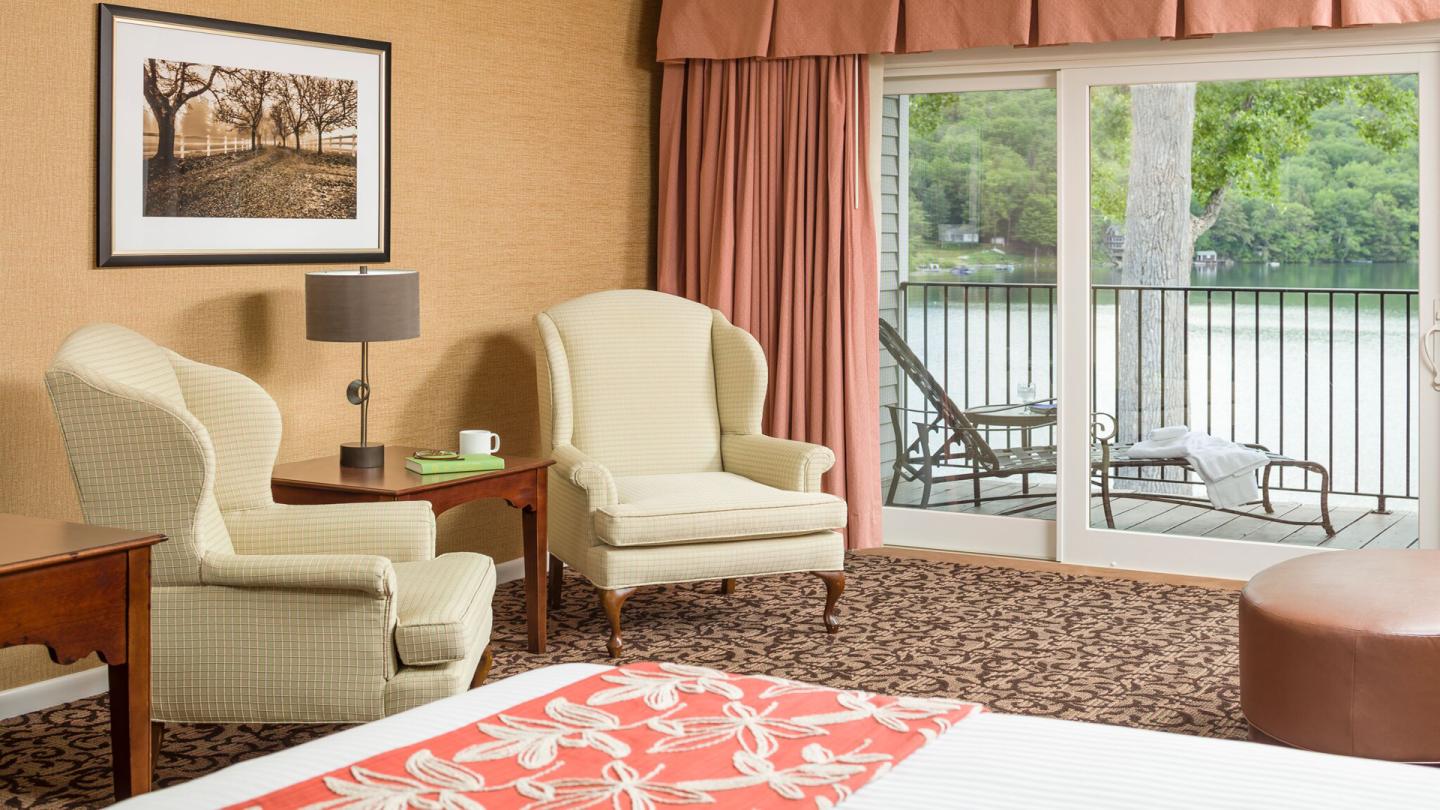 Lake Morey Resort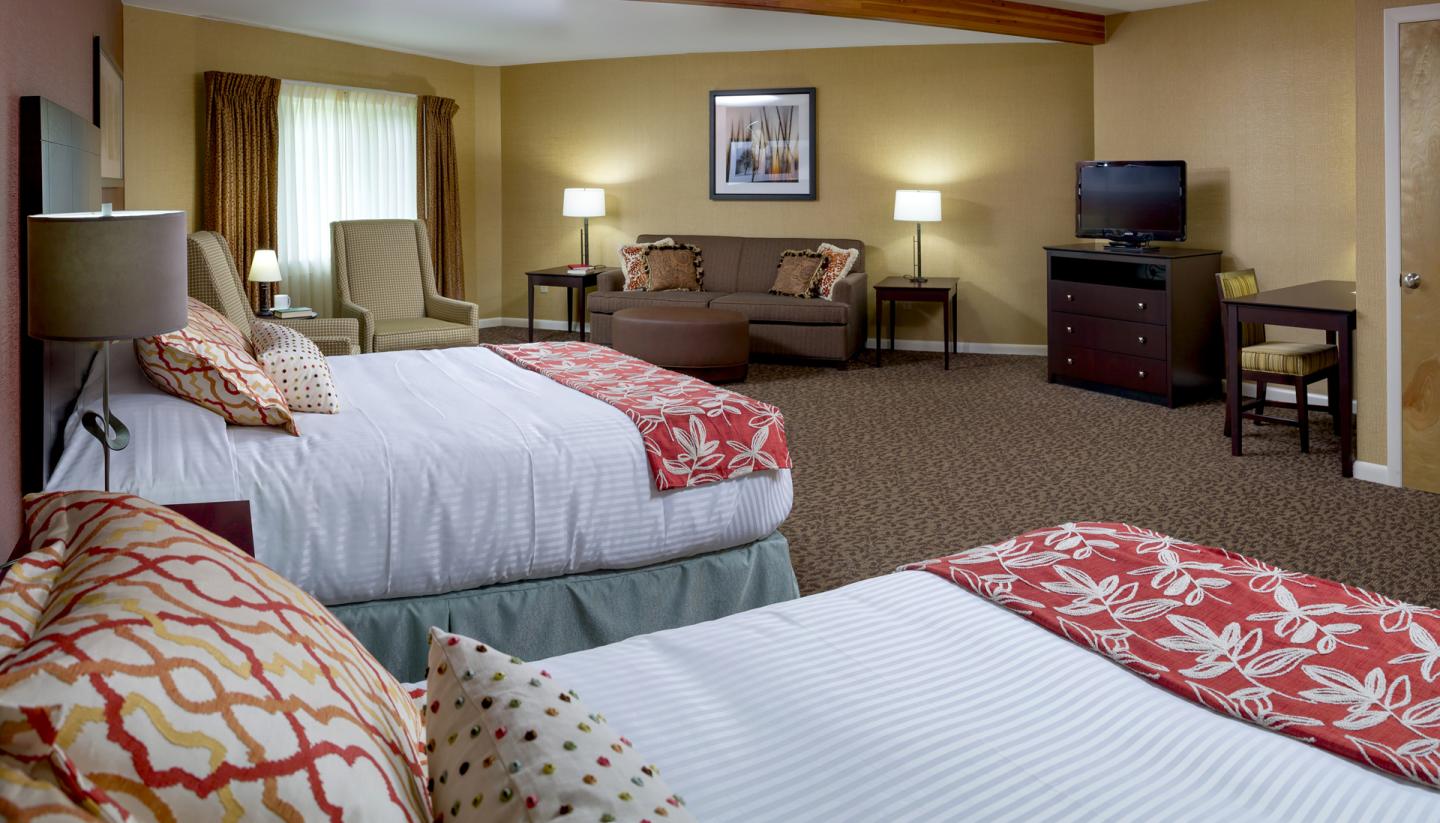 Lake Morey Resort
Lake Morey Resort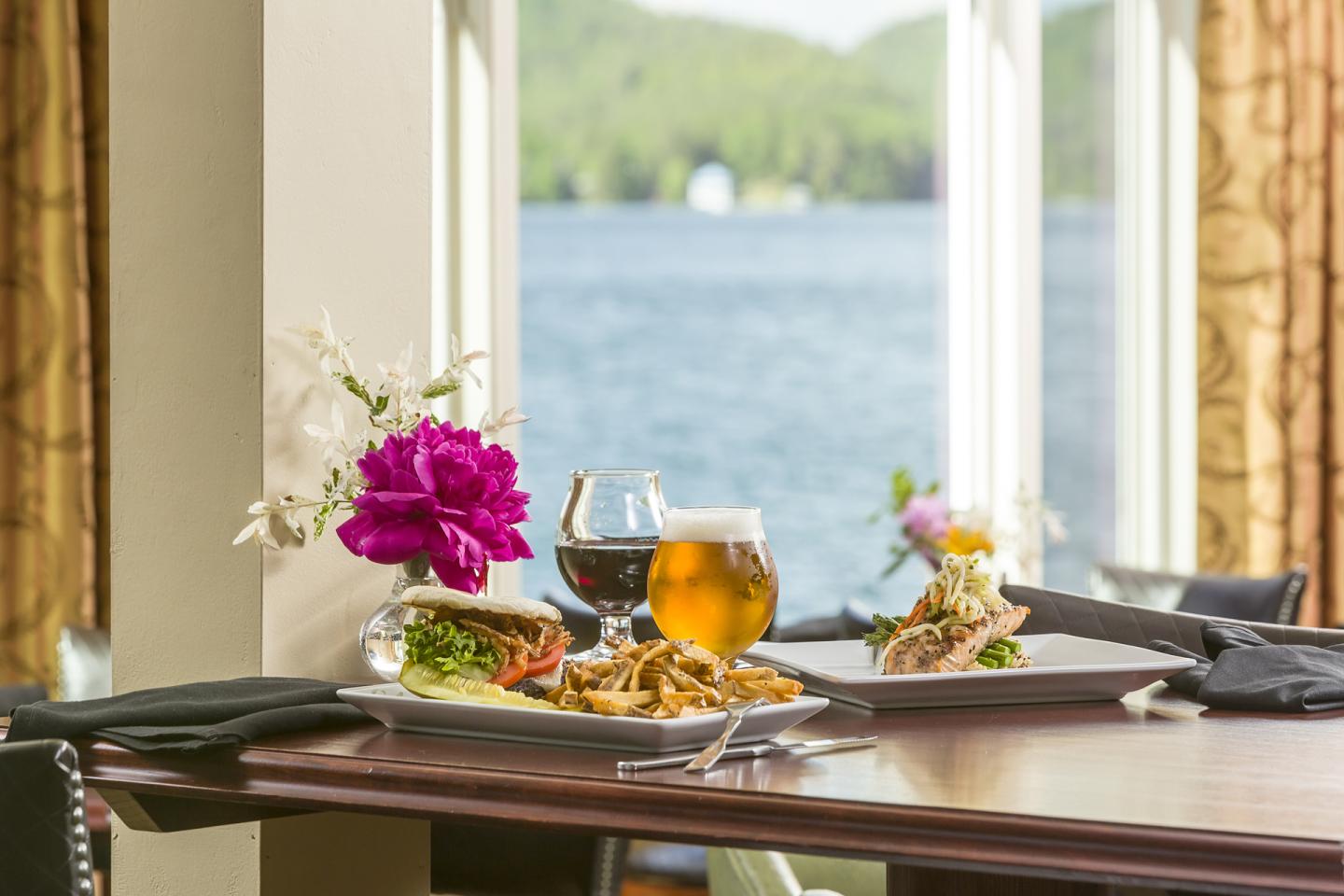 Lake Morey Resort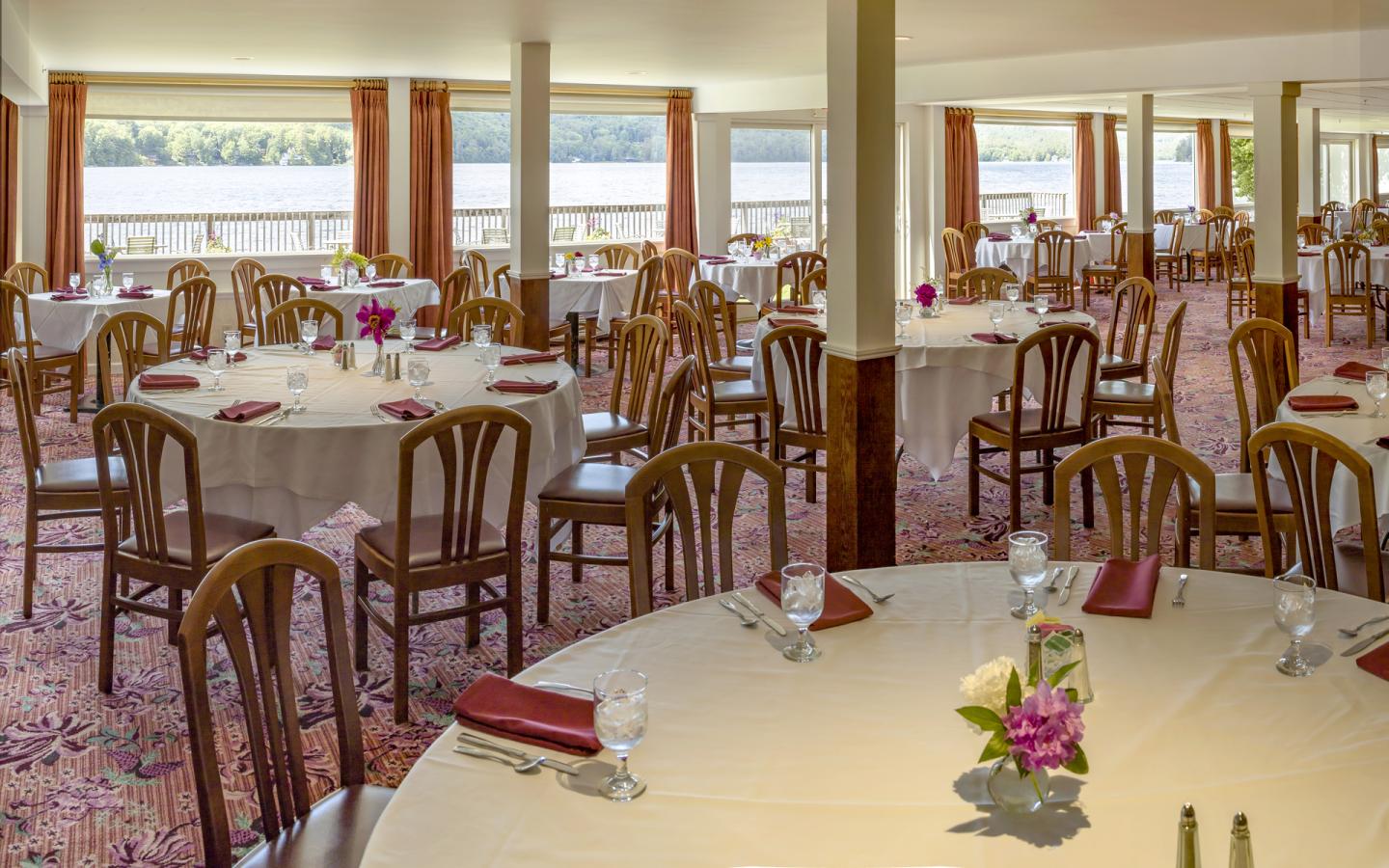 Lake Morey Resort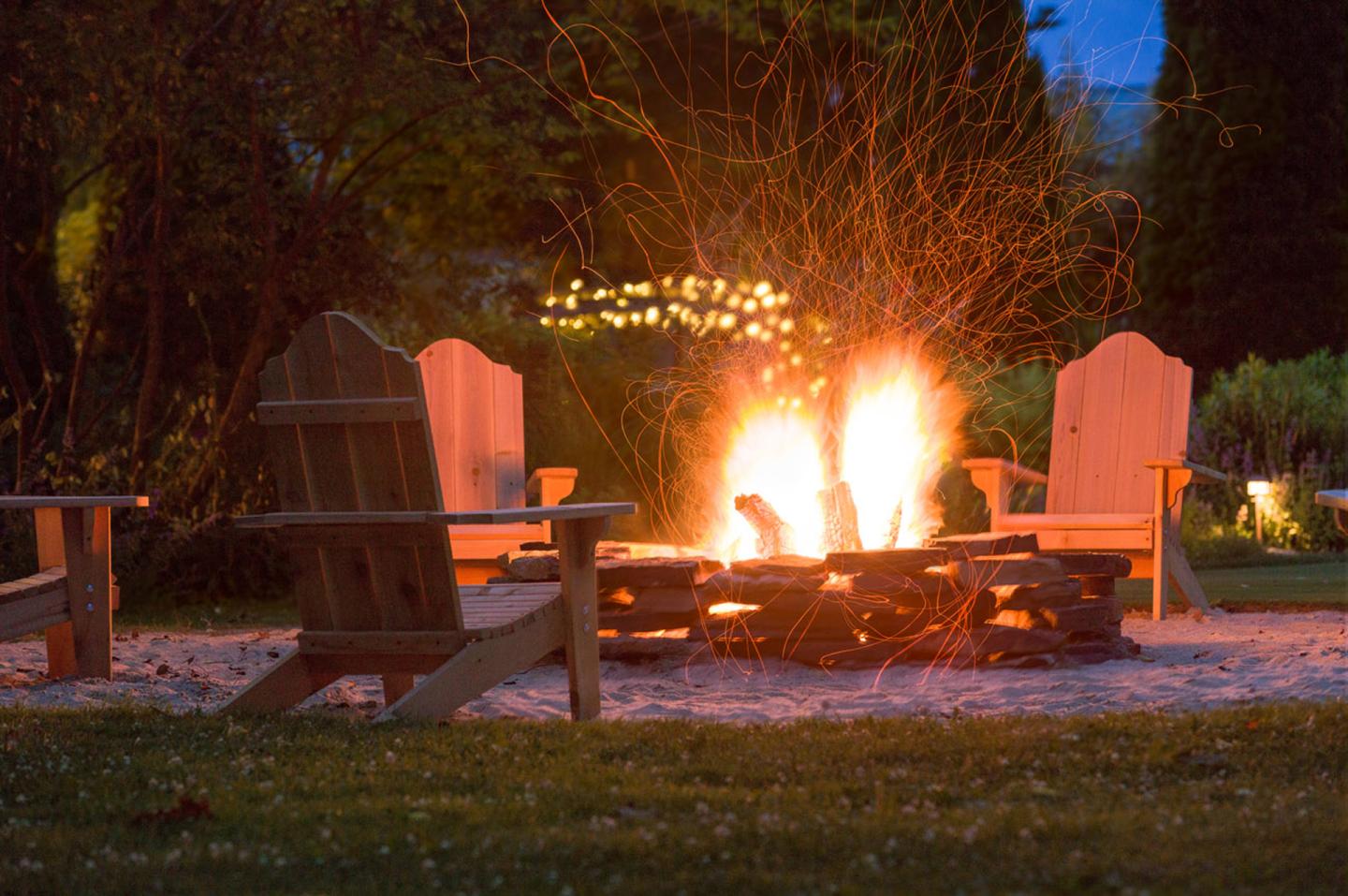 Lake Morey Resort
Lake Morey Resort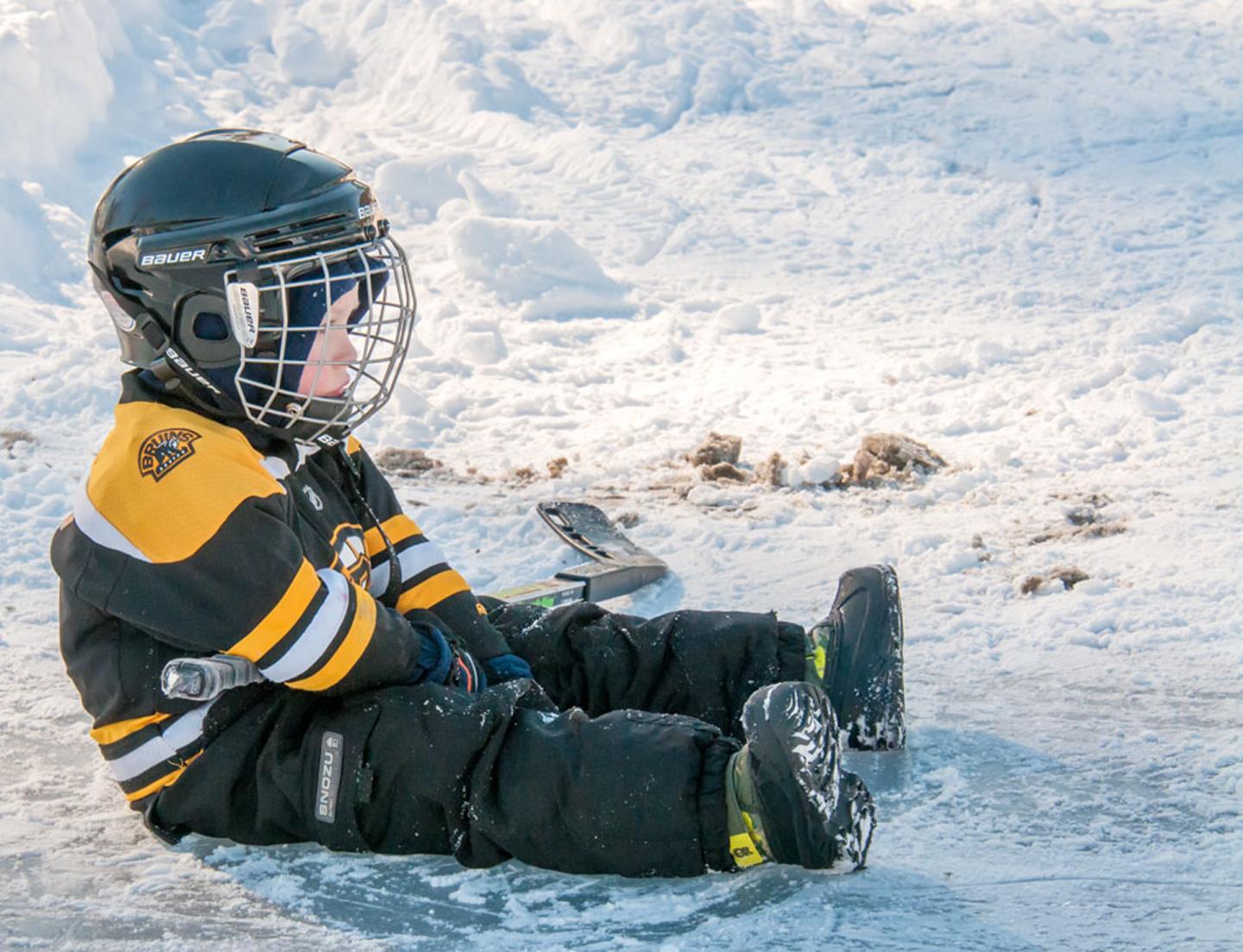 Lake Morey Resort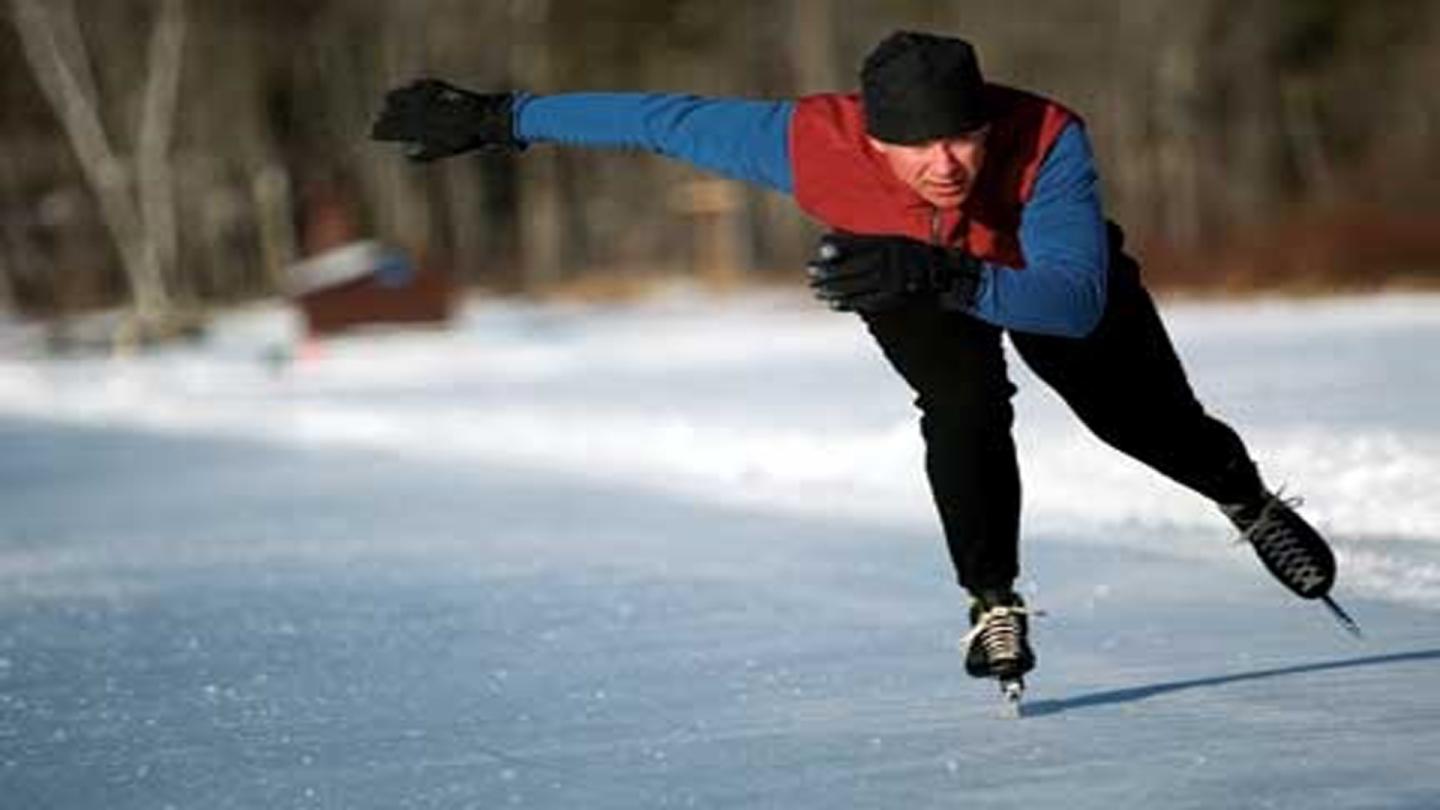 Lake Morey Resort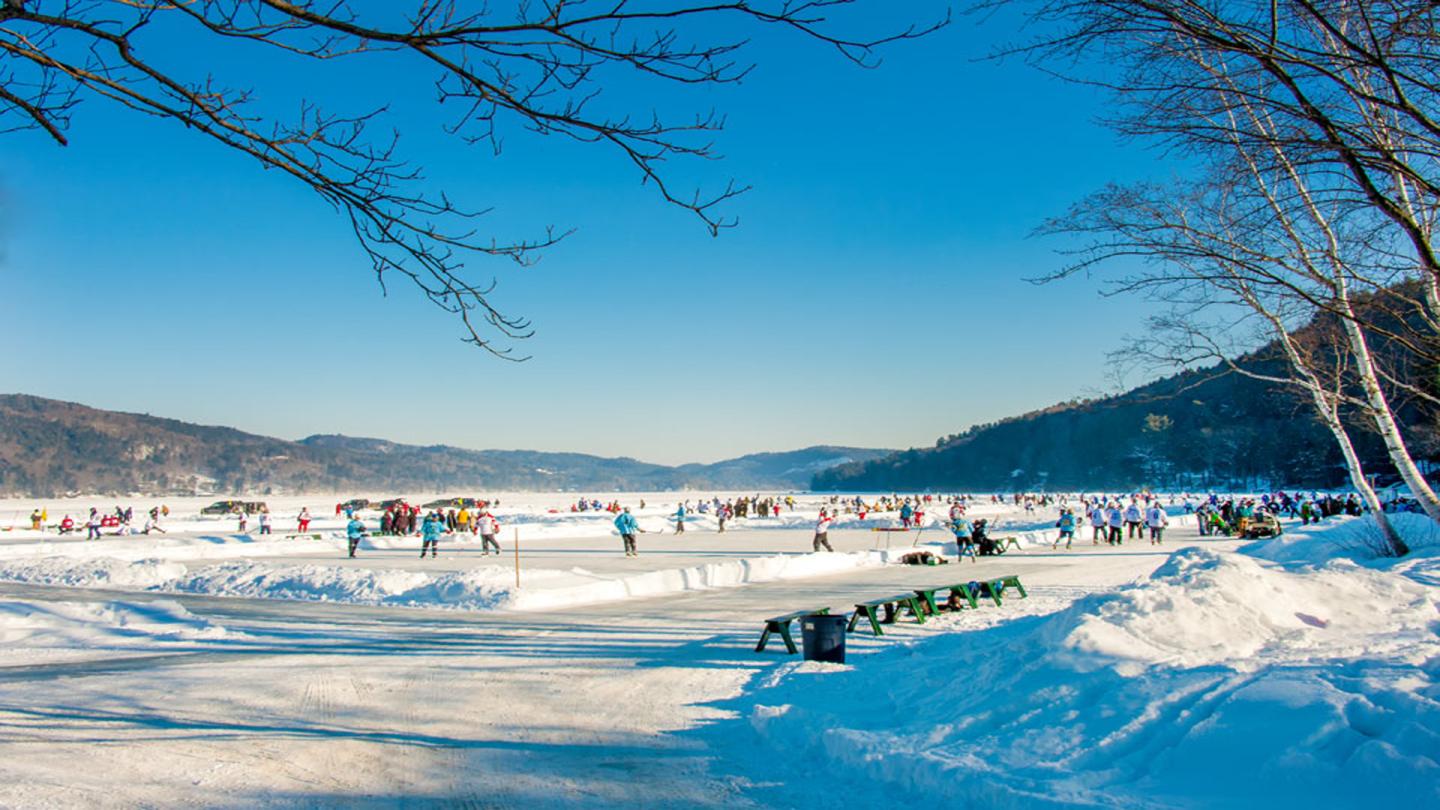 Lake Morey Resort
Rooms
Avery Suite - These beautiful and expansive rooms feature a panoramic view of the lake, a king size bed, 42" plasma TV, free-standing Jacuzzi tub with lakeview.  They also include a pull-out queen sleep sofa and other special amenities.  
Lakeview Terrace - These large rooms feature private balconies with romantic views of the lake.  Ideal for two or more quests, these rooms include an expansive bathroom, two queen beds and a queen size sleep sofa.  
Lakeview Deluxe Room - Our deluxe rooms feature a view of the lake with a queen, king or two double beds.
 Gardenview Deluxe Room - We have a few very special gardenview deluxe rooms that overlook the gardens and golf course.  These are very large rooms with two  queen beds, and queen size sleep sofa in a separate sitting area.  
Classic Room - With a king bed or two double beds these rooms feature a tranquil view of the gardens and golf course.  They are all moderately sized and very comfortable.    
Junior Suite - These rooms feature two double beds and a bathroom with a separate living room complete with a double sized sleep sofa and refrigerator.  Junior Suites have garden views.
Location
Lake Morey Resort
82 Clubhouse Road
Fairlee, VT 05045
United States
Phone: 802-333-4311
Fax: 802-333-4553
Toll Free: 800-423-1211
Meetings
Lake Morey Resort is Vermont's conference center of choice. The beautiful mountains and lakeside scenery is just steps away from our more than 21,000 square feet of versatile meeting space across 14 meeting rooms, allowing us to accommodate meetings and breakouts from 5 to 500 guests. We also have available 130 well-appointed guest rooms, high-speed wireless internet service, a full-service audio-visual department, and in-house catering. Come experience what makes Lake Morey Resort the quintessential Vermont conference destination.  Let us help you plan an engaging and memorable conference or retreat for your organization.