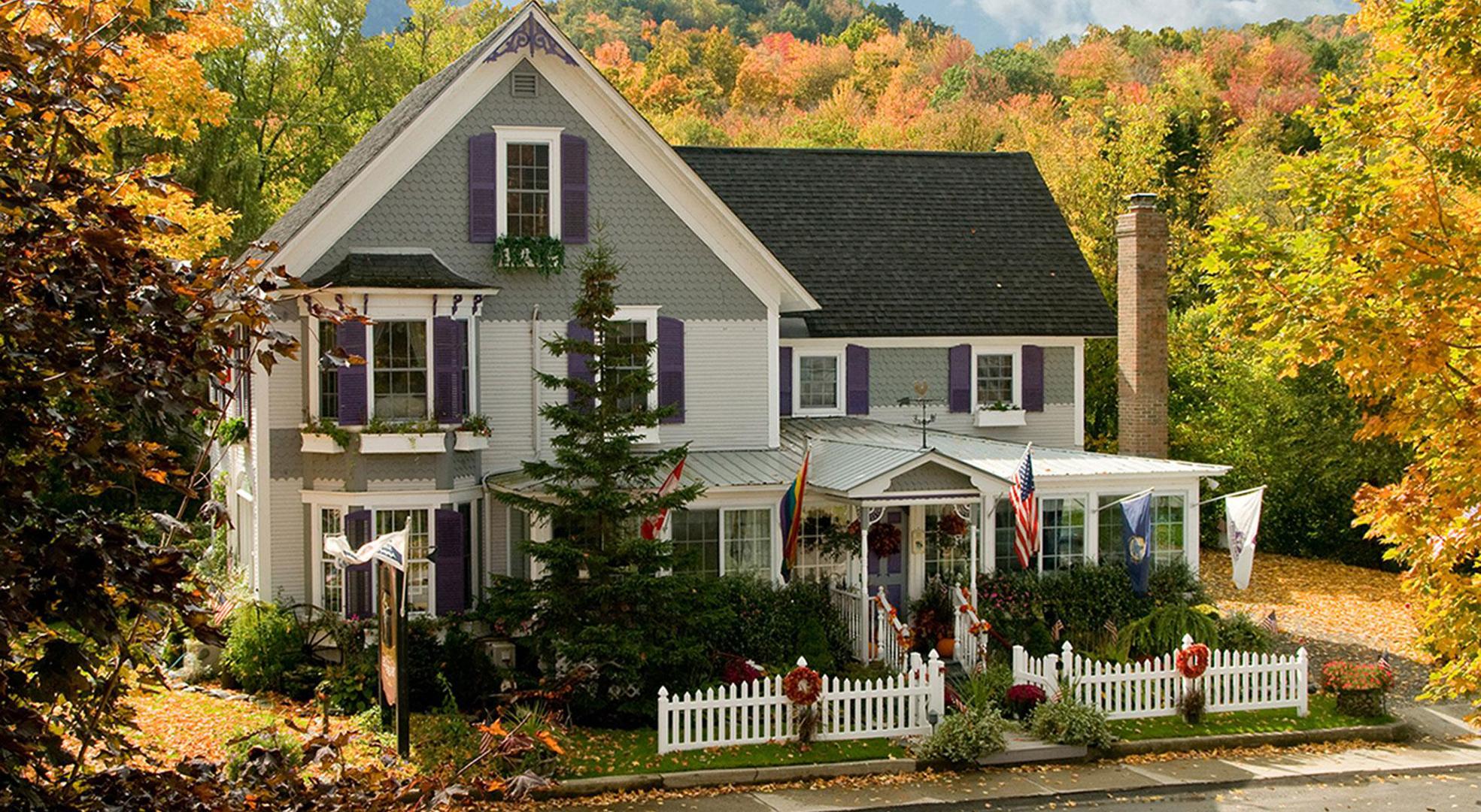 Phineas Swann Bed & Breakfast Inn
Montgomery Center, Vermont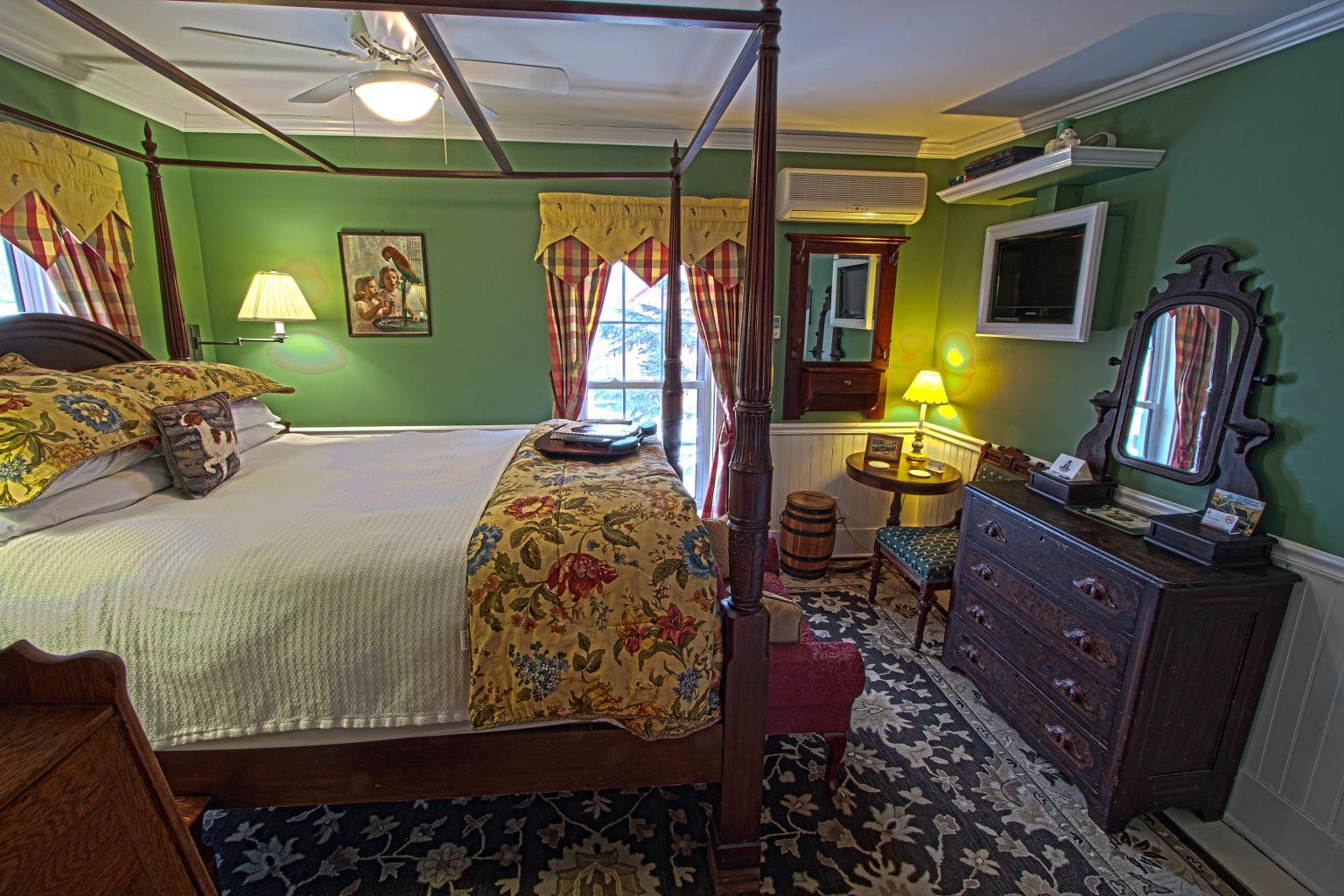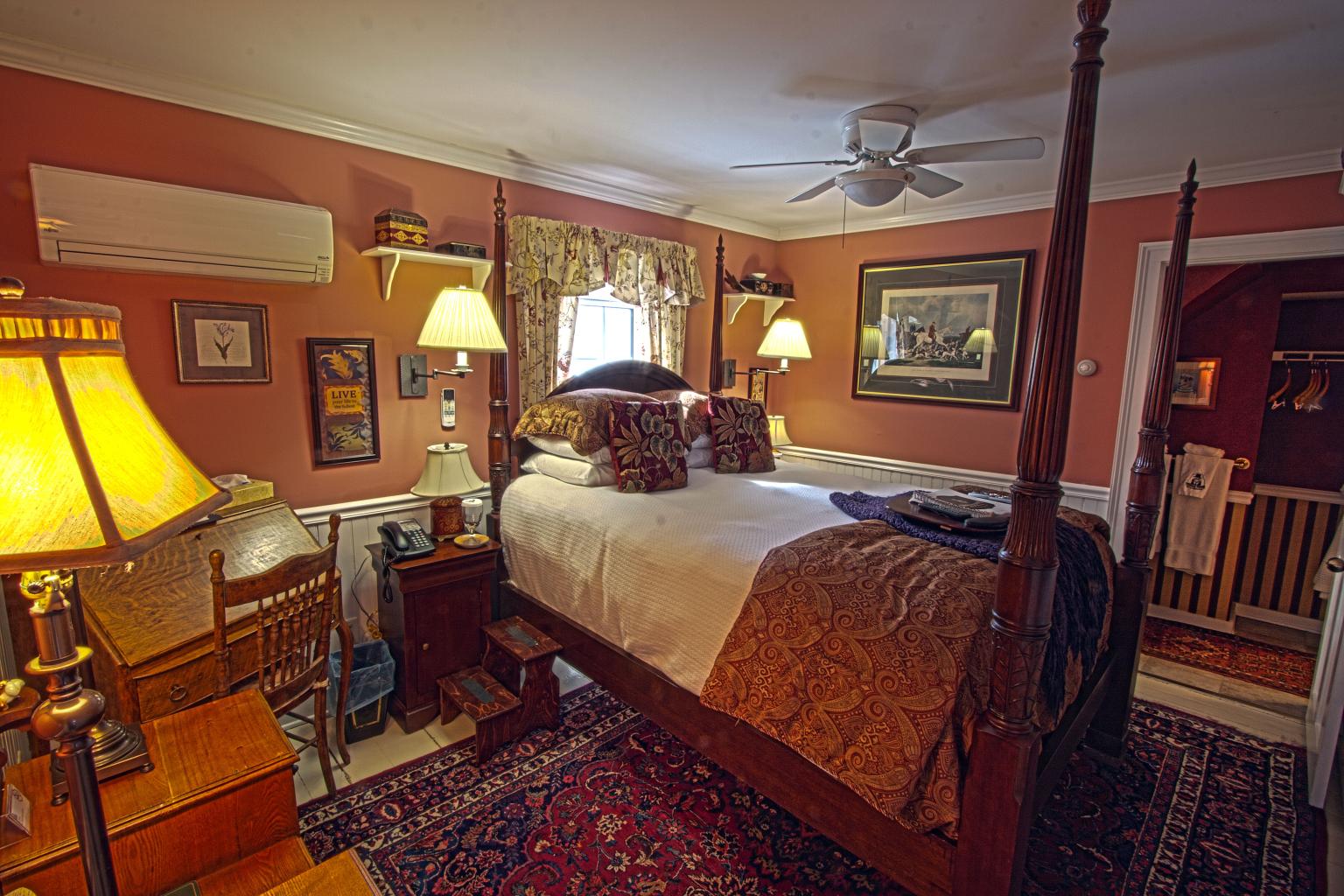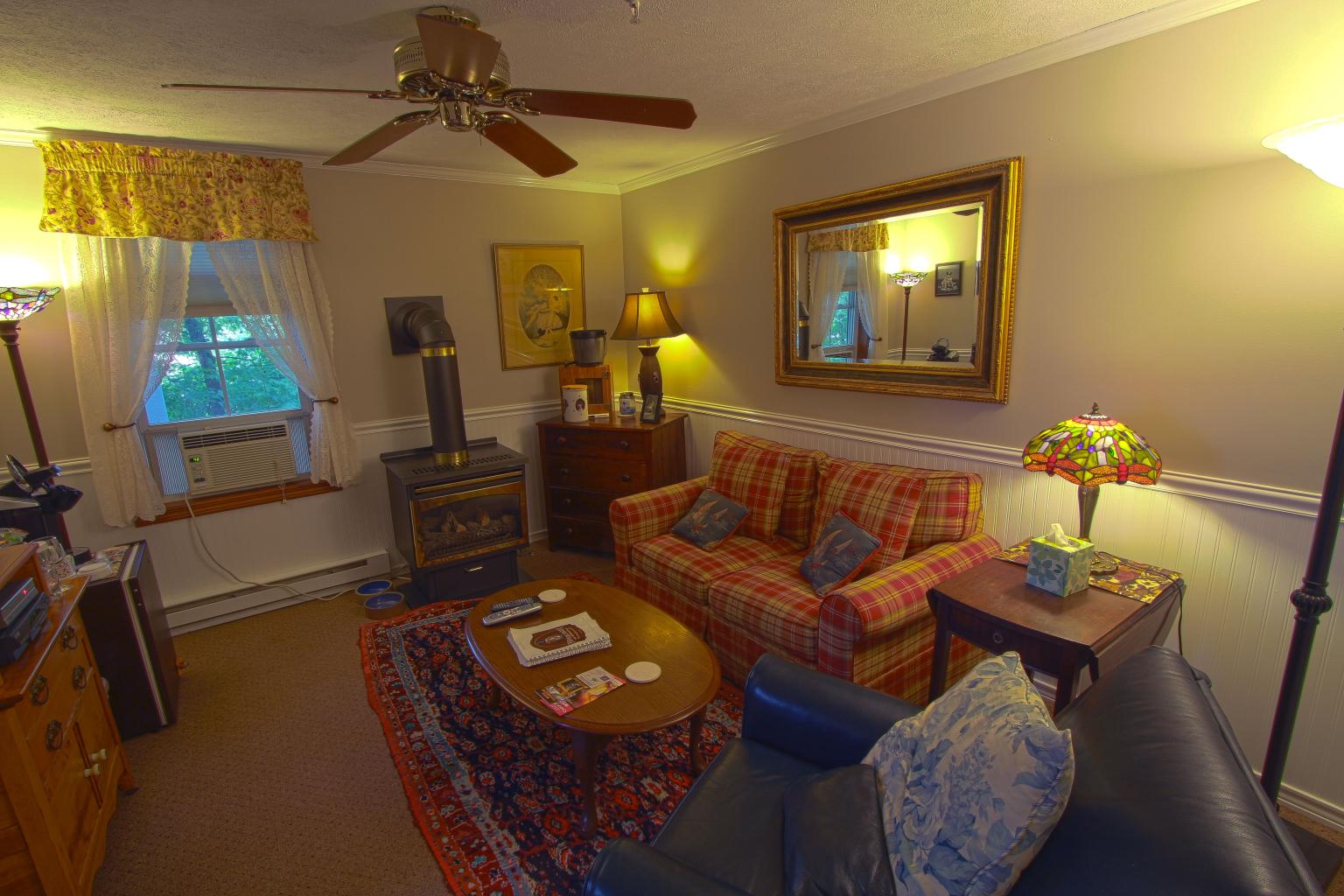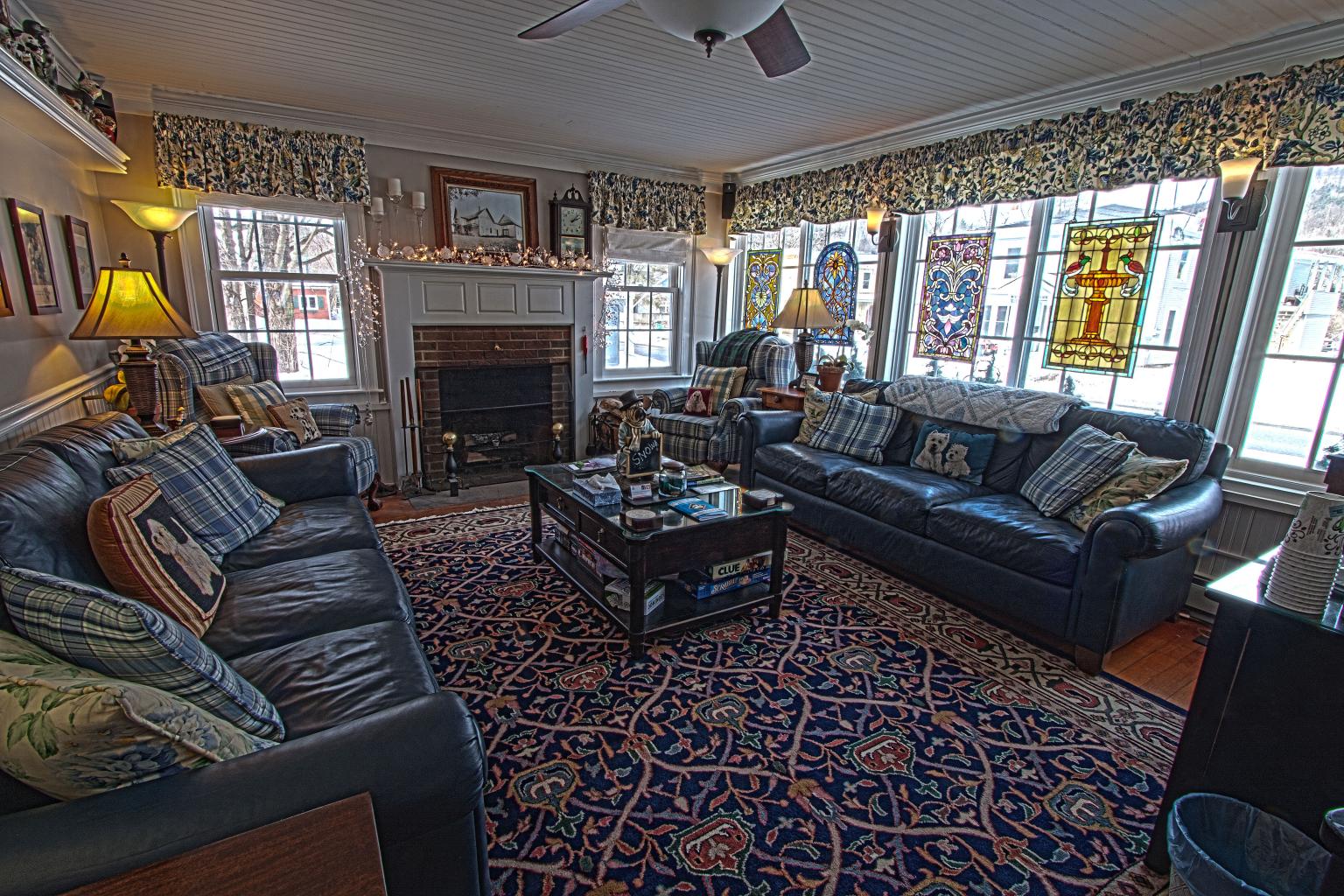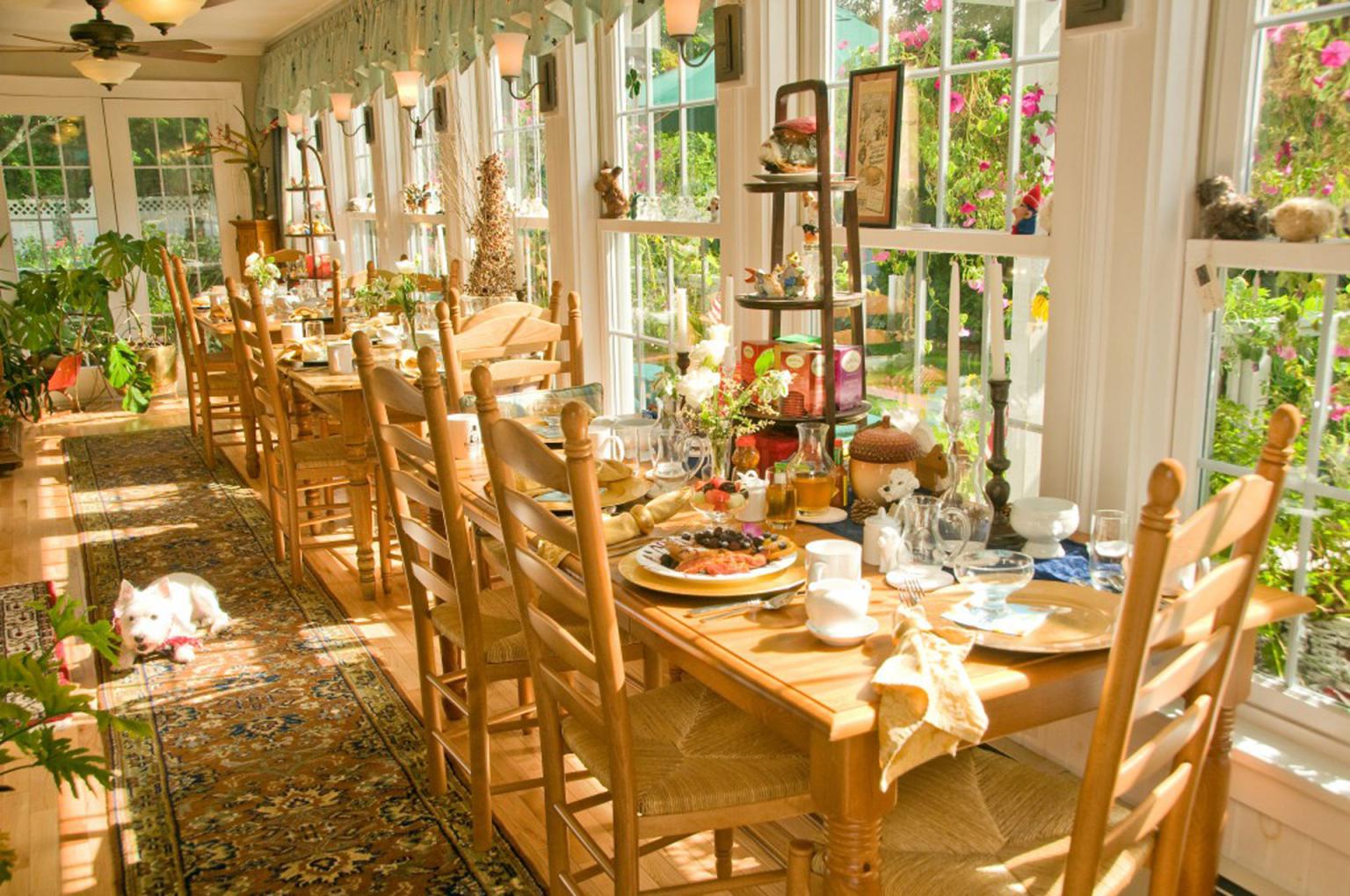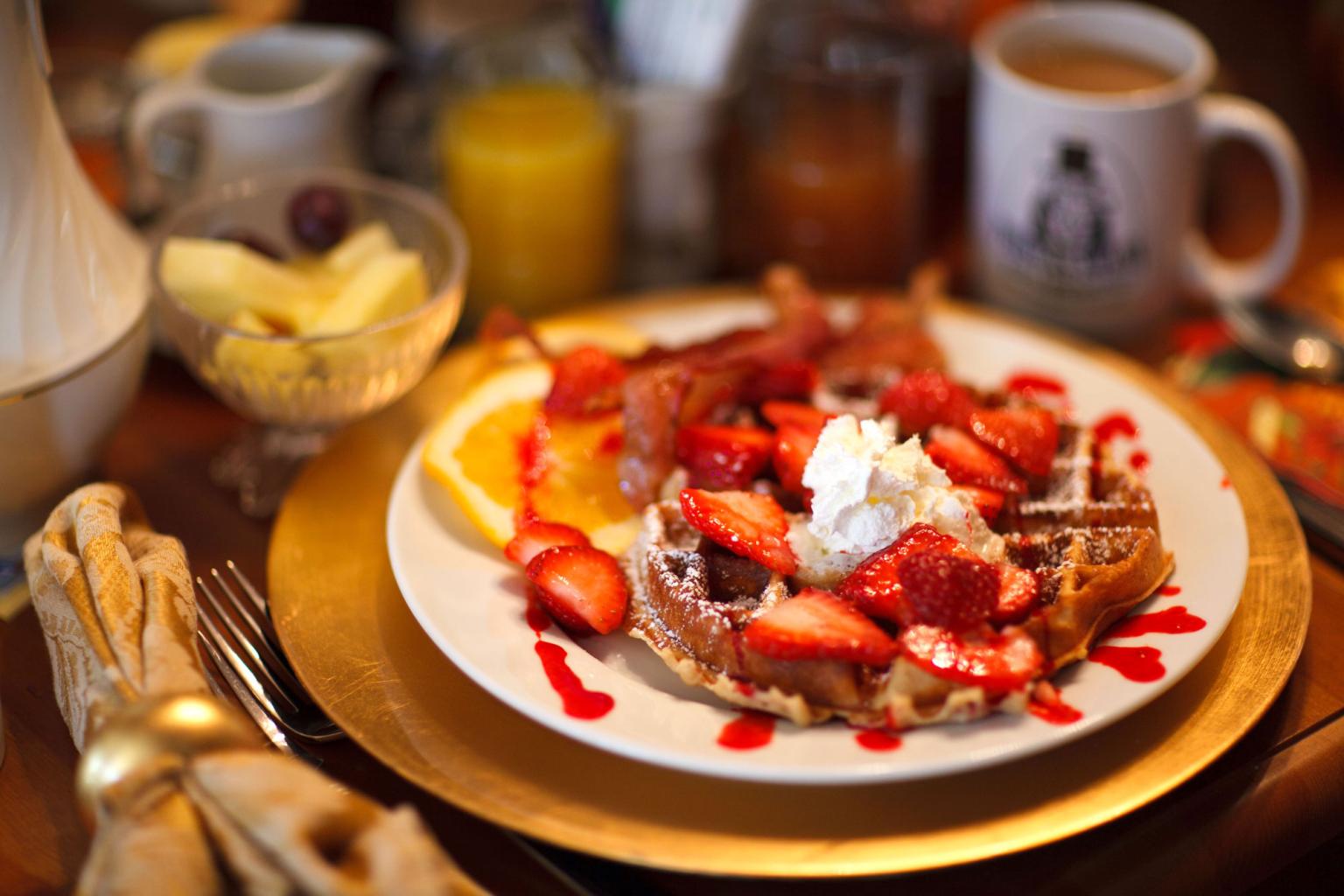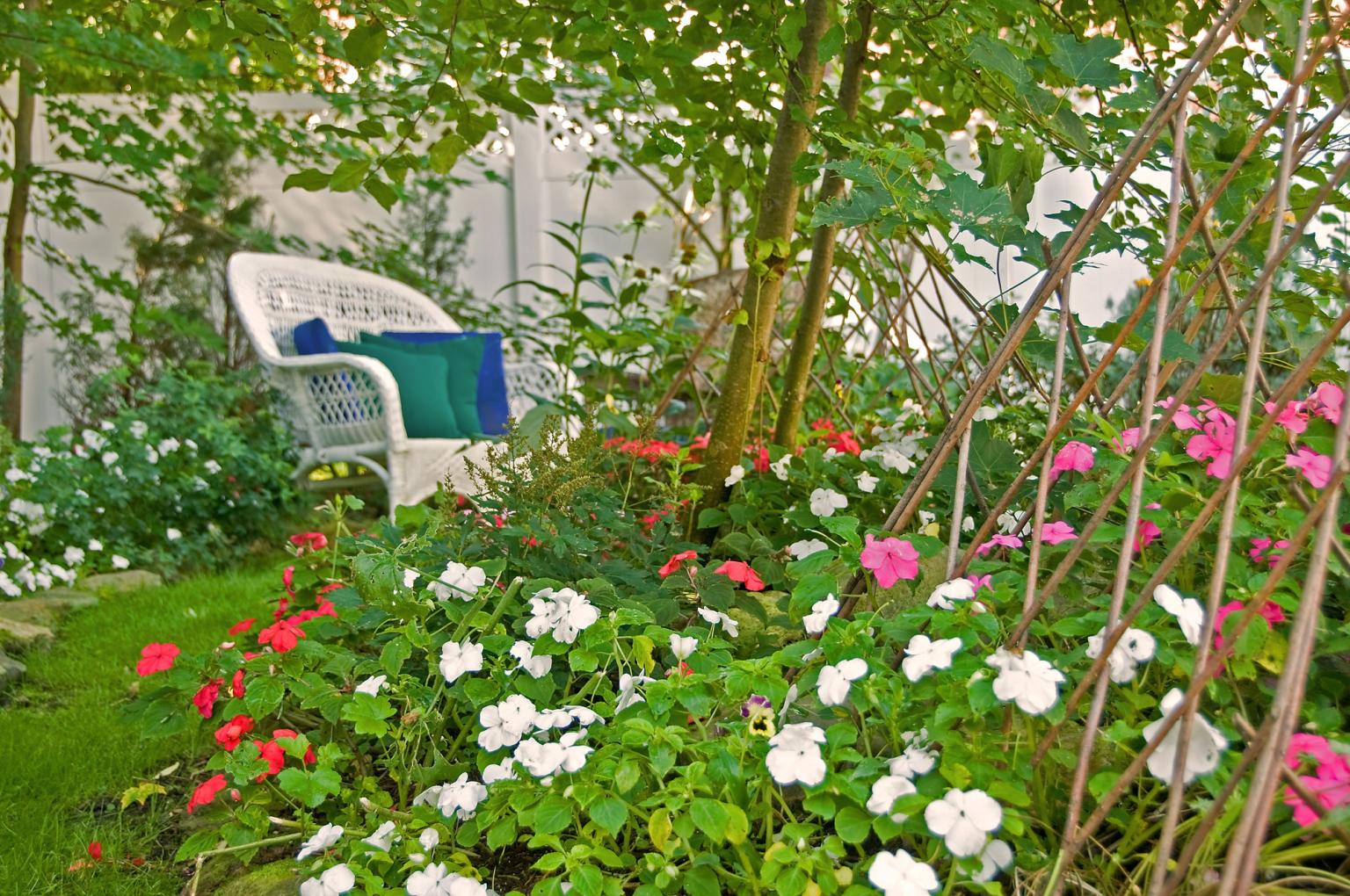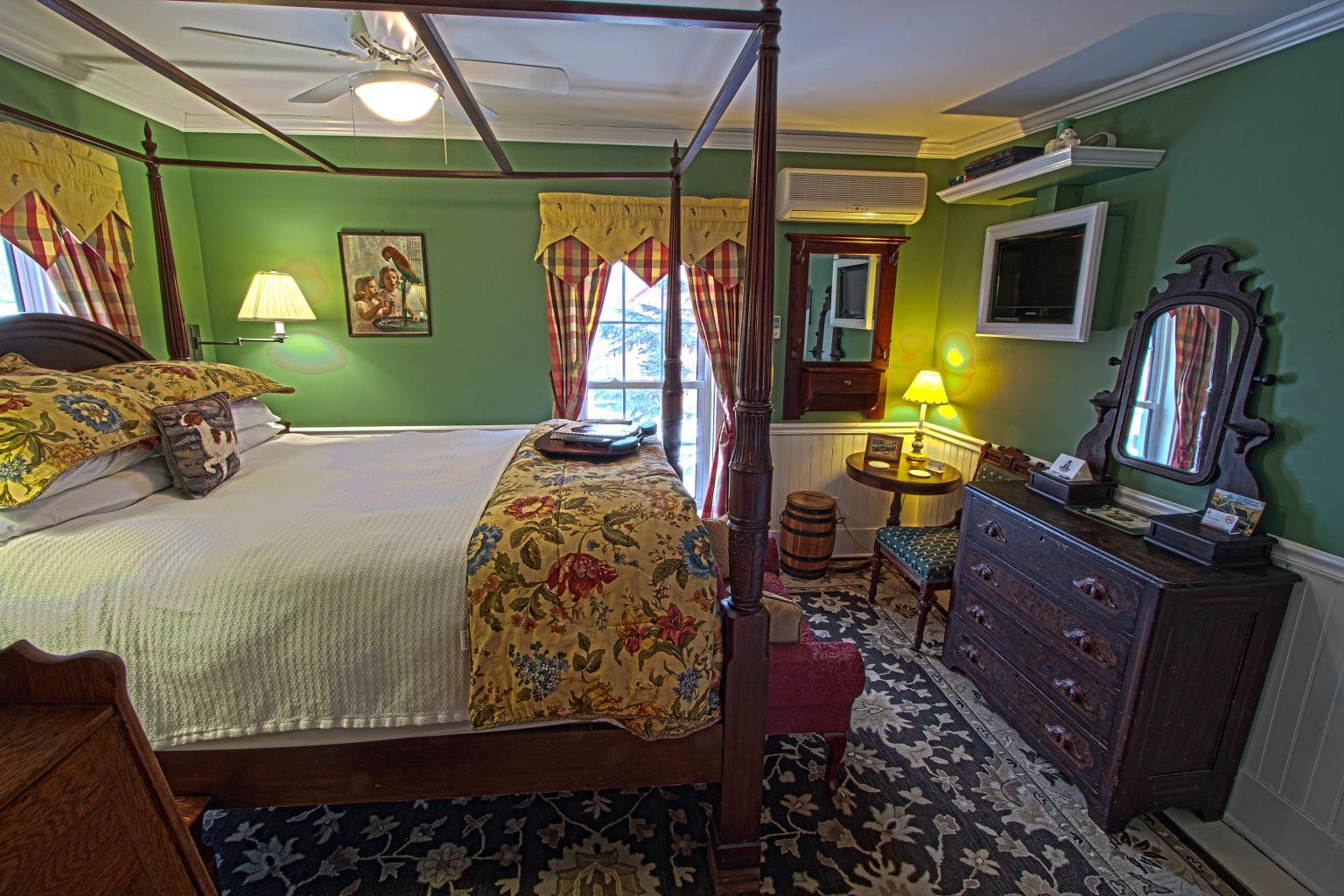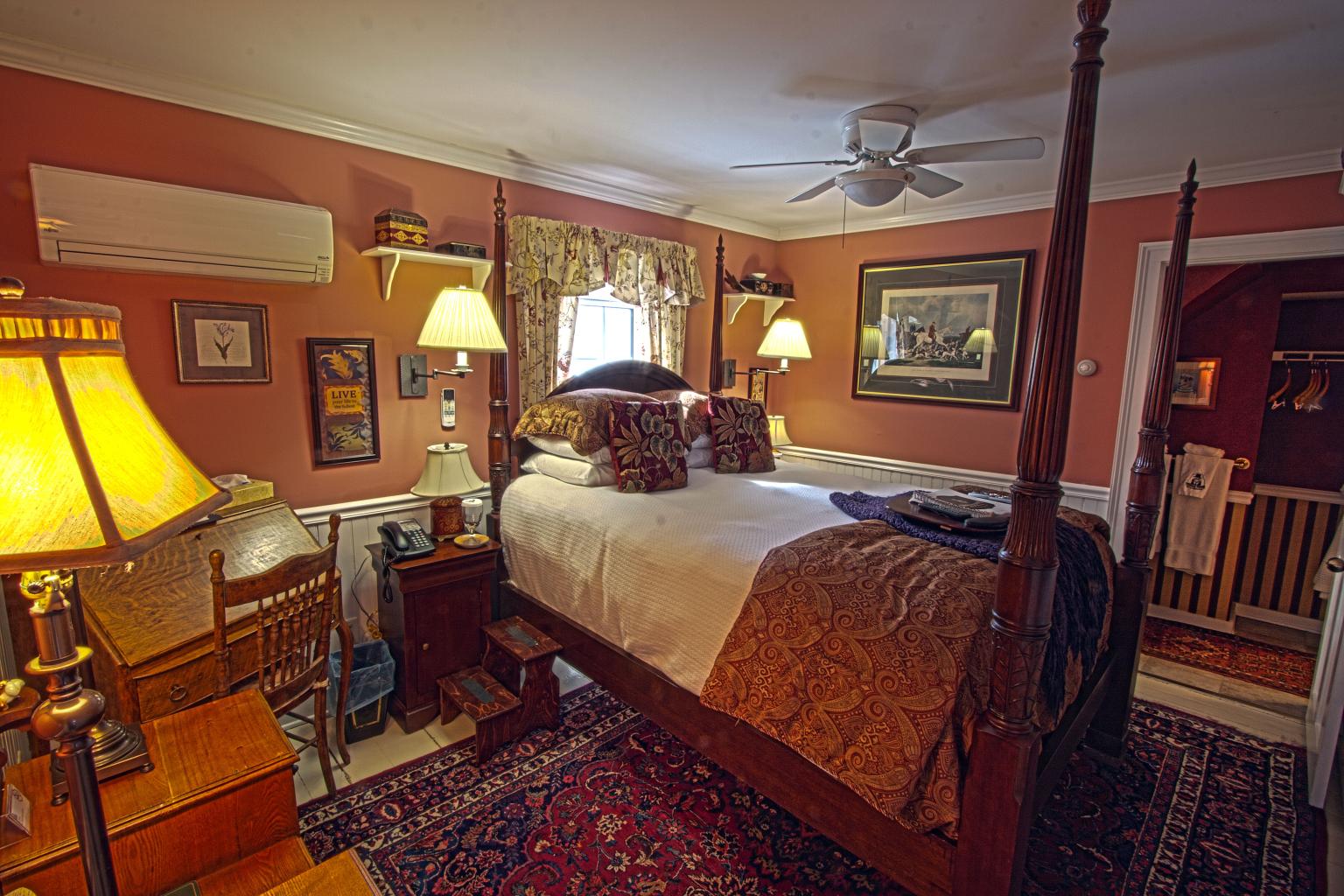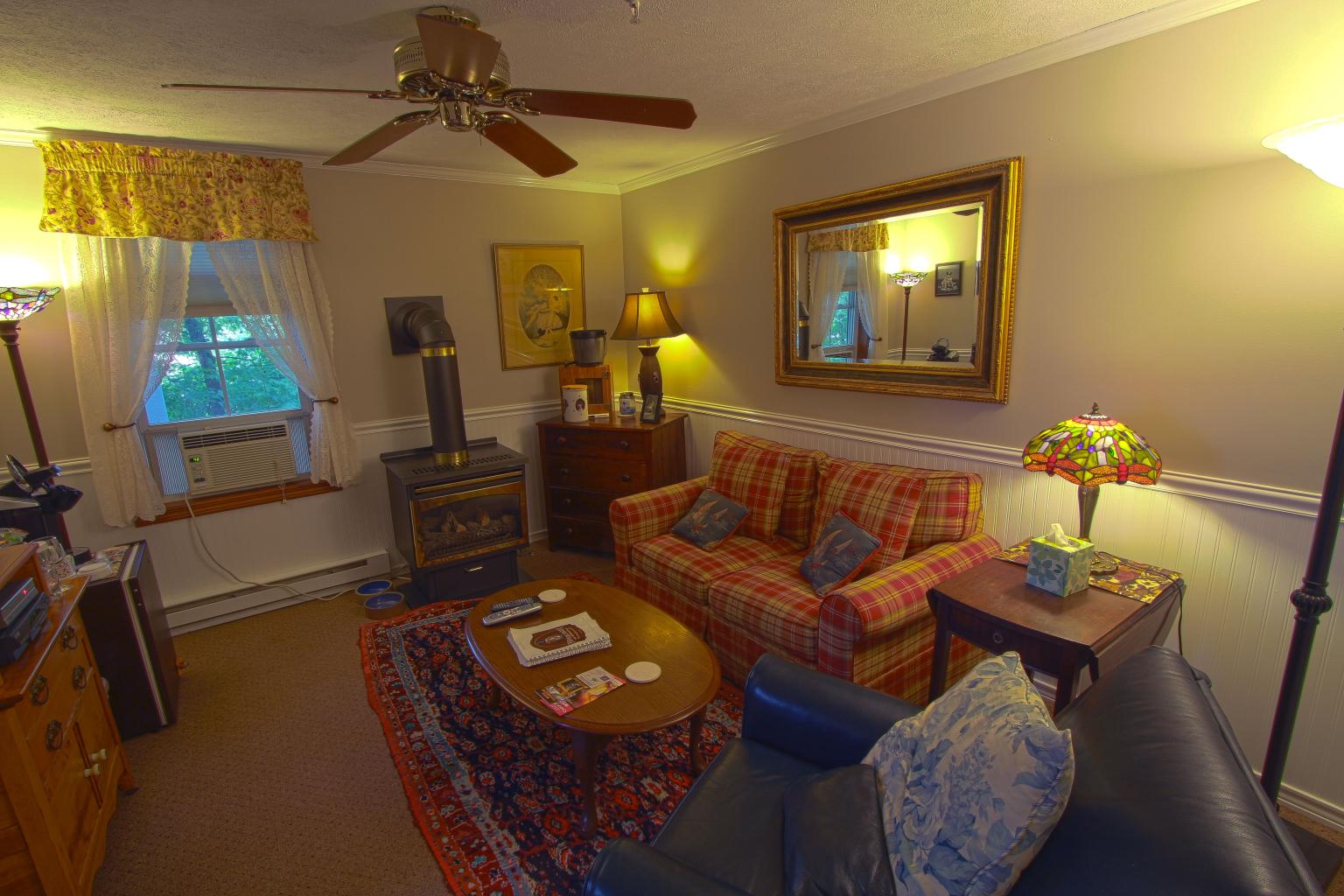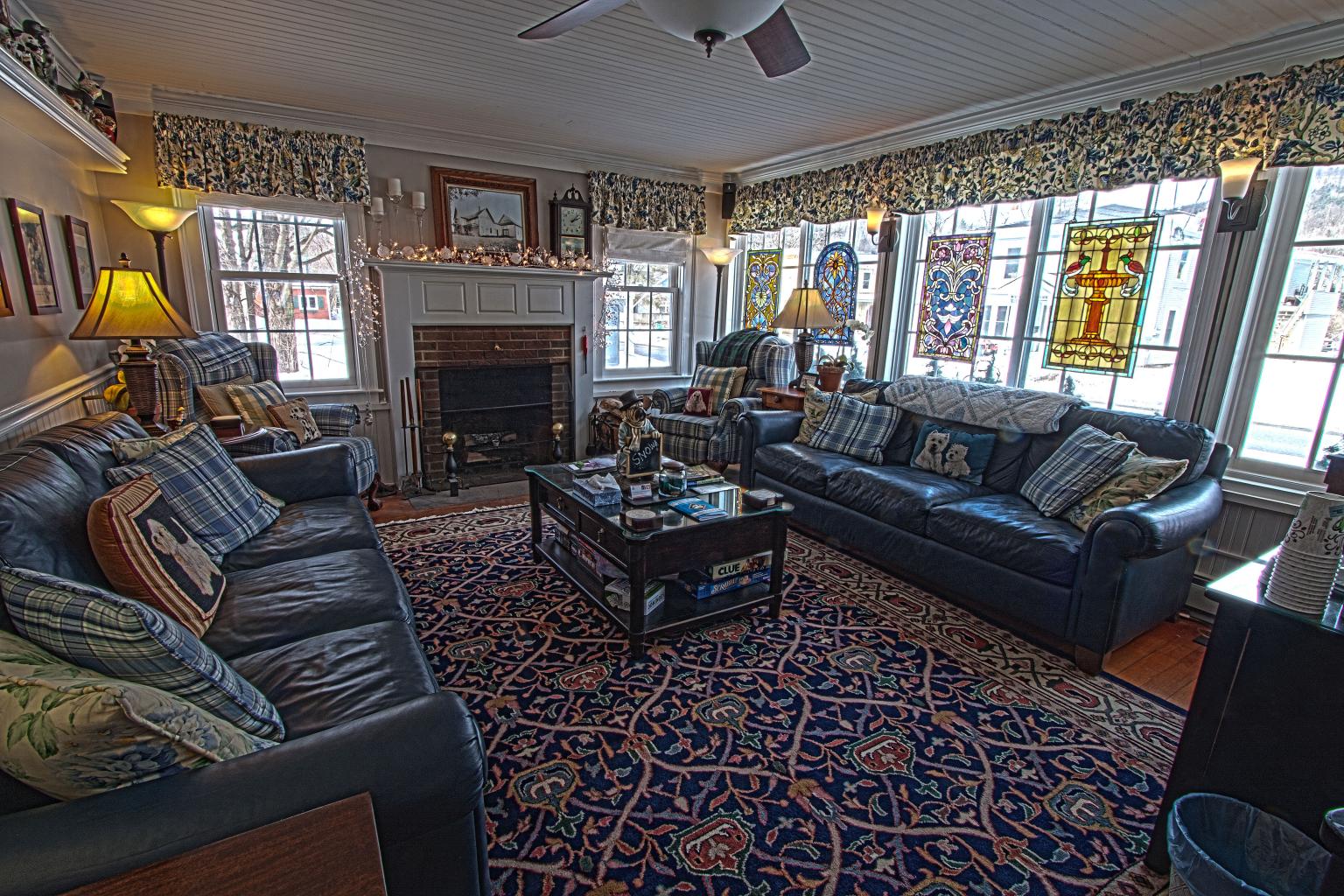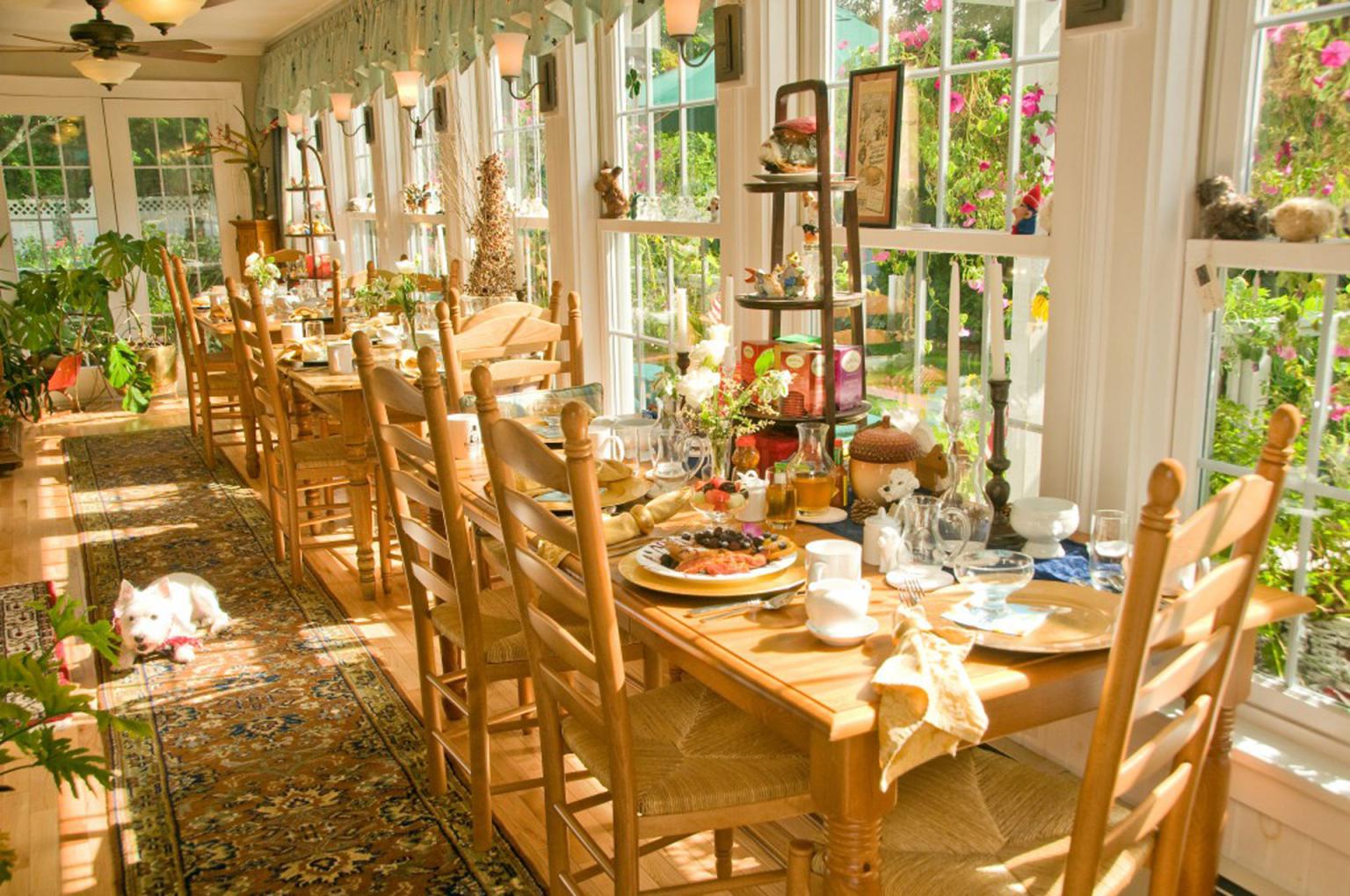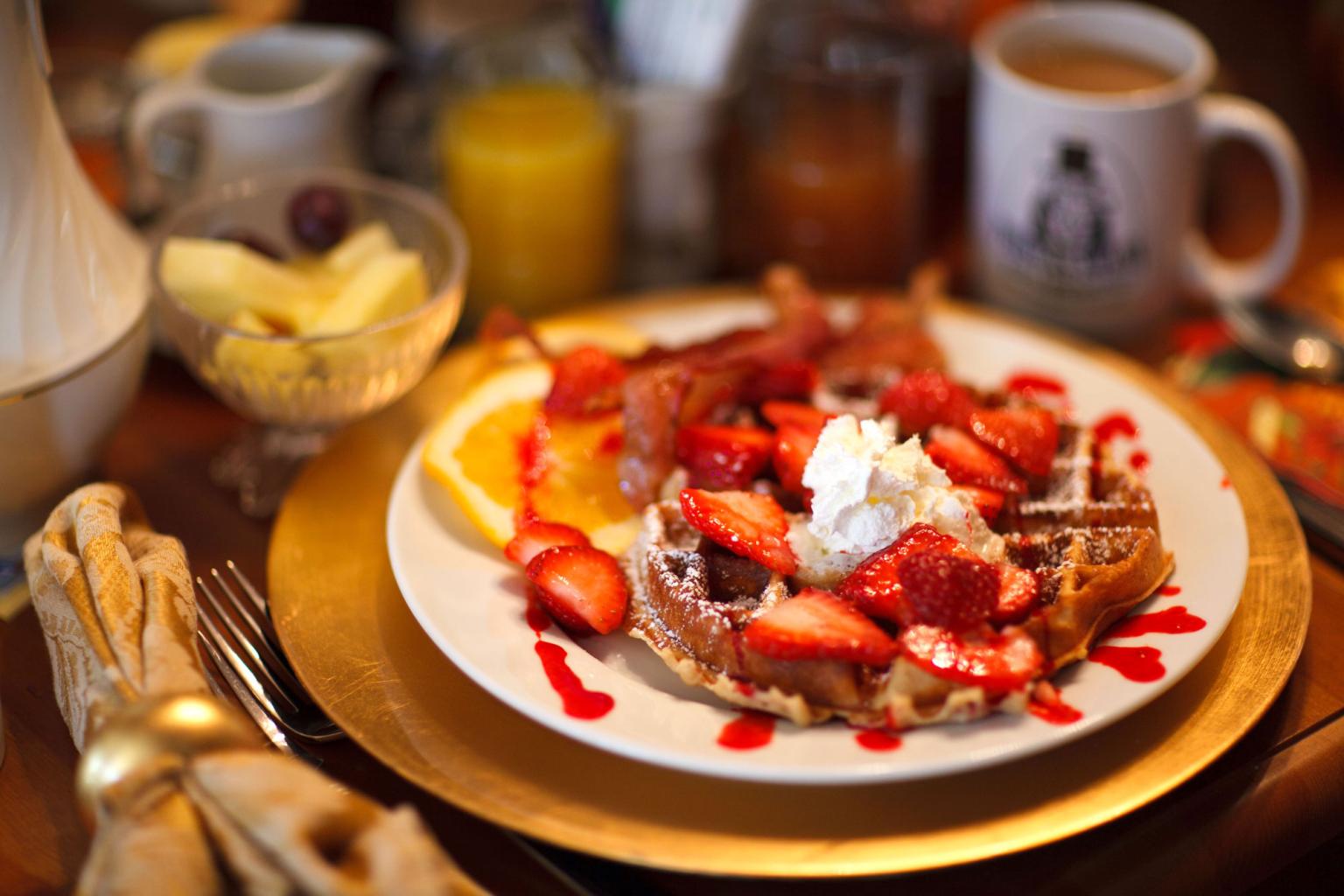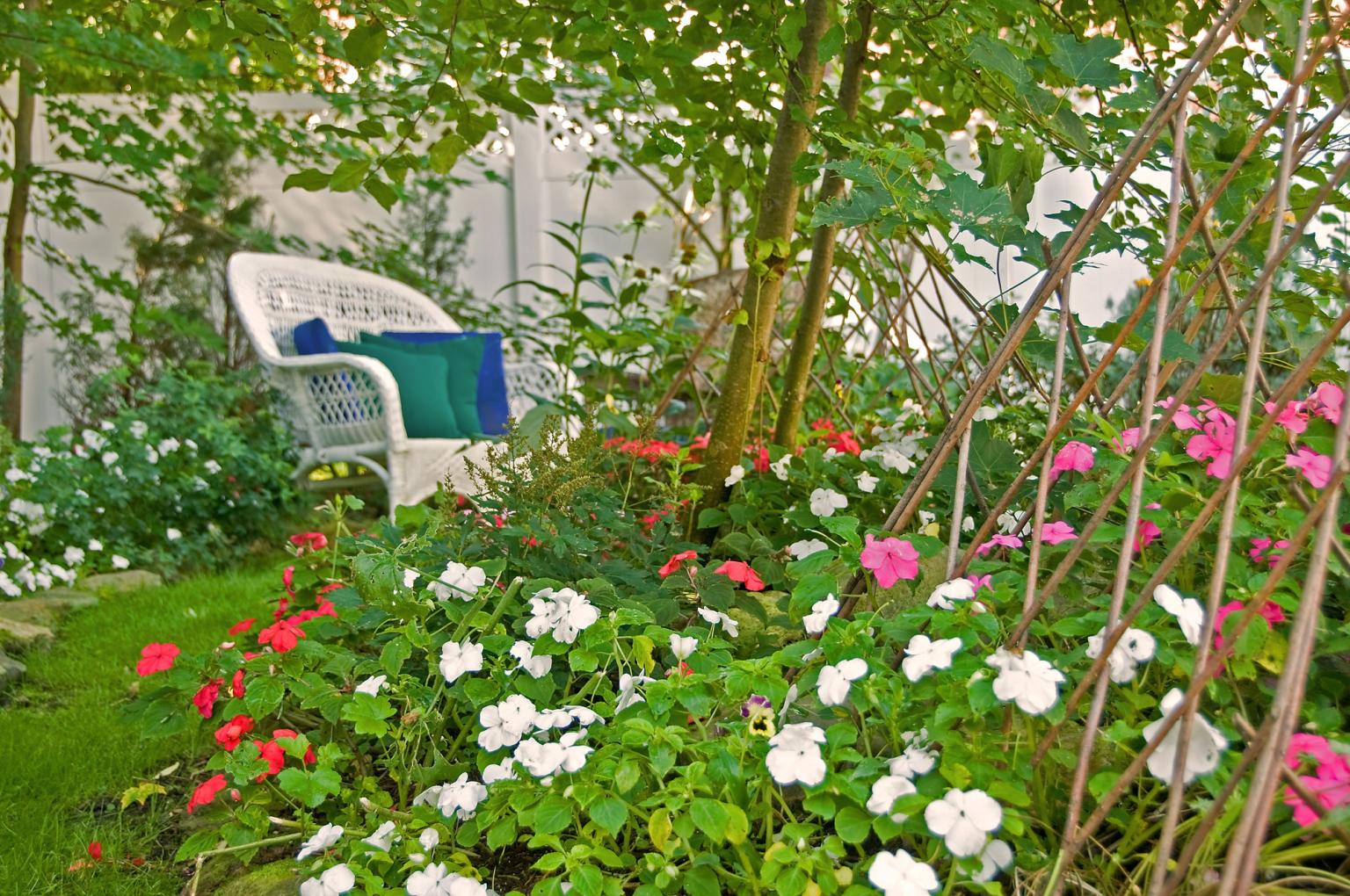 Rooms
Guests can choose from one of three types of rooms at the Phineas Swann: 
Traditional B&B rooms - In our Main House, you can enjoy a traditional B&B room with queen-sized bed, private bathroom, in-room flat-screen TV with DVD player and high-speed WiFi.
Carriage House Suites - More modern, larger suites with queen or king-sized beds, gas-log fireplaces in the rooms, Keirug coffee maker, mini-fridge, microwave and sitting space.
River House Suites - Even larger, lodge-style apartments, complete with full kitchen dining room, living room, gas-log fireplaces. 
Location
Phineas Swann Bed & Breakfast Inn
195 Main Street
Montgomery Center, VT 05471
United States
Phone: 802-326-4306
Fax: 802-326-4310
Weddings
"When everything is taken care of so perfectly, all you need to think about is each other."
We're an amazing Vermont wedding venue. We specialize in weddings for just the two of you, or ceremonies for up to 125 guests. Our elopement wedding packages start from just $495.
We believe your Vermont wedding should reflect your own style, so we work with you to make your wedding day a true reflection of who you are. Unlike other venues, we host only one wedding per weekend, so you have exclusive use of the property and never feel like your special day is just one of many.
We offer an on-site ceremony in beautiful wedding pavilion in our gardens, with white farm benches and flowers galore. If you prefer, the option to have your ceremony in the historic church just down the street.  Your reception for up to 125 guests will be hosted under our beautiful wedding tent, adorned with chandeliers, antique furnishings, a sound system, and dance floor. As part of the all-inclusive package, we provide linens, china, stemware and tableware.
A sample package for a wedding with 100 guests would include:
Two-night stay in the Honeymoon Suite for the couple,
Officiant and Vermont wedding license,
Bouquet & Boutonniere for the couple,
Champagne toast for all guests,
Reception following ceremony, with hors d'oeuvres,
Reception dinner with salad course, main course including sides, as well as rolls and butter (exact menus to be developed),
Wedding cake baked by local pastry chef for 100,
Full organic gourmet breakfast each morning for all guests staying at the Phineas Swann, and
Wedding planning services by our experienced staff.
The all-inclusive price for 100 guests starts at $7,695.
Call our Vermont wedding coordinator Lynne at (802) 326-4306 and learn more!