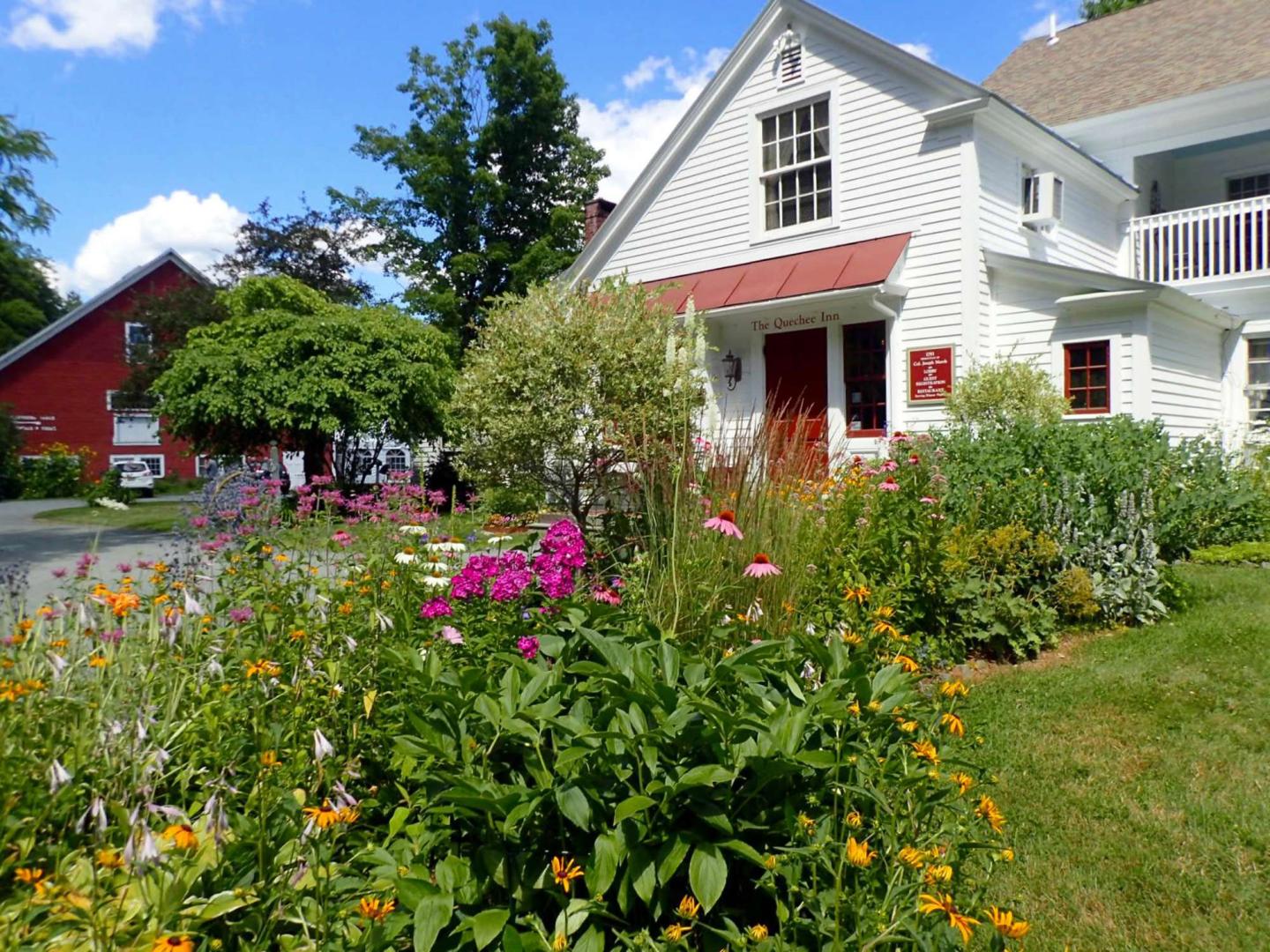 The Quechee Inn at Marshland Farm
Quechee, Vermont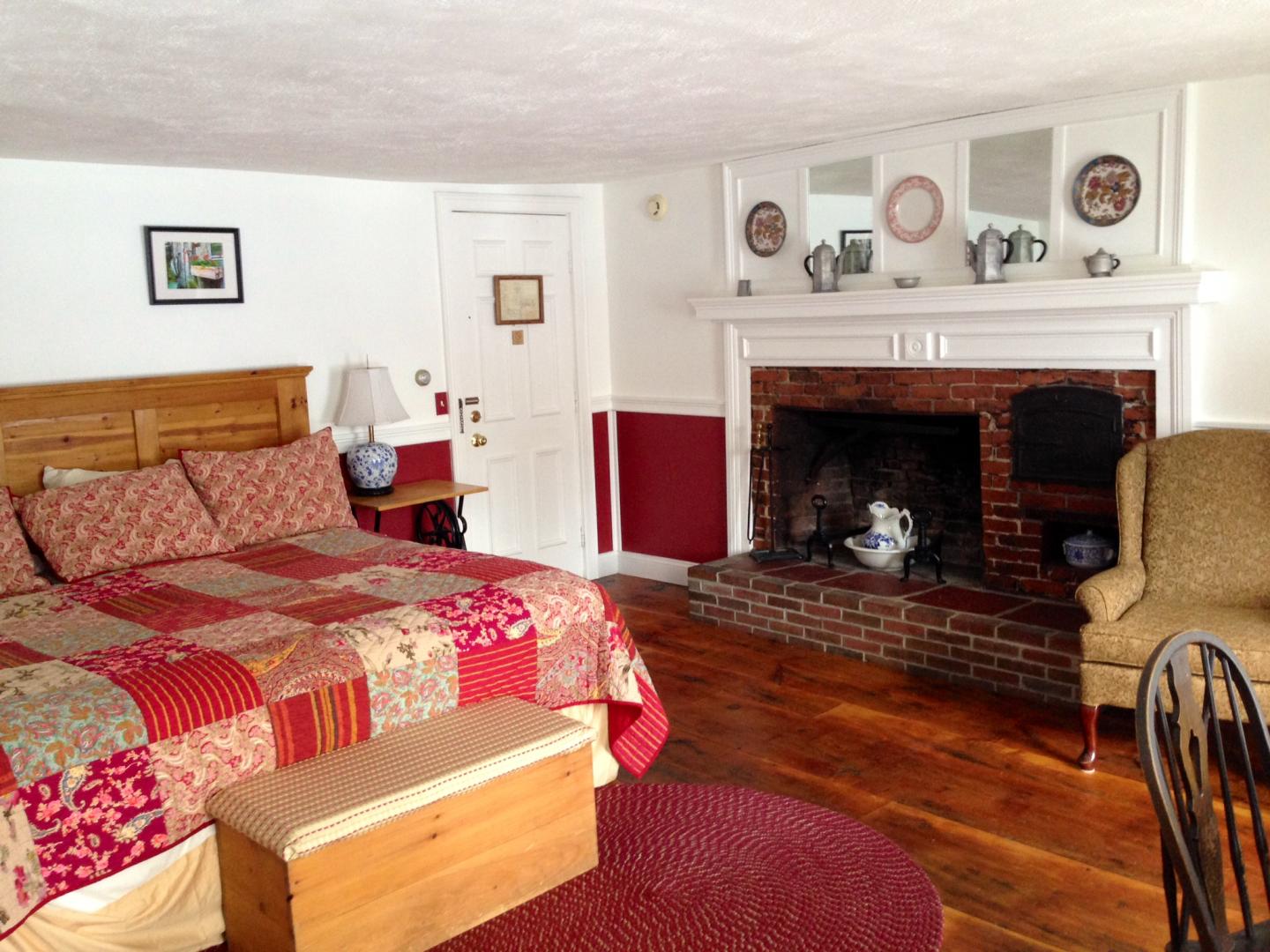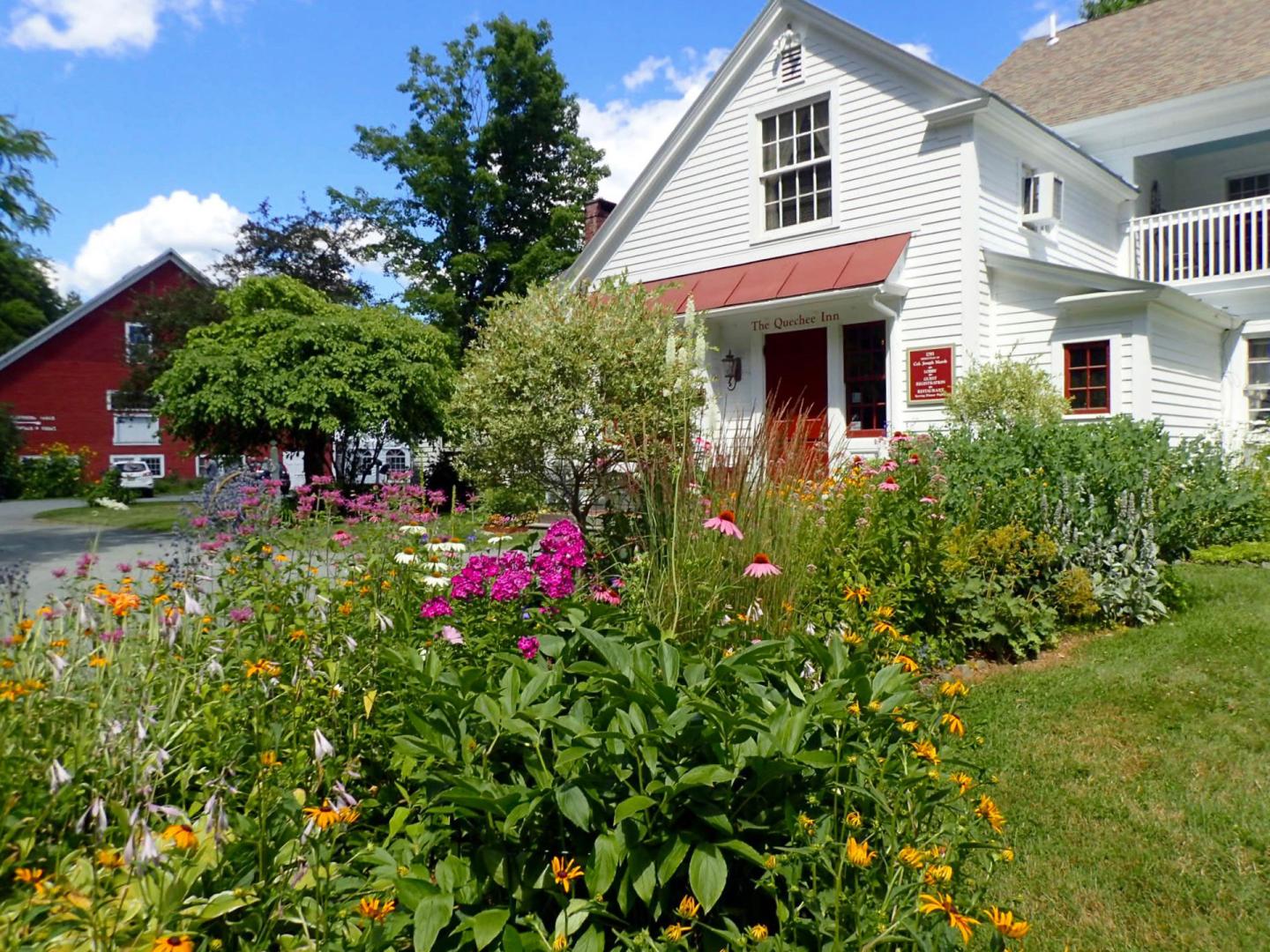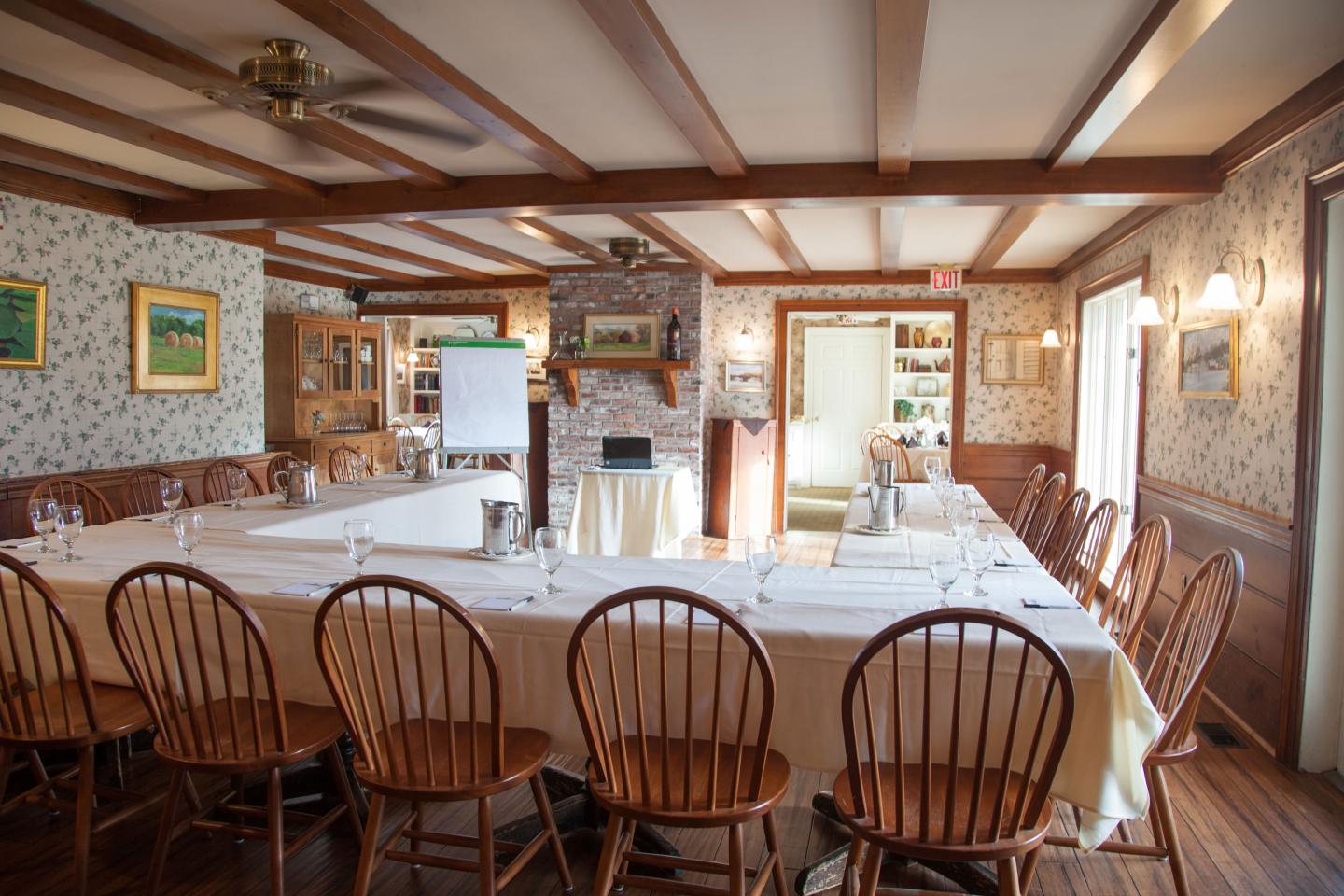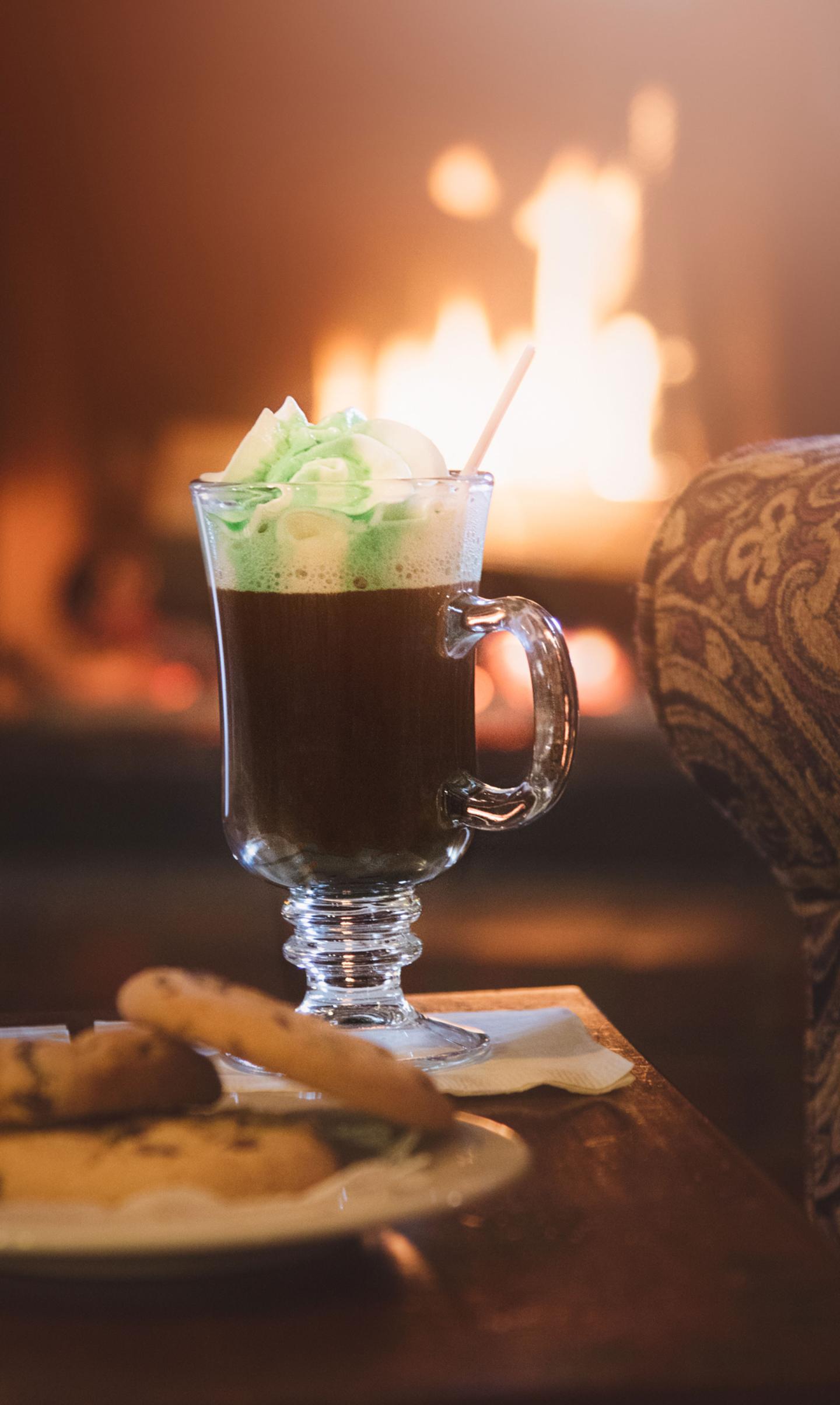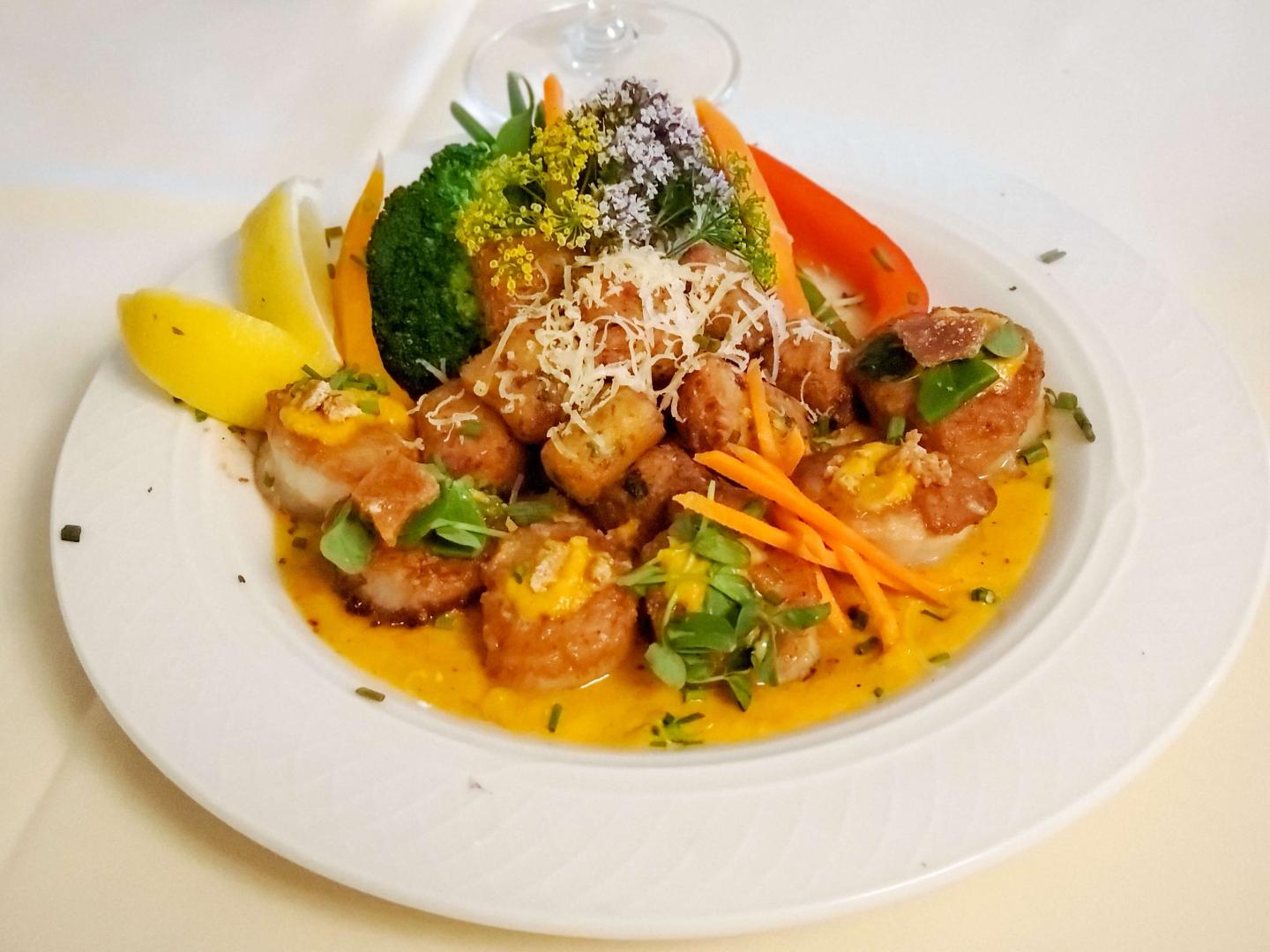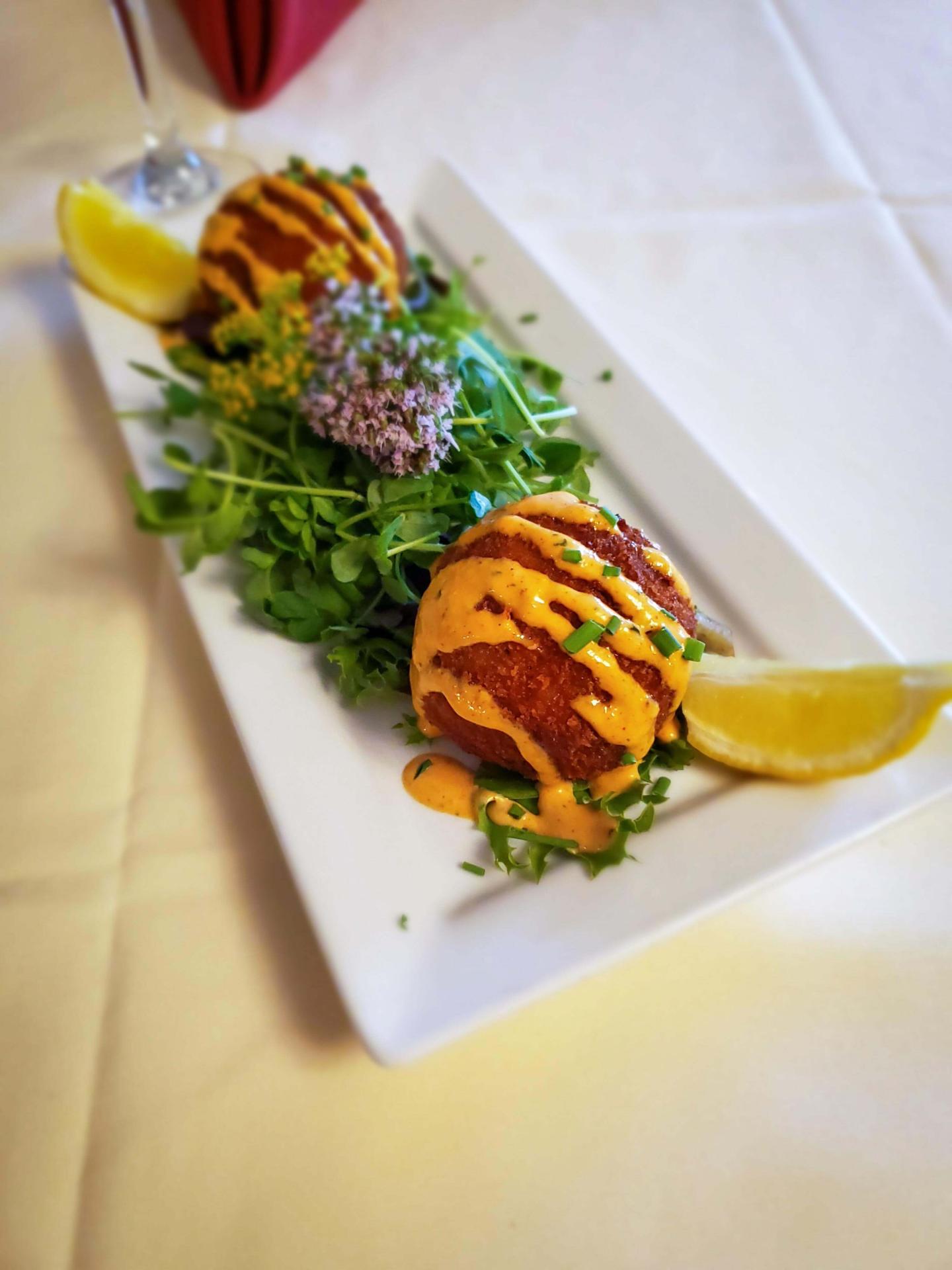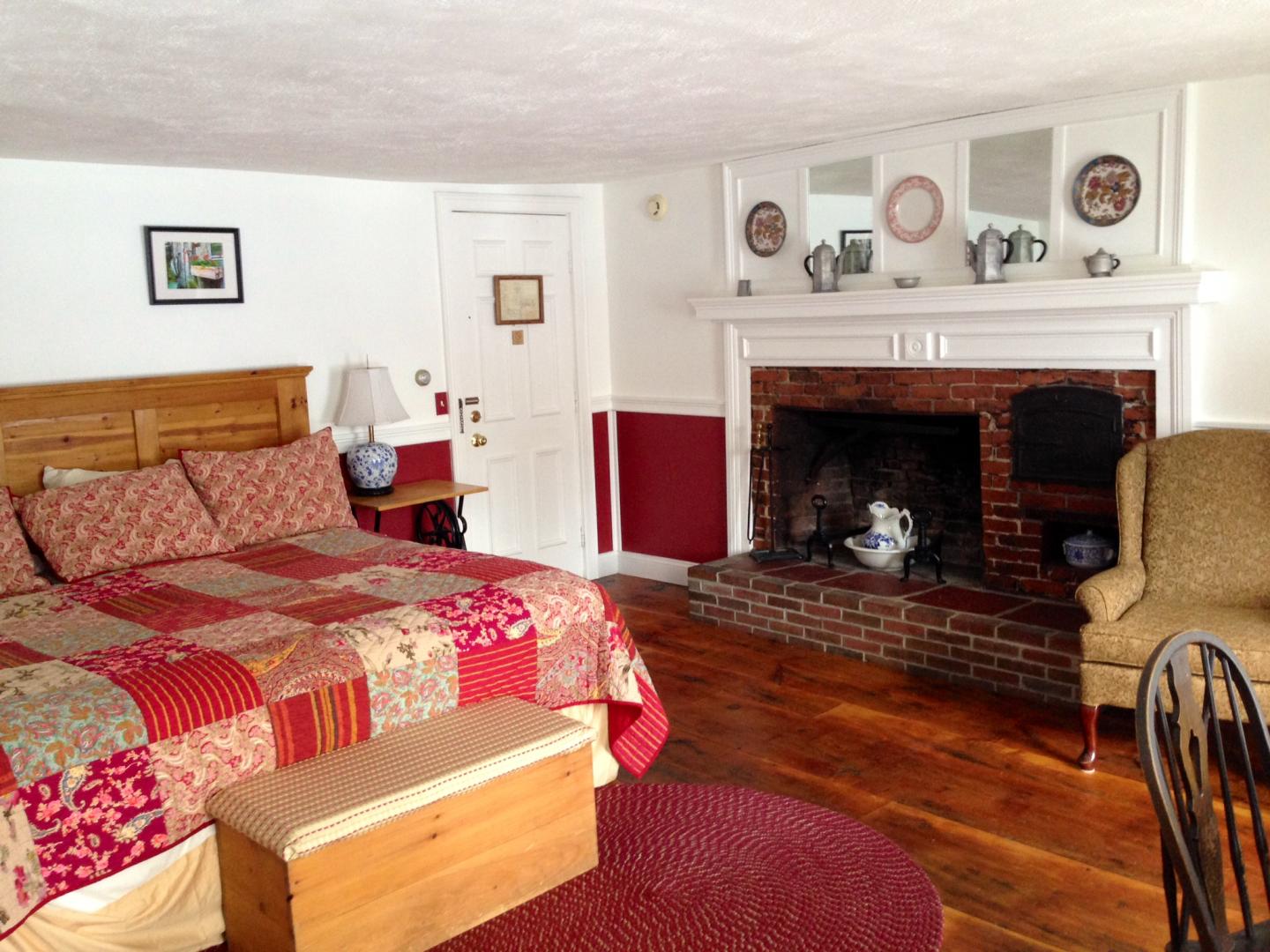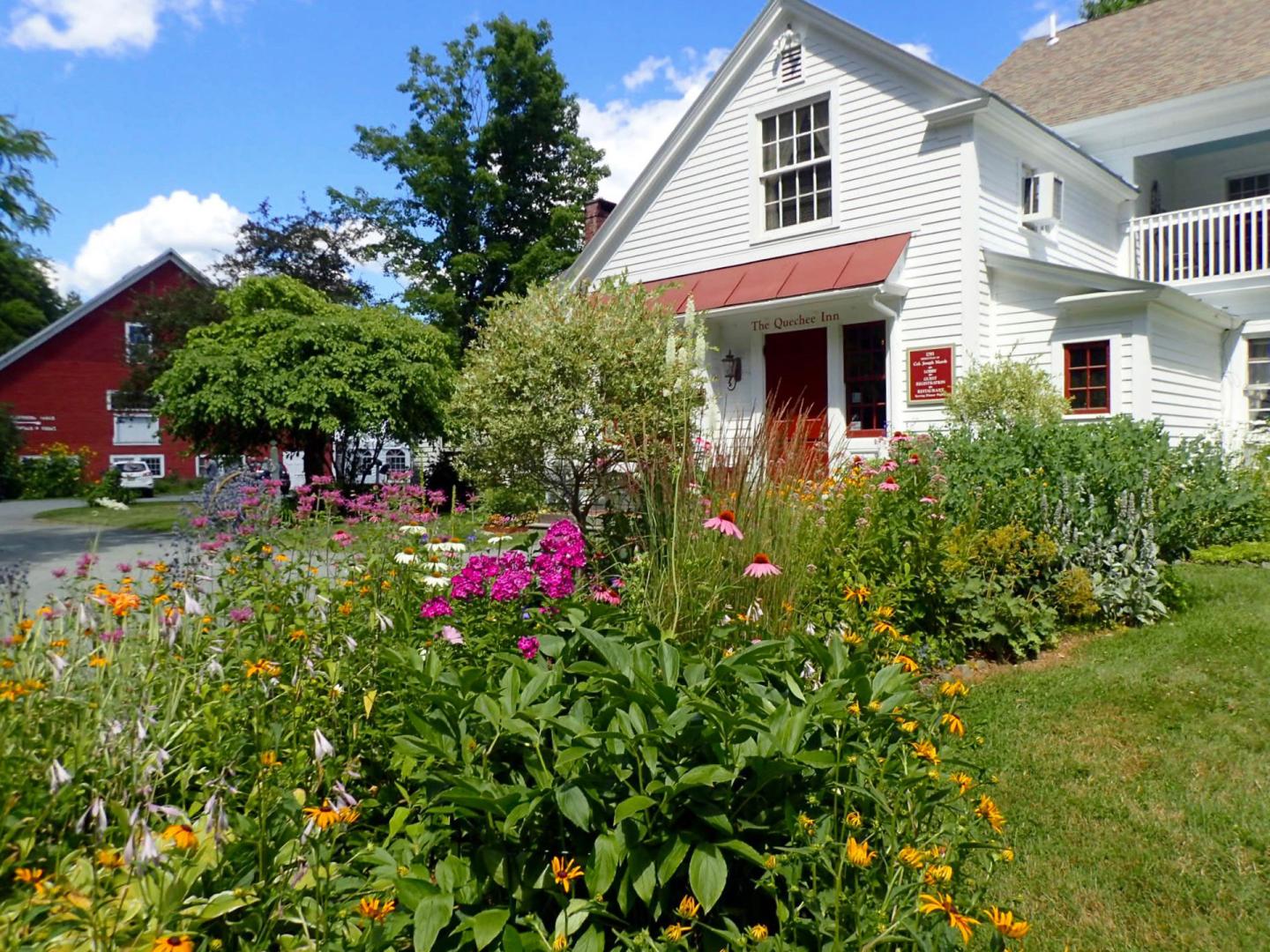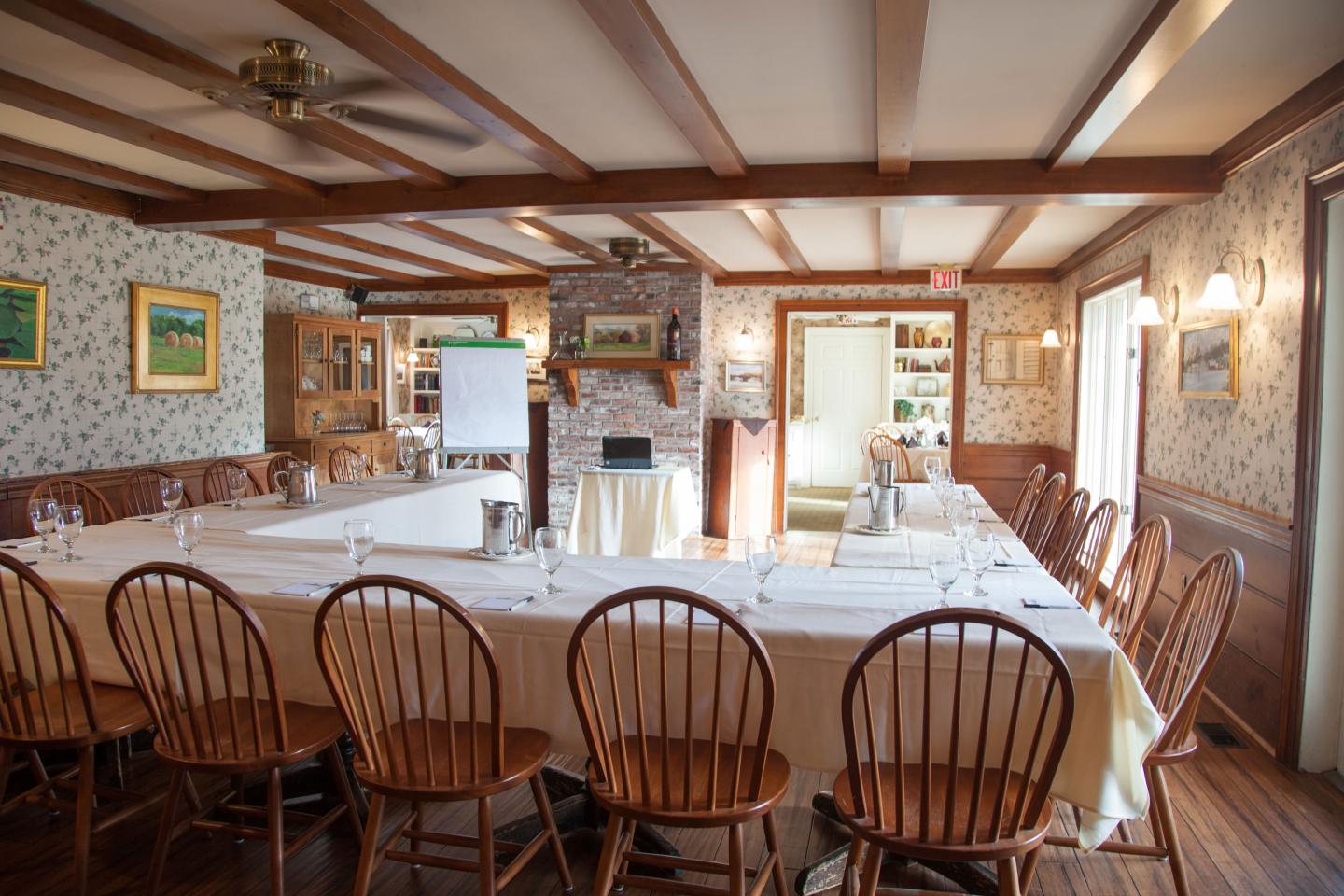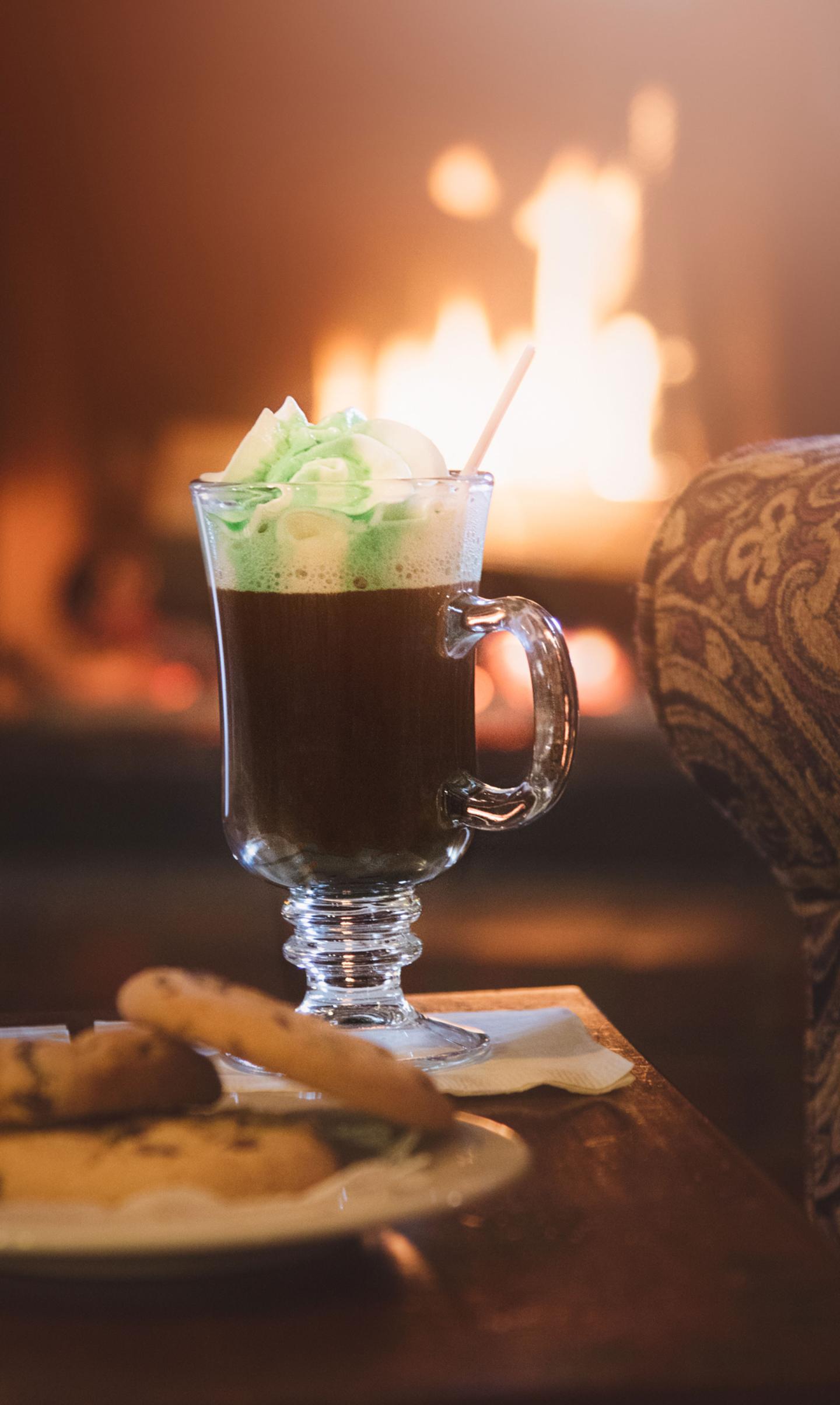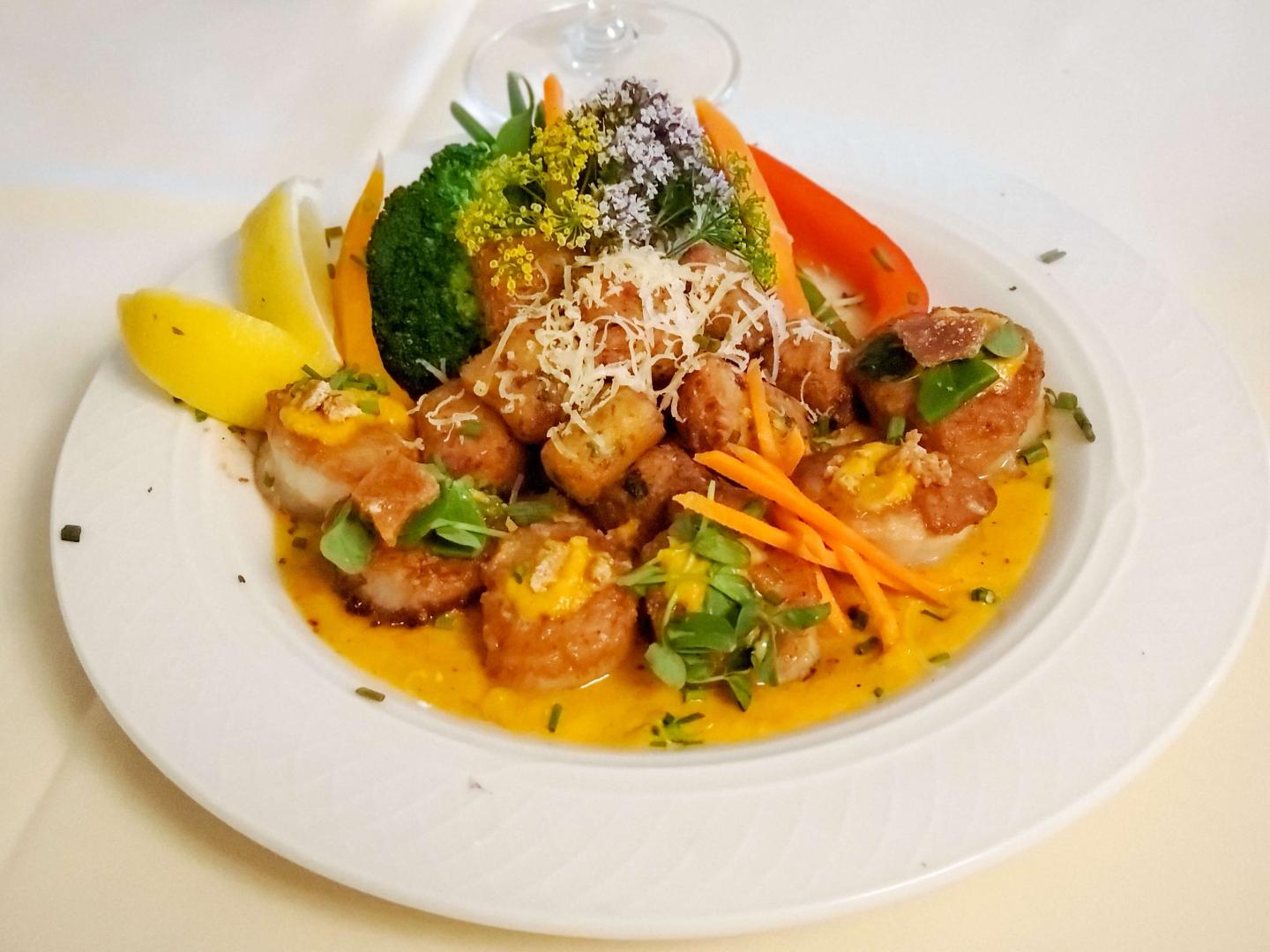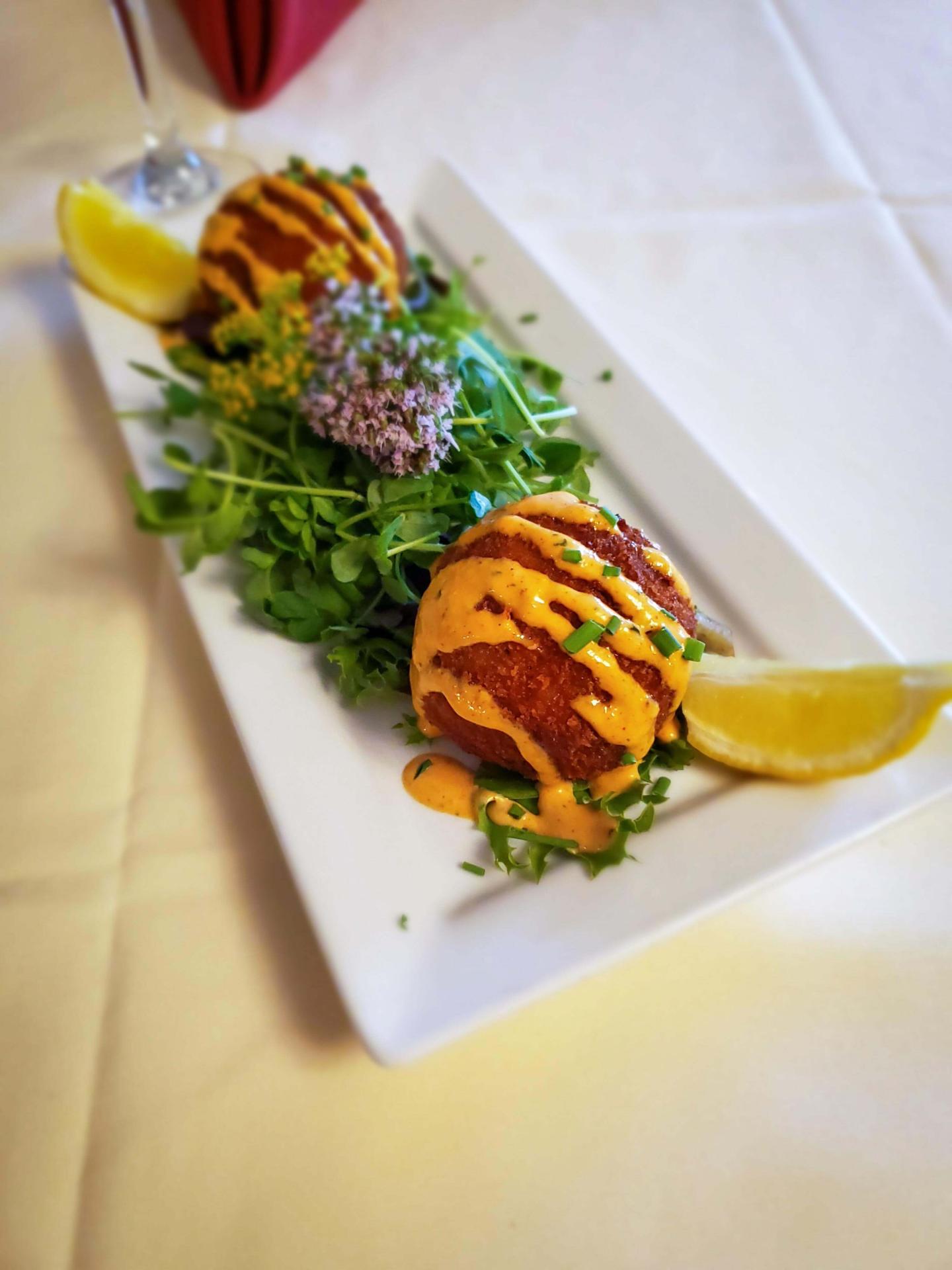 Rooms
Wide pine floors hold the mystery of centuries of footsteps that have come before you. Queen Anne furnishings and period antiques adorn the 22 guest rooms and three suites, dining rooms, and common areas. The inn is carefully restored to maintain as much of the 19th-century character and charm as possible, while adding modern conveniences like private baths, wireless internet, cable TV, and air-conditioning for all the guest rooms. Each room and nuance of the inn has its own unique story to tell. If you listen carefully, you'll hear the whispers of history.
Location
The Quechee Inn at Marshland Farm
1119 Quechee Main Street
Quechee, VT 05059
United States
Phone: 802-295-3133
Fax: 802-295-6587
Offers
A stroll to the Quechee Gorge, lazy canoe trips along the Ottauquechee, a good book on the patio are all things to enjoy when you join us for...
Offer Valid: -