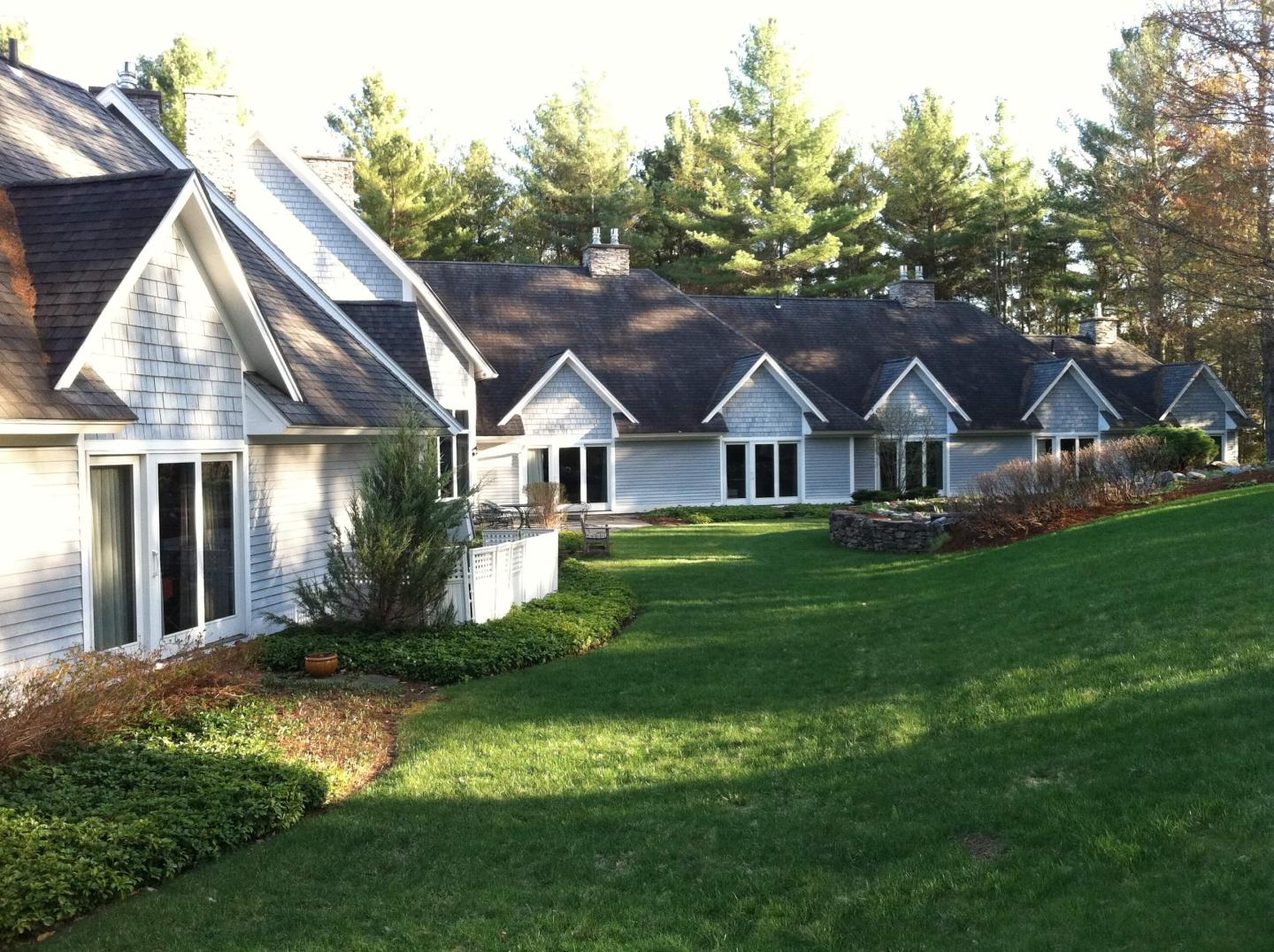 Stone Hill Inn
Stowe, Vermont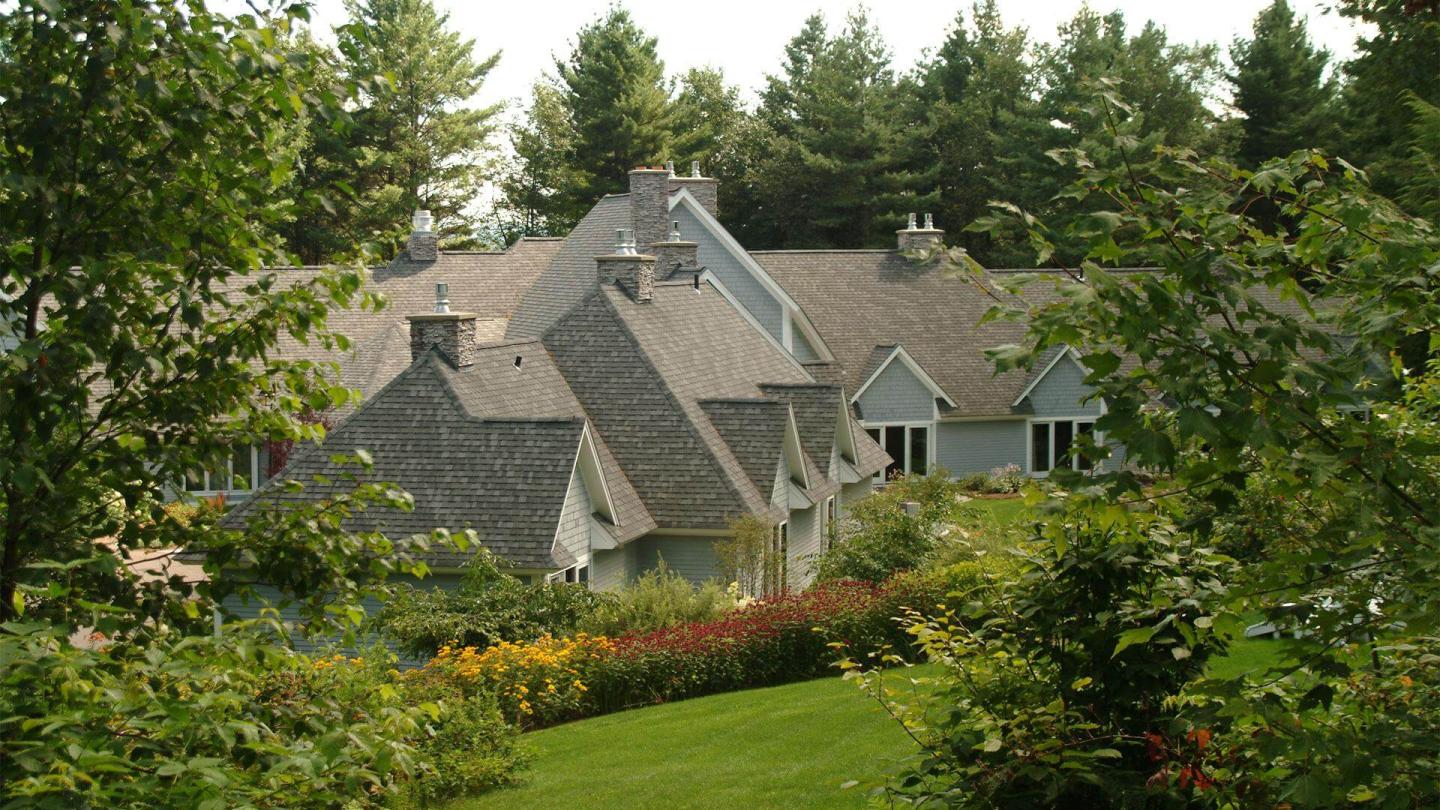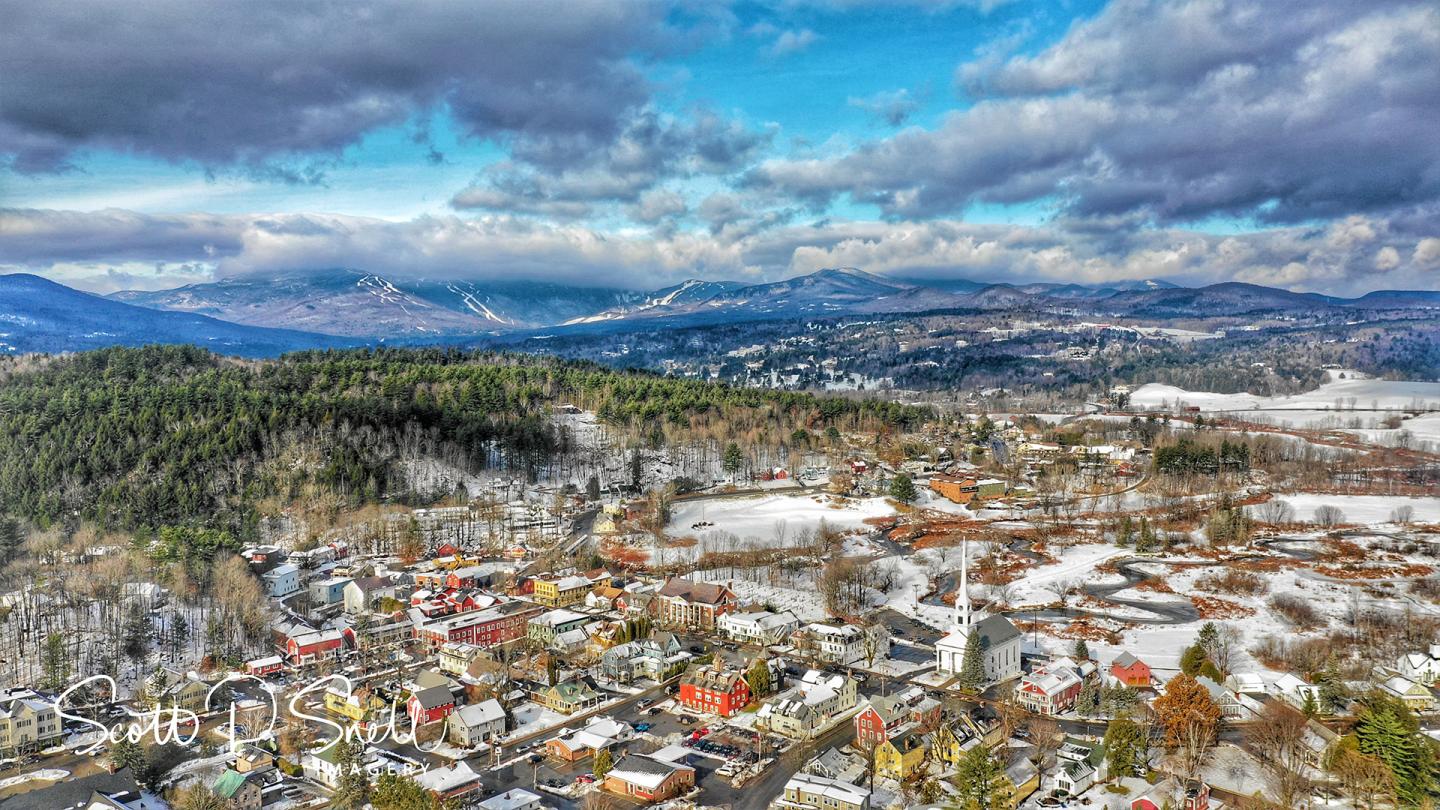 Stowe, Vermont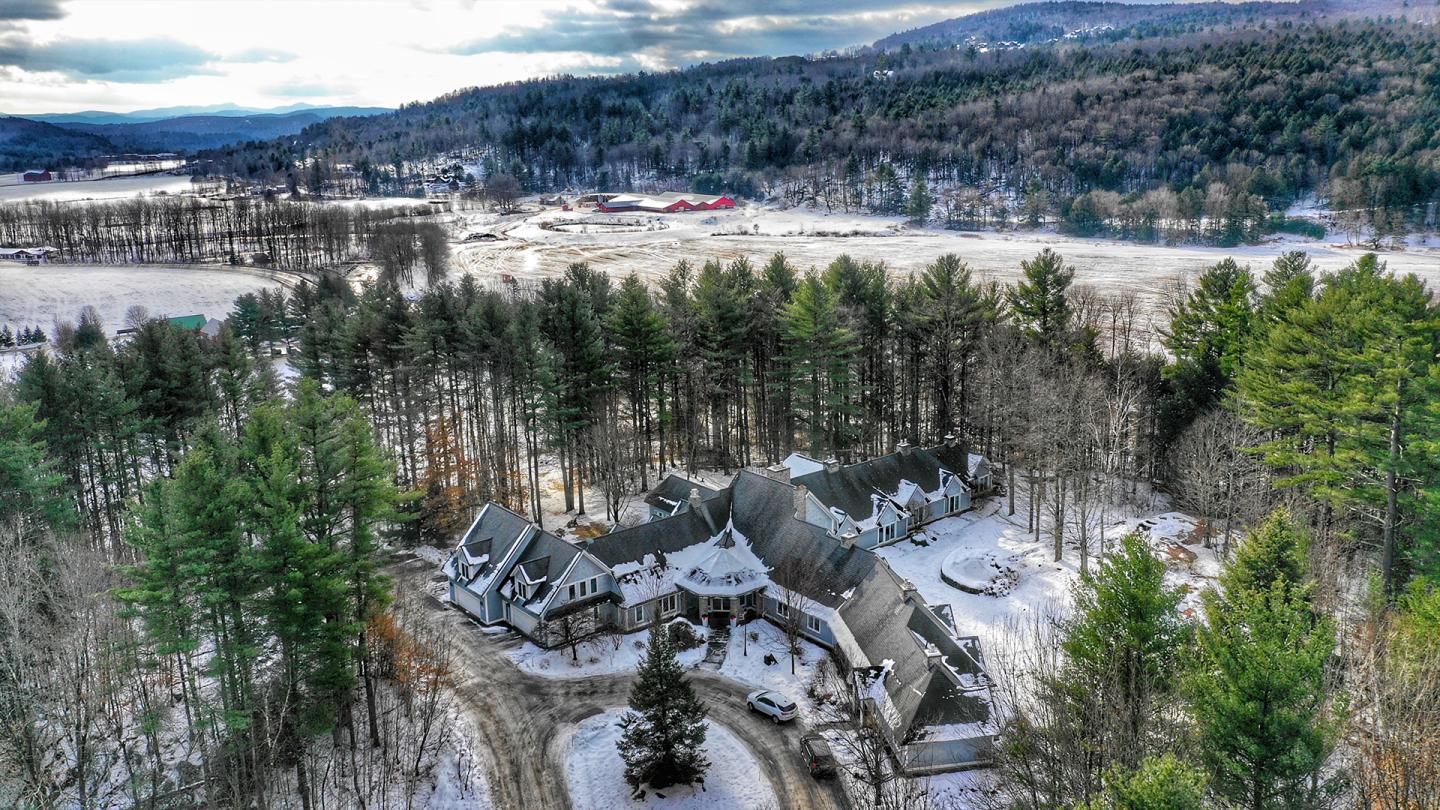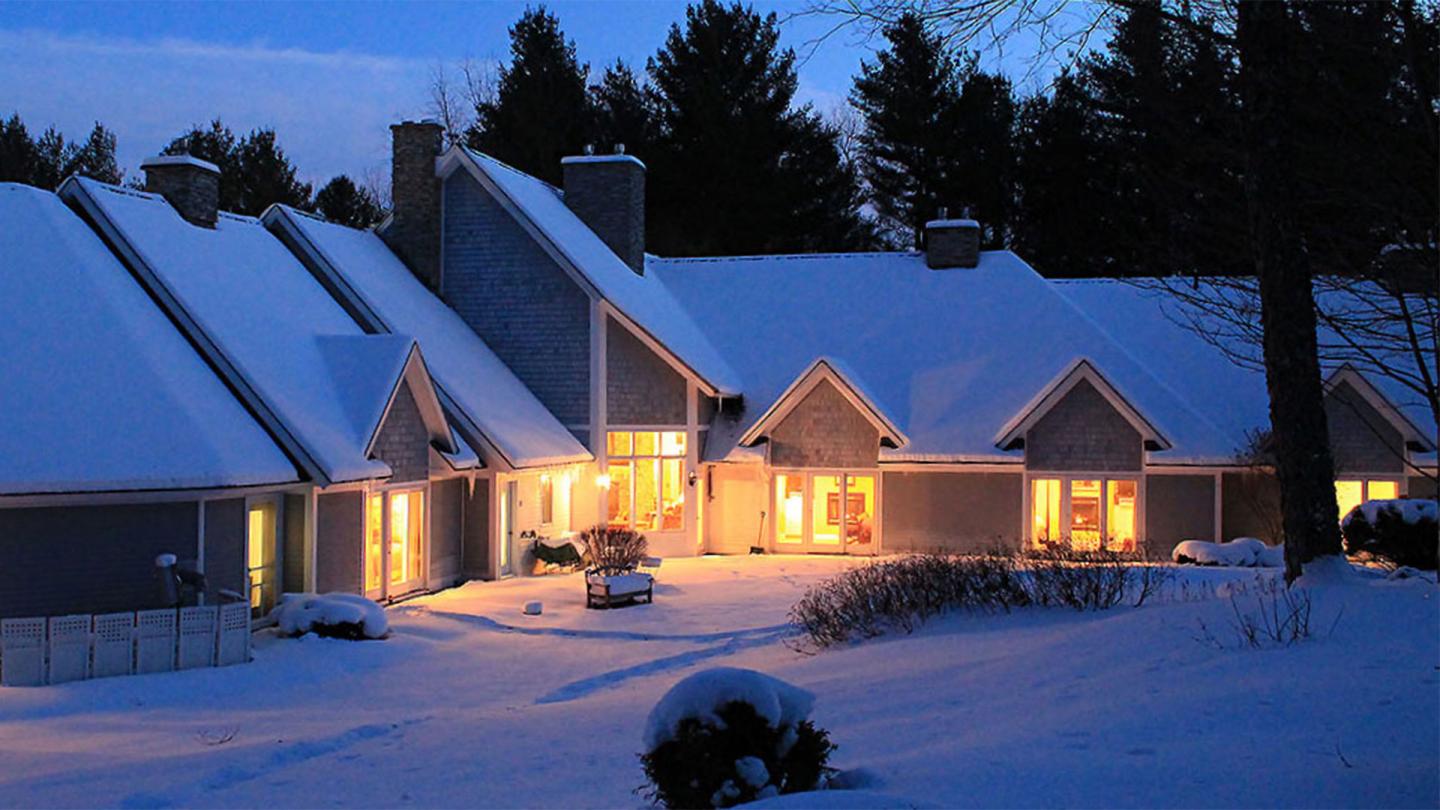 Stone Hill Inn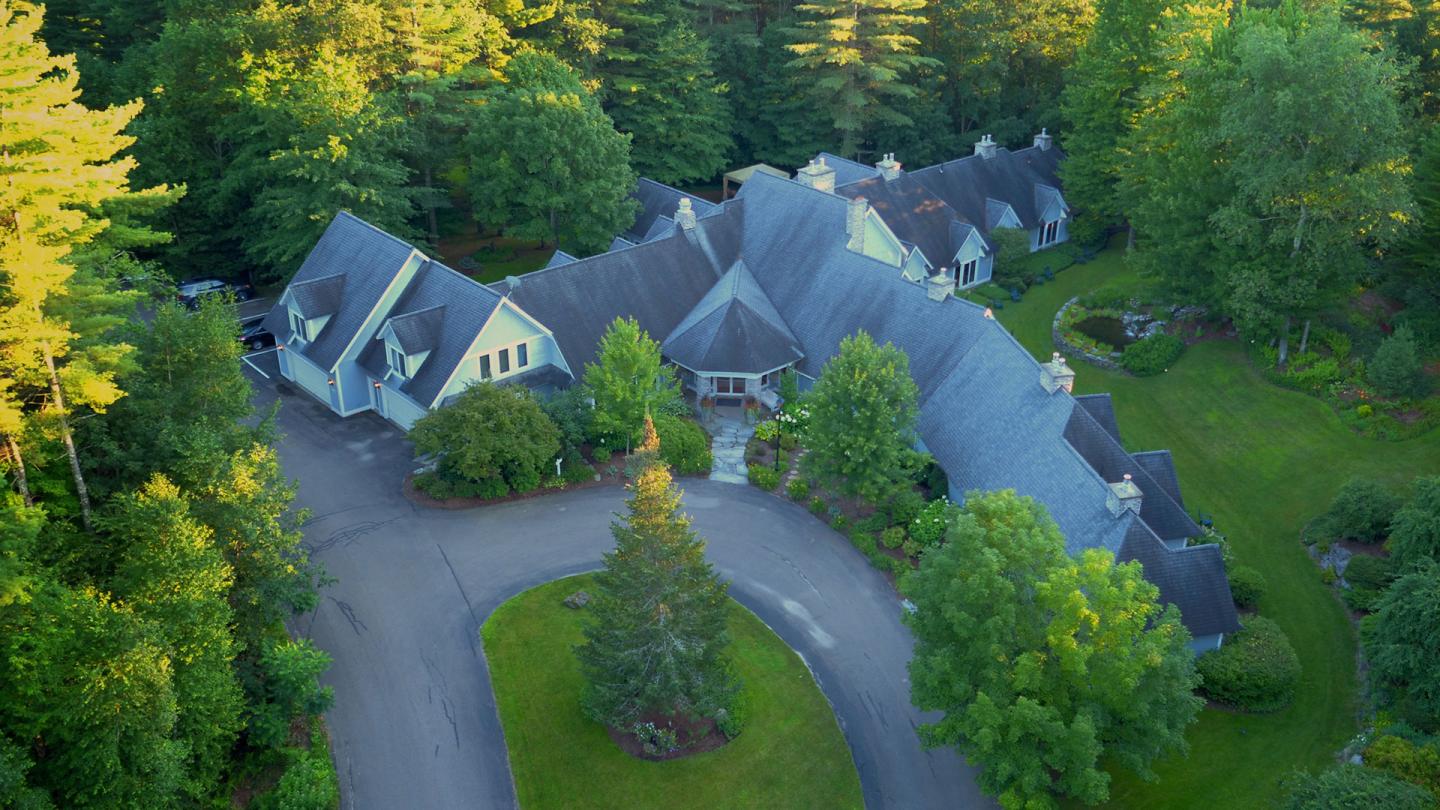 Stone Hill Inn, Stowe, Vermont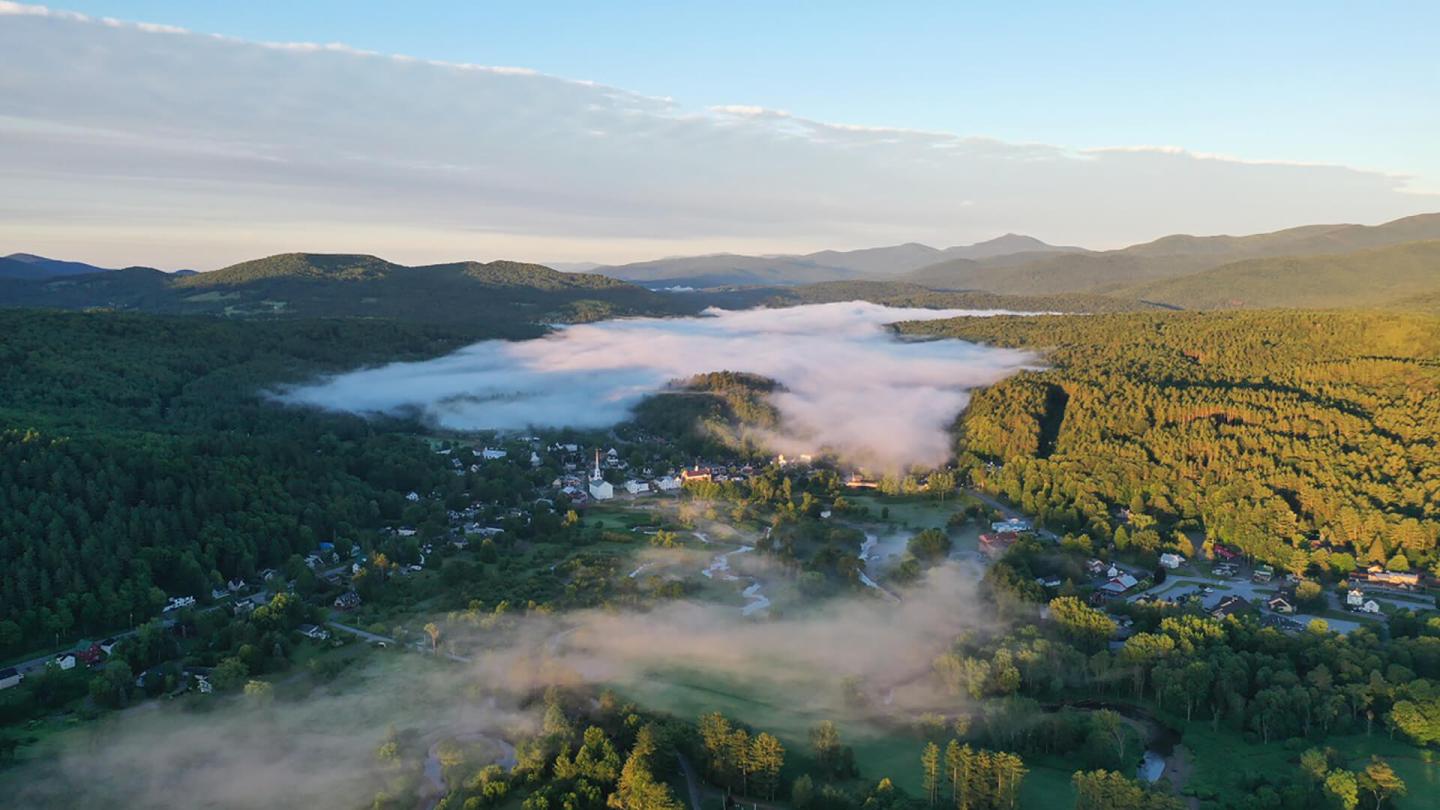 Stowe, Vermont from the Air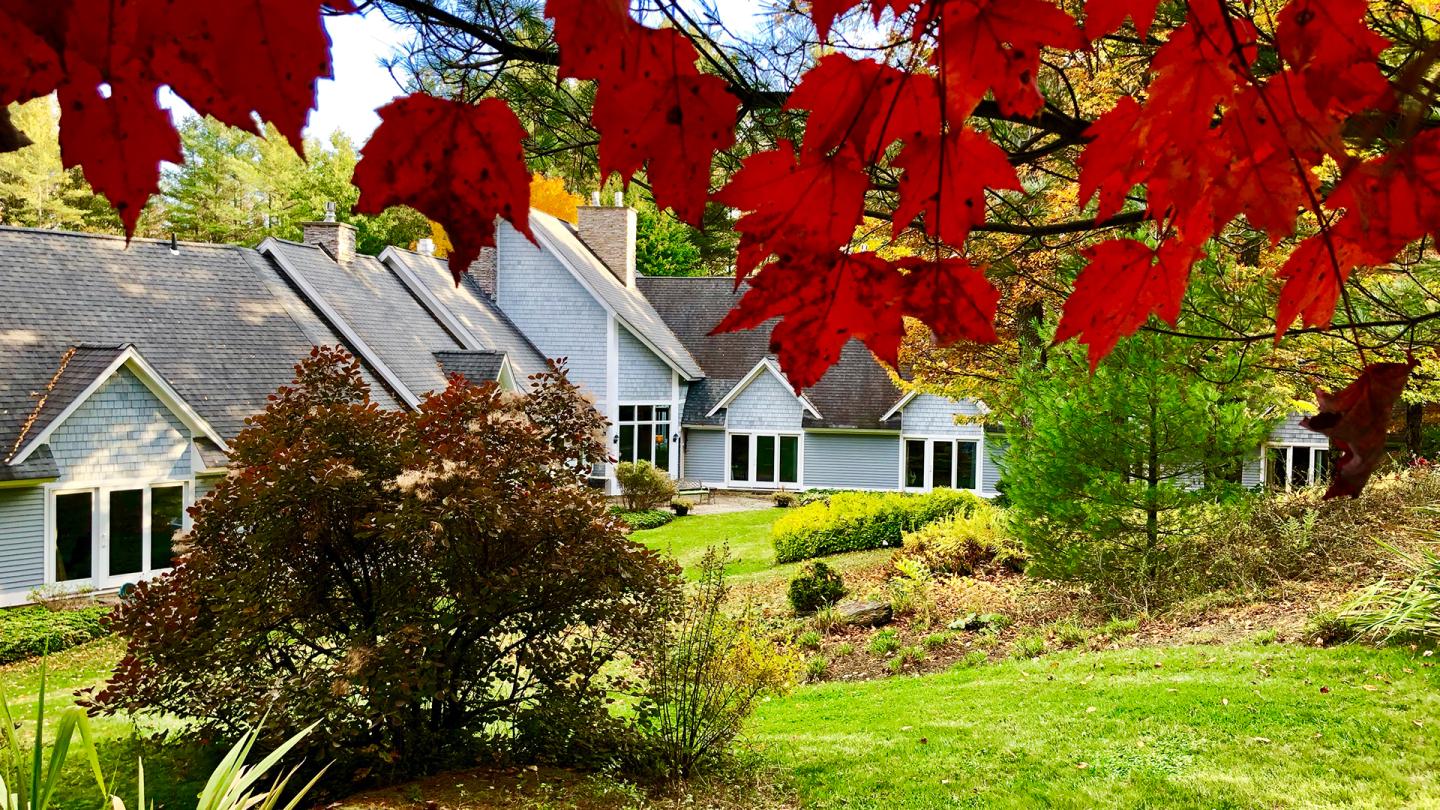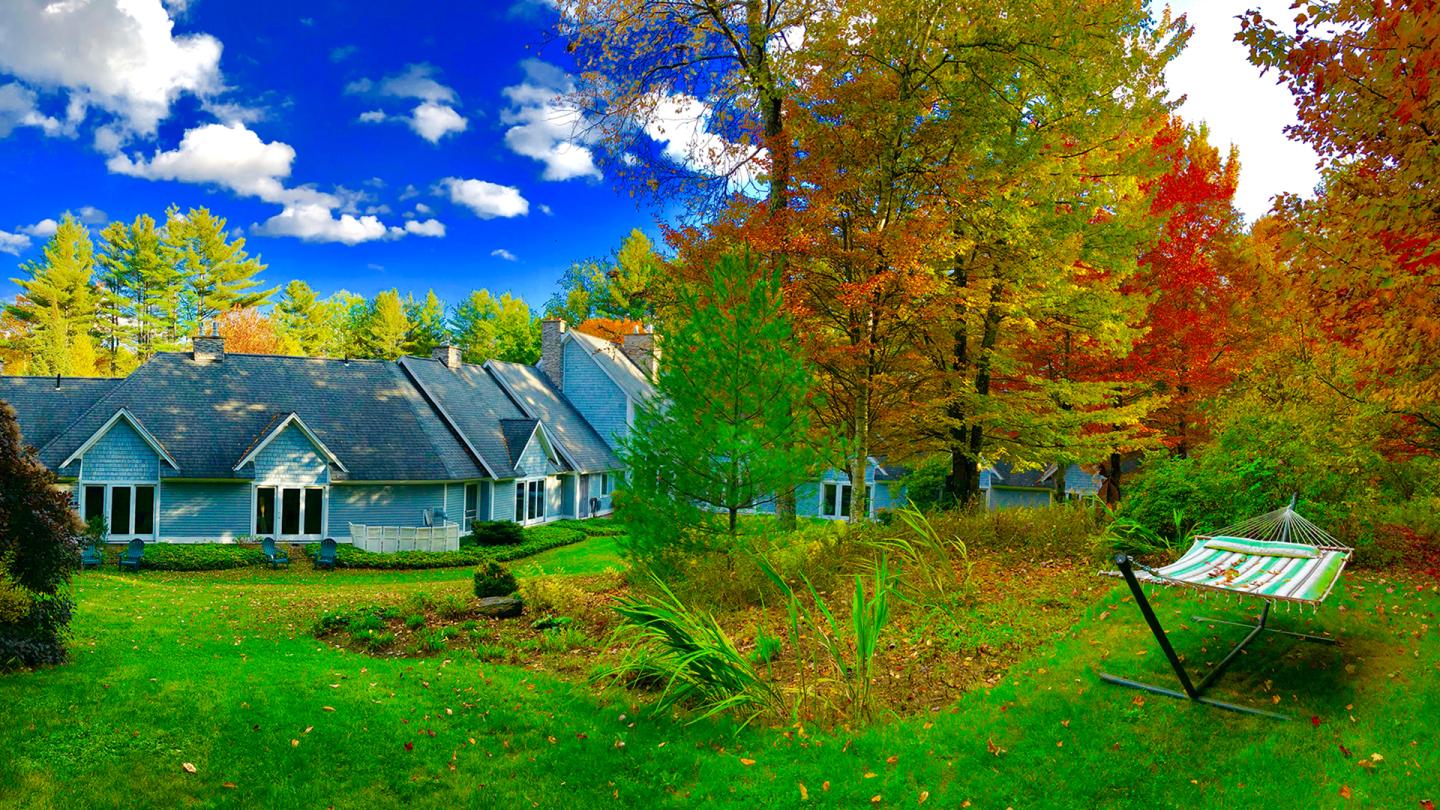 Stone Hill Inn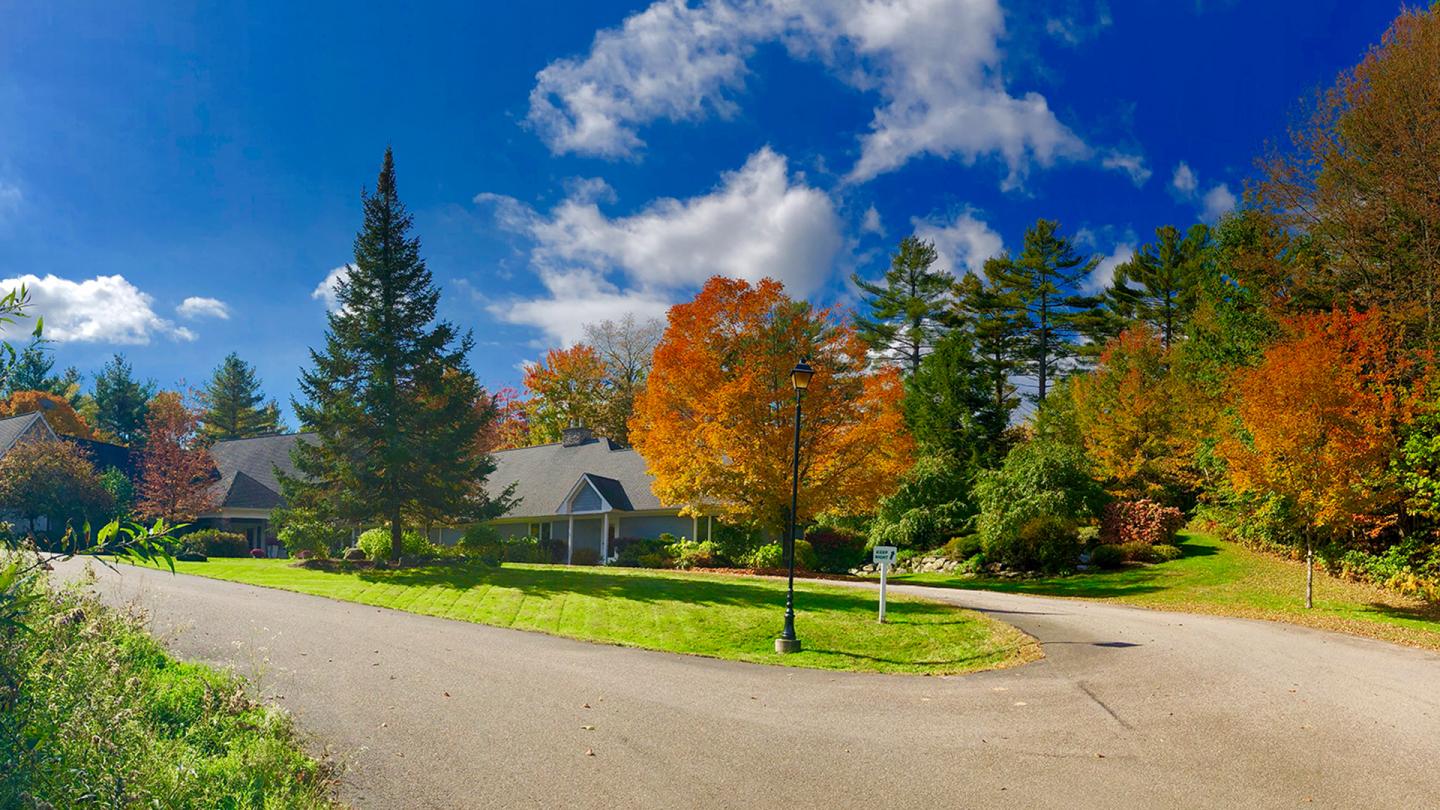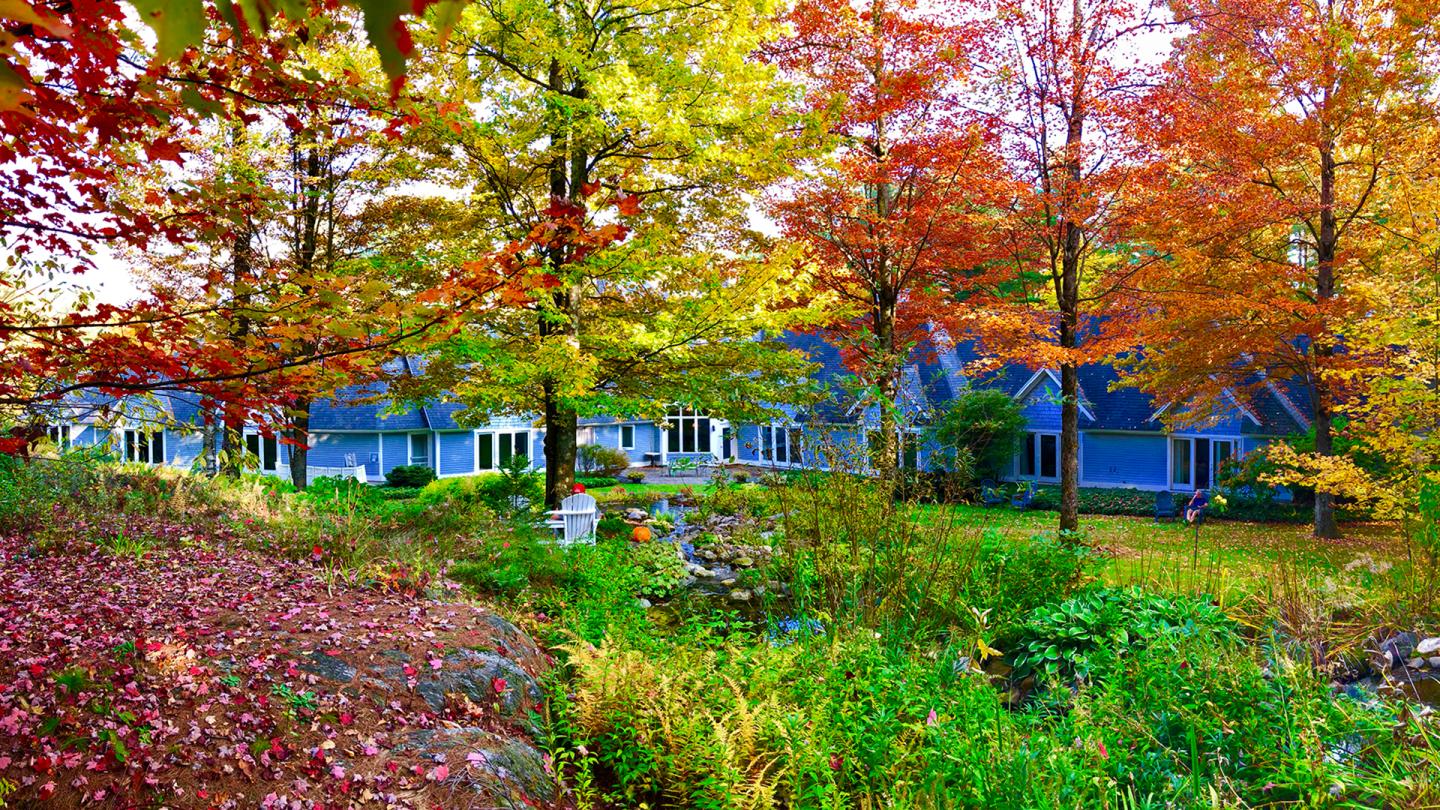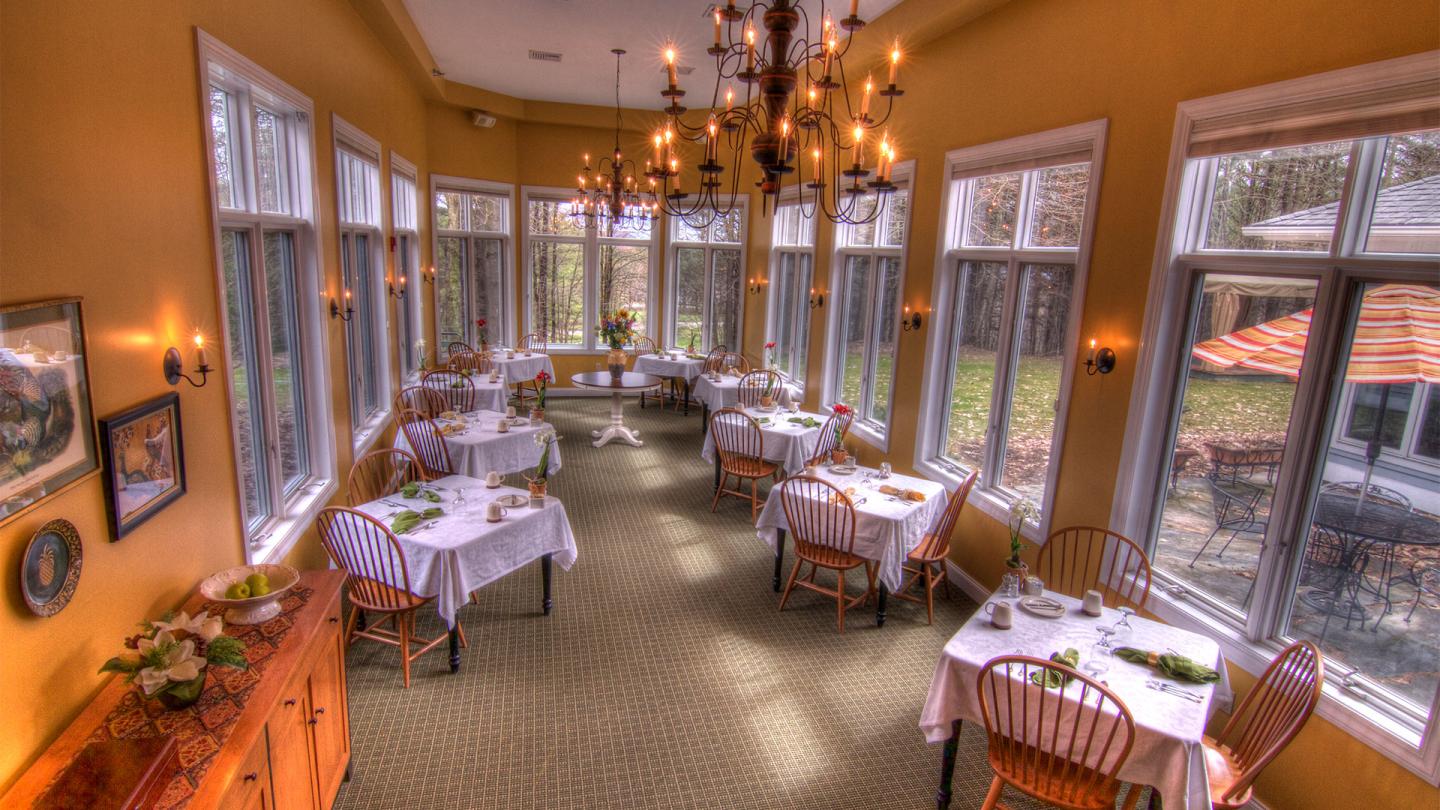 Sunlit Dining Room at Stone Hill Inn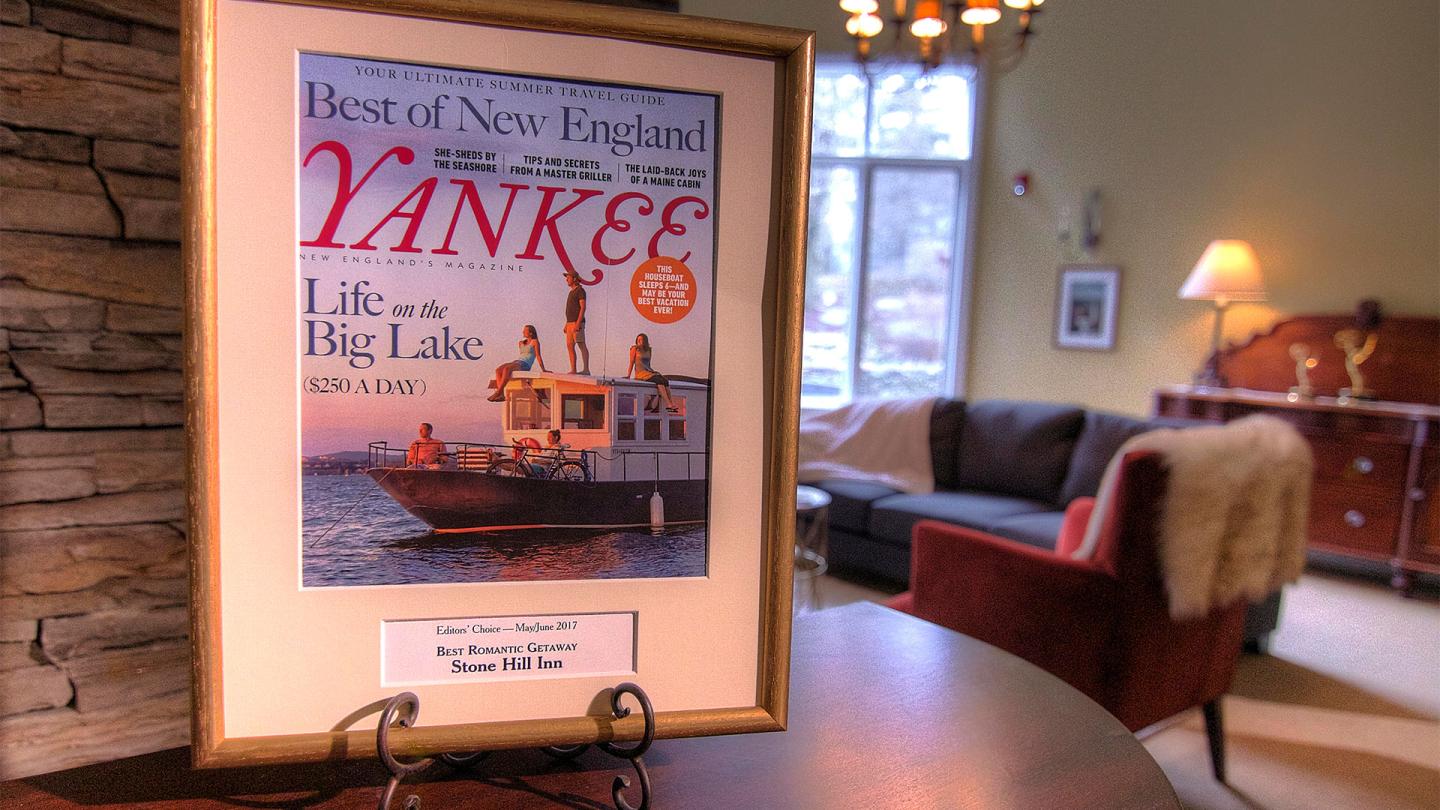 Stone Hill Inn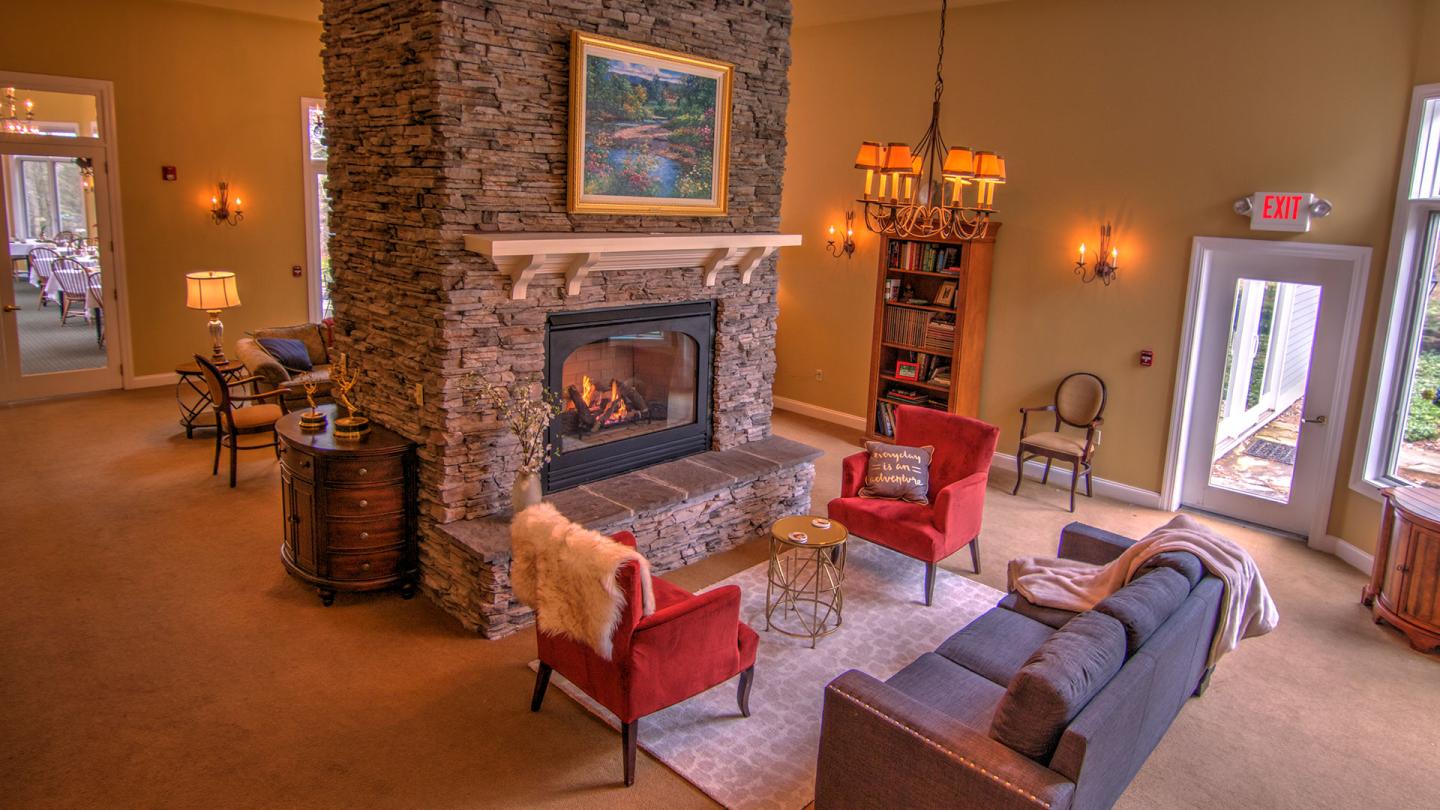 Commons Area: Stone Hill Inn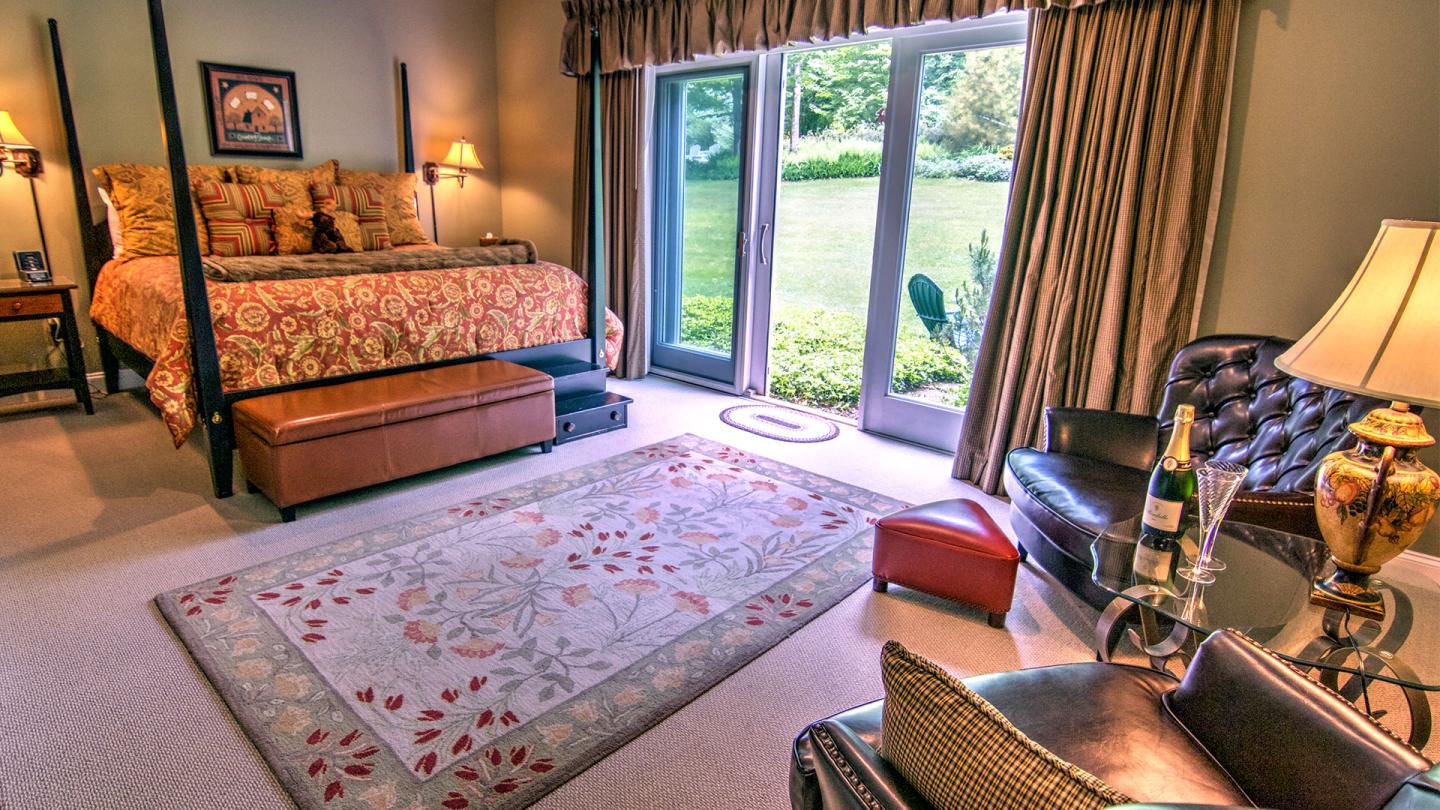 Stone Hill Inn, Stowe Vermont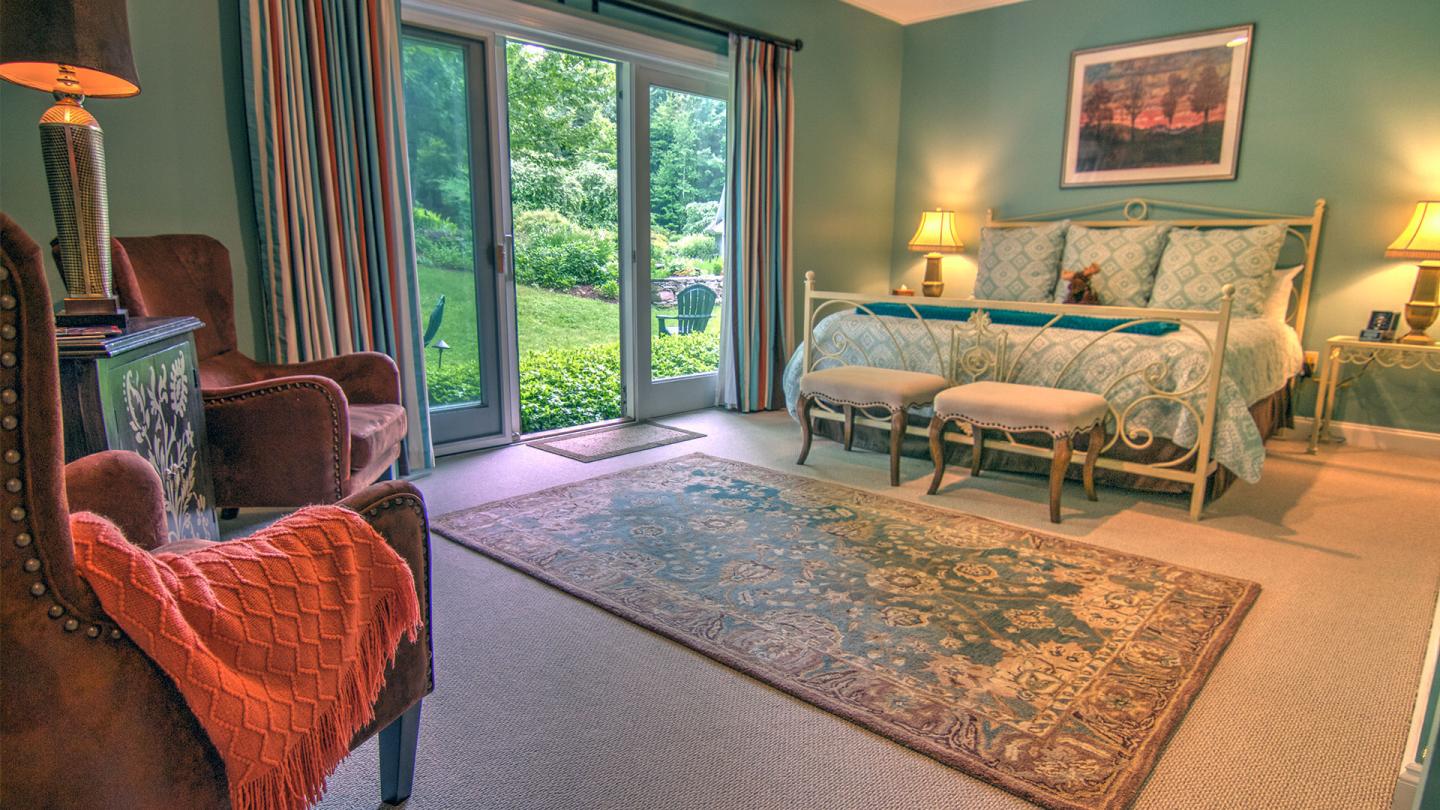 Stone Hill Inn: Moss Glen Room
Stone Hill Inn Game Room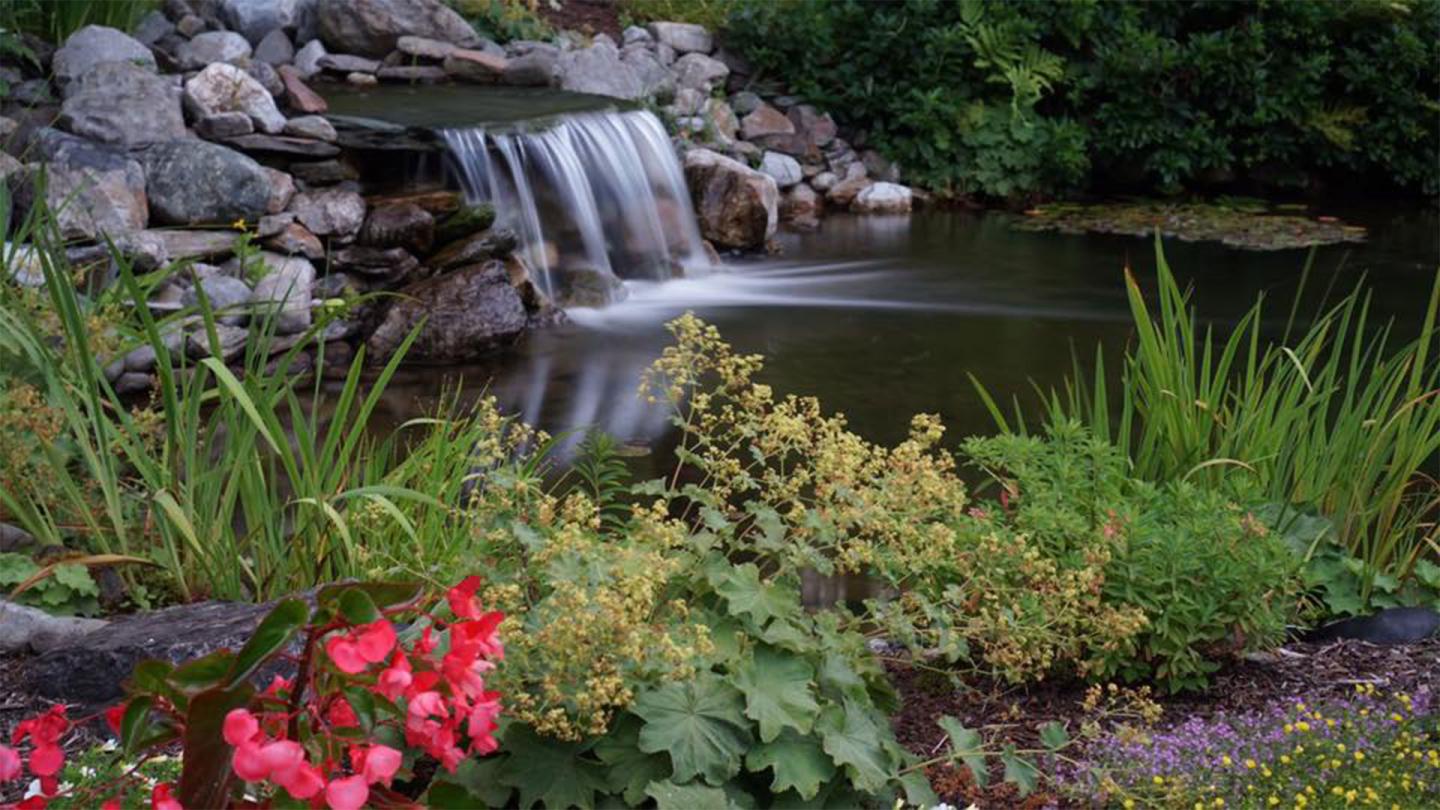 Stone Hill Inn, Stowe Vermont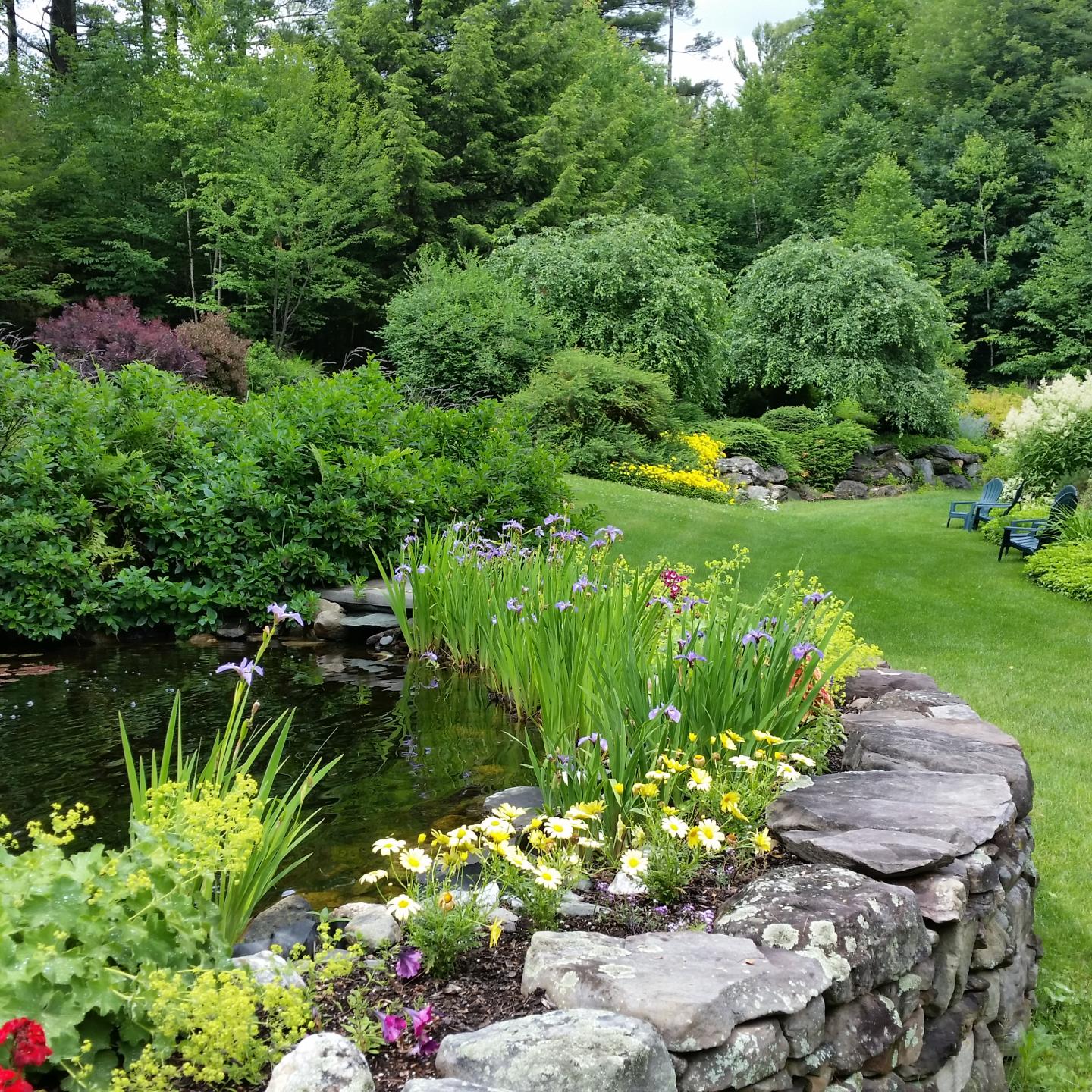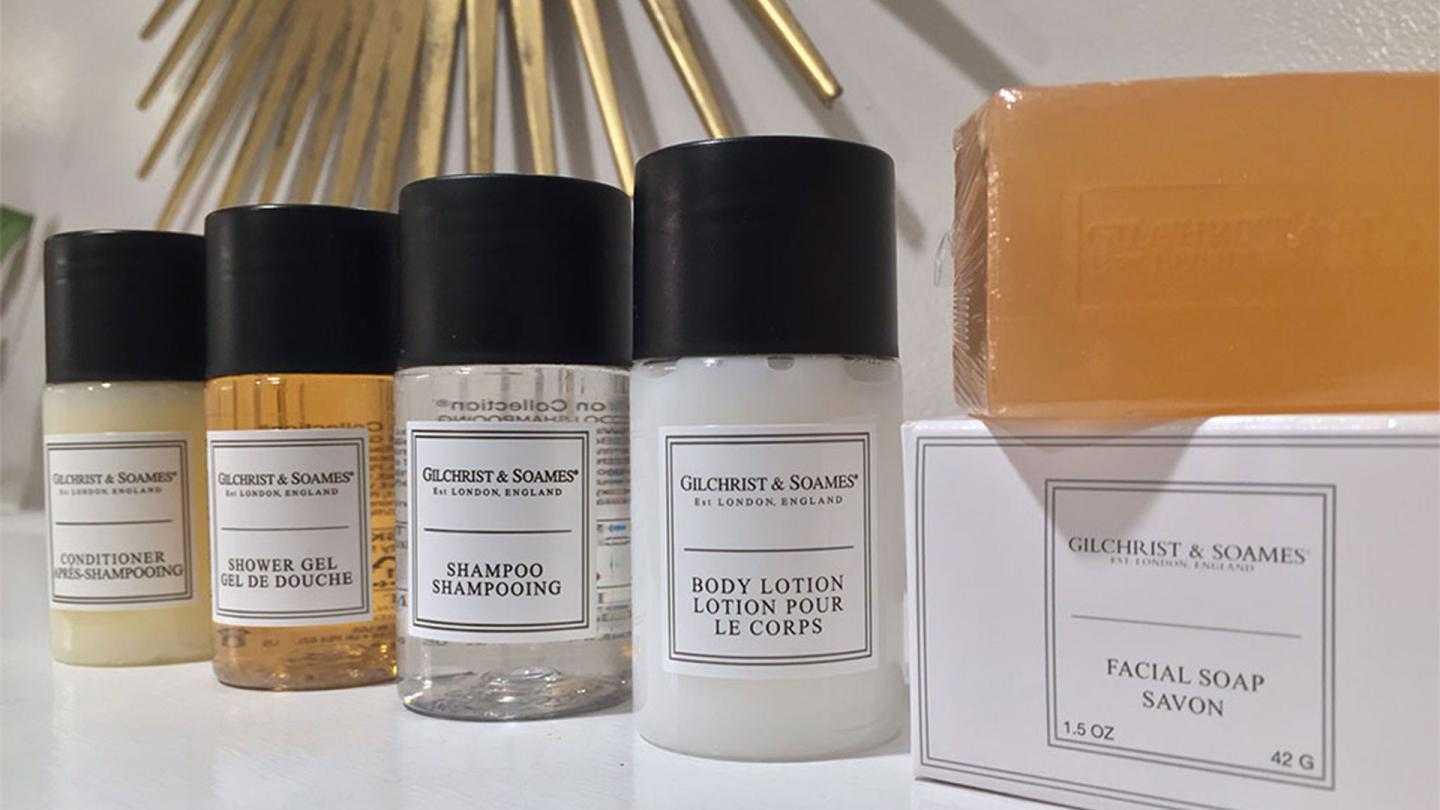 Stone Hill Inn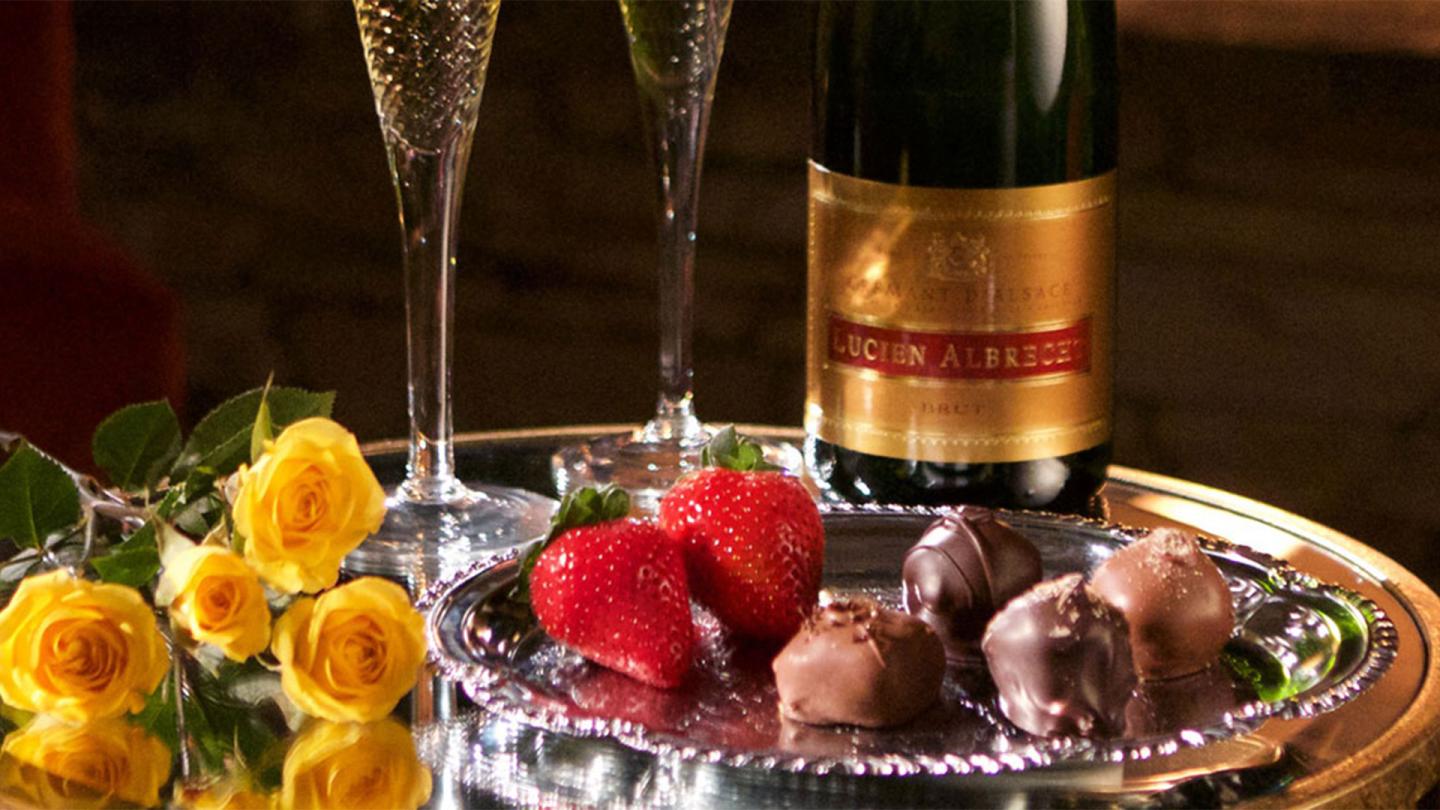 Stone Hill Inn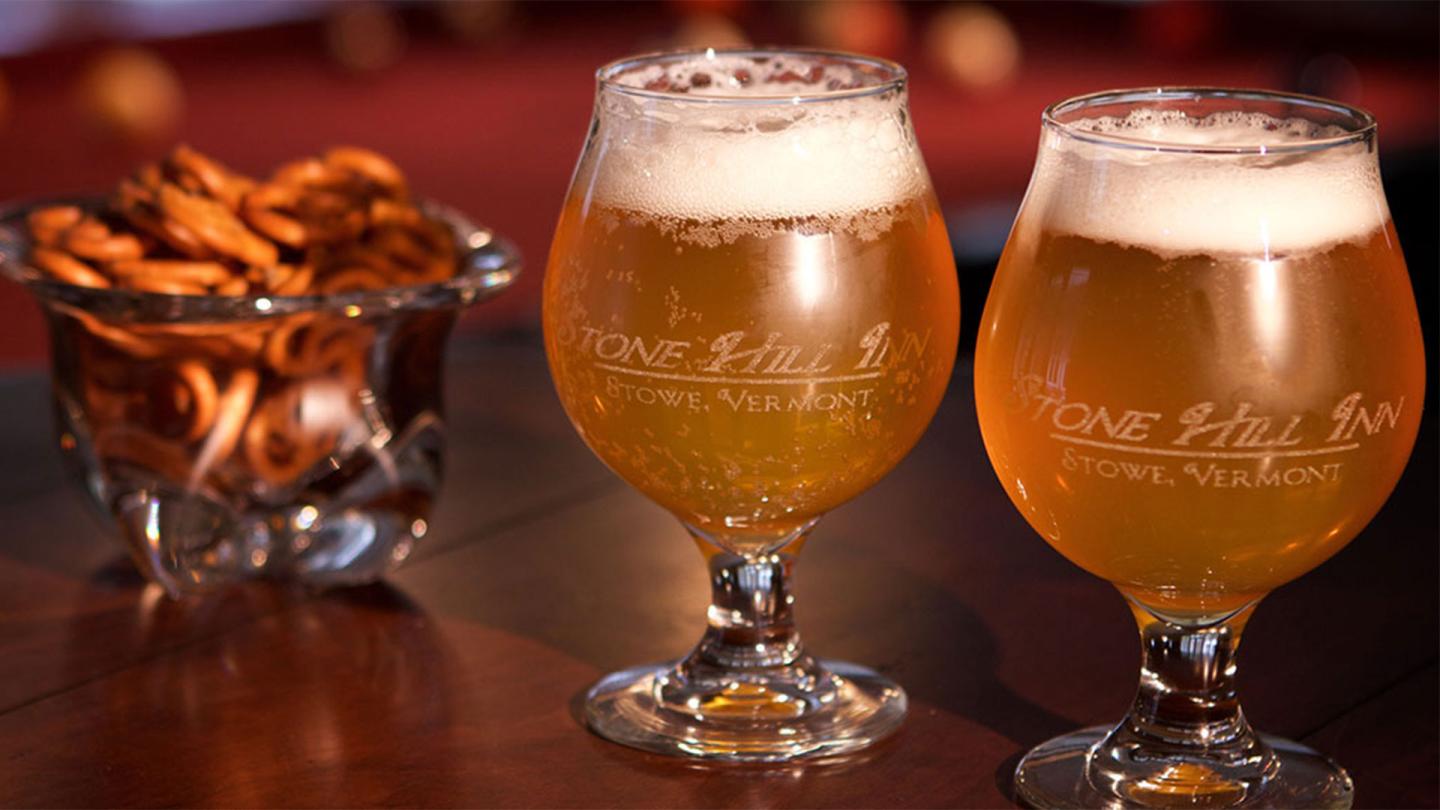 Stone Hill Inn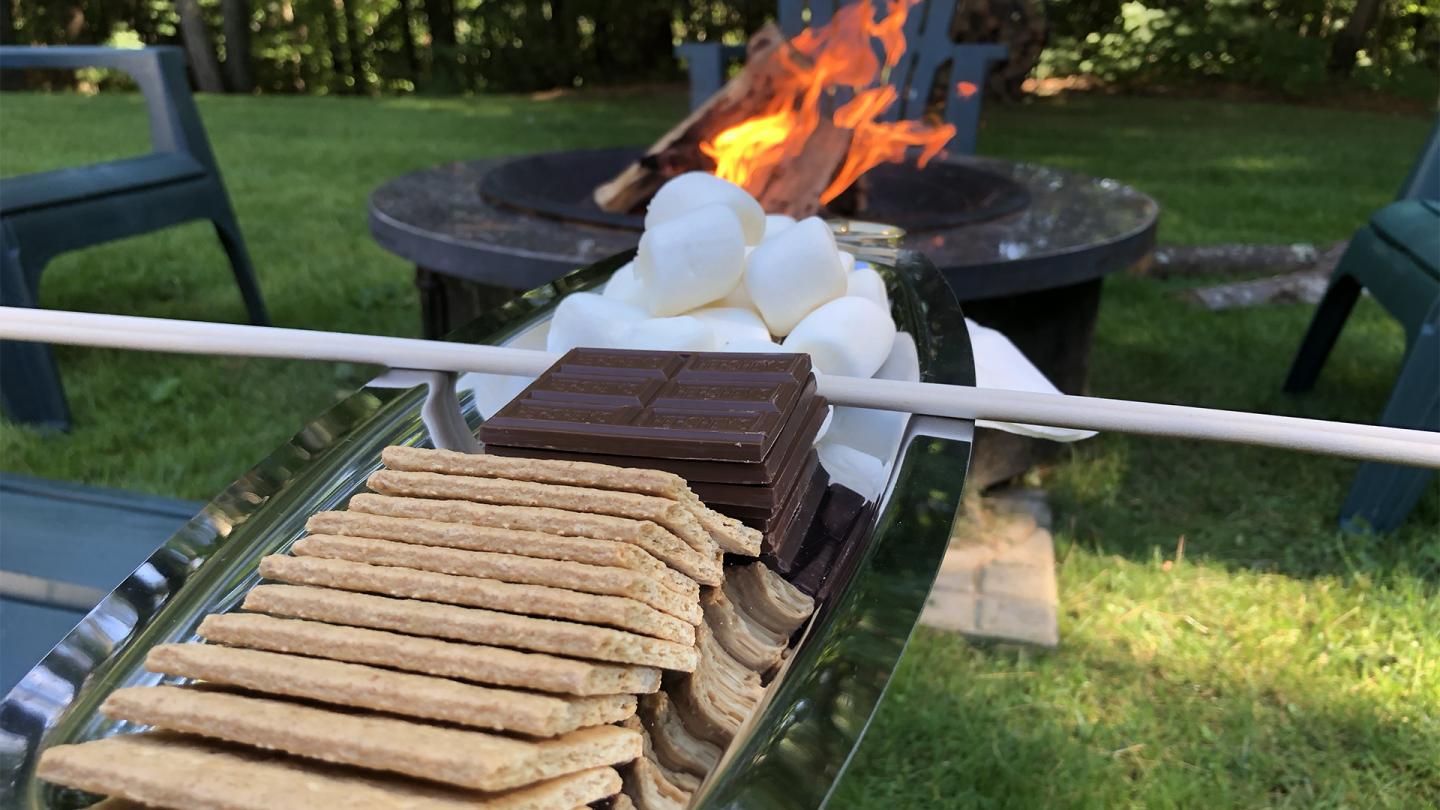 Stowe, Vermont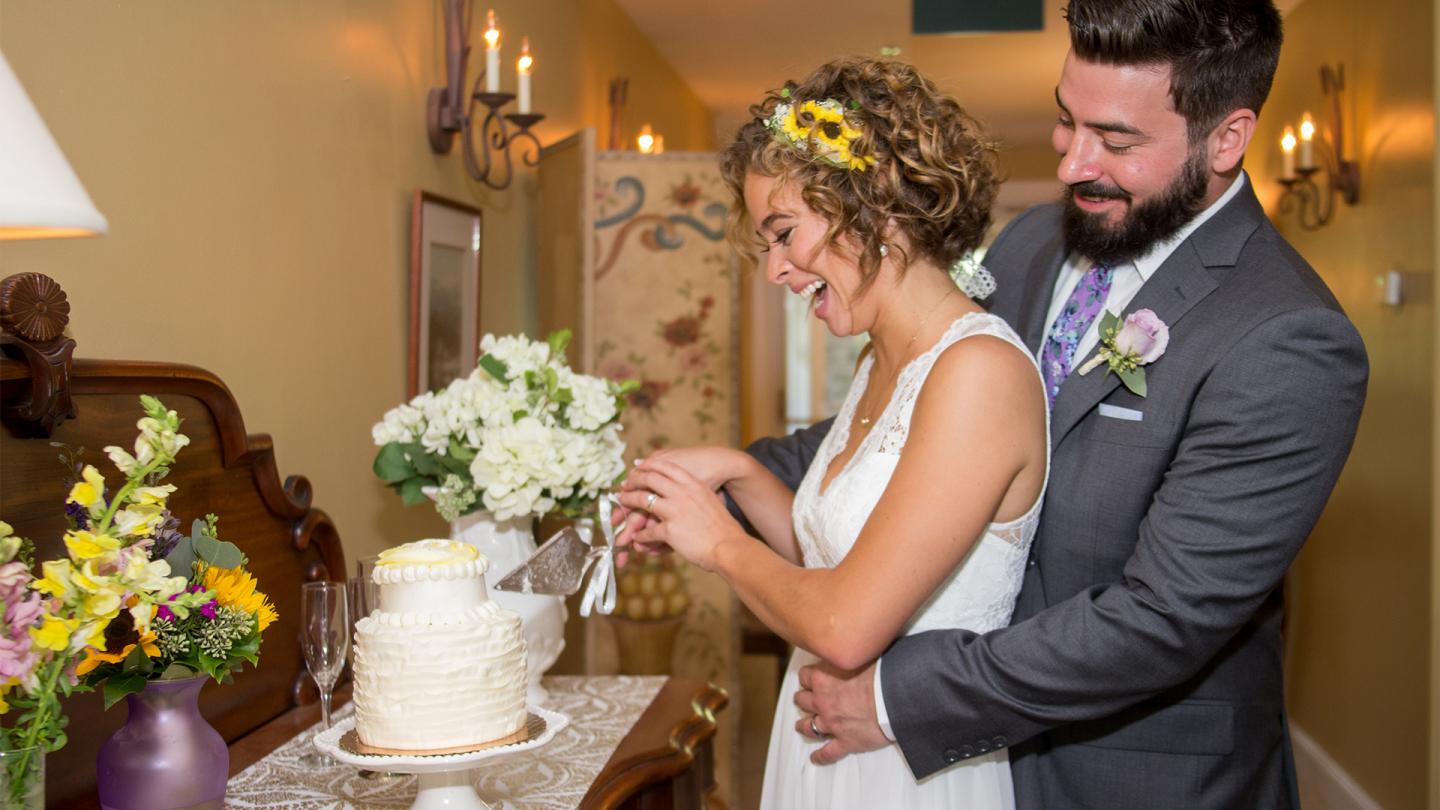 Stone Hill Inn - Photography by Kathleen Landwehrle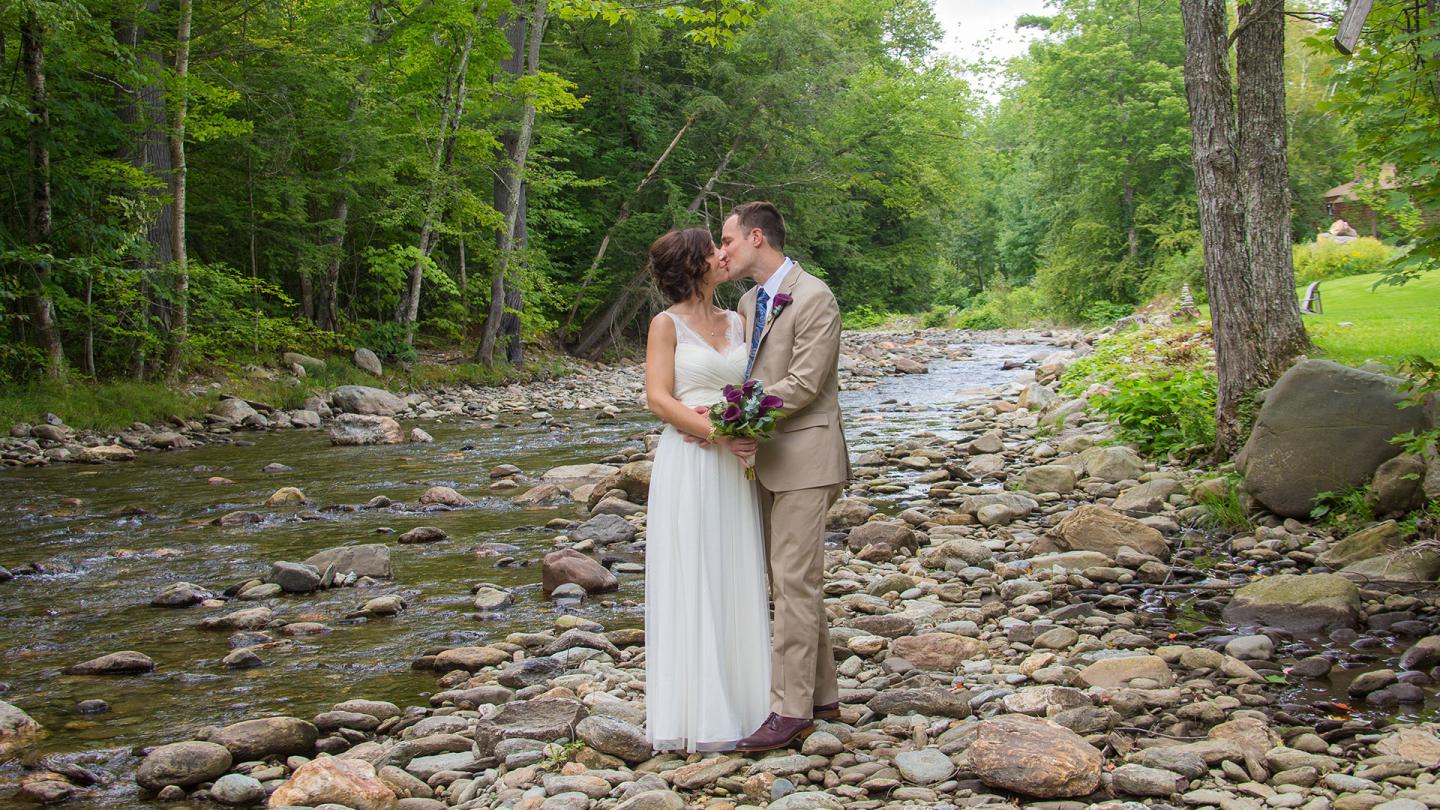 Stowe, Vermont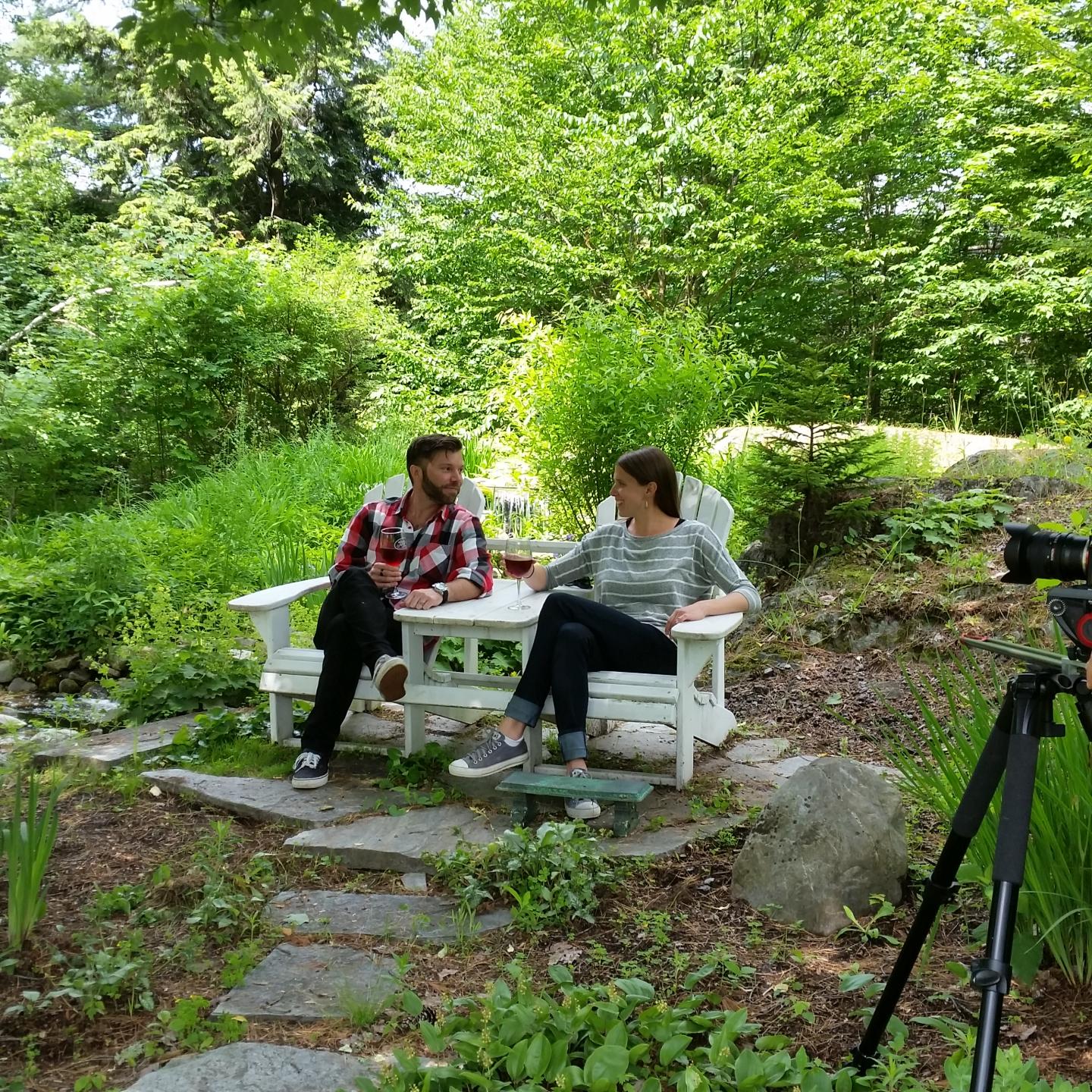 Backyard garden at Stone Hill Inn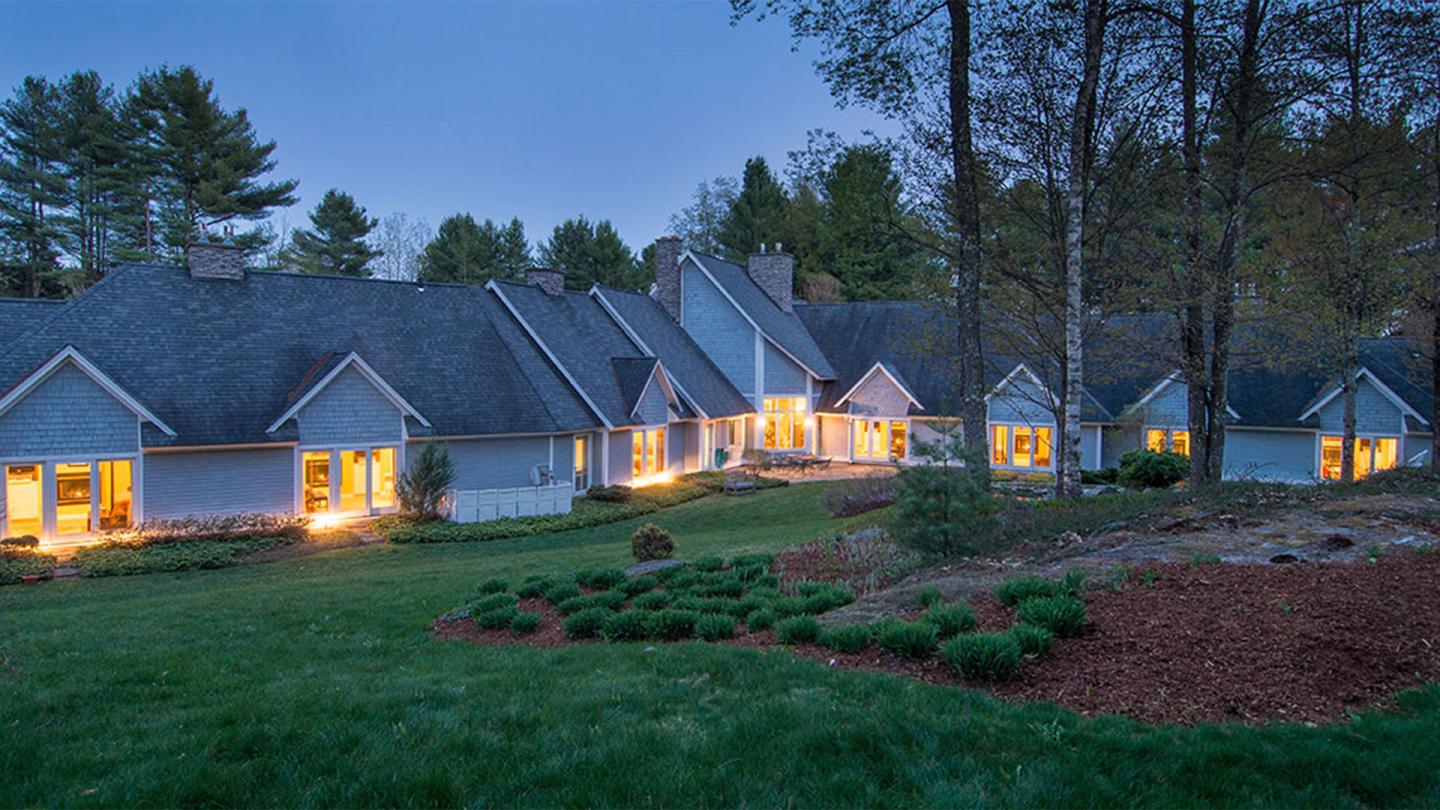 Stone Hill Inn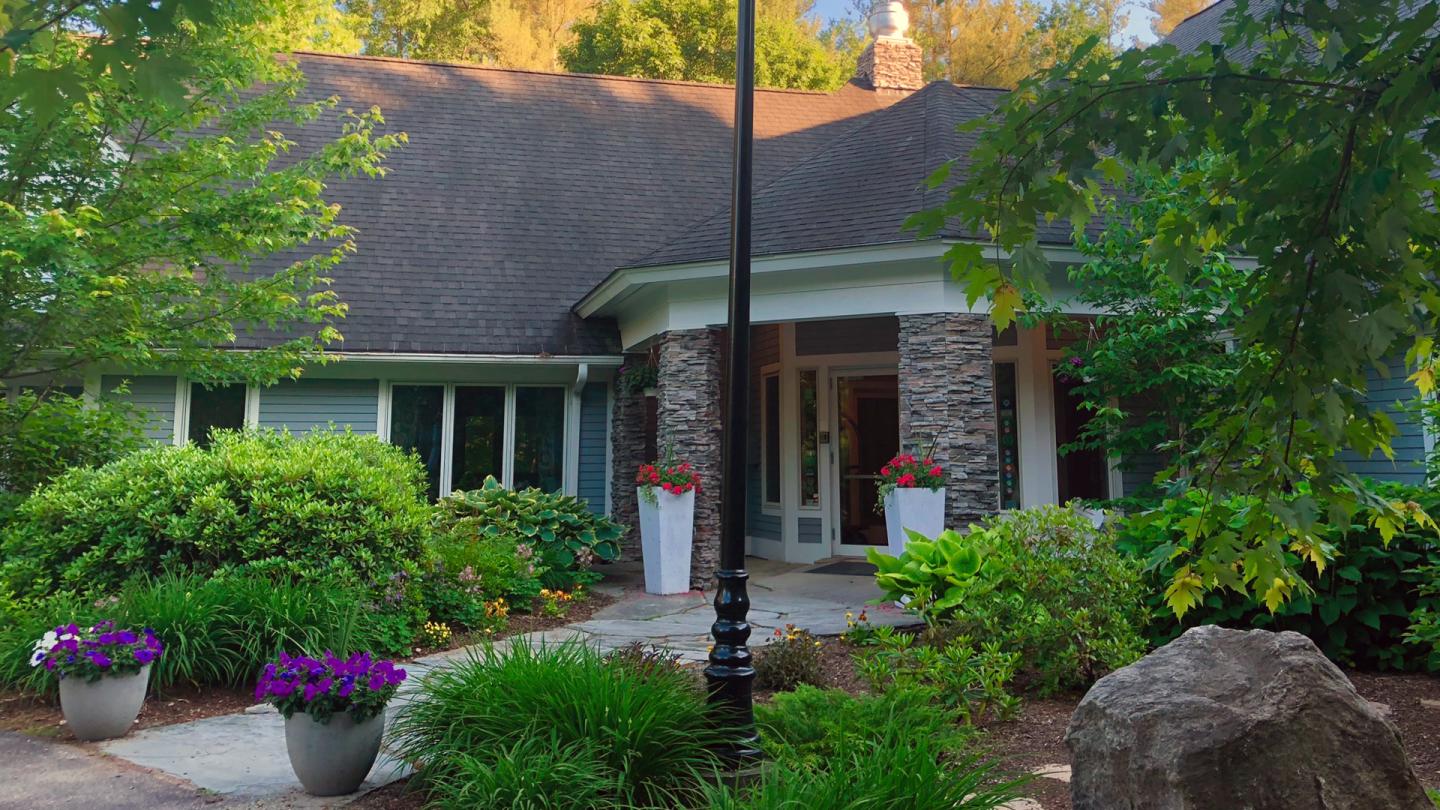 Stowe, Vermont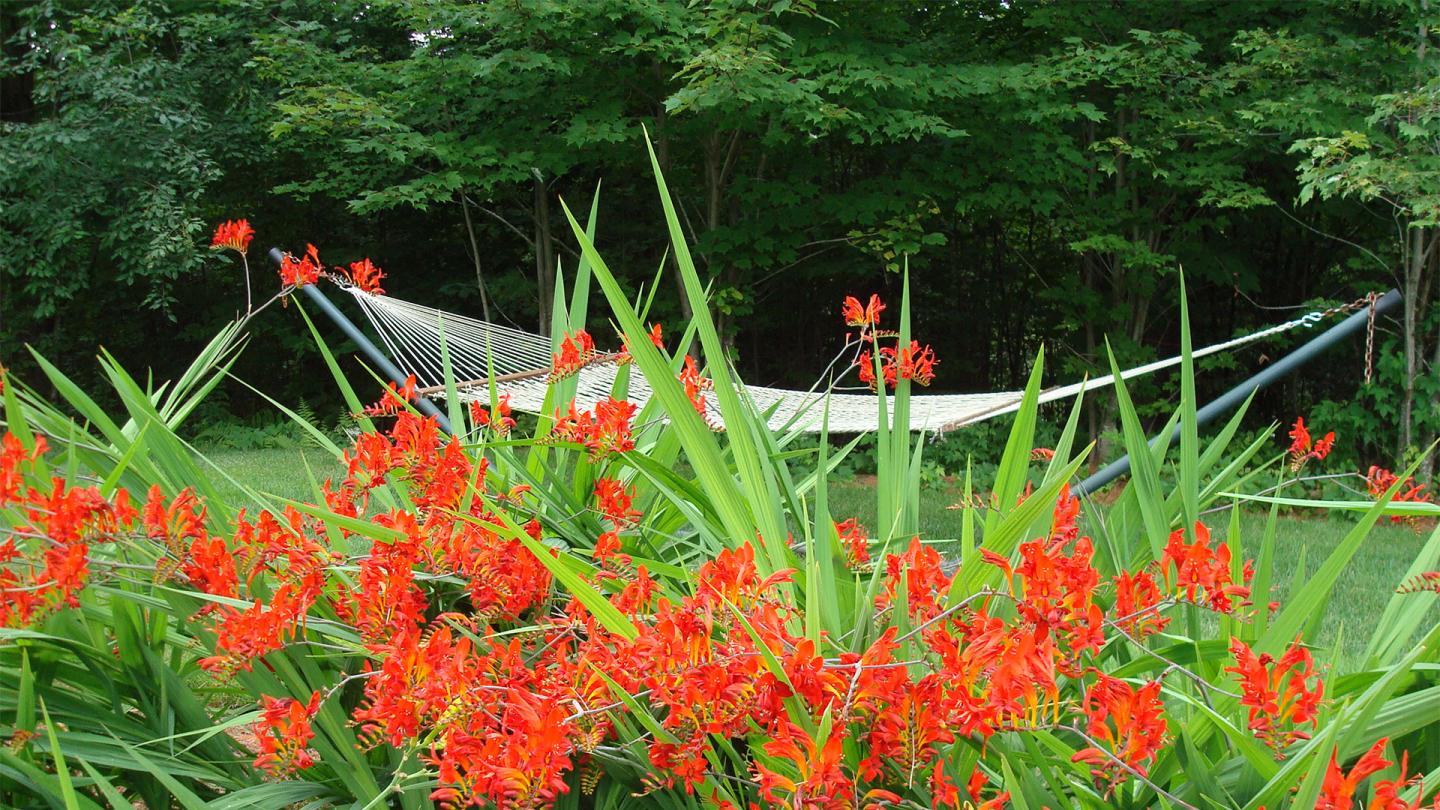 Stone Hill Inn - Gardens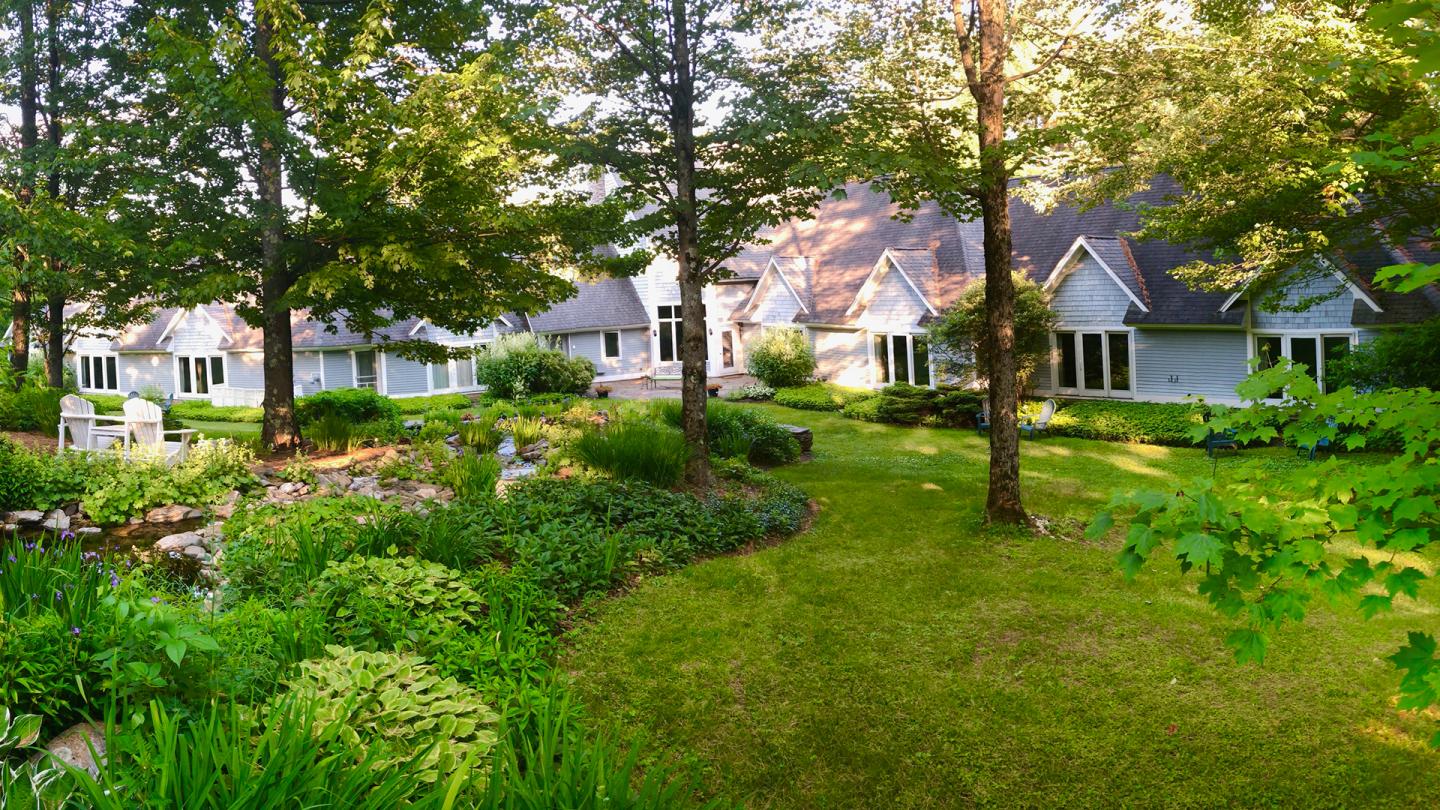 Stowe, Vermont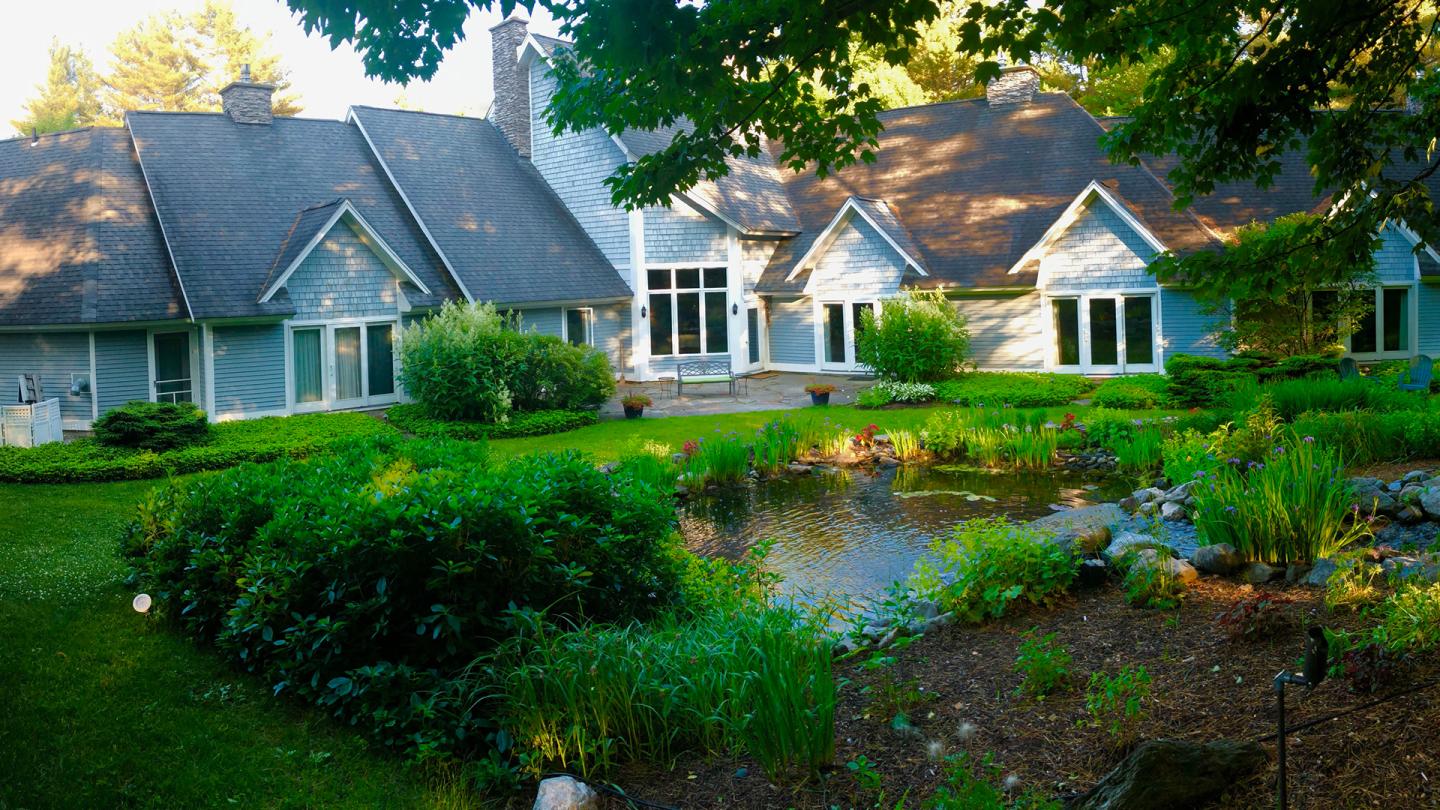 Stowe, Vermont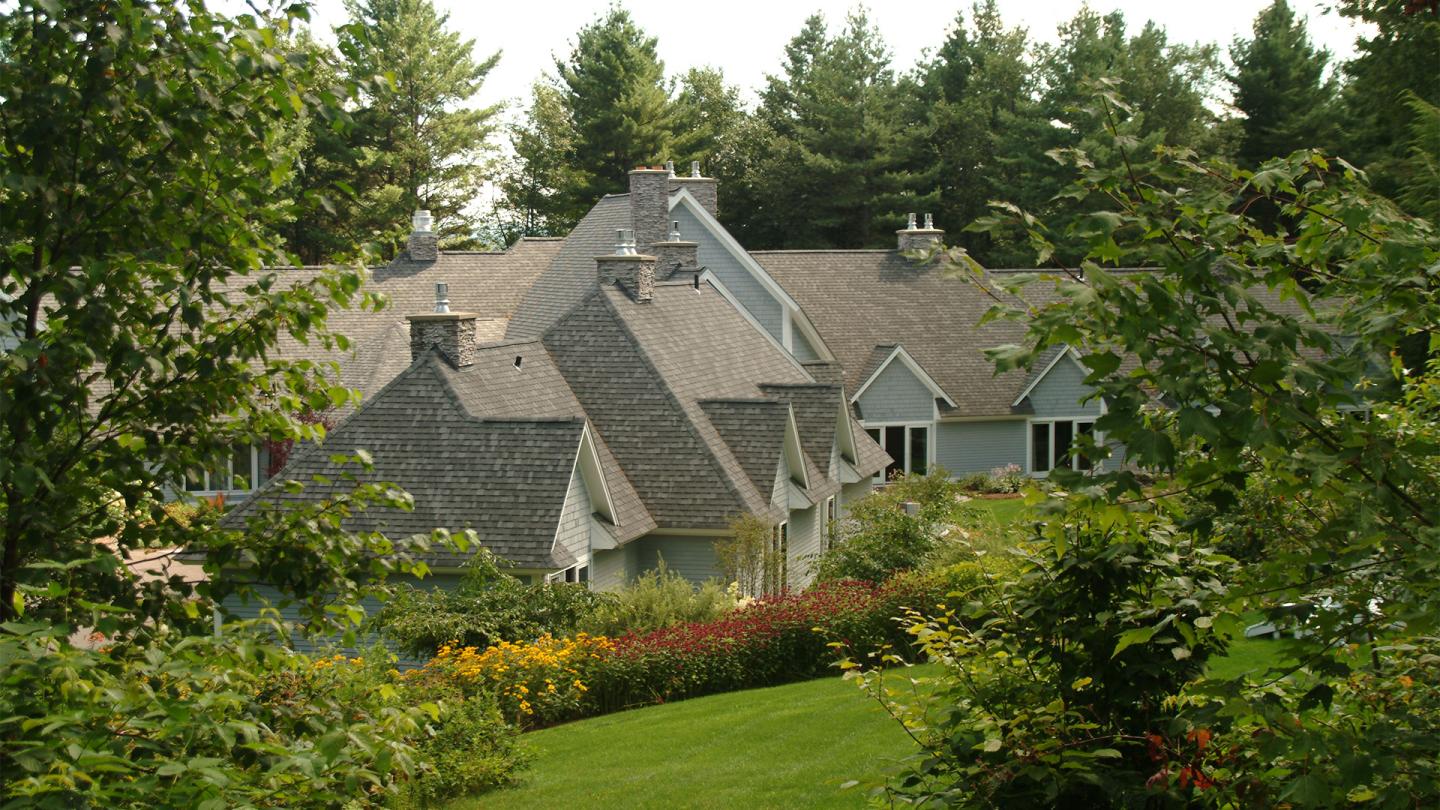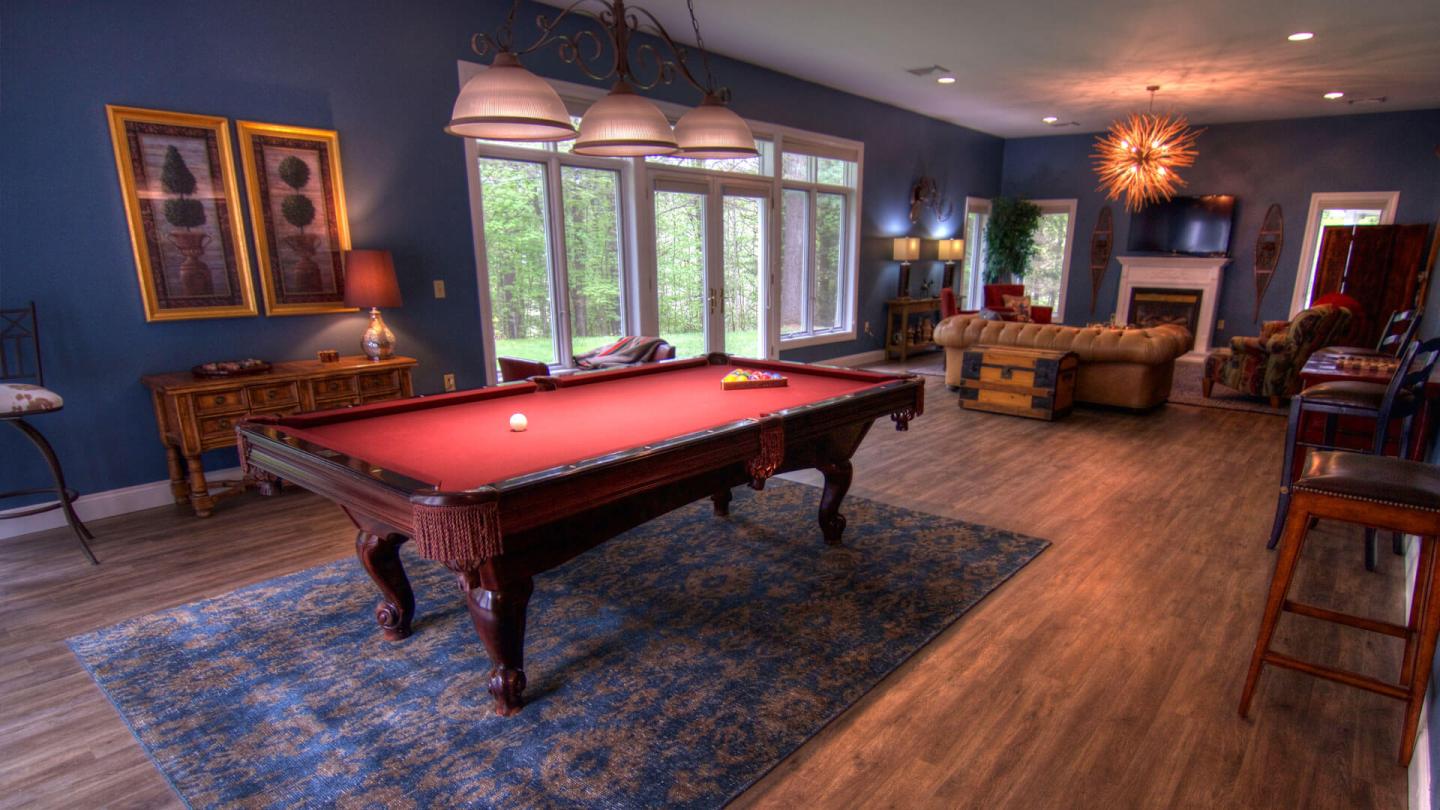 Stone Hill Inn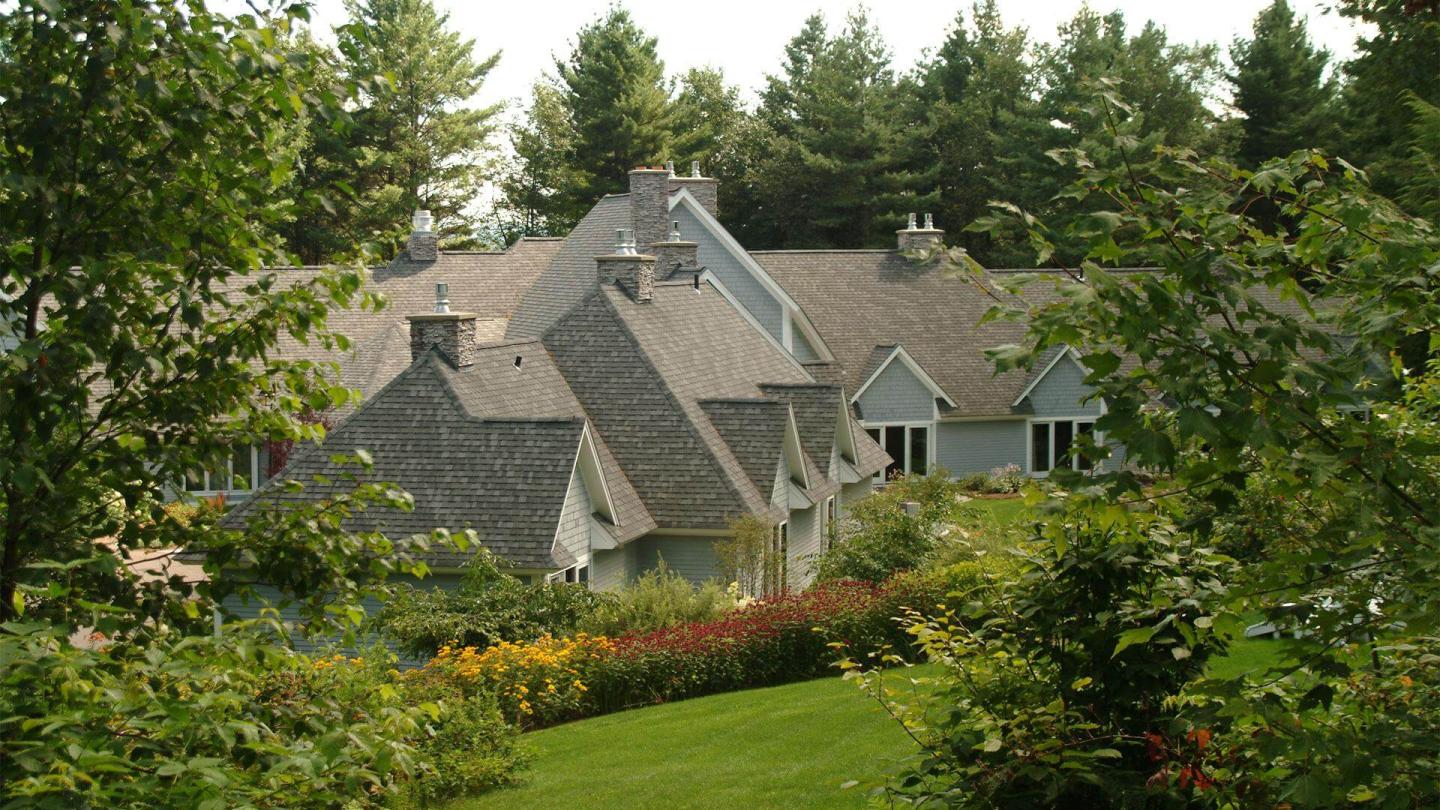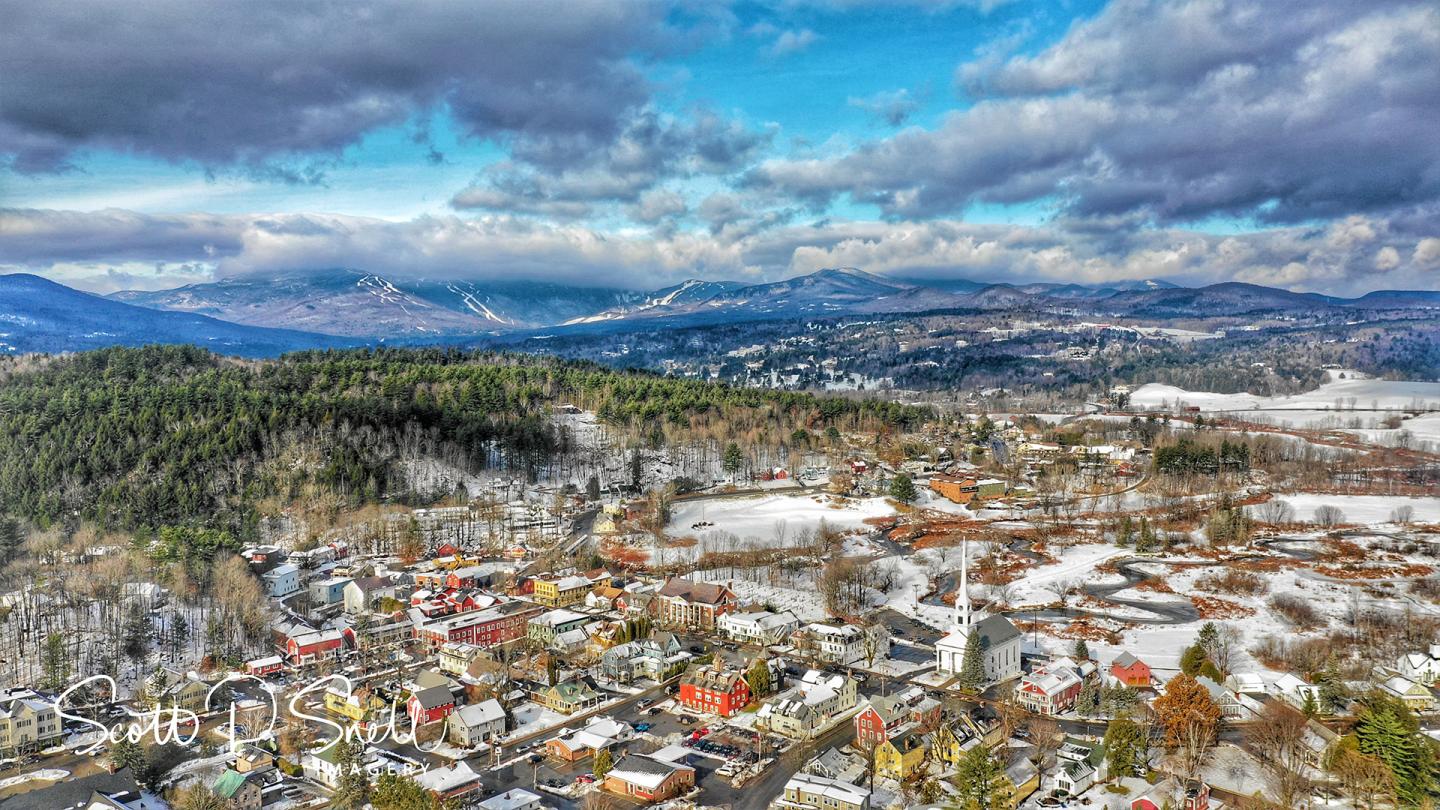 Stowe, Vermont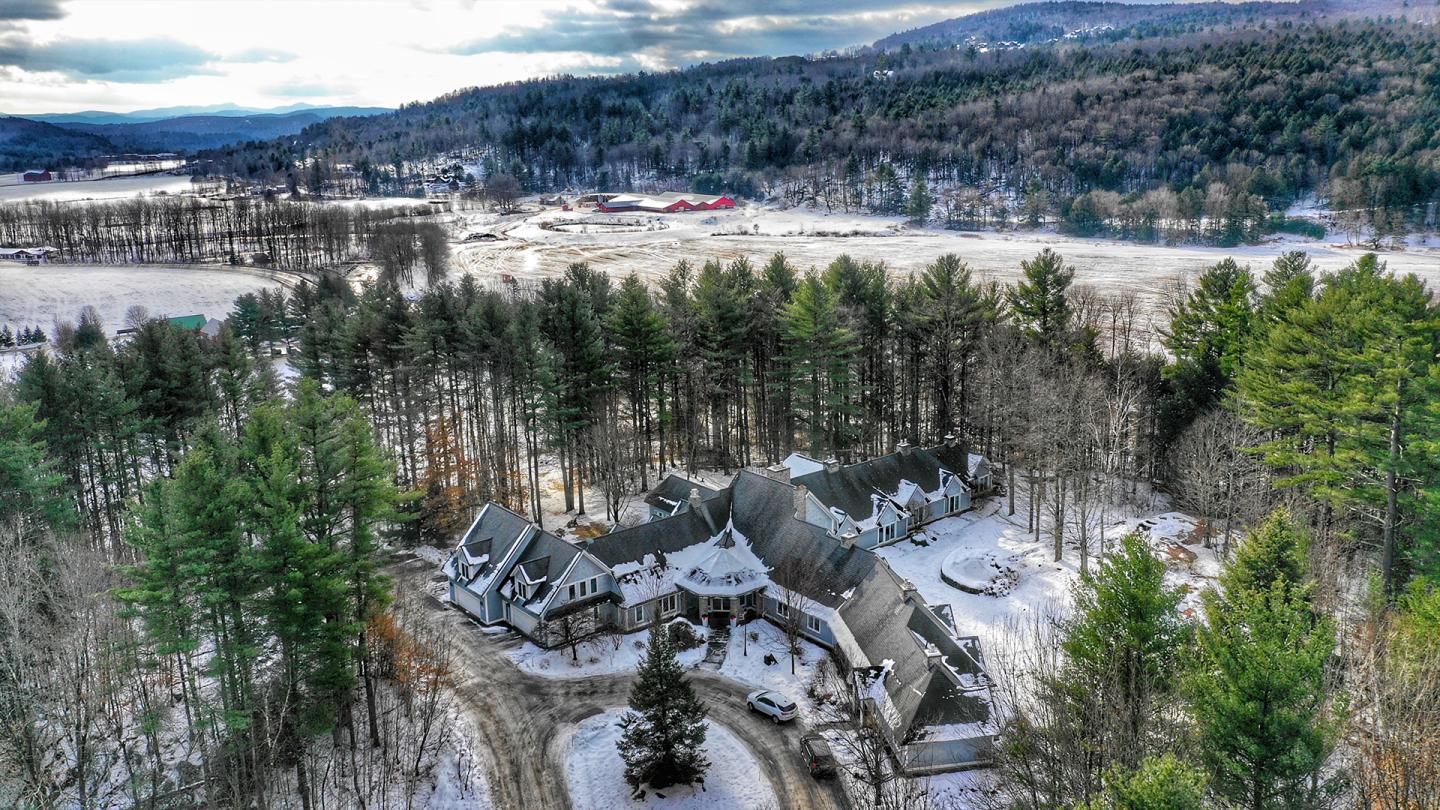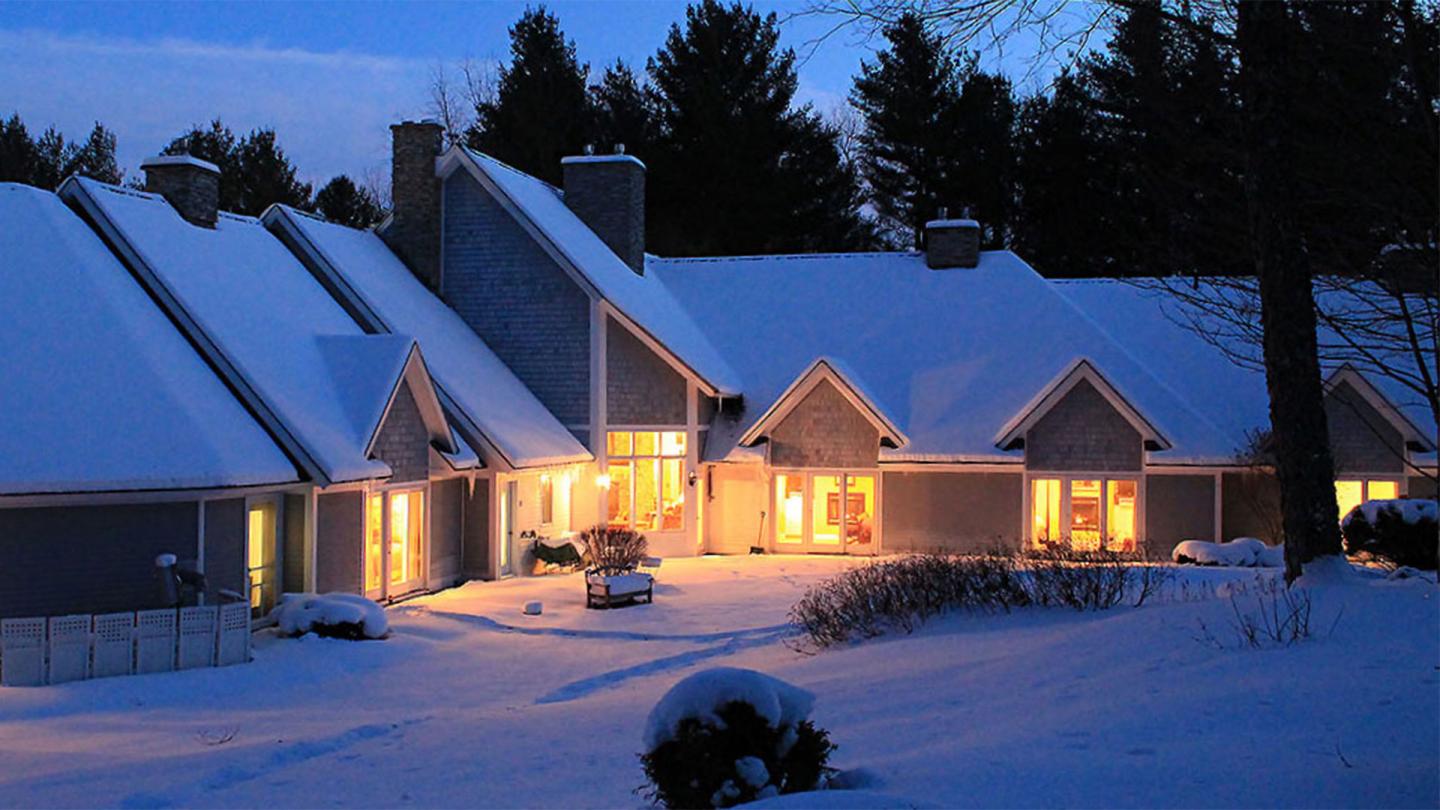 Stone Hill Inn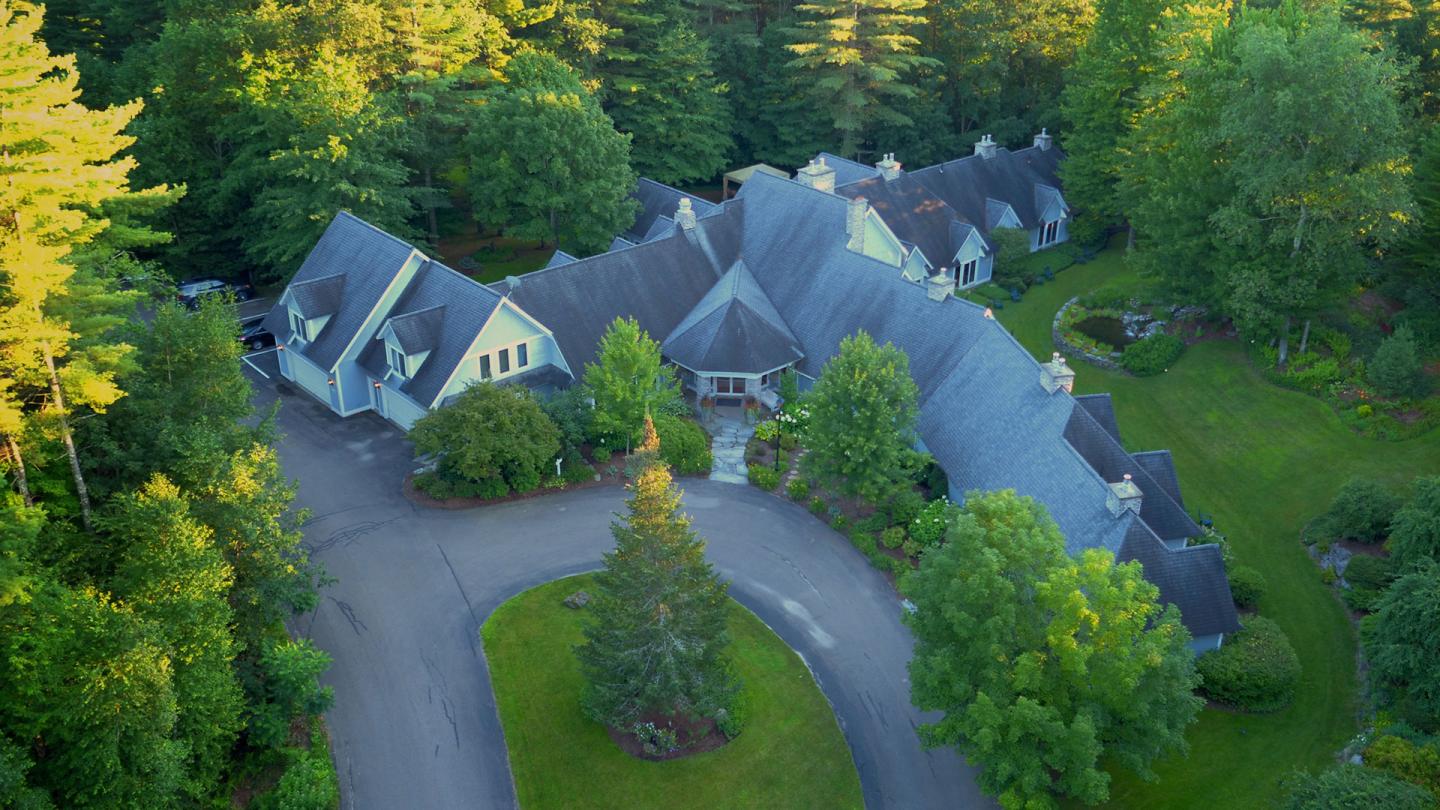 Stone Hill Inn, Stowe, Vermont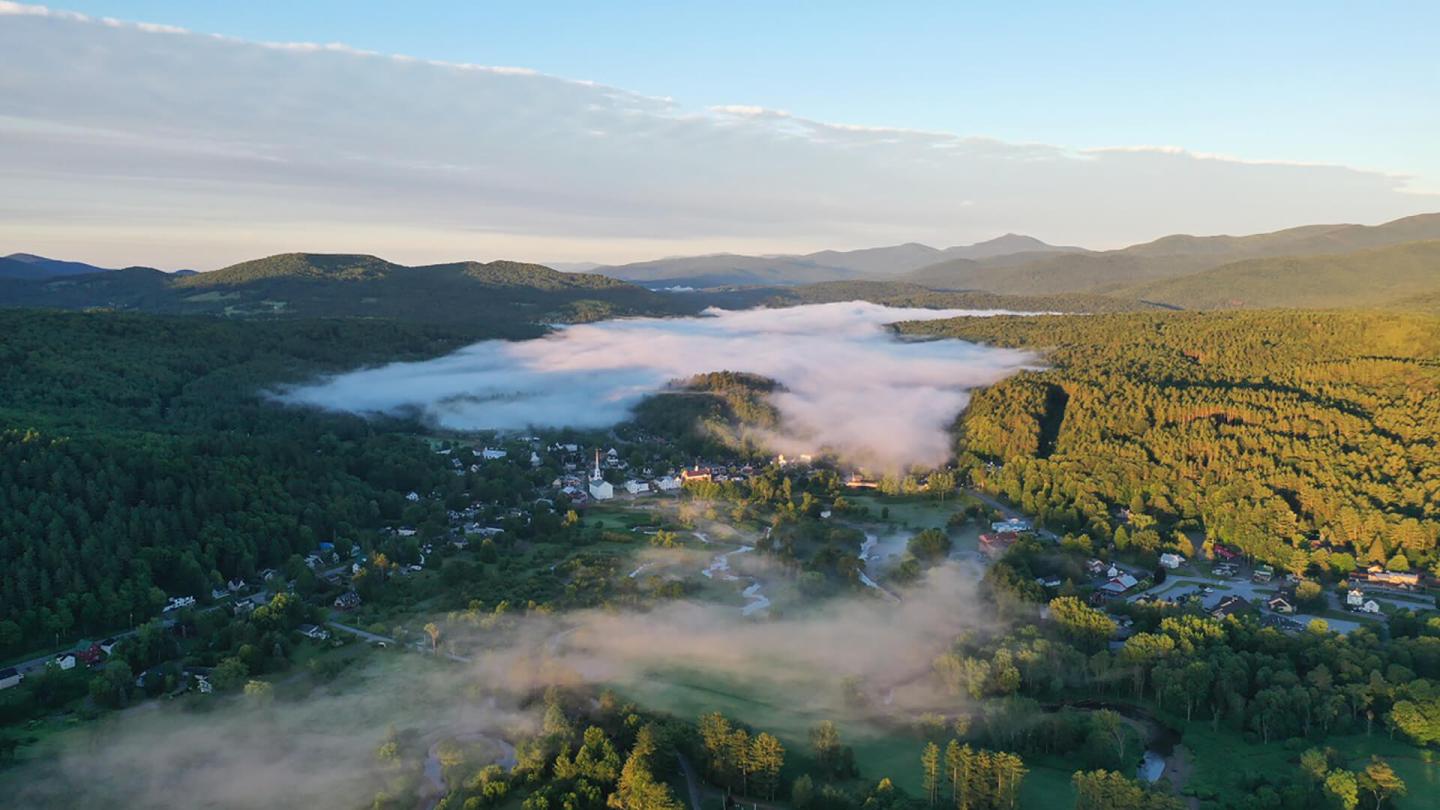 Stowe, Vermont from the Air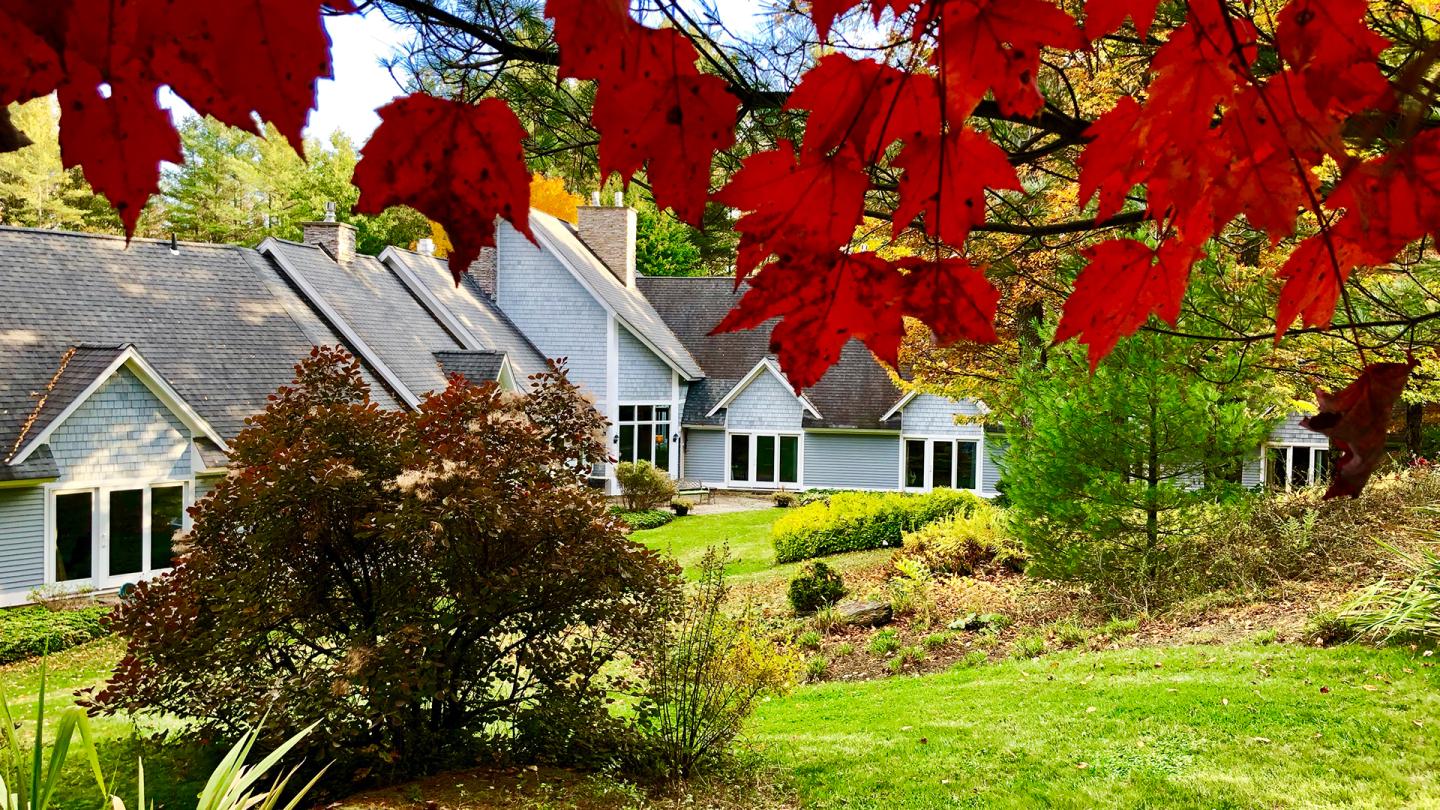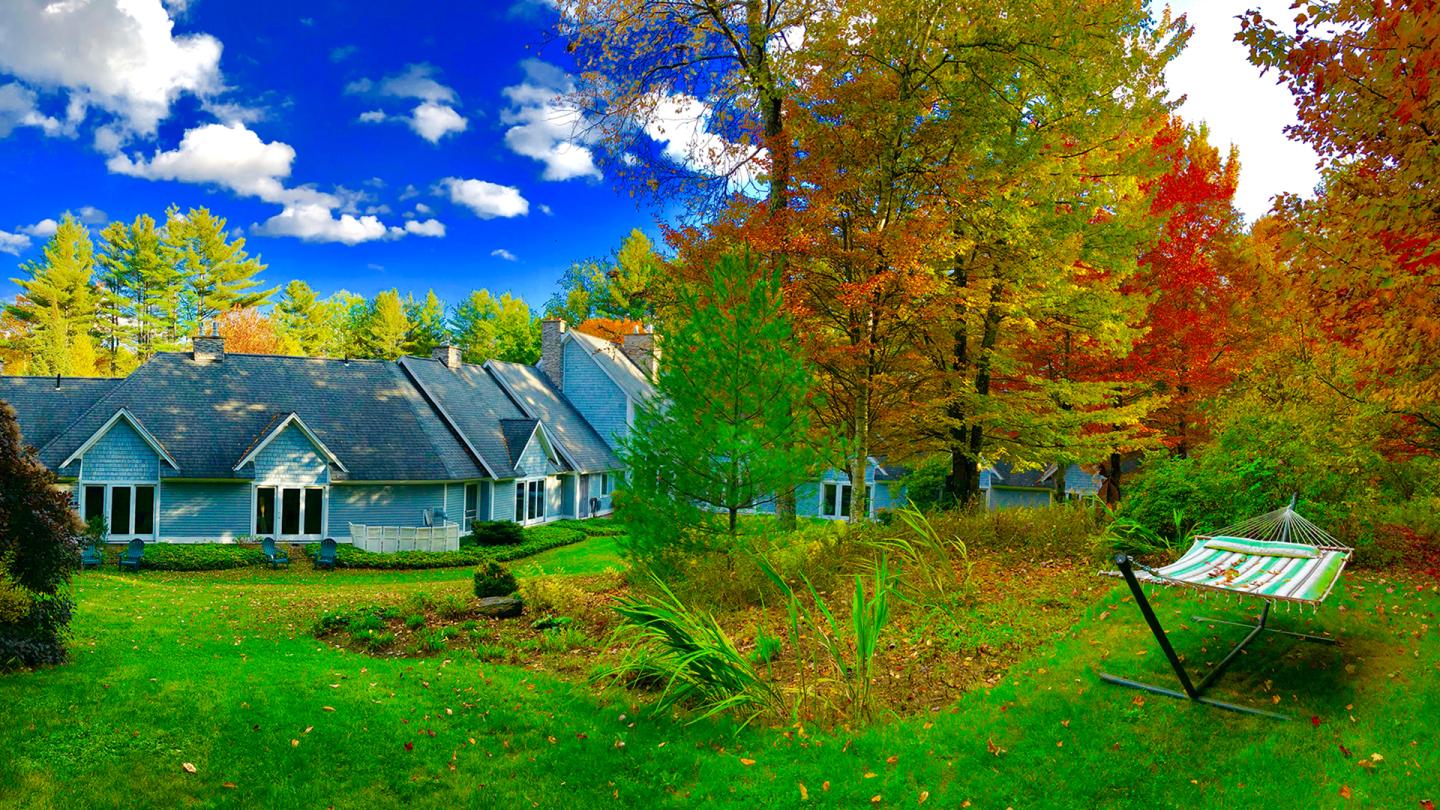 Stone Hill Inn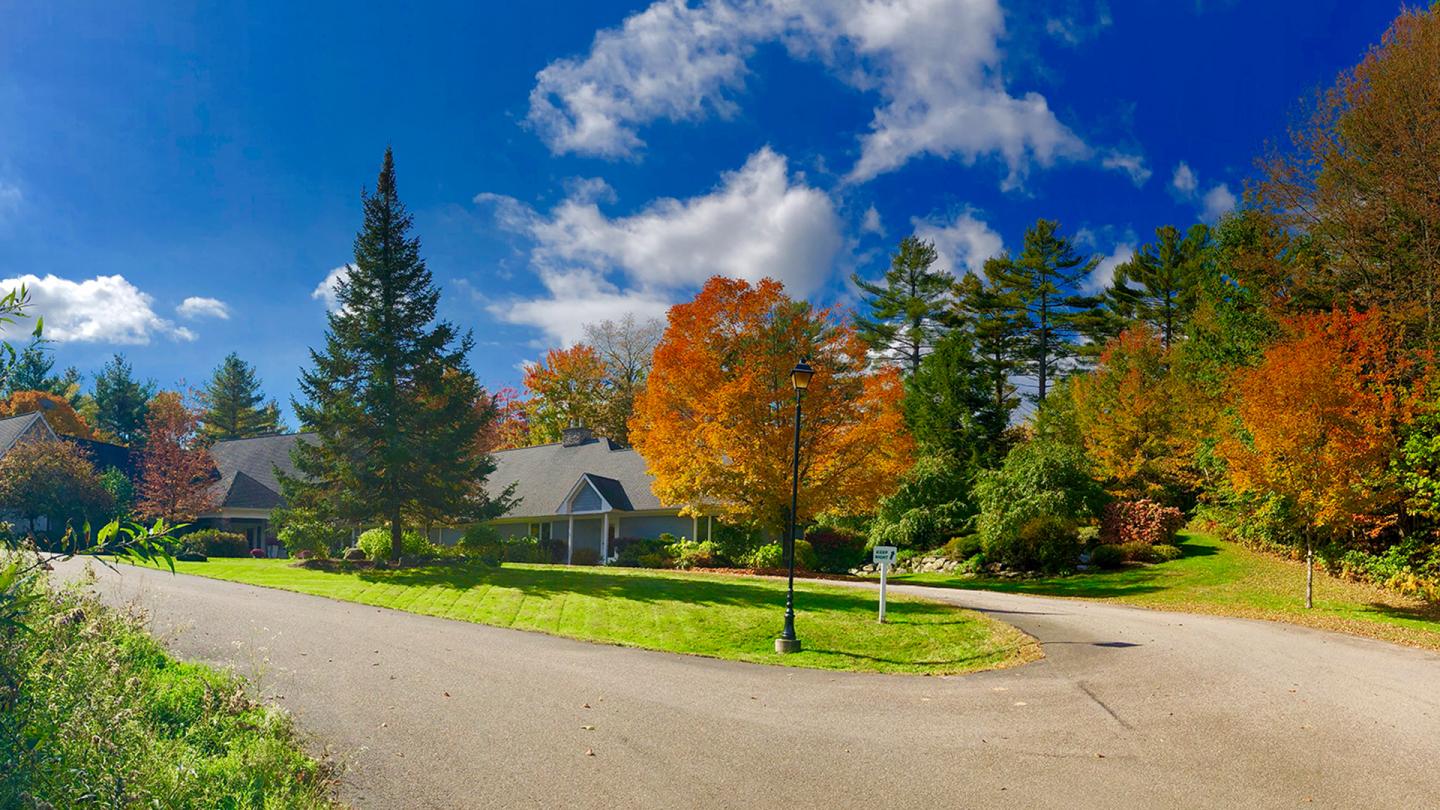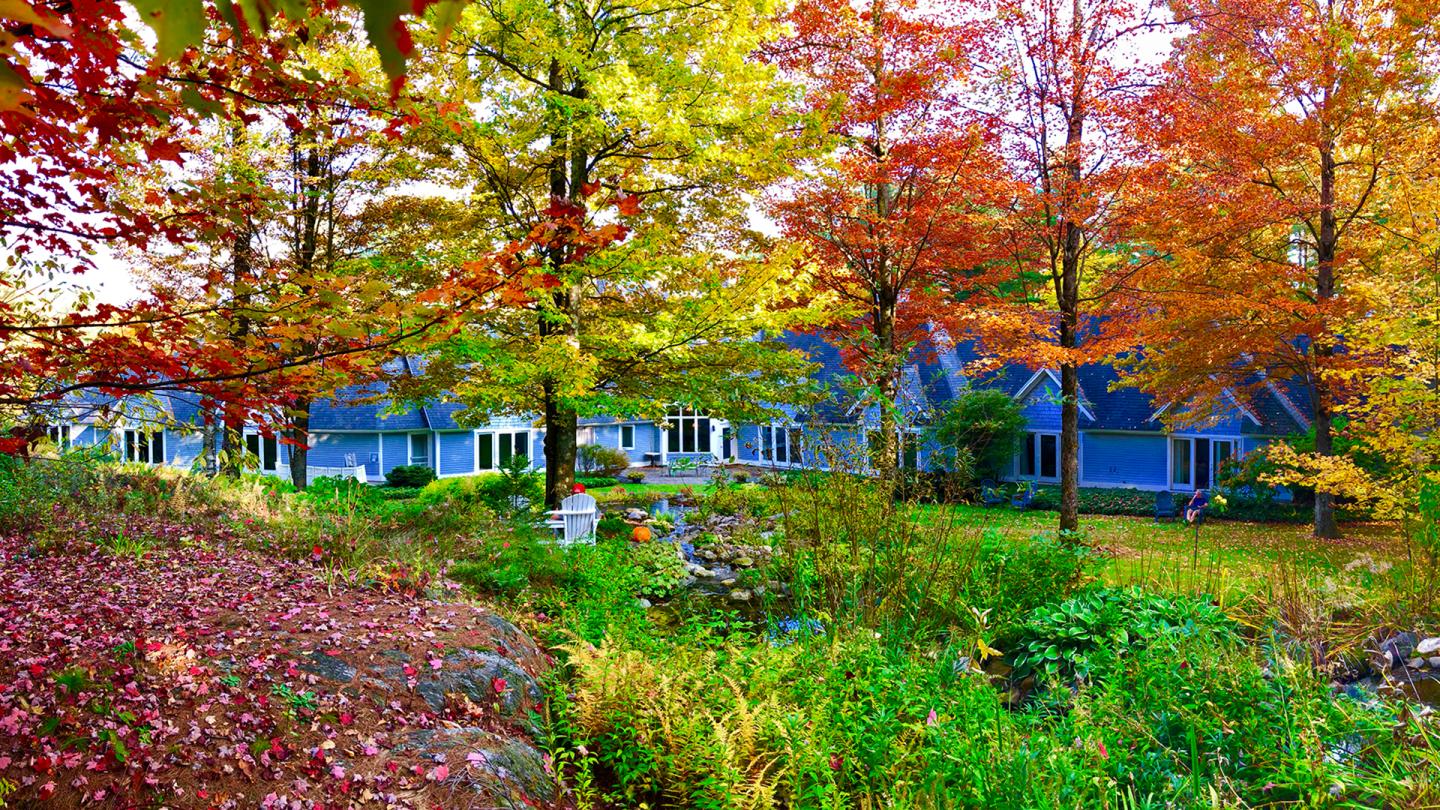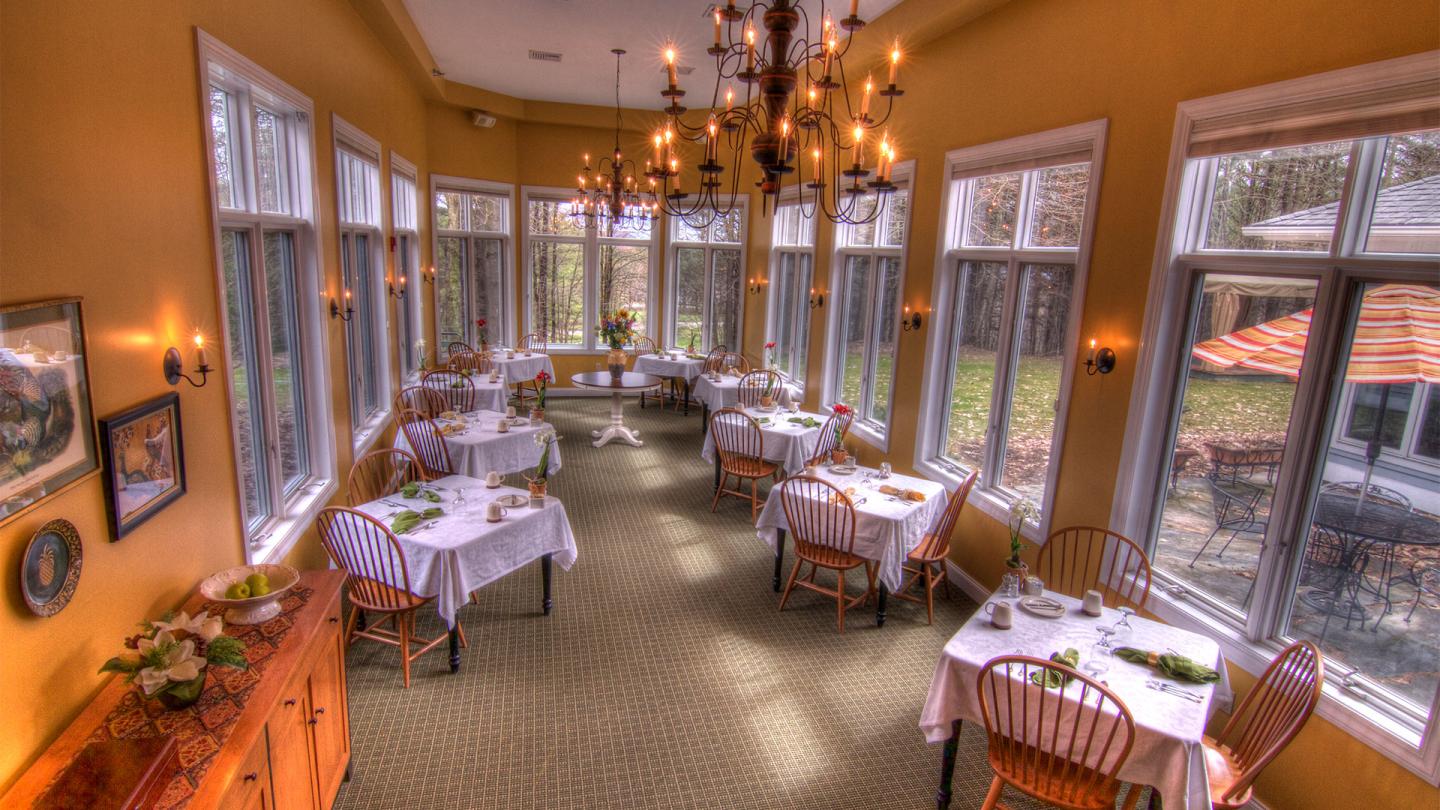 Sunlit Dining Room at Stone Hill Inn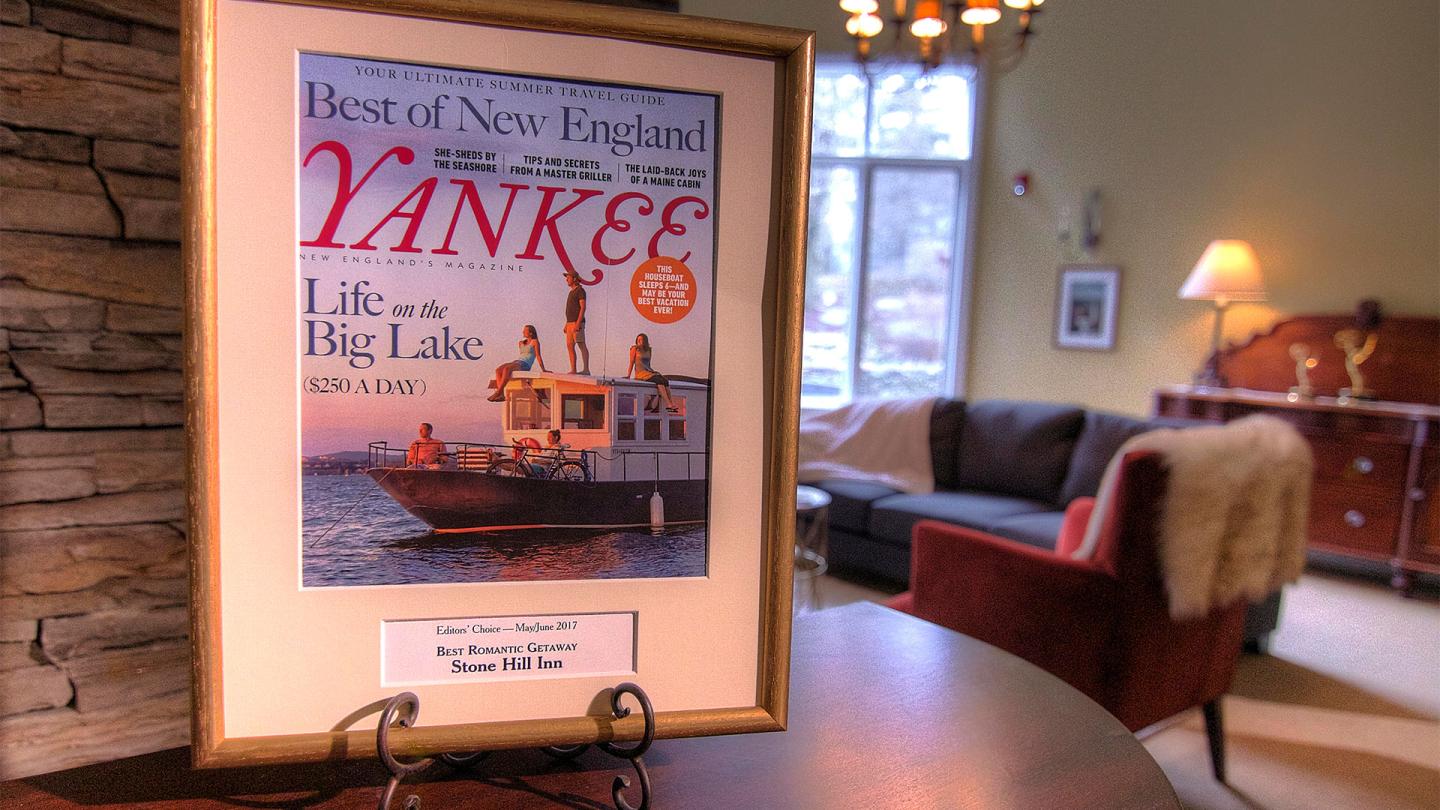 Stone Hill Inn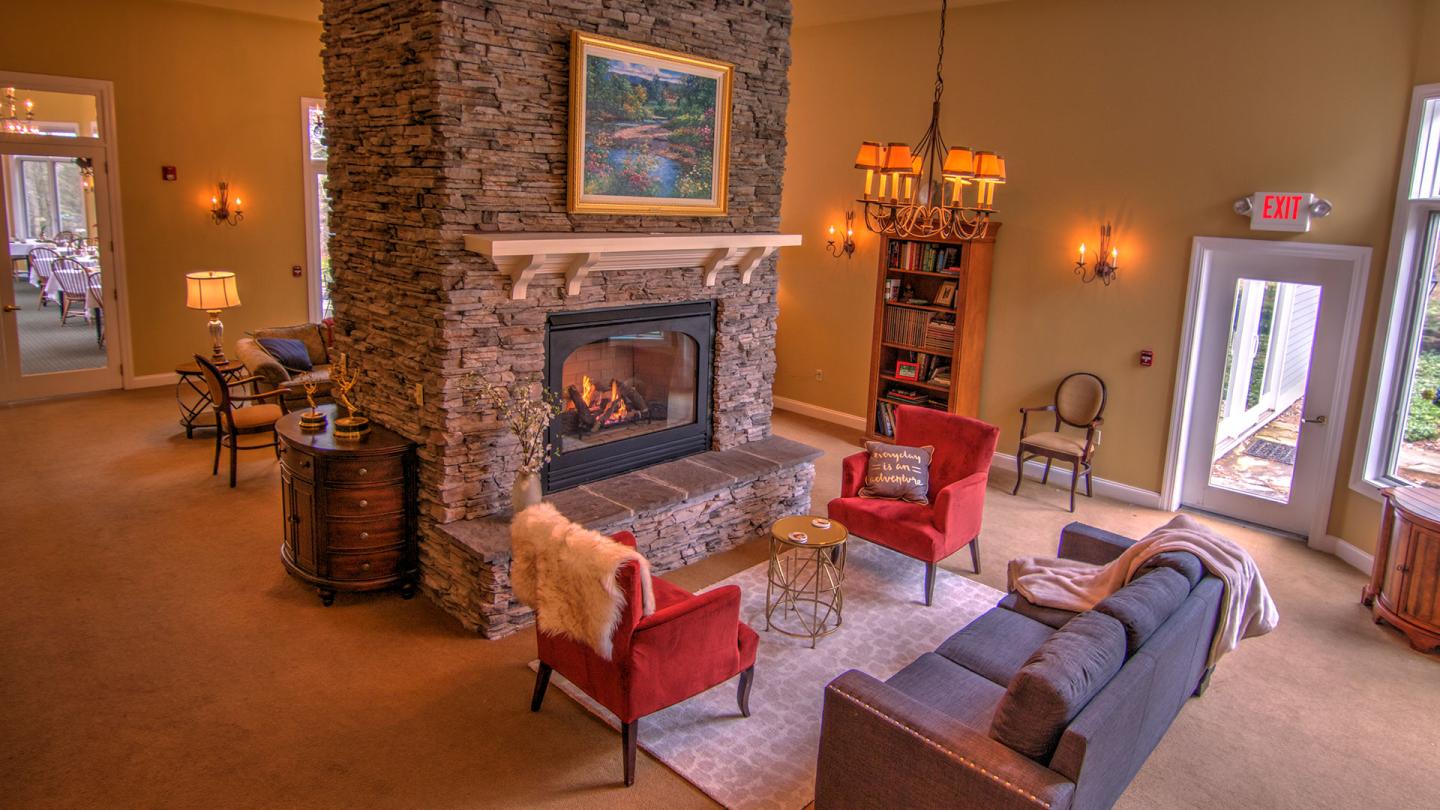 Commons Area: Stone Hill Inn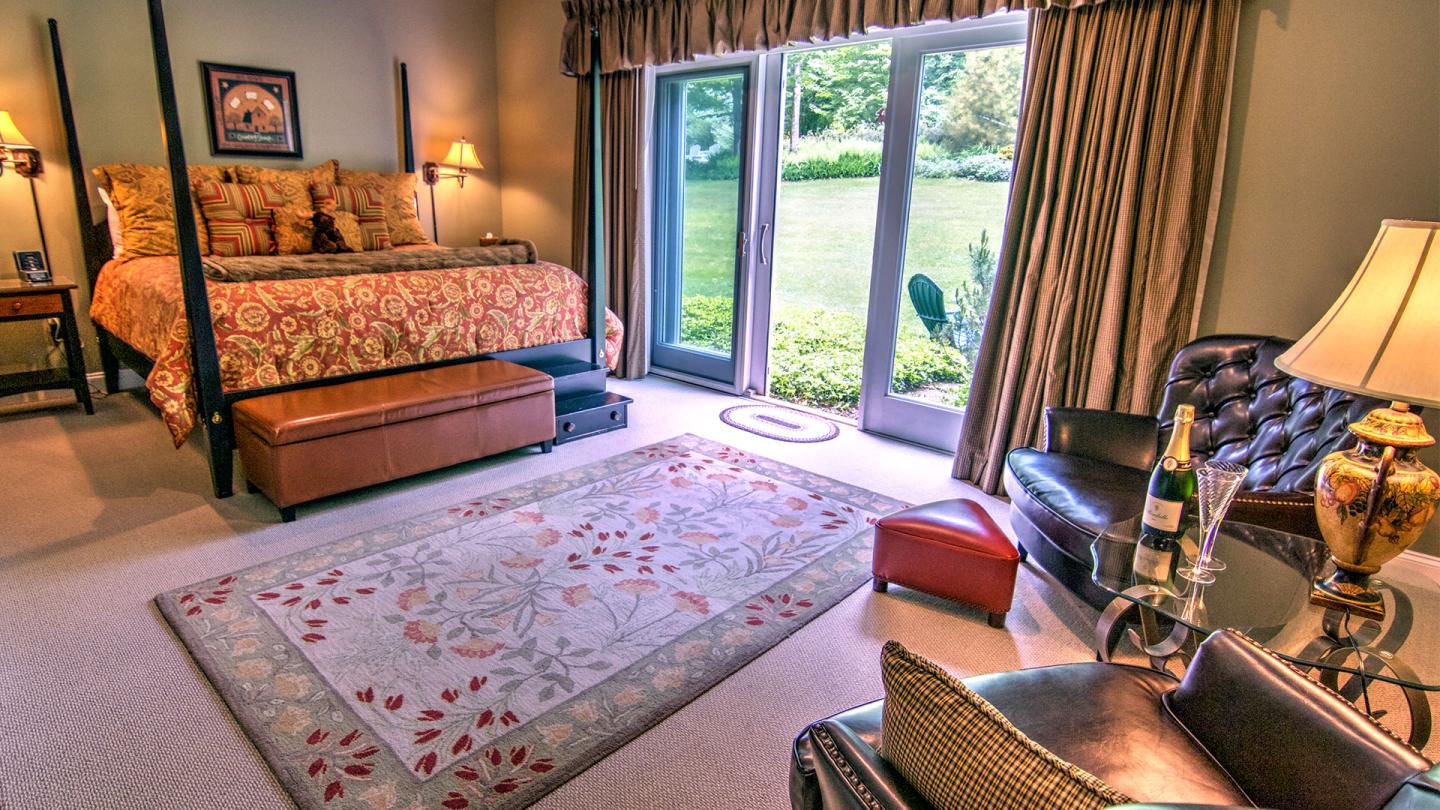 Stone Hill Inn, Stowe Vermont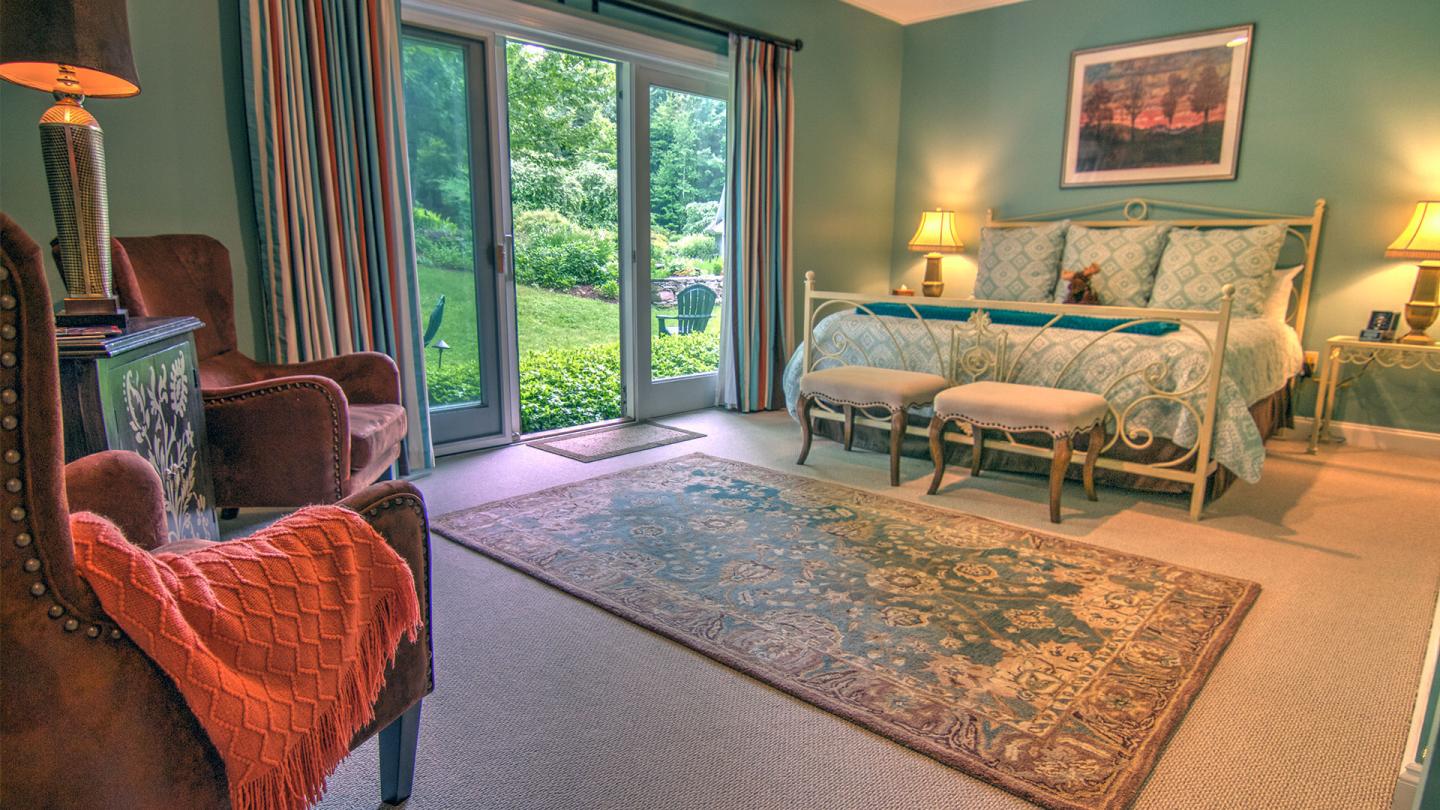 Stone Hill Inn: Moss Glen Room
Stone Hill Inn Game Room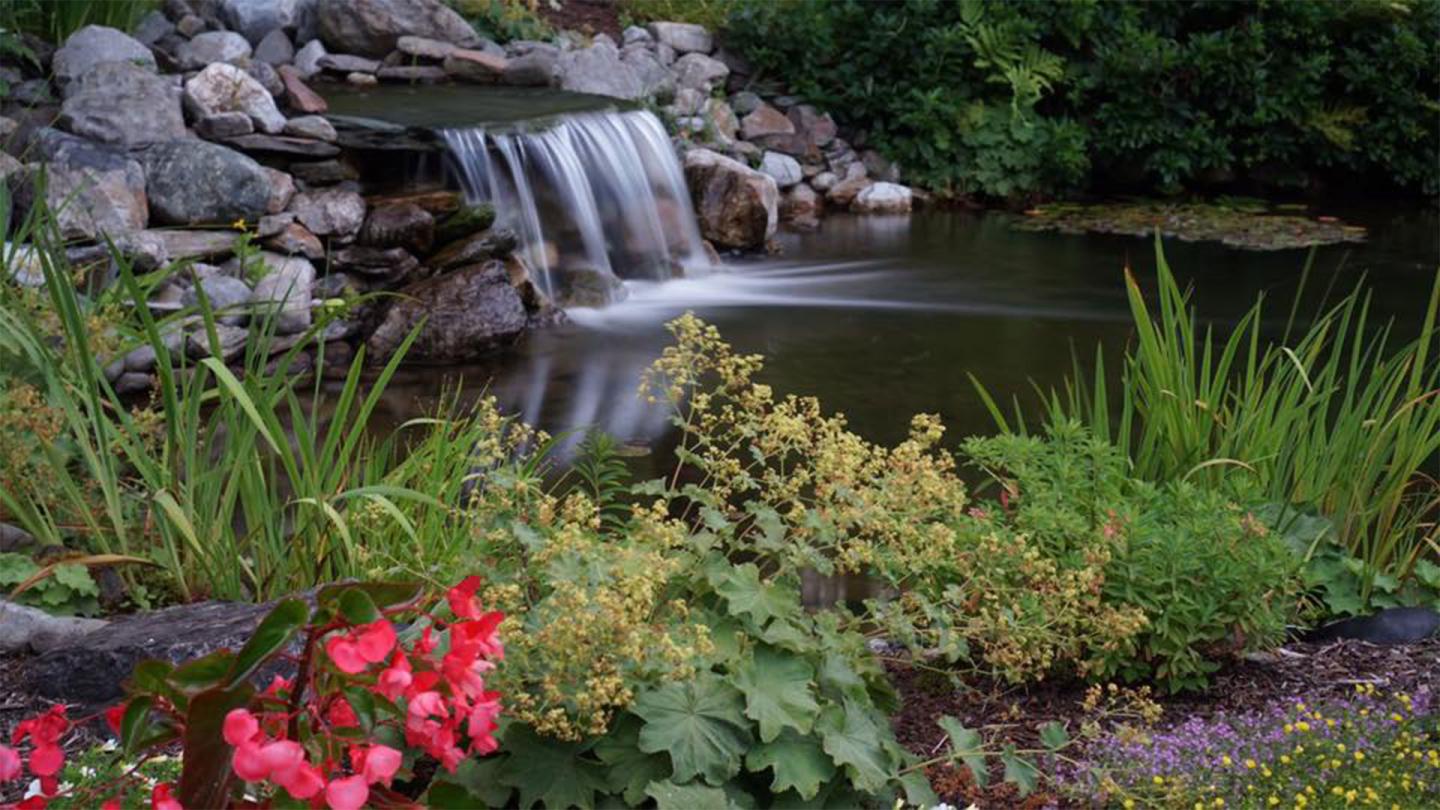 Stone Hill Inn, Stowe Vermont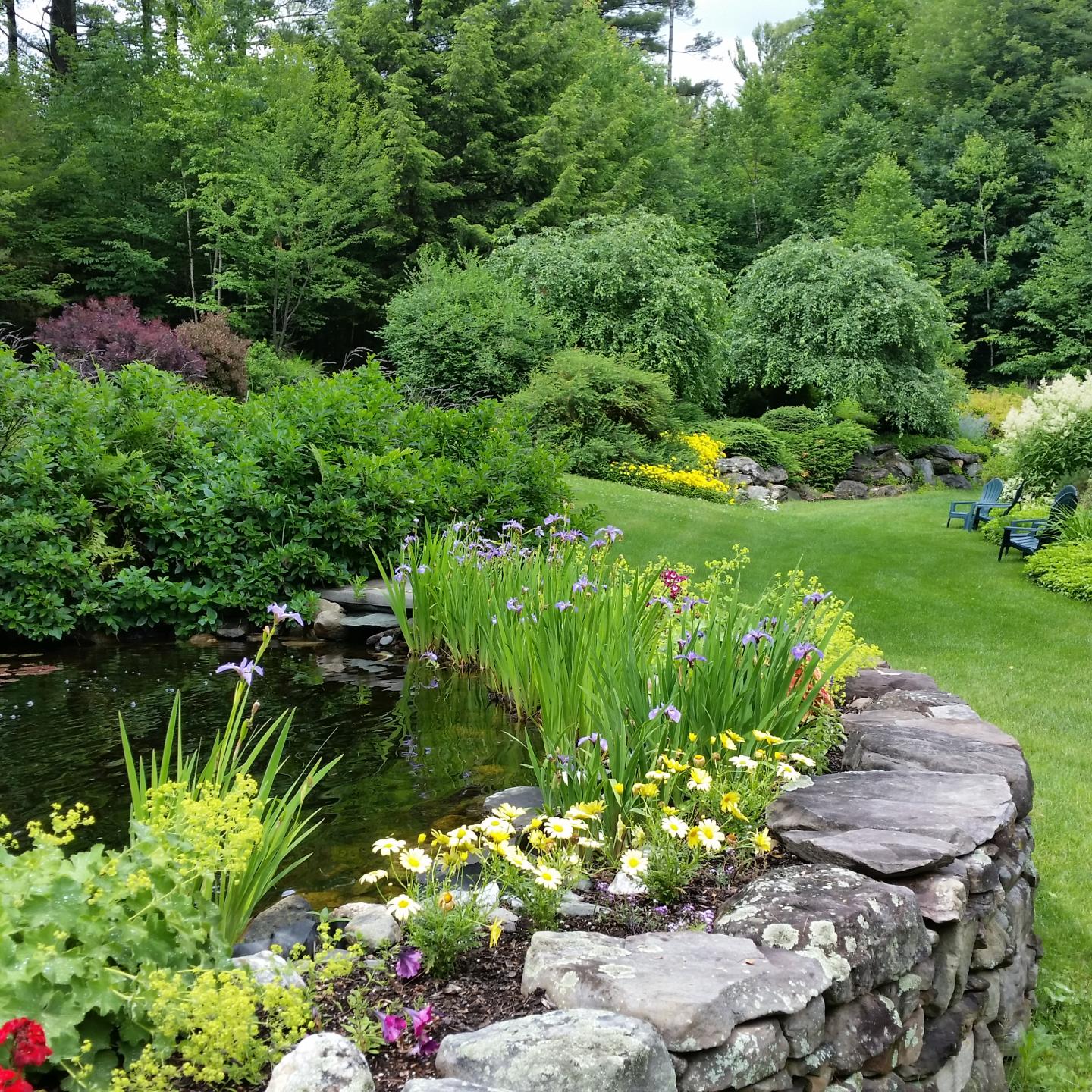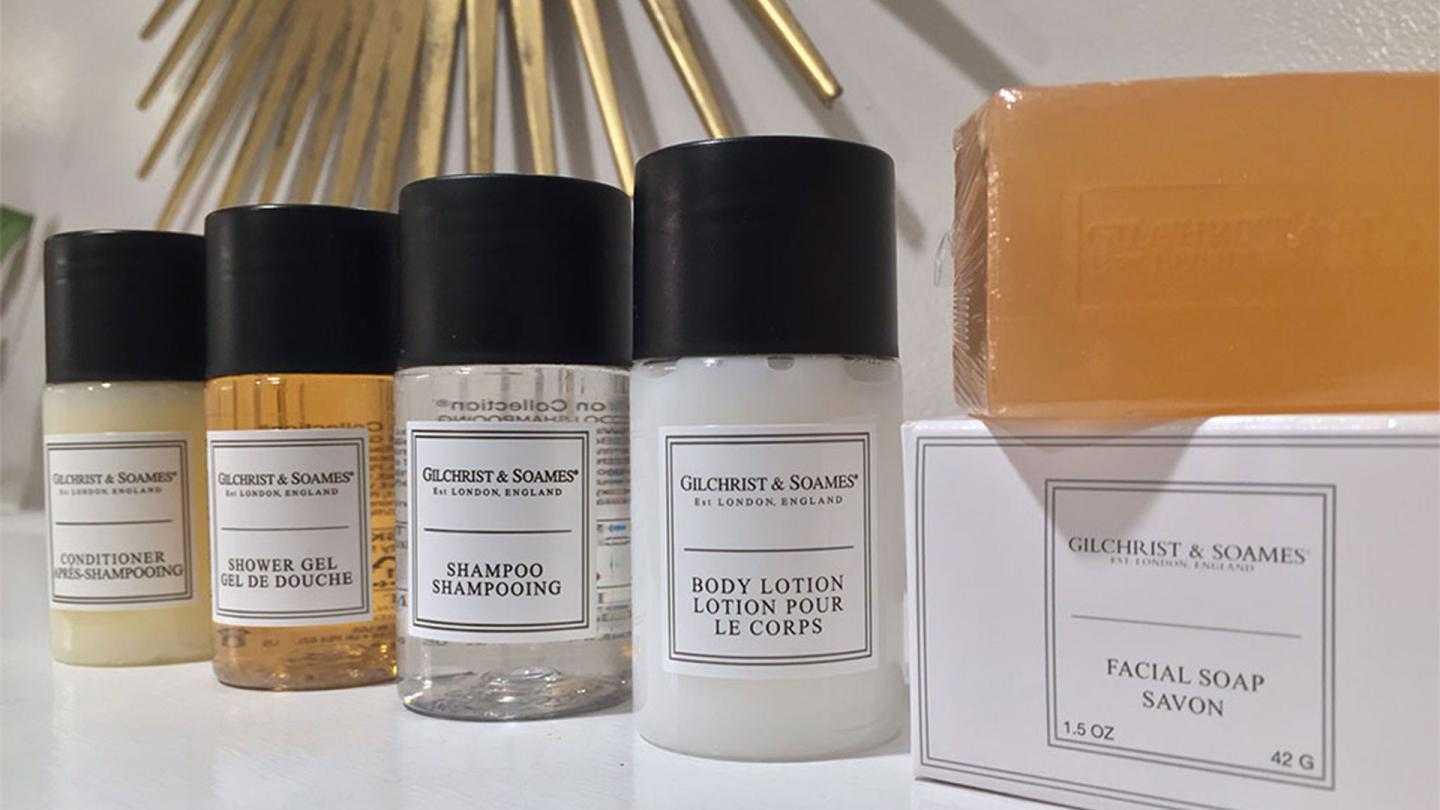 Stone Hill Inn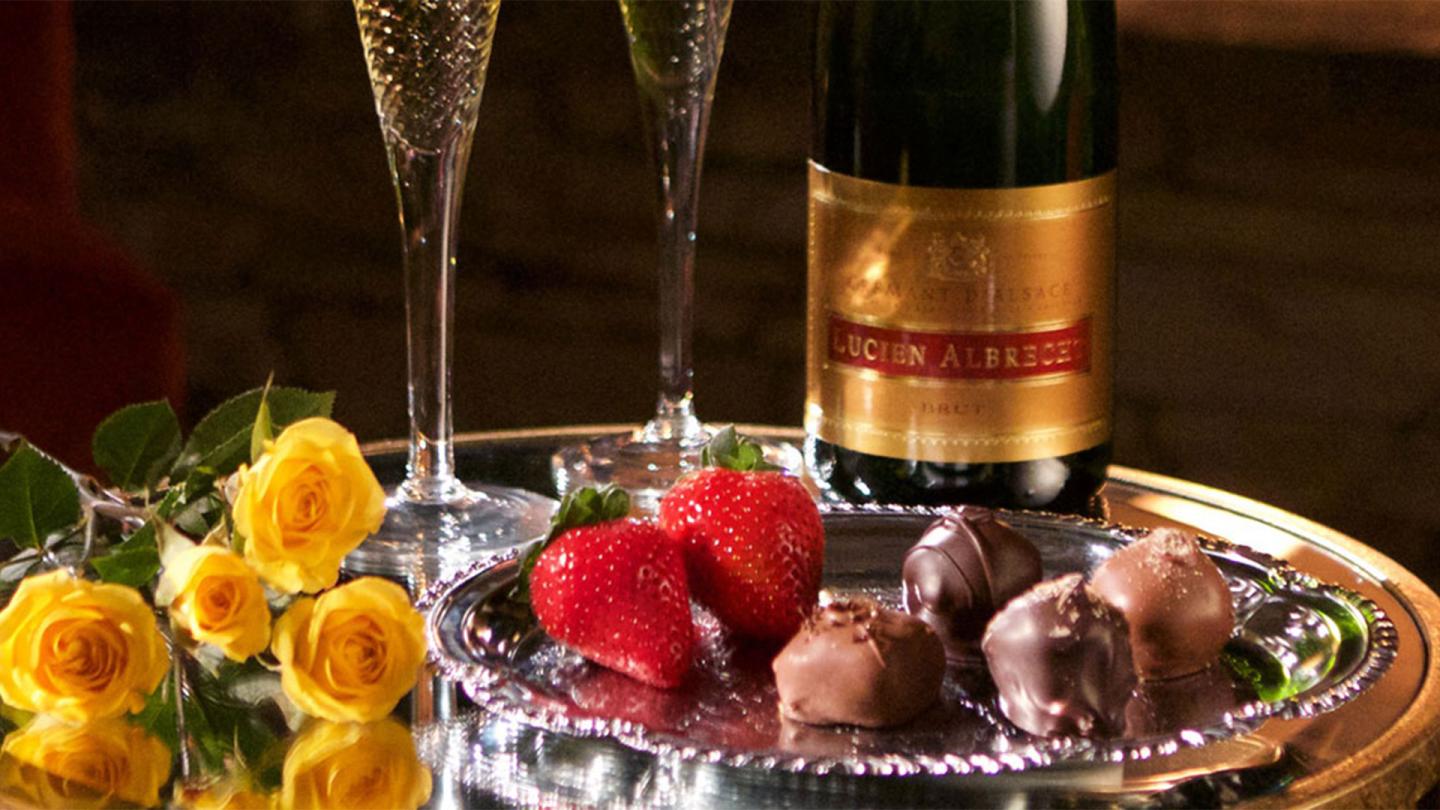 Stone Hill Inn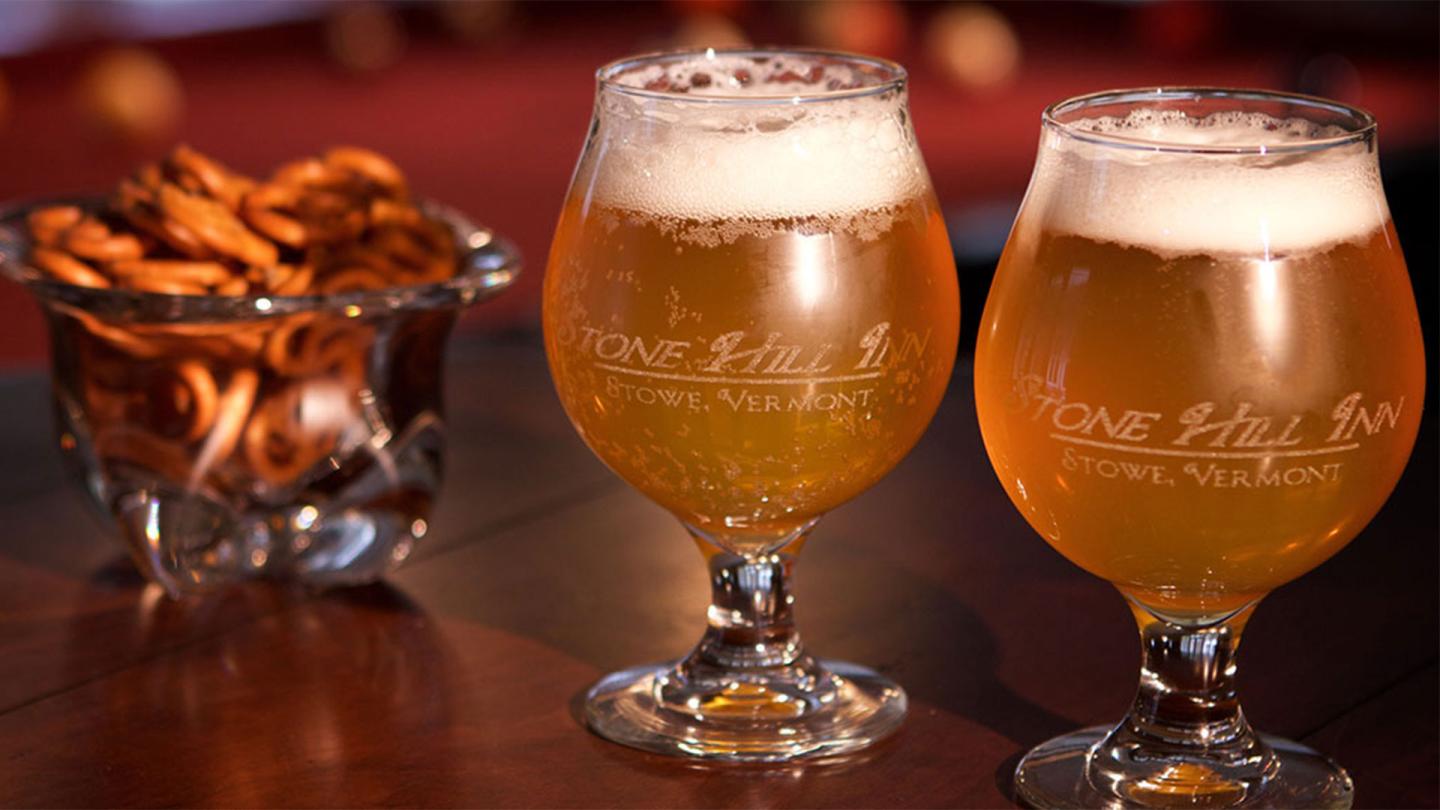 Stone Hill Inn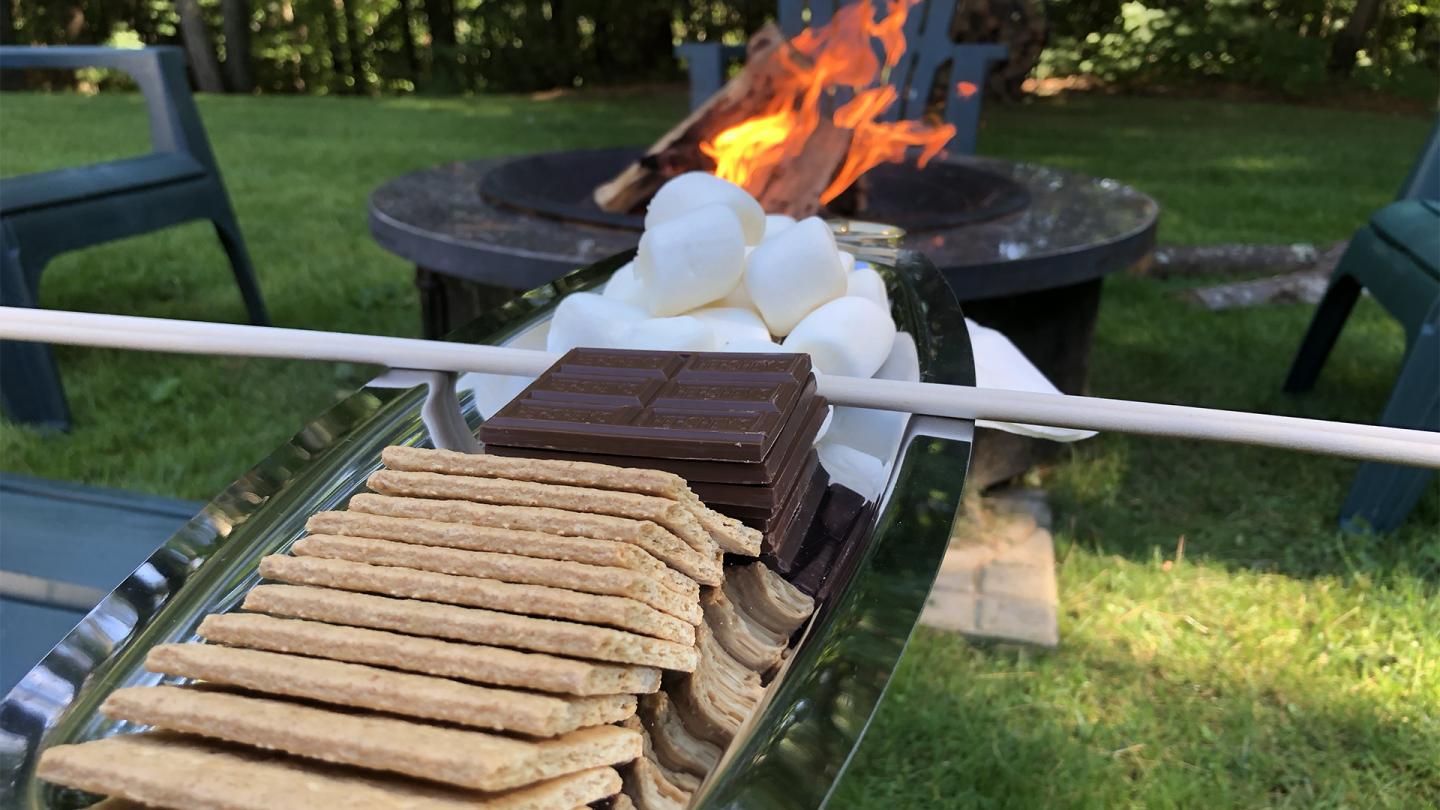 Stowe, Vermont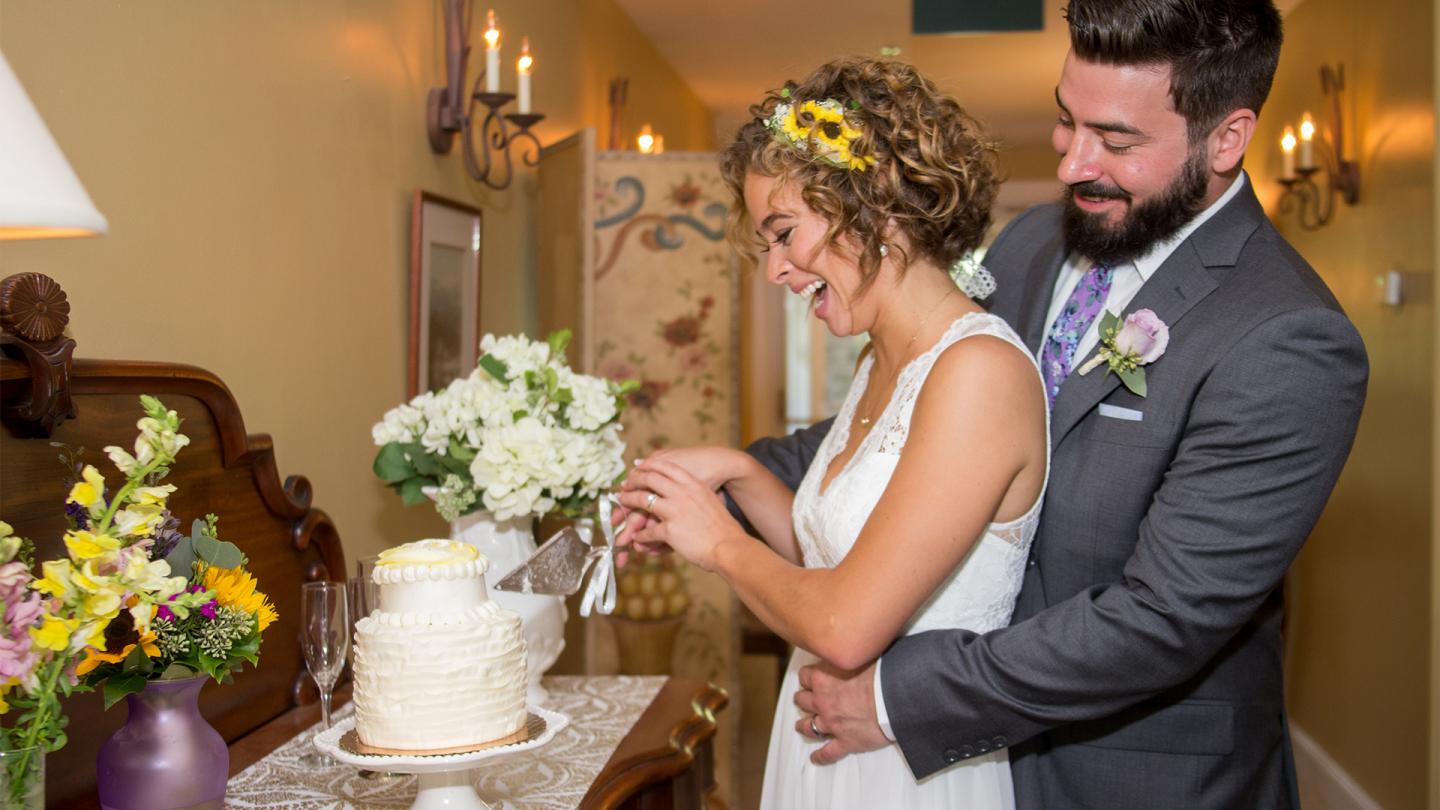 Stone Hill Inn - Photography by Kathleen Landwehrle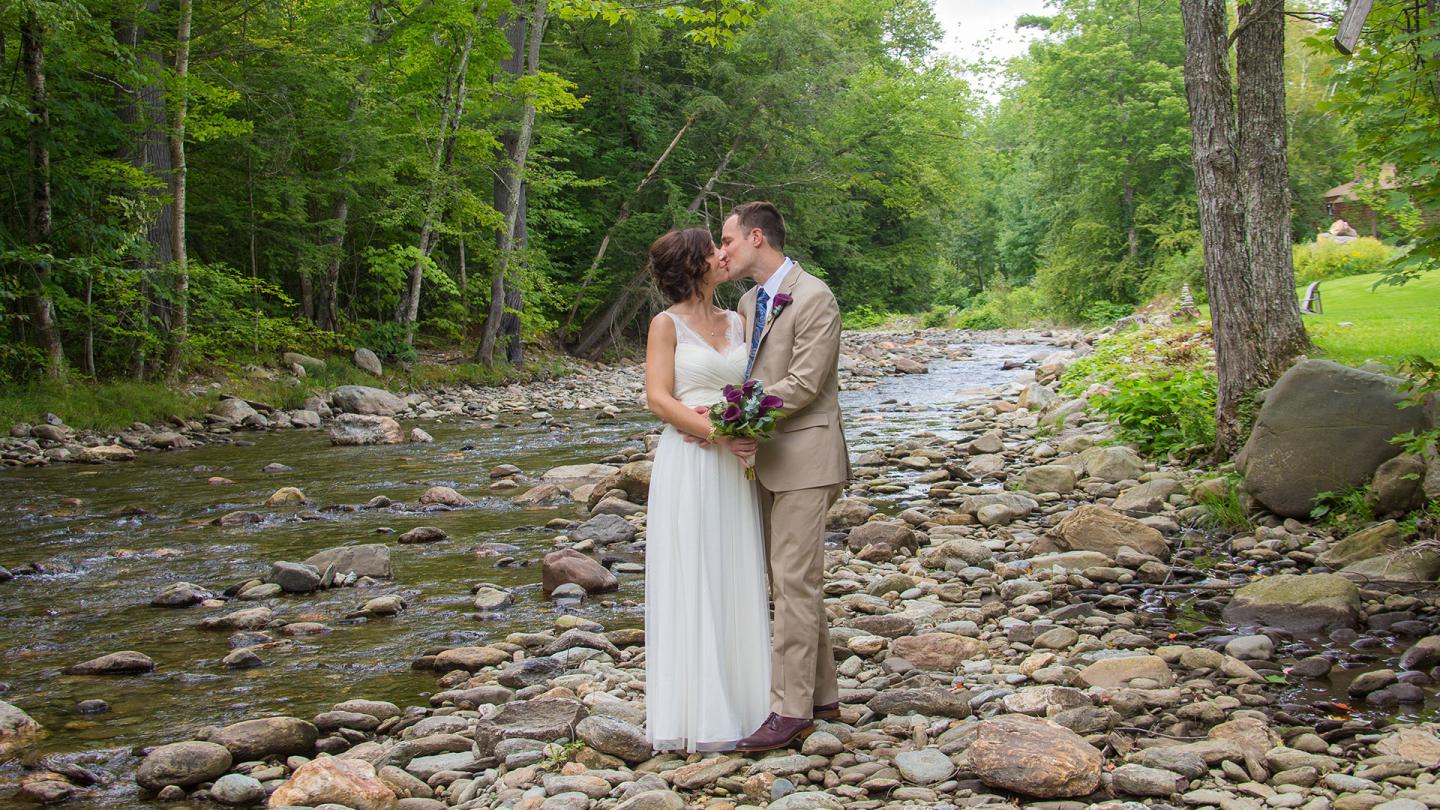 Stowe, Vermont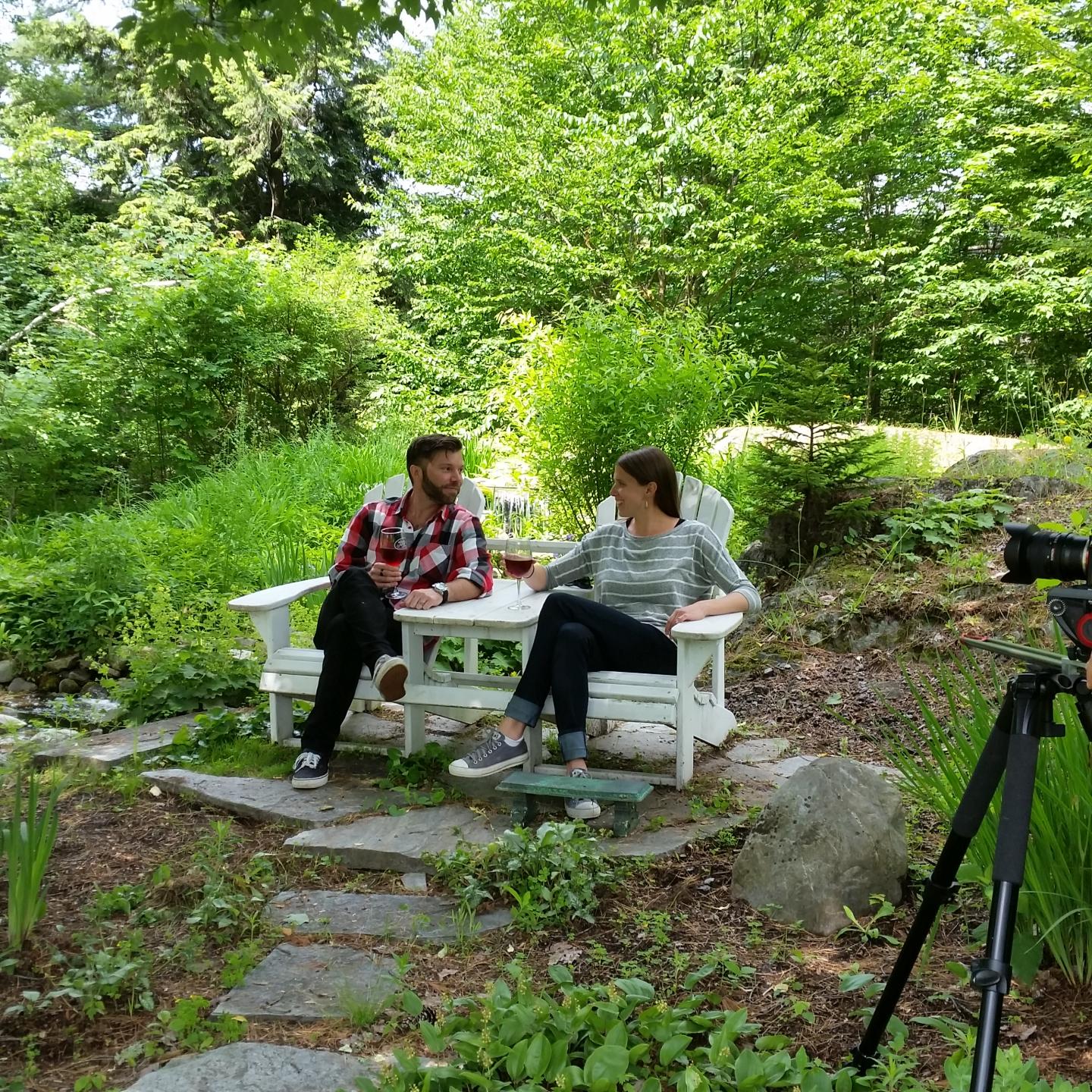 Backyard garden at Stone Hill Inn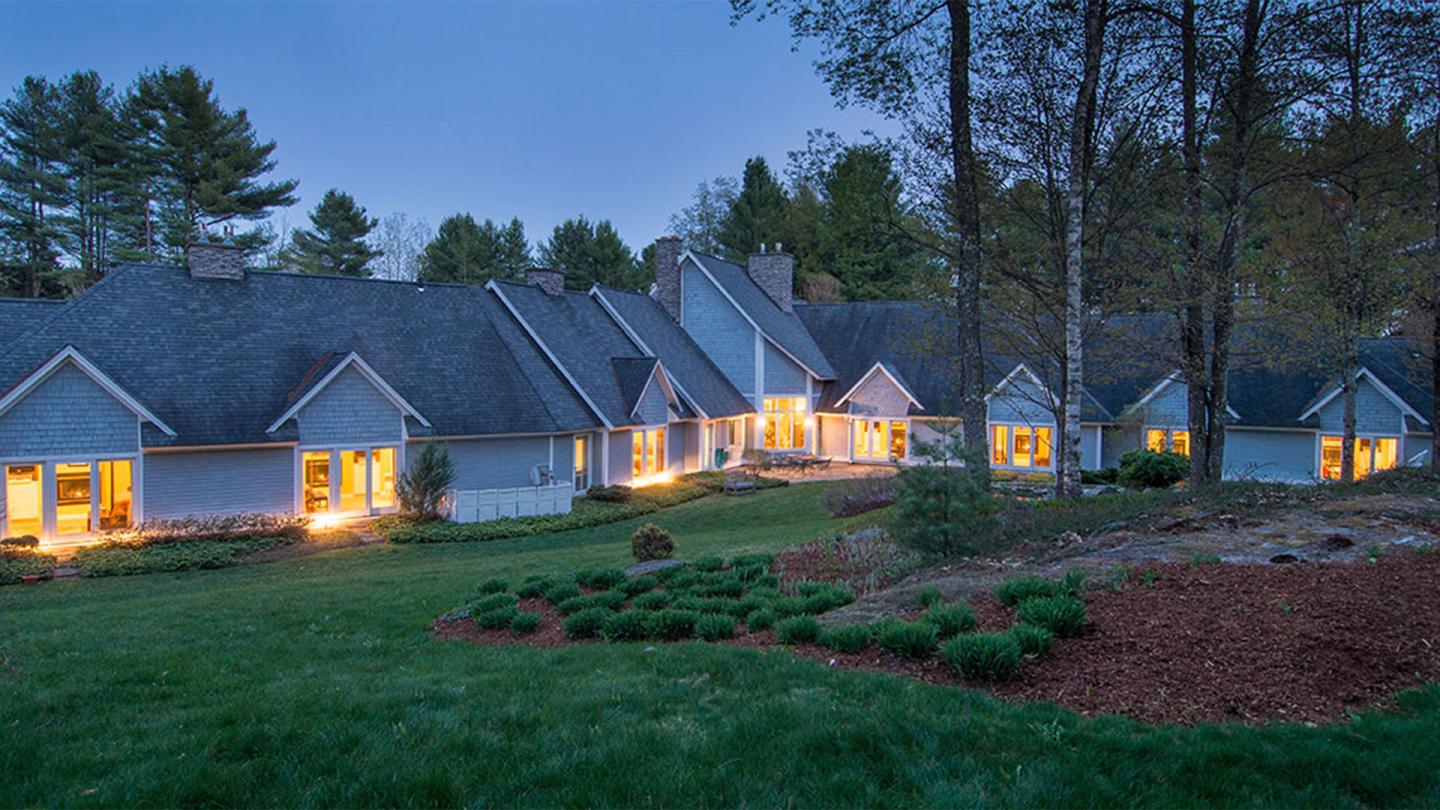 Stone Hill Inn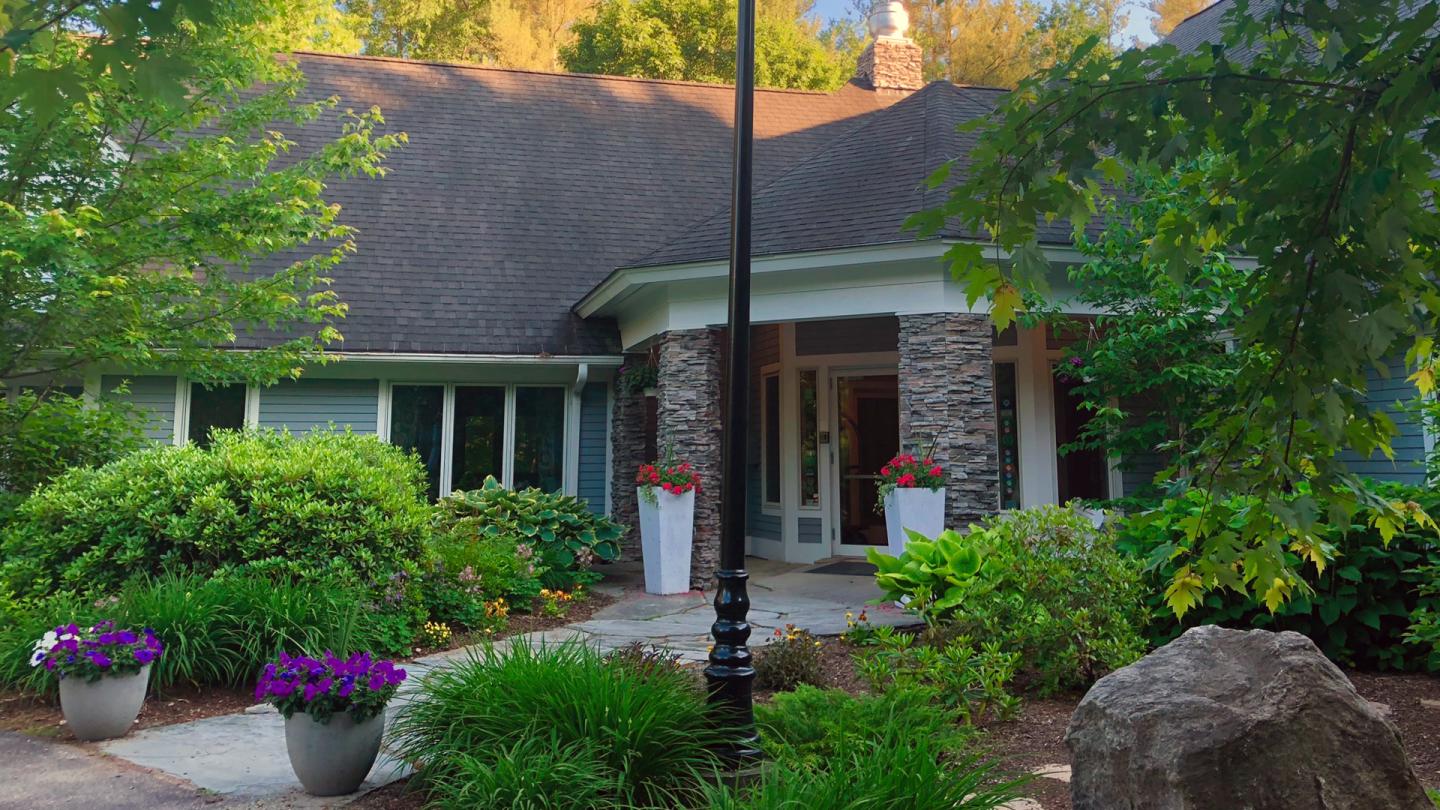 Stowe, Vermont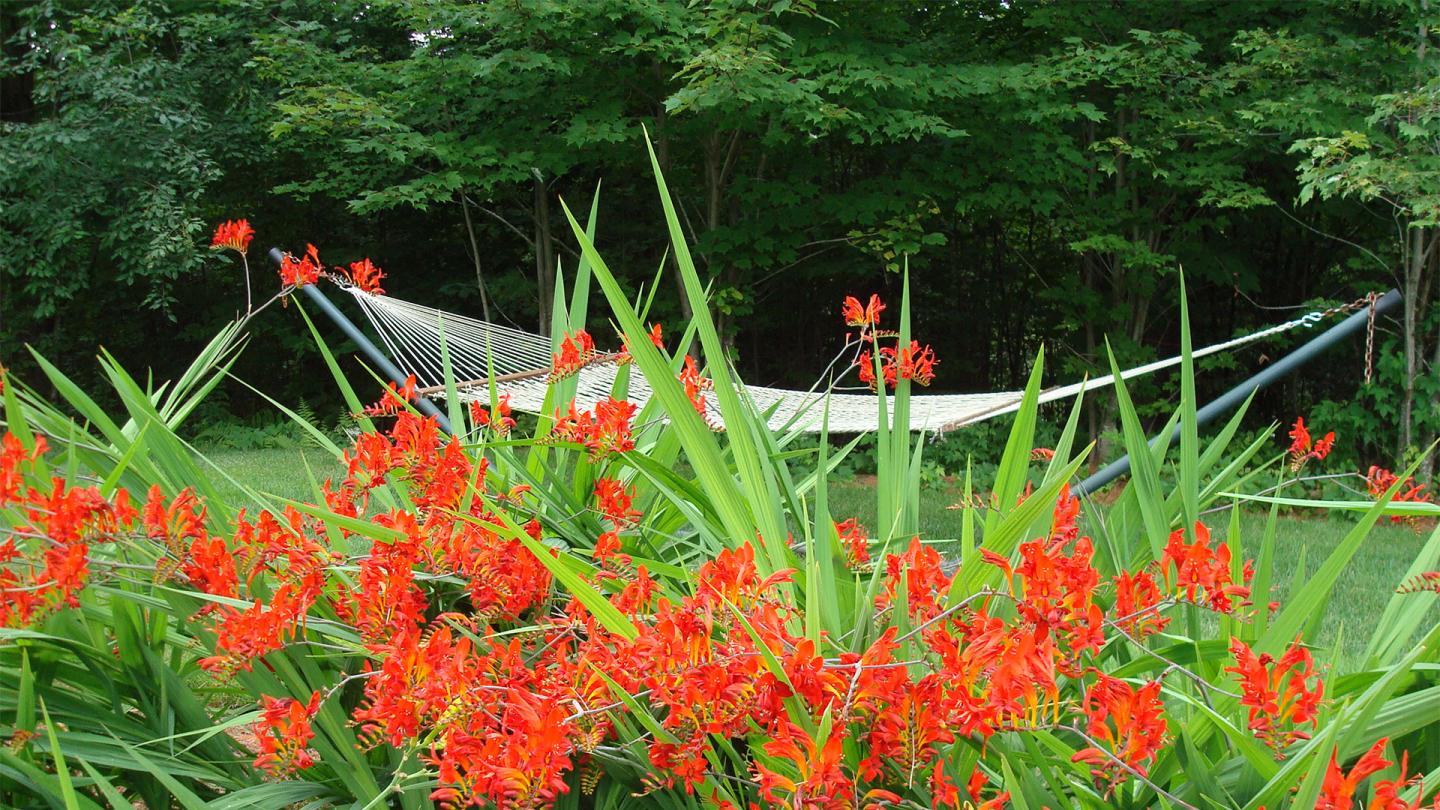 Stone Hill Inn - Gardens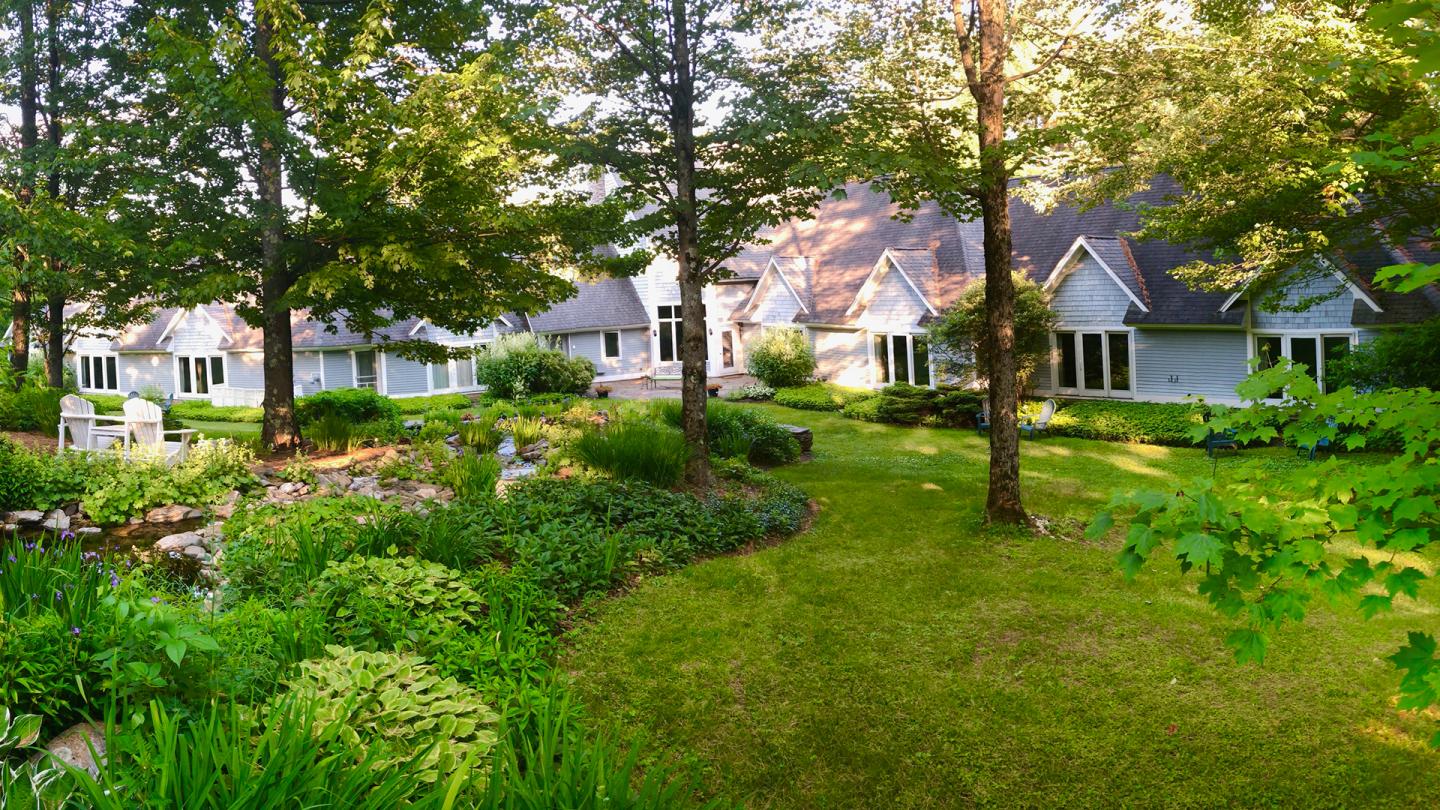 Stowe, Vermont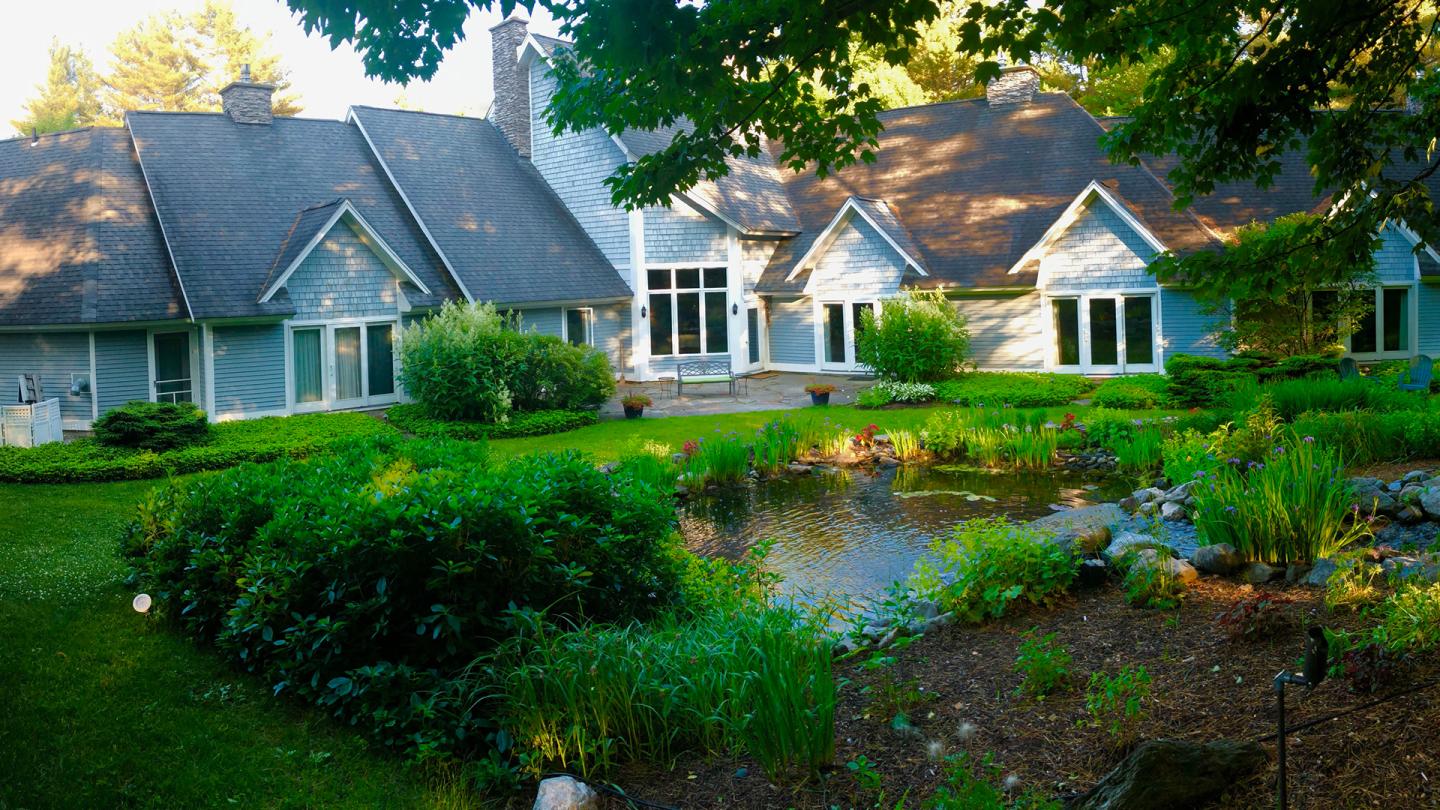 Stowe, Vermont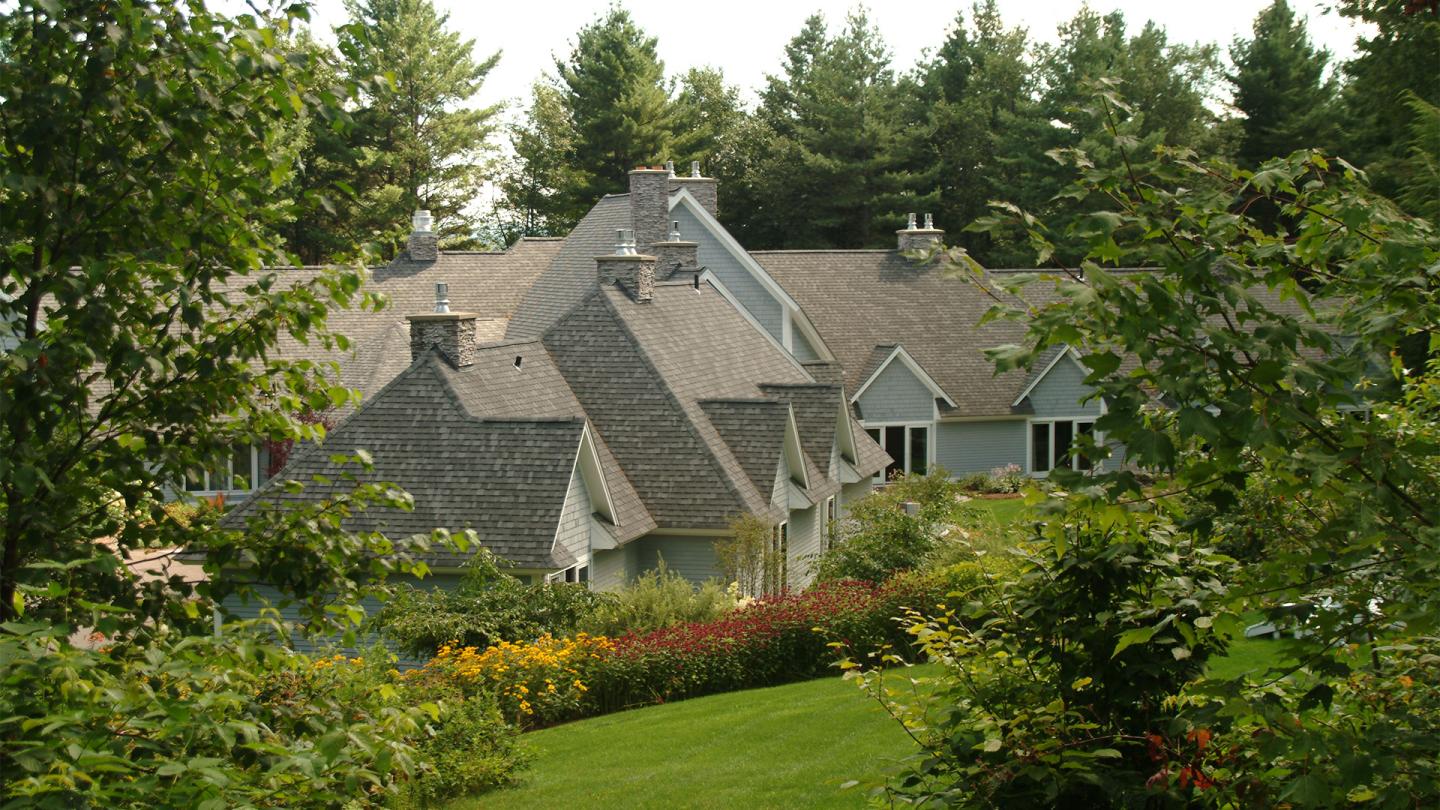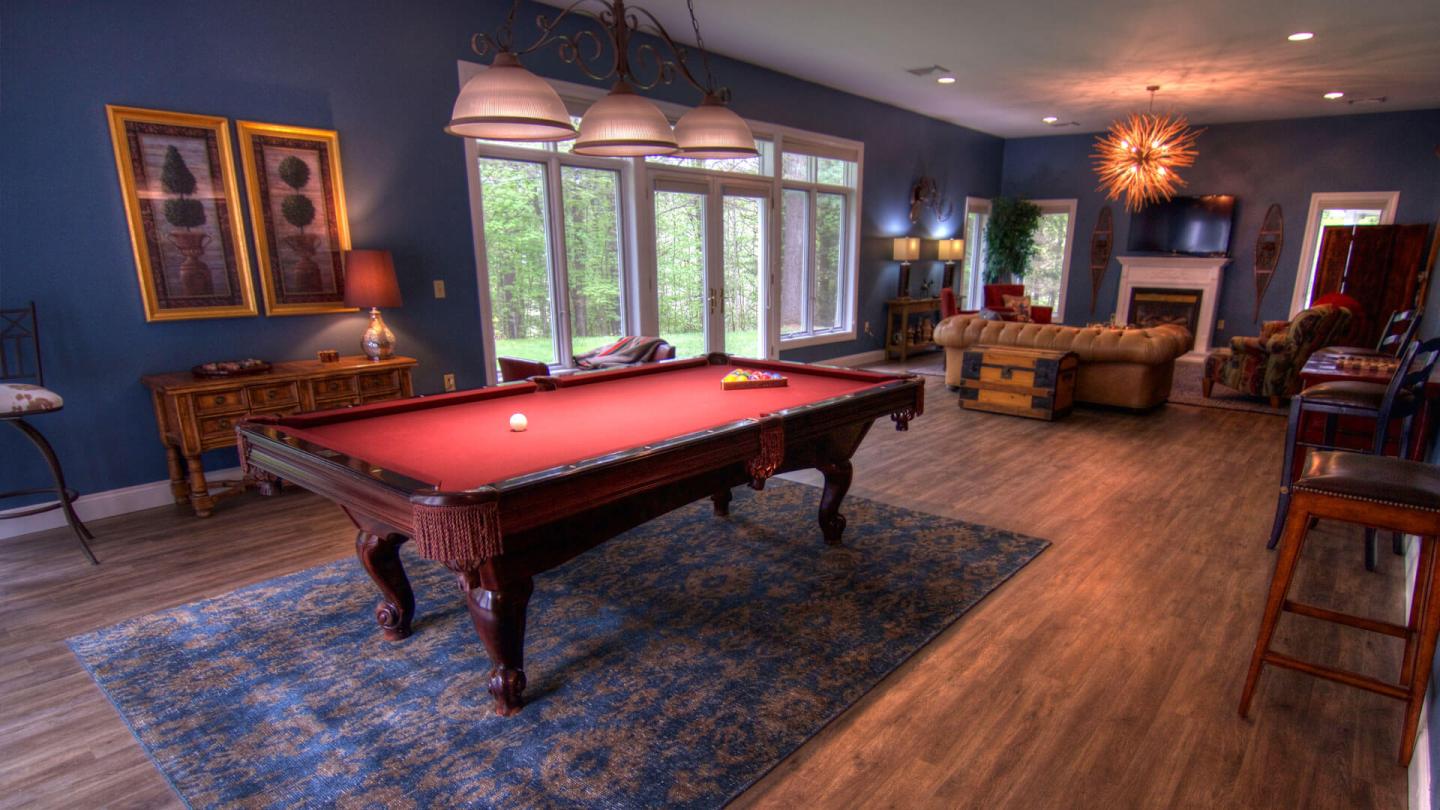 Stone Hill Inn
Rooms
Number of Rooms: 9
Our romantic Stowe, VT inn features 9 beautifully appointed rooms, all with see through fireplaces and 2 person jacuzzi tubs. Our gorgeous rooms feature luxurious king beds, tasteful appointments, luxury amenities and anything you could need for the ideal romantic getaway in Vermont.
We offer in-room couples massages, silk rose-petal turn downs, and additional indulgences such as flowers, cheese boards, wine and champagne.
Location
Stone Hill Inn
89 Houston Farm Road
Stowe, VT 05672
United States
Phone: 802-253-6282
Offers
Our Simple Elegance Package includes: Relax for two evenings in an available room of your choice at Stone Hill. King bed, fireplace, and garden views; baths are equipped...
Offer Valid: -