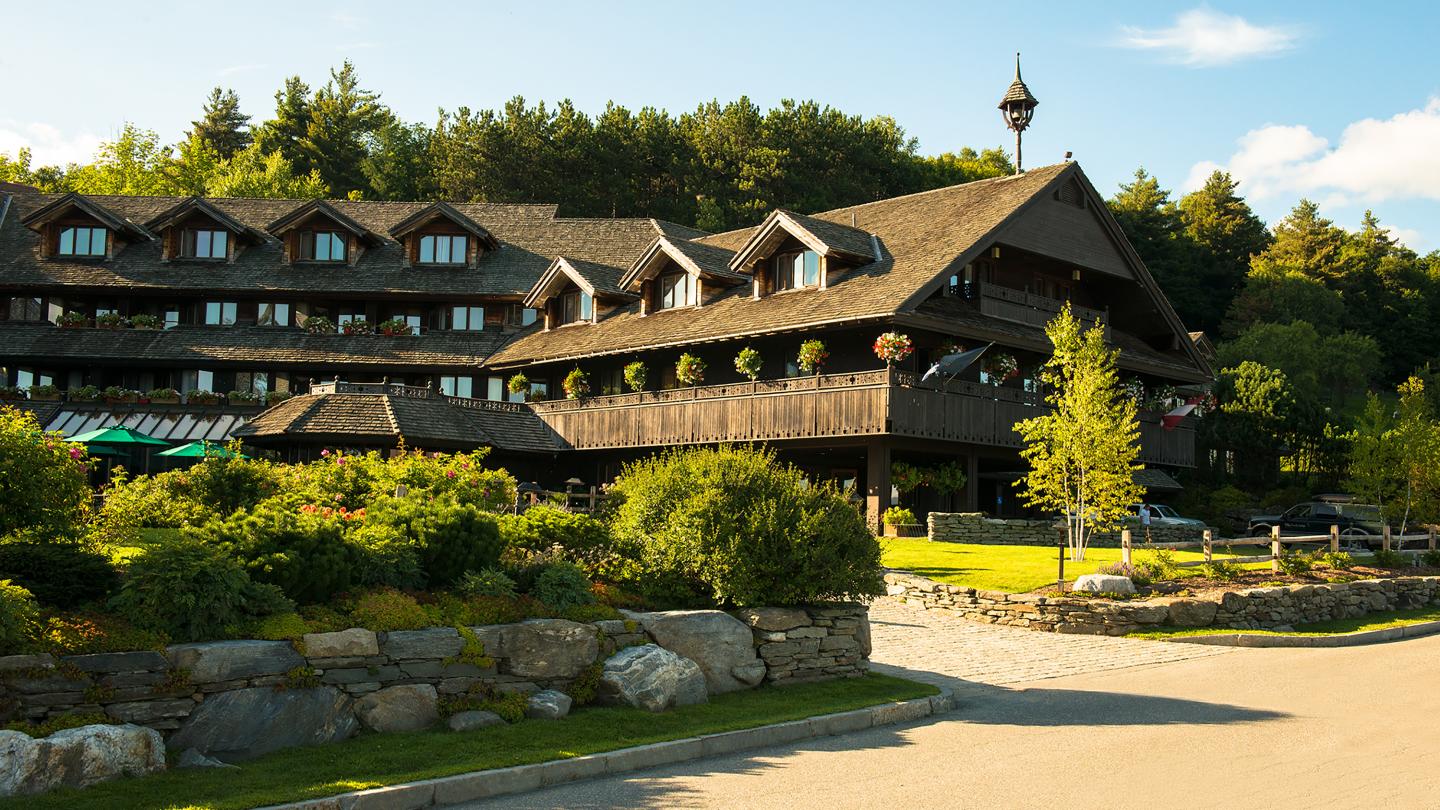 Trapp Family Lodge
Stowe, Vermont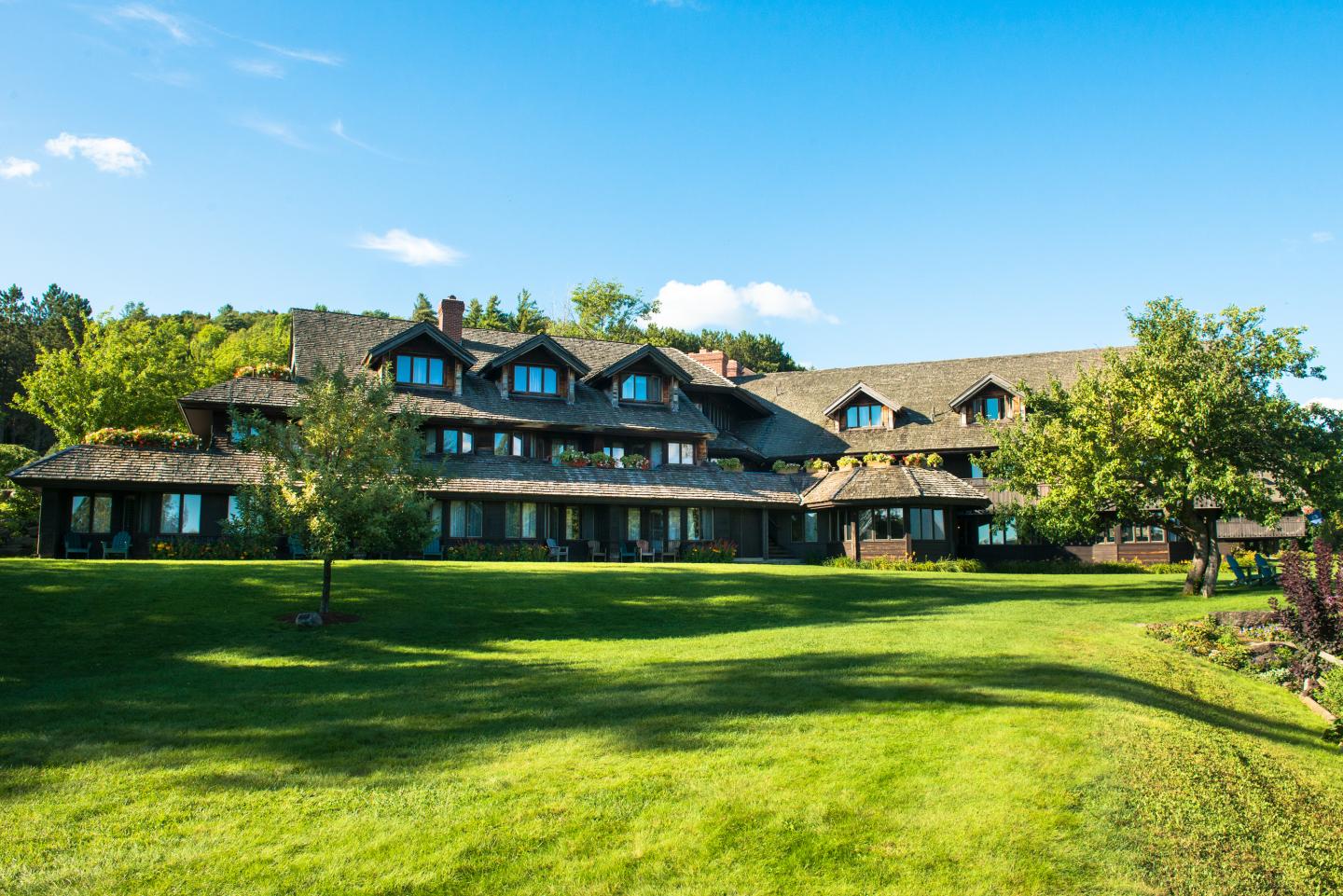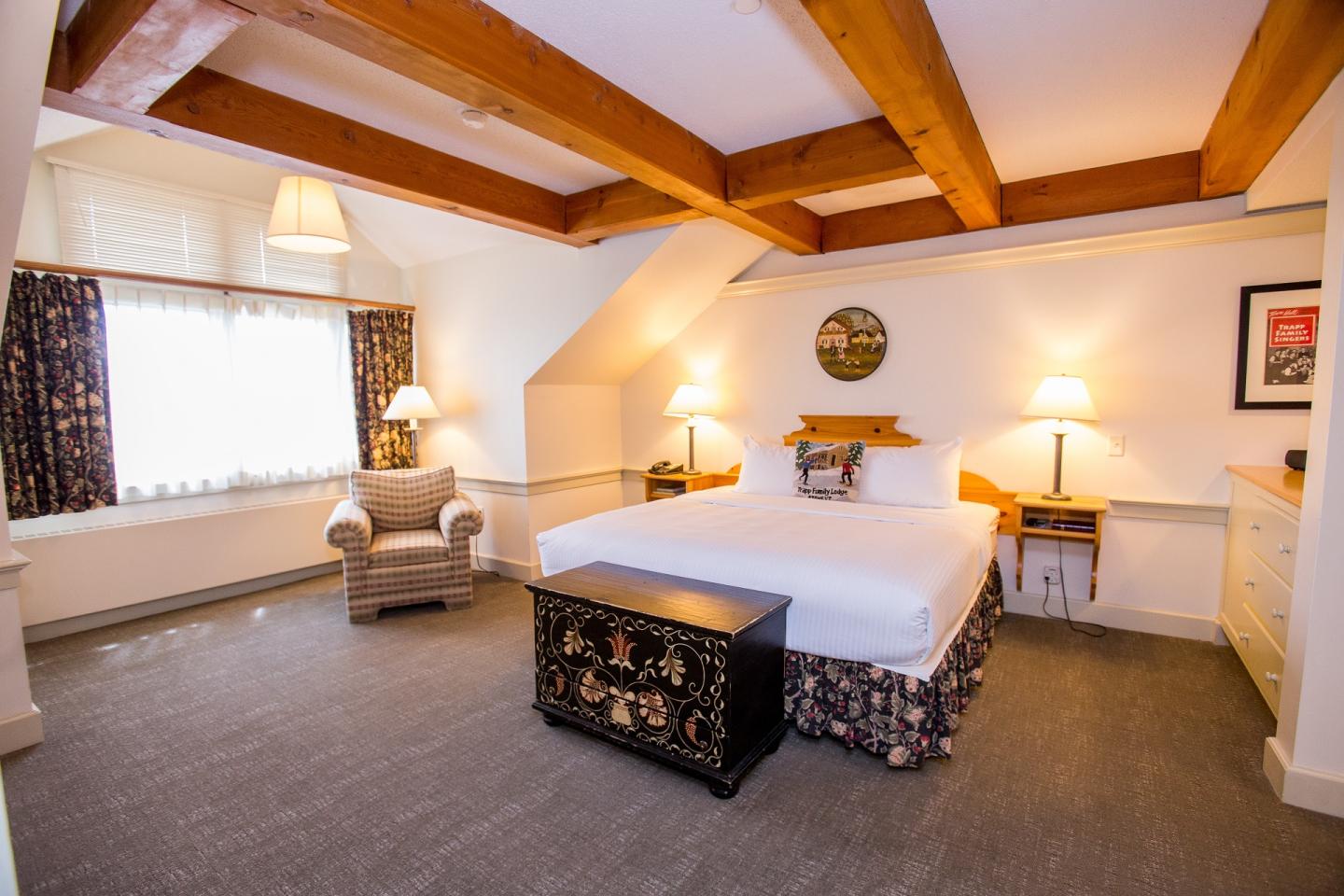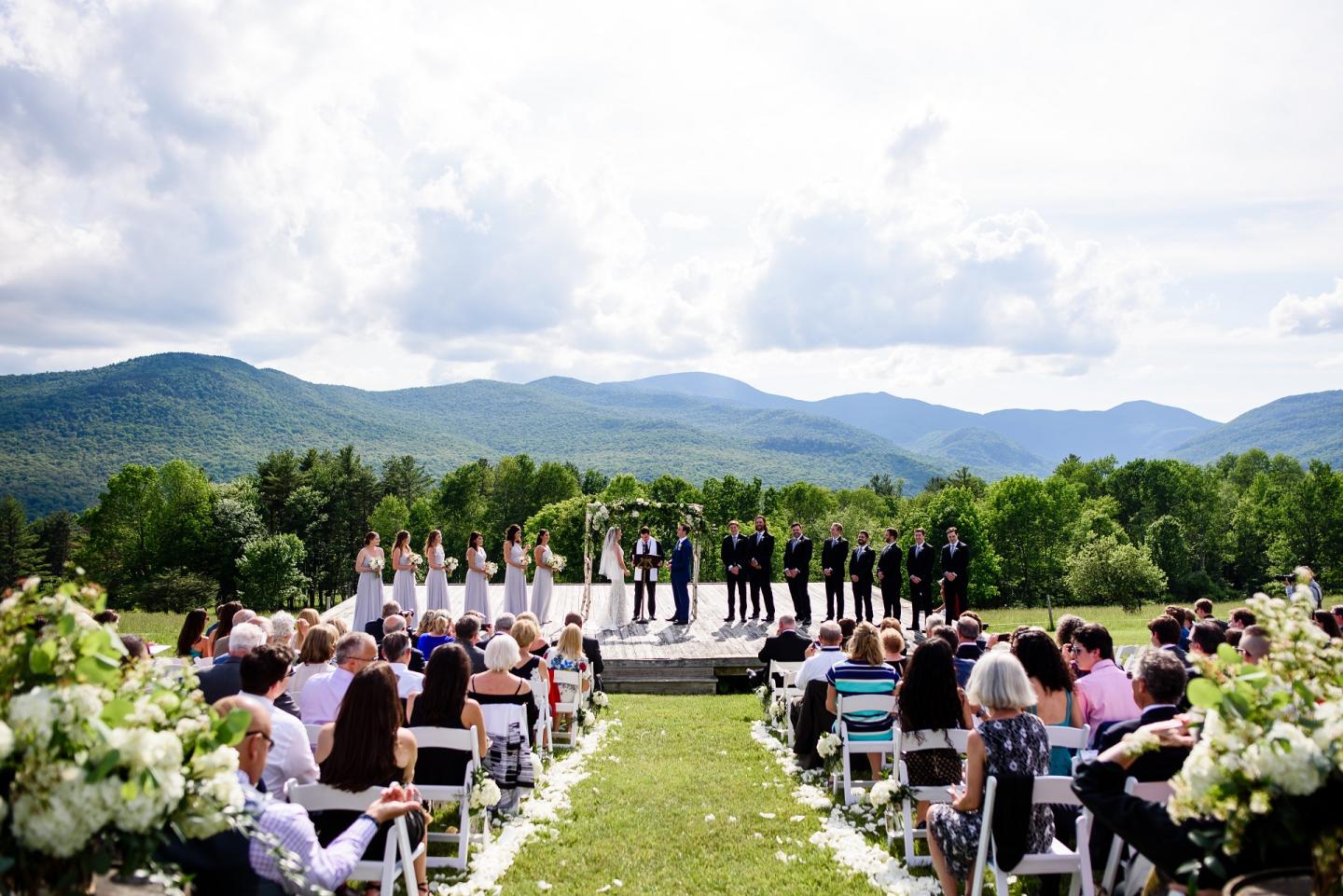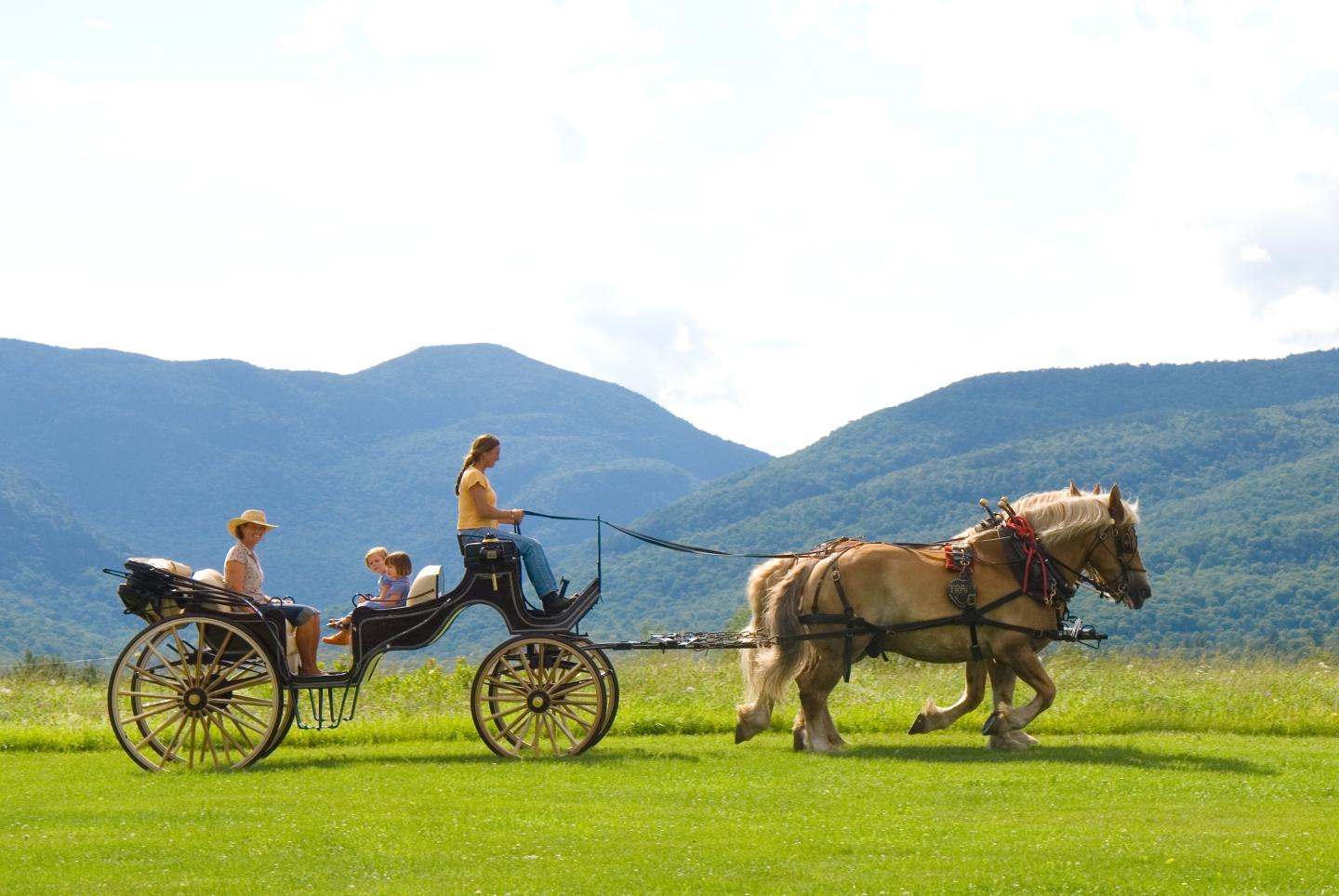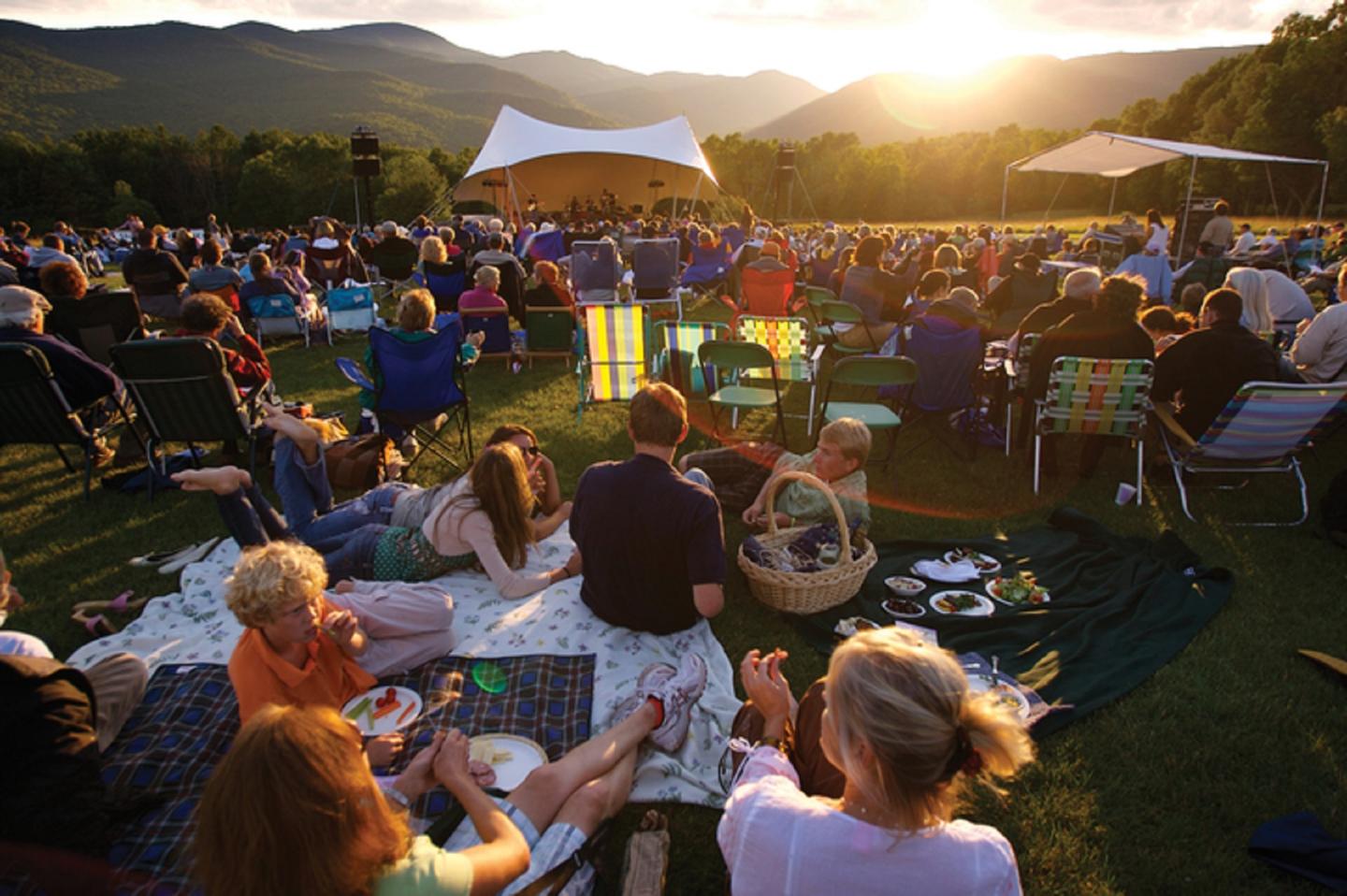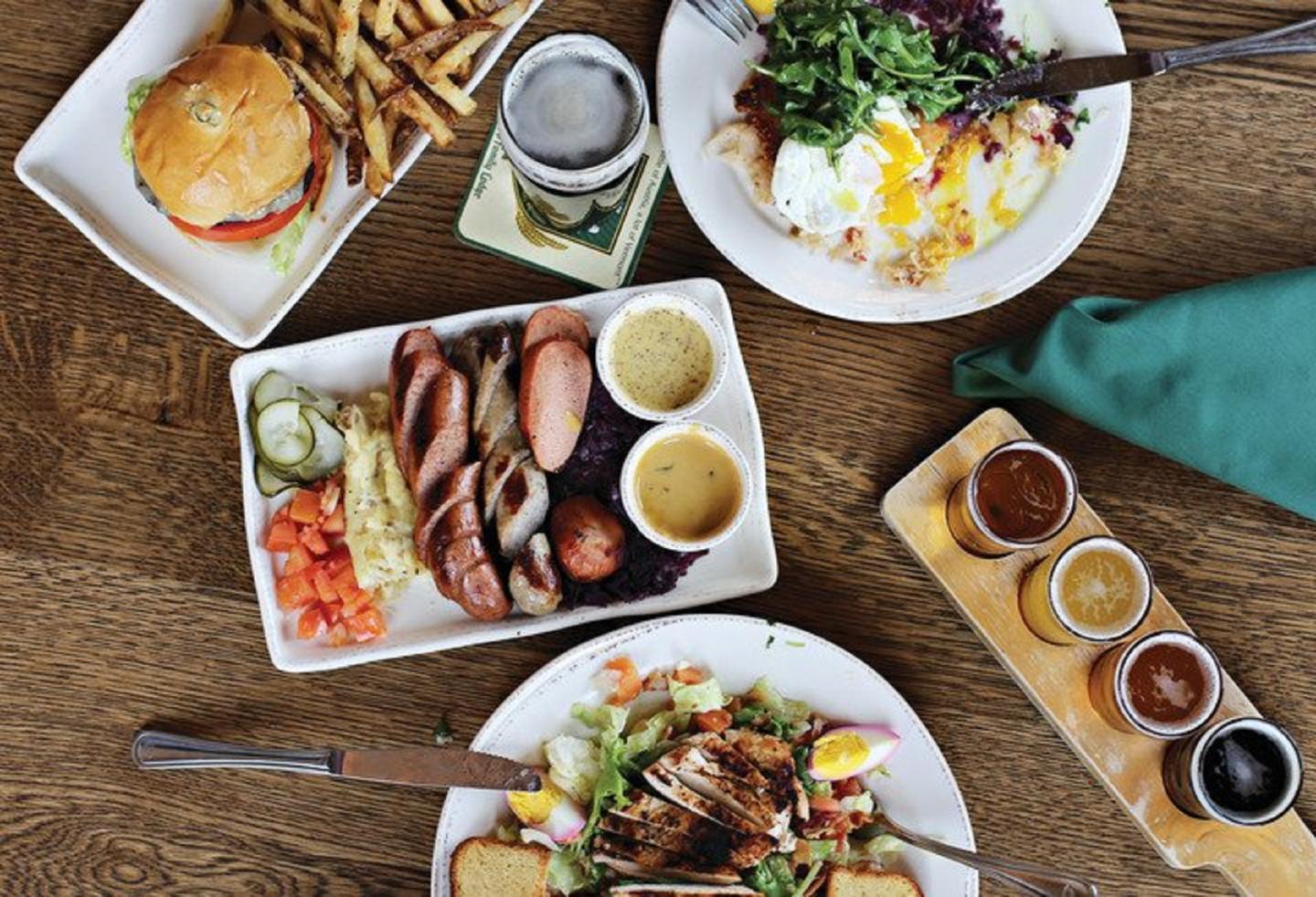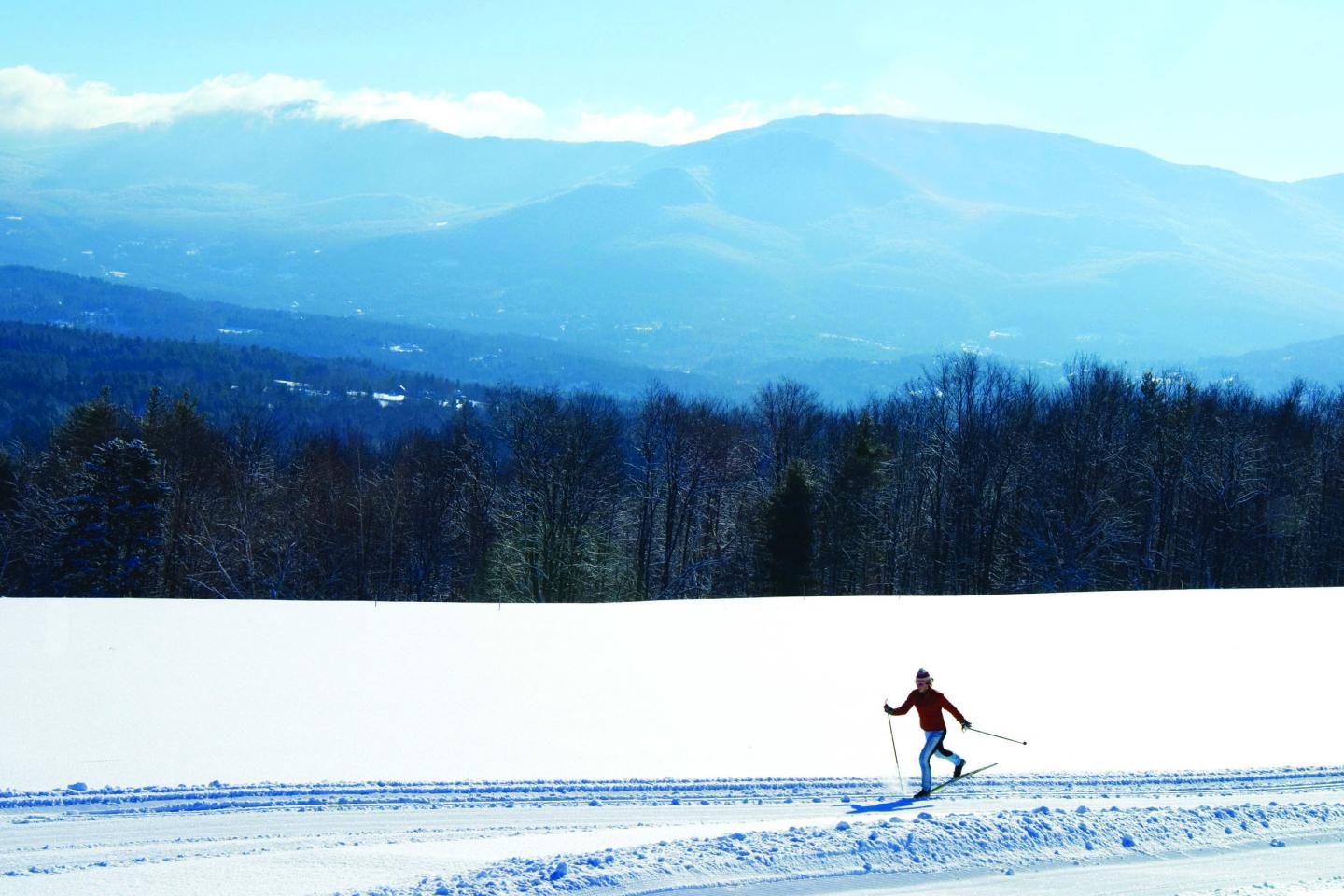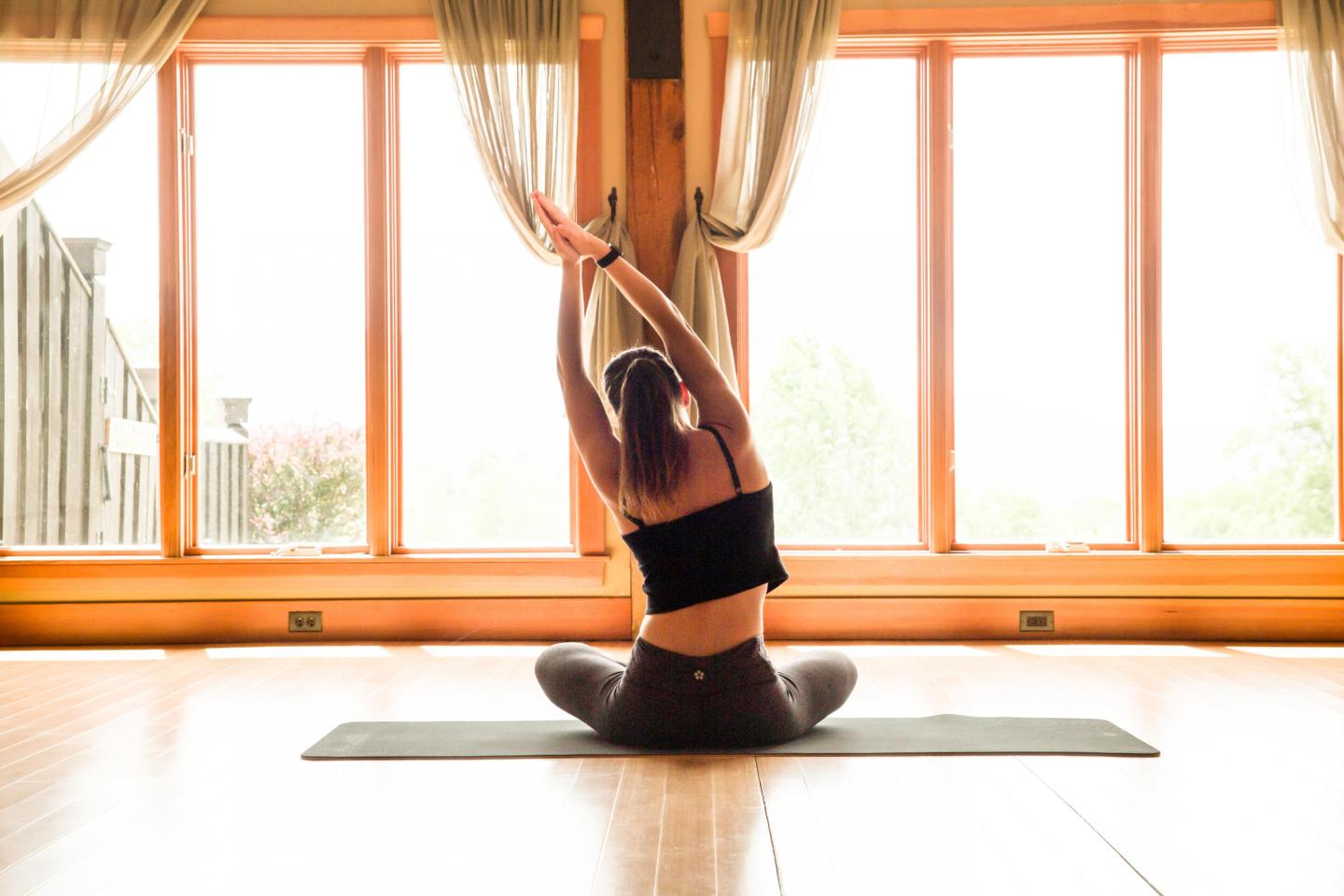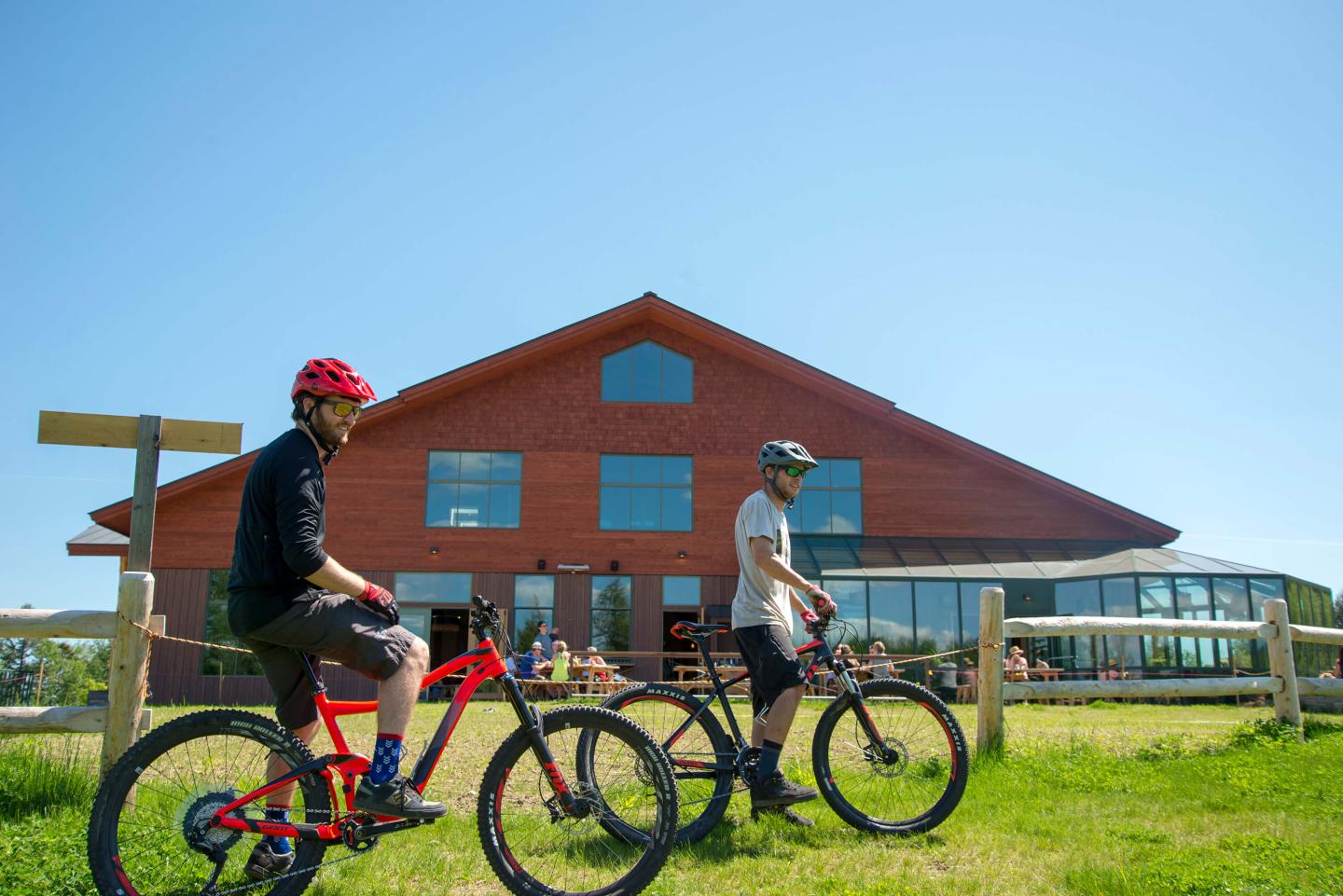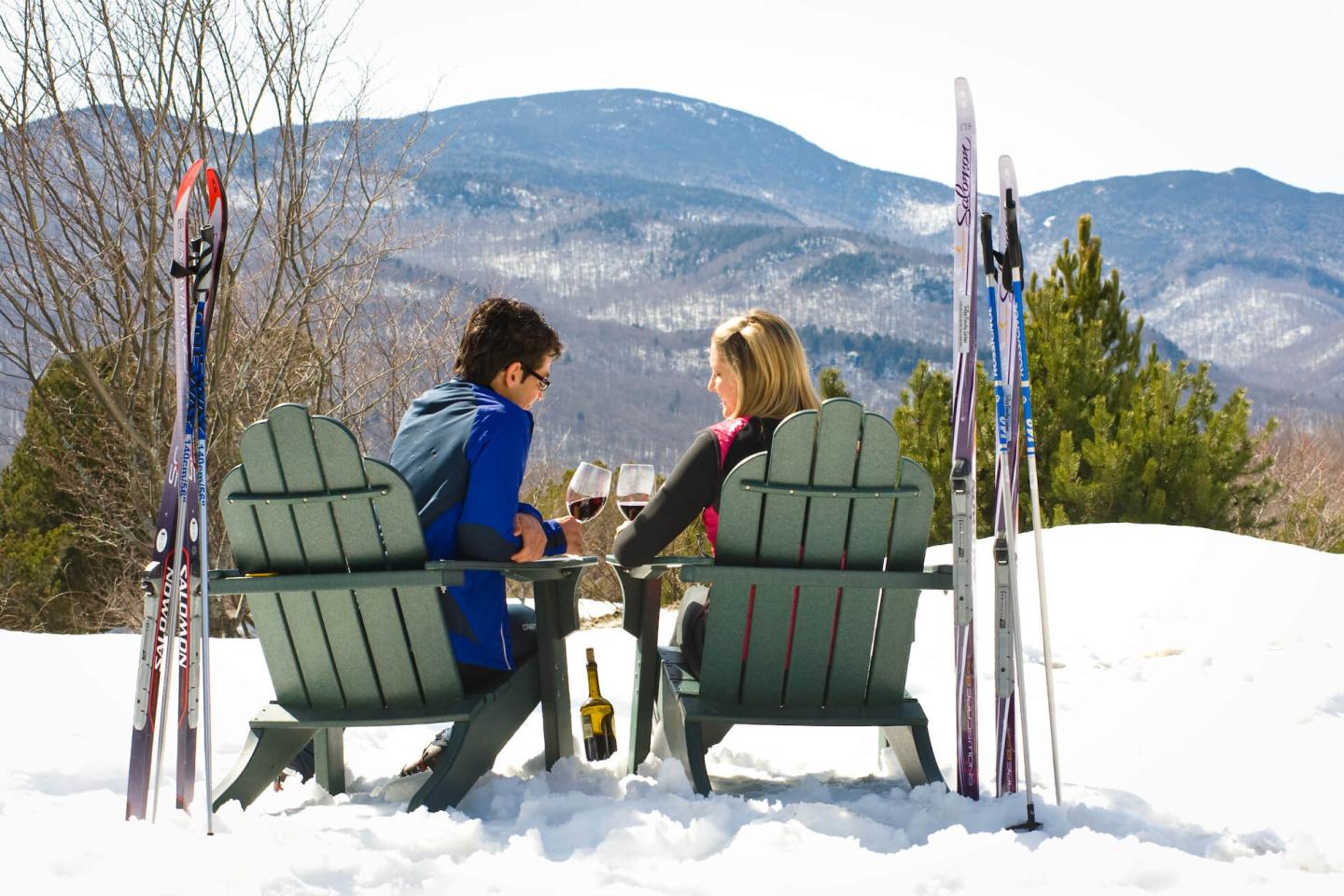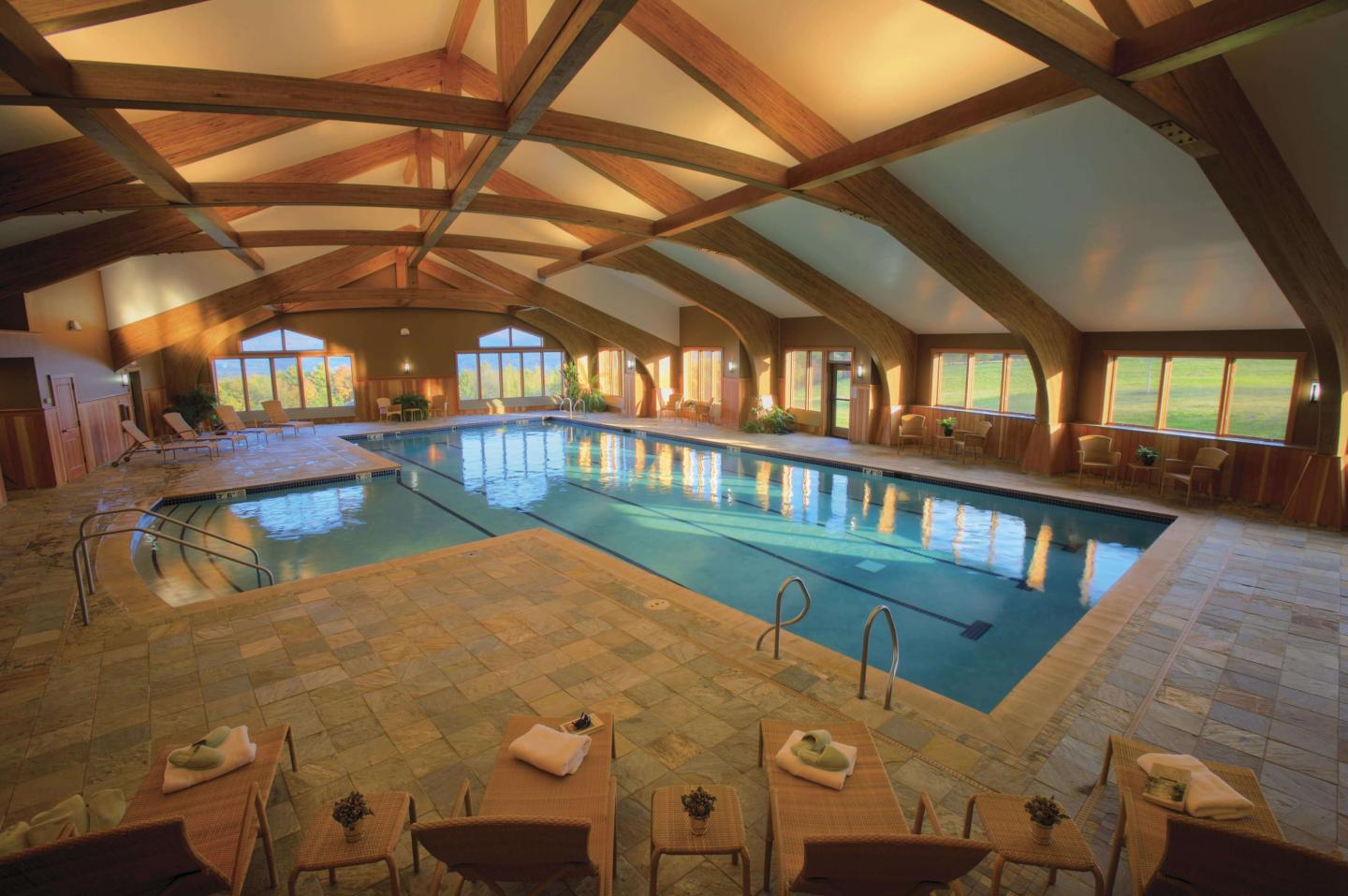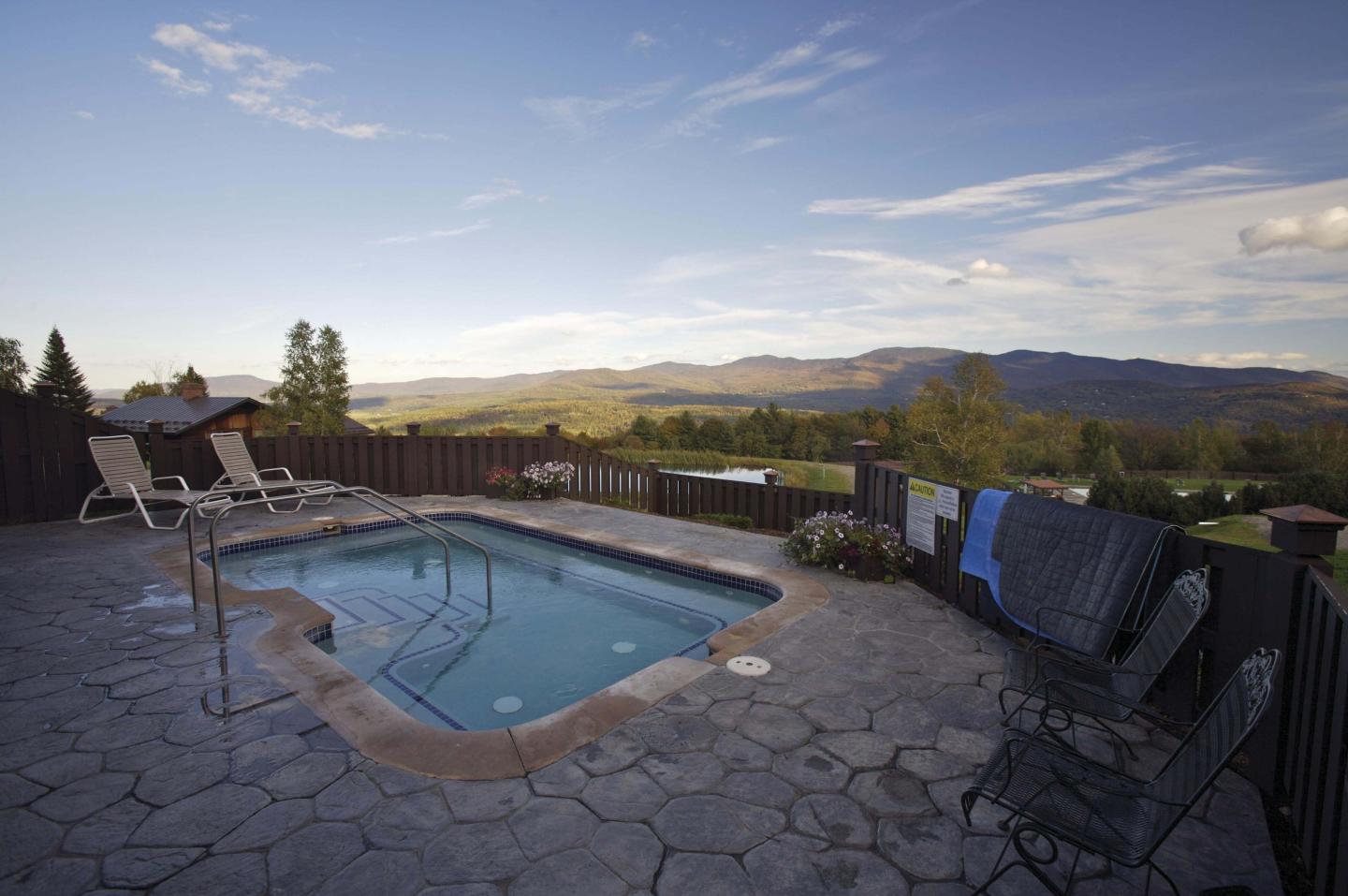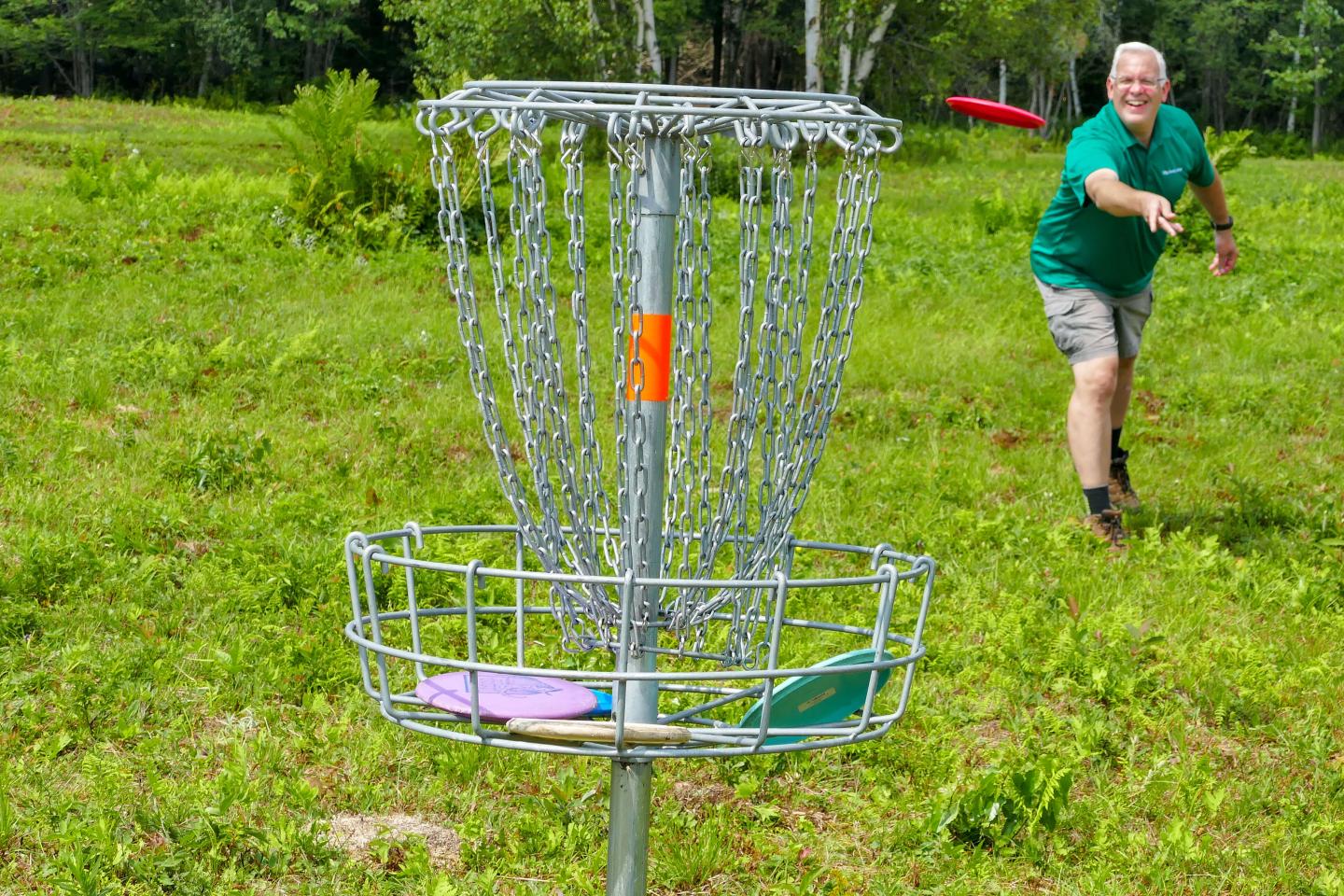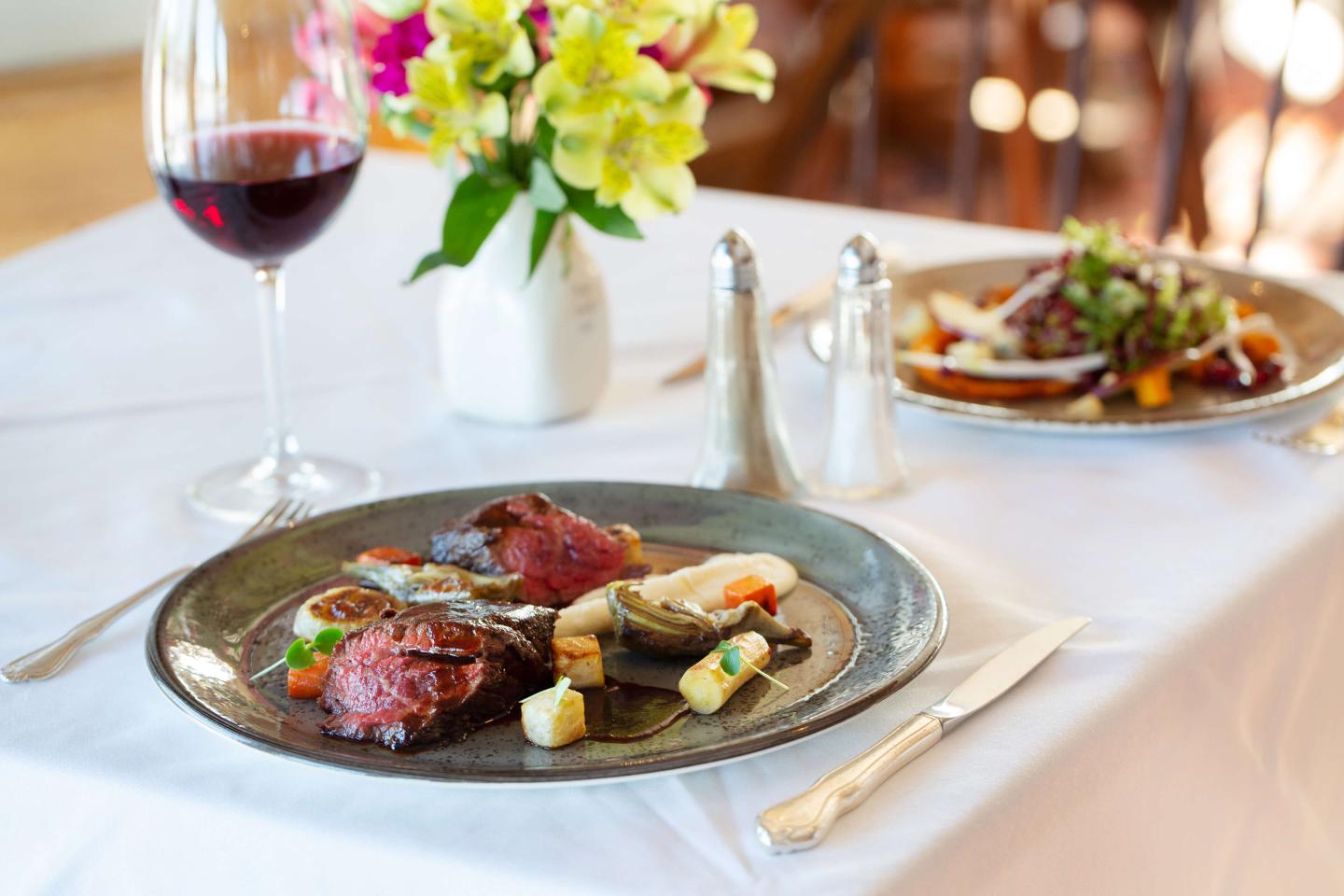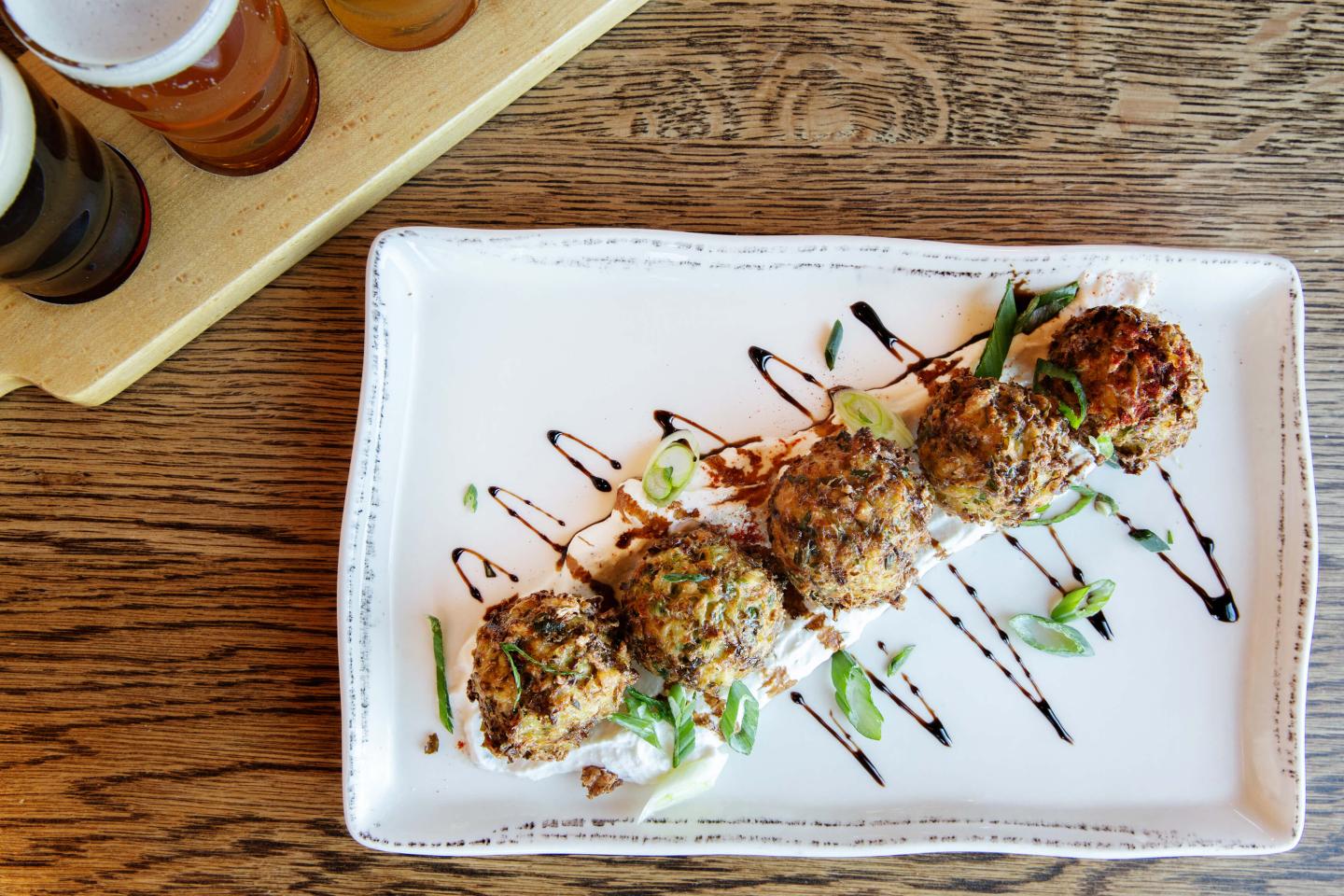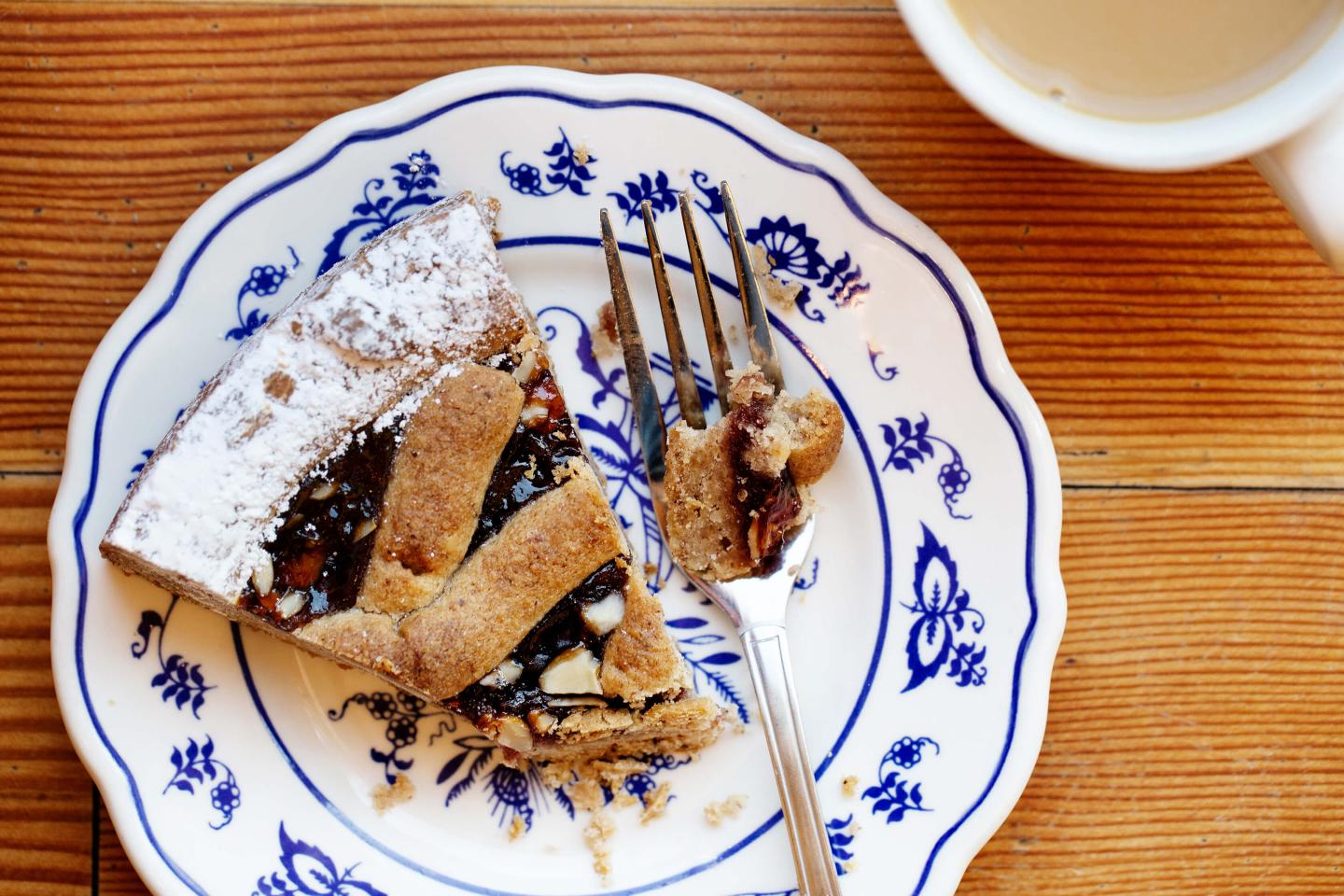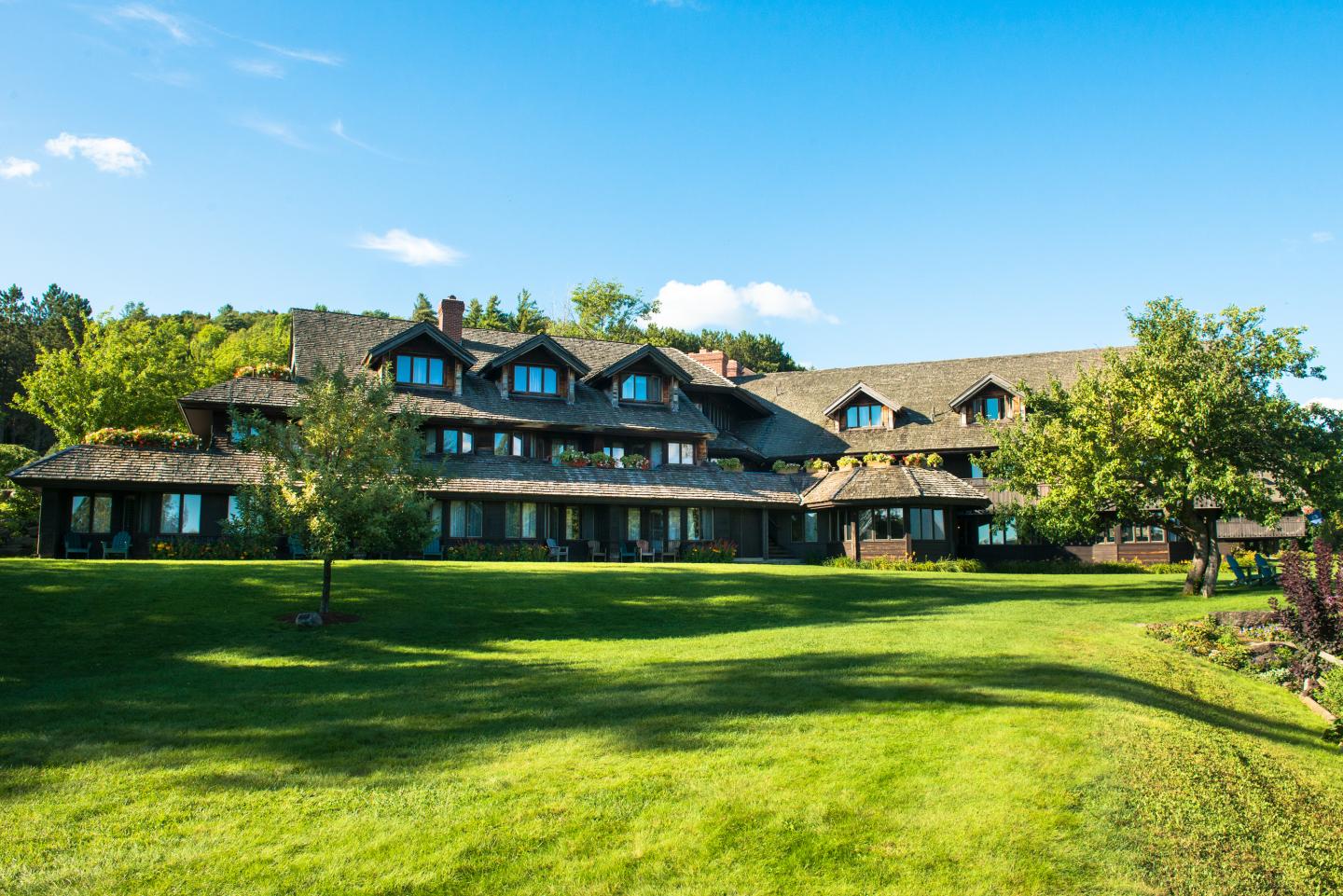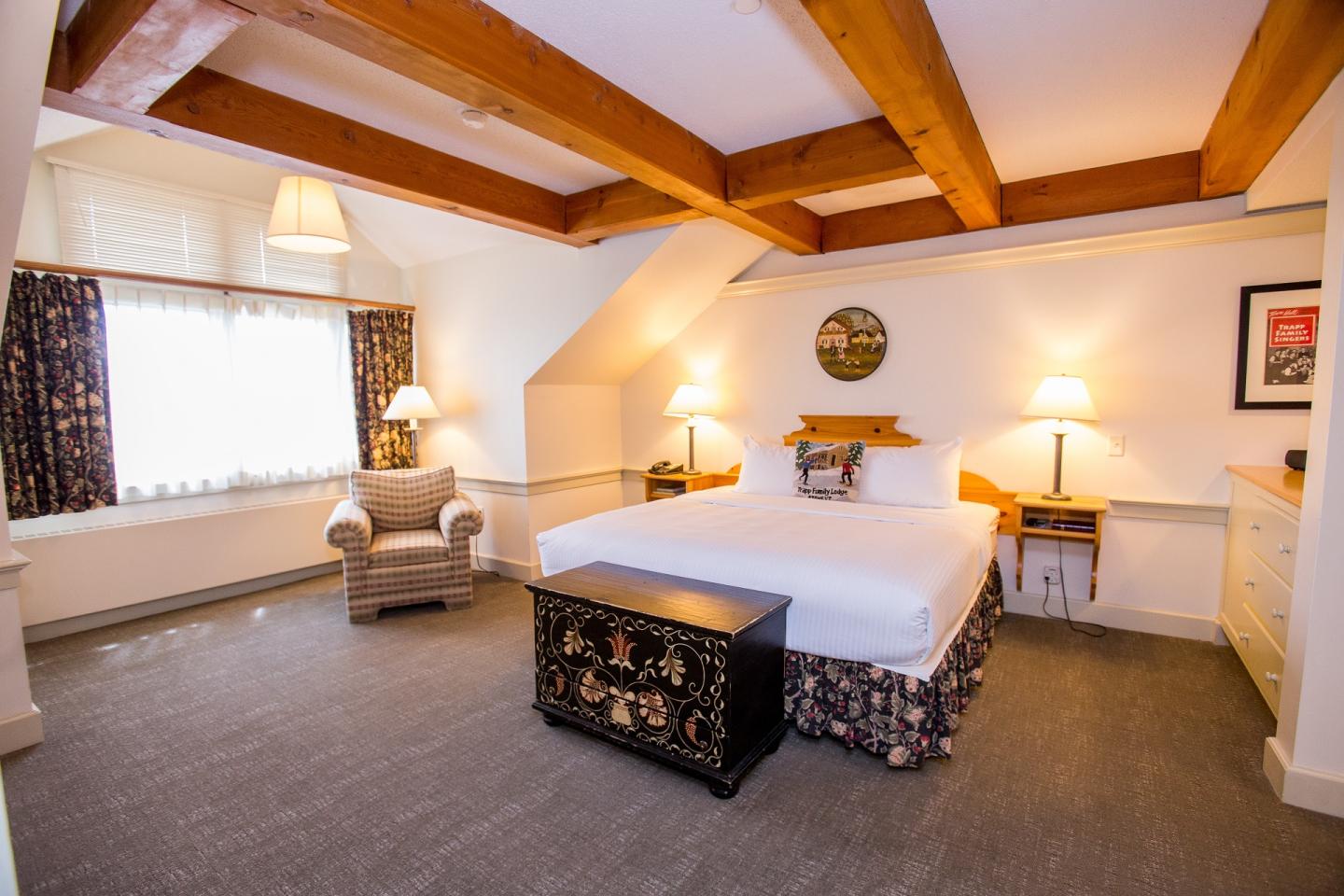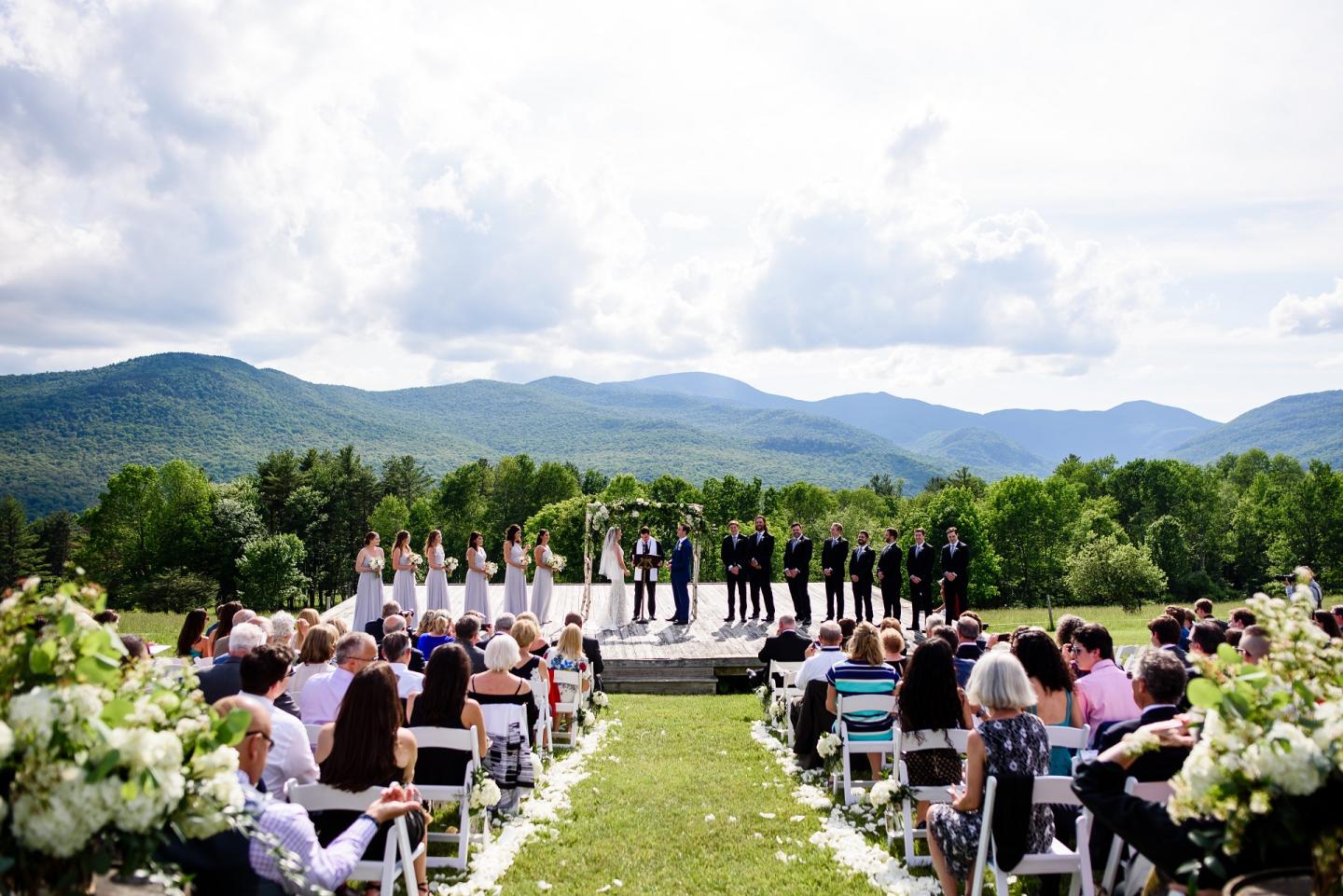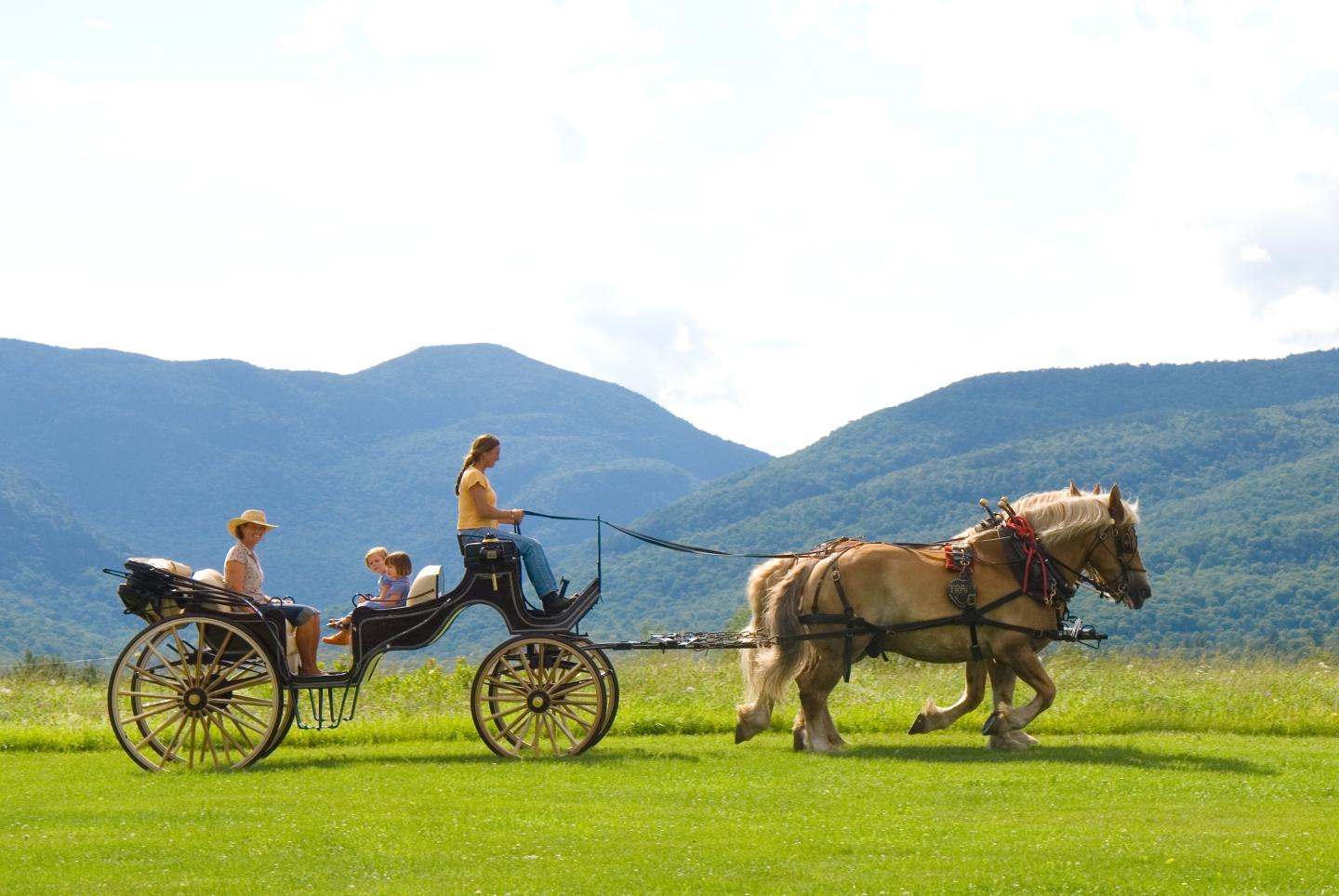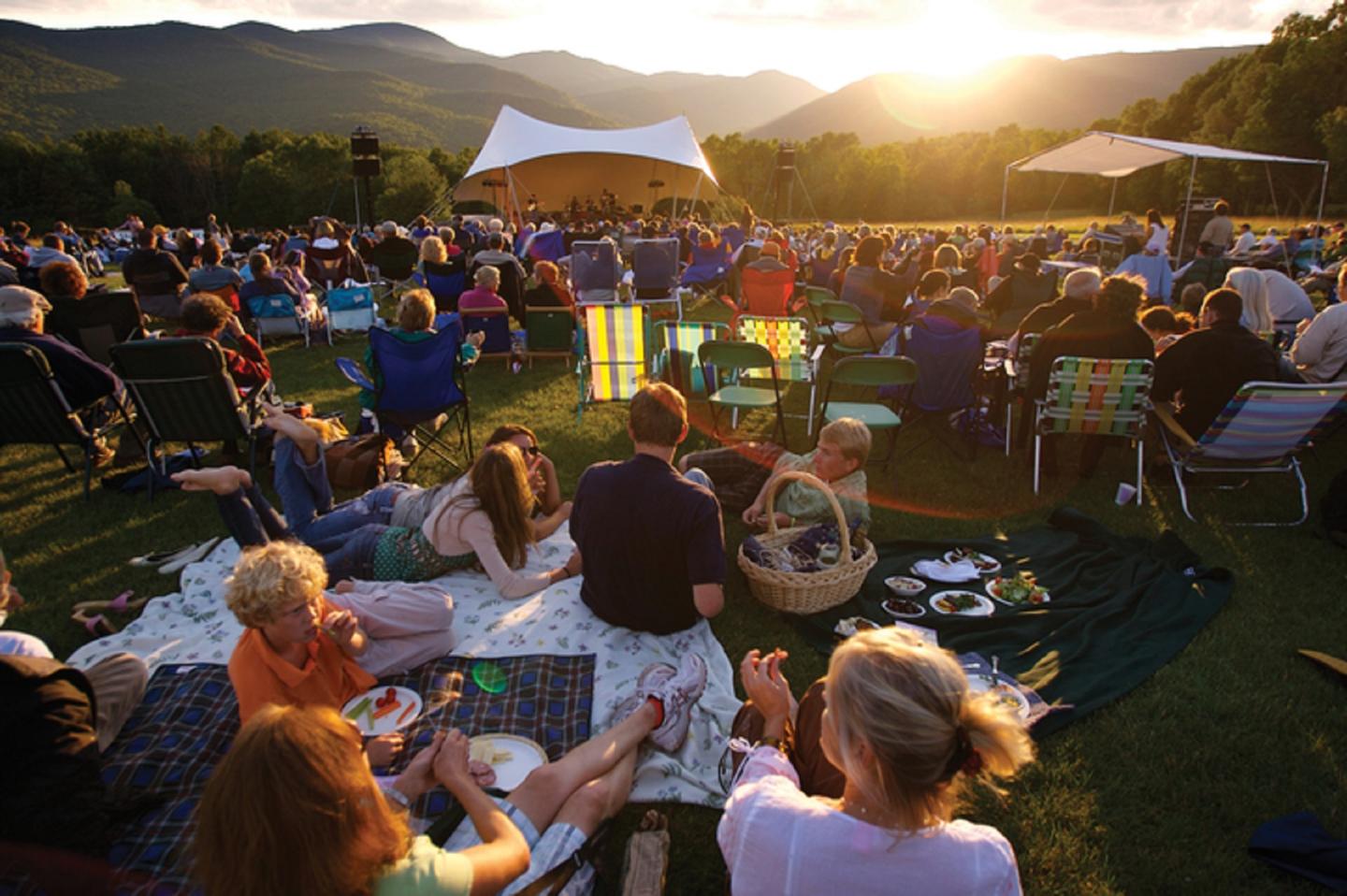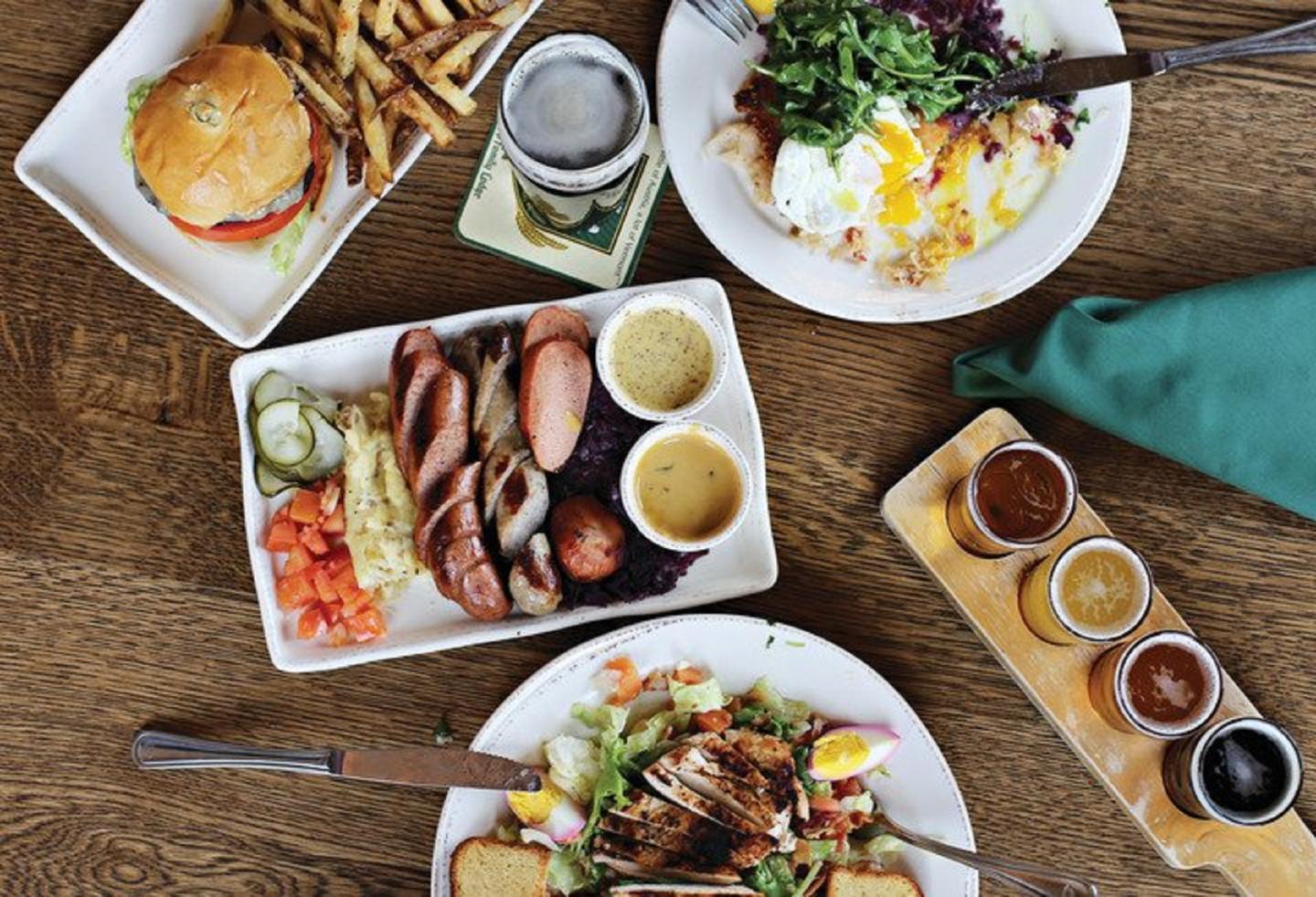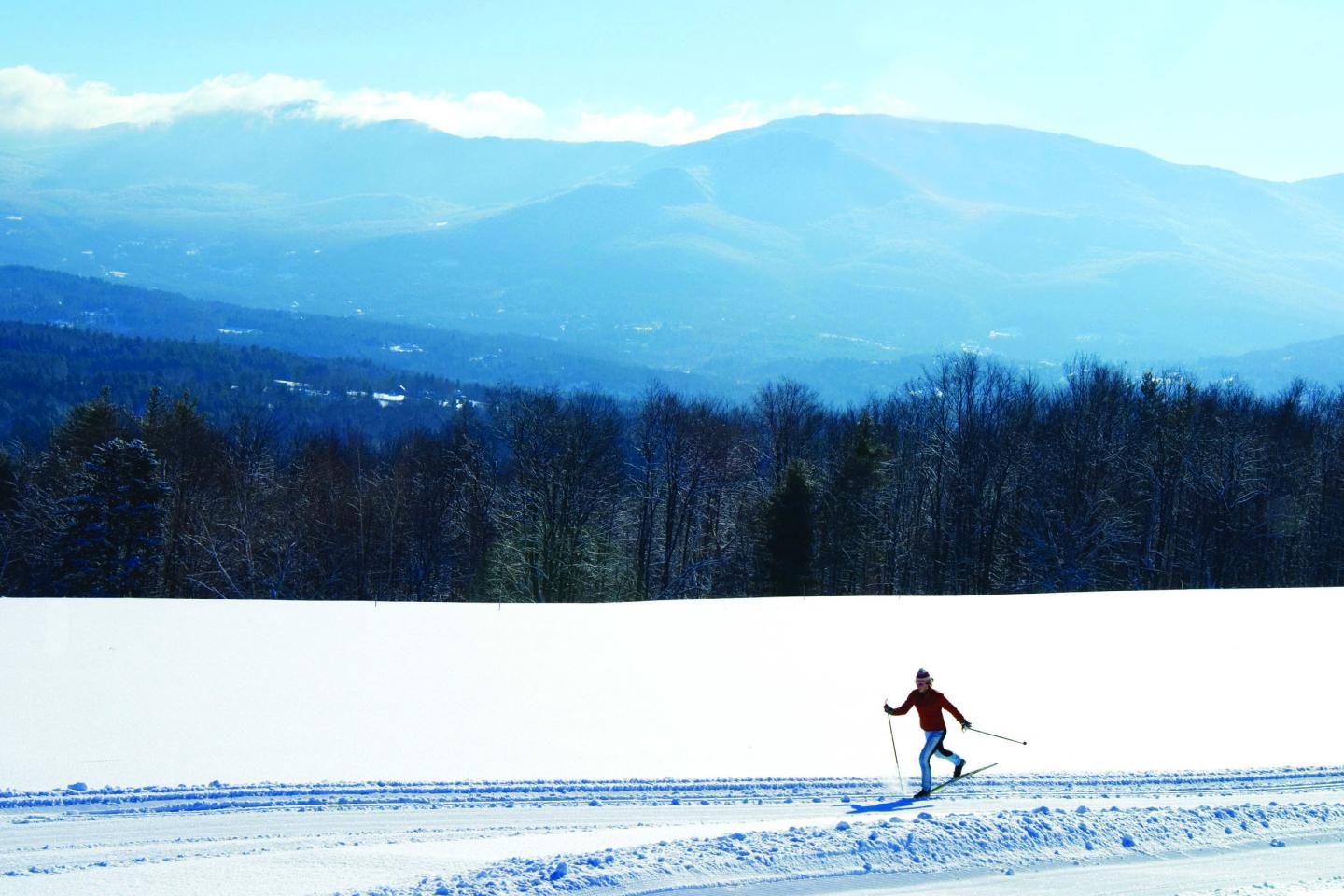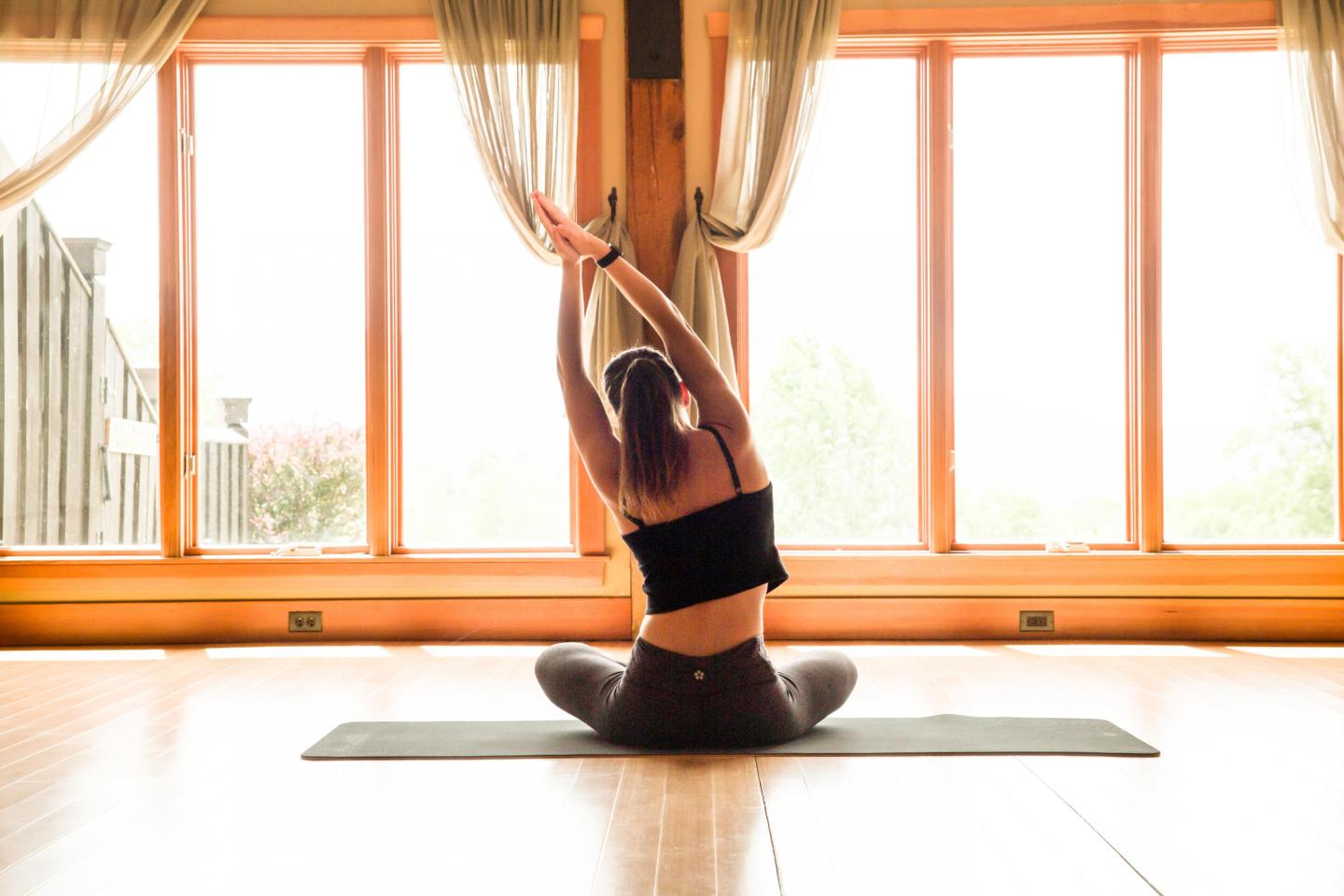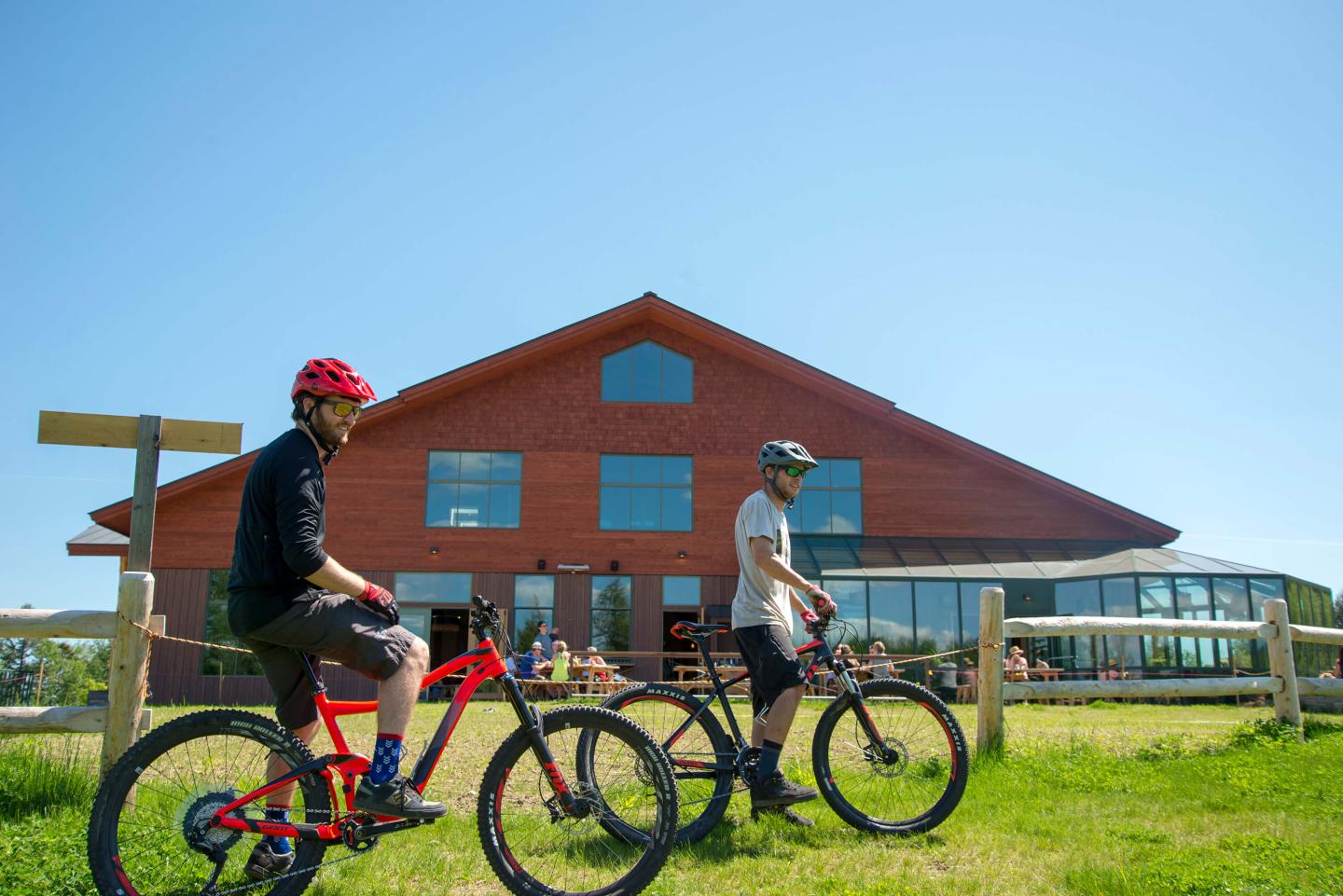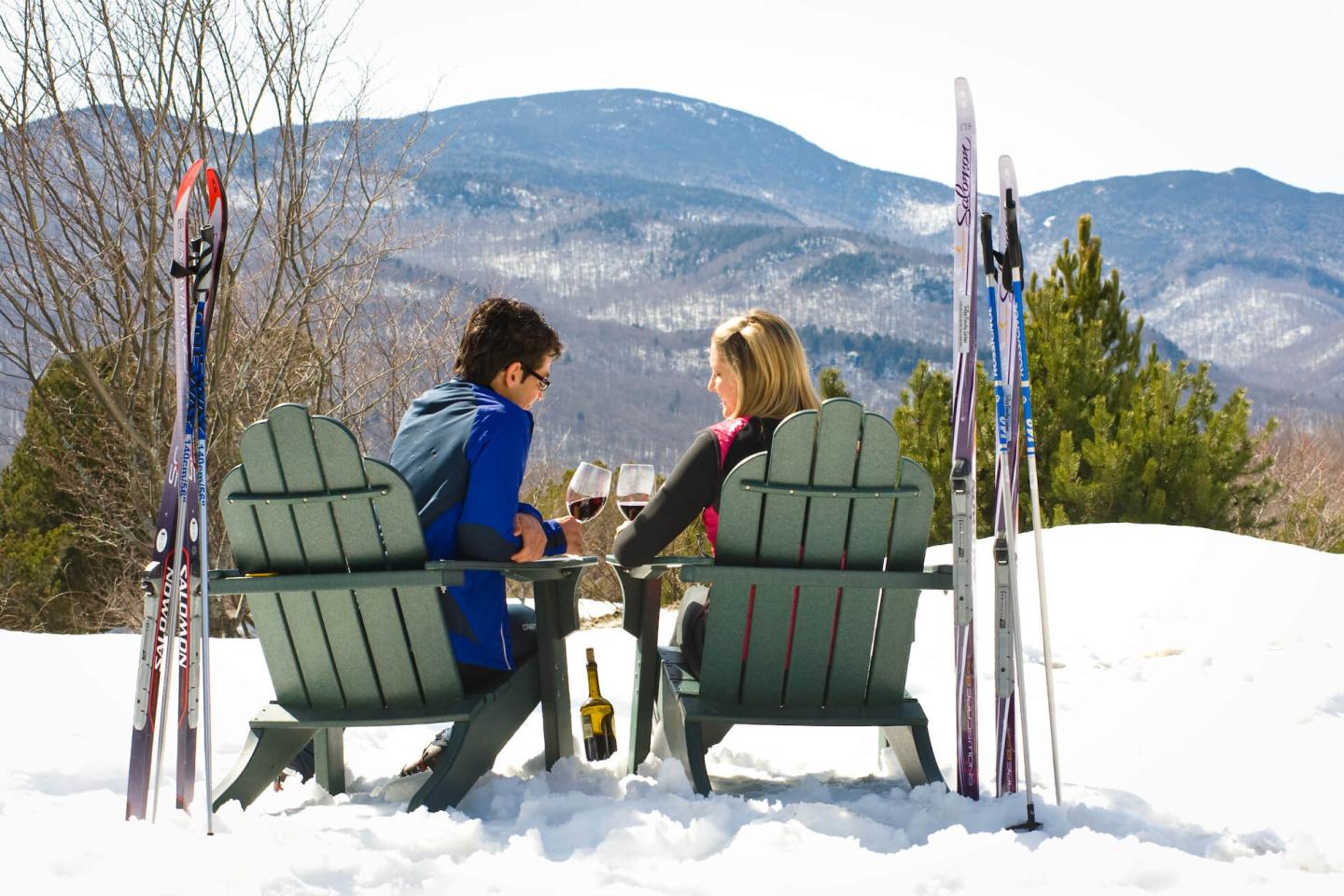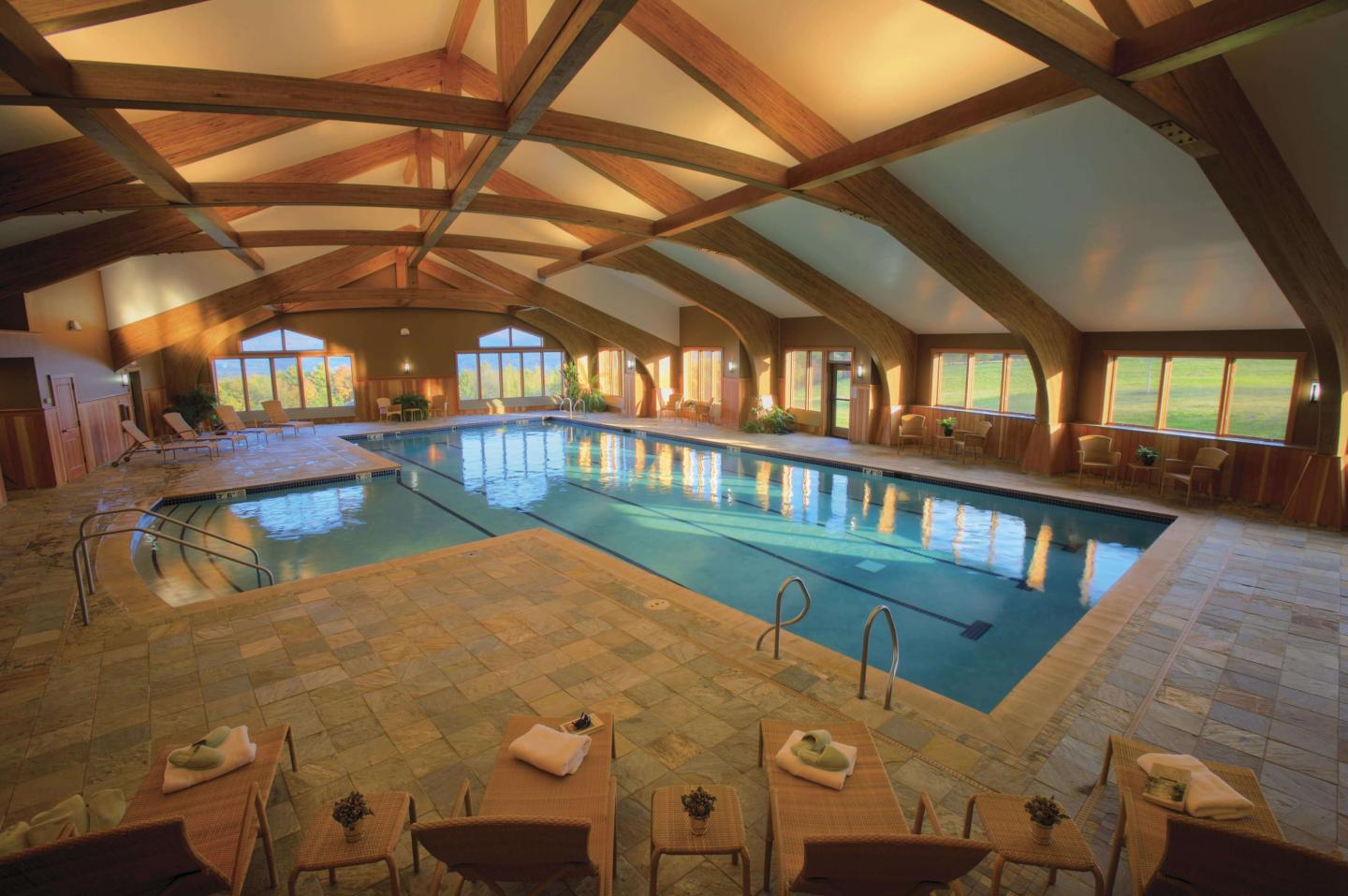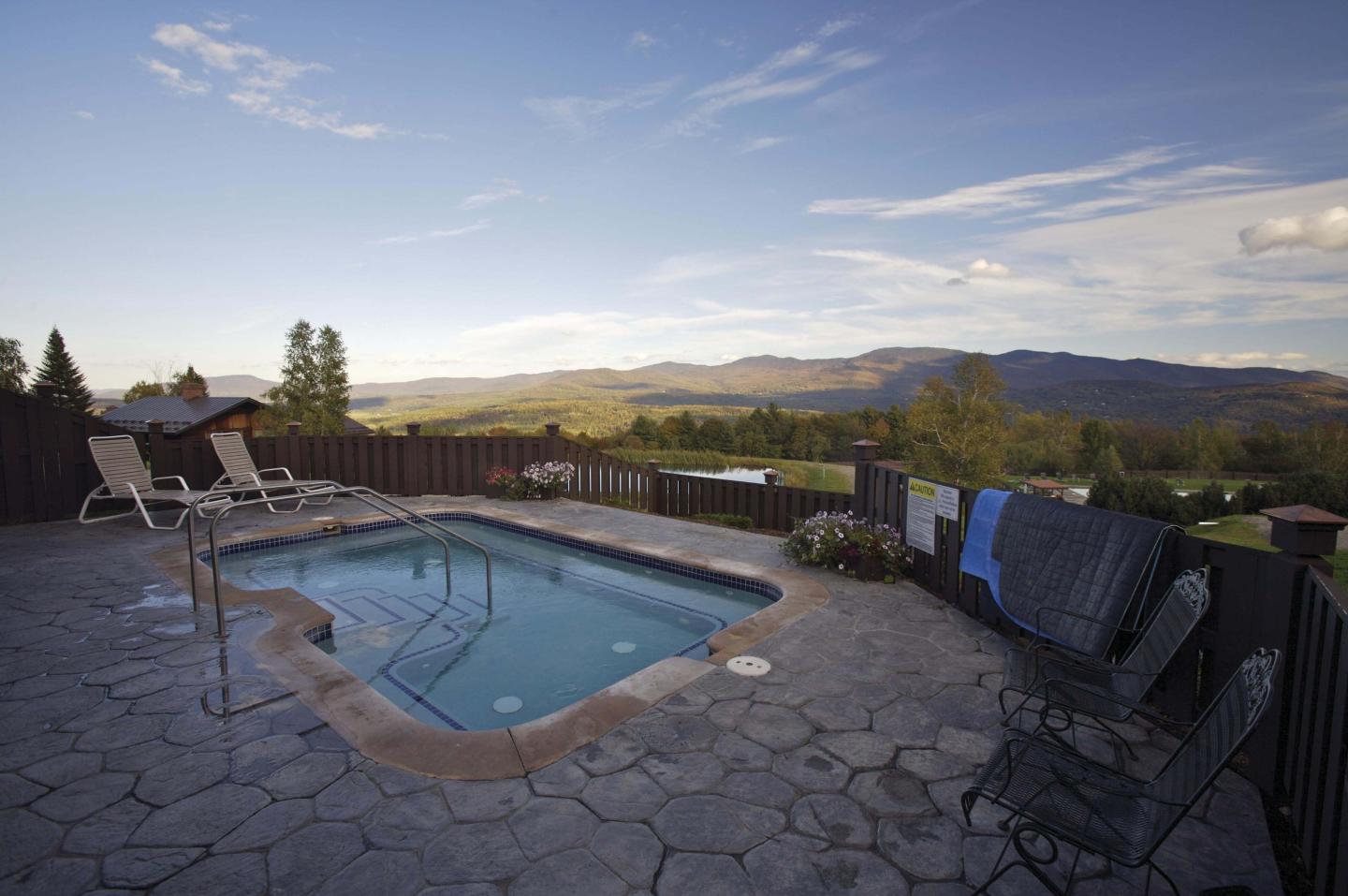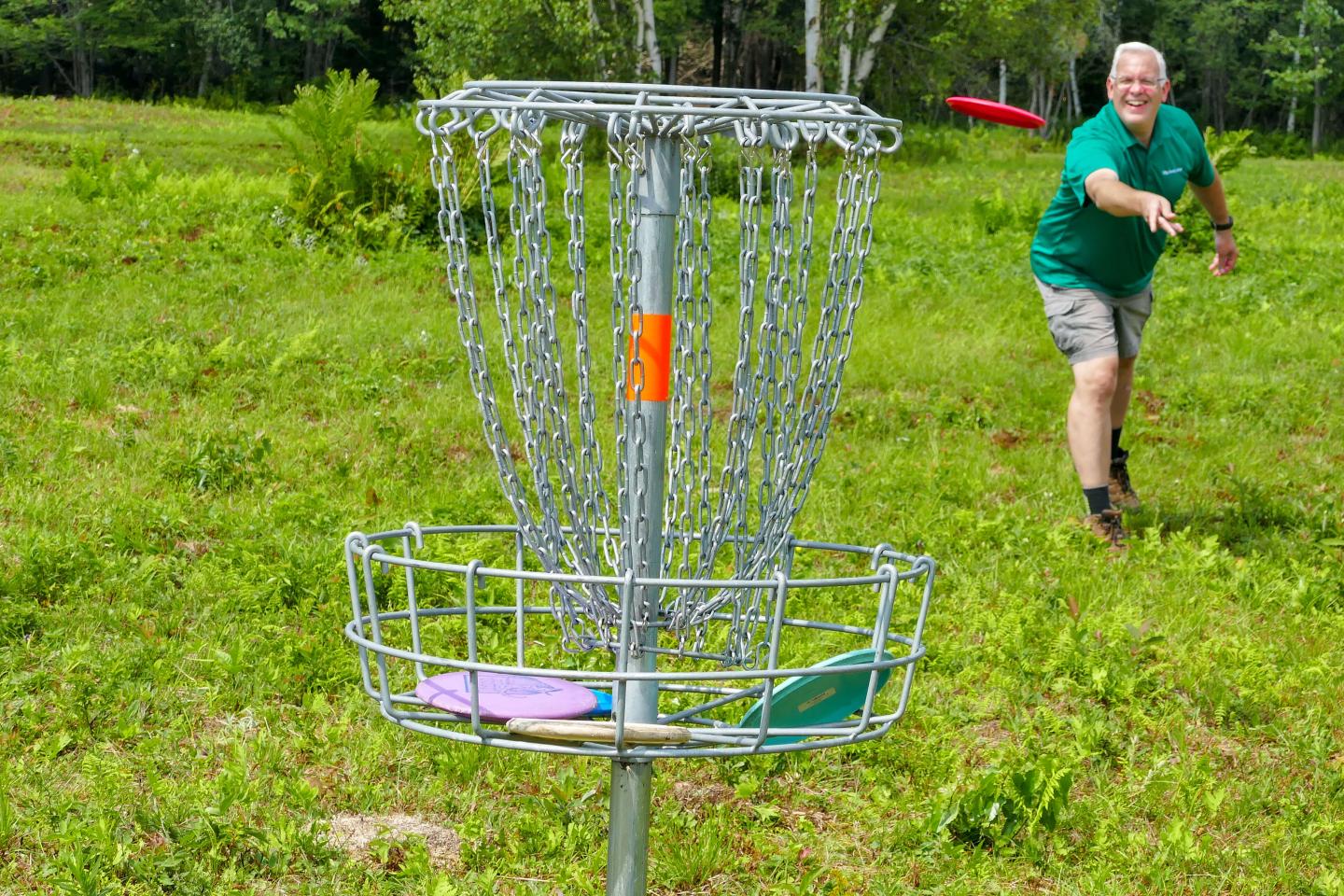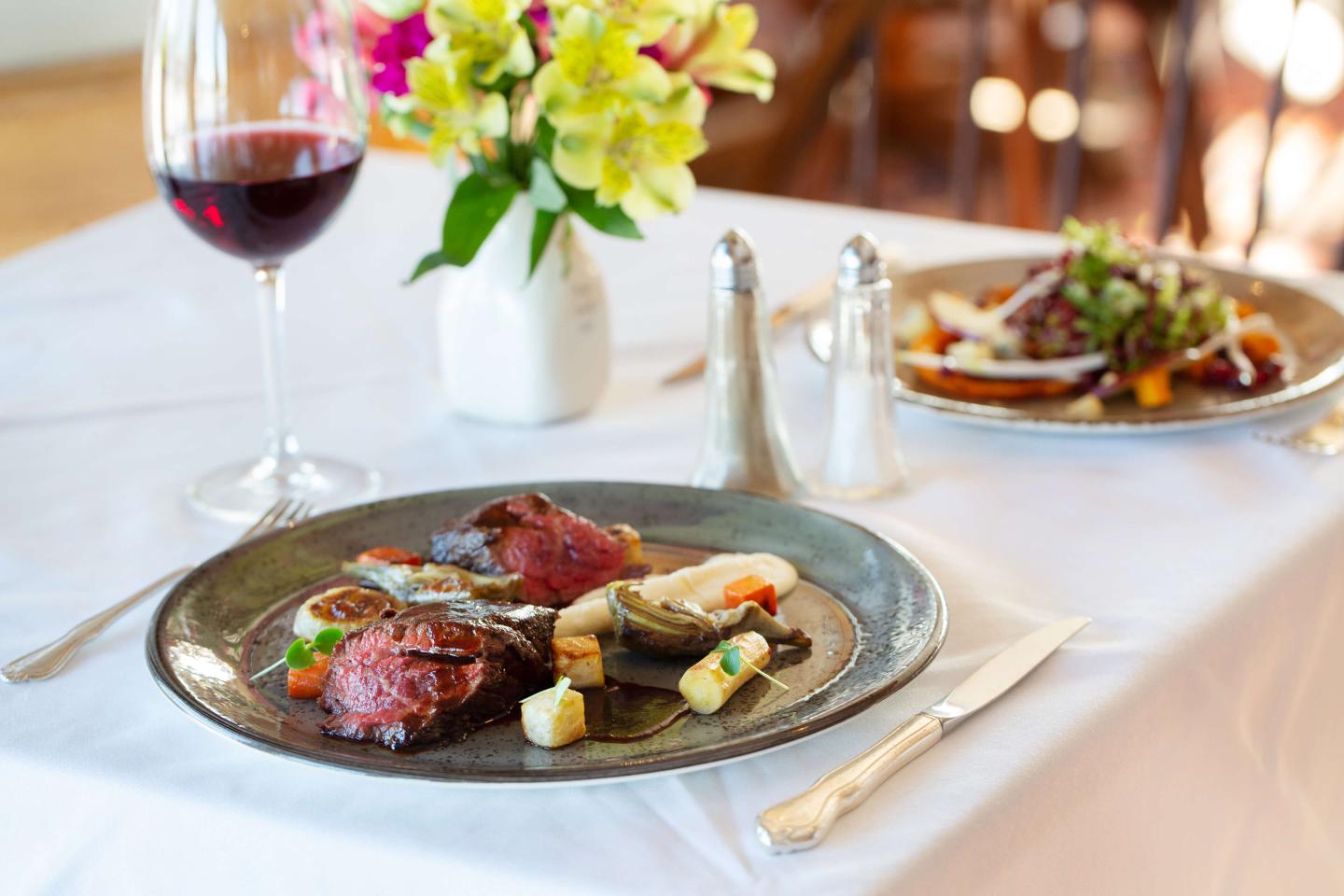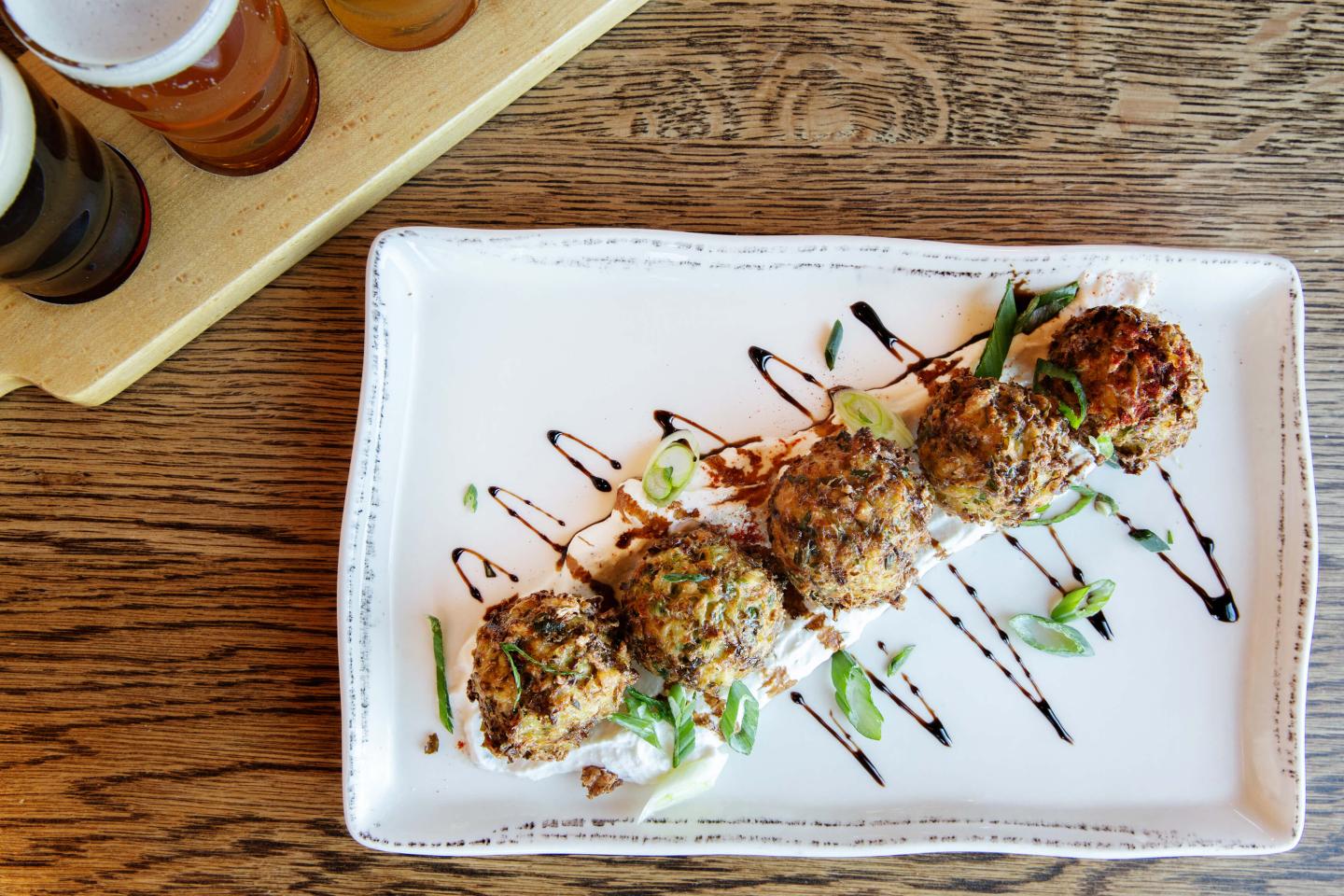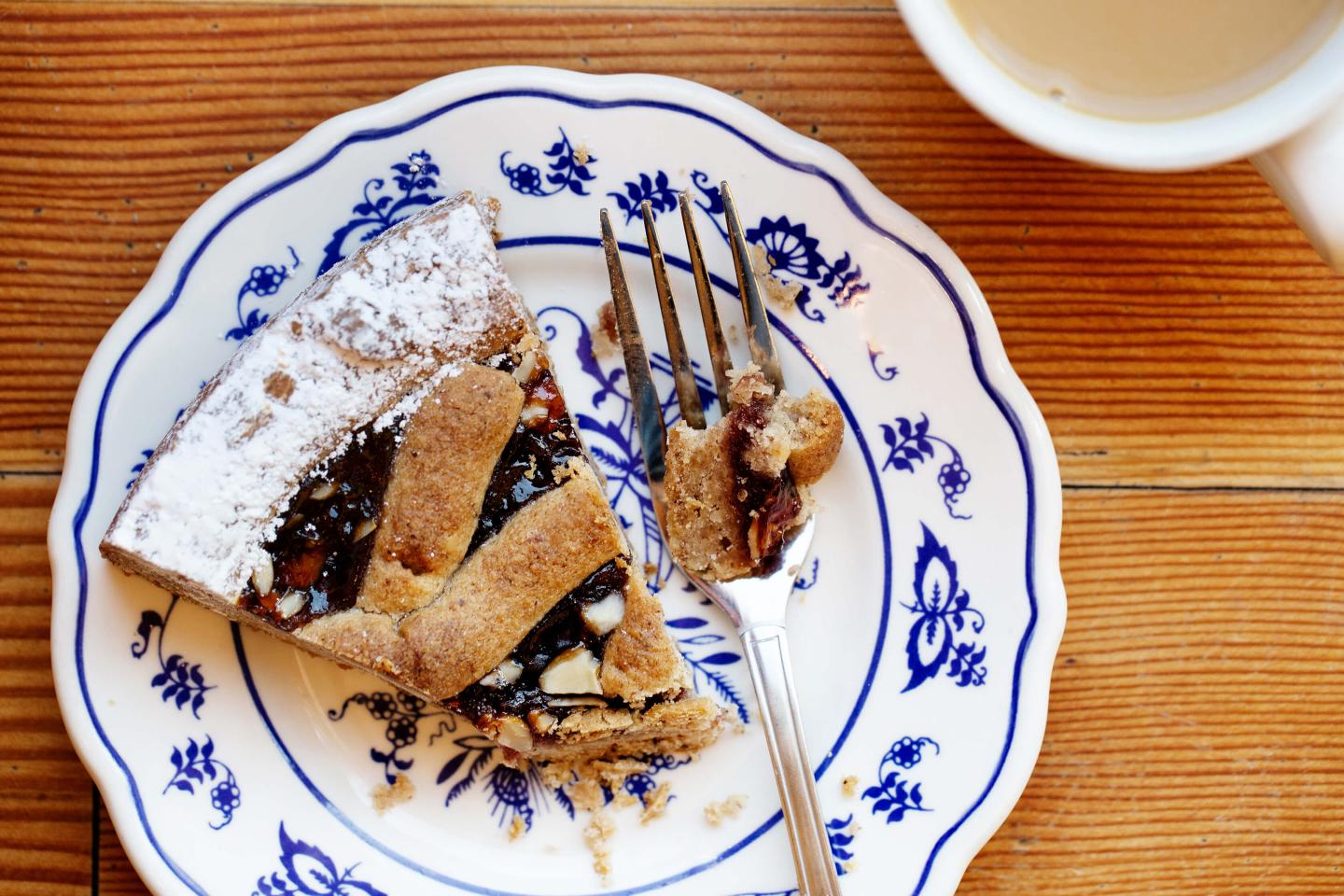 Rooms
Number of Rooms: 96
Austrian-inspired touches enhance your warm and inviting lodging options. Whether it's our 96-room historic Alpine Lodge, our 100 cozy Guest House Chalets or our luxurious 3 bedroom Villas, the options allow you to choose the ideal destination for you and your family. Relax and rejuvenate at our 2,500 acre mountain resort. The Trapp Family Lodge in Stowe has been an iconic feature of the Vermont landscape for more than half a century. What was originally the home of the von Trapp family has evolved over the years into today's lodging options, including 96 rooms in our rustic, Austrian-style Main Lodge. Choose from one-room Studio Suites or opt for more space with our One- and Two-Bedroom Family Suites, all of which feature charming, old-world furnishings and décor, complimentary high-speed Wi-Fi throughout the Lodge, and access to a long list of indoor and outdoor resort amenities, including all sorts of trails.
Location
Trapp Family Lodge
700 Trapp Hill Road
Stowe, VT 05672
United States
Phone: 802-253-8511
Fax: 802-253-5740
Weddings
Plan Your Dream Wedding Situated on 2,500 acres overlooking the classic New England village of Stowe, Vermont, the Trapp Family Lodge is the perfect setting for a wedding in any season. Whether you choose to marry in our Wedding Meadow surrounded by panoramic views of the Worcester Mountains, on our concert stage nestled against the Nebraska Valley mountain range, or in the elegance of the post-and-beam Mozart Room, Trapp Family Lodge is more than a wedding venue...it is a wedding experience.
We at the Trapp Family Lodge pride ourselves on our attention to detail. Every wedding is custom-tailored to the preferences of the individual wedding party. We are happy to discuss any ideas you may have that are not included in this packet. We look forward to transforming your vision into the perfect wedding. See what other happy couples have to say about weddings at Trapp Family Lodge!
Meetings
Meetings Capacity: 300
Meetings Guestrooms: 96
Make your next Meeting sing!
Groups of all sizes receive individual attention. If you're looking for a way to energize a business meeting, our accommodations, facilities, surroundings and attentive staff are sure to impress the most discerning business associate. Situated on 2,500 acres overlooking the classic New England village of Stowe, Vermont, the Trapp Family Lodge is the perfect setting for a meeting in any season. The Trapp Family Lodge offers a variety of perfect meeting and event spaces, for business and social gatherings alike. Larger affairs are orchestrated in the magnificent Mozart Room, a grand space accommodating up to 150 guests, and featuring Douglas fir-beamed cathedral ceilings, wood-burning fireplaces, private balcony and slate terrace. Spacious bay windows admit soothing natural light, and afford views of the Green Mountains ridge line on one side and our treasured family apple orchard on the other. Equally spacious is St George's Hall, next to the lower level Gift Shop; an inviting and versatile space for meetings, presentations, exhibits and banquets. For more intimate gatherings, the Strauss Room, with engaging views of the Nebraska Valley,  and steps away from the south side courtyard, is ideal for boardroom meetings of up to 14 participants. The Schubert Room, with its welcoming log-fire ambiance, is also well suited to presentations and meeting for groups of 20 or fewer. Our Events Tent, available May through October, occupies a verdant open meadow commanding unobstructed views of the breathtaking Green Mountains. Comprehensive catering kitchen and comfort facilities make this unique setting ideal for banquets, gala affairs, and all manner of celebrations, of up to 200 attendees.
Groups
If you're in search of the perfect special event venue in Vermont, look no further than Trapp Family Lodge. Our Stowe resort offers a picturesque location for anniversary celebrations, birthday parties, family reunions, and other special events. Choose from a variety of indoor and outdoor spaces that accommodate anywhere from 50-200 guests and enjoy spacious and cozy accommodations in our rustic lodge, including hotel rooms and suites, two-bedroom Guest Houses, and 2,500 square foot Villas. Trapp Family Lodge was recently recognized as one of the top 10 "Best Family Reunion" locations in the USA by Conde Nast. http://www.cntraveler.com/galleries/2015-12-30/the-best-us-resorts-for-family-reunions