5 Great New England Distilleries You Should Try
When you think about small distilleries, your mind probably conjures up images of mason jars full of white lightning and the Duke brothers charging off of ramps in the General Lee. By the same token, you probably don't think about hardworking New England craftsmen and creative new twists on old favorites. Turth be told, there's a strong tradition of craft distilling in New England that is only becoming bigger and more popular. The best way to experience this distilling revolution is to visit some of the New England distilleries that are part of the American craft liquor renaissance. We collected a few of our favorites here to whet your whistle.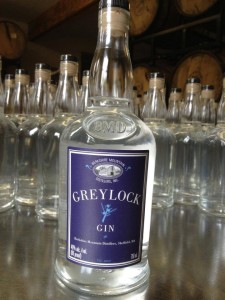 1. Berkshire Mountain Distillers, Massachusetts
On the western end of Massachusetts in the town of Great Barrington, you'll find the Berkshire Mountain Distillers, home of a number of popular New England liquors and spirits. From Greylock Gin to Ragged Mountain Rum, the Berkshire Mountain Distillers have won a number of awards at competitions across the country since being founded in 2007, including a 2012 designation as the #1 craft gin in the country by the New York Times. No matter your preference of libation, you'll definitely find something to enjoy at this New England distillery.  
2. Westford Hill Distillers, Connecticut
Just east of Hartford, is the small town of Ashford, Connecticut. Besides a number of notable historic attractions, Ashford is also home to the Westford Hill Distillers, makers of fine brandy and eau de vie. These fruit liqueurs are very different from the standard brandies and fruity wines you may be familiar with, so be prepared to give your palate a journey it won't soon forget. You might even need to take a rest after sampling – they are 80 to 100 proof, after all. The Spa at Norwich Inn is only a little bit south of Ashford, where you can relax in brandy-induced bliss.
3. Newport Distilling Company, Rhode Island
Newport is no stranger to the rum industry. Since 2006, the Newport Distilling Company has been making Thomas Tew Rum, one of the most well-known (and well-reviewed) craft liquors to come out of New England. It's named for a famous rum trader from Newport, which once had over 20 distilleries operating within the city limits. When you visit the Newport Distilling Company, you're welcomed to tour the distillery itself and sample the rum at different stages in its life to experience the single-barrel-aging process for yourself. After the tour buy a bottle to sip and enjoy back in the comfort of your room at one of these fine inns and hotels in Newport, RI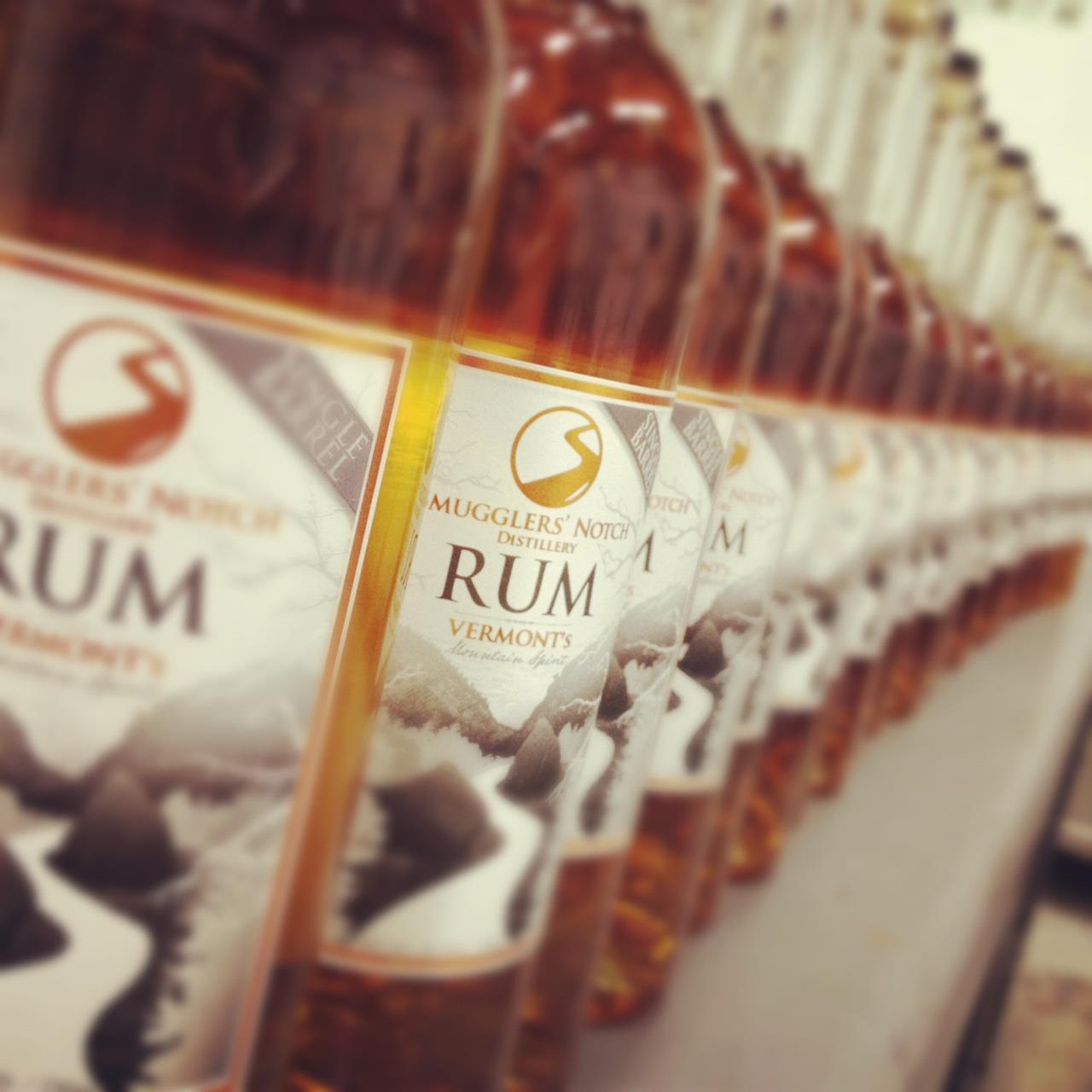 4. Smugglers' Notch Distillery, Vermont
To the far north of the New England coast, you'll encounter Smugglers' Notch Distillery in Jeffersonville, Vermont. Bumping elbows with Canada, this small town uses pure Vermont spring water to mix its award-winning rums, vodkas, bourbons, and gins. Each spirit is distilled in small batches, giving every bottle a subtly different, unique character. Definitely try them all, but don't be surprised when you end up buying enough to open your own bar, or at least stock up your personal liquor cabinet at the Sterling Ridge Log Cabin Resort, just down the road.
5. Cold River Distillery, Maine
The rugged Maine coastline has been the inspiration for many a fishing story, but Cold River Distillery was inspired instead by the clear, pure waters of the Maine mountains. Using spring water, family-farmed potatotes, and traditional ingredients, Cold River makes classic and delicious vodka and gin in their Freeport distillery. Depending on just how delicious you find them, you might need to rest your head at a nearby inn – lucky for you, the famed Harraseeket Inn is just a few minutes away. Of course this is only a small sampling of the many fantastic New England distilleries you'll find in the region. Whether you're just looking for a different sort of drink or you want to plan an epic road trip for your palate, you can always find the perfect place to stay by looking through our New England inn and resort listings. Photos: Berkshire Mountain Distillers & Smugglers' Notch Distillery via Facebook.