5 Steps for Planning the Best Valentine's Day Getaway Ever
It's that time of year again. Chocolates are being gifted in heart-shaped containers, roses are being sold by the dozen, and couples across the nation are embracing the season of love by planning their Valentine's Day getaways. Choosing the perfect spot and planning your special vacation doesn't have to be a heartbreaker — follow these tips to make the most of your romantic recess.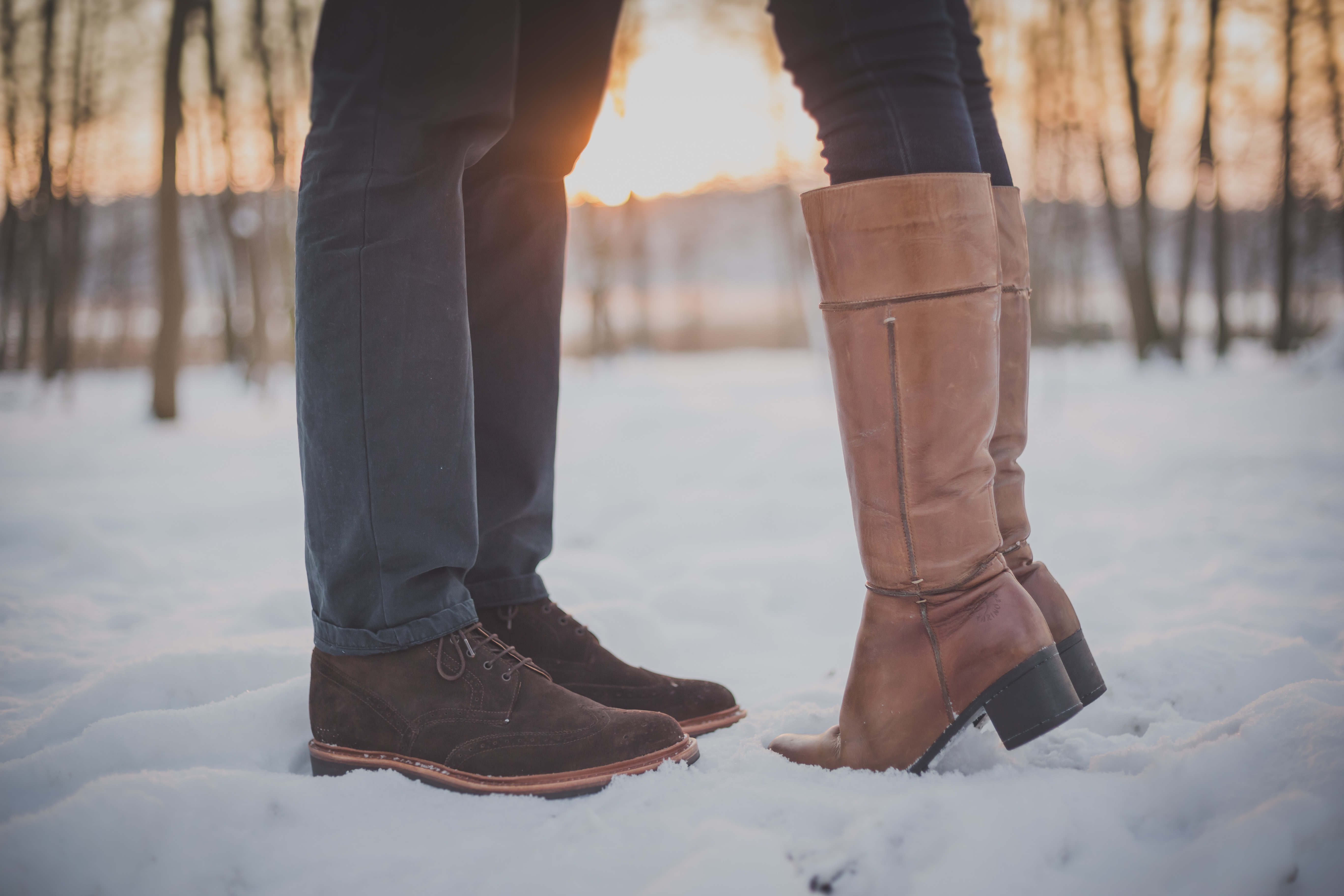 5 Steps For Planning the Best Valentine's Day Getaway Ever
1. Consider what your happy place looks like.
For such a small region, New England offers a wide variety of couples-oriented getaway options — but that just-right location depends on you. Think about what your Valentine's Day dreams entail. Is it by the fireplace at a mountainside cabin in Vermont, or right by the Atlantic at a coastal hotel in Maine? Maybe you'd like a quiet inn or a B&B, or perhaps you'd most appreciate the amenities of a larger resort. Narrow down your search little by little until you come to an agreement on an ideal spot.
2. Pick the perfect package.
Hotels, inns, and resorts put out packages year-round, but the specials that open up for Valentine's Day are especially worth the look. As you sweeten the deal with chocolates, bath salts, flowers, and the like, be on the lookout for packages that offer discounts for local businesses and restaurants. Some will include snowshoe rentals, others might offer spa deals. Depending on your package, your Valentine's Day getaway could plan itself!
3. Make a must-see & must-do list.
Once you've decided where you'll rest your head, it's time to start filling up your Valentine's itinerary. Do some research on the best sights and attractions of the area (many hotel websites will include pro tips and shortlists), and don't overlook considerations like the best spots for a little privacy with your sweetie.
4. Build the ultimate menu for two.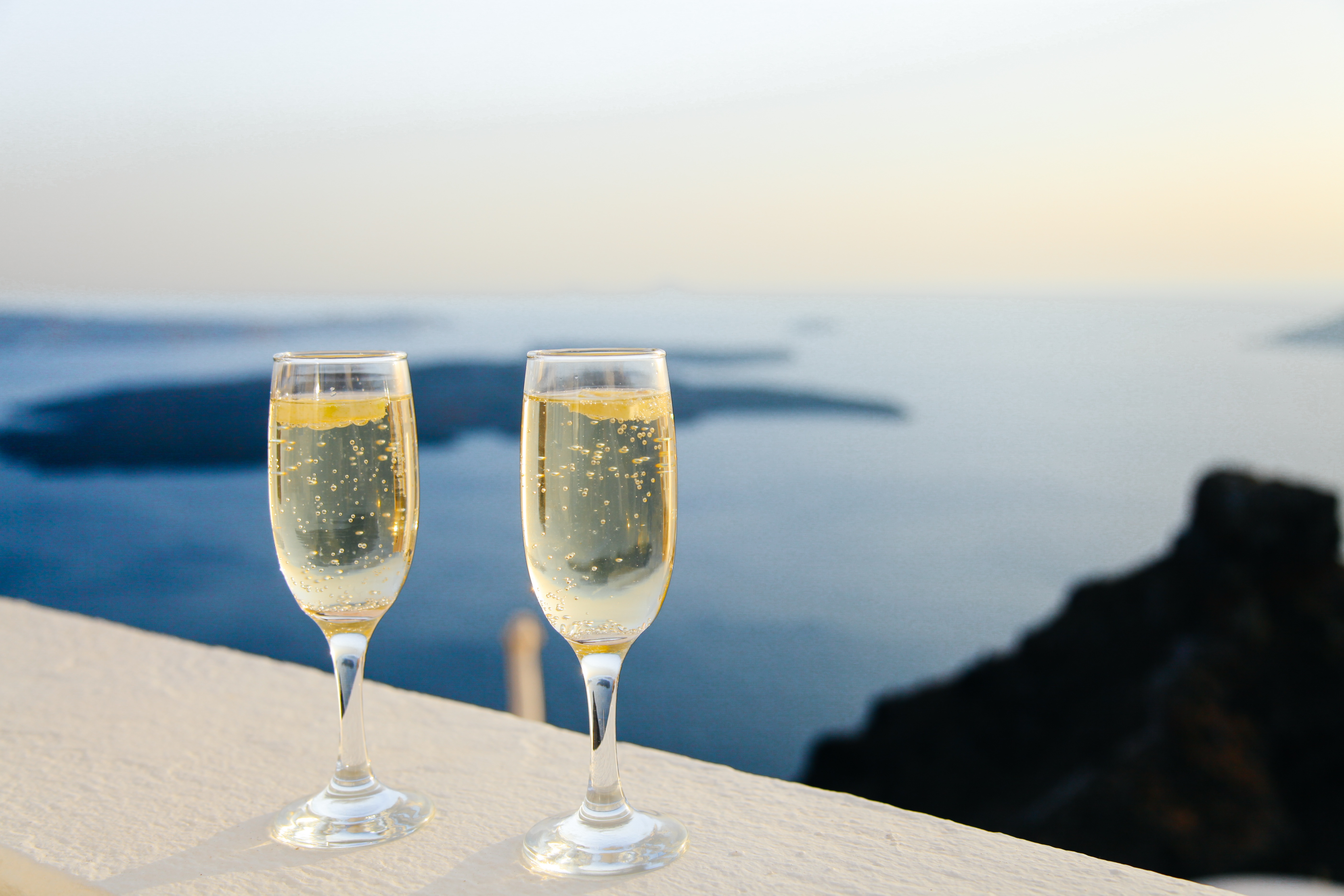 As with any trip, you'll want to pick the right restaurants. Look for eateries that'll complement your romantic objectives with warm and comfortable seating arrangements, and a selection of wines or cocktails to suit your fancy. Most restaurants will pull out all the stops for Valentine's Day, so make those reservations early!
5. Pack the essentials and get ready to embark on your romantic journey.
Now that you have your arrangements set, it's time to get packing. Consider the length of your stay, as well as the features of your Valentine's Day package before you buy scented candles in bulk. One thing is certain: whether you're taking a long, romantic road trip or just heading out for a short weekend getaway, be sure to pack a good camera — an experience like no other is waiting in New England for you and your valentine.
You might also like ...