5 Tips for Planning a Group Getaway in New England
Vacationing with your closest friends or family is always a blast, but the planning process can be awfully stressful with so many heads to keep track of. From scoping out the right spot to planning the perfect itinerary, use these tips to embark on a flawless group getaway in New England.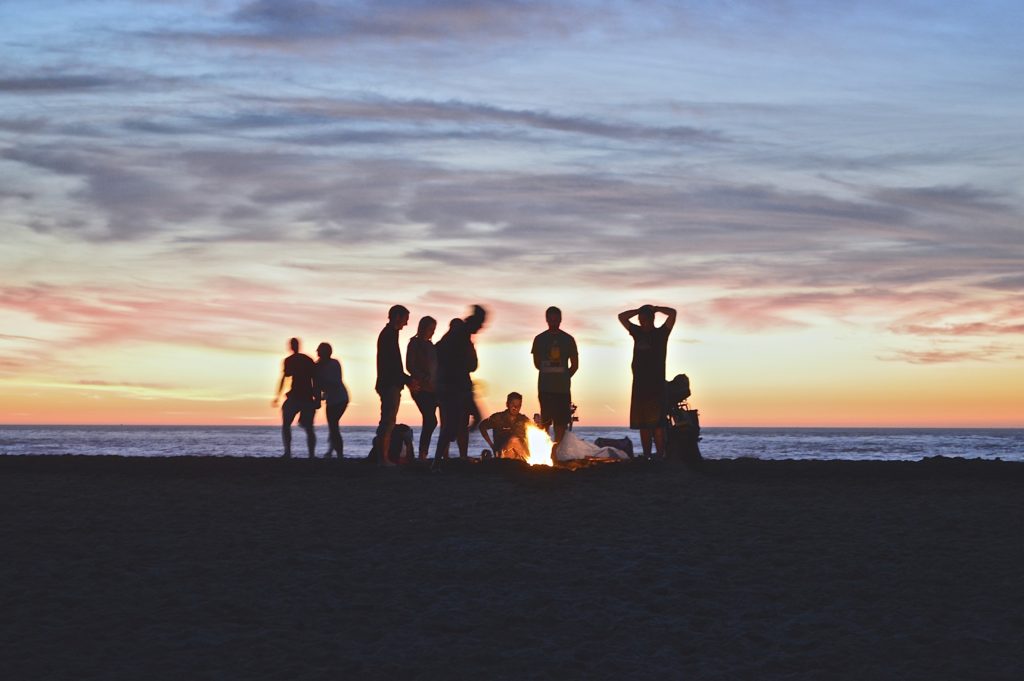 5 Tips for Planning a Group Getaway in New England
1. Pick a Place With Plenty To Do
If you don't know where to begin thinking about your group getaway destination, start looking at the areas most saturated with scenic sights and attractions. For the outdoorsy crew, consider a trip to the hiker's paradise in central Vermont or to New Hampshire's Lakes Region — which also happens to host one of the world's largest arcades and a pirate-themed mini golf course if you have little adventurers aboard. If you're out to relax on a reunion with the BFFs, sit down at a seaside restaurant or brewery in Newport, Rhode Island. You can find your own spot to catch up by the beach, shop dozens of specialty stores, and dance the night away downtown.
2. Allow For Elbow Room In Your Schedule
There's a lot to see and do in New England, but fight the instinct to jam-pack your itinerary down to the minute with stops at every major landmark in a 25-mile radius. Herding a large group out the door to follow a tight schedule every day is a headache waiting to happen, especially with children in the mix — and the last thing you want to be on your vacation is stressed. Instead, pick two must-hits for each day and let everything else unfold on its own. This way, you'll allow for flexibility and resting time while saving yourself from sure strain.
3. Stick to Democratic Decision-Making
The larger your posse, the less likely you are to reach a consensus on pretty much anything. When it comes time to pick a restaurant or an afternoon activity, keep it fair and square with an old-fashioned "show of hands" vote between two or three quality options. If you're in a dead heat, split up if the day allows it — one group heads to the beach, the rest relax by the pool, and everyone can convene at dinnertime.
4. Plan Ahead and Make Many Reservations
Remember, reservations are your closest allies — they're the only surefire way to keep your carefully-planned itinerary from going off without a hitch. While especially true for restaurants, it doesn't hurt to call in and check ahead with other local attractions or historical sites that you plan on visiting. Set up guided tours for your entourage and don't forget to check for group discount rates!
5. Select a Spacious Spot To Anchor Your Stay
Consider cabin or B&B-type lodging to enjoy a space all your own. If your crew would fancy more traditional amenities like a pool or spa, make a reservation at a larger resort — just be sure to make your reservations early if you'd like to snag adjoining hotel rooms. Either way, don't forget to browse specials and packages for the chance to save rather than splurge — our group getaway planner will help pair you with the perfect property so that your New England getaway with friends or family is one for the books.
You might also like...