5 Vermont Attractions Only The Locals Know About
From world-class ski areas to historic sites, noteworthy Vermont attractions aren't too difficult to come by. There's more to the Green Mountain State than meets the initial itinerary, however — with awe-inspiring works of nature around every bend, there's a whole slew of Vermont attractions flying under the radar. Take a tour of these hidden treasures and explore Vermont like a local on your next visit.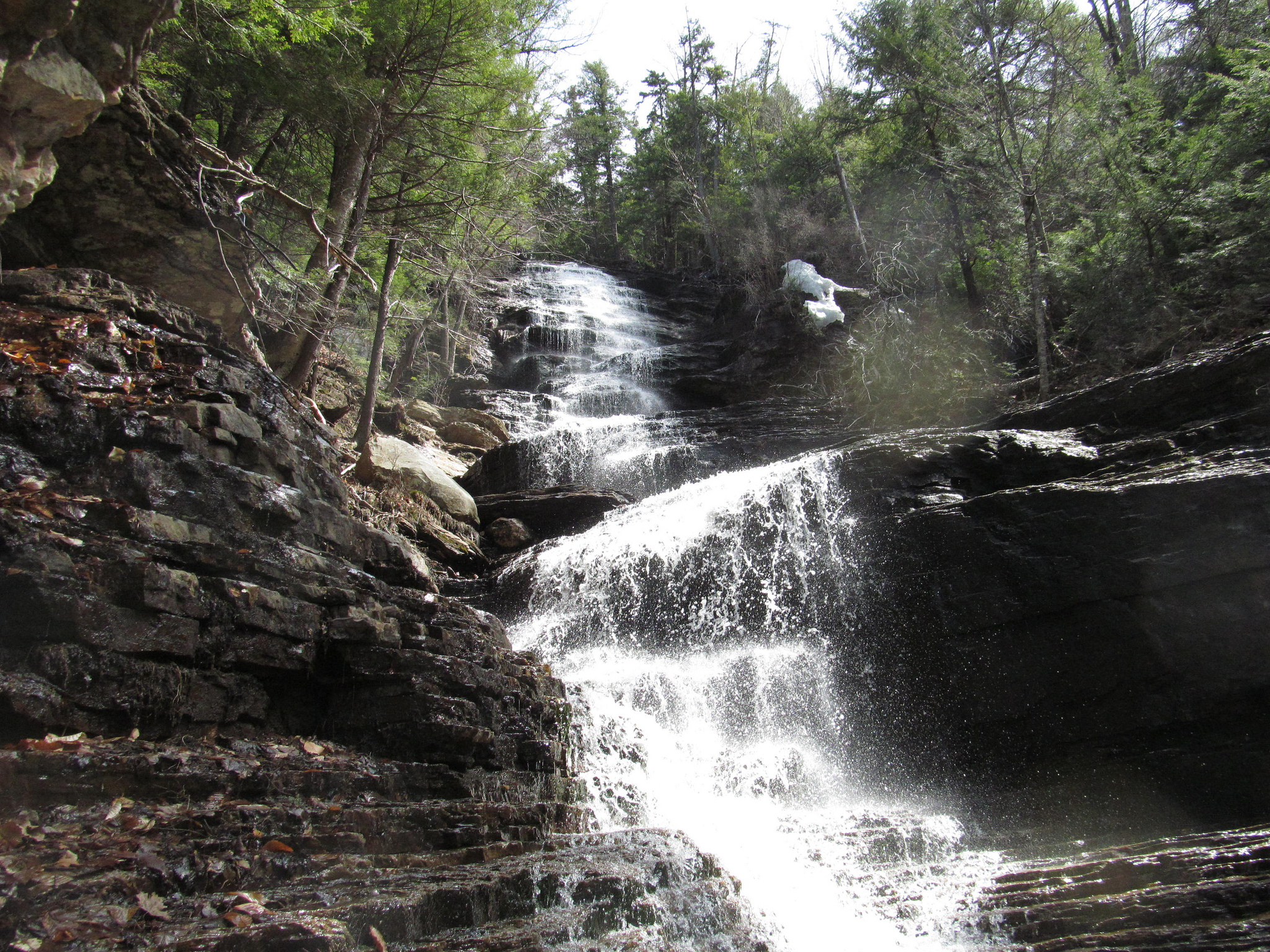 An Insider's Guide To Vermont: 5 Lesser-Known Vermont Attractions
Patchen's Point (Norwich, Vt.)
Tucked away in the bushes off Route 5 in Norwich lies a scenic clearing known as Patchen's Point. This roomy spot on the Connecticut River bank offers a beautiful view of the water and the white pines on the other side. Whether you're lodging in central Vermont or just passing through on your way to Stowe, Patchen's Point is the perfect pit stop for a family picnic. Be sure to pack some swimming trunks, too — the site's rope swing makes this a splash-worthy Vermont attraction.
Eshqua Bog (Woodstock, Vt.)
If you have an affinity for ecology, don't let your stay in Woodstock go without a visit to Eshqua Bog, a botanical wonderland bursting with vibrant plant life. The 41-acre preserve circles an 8 acre bog overflowing with a variety of wild orchids, including northern green, white bog, and showy lady's slippers. Don't worry about getting your feet dirty, either — you can experience all of the bog's natural wonders without stepping foot off the 460-foot boardwalk.
Lye Brook Falls (Manchester, Vt.)
If you set off on a getaway to the heart of the Green Mountains in Manchester, you may be too captivated by big-name ski areas and shopping centers to notice a natural attraction right under your nose — Lye Brook Falls, just outside town at the end of a moderately challenging, blue-blazed trail. Whether you're taking a dip to escape summer's heat or scouting for vivid views of fall foliage, this watering hole is an all-season attraction. Even in the winter, the falls freeze to form glistening frozen structures worth snapping one (or thirty) photos.
Stowe Maple (Stowe, Vt.)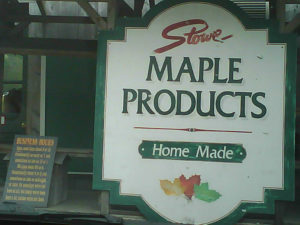 Not a work of nature per se, but it's a crew working to bring you nature's sweetest. Don't let downtown Stowe's plethora of shopping options distract you from Stowe Maple, a simpler store off the beaten path. This cozy, family-owned shop has been selling the freshest in authentic maple syrup for 30 years (and counting). Sample all different grades of syrup and and even get a sneak peek at the sugaring process at the working sugar house.
Cantilever Rock (Underhill, Vt.)
It only takes a teeny, tiny, .2 mile hike on Sunset Ridge Trail in Underhill to reach Cantilever Rock, a fascinating rock formation that protrudes off a cliff like a knife blade. Making your way to the scenic spot is a breeze, and you can climb atop a huge boulder for a breathtaking view west of the Champlain Valley. It's a lesser-known Vermont attraction that's smack dab in the middle of two Green Mountain greats: Burlington to the west and Stowe to the east.
As you map out all the Vermont attractions you want to hit on your getaway, be sure to make a reservation with one of our Vermont inns or hotels — our grasp on the Green Mountain's greatest is only second to the natives' themselves.