6 Best Places to Propose in New England
Many consider proposing marriage to be the most important question you'll ever ask. No pressure, right? There are so many things to consider when planning to pop the question: what to say, what to wear, and where to go. Luckily, when it comes to location, there is no shortage of beautiful, romantic spots in New England. While there are endless places to get down on one knee, we asked our Facebook fans to share their engagement stories to help us narrow down the list. These six offer charm, romance, and solitude, making them some of the best places to propose in New England.

Best Places To Propose in New England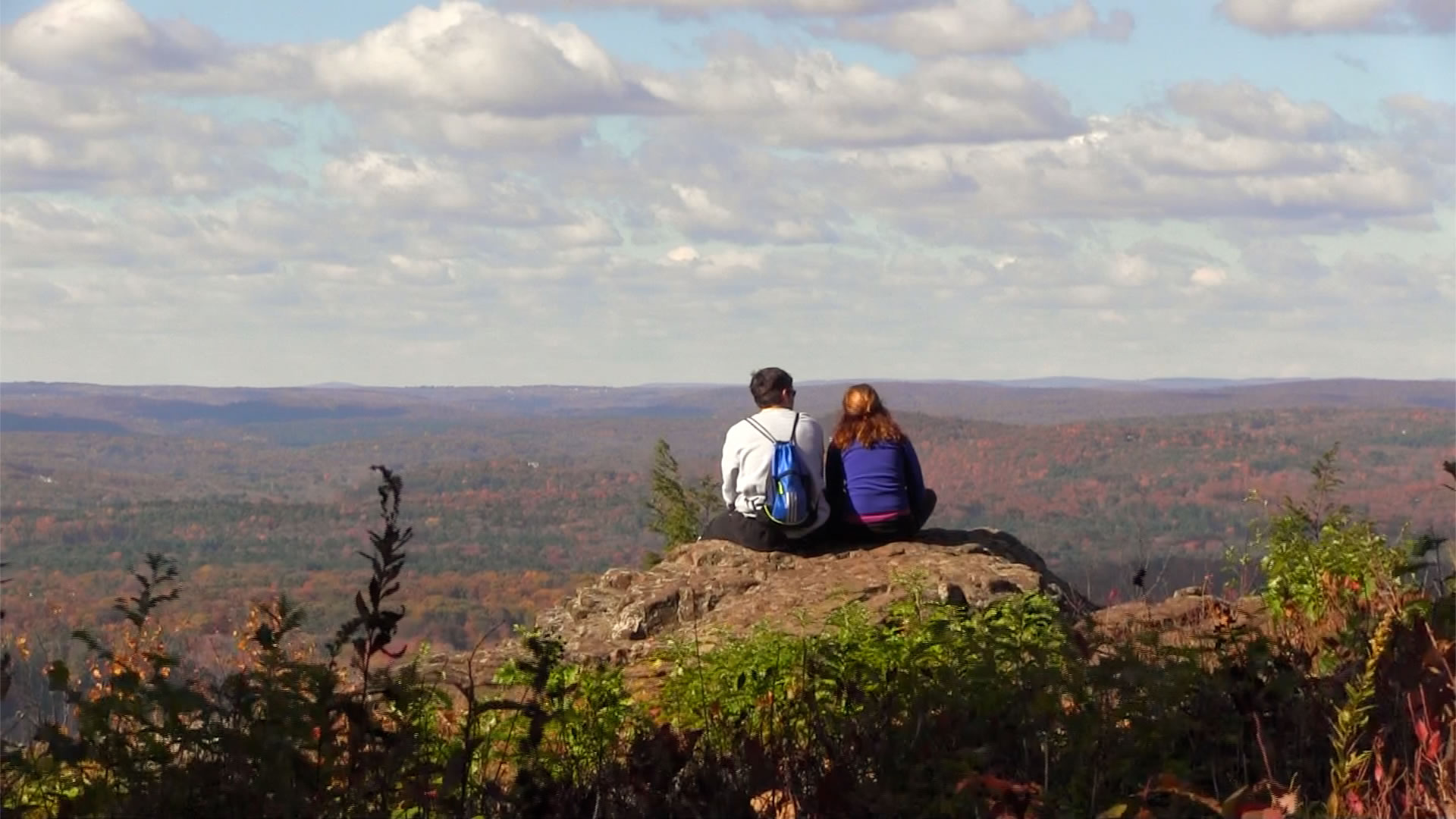 Bartlett Arboretum & Gardens — Stamford, Connecticut
For centuries, gardens have been places of contemplation and romance. Tap into this tradition by popping the question at the Bartlett Arboretum & Gardens in Stamford, Conn. The unusual and worldly plants in the gardens will allow you and your fiancé-to-be to immerse yourselves in the natural beauty of your surroundings.  Dive head first into this botanical display and take a jaunt through the property. With 91 acres of land, Bartlett Arboretum will make it easy for you to find a secluded location to get engaged.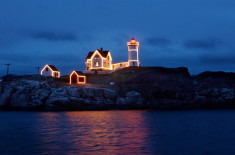 Nubble Light — York Beach, Maine
For the true New England-phile, nothing is more romantic than a proposal overlooking a lighthouse. For this reason, the iconic Nubble Light in York Harbor is one of the best places to propose in all of Maine. This was certainly the case for our Facebook fan, Lisa. Because her future husband had never seen a lighthouse, she took him to Nubble Light on their first date. "Two years later," she says, "this was the spot where he proposed." Nubble Light has been standing for over a hundred years—nice and sturdy, just like your relationship. While the lighthouse is closed to visitors, you can still take in the gorgeous views of it from Sohier Park, located just a few hundred yards away.
Bash Bish Falls — Mount Washington, Massachusetts
Located in the southwest corner of Massachusetts, Bash Bish Falls is one of the best places to propose due to its peaceful privacy. Take a short hike to the base of the waterfall or hike up to the top for views over New York and Massachusetts. At 60 feet tall, Bash Bish Falls is a truly breathtaking sight, but, don't worry—it will pale in comparison to the moment you pop the question. Enjoy the quiet beauty of the waterfall, and then return to civilization for a hearty meal. 
Dummerston Apple Pie Festival — Dummerston, Vermont
While any of Vermont's festivals would make a charming spot for a proposal, the Dummerston Apple Pie Festival in southern Vermont stands apart for its gorgeous setting, the crisp fall foliage, and the fact that there are 1,500 scrumptious pies. Settle in under a vibrant orange and red tree with a piece of pie big enough for two. One of our Facebook fans assured us that this technique was tried and true. She explains, "[my fiancé and I] were sitting on a picnic blanket eating our pie and I saw that my fiancé to be had put the engagement ring in my slice of pie!" We love this story, but suggest that you use caution if you're planning to put the ring in a piece of pie: these delicious desserts tend to be devoured with impressive speed.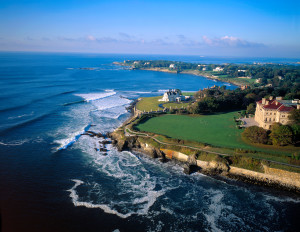 Cliff Walk — Newport, Rhode Island
Impatient to propose? Try a romantic spot that's close to a city. The Cliff Walk in Newport, R.I. offers absolutely stunning views of the ocean without the commute. Take a leisurely stroll along the cliffs and marvel at the Newport Mansions that are just within view. For an extra romantic setting, time your trip for sunset and pop the question as the ocean turns a sparkling shade of orange.
Mount Washington — Sargent's Purchase, New Hampshire
Feel like you've earned your special, romantic moment and hike to the top of a mountain. The natural beauty of New Hampshire's Mount Washington makes it one of the best places to propose marriage in New England. Work with your soon-to-be fiancé to scale this peak and take in the pure euphoria of the summit. The combination of beauty and exhilaration will make this a proposal to remember. Once you descend the mountain, spend the evening at a romantic property in the White Mountains.
While these six locations offer romance and charm, they are only a handful of the best places to propose in New England. Be sure to tell us where you think is the perfect place to pop the question and why it sends you swooning on Facebook or Twitter.
You might also like...