7 Thrilling Winter Activities in New England For The Adventurer
New England winters can be tough, but for many of us, it opens the door to adventure. You've probably taken a ride (or twenty) down the slopes of the White or Green Mountains, but have you given ice climbing a try? What about ice sailing? Sliding on ski trails is just the tip of the iceberg for adventurous winter activities in New England.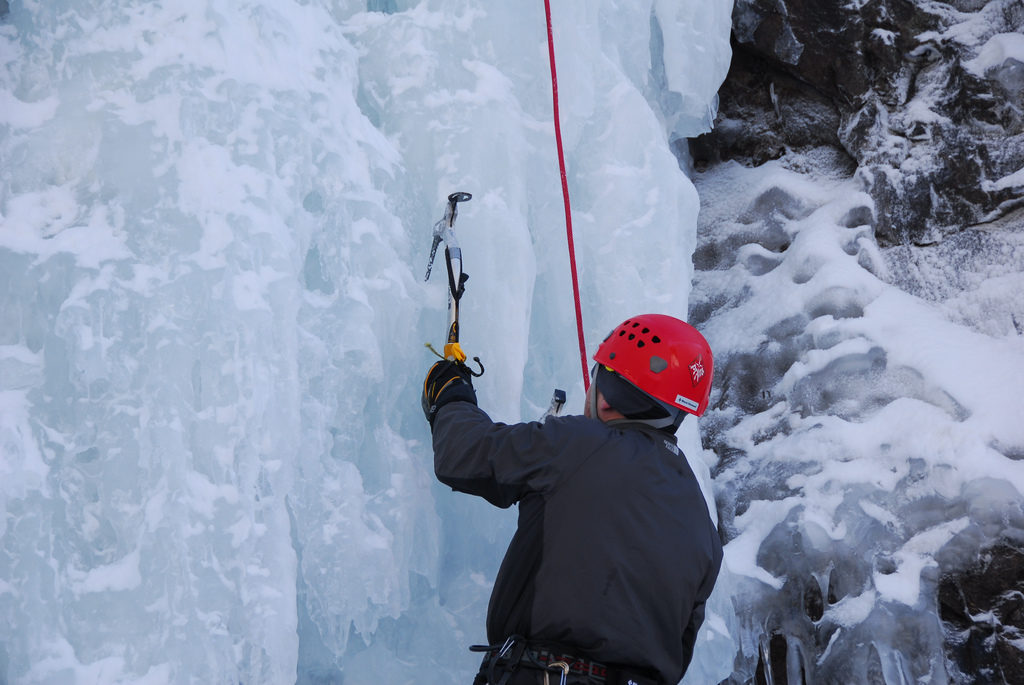 7 Thrilling Winter Activities in New England
1. Ice Climbing
Imagine yourself scaling a frozen fortress, ice picks in hand. Climbing cliffs in the summer has nothing on this winter escapade; climbing ice, you'll conquer frozen waterfalls and ice-covered slabs of stone. You can find guide services in Burlington and the White Mountains of New Hampshire. They'll make this experience heart-pounding (in a good way), and typically include gear and personalized instruction in an ice-climbing expedition.
2. Nordic Skating
Not a fan of heights? Glide across beautiful frozen landscapes in the sport of Nordic skating, a Swedish form of long-distance tour skating. Bask in winter's natural beauty as you slide on Lake Morey in Fairlee, Vermont, on an ice skating tour with Nordic Skaters in Norwich, Vermont, or enjoy a skating demo at Squam Lakes Association's annual Winterfest.
3. Ice Sailing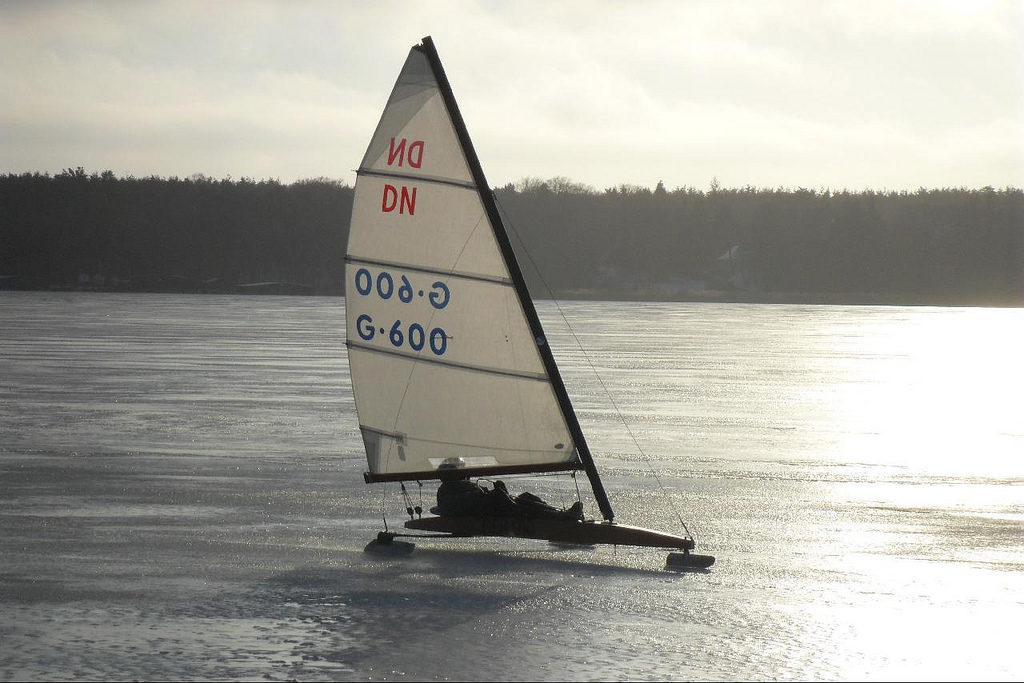 Perhaps you've hopped on a boat for a little cruise on the water, but have you ever sailed on ice? Yes, this is real. Iceboats have three runners attached to help sailors navigate frozen landscapes, where you can compete in races or just slide around as you learn the ropes (so to speak).
There are a number of yacht clubs throughout New England that hold sailing demos and events, like the Chickawaukie Ice Boat Club in Rockland, Maine and the CT Ice Yacht Club near Bantam Lake in northern Connecticut.
4. Single-track Fat Biking
A fat bike is an off-road bicycle with oversized tires for riding across snow-covered terrain (or, in warmer months, sand or deep mud). They handle a bit differently than your standard mountain bike, but racing through wintry landscapes fosters a whole new adventure and four-season riding. From New Hampshire to Vermont, there's no shortage of New England mountain trails for you to race around.
5. Ice Fishing
Attention, anglers! With varieties of techniques to try like ice jigging and spear fishing, you have a completely new challenge to tackle with ice fishing. Hunt for salmon, pike, and trout on a guided tour with The Fly Rod Shop in Stowe, Vermont, or go on a demo with Tim Moore Outdoors near Lake Winnipesaukee. Even if you're not a fishing fanatic, the curious sight of fishing shacks on frozen lakes and ponds make an authentic New England experience.
6. Primitive Biathlon
A tradition across rural New England, primitive biathlons involve snowshoeing through woodsy rifle-shooting courses in a celebration of game and firearms. The shockwaves of muzzleloaders can be heard at the annual Southern Vermont Primitive Biathlon in Manchester or at the Dalton Gang Biathlon in Dalton, New Hampshire.
7. Dog Sledding
You may have witnessed canine-powered sleds in the movies, and it's true — those snow dogs love getting outside to pull. There's a number of facilities that offer dog sledding tours in New England in Vermont, New Hampshire, and Maine.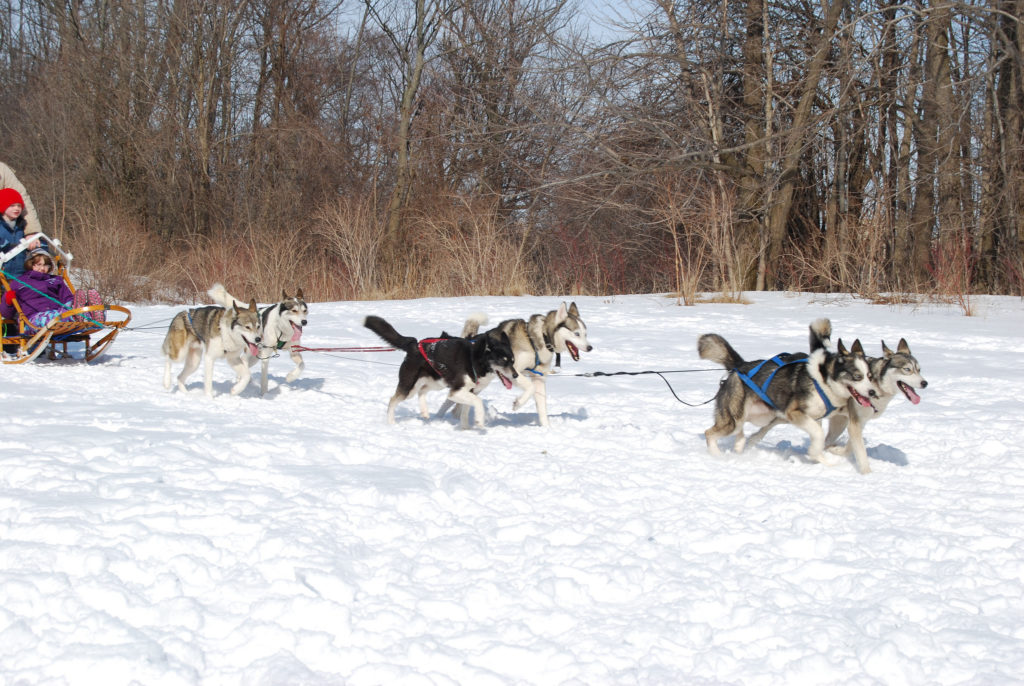 Thrills are waiting to be had in New England with boundless opportunities for unforgettable winter adventures. Whether you're a pro in the snow or a novice on the ice, relax at one of New England's cozy hotels, inns or B&Bs after a long day of frosty feats.