1. Magical Dining at DELAMAR West Hartford
You could stay a weekend at DELAMAR West Hartford in Connecticut and still barely have time to experience all of the different dining options available to you right on the property. There are four different dining settings to choose from, including a private dining room, restaurant, tavern, and garden. It's the latter that's really special, though.
This curated garden, with its 1,500-square-foot outdoor pergola, is a tribute to ARTISAN West Hartford's commitment to sustainability and freshness. Right there on the grounds, the kitchen staff grows its herbs, vegetables and edible flowers, combining them all into amazing dishes for guests' delight. Dine right near the source of your dinner, alfresco, under the shaded pergola or in the garden itself. Either is a great option, as both surround you with artistic, fairytale-esque lighting and soothing music.
But, let's get right down to business — what can you expect on the menu? The spring entree menu includes a spring cassoulet (with morels, asparagus, fava beans, and other seasonal ingredients); lamb bolognese with homemade gnocchi and minted sheep's milk ricotta; and locally-caught striped sea bass accompanied by corn succotash and fresh chickpeas, among other options. Yum!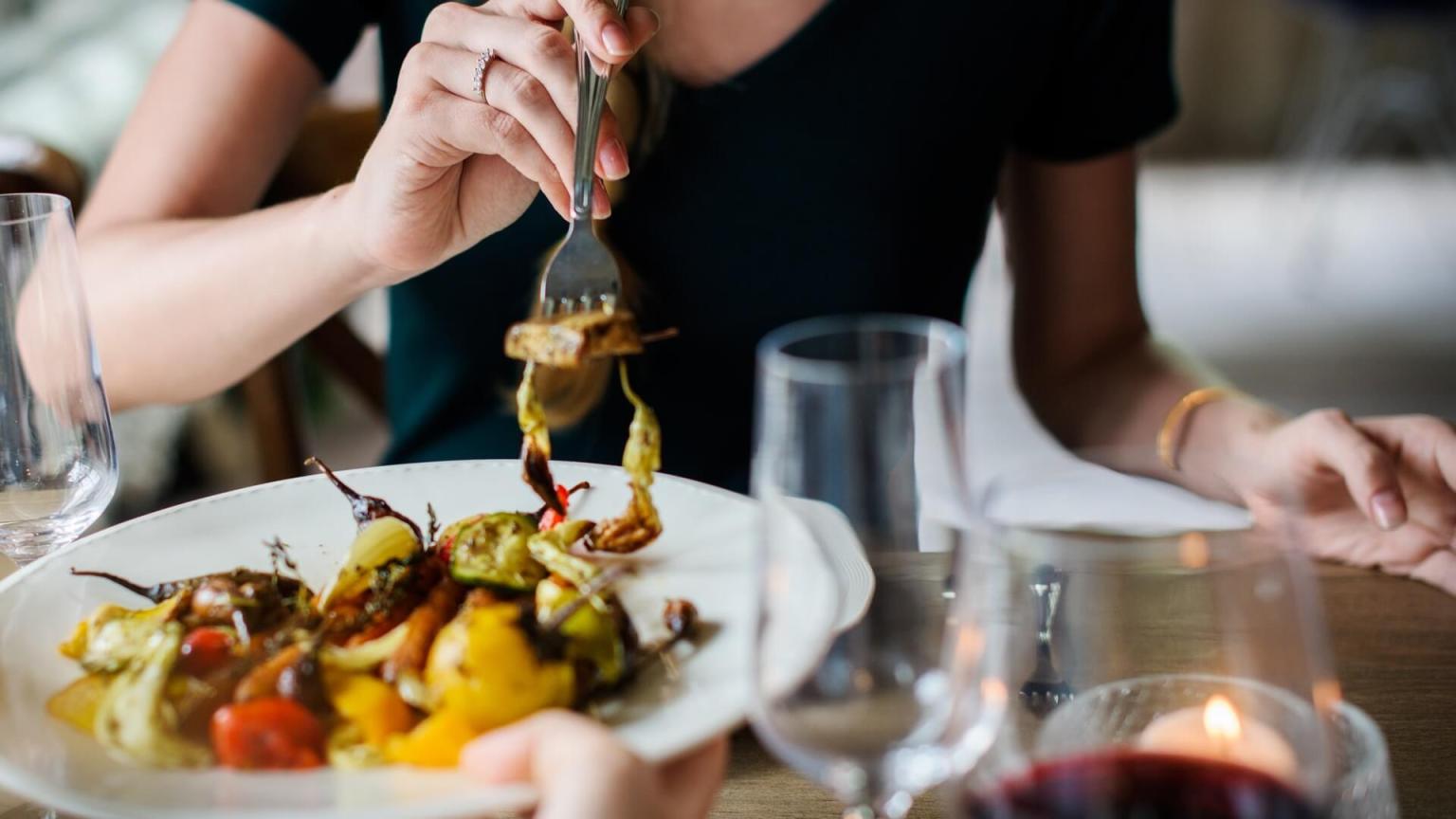 Credit: delamar.com
2. Compliments of the Chef
For an even more personalized dining experience, you can visit the Chef's Table at Madison Beach Hotel, also in Connecticut. Each month, this Curio Collection by Hilton property provides eager foodies the opportunity to dine at the feet of a visiting or esteemed local chef. The environment is intimate and always upscale, and the menu always different.
What's on the roster for the next few months? This month, you have the chance to channel your inner Great British Baking Show star and show off your pastry skills with a little cookie decorating. Next, it's time to fiesta, with a Cinco de Mayo celebration in May tantalizingly themed around everyone's favorite — guacamole.
In addition, the property has four different on-site dining and drinking options, including The Porch, an al fresco environment with a raw bar; The Wharf, for upscale dining with a view of the Long Island Sound; The Wharf Bar, for specialty cocktails; and The Wine Room, with one of the most impressive wine collections in the entire state.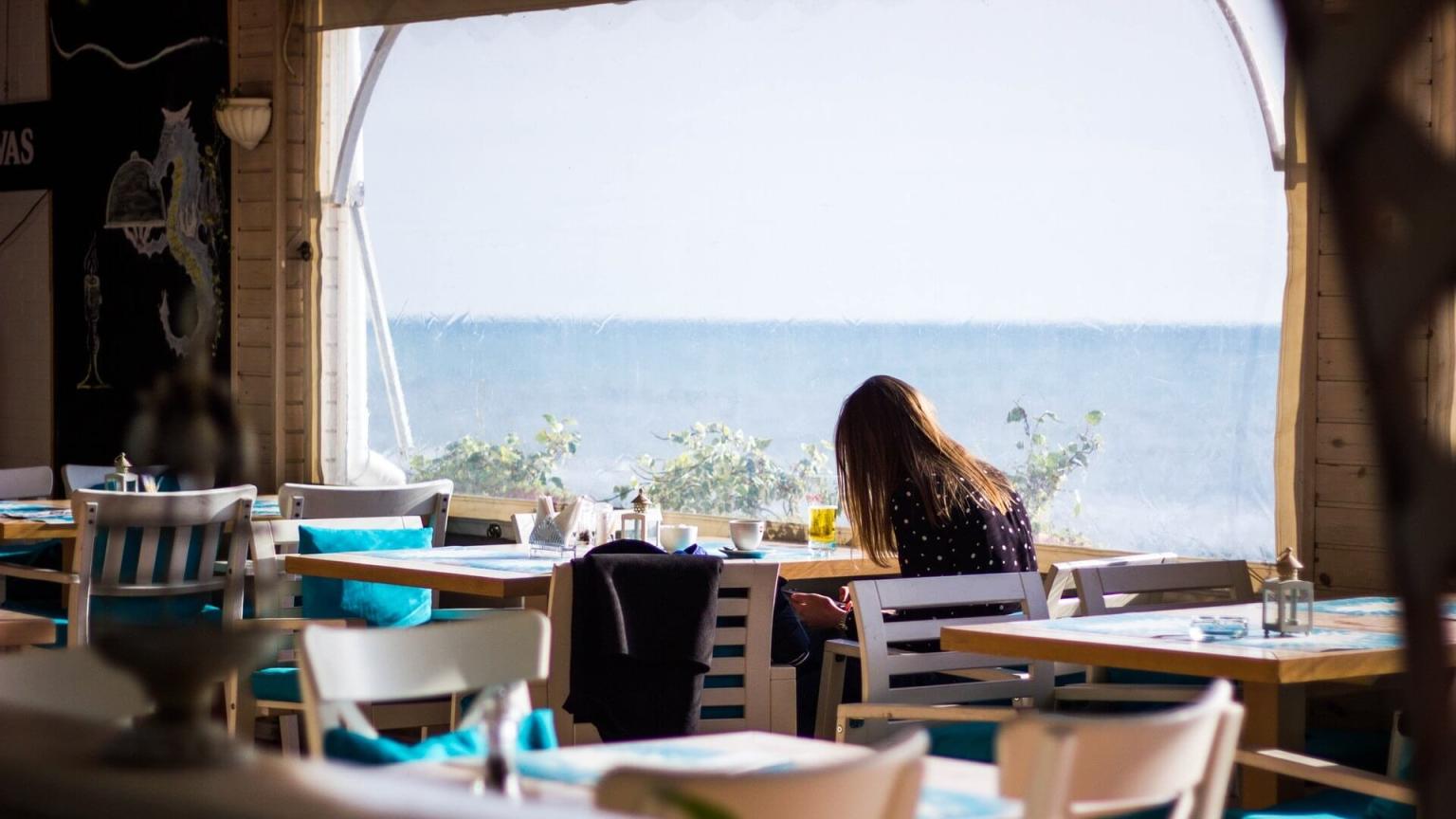 3. Friends and Farmers
If your idea of a New England getaway includes a quaint inn versus a hotel, though, you might want to check out the lovely Manor House Inn in Norfolk, Connecticut. The beautiful 1898 Tudor inn sits on five acres and is the perfect spot for foodies looking to relax, while also indulging their love of all things culinary.
Dining is always fresh here, as the Connecticut countryside setting provides lots of access to local farms and artisan producers. You can even walk right to the farmers market on Saturdays, if you stay in the summer, and meet some of the local farmers responsible for growing the delicious food served at the inn.
Wine aficionados will also be glad they picked a stay at the Manor House Inn. The area is teeming with wineries. Make sure to add Sunset Meadow Vineyards, Miranda Vineyard, Land of Nod Winery and Haight Brown Vineyard to your list.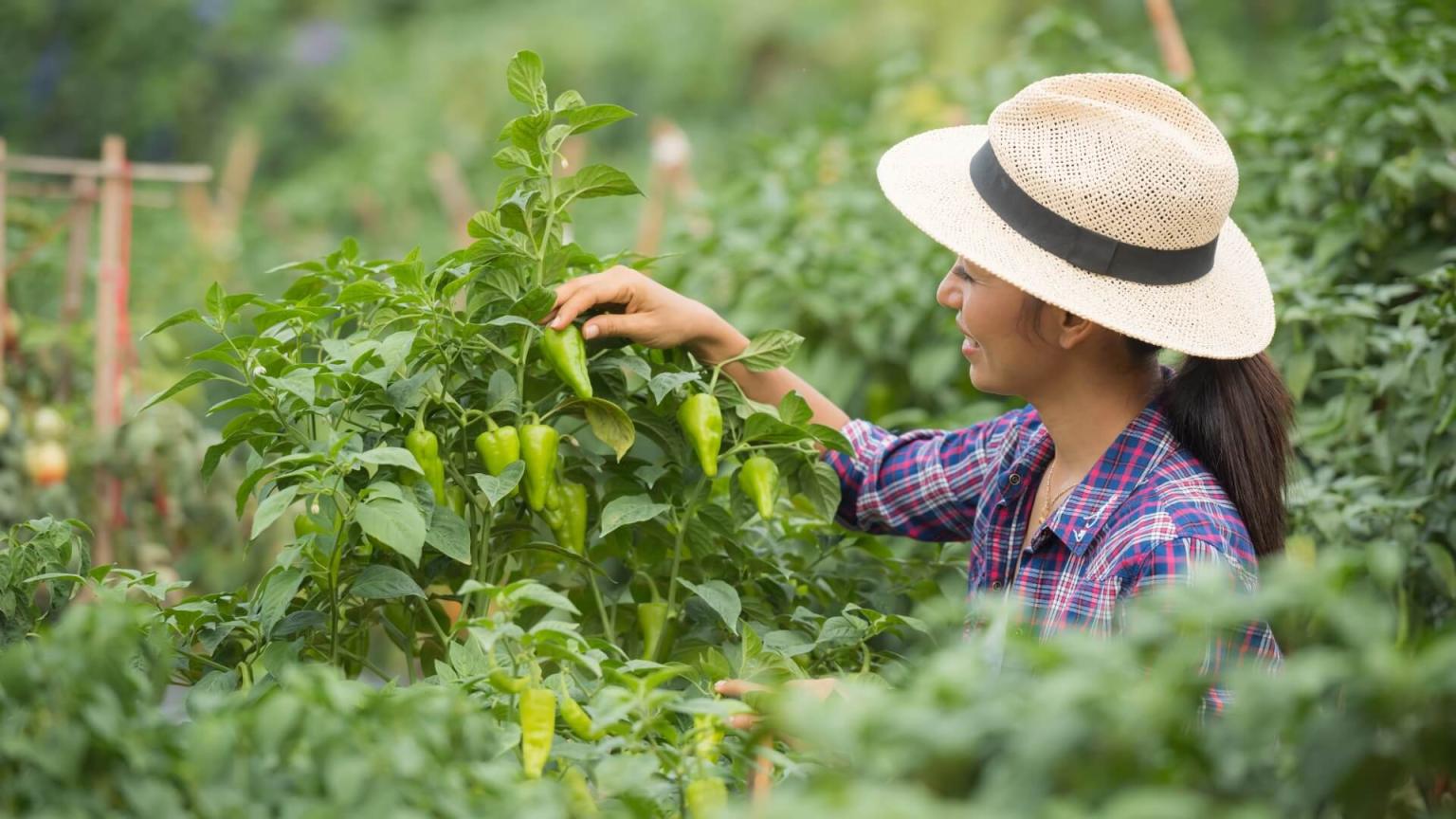 4. Breakfast with a Side of Jazz
To continue the inn trend, book a stay at Old Lyme Inn in Old Lyme, Connecticut. This intimate property only has 13 guestrooms, so you'll want to book your stay quick. The inn restaurant opened in 2012 to rave reviews, and the menu includes such delights as lobster ravioli in a lemon cream sauce; a seared scallop risotto; and braised short ribs.
Definitely extend your stay into Sunday so you can attend a Sunday jazz brunch. Enjoy world-class jazz performances while also tucking into lovely brunch classics like eggs Benedict, omelets, stuffed French toast, ricotta pancakes and more.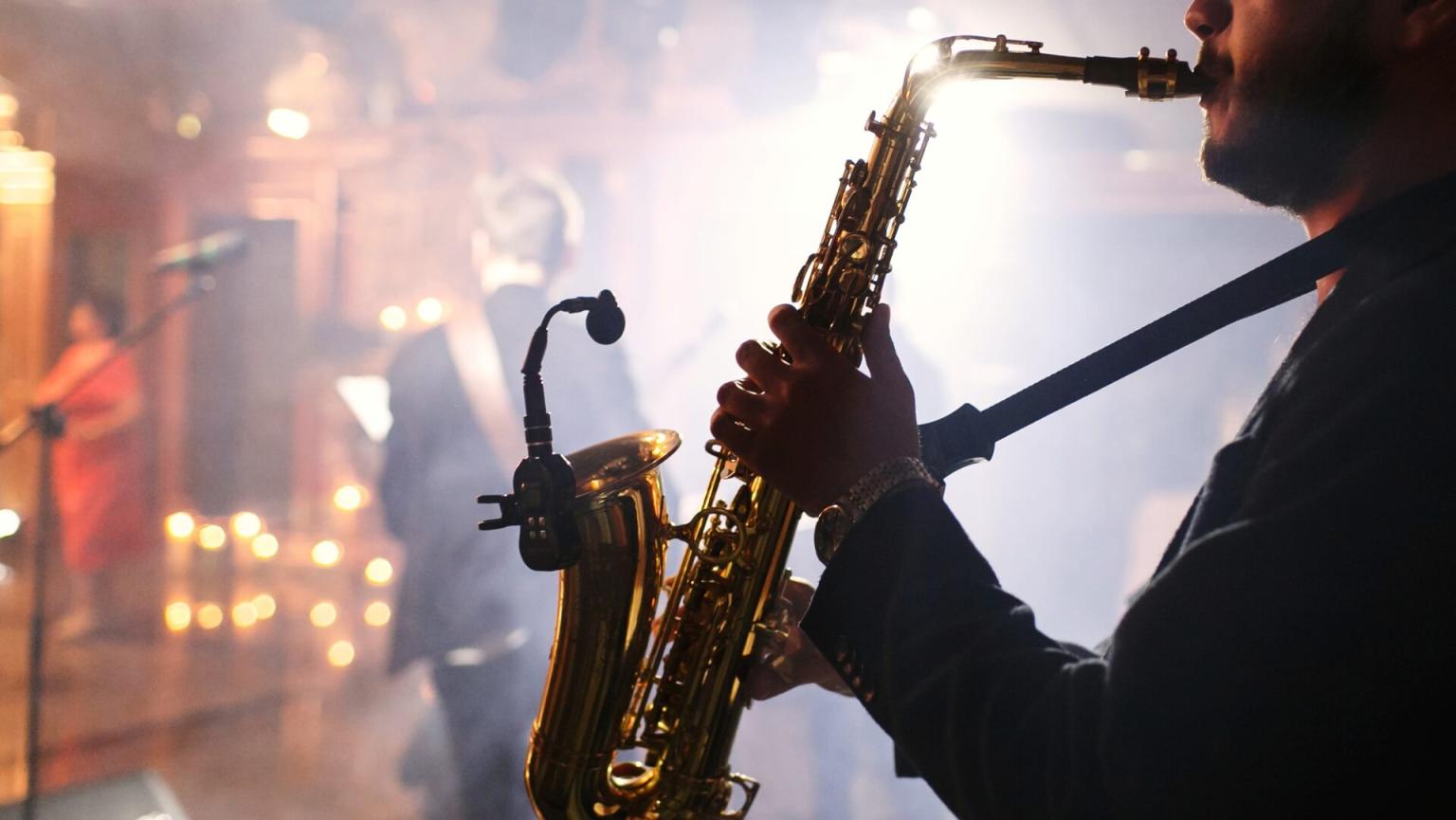 5. This is Not Your Normal Hotel Breakfast
Moving on into Rhode Island, you'll find one hotel, in particular, doing daily breakfast the right way. This is no buffet of lukewarm buffet trays, and heat lamp-covered scrambled eggs. Gilded is a boutique, luxury property that serves breakfast daily and it's included in your room rate — but the experience is far from ordinary or average.
Guests enjoy curated small plates and homemade baked goods, which the brand describes as "tapas for breakfasts." You're welcome to help yourself to as much as you like and the amazing offerings might include anything from an open-faced pulled pork egg sandwich to a strawberry lemon and basil salad, from lemon-ginger scones to brioche au chocolate. Wash it all down with organic teas, fresh fruit juices, and richly roasted coffees.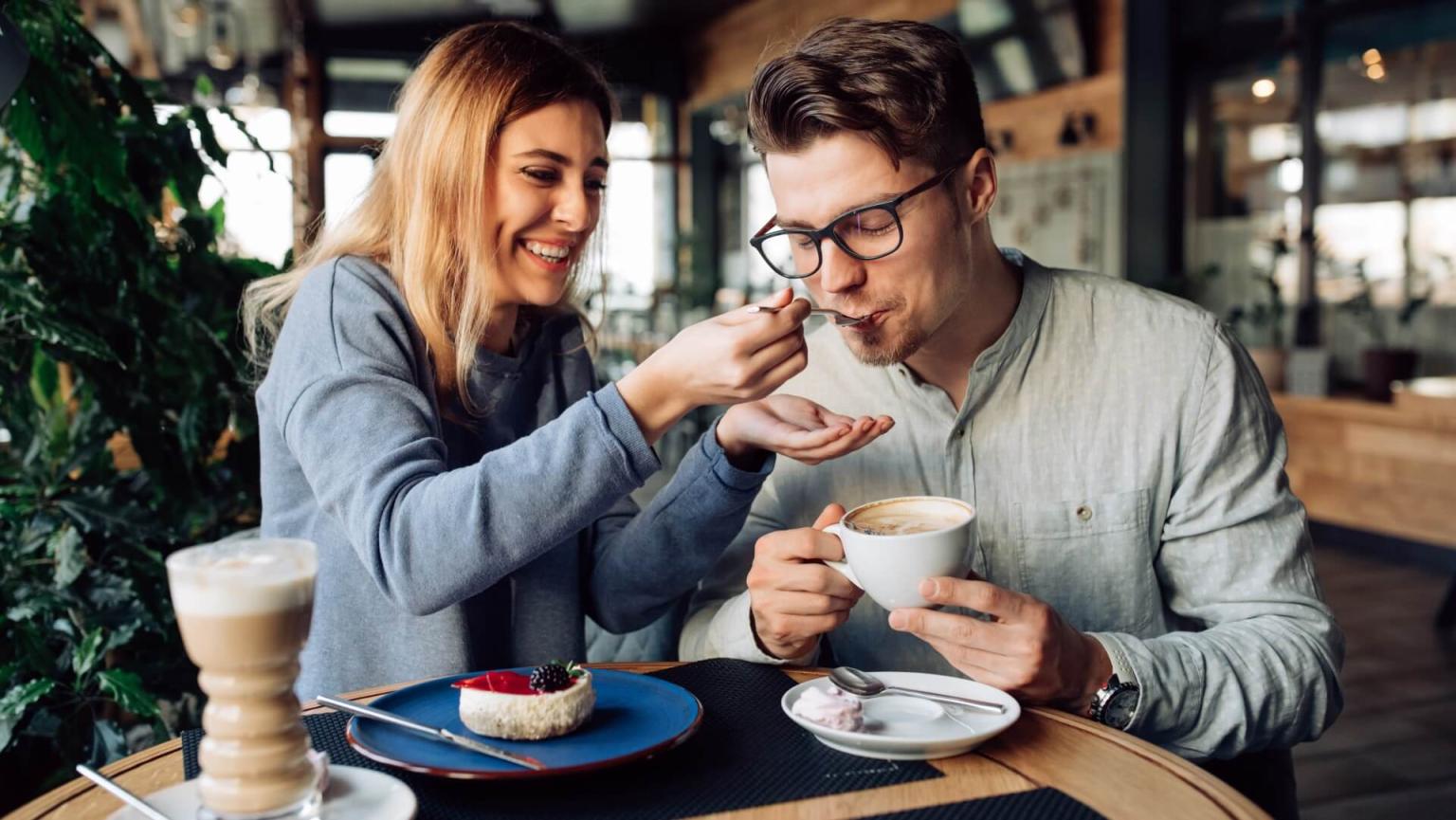 6. Casual Elegant New England Experience
On Block Island, The 1661 Inn serves up what it calls a "casual elegant" experience. Don't miss the full Champagne buffet breakfast, with an omelet station and, obviously, loads of Champagne. At The Oar, you'll get casual dining with a view of Great Salt Pond. There's also a fantastic sushi menu, and the environment is 100 percent family friendly. Choosing an option on your taste, you will get a full range of Southern New England cuisine.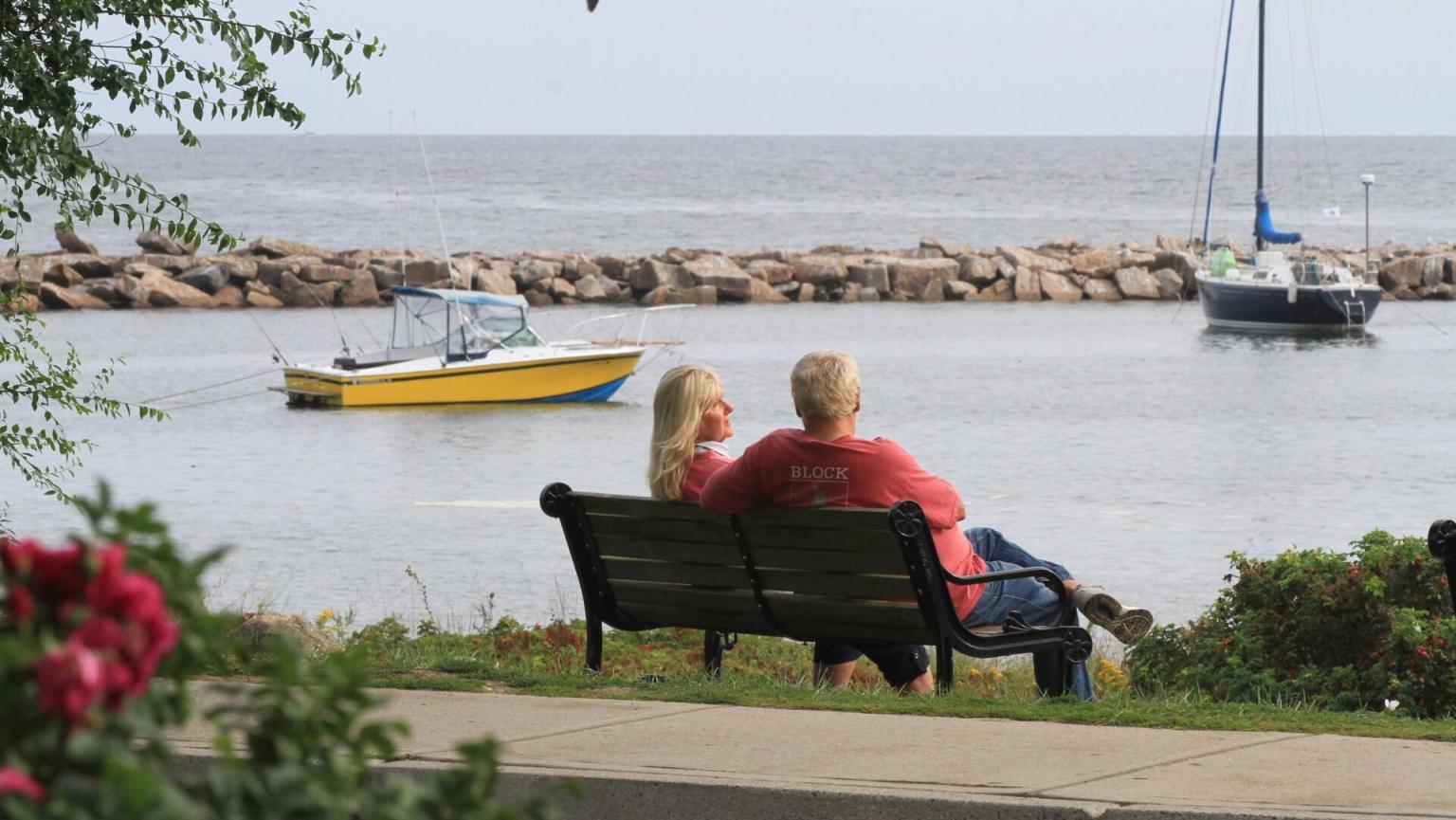 Credit: providencejournal.com
7. Dining, with Grace
The gorgeous Newport Vanderbilt mansion built in 1909 by Alfred Gwynne Vanderbilt receives a new life as the Grace Vanderbilt, with its 33 ultra-luxury guestrooms and suites. One of the few period homes in Southern New England to offer stays to discerning travelers, it's a truly can't-miss for those that pride themselves on only staying with the best of the best. For foodie travelers, though, you're entirely in for a treat, whether you just stop by for a meal, or you're staying in one of the opulent guestrooms.
At The Vanderbilt Grill, dine in a beautiful setting on artful dishes, in an altogether elegant vibe. The restaurant's design is modern meets Great Gatsby, and the walls are covered in a world-class art collection. The menu features decadent and top-tier favorites like pan-seared prime New York strip steak (with roasted squash and a bordelaise sauce), and seared duck breast with corn succotash.
In the summer, dine on the Roof Deck, where you can lounge about in a casual atmosphere and enjoy your drink from your Adirondack chair, alongside views of the harbor and sunset. For outdoor dining on the ground level, don't miss the summer Garden Terrace, where you can try a few signature cocktails and maybe even a boozy, botanic popsicle if you're lucky.
The Bar is an indoor watering hole, a totally relaxed environment that's almost similar to an upscale kitchen counter.
Plus, you're just steps away from the summer Aquidneck Growers' Market, where you'll find great fresh produce, alongside ready-to-devour snacks and drinks, all well worth the short stroll from the hotel.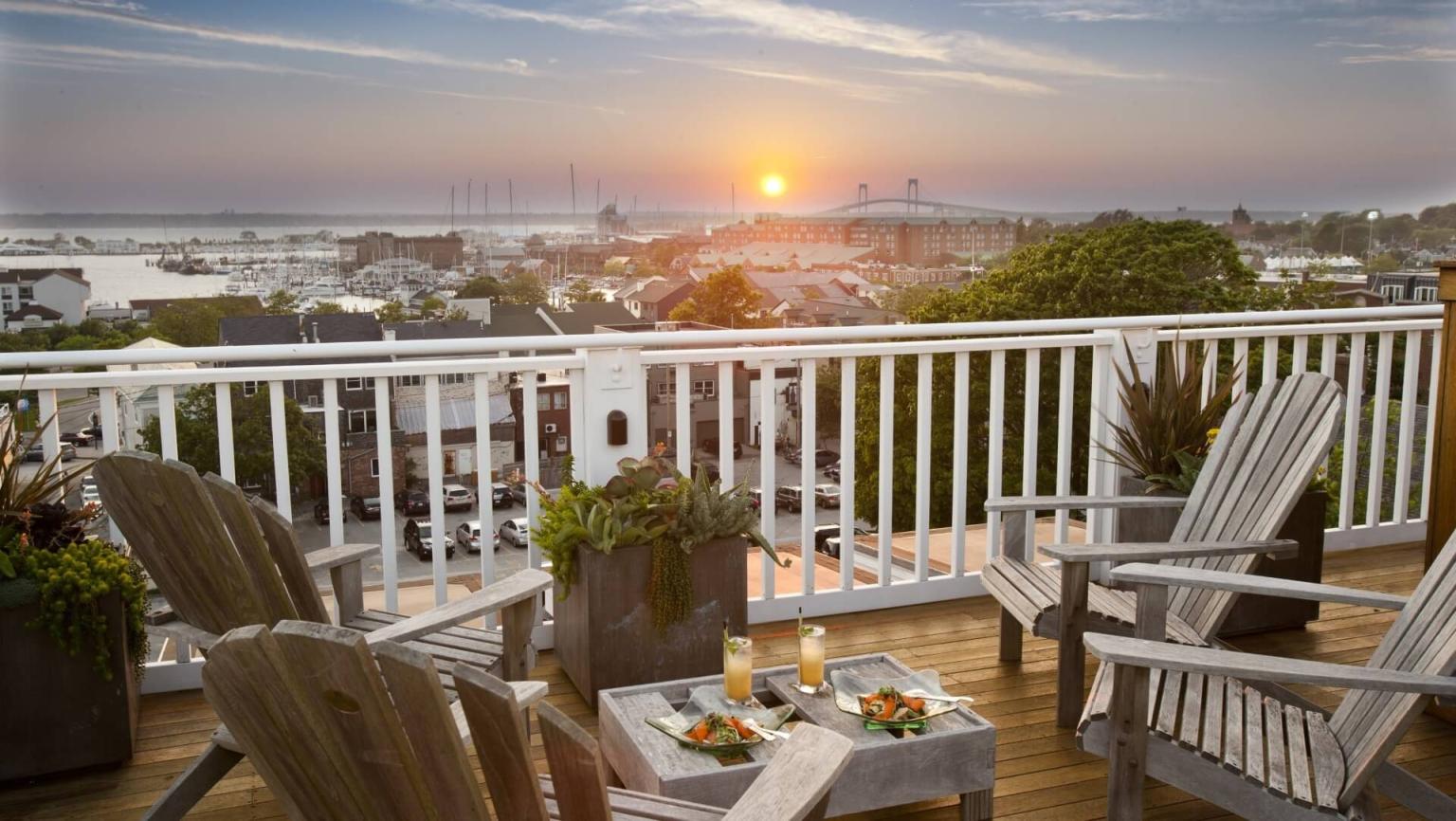 Credit: goprovidence.com
8. Just a Taste
The Hotel Manisses is a posh property on Block Island, serving fresh cuisine and contemporary craft cocktails. The seasonal tasting menus allow you to sample the best of the culinary team's talents, while also appreciating the local farmers and purveyors that supply the hotel. Some of the entrees you'll find on the dinner menu include a New England fish pot (which includes lobster tail and claw, native littlenecks, grilled linguica and roasted corn in a lemon parsley broth) and local grilled swordfish served with sweet pea risotto. Share the island platter from the raw bar with your friends, to sample local shrimp, littlenecks, oysters and chilled lobster tail.
The summer brunch is available Memorial Day through Columbus Day in the dining room. The property's take on the classic Benedict includes poached eggs with roasted corn salsa, smoked tomato hollandaise, and lump crab cake.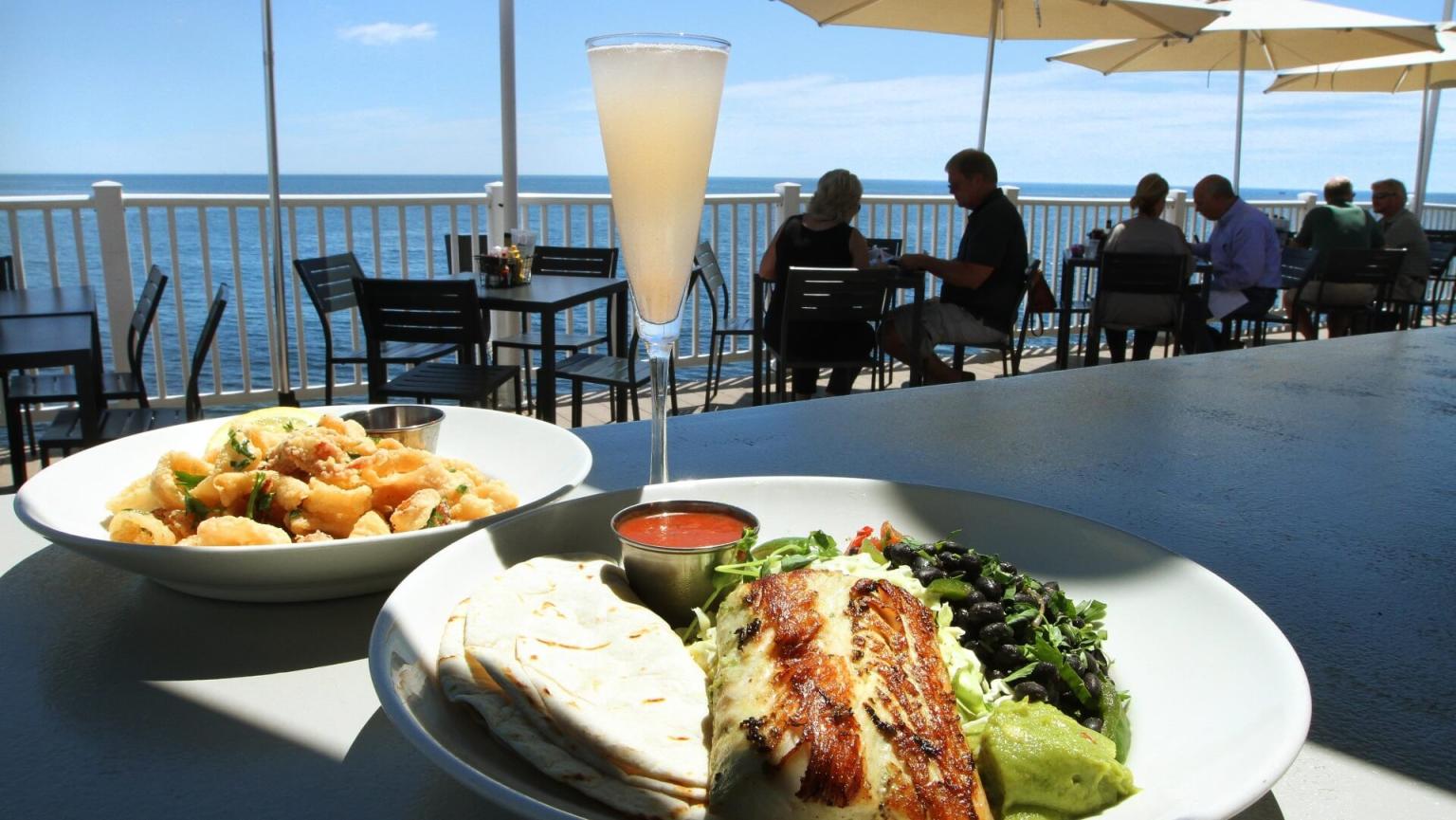 Credit: providencejournal.com