Cream of the Crop: The Best New England Summer Food Festivals
Foodies, we're with you. Nothing sets the heart aflutter like a summer food festival, and with specialties that span from succulent seafood to artisan cheese, New England throws a party for every palate. Grab your lobster bibs and cob holders — these New England summer food festivals are sure to have you in line for seconds (or maybe sixths).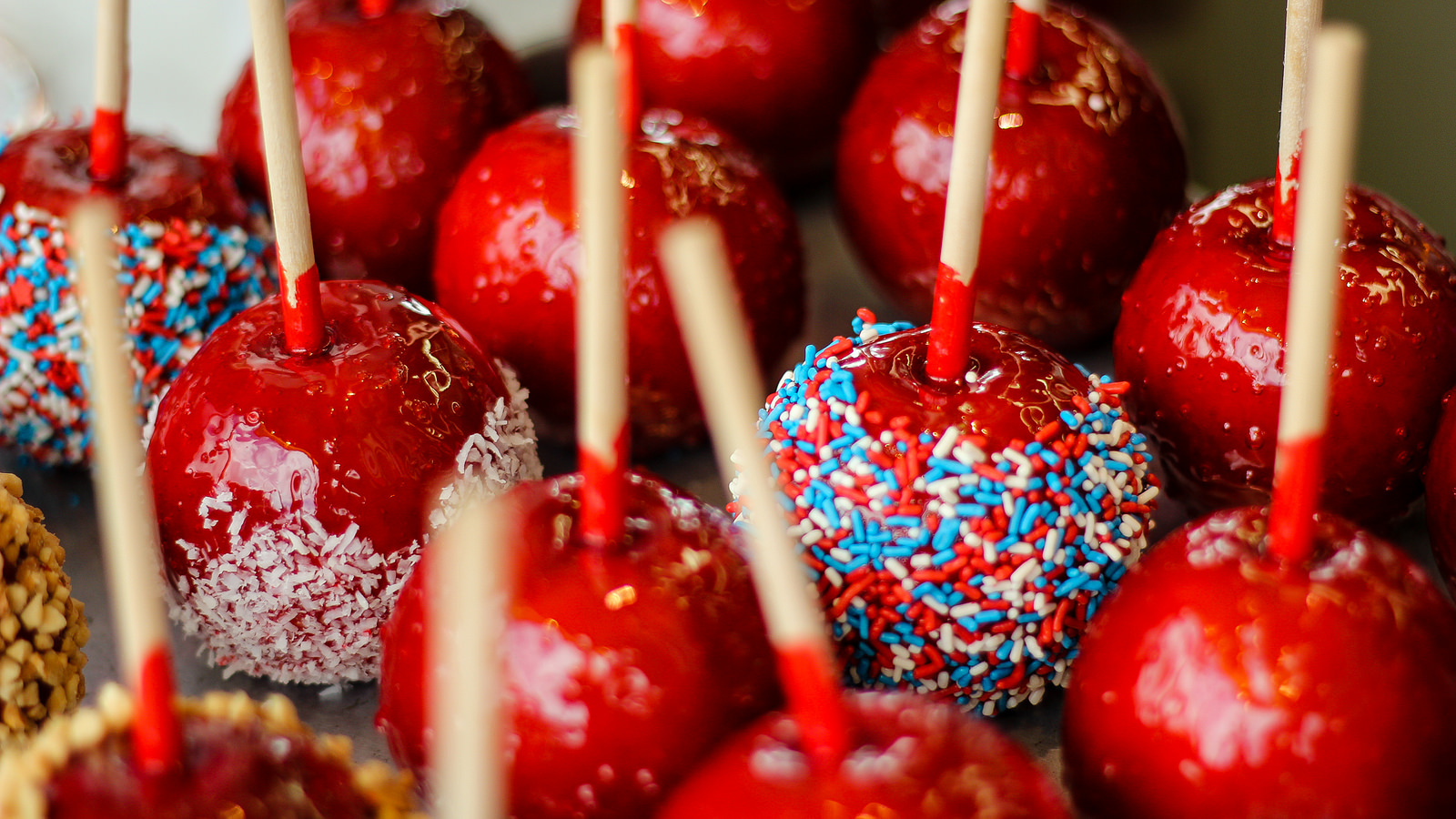 A Guide to Summer Food Festivals in New England
Connecticut
If variety is the spice of life, Connecticut's food festival lineup would make a serious stew. Dive into the mollusk-mayhem at the Milford Oyster Festival, a coastal Connecticut favorite. If seafood isn't your style, do some shucking at the a-maizeing Potato and Corn Festival in North Branford, or at the Woodstock Agricultural Fair that brings in over 100 locally-sourced food vendors each year. If you can't choose between surf or turf, take a trip to the New London area and enjoy all of the above at the Food Truck Festival (there's usually two events each summer).
Massachusetts
Headed to the Bay State for your food-filled getaway? Take in the Cape's incredible tastes (and views) at the Annual Cape Cod Food Truck Festival in East Falmouth. If you're taking a trip to Beantown, don't skip a trip to the Annual Fisherman's Feast which has been serving up samples of Boston's best seafood since 1910. To see summer off with a bang and a bite, head to the Annual Boston Local Food Festival. A culmination of healthy culinary creations in a lively outdoor festival setting, this outdoor kitchen cooks up fan favorite features that include a chef demo stage, family fun zone, and a Seafood Throwdown competition.
Rhode Island
For a small state, Rhode Island sure has a big appetite. Enjoy some clam cakes amid classic rock and fireworks at the Annual Charlestown Seafood Festival, or tap into your wild side with animal encounters and festive food carts at the annual Brew at the Zoo event at Roger Williams Park Zoo in Providence.
Vermont
With farmland galore and the highest number of cheesemakers per capita, the Green Mountains never disappoint with their farm-fresh food festivals. Try some fine artisan cheeses at the Vermont Cheesemakers Festival up north in Shelburne, or spice things up at the Vermont JerkFest & Reggae Festival in Brattleboro with a celebration of Caribbean-style cuisine alongside the smooth sound of reggae.
New Hampshire
Got a sweet tooth? Indulge in the rich flavors of New England's best chocolatiers at the annual Chocolate Fest in Waterville Valley and put your palate to the test at the "Name That Candy Bar" contest. If you're more of a chowder connoisseur, grab a bowl at the annual Prescott Park Chowder Festival in Portsmouth and enjoy the seaside breeze.
Maine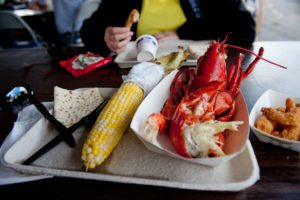 When Maine Lobster Month rolls around every August, the seafood and lobster love-o-meter in Vacationland goes off the charts. You'd be hard-pressed to find a more flawless helping than at the Maine Lobster Festival in Rockland, which draws in over 25,000 lobster lovers each year. It's not the only fan favorite of Mainers, though — take a trip to Yarmouth (just a short drive north of Portland) for one of the most spirited crustacean-celebrations in the nation: the annual Yarmouth Clam Festival. Whether your foodie passion is in seafood, farm fare, or all of the above, New England has plenty of choices to sink your fork into. No matter which delectable decision you make, book a reservation at one of our inns or resorts — we'll make sure you don't miss out on a single one of New England's tastiest attractions.