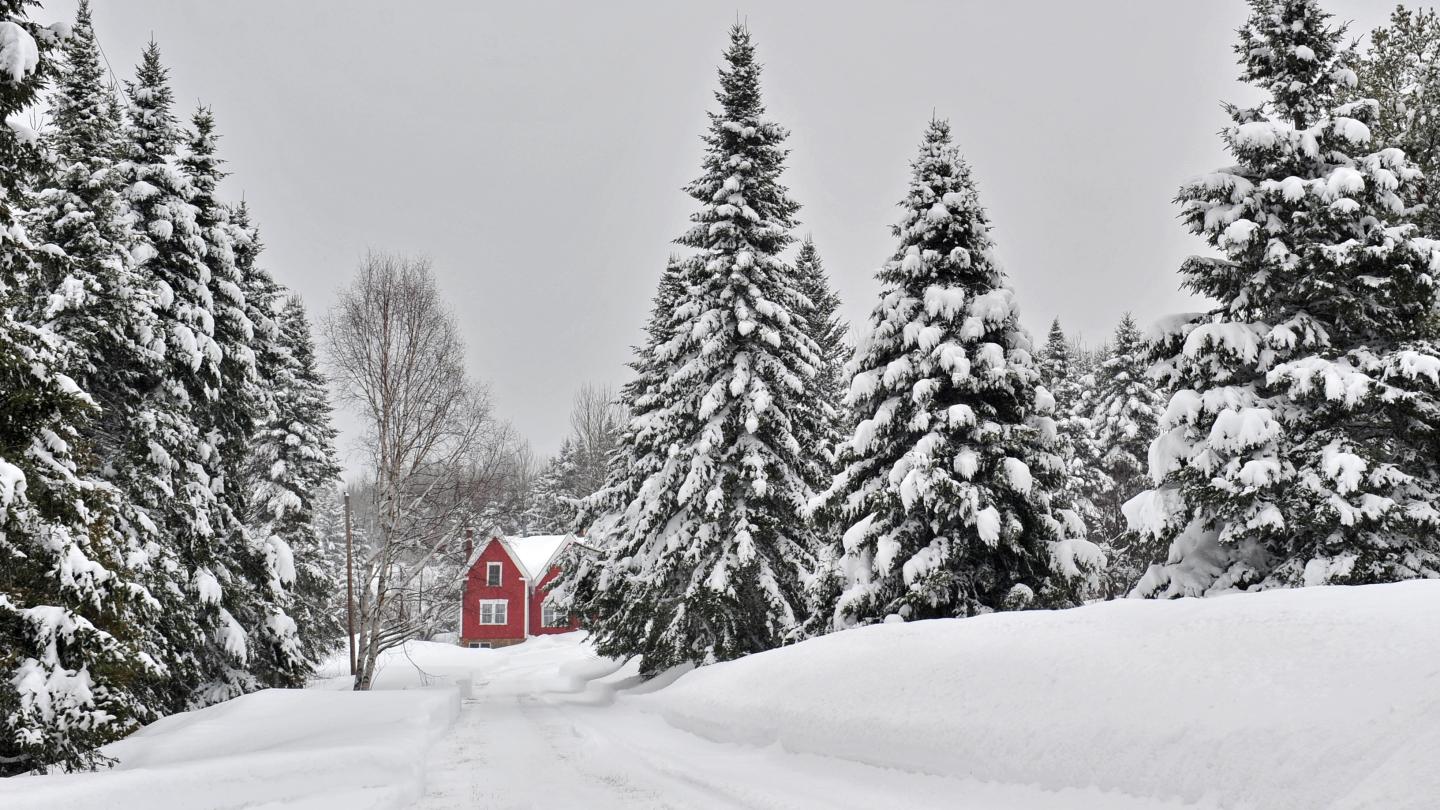 Maine Office of Tourism
Dashing To The Snow: 5 Reasons To Visit New England In The Winter
Why should you visit New England in the Winter? It's the cold, hard truth: even the most fervent travelers tend to freeze in place once November rolls around, tossing winter into the "stay home and sleep" category. It's time to thaw the notion that the greatest getaways are strictly for summer — New England boasts frosty festivals, sights, and activities unique to a setting of snow and ice. Warm up to winter in New England with five of our favorite reasons to plan a snowy season escape.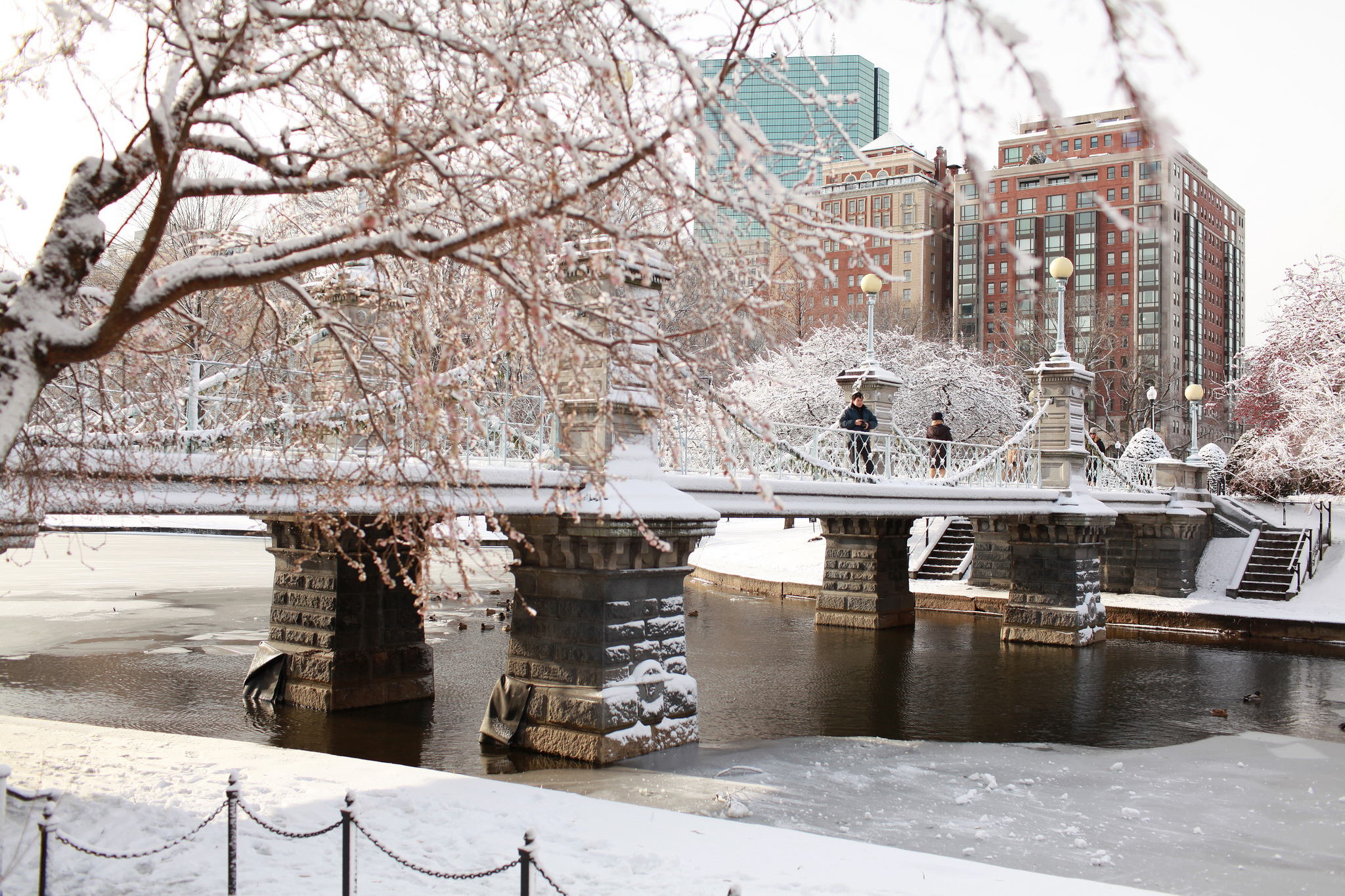 5 Reasons To Visit New England In The Winter
1. Winter Sights Belong On Every New England Bucket List
They say you shouldn't wear white after Labor Day, but New England's downtowns and trails would beg to differ. When you throw a picturesque blanket of fluffy snow on those quaint shops and restaurants, your experience is a world apart from the summery surroundings you've come to know. And if you haven't witnessed winter's mark on go-to New England getaways like Portland or Boston, grab your suitcases and hand warmers now to admire the snowy cityscapes. Don't forget, the charm of winter in New England stretches beyond historic Main Streets. Grab some snowshoes and scope out the nearest nature walk or take to a made-for-winter attraction. Icy points of interest include the glistening Ice Castles in Lincoln, N.H., the Winter Wine Trails throughout Connecticut, and the frozen Arethusa Falls in the heart of New Hampshire's White Mountains.
2. There's Always A New Arctic Activity To Try
Not a big skier? Don't worry about being left out in the cold if you skip  the slopes. From wild winter thrills like ice climbing and nordic skating to quirky winter activities like snowkiting and winter ziplining, non-alpine winter pastimes in New England are sure to give you the chills (in a good way!).
3. Lively Winter Festivals Make Warming Up A Breeze
If you were under the impression that New England's spirit falls with the temperature, think again. We throw festivals all winter long from Connecticut to Maine, and these polar parties are every bit as lively as our summer celebrations. Sip on some brew by the bonfire at the Newport Winter Carnival in Newport, R.I. or catch a dazzling fireworks display over snow-capped peaks at the King Pine Winter Carnival in Madison, N.H. (and this is just the tip of the iceberg for winter festivals in New England).
4. Lodging Just Doesn't Get Cozier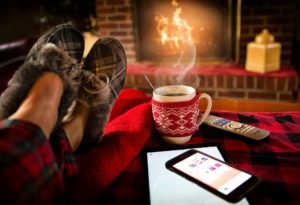 Sorry, summer. With hygge at its disposal, winter has you beat in the comfy-cozy department. Whether your vision of repose looks like bundling up by a crackling fireplace at a cozy inn, loosening those knots during a standout spa getaway, or warming the soul with a plate of New England comfort food — the great indoors can be inspiration enough to embark on a New England winter getaway.
5. Seasonal Packages Mean A Mountain's Worth Of Getaway Options
By placing your vacation in the heart of winter, you're certainly saving a buck or two right off the bat — but why not take it one step further by booking with a winter package? Our New England hotels have perfected putting the best local activities and menus front and center, helping you break the ice (so to speak) as you plan your winter getaway to New England.