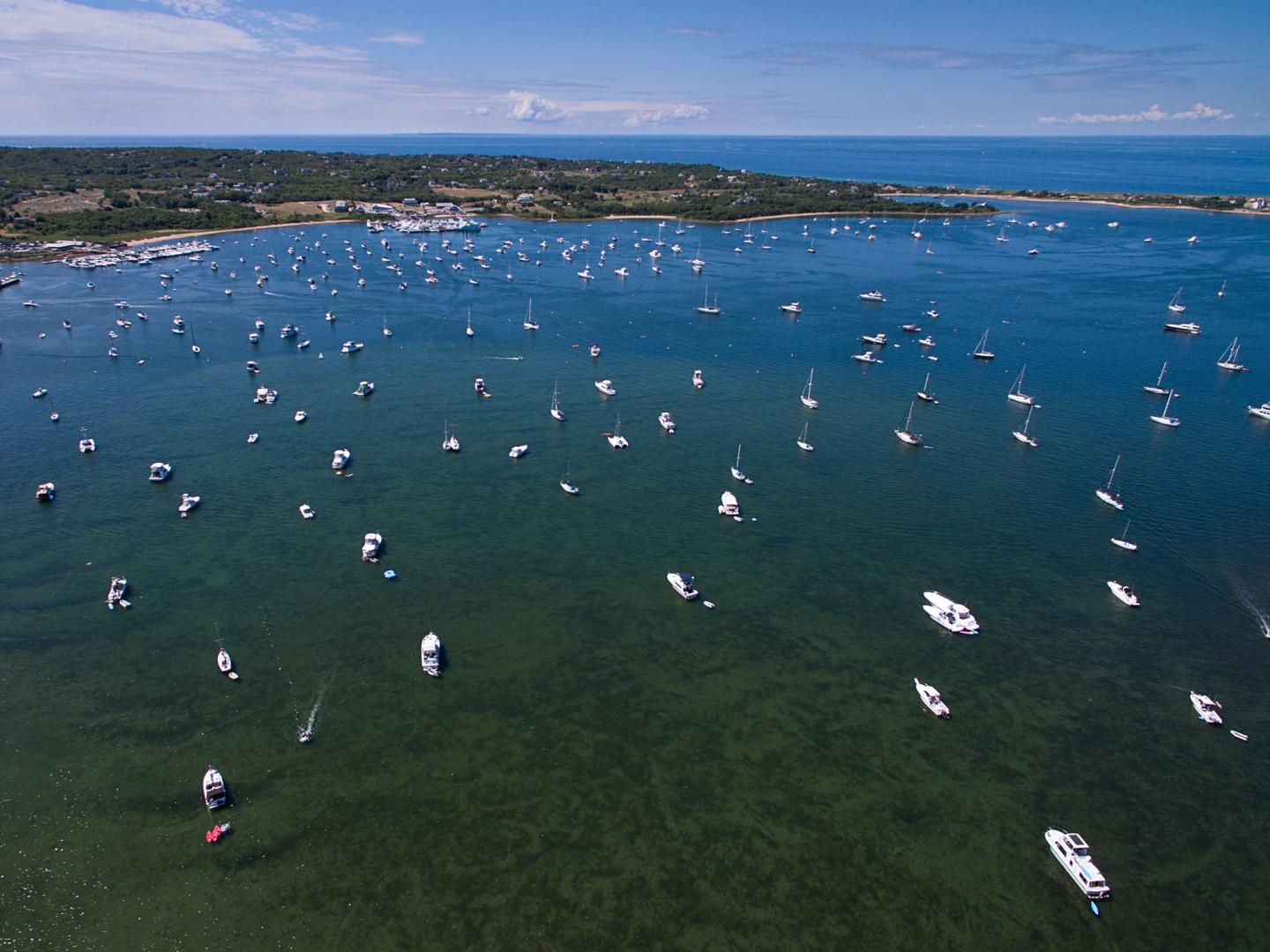 New Harbor, Block Island, Rhode Island Credit: Rhode Island Commerce Corporation
Discover New England Itinerary
12 Days, 11 Nights
The following suggested road trip, self-driving itinerary gives you the opportunity to base yourself at just two different locations in New England, experiencing the diversity of the landscapes from very different parts of the region. This is a great itinerary if traveling with small children.
Day 1 — Boston to the Southern Maine Coast
If this is your first visit to Boston, we recommend at least a three night stay. For the repeat visitor there is always lots to see again, so we suggest you spend a couple of nights to reacquaint yourself with the city. Generally speaking, it is a good idea to stay at least one night in Boston if you have a late afternoon or early evening arrival into Logan from a transatlantic flight. An early afternoon arrival into Boston eliminates the need to overnight that first evening in Boston and could head out of the airport to your first stop outside of your gateway arrival city. For planning purposes, we will begin outside of Boston. Travel north to the Kennebunks, less than a two hour drive from Boston's Logan Airport.
Day 2 — Southern Maine Coast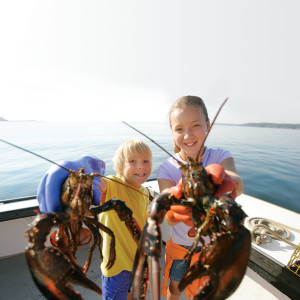 For a chance of scenery and an opportunity to see the wonderful and dramatic rocky coastline of Maine, head to the southern coast area of the Kennebunks.  Visit The Kennebunks which includes Kennebunkport, summer home the Bush family and home to the Seashore Trolley Museum with a four mile ride. Then, hop over to Ogunquit, the perfect seaside holiday destination with long sandy beaches. Great for families and couples alike, this area is abundant with activities including the increasingly popular sea kayaking. See the spectacular Perkins Cove, or take a lobster boat ride from the pier.
Day 3 — New Hampshire Lakes Region
Enjoy the delights of being in this picture perfect lake front setting of Lake Winnipesaukee. This vast lake dominates the region, and there are fine places to enjoy the charms of the lake and its many islands. You can cruise aboard the M/S Mount Washington or take a paddle yourself and go kayaking!
Day 4 — New Hampshire White Mountains Region
Within a short drive of the lakes region you are in New Hampshire's White Mountains. Enjoy driving through some of the prettiest villages in New England. Hike to the top of Mount Washington, the tallest mountain in New England (6,288 ft) or take the eight mile toll road to the top. If traveling with children, take advantage of some of the great family attractions throughout the White Mountains such as Storyland or Santa's Village.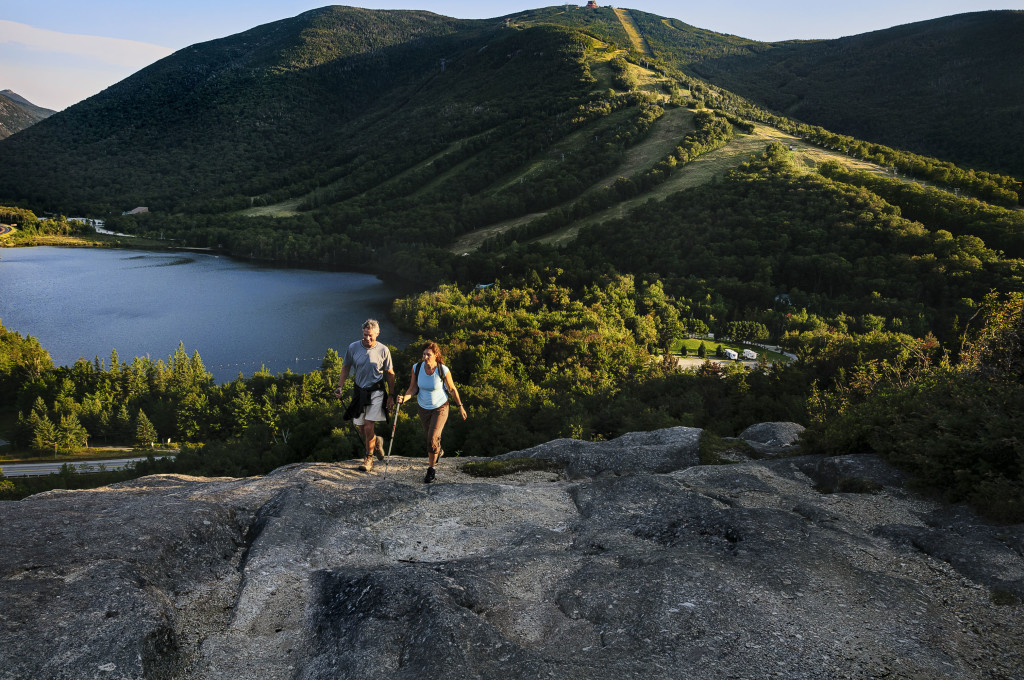 Day 5 — Central Vermont
Just under a two hour drive from the Lakes Region is Woodstock, Vermont. Settled in 1768, this picture perfect Vermont village retains the elegant charm and rugged character of American antiquity. With a covered bridge in the middle of town and stately homes surrounding the village green, it is easy to see why Woodstock has been called the "quintessential New England village." Take a stroll through its downtown and discover unique shops, galleries, artisan studios, country stores and fine restaurants. Time allowing, tour Billings Farm & Museum, an agricultural museum that recreates farm life of last century where you can experience the agricultural traditions of cheese making and maple sugaring. Quechee, VT is also worth a visit. AT the Simon Pearce Mill and Showroom right in the village, watch glass and pottery in the making. As you head back to the Lakes region, stop in Hanover, located right on the Connecticut River and home to Dartmouth College. A picture perfect college town set around a lovely town green, Hanover makes a great lunch or coffee stop. Don't miss the Hood Museum, a small but beautifully designed art museum right in the center of town.

Day 6 — Cape Cod, Massachusetts
Drive south today to Cape Cod, Massachusetts. With its sandy beaches, rolling dunes and old world charm, Cape Cod has long been America's playground. On 'The Cape' (as it is known), the Old King's Highway (or Rte 6A) runs through several small villages, each distinct, yet filled with the specific charm of the Cape.
Day 7 — Cape Cod
Get to know this wonderful area of New England. Explore the 43,586 acre Cape Cod National Seashore by pedaling the 25.1 mile Cape Cod Rail Trail or taking clubs to one of the Cape's 27 public-access golf clubs. For a day of culture, visit the Heritage Museums & Gardens with its unqiue Americana and antique cars, stop into the Cape Cod baseball League Hall of Fame. In the port of Woods Hole, the mysteries of ocean life are on display at the NOAA Aquarium and the Oceanographic Institution, and a Cape 'must-see' attraction is the seaside resort town of Hyannis, the summer home of the Kennedy family and the John F. Kennedy Memorial and Museum.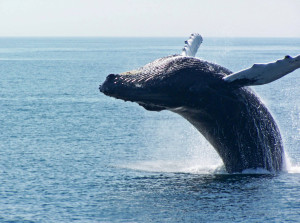 Day 8 — Whale Watching
While you can whale watch all along the New England coastline, Cape Cod offers the closest views of Stellwagen Bank, one of the primary feeding grounds of the many humpback whales, finback whales, and minke whales as well as dolphins and porpoises that migrate to the New England waters. During your approximately three-hour excursion, you will learn from experienced naturalists how to identify the humpback and finback whales due to pigmentation and markings on their backs. Take advantage from other great excursions such as deep sea fishing, harbor cruises and also floating classroom trips to learn more about the marine life around Cape Cod.
Day 9 — Martha's Vineyard Or Nantucket
Day Trip To Martha's Vineyard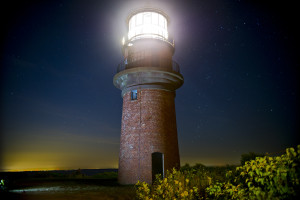 Just a short ferry ride (approximately 35 - 45 minutes) from the mainland, the Vineyard features pristine sandy beaches, golf courses and great natural beauty. In Oak Bluffs, marvel at brightly painted 'gingerbread cottages,' which began as a 19th century Methodist summer campground. Vineyard Haven is another picturesque community as well as the island's year round ferry port. Edgartown is an elegant yachting center, its streets still lined with whaling captain's stately homes. The island also has five light houses, all originally built in the 1800's and subsequently replaced, and in some cases, moved back from the encroaching sea. The Gay Head and East Chop Lighthouse are open for sunset tours. Best way to get around the island is either by rental car or a sightseeing tour or taxi. Bicycles are also available at numerous locations.
Or Day Trip to Nantucket
Thirty miles off the Massachusetts coast, this crescent shaped island is in a world by itself. Cobblestone streets and an array of Georgian, Federal, and Greek revival homes reflect Nantucket's history as a prosperous whaling port. Quieter that Martha's Vineyard, Nantucket is a great place to adjust to slower pace of life, and visit the unspoiled beaches, solitary lighthouses and acres of conservation land. The best way to get around is by bicycle, and there are many places to rent a bike upon arrival on the island. Note: if you have an additional day, visit both Martha's Vineyard and Nantucket
Day 10 — Newport, Rhode Island
A short drive (approximately one and half hours from Falmouth on the Cape) brings you along the coast to Newport. An easy day trip from most points along Cape Cod, Newport is well worth the visit. Famous for its 19th century Gilded Age mansions, these 'summer cottages' (as they were known) were built by America's fabulously rich and famous industrialists are filled with gilt, marble, antiques and treasures. The Newport Preservation Society now runs the mansions, which are open for public tours. Other highlights include the three mile Cliff Walk that gives you a spectacular view of the mansions and the ocean. Be sure to visit the International Tennis Hall of Fame and Museum where the rich history of tennis is chronicled. You can even play on the oldest grass tennis courts in the world!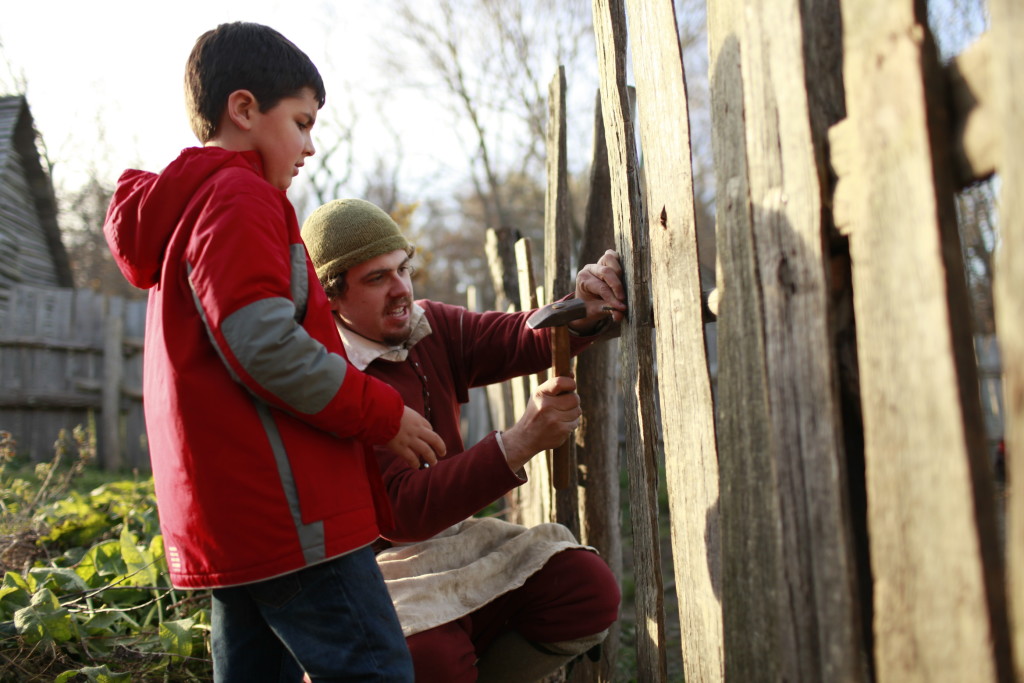 Day 11 — Plymouth
A short drive north of the Cape is Plymouth. Plymouth is home to the 'Plymouth Rock' and the Mayflower II, enduring symbols of the Pilgrim's arrival in the New World. The region also offers picturesque harbors, historic lighthouses, and acres of cranberry bogs that turn ruby red as harvest time approaches. Plymouth bills itself as "America's Hometown". The colonists' struggle to build a new community and their relationship with the indigenous Wampanoag are brought to life at Plimoth Plantation, a recreation of the 1627 Pilgrim community. You can interact with costumed interpreters and learn more about their daily life in the New World.
Day 12 — Depart Boston
Today, you head north back to Boston. From the beginning of the Cape, this drive will take you approximately 60-90 minutes. From the tip of the Cape at Provincetown, it will take approximately one hour more. You can also take the ferry from Provincetown to Boston which takes approximately 45 minutes but bear in mind that this is a passenger ferry boat only — no cars are allowed.
Happy Travels!