Eloping in New England: Tips for Planning the Perfect Intimate Wedding
With natural beauty galore, it's no wonder that couples across the nation skip the stress of planning a lavish ceremony in favor of eloping in New England. These romantic adventures don't plan themselves, however — follow these elopement planning tips from New England inns who know a thing or two about saying "I do".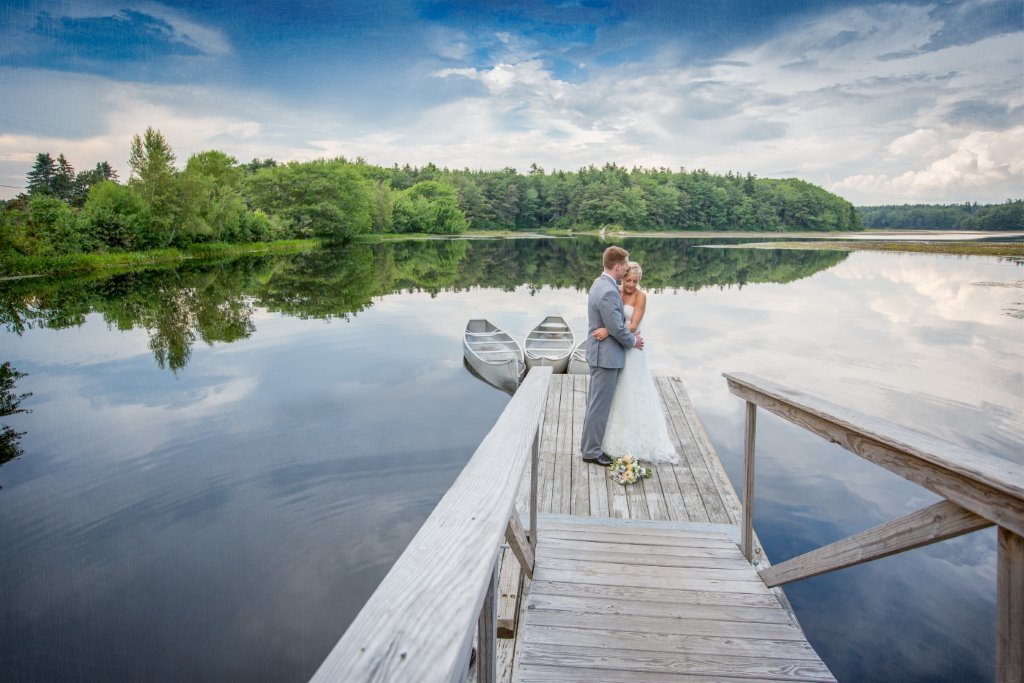 Pick the Perfect Backdrop
From breathtaking mountainsides to pristine lakes to sandy beaches, there's no shortage of serene settings for a picture-perfect ceremony in New England. You can relax by the banks of the Connecticut River at the Inn at Middletown, or get off the grid and elope to Wolf Cove Inn, right by Tripp Lake in Poland, Maine. If you're looking for something a little more mountainous, you can ride off into the countryside at the Green Mountain Inn in Stowe, Vermont. Finding an alluring, yet secluded spot for your wedding won't be a problem. Use our elopement planning tool to find an inn or resort that will proudly host your special day.
Iron Out The Details, But Keep an Open Mind!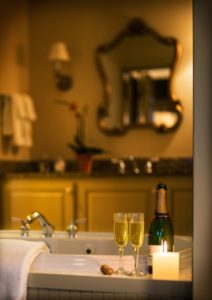 After you've picked the site of your New England getaway, it's time to think about your itinerary for two. Does your dream elopement include a charcuterie picnic spread over a red-and-white blanket, set atop a grassy hill? Perhaps you'd like to float down a lazy river in a canoe built for two? Your wedding hosts will help with all your planning needs and offer insight and inspiration. Small, sweet musings can go a long way. Trish from The Captain's Manor Inn suggests: "Write a short note to your betrothed on when you knew you had fallen in love with them. Ask the innkeeper to place it on the pillow during the ceremony, so when you return to the room, the envelope will be there!" No matter your vision, be sure to keep an open mind. The excitement of an elopement is in the adventure; when you're out in unfamiliar territory, you never know what you'll find!
Plan Your Ride Off Into the Sunset
How will you break the news to friends and family? One idea: think of a playfully-worded announcement — consider giving a hint about where you're heading, without giving it away. For example: "We're ready to dip our toes into a new chapter, and perhaps the salty shores of the Atlantic while we're at it!" For the day of your departure, consider your getaway ride — if you can't find a pumpkin carriage, hop on a white Vespa for the classic elopement photo-op. Or, deck your ride in floral arrangements and grab a photographer to take some memorable shots at the most meaningful places.
Document The Experience Start To Finish
Even at a simple wedding, it's worth your money to invest in a photographer because you're creating memories to last a lifetime. The wedding planners at your chosen location can set you up with a professional photographer to capture the highlights of your getaway and ceremony. The joy of photography isn't lost on Jane from Sebasco Harbor Resort. "Spread the love!" she says. "Be sure to document the big day with photos and share to a personal website or private Facebook album so your family and friends that couldn't be present can see pictures, send well wishes and be able to share magical memories from your wedding day!"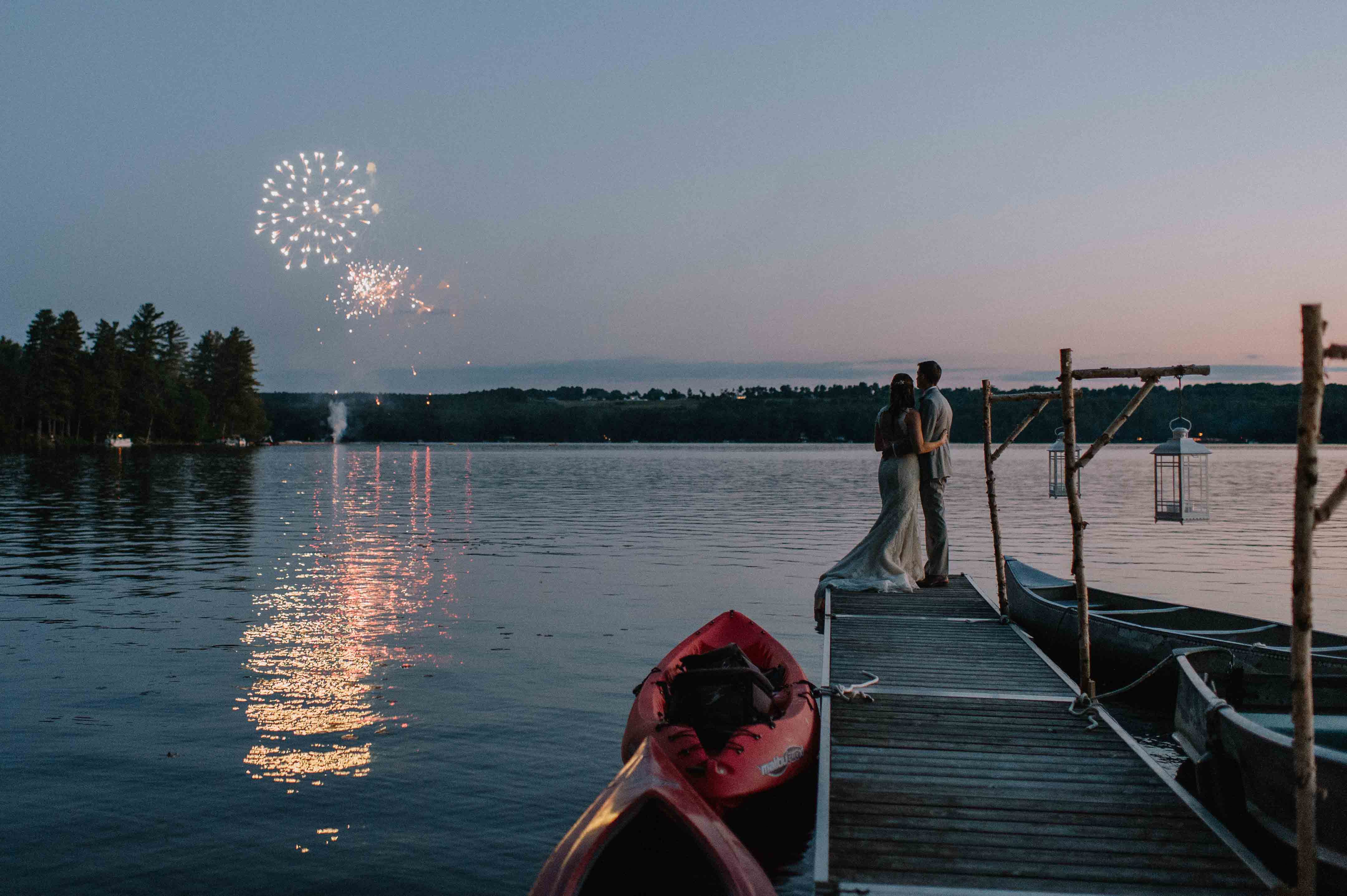 Prepare to Embark on a Fairytale Wedding
As you think about what you'll bring on your intimate getaway, be creative! Streamer-style trunks are very popular for storing your belongings, and bring an antiquated element to all of your photos. Let one of our New England inns or resorts help you tie the knot. They'll ensure your elopement is exactly what it's meant to be — a beautiful, secluded experience filled with memories that'll last a lifetime.
You might also like …