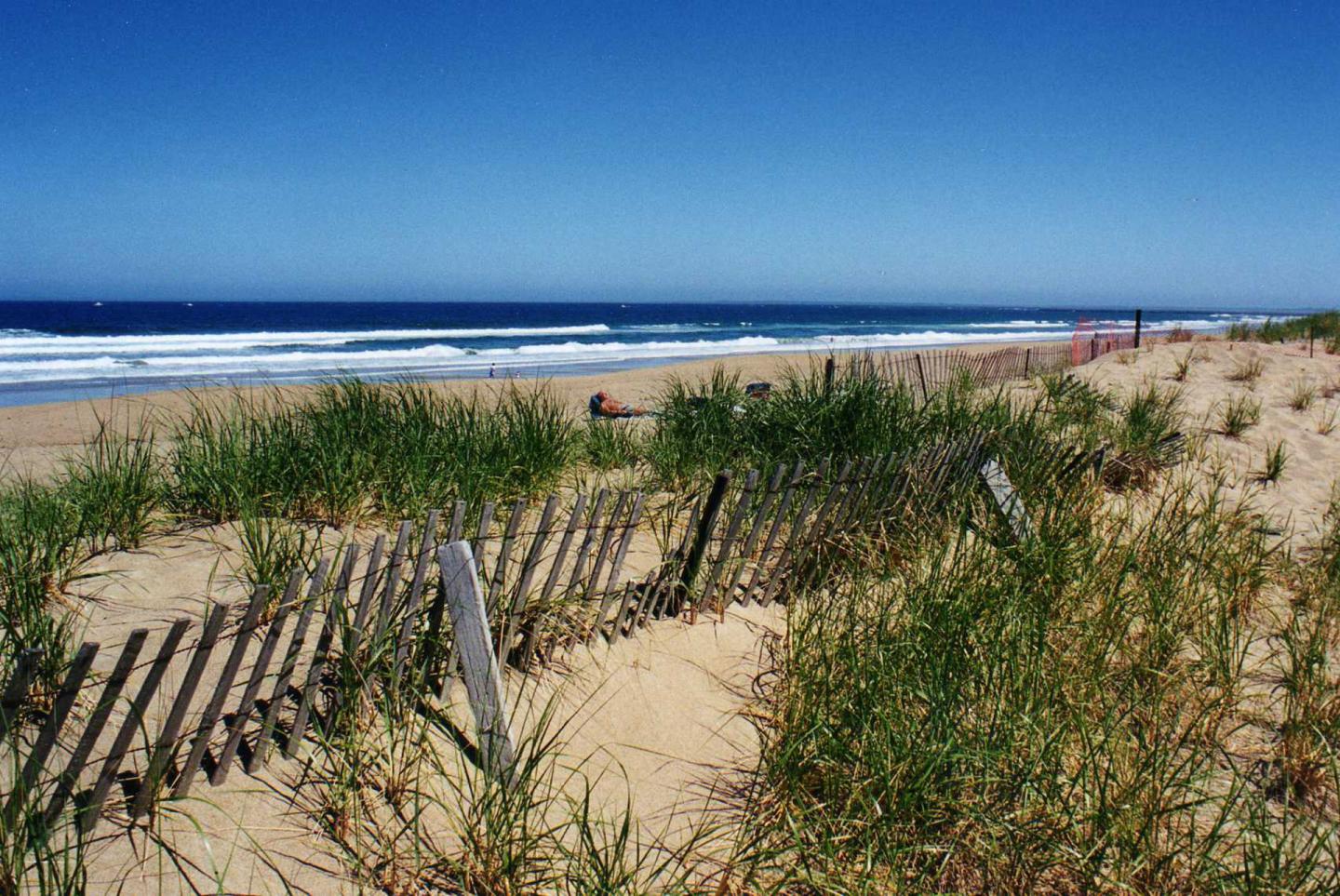 New Hampshire Seacoast
Hit the Road, Jack: New England Summer Road Trip Ideas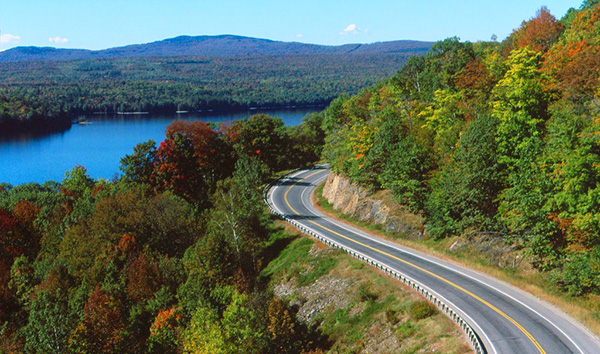 Load up the car, folks! It's summertime in New England, which means a classic New England road trip is in order. Whether you're craving the rock faces of the White Mountains, the sandy shores of Cape Cod, or the rolling hills of Vermont, one of these a classic summer road trip ideas through New England is sure to get your engine revving on high. Check out these three New England road trip ideas, complete with suggestions for things to do and places to stay in New England.
Skier's Highway: Vermont Summer Road Trip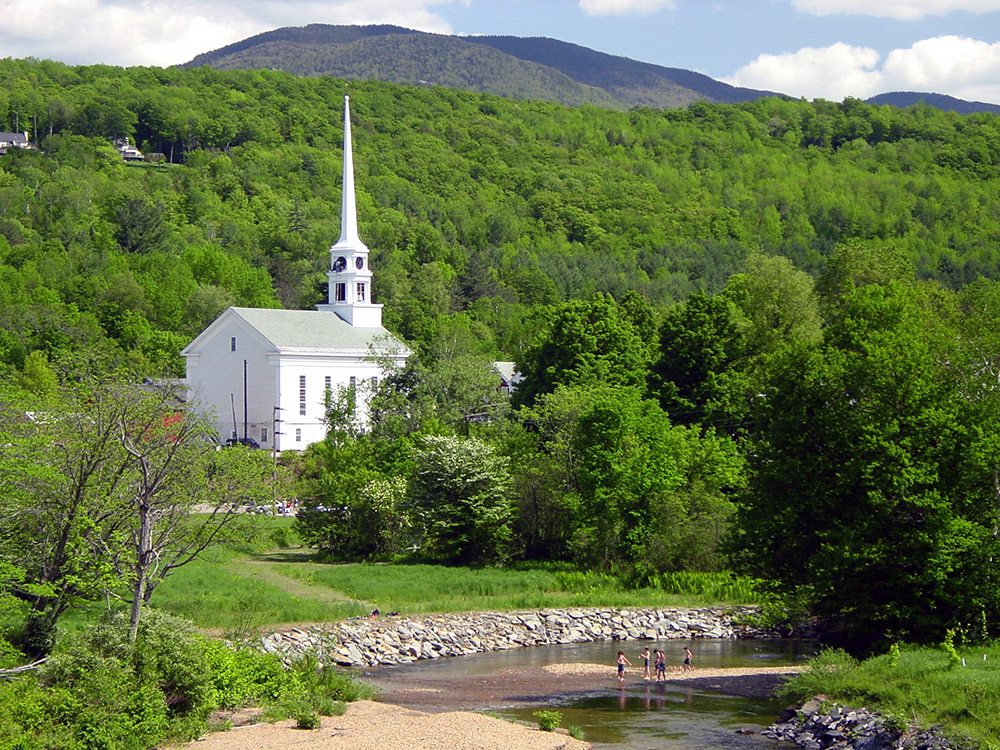 Regardless of the season, a Vermont road trip up Route 100 features scenic views, New England charm, amazing outdoor activities, and delectable local gastronomy. Nicknamed the "Skier's Highway," the scenic byway offers just as many fun diversions in the summer and leads travelers up the spine of the Green Mountains from Wilmington to Stowe, Vermont. A southern Vermont inn like the Shearer Hill Farm B&B makes a good starting point in Wilmington, VT. Pick up Route 100 in the center of town, and head north, stopping for a hike up Stratton Mountain. End your day with a slight detour from Route 100 to spend the evening in Woodstock, VT.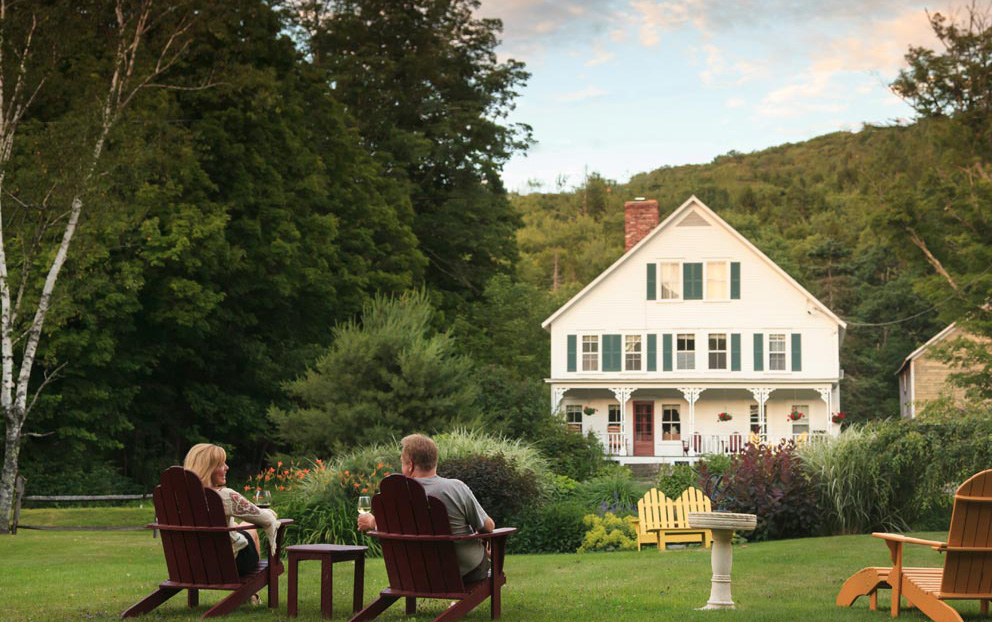 On day two,  continue on north and make a stop in the charming town of Rochester, VT, for lunch at the Rochester Cafe. Burn off lunch by taking a hike up Mount Abraham and call it a night at the West Hill House B&B. Finish your northern journey by staying (or collapsing) at a Stowe bed and breakfast. With terrific food and entertainment in this renowned Vermont mountain town, it's the cherry on top of a Route 100 road trip. If you're looking to venture farther up through Vermont, head into the Northeast Kingdom, or hang a left for a weekend in Burlington.
Coastal Cruise: New Hampshire Seacoast, then Down the Cape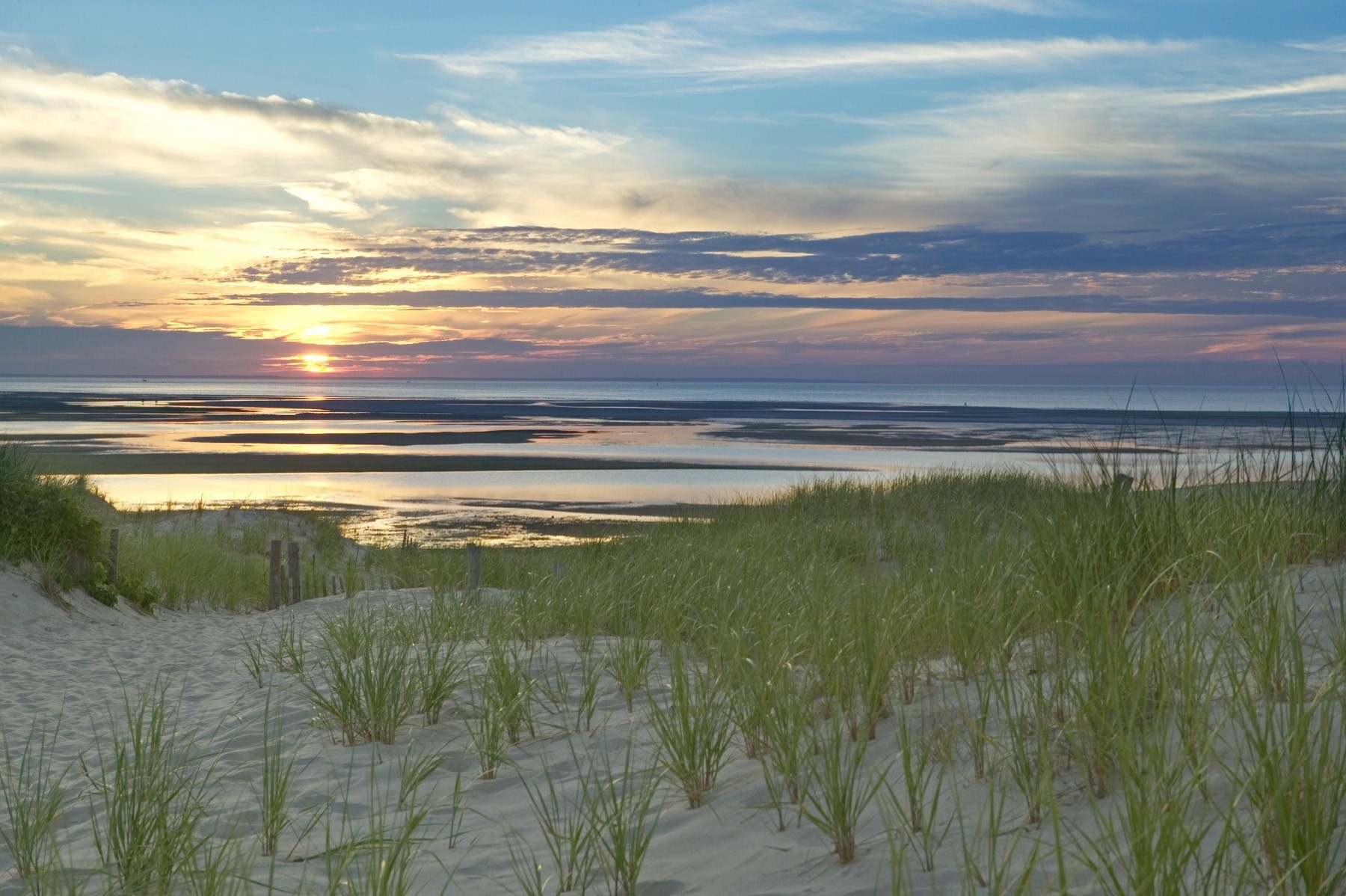 There's nothing quite like a road trip along the rocky coastal cliffs and smooth sand beaches of New England. A Facebook fan suggested this road trip route, and we thought it would be great to share with everyone! Start off up north with a stay along New Hampshire's coastline. Enjoy all that Portsmouth, NH, has to offer (unique boutiques and shops, a skilled brewery, interesting history) before continuing south along the Altlantic shoreline to the North Shore of Massachusetts. Spend the second night in Rockport, MA — there are several options for places to stay, plus wonderful restaurants serving the freshest of New England seafood. Keep the road trip momentum going by heading through Boston next. As the big city of coastal New England, a day spent in Boston is a chance to do something special: visit the huge New England Aquarium, then grab a cone at Emack & Bolio's Ice Cream, and before catching a Red Sox game. Save the driving for the next day, and pick a hotel in Boston for a night close to the water yet close to the culture.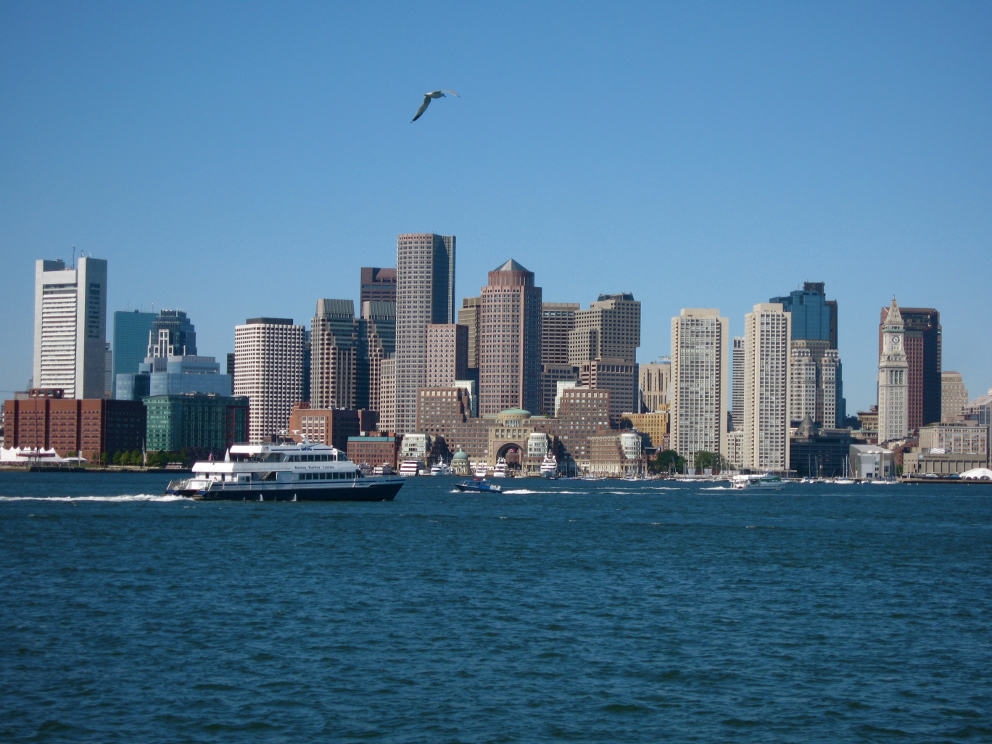 The last leg of this classic New England road trip takes you farther south and out to Cape Cod. A vacation "down the cape," as locals say, allows for fantastic beach time, with a hearty dose of New England summer culture. End your summer road trip with a night's stay (or two) in Provincetown, MA, the farthest point out on the Cape and a vibrant summer city to boot.
The Nor'easterner Roadtrip: Six New England States in One Incredible Road Trip
The truly valiant New England road tripper can take on The Nor'easterner Road Trip, a six state sojourn combining all the best of Connecticut, Rhode Island, Massachusetts, Maine, New Hampshire, and Vermont. Starting in coastal Connecticut, follow I-95 along the Long Island Sound to explore Connecticut's beaches. Next, leave I-91 behind and head northeast to explore Rhode Island. You can spend a whole weekend in Newport, RI, or head up to Providence and get a feel for this historic New England city. Continuing north, the more urban-minded road trippers will find plenty of things to do in Boston (see our Coastal Cruise Road Trip), before moving on to New Hampshire's seacoast and into Maine.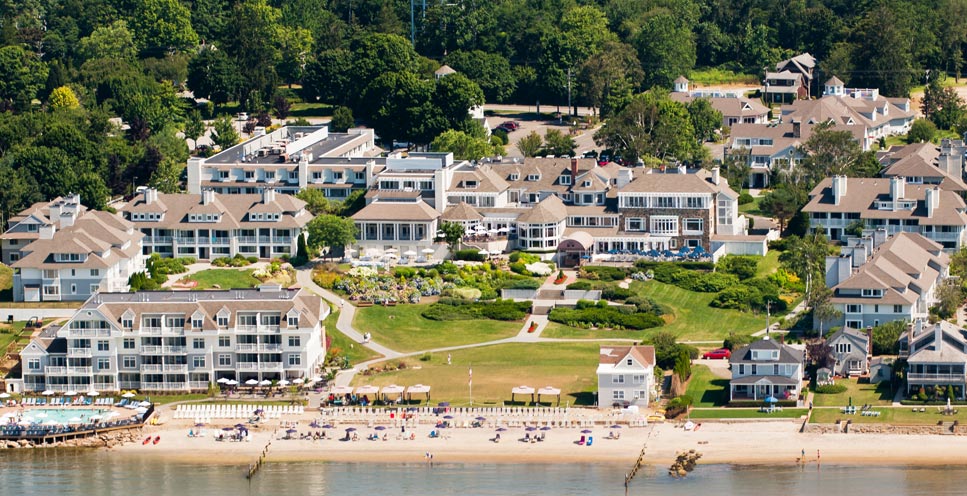 Both Kennebunkport and Portland, ME, are good options for that night's stay: catch the laid-back, coastal town vibe of downeast Maine in the Kennebunks, or eat your way through Portland, one of the East Coast's most foodie-friendly cities. After you've had your fill, road trip on over to the White Mountains, where you'll want to stay in North Conway or Jackson, NH. Either make for great base camps from which to explore the very best of New England hiking, by summiting one of the Presidentials or enjoying the incredible Franconia Ridge.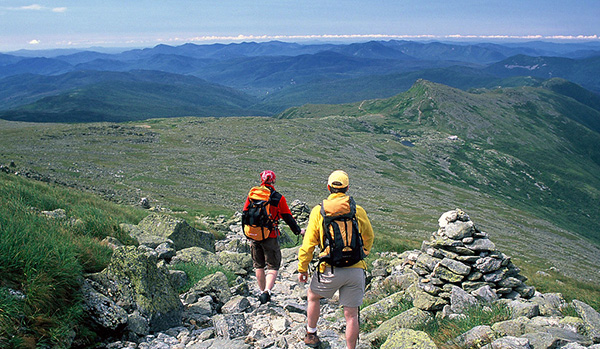 Once you're tuckered out from hiking the Whites, it's time to head southwest to the Vermont! Travel through the I-91 corridor (again) and head south, stopping for a brew at the Norwich Inn before crossing the Green Mountains for a night in Manchester, VT. Cross the epic road trip finish line back in Massachusetts, stopping in the Berkshires as you make your way back home.
Happy Trails!
So what are you waiting for? Whatever driveway you're pulling out of, it's time to hit the road and take to New England for an original summer road trip. Feel free to follow these itineraries, or mix and match them to come up with your own road trip ideas. Enjoy! Photos: Maine Office of Tourism; Vermont Department of Tourism & Marketing; Inn at Weston; Cape Cod Chamber of Commerce/Matt Suess; Discover New England; Water's Edge Resort & Spa; White Mountains Attractions.
You might also like...