Inspiration for an Epic Stag Party: 5 New England Bachelor Party Ideas
Your bachelor party brainstorm may have started (and perhaps ended) with a night out on the town, but don't limit yourself to bar crawls and nightclubs. With wilderness areas, beachfronts, and action-packed attractions, New England boasts plenty of opportunities for a groom's buddies to get creative. Prepare for the stag party of the century with our New England bachelor party ideas.

5 New England Bachelor Party Ideas
For the Lager-Loving Lad: Go on a Beer Tour
Craft breweries can be found in all corners of New England, each with their own distinct flavor (so to speak). Guided tours in Massachusetts, Vermont, and Rhode Island let you laugh and be merry with the buddies — while enjoying as much brew as possible, of course. You could also hop aboard the Maine Brew Bus or one of the Granite State Growler Tours for a little ale-on-wheels action.
For the Sportiest Dudes: Get Your Game On
Instead of just watching the game at your local bar, why not go all out? Take a New England Sports Tour for a chance to get up-close and personal with the Red Sox or Patriots. You can also stop by the Bleacher Bar in Boston, Massachusetts, located underneath the bleachers of Fenway Park, and enjoy some brews with a view of centerfield.
Looking to add some competition your celebration? Race around the tracks at Lime Rock Park, book an ice rink at the New England Sports Center, or fire away at OSG Paintball in New Hampshire, one of New England's top paintball courses.
For the Seafaring Fellow: Go Sailing / Charter a Boat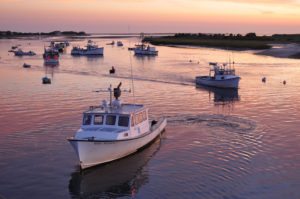 There's certainly no shortage of shorelines for your bachelors' bash. Cruise on one of Rhode Island's Snappa Charters or book a Magellan Fishing Charter off the Cape. If you're a sailor at heart, take to the Long Island Sound, aboard one of Captain Dan's Mystic Sailing Adventures.
For the Outdoorsy Guy: Take on the Wilderness
Rustic forests, mountainsides, and wilderness areas offer countless chances for your stag party to embrace the great outdoors. See New England on wheels with a dirt bike rental in the woods outside Laconia or explore the Green Mountains on an ATV tour. If you'd rather remain on foot, take a nature hike up north and celebrate your best friend by the bonfire, or trek through a trail in Connecticut and rope-swing into the river.
For the Boldest Bros: Go to the Extremes
Is next-level adrenaline a required item for your dude's day? The plunge into marriage will seem like nothing after a 14,000-foot jump with the help of Skydive New England. You can also face the rapids on a white water rafting trip, makes waves by jet skiing in Maine, or zip through the canopies at Catamount Aerial Adventure Park.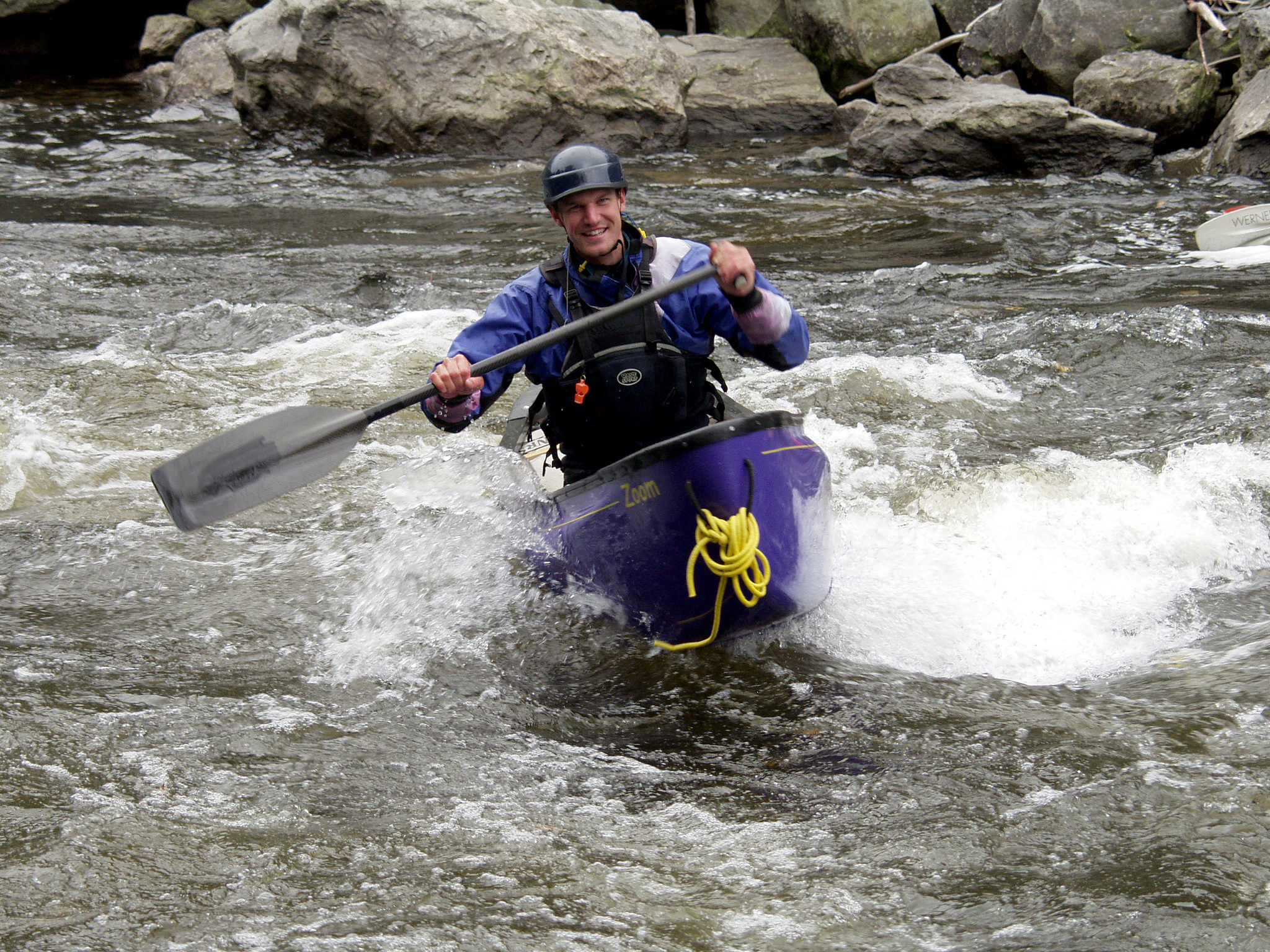 Fellas, don't let him say "I do" before having the biggest buddies' bash ever. While you make arrangements, count on a New England hotel or resort to host you and your pals — we'll help make sure your bachelor's party is one for the books.
You might also like ...