Island Hopper: Things to Do in Nantucket MA
Just thirty miles south of Cape Cod, a kite-shaped island juts into the depths of the Atlantic. That island is Nantucket, Mass., and she welcomes visitors in search of a true island experience steeped in colonial New England heritage. Shingled facades adorn 19th-century estates, beaches stretch out along verdant nature preserves, and cobblestone streets connect posh restaurants and shops with local breweries, clam shacks, and pubs. If you're itching to get away, hop a flight or ferry out to "The Little Grey Lady of the Sea" and bring a copy of our list of great things to do in Nantucket, MA.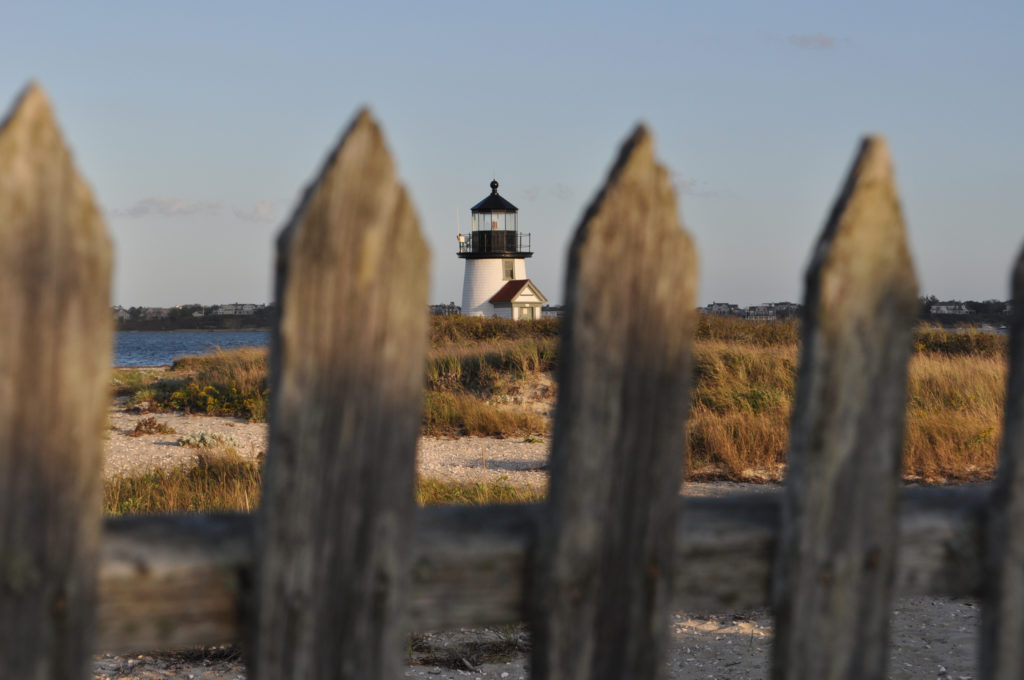 When to Visit Nantucket 
Summer is of course the most popular time for a Nantucket getaway, with exquisite weather and festivals like the Nantucket Wine Festival in May and Sandcastle and Sculpture Day in August. With warm ocean water and hot beach sand, the high season can mean high prices — Nantucket hotels are busiest between Memorial Day and Labor Day. In early spring, fall and winter, outdoor enthusiasts will find plenty of island hiking and biking in relative solitude (be sure to bring warm layers). These are great times to find lodging & getaway specials and restaurant deals, too.
Visiting Nantucket in the spring can be a wonderful middle ground, with temperatures, crowds, and costs lower than in summer. Most museums and restaurants that hibernate during winter are back in business by early May. Especially lovely is the Nantucket Daffodil Festival in late April, a celebration of the island's awakening from winter. Autumn strikes a similarly pleasant balance, with brisk weather, fewer visitors, and festivities that include the Harvest Festival and the Nantucket Chowder Festival in October.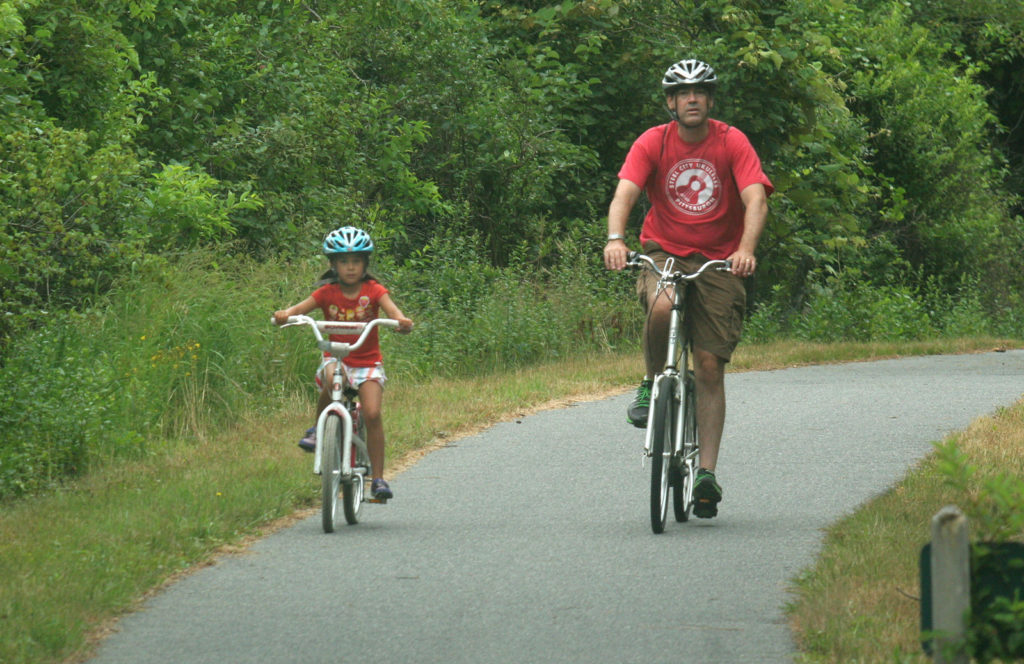 Some of Many Things to Do in Nantucket 
Nantucket packs relaxing landscapes, outdoor activities, luxurious amenities, local culture, and historic heritage into one island. Stretch out on the beach for a picnic, take a surf lesson, or venture out to Brent Point Lighthouse. Rent a jeep and go off-roading out to Great Point, or meander the Coskata-Coatue Wildlife Refuge in search of osprey. Go out on a whale watching boat, and then visit the Nantucket Whaling Museum, complete with a sperm whale skeleton and an observation deck of Nantucket Harbor.
Nantucket's compact downtown, Nantucket Town, makes for great shopping as well. Nantucket Bookworks and Mitchell's Book Corner are excellent independent bookstores for anything from a breezy beach read to an in-depth historical overview of the island. If you're seeking out classic, relaxed summer fashion (read: pastel shorts), peruse Nantucket Reds, madras, boat shoes, and cable-knit sweaters at Murray's Toggery Shop.
The slower pace of island life is perfect for long lunches followed by seaside siestas, and local farms and fishing rigs mean only the freshest of ingredients for your picnics. The Nantucket Farmers and Artisan Market, open in the summer, takes up two blocks in town and showcases everything from local berries to handwoven blankets, all provided by year-round residents of the island. If you're thirsty for something local, sip a tasty Whale's Tale Pale Ale at Cisco Brewers, a vodka at Triple Eight Distillery, or wine from Nantucket Vineyard Wines. Straight Wharf Restaurant serves elegant seafood dishes with incredible harbor views and Topper's is a longtime favorite for their lobster crepes and beachside garden. Company of the Cauldron serves prix-fixe dinners with specialties like almond-encrusted halibut in an intimate setting, though reservations are a must.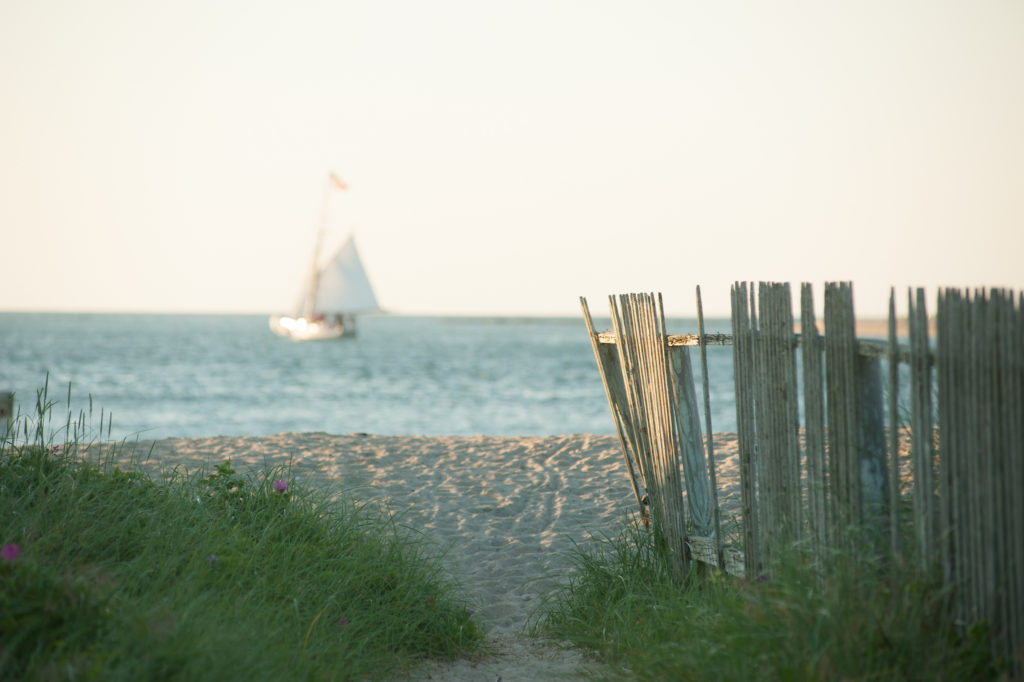 Nantucket Lodging Options
Many Nantucket accommodations are in Nantucket Town, putting you within easy walking distance of plenty of things to do on the island. Some historic bed and breakfasts are tucked into residential side streets, while others vie for harbor views with the restaurants downtown. Outside of Nantucket Town, you'll find larger Nantucket resorts with all-inclusive amenities and stately seaside grounds. No matter where you stay, you'll be in easy reach of the best things to do in Nantucket. And you'll fall asleep to the sound of the ocean.
You might also like...