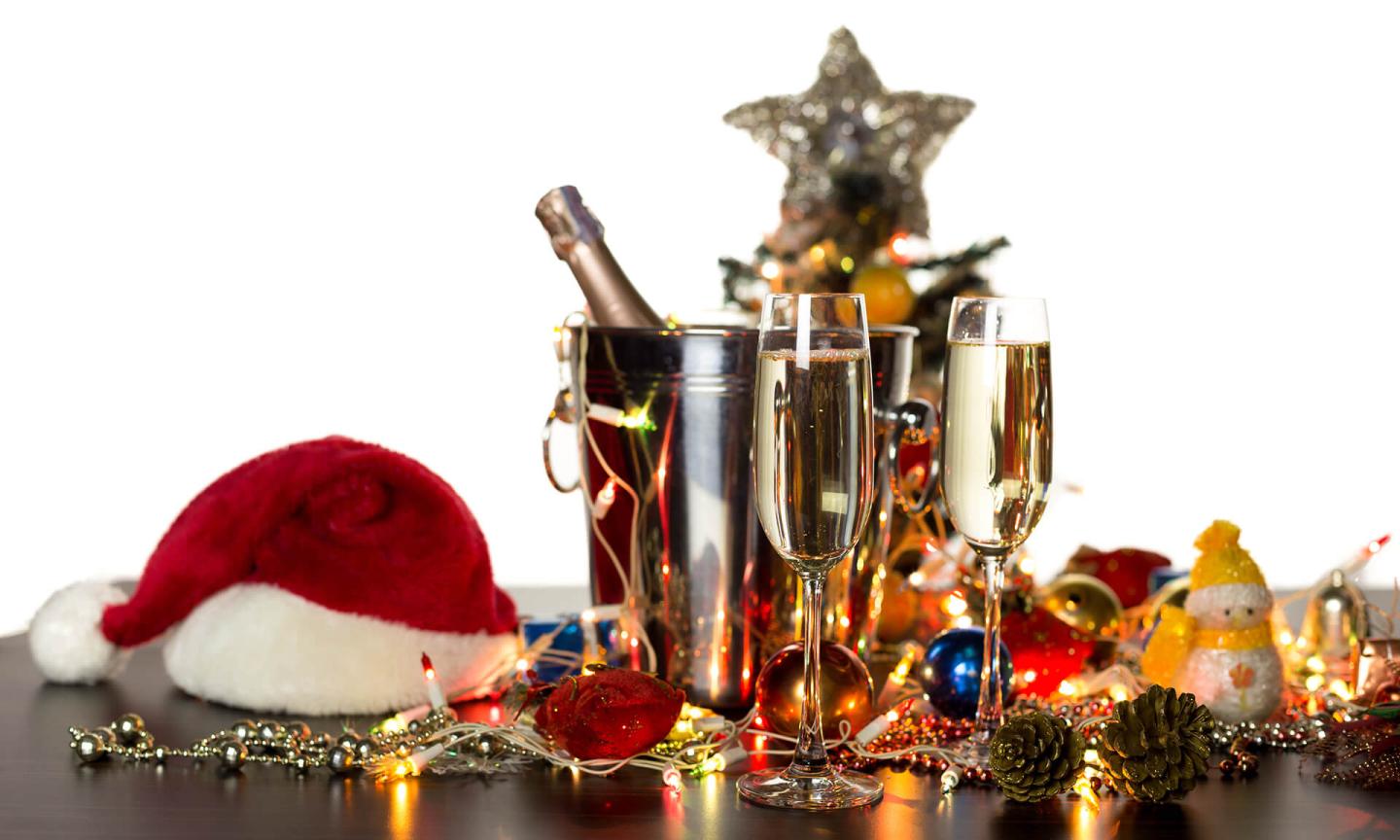 New Years Eve
Let the Countdown Begin: Places to Celebrate New Year's in New England
Who needs Times Square? Bundling up for a ball drop can't compete with the warmth of a roaring fire or dancing the night away to a live band. If you're on the hunt for places to celebrate New Year's in New England, bring your party hats and confetti to one of these locations.
Places to Celebrate New Year's With Dinner, Dancing, and More
Dress Up and Boogie Down at These New England Destinations
Ringing in the new year with some dinner and dancing is a classic that will never grow stale. If you feel the same, head to one of these places to celebrate New Year's (and don't forget your dancing shoes!).
You don't exactly celebrate New Year's the way you used to if you've got mini-me's along for the adventure. Families aren't out of options, though, as many places add family-friendly celebrations to the mix.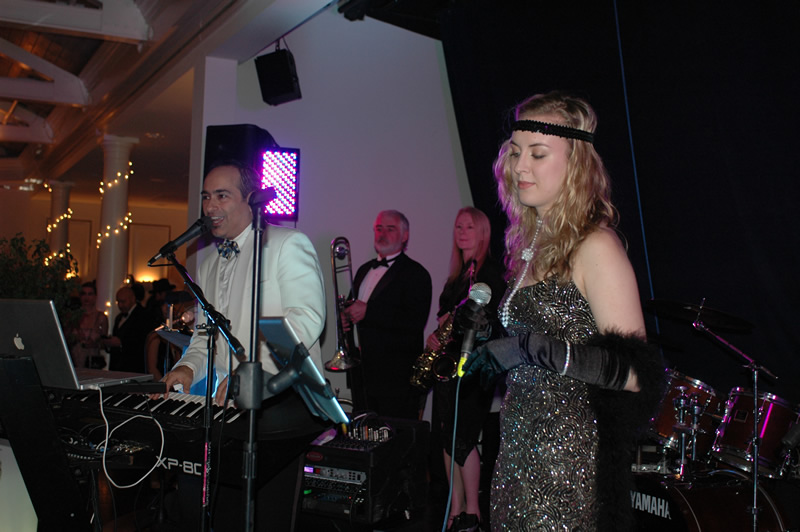 Parties With a Focused on Feasting
If a mouthwatering menu is your cause for celebration, aim for places to celebrate New Year's that put a feast front-and-center.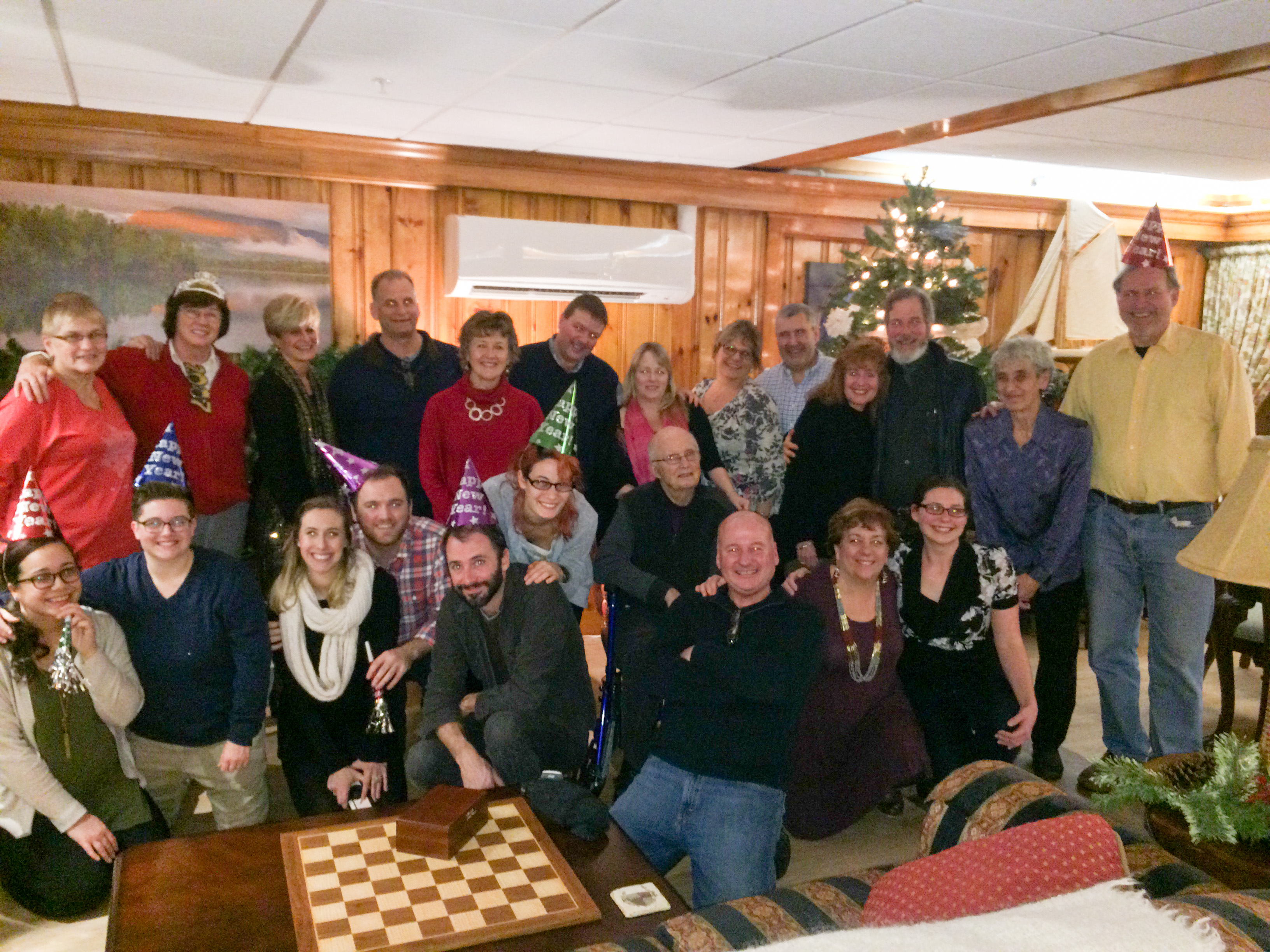 Quirky and Unique Celebrations
Looking to greet midnight with something a little more out-of-the-box? Consider these options for unique ways to celebrate New Year's.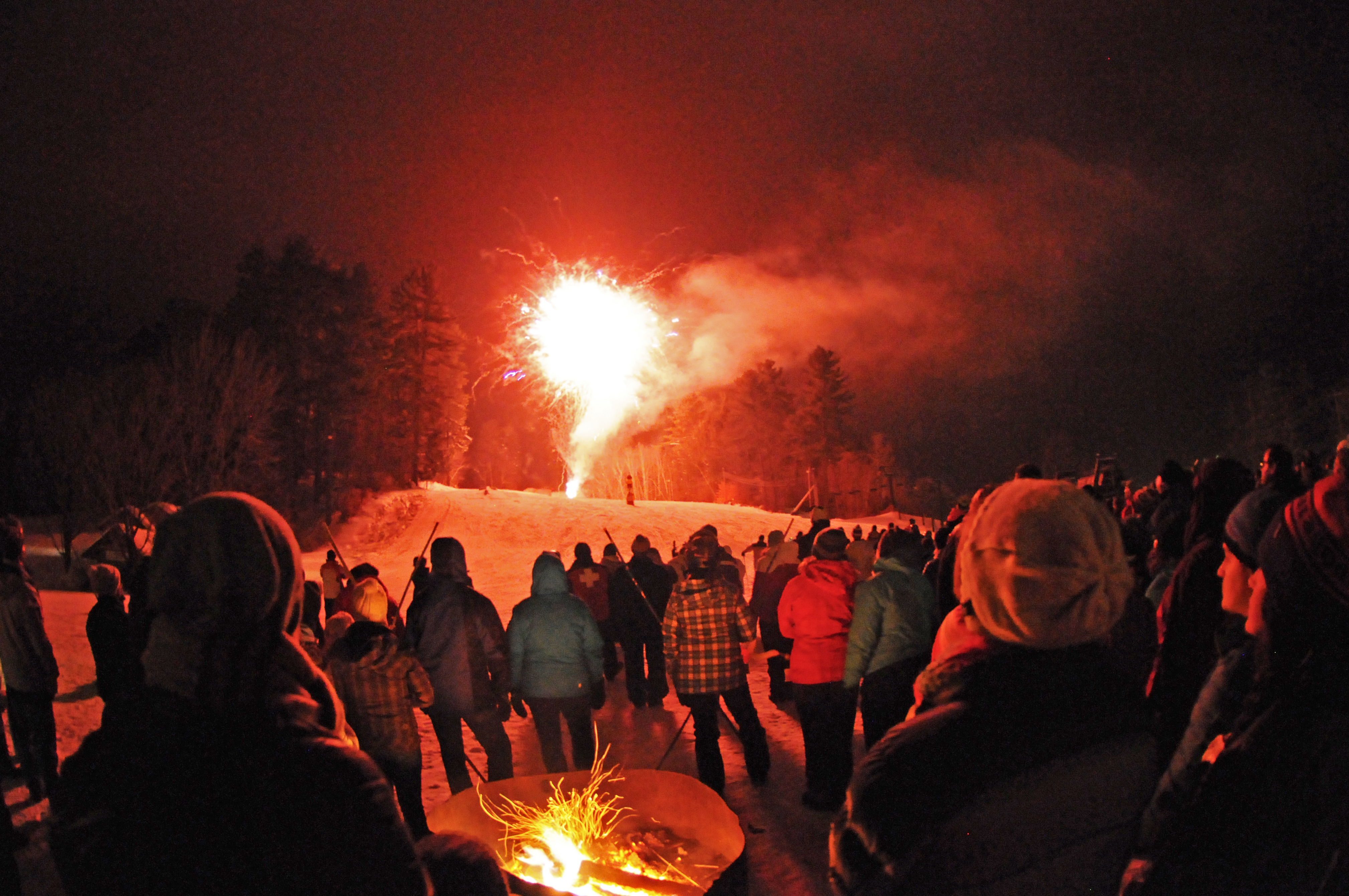 Keepin' It Cozy
A wild party and open bar isn't the way everyone chooses to end the year — but that doesn't mean intimate plans are destined to be spent at home.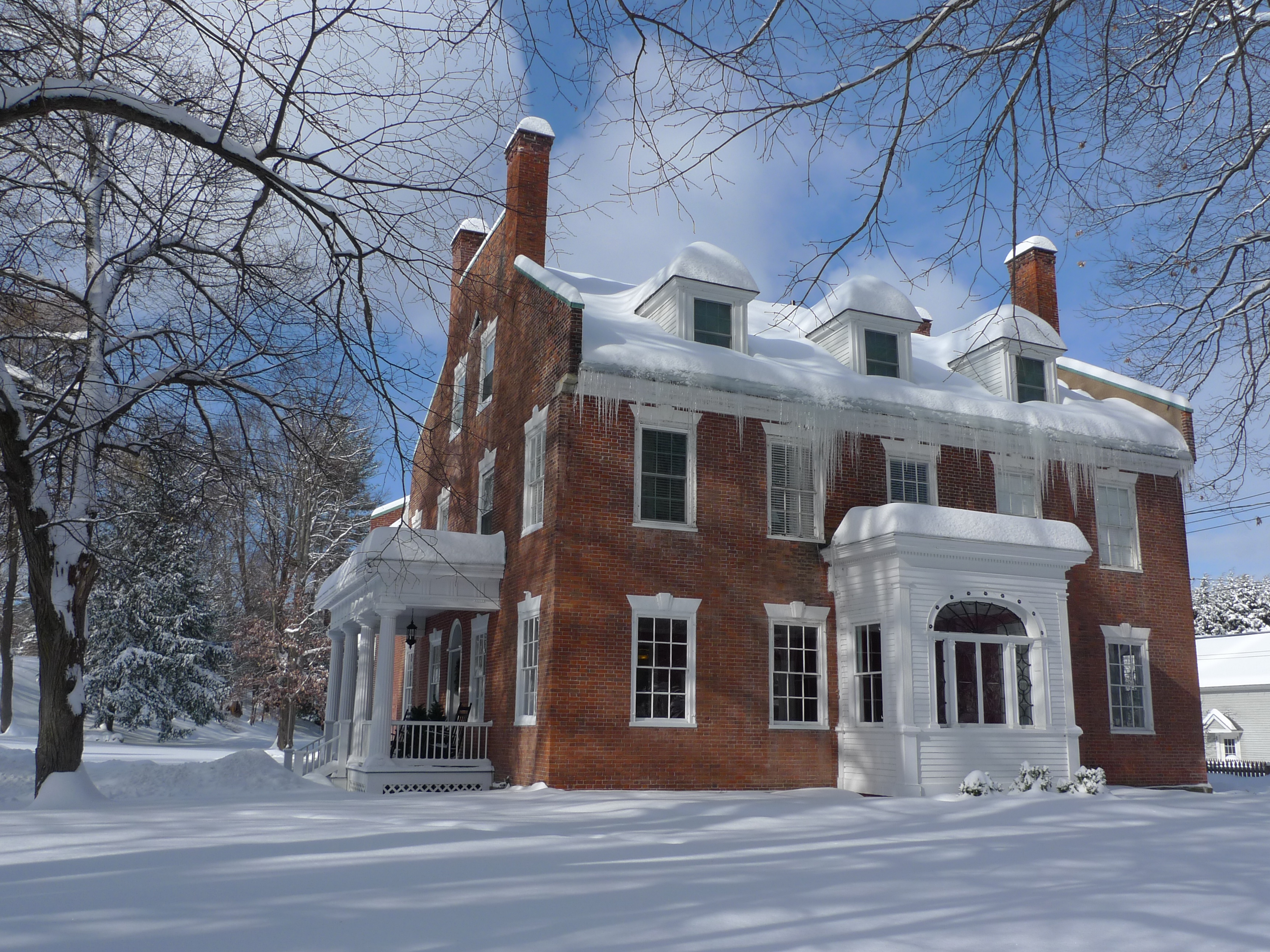 Whether you RSVP to one of the above festivities or continue to search for places to celebrate New Year's, we can help you track down a perfect (and convenient) spot to celebrate and sleep under one roof in New England.