Negotiating Hotel Room Blocks: 5 Things You Need To Know
As soon as you've got the ring on your finger (or, really, long before), visions of white dresses, stunning cakes, and blooming flowers start dancing through your head. Unfortunately, sometimes wedding planning isn't as much fun as it is an exercise in negotiation. One of the most necessary and, of course, frustrating aspects of planning your wedding can be negotiating your hotel room block. To ease your nerves and prevent you from signing a contract out of frustration, we've complied a list of key tips that will help you ace your negotiations.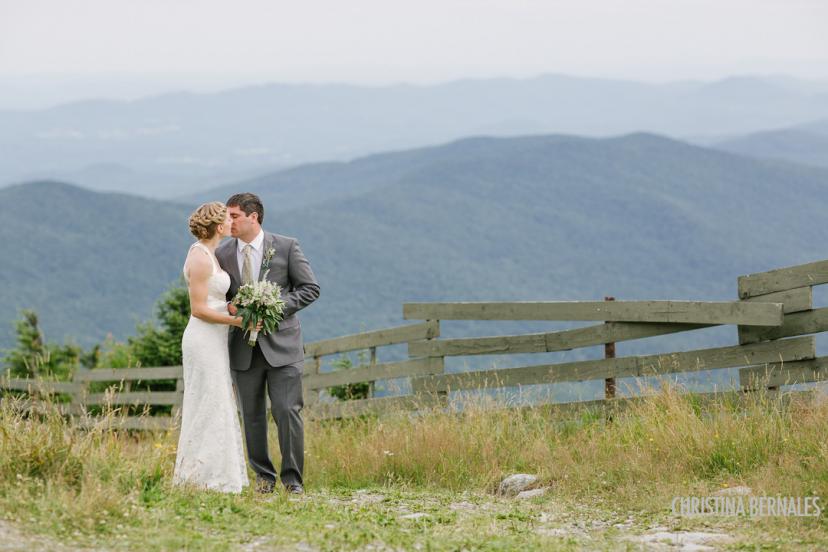 First Things First
Before we go any further, we need to ask: are you sure you need a hotel room block contract? Many hotels offer courtesy room blocks for groups under 30 rooms. The best part is, with this kind of room block, there are usually no deposits or contracts. Plus, hotels often still offer a discounted rate on these rooms.
If your party is too large to qualify for a courtesy room block, you're moving into the interesting world of contracts. No matter how badly you want to cross this off your wedding planning checklist, don't sign a contract without looking over the fine print. By reviewing the following terms, you can make sure that you end up with a contract that makes you and your hotel happy.
Deposit Amount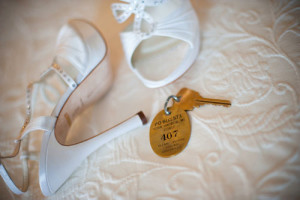 If you're planning a wedding, deposit amount should be a term you're familiar with. Many hotels ask that you put a deposit down for your wedding room block. Know what this amount is and use it to shop around for the hotel that offers you the best deal (lowest deposit). Ideally, you may even find a location that requires no deposit or one that has flexible terms. As with all deposits, negotiate to ensure your deposit is at least partially refundable.
Attrition Rate
Now we're getting into the more advanced lingo. Attrition rate refers to the percentage of rooms that must be filled in order to avoid paying a penalty. For example, let's say you make a block of 20 rooms for your wedding. However, only 13 rooms are booked by your guests, and your contract states that your attrition rate is 75%. This means you now have to pay for those two unused rooms. In many cases, you're best off without an attrition clause in your contract.
However, if you can't avoid an attrition clause at your dream hotel, try to negotiate a low attrition rate, or ensure that your contract has a mitigation or re-sale clause. This requires the hotel to try and book any unused rooms in your block. If they're sold to other customers, you will be off the hook for paying for them.
Shrinkage Clause
The allowable shrinkage clause is attrition's other half. Instead of telling you the percentage of rooms you need to fill, some hotels will tell you the percentage of rooms that are allowed to go unbooked.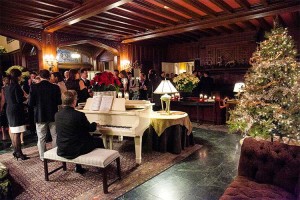 Cut-Off Date for Booking From the Hotel Room Block
All good things have an end date — even your hotel room block. A certain number of days before check-in (usually 30), the rooms in your block that are not yet reserved will be released to general sale. The date when this occurs is known as the cut-off date. If you're planning your wedding far in advance (or have very organized relatives), consider using this date as a negotiation tool. For example, you can offer an earlier cut-off date in exchange for extra amenities or a lower attrition rate.
Cancellation Policy for Your Hotel Room Block
Our number one wedding planning tip: expect the unexpected. Sometimes the unforeseeable happens and, at this moment, don't make things more difficult being trapped in a bad contract. Read carefully to see what damages you will be responsible for in the event of a cancellation. Ideally, you'll be able to cancel without penalty, and, if that's not possible, negotiate a cut-off date before which you can cancel without paying any fee.
Other Tools and Tricks
Negotiating your contract is not just about numbers and percentages. Consider asking for amenities such as gift bags in your guests' rooms, a morning-after brunch, or an upgrade to the honeymoon suite. A hotel's willingness to provides extras such as these will help you determine where you want to book your hotel room blocks.
Finding the Perfect Hotel
With all this in mind, you'll be able to negotiate a hotel room block contract that works for you. Of course, you can't start negotiating until you've found the venue of your dreams. Start your search by using our wedding planning tool and uncover the inn or resort that will make all this negotiating and deal-making worthwhile.
You might also like...