New Ways To Treat Yourself: Standout Spa Getaways in New England
Spa lovers, as easy as it is to find a proper place to pamper yourself in New England, you'll find that some destinations stand out with state-of-the-art facilities and phenomenal spa practices adopted from all over the world. Treat yourself and go beyond the standard facial or salt glow — these standout spa getaways will have you returning to New England for relaxation on repeat.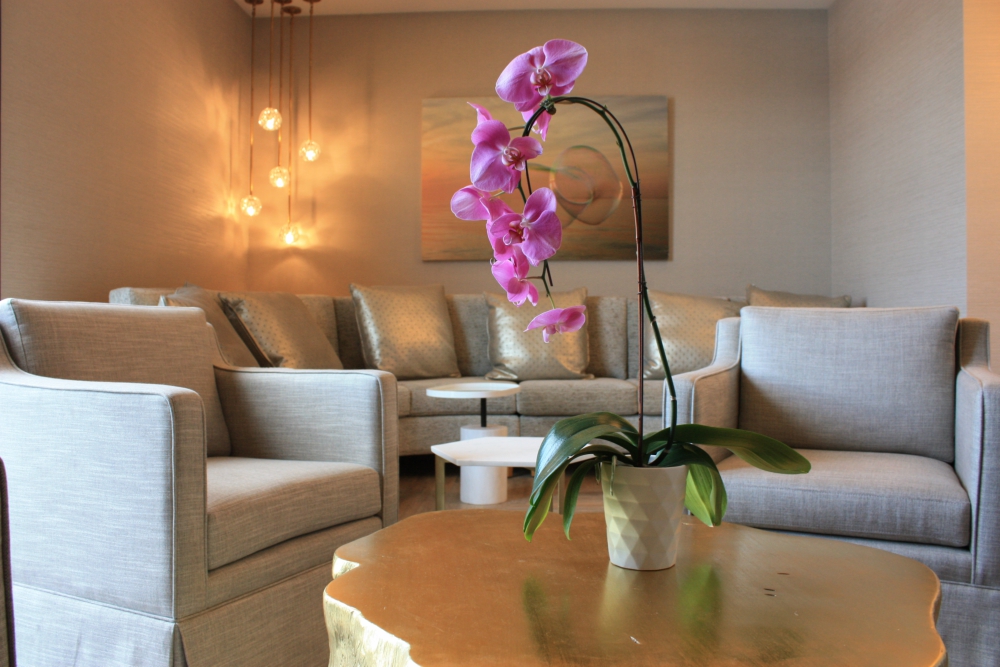 Standout Spa Getaways In New England
Sensational Spa Treatments
If you'd like to try a little-known (but largely-spoiling) spa treatment, we have several destinations to start off your superb spa shortlist. For skin-reviving therapy, look to Delamar West Hartford Spa for cutting-edge facial practices from Europe, including the Skin Instant Lab — a unique analysis, diagnosis, and product/treatment system set to evolve your skin over time.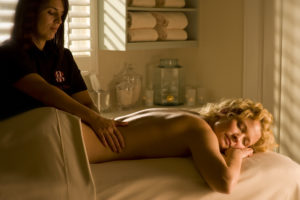 Finding relief from the daunting demands of everyday life is a breeze at Hotel Viking, whose Good Rituals treatment uses traditional Asian healing spices, flowers, and techniques for a cultured cleanse. Omni Mount Washington Resort's Sticks and Stones massage also brings eastern elements into the equation — this 75-minute treatment combines Mu-Xing therapy with a Hot Stone Massage to stimulate the highest level of stress-liberation. For those with sensitive skin conditions, count on the Body of Grace procedure at the Grace Mayflower Inn & Spa for a delicate deep cleanse — this unscented ritual begins with a full body exfoliation followed by a meditative, healing massage that removes stressors. Looking to soak in a sea-centric spa treatment? Inn by the Sea's location on a mile of sandy Cape Elizabeth shoreline is the perfect match for its sea-inspired therapies, using active ingredients like seaweed, Maine mud, and marine-based peptides. You can also get your fill of seafaring self-care at The Beach House Spa at Ocean Edge Resort, one of the only places on the Cape that offers the HydraFacial, a rejuvenating skin-resurfacing treatment that immediately reduces the look of fine lines and wrinkles.
Extraordinary Spa Rooms
Some spas are just as easy on the eyes as they are on the spirit. Enjoy a foot soak with a view at the Solstice North Day Spa at RiverWalk Resort, whose tranquil rooms boast a beautiful outlook of the Pemigewasset River and Loon Mountain's south peak slopes. On the other side of the White Mountains in Jackson, the Christmas Farm Inn and Spa maintains state-of-the-art spa facilities that include hydraulic lift massage tables and Nojoqui falls fountains, candles, and essential oils.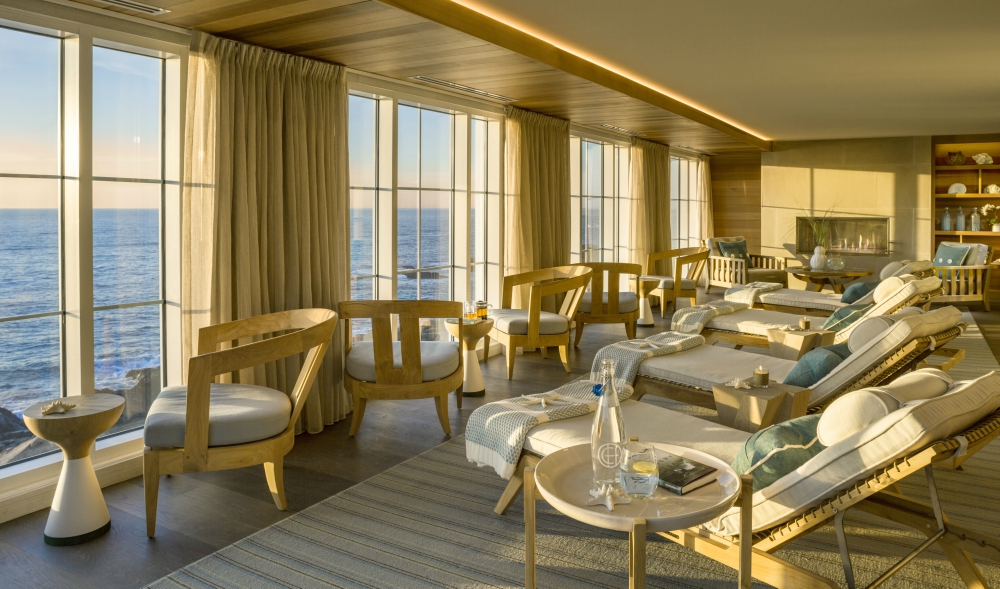 You'll find de-stressing delights in abundance at the state next door, too. Stoweflake Mountain Resort & Spa in Stowe, Vermont is one of New England's most sizable spa centers, with over 30 spa rooms that include an Aqua Solarium, private sanctuaries for both men and women, cascading waterfalls, and soothing mineral soaking pools — all enhanced by glorious mountain views. If you'd rather unwind with a backdrop of blue waves than majestic mountaintops, set sail to The Spa at Cliff House in Cape Neddick, Maine. With floor to ceiling windows, the spa's Seaside Sanctuary lets you connect with nature and awaken your senses by the sea. With these spa getaways ripe for the pampering, taking self-care to the next level is as easy as picking a spa-focused lodging package. After all, is it really a New England vacation if you don't set aside some time for a little R&R?