Plan the Perfect New England Spa Weekend
Contrary to popular belief, the perfect spa weekend doesn't begin and end with a massage. With all the responsibilities of adult life, you deserve to get the most out of your New England spa getaway. Enhance the traditional spa experience by planning a weekend filled with good food, good friends, and, most importantly, deep relaxation. These tips will help you to prepare every detail of your spa weekend, so the spell of restfulness isn't broken until you (regrettably) have to say goodbye.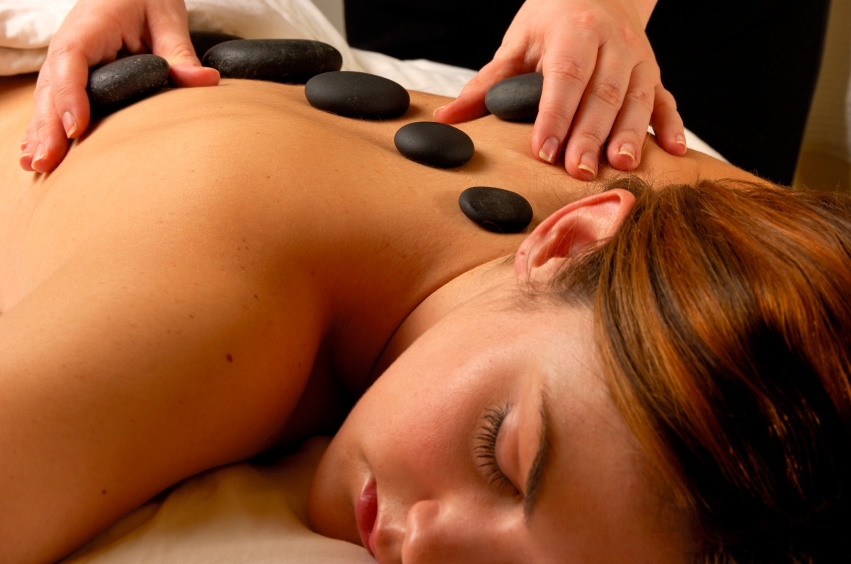 Book for a 50/50 day
If you're sharing your spa day with a friend or two, find the perfect balance between socialization and solitude by booking 50/50 days. Spend half your time getting treatments that are best undisturbed, and book the other half with your friends. This ratio will allow you to get the most relaxation out of your spa weekend while still enjoying the company of your travel companions. Once you've worked out your 'friend treatments,' it will be easier to fill out the rest of your spa schedule.
Focus on Overall Wellness
A New England spa weekend is about much more than R & R — as Rauni Kew of Inn By The Sea explains, "the spa is a healthy place," so your entire spa weekend should reflect that mindset.
Exercise
Relaxation doesn't mean laziness. Pack your gym clothes and tennis shoes, and plan to spend a few hours exercising over the course of the weekend. While working out may not be peaceful for everyone, it will aid in cleansing your body and nourishing your spirit. Many New England spas are located in breathtaking landscapes just waiting to be explored — exercise outside and find comfort in the natural beauty of your surroundings.
Meals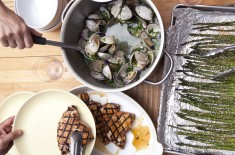 The other major aspect of your overall wellness is diet. This goes beyond drinking some cucumber water in the spa's sanctuary. Plan low calorie, high impact meals over the course of the weekend and in the days prior to your visit. Some spas even have dining rooms that specialize in spa food. This isn't your average health food. Feast on dishes like scallops with risotto, lobster, and fresh salads. Wellness never tasted so good.
Get to Know the Location of Your New England Spa
Resist the urge never to step foot outside the spa, and get to know the area you're visiting both before and during your spa vacation. Many New England spas tap into their location's sense of place. Get an ocean-themed massage on the coast or head to the mountains for a maple-infused treatment.  Your New England spa experience will be instilled with elements of your surroundings, so embrace this attitude and get to know the area.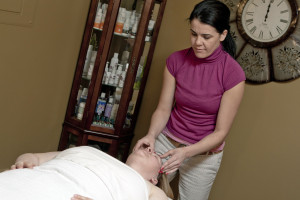 Disconnect From Your Daily Life
Imagine you're lying on the massage table, in a state of complete relaxation. Then, your phone starts to buzz and buzz with emails. Just thinking about it is enough to add tension to your shoulders. Plan to completely disconnect on your New England spa vacation — set up your out-of-office notifications, tell friends and family where you're going, and then shut everything off.
Book Your Room For Your New England Spa Weekend
Once you've planned some beautiful, relaxing spa days, don't break the spell at the end of the day with a hectic commute. Plan to stay right at the spa and avoid all the responsibilities of home. Plus, many offer special packages, making even the planning process easy and stress-free.
You Might Also Like...