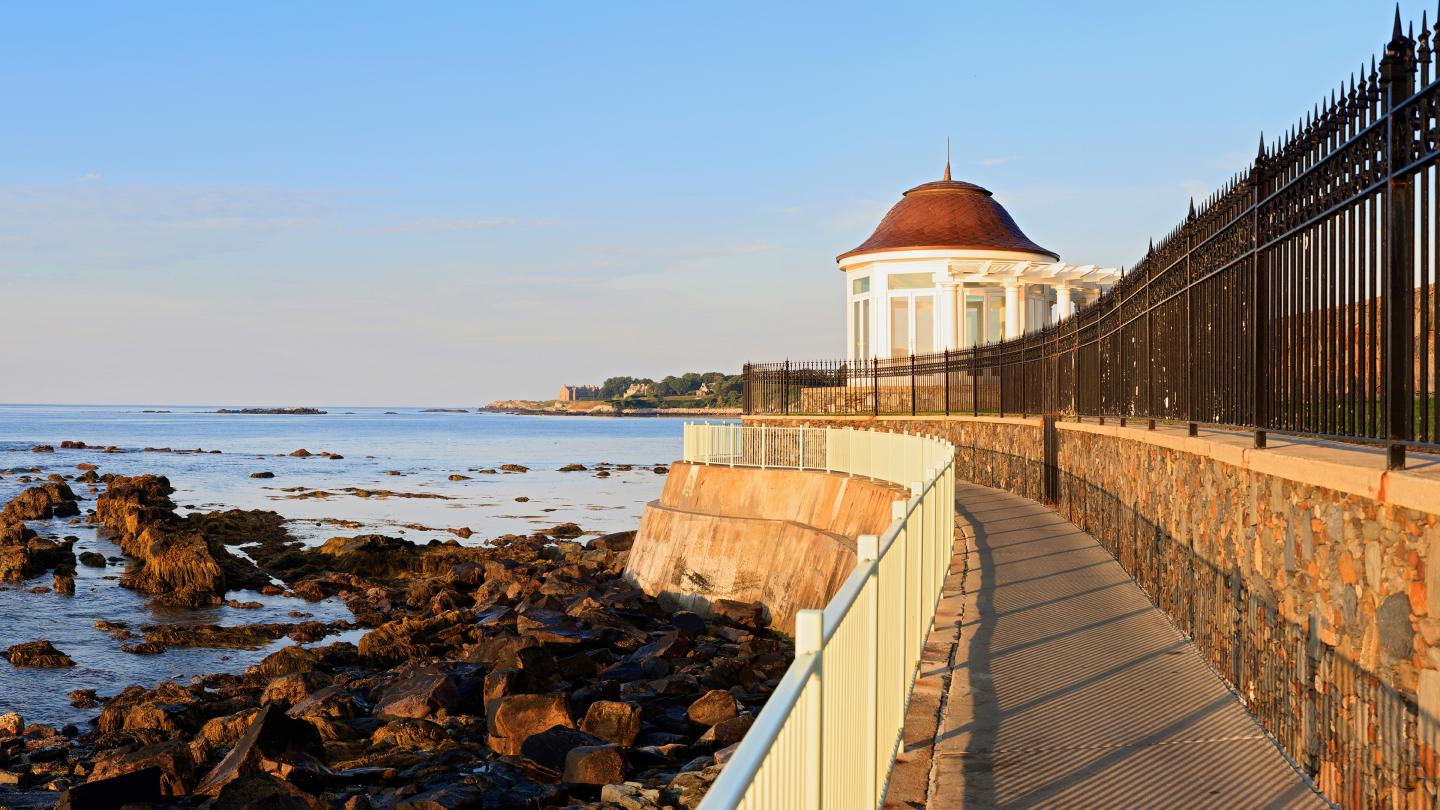 The Best of Northern New England: Coasts, Lakes, and Mountains
11 nights, 12 days
From Massachusetts through New Hampshire and on to Maine, the northern New England coast offers everything from long sandy beaches to picturesque fishing harbors, artist's colonies, and charming coastal villages. This self-driving, road trip tour itinerarytakes you through the nooks and crannies of the dramatic Maine coastline on your way to the stunning White Mountains and Lakes Region of New Hampshire.
Days One and Two: Boston, Massachusetts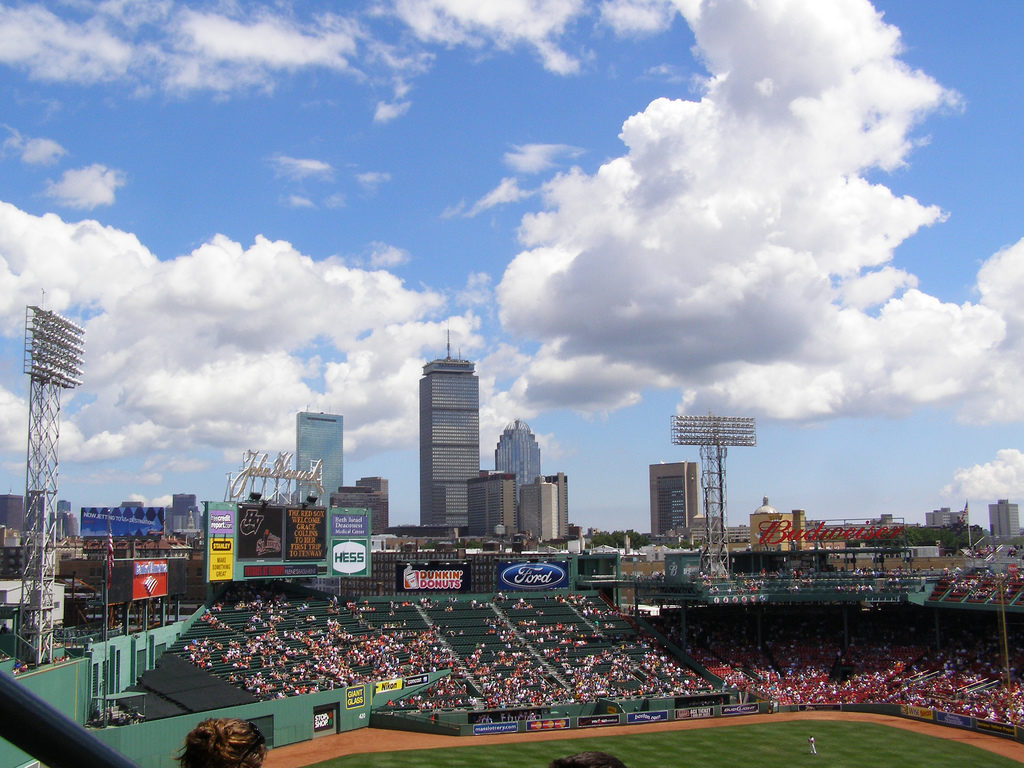 If this is your first visit to New England, then allow yourself some time to enjoy Boston. Typically we recommend at least two nights to familiarize your self with 'America's Walking City' (Please see Grand Tour Itinerary, Days One - Two). If you've been to Boston before, now is the time to catch the sights you missed or revisit your favorite spots. Suggested Highlights:
Isabella Stewart Gardner Museum:  Close to Boston's Museum of Fine Arts you will find the more intimate art collection of the Isabella Stewart Gardner Museum which is housed in a Venetian style palazzo.
Harvard University: Across the Charles River is Cambridge, home to one of the world's great universities. The lively student atmosphere at Harvard thrives off and on campus with great inexpensive cafes and shopping. You can take a free tour of the Harvard campus and visit their impressive museums, including the Harvard Museum of Natural History.
Fenway Park: Home of the Boston Red Sox, the World Champions in 2004 and 2007. Catch a game or take a tour of Fenway, the oldest baseball stadium in the country, for a true slice of American sports history.
Day Three: Explore the North of Boston
Trade the city for harbors and small towns as you head north of Boston today. This area is rich in naval heritage, well preserved homes, excellent museums, and artist's colonies. From beaches and lighthouses to museums and harbor cruises, there's no shortage of attractions to keep travelers busy here. For fans of folklore and northern New England history, this is the perfect chance to take a tour of historic Salem sights. Places to Stay North of Boston
Day Four - Six: Coast of Maine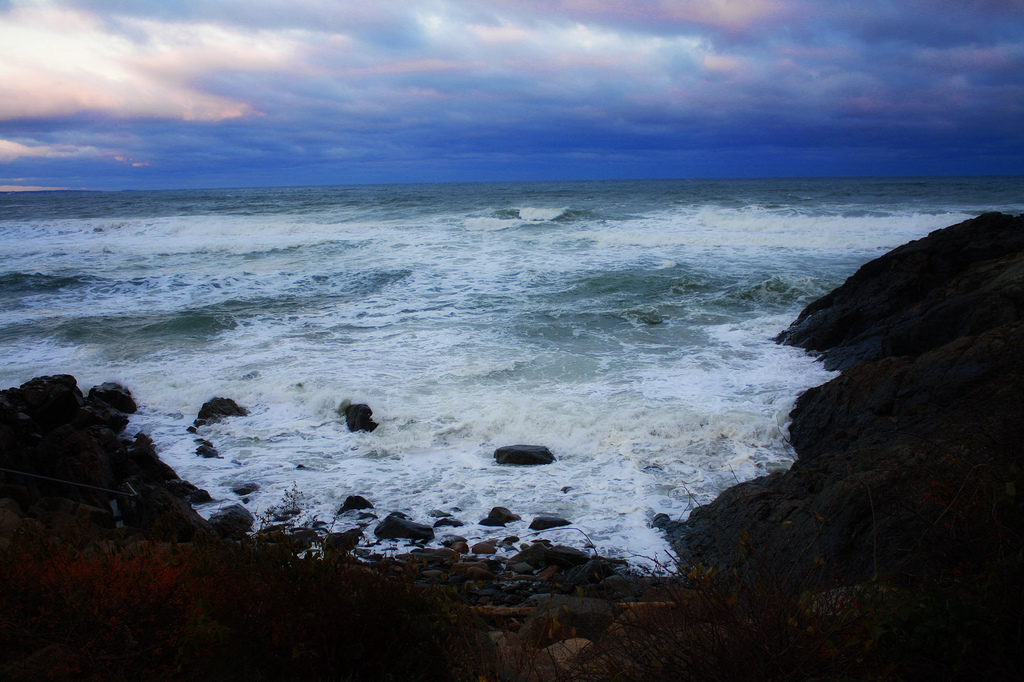 From Massachusetts, head north and visit Portsmouth on New Hampshire's 18-mile stretch of coastline. This vibrant, small city has an interesting trading and naval past. A perfect stop for lunch, pay a visit to Strawbery Banke, a living history museum that depicts local life from 1695 to 1955 reflected by interpreters and artisans in refurnished houses. From there, continue north into Maine and home base in the area for two to three nights. Sightseeing Highlights:
Places to Stay in Coastal Maine
Day Seven: Acadia National Park and Bar Harbor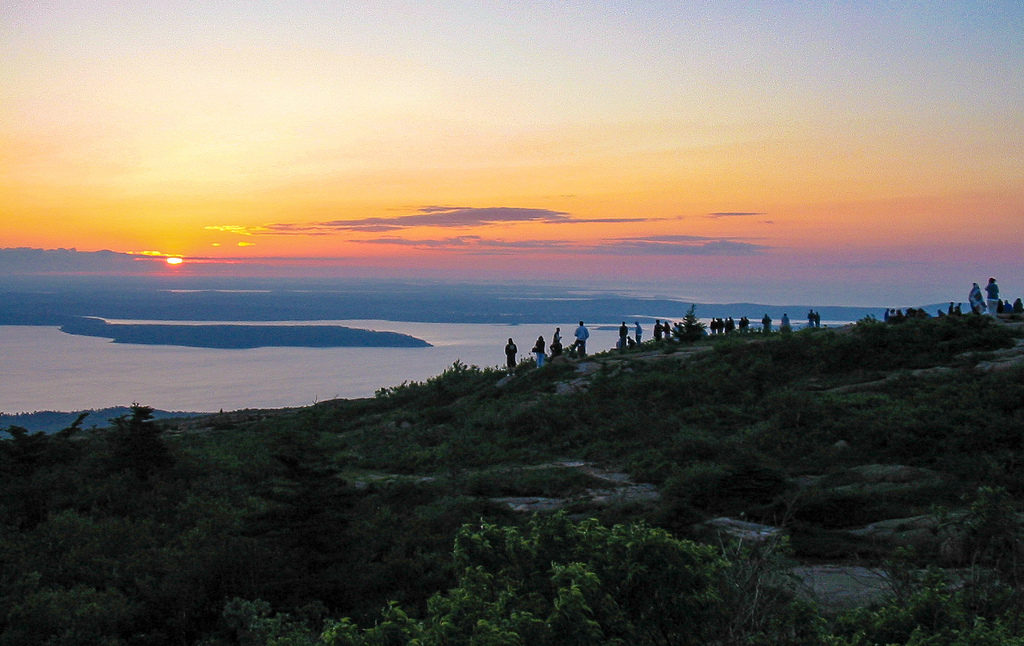 Continue north today and head to America's second most popular national park. Acadia National Park is a 47,000 acre park with 45 miles of scenic trails for cyclists and hikers, plus a 27 mile Park Loop Road for sightseeing by car. Located on Mt. Desert Island,  Bar Harbor is the main resort town nearby and a wonderful spot to find great cafes and coffee houses. Once the summer playground for America's famous and wealthy, spend the night here to enjoy the area's scenic beauty. Suggested Lodging in Bar Harbor
Day Nine and Ten: White Mountains of New Hampshire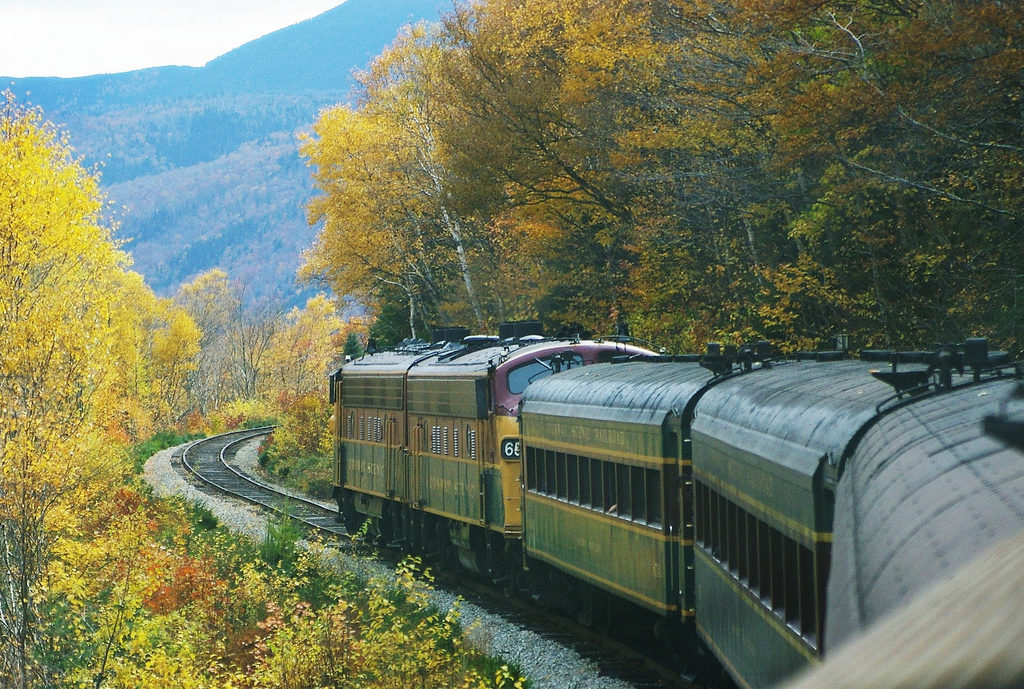 Leave the coast today and head west into the mountains of New Hampshire. The drive from Bar Harbor to North Conway is nearly five hours, but the contrasts are so beautiful you'll hardly notice the long drive. You'll drive through some of the prettiest villages in northern New England and enjoy a completely different landscape as the towering White Mountains come into view as the beautiful backdrop for charming inns and resorts. Suggested Highlights:
A Scenic Drive: The White Mountains Trail is a 102 mile route includes the scenic Kancamagus Highway that runs from Conway to Lincoln through the White Mountain National Forest. Take in the views through Franconia Notch and pay a visit to the Flume Gorge.
Family-Friendly Attractions: If traveling with children, be sure to check out some of the great family attractions. There's a terrific variety of activities for kids of every age, like Storyland, Santa's Village, Six Gun City, and more.
Scenic Attractions:  See the sights during a drive up the toll road of Mount Washington, the tallest mountain in New England. If you'd rather sit back and enjoy the ride, take a seat on the Cannon Mountain Aerial Tramway or the scenic North Conway Railroad.
Places to Stay in the White Mountains 
Day Eleven: Explore the Lakes Region of New Hampshire

The beauty of New Hampshire is its diversity. Within a short drive of spectacular mountain scenery you can reach the serene beauty of the Lakes region. Head to Lake Winnipesaukee and tour the small lakeside communities surrounding it, such as Meredith and Wolfeboro. These charming village centers are complete with coffee houses, art galleries, unique shops and wonderful inns. Cruises on the lake are offered aboard the M/S Mount Washington or you can head a bit off the beaten path to attractions such as Castle in the Clouds, a turn of the century mansion that has broad vistas over the lake. Time allowing, visit the Canterbury Shaker Village. A wonderful Shaker community founded over 200 years ago, the Village is now available for touring and you can learn more about the beautiful craftsmanship of the Shaker artisans, dine at the Shakers Table and sample traditional shaker dishes. Either return to your base in the White Mountains at the end of the day, or play to stay in the Lakes Region for the night.   Places to Stay in the Lakes Region 
Day Twelve: Leave New Hampshire and Depart in Boston
Today you head south back to Boston. If you are driving from the Jackson, N.H. area in the White Mountains, you are approximately three hours from Boston. Take advantage of the state's lack of sales tax and allow yourself time to stock up on great bargains at the North Conway outlet center. If you are staying in the Lakes Region, you will be approximately two hours from Boston for departure at Logan International Airport. Though it's a smaller center, there are still great opportunities to outlet shop in the Lakes Region outlet center. Alternatively, if so many days in the northern New England woods has you craving some city life before heading home, go directly to Boston for some last-minute sightseeing.