The Rest is History: New England's Most Historic Hotels
In a place as storied as New England, it's no surprise that our hotels and inns boast such colorful histories. Some of them predate the United States, serving as family estates or modest farms, while others have seen royalty at their front desks (sometimes literally). For your fill on New England history, put down your library books and marvel at these fun facts about these historic hotels in New England.
New England History: The Most Historic Hotels
Back in My Pre-Hotel Days...
Hotels Of Literary Legends
Awe-Inspiring Architecture and Shocking Structures
Famous Heads in New England Beds
Age Is Just a Number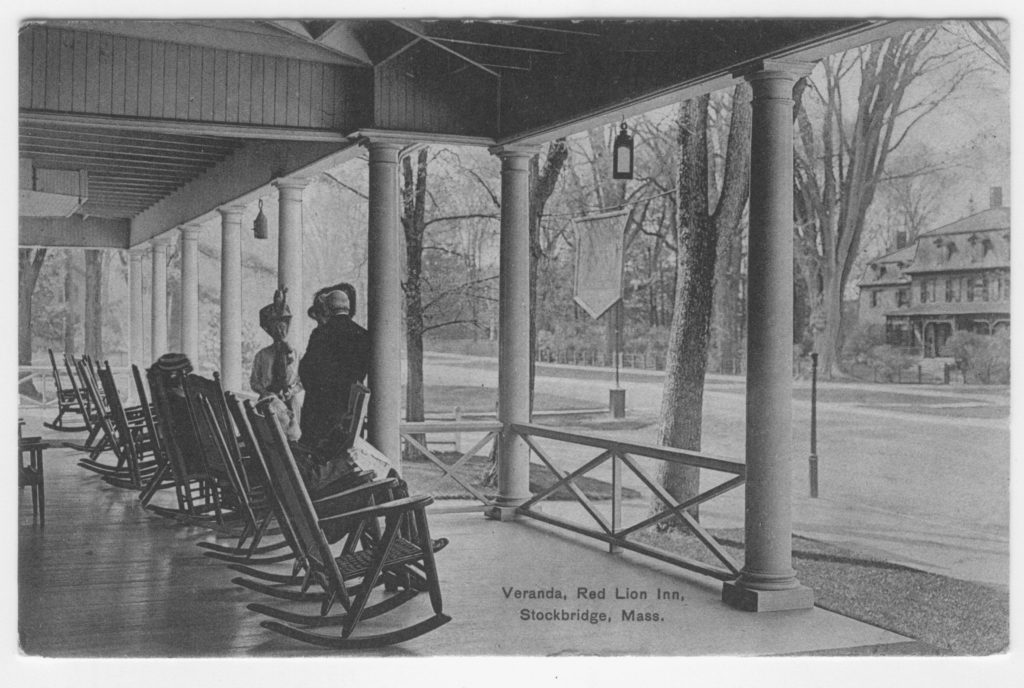 Who needs a time machine when you have New England? Enjoy a throwback to a different era at any of the historic hotels in New England, and ask them to give you the full scoop. Stories are made to be told, after all.