Travel Guide for Your Winter Vacation in Maine: 4 Coastal Destinations
While thoughts of a Maine vacation tend to go straight towards sunny beaches and boat cruises, don't let yourself be fooled. The Pine Tree State's "Vacationland" title holds true even with the drop in temperature — from the thrill of cross-country skiing to horse-drawn sleigh rides and marvelous art museums, there's something for everyone to enjoy on a winter vacation in Maine.
Camden, Maine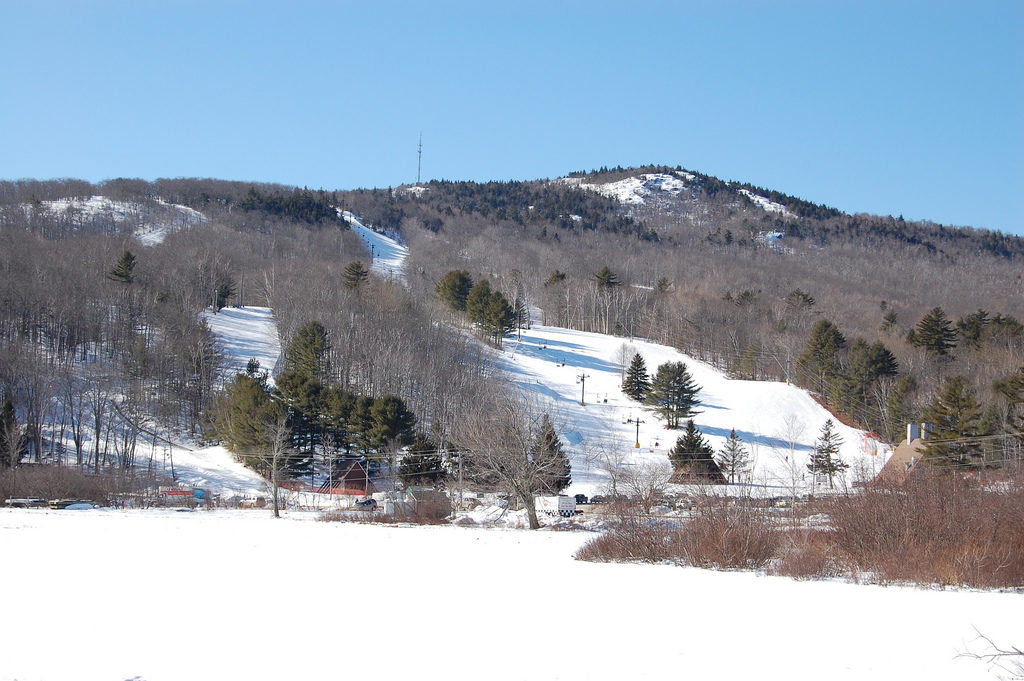 With beautiful parks and beaches, the town of Camden is an easy choice for a summer destination — but there's a whole different experience to enjoy in the colder months. Stay close to the heart of Camden Village's shops and restaurants at the Lord Camden Inn or 16 Bay View, and appreciate everything from ice sculpting to a snow plow parade at the annual Camden Winterfest, site of the U.S. National Toboggan Championships. Also located in Camden is the luxurious Grand Harbor Inn, just a short drive away from the highly popular Camden Snow Bowl ski area.
Belfast, Maine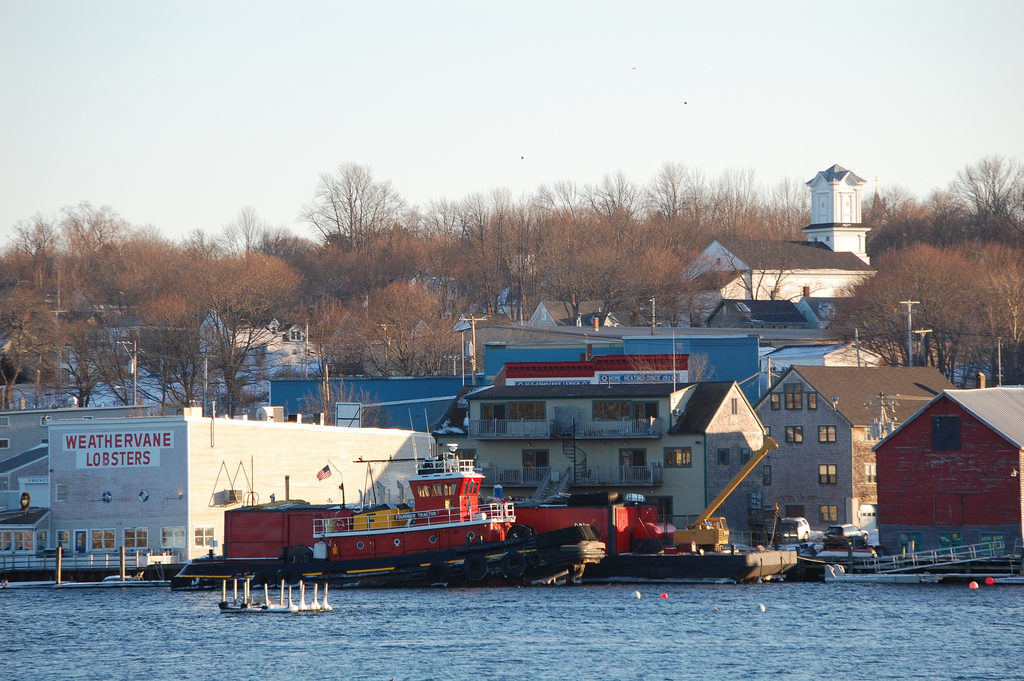 Home to a vibrant year-round community, Belfast offers a number of local arts-oriented attractions. Catch a delightful musical or charming comedy at the Cold Comfort Theatre, or stop by Waterfall Arts to appreciate some contemporary artwork. Get in the middle of the action at the luxurious Belfast Bay Inn, which offers gourmet breakfast by room service delivery. The Belfast Breeze Inn is also open year-round, whose in-house restaurant makes it a top choice for those looking to indulge in mid-coast Maine's freshest fine wine and seafood dining.
Ogunquit, Maine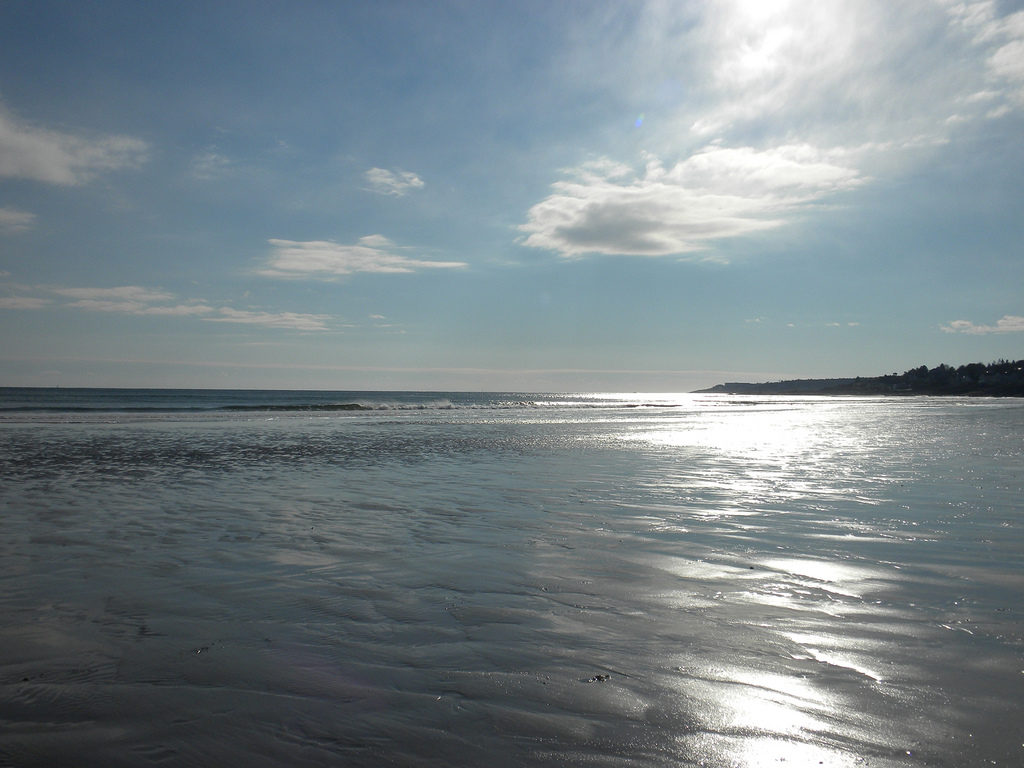 Ogunquit is known for its laid-back lifestyle, peaceful atmosphere, and gorgeous water views — and the draw of this coastal village doesn't end with summer. In fact, it's common for visitors to walk the Main Beach in Ogunquit year round, scouting for sand dollars and shells in a much less crowded setting. A stay at the Beachmere Inn allows for proximity to Ogunquit's best — you can snowshoe the Marginal Way, dine at nearby coastal restaurants, and shop 'till you drop at Kittery Outlet Malls. You can also unwind in the hot tub and spa at the Meadowmere Resort.
Kennebunkport, Maine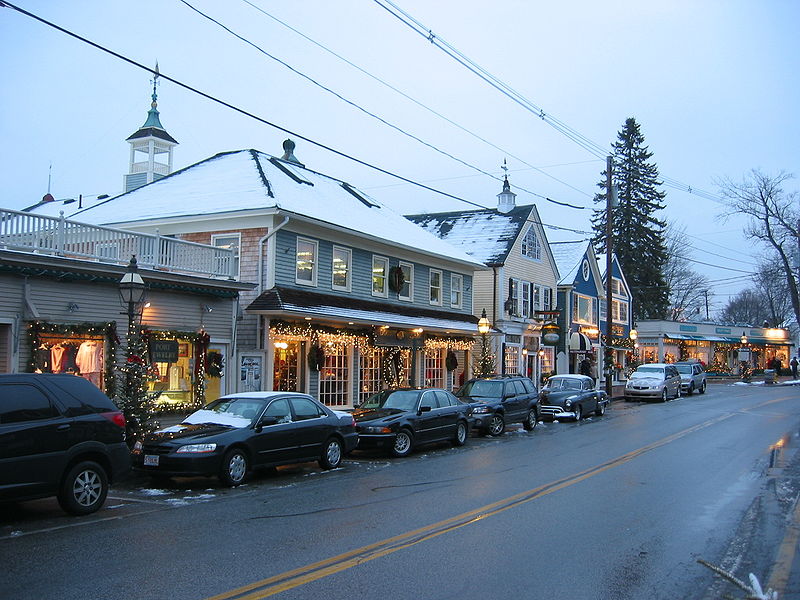 Located just south of Saco, Kennebunkport calls itself "the place to be all year," and for good reason. The lengthy list of year-round attractions around Kennebunkport include snowshoeing along miles of nature trails, cross-country skiing at one of several nearby mountains, or simply enjoying the pristine beauty of winter on a horse-drawn sleigh ride. Yachtsman Lodge & Marina is open year-round, offering downtown convenience and scenic water views from the comfort of your room. Also open through the winter is The Breakwater Inn & Spa, in walking distance of the beautiful Maine shoreline and restaurants which are also open year-round, such as Striper's Restaurant. With a number of romance-focused packages, Captain Lord Mansion offers a perfect opportunity for couples. At the same time, there are options for all types of guests with The Grand Hotel and The Kennebunkport Inn right in the heart of the vibrant downtown, and the Cape Arundel Inn & Resort which is located on the spectacular oceanfront.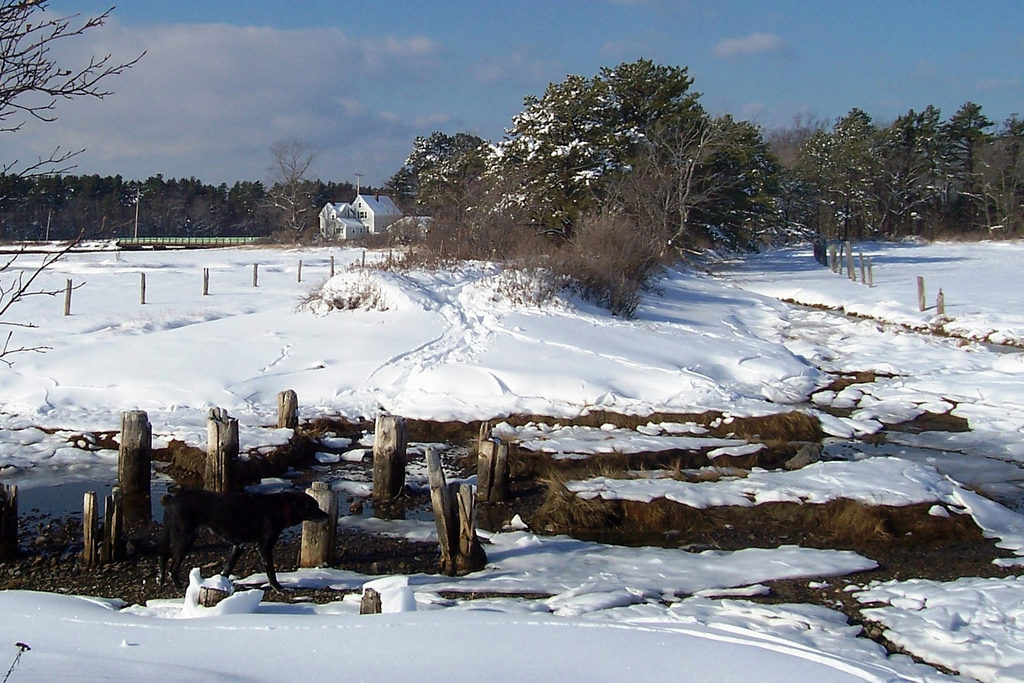 Enjoying Vacationland in the wintertime means no busy crowds, and endless options for indoor and outdoor activities to fill your winter itinerary. Let yourself fall in love with a year-round coastal hotel, inn, or resort during your winter vacation in Maine!
You might also like ...