1. Trapp Family Lodge, Stowe
Ah, beautiful Stowe! You know, it's not just for skiing. This year-round destination really comes alive in the summer months and when you're staying at Trapp Family Lodge, let's just say the hills come alive with music this time of year.
Austria definitely meets Vermont at this expansive property, where you have ample opportunities to enjoy the great outdoors, as well as many accommodations, dining and drinking options. The resort just recently added mountain biking trails to its list of amenities, as well as a nine-hole disc golf course. This is on top of the already four red clay tennis courts, two swimming pools, a croquet pitch, fitness center, and a rock-climbing wall. If you're up to learn a new skill, just sign up for one of the daily activities, and learn how to paint or pick up some baking tips. There's no excuse for boredom here!
There are plenty of pet-friendly rooms to choose from in the main lodge. You're welcome to bring your pet so long as they're under 50 pounds and leashed at all times. There are dog-friendly paths clearly marked and there's plenty of dog-friendly hiking throughout the Stowe area. When you check in at the property, your pet will automatically feel right at home, as they're treated to their own fluffy dog bed and blanket, treats, a dog bowl and a map detailing everywhere they can go.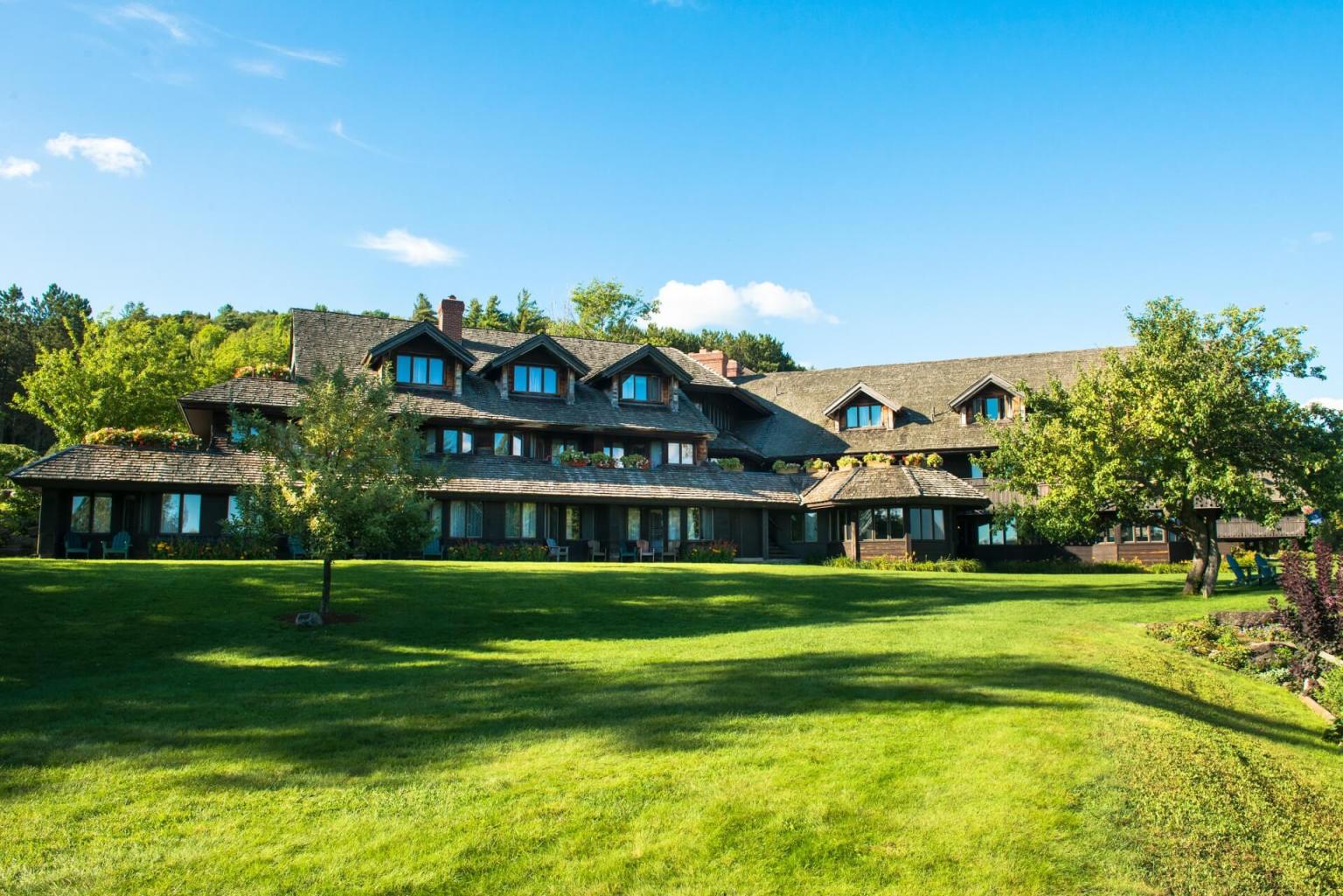 Credit: trappfamily.com
2. Woodstock Inn & Resort, Woodstock
Situated in the heart of Woodstock, the Woodstock Inn & Resort gives you great access to the Green Mountains while offering the best of upscale luxury. This AAA Four Diamond, historic, Preferred Hotels & Resorts property is a beautiful choice for your next getaway. Plus, it's pet-friendly, of course! There's an entire wing of the property dedicated to traveling pooches and it's conveniently located near the dog-walking area. Special doggy biscuits and plush dog beds are available upon request. You'll be just as comfy as your pup in these garden-level king bedrooms with their seating areas, hardwood floors, spacious beds, luxury bath amenities, turndown service and more.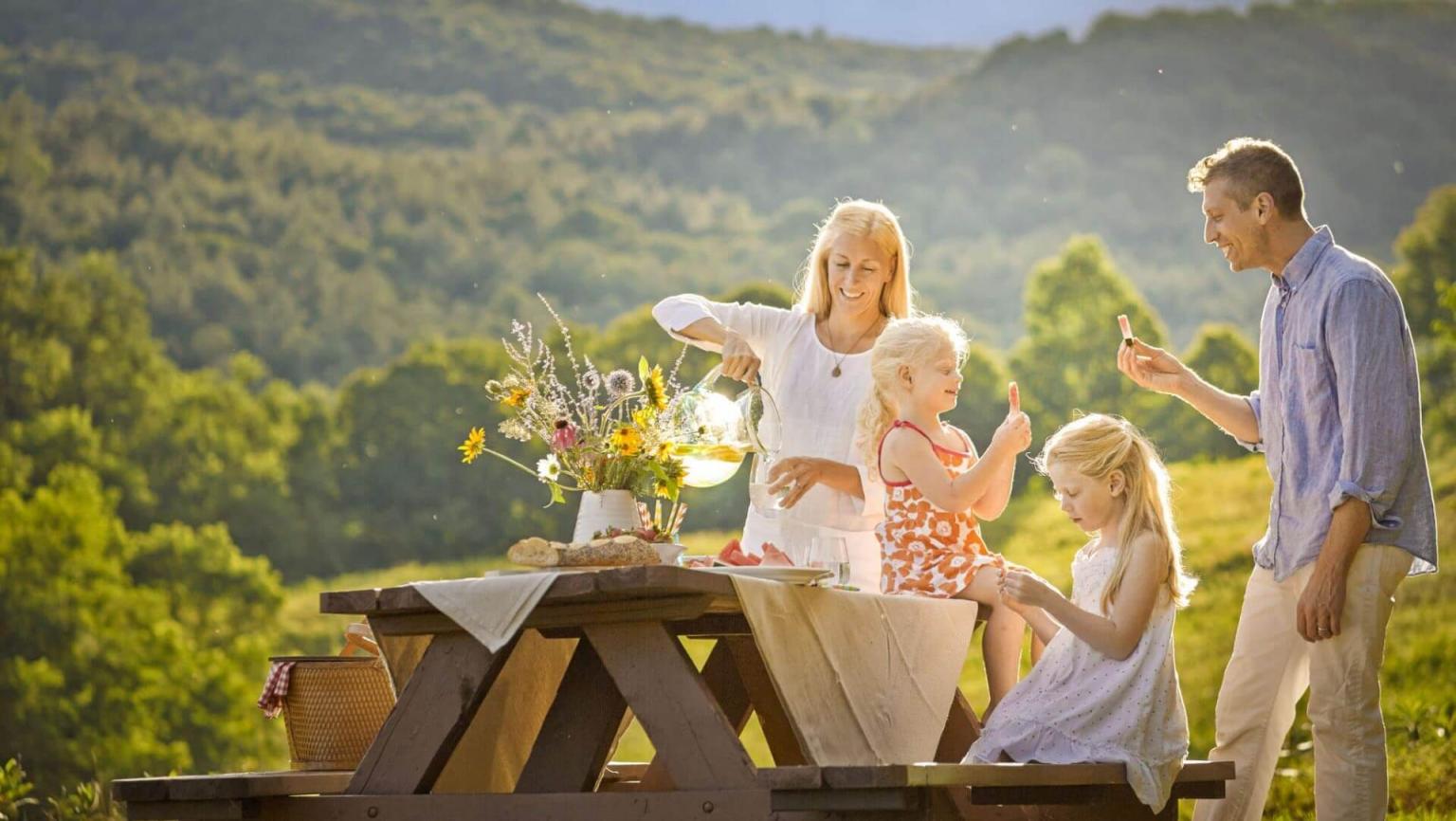 Credit: woodstockinn.com
3. Stoweflake Mountain Resort & Spa, Stowe
At the aptly named Stoweflake Mountain Resort & Spa, you certainly don't have to wait until the snow falls to have a great time with your pets. Well-behaved dogs are more than welcome at this expansive resort, with its 60 acres of dog trails. In addition to the more intensive hiking trails, there's another five-mile easy-terrain recreational path that winds its way across woods, meadows, and farmland. As you can imagine, this trail is super popular with the furriest guests, and they'll especially love the swimming holes found along with it!
Choose between pet-friendly guestrooms and townhomes, so that you have everything you need during your stay. The pet-friendly townhomes are a great choice for traveling families, as you can book them with up to three bedrooms, and they come with the use of heated pools, an outdoor jacuzzi, access to the fitness center and afternoon tea each day.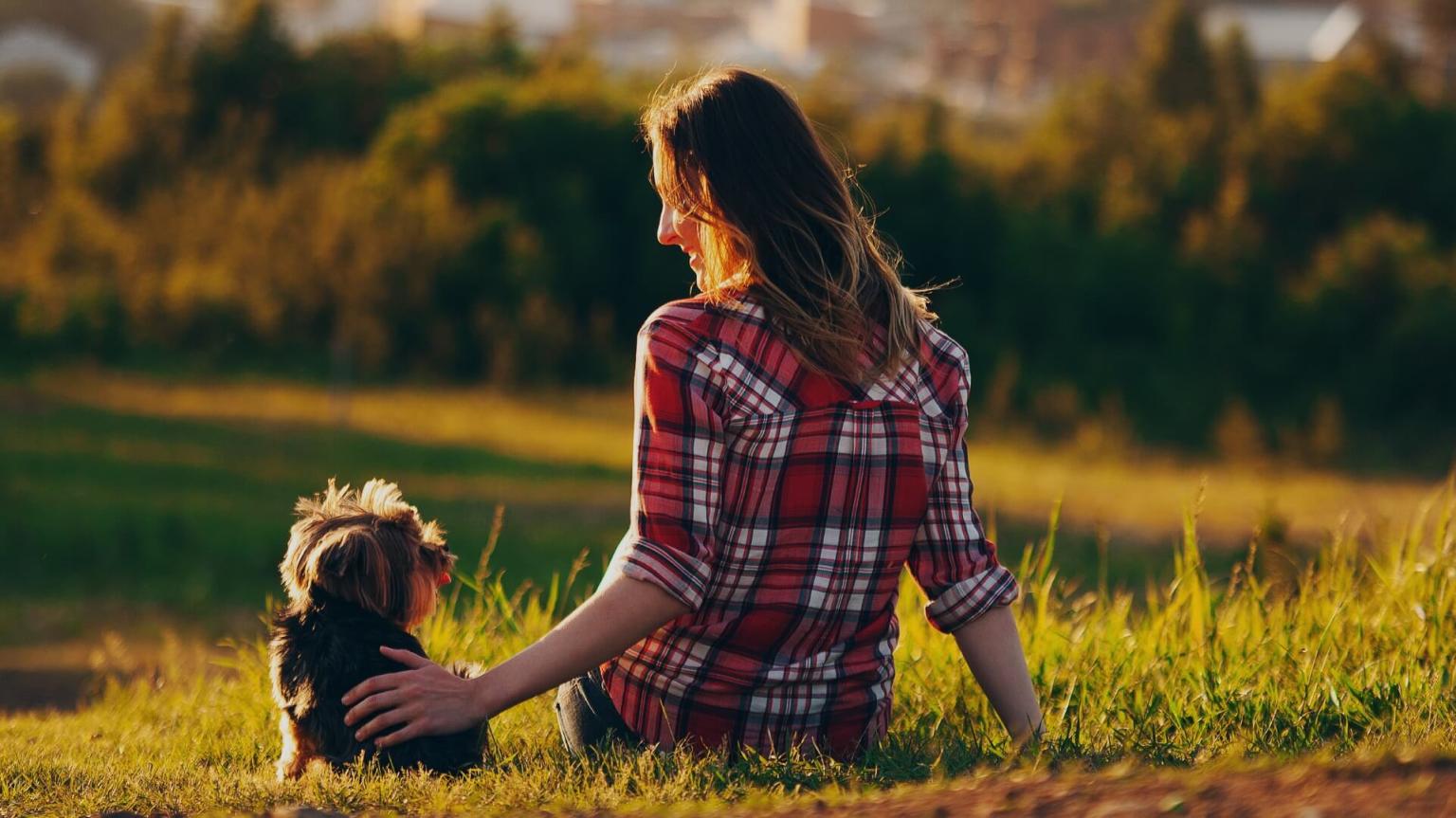 4. Mountain Top Inn & Resort, Chittenden
With 700 private acres, a 740-acre lake, a huge network of trails and a national forest right on site, Mountain Top Inn & Resort is truly a getaway from it all and the perfect setting for a Vermont pet-friendly vacation. Summer is the perfect time to visit, too. Go on a leisurely or romantic picnic (the kitchen will pack you a basket!), try your hand at horseback riding at the Equestrian Center, take a dip in the pool, lie out on the private beach, take to the water in a kayak or pontoon or play a game of tennis or volleyball...And this is just scratching the surface! When you bring your pooch along for the fun, you can rest assured that he'll be welcomed like family. There are even dog walkers available to take him off your hands for a bit each day, at a very affordable rate. Everyone wins!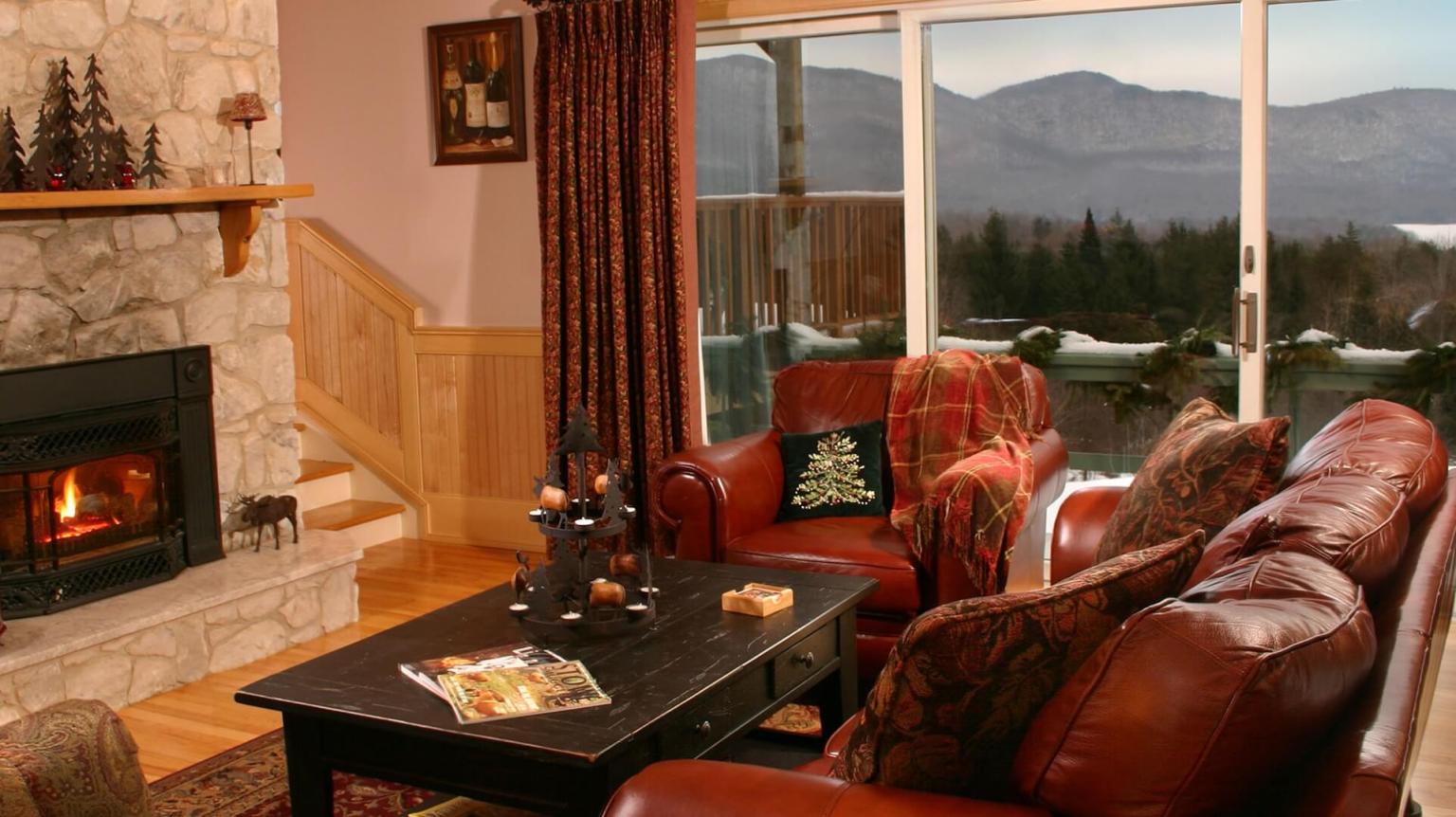 Credit: mountaintopinn.com
5. The Dorset Inn on the Green, Dorset
Treat your pet to luxury at the oldest continuously operating inn in Vermont. For more than two centuries, The Dorset Inn has been highly lauded as a wonderful place to stay for both human and canine alike. What can you expect when you bring Spot to Dorset? For one, they'll love their LL Bean pet guest bed so much that they may likely never want to leave! They'll also receive dog bowls for their use during their stay and a bag of welcome goodies. Dogs can be left alone in your guestroom if they are crated for the time being and quiet.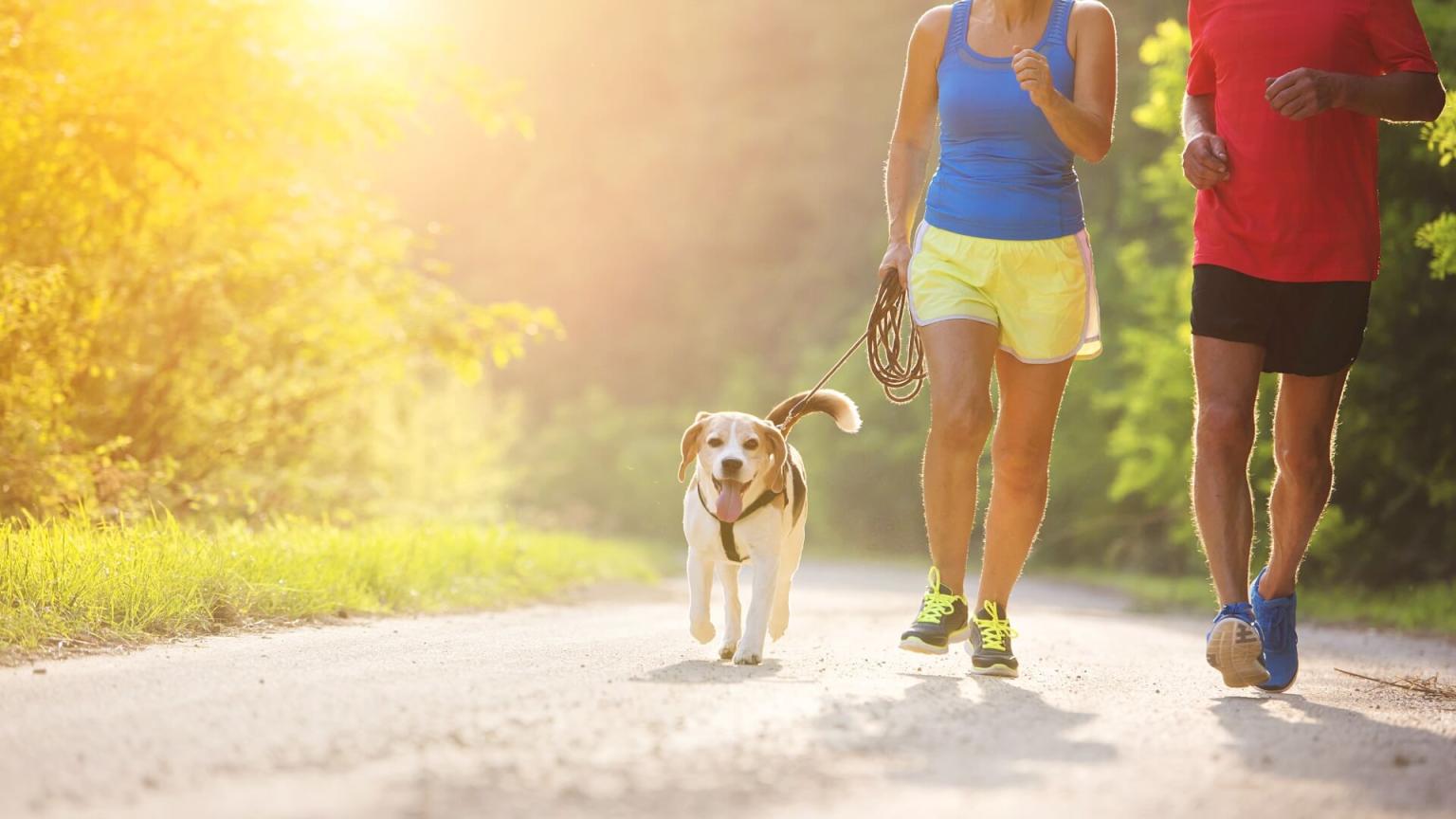 6. Sun & Ski Inn and Suites, Stowe
Pets of all shapes and sizes are happily welcomed at Sun & Ski Inn and Suites. Pet parents can bring their feline or canine and allow them to walk around the spacious backyard or along the West Branch River, or go for a long walk on the five-mile paved path nearby. Normally a pet is $15 per night, but if you book two or more nights through the property's website or over the phone, your pet will stay for free! You can find this offer on the hotel's website, under hotel specials.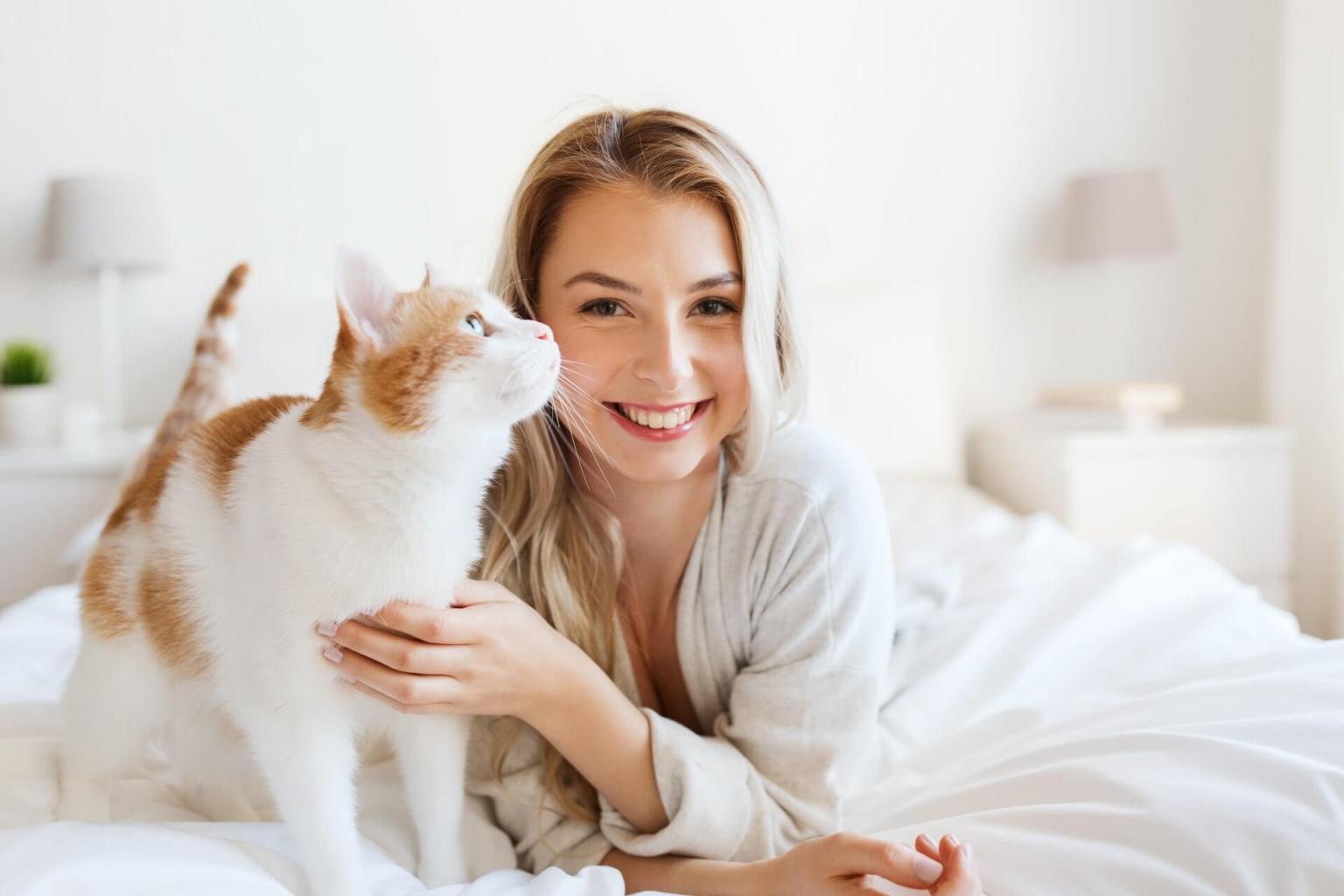 7. Basin Harbor Resort & Boat Club, Vergennes
Bring your best (furry) friend to Basin Harbor this summer for an unforgettable trip. This lakeside property has tons of spaces that your pup can explore, including their very own dog-friendly beach — Fanny's Beach. This little stretch of the property is the perfect place for dogs to play off leash and enjoy a nice cool swim during the summer months. During your stay, you can talk to the concierge to arrange dog sitting and dog walking services. You'll also find mutt mitts scattered throughout the property for your convenience, so you never have to worry about being without a baggy again.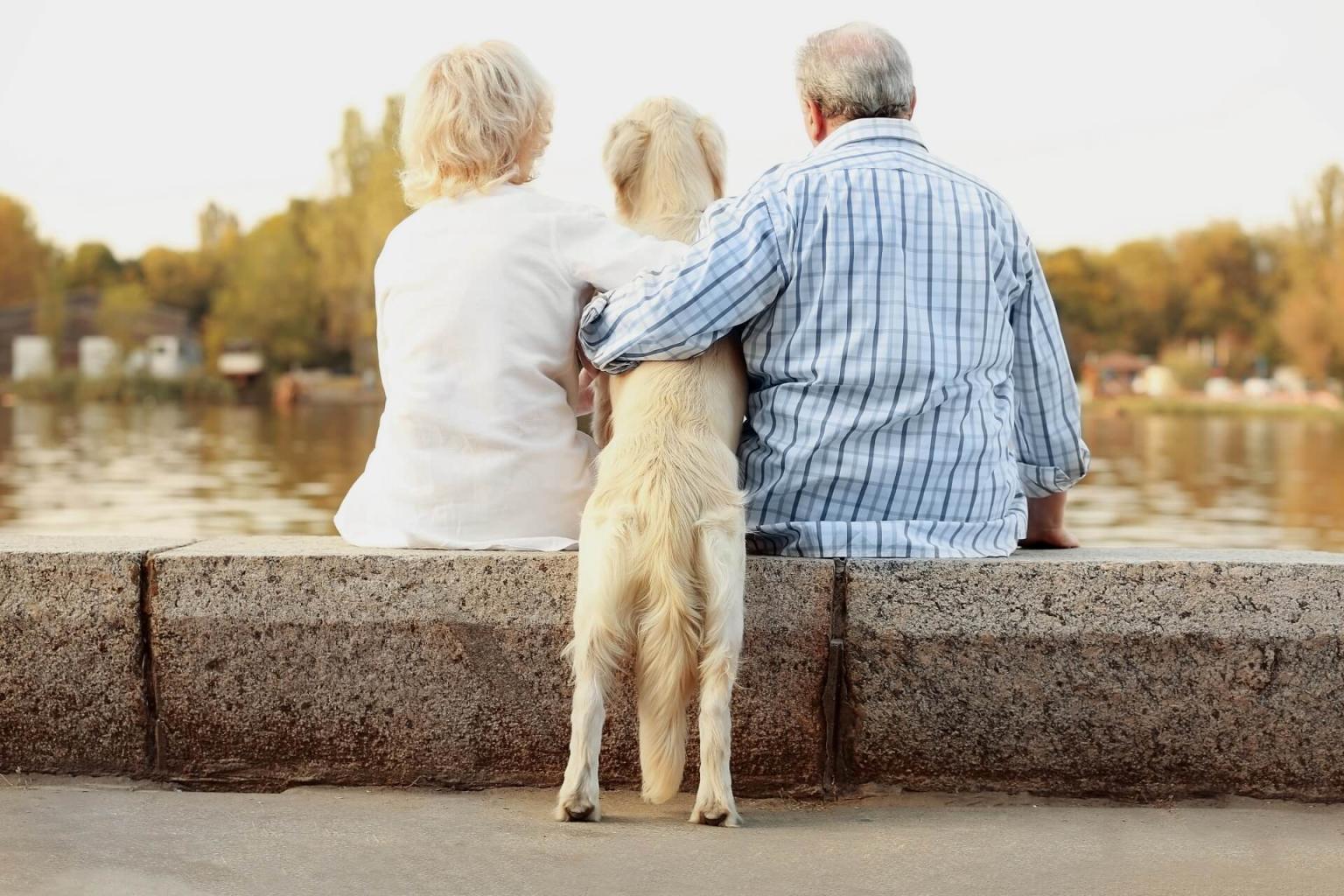 8. Phineas Swann Bed & Breakfast, Montgomery Center
Phineas Swann Bed & Breakfast has been named one of the world's most dog-friendly hotels by CNN — are you really going to find another New England property that can boast the same accolade? Dogs are welcomed with open arms, comfy dog beds, water and food bowls, special treats and more, and while you're out hiking or skiing, the staff is glad to take Fido or Spot out for a walk. There's even a deluxe dog spa package to book if you so wish, that includes accommodations in the honeymoon suite, a doggie massage, bed-sleeping permission, and dog grooming. Additionally, there's no extra fee for traveling with your pet — the staff knows that your dog is family!