Work Hard, Spa Hard: A Guide to the Spa for Men
Stop for a second and ask yourself: what should a spa for men include? Bacon-scented candles? Essential motor oils? A referee whistle at the end of your massage? The actual answer, of course, is none of the above. It's the 21st century, and the spa experience is for everyone, regardless of gender. Still, if you're a man who's apprehensive about getting a massage (or you're a spa lover dealing with a reluctant man-friend), you'll appreciate this guide to the spa — for men.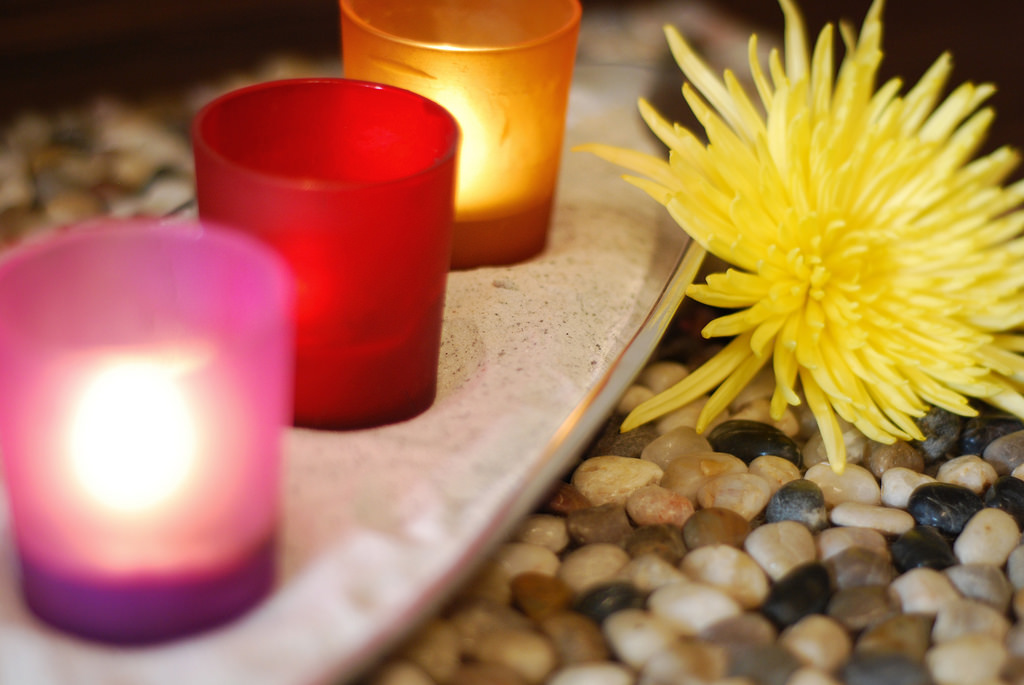 Remember, It's For Your Health
Yesteryear's average Joe thinks spas are full of needless pampering. Today's well-rounded gentleman understands that his demanding lifestyle requires some balance in order to remain healthy and sane. You may not realize just how much of a toll that year-end report to the executive team took on your body until you take some well-earned time away.
Hit for the (Spa) Cycle
Your first-ever trip to the spa can be confusing — what, exactly, are all the different rooms and contraptions for? It's worth asking your concierge for site-specific guidelines, but this order of operations can help you get the most out of your spa day. The sequence is designed to help activate different body systems — think of it as a hard reset from stress and fatigue. Of course, you're free to omit or reorder the steps as desired, or depending on your spa's setup.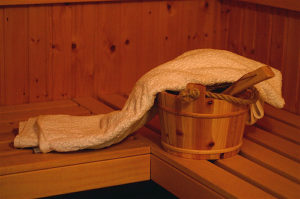 1. Acquire a robe and sandals. Yes, spas these days have robes long enough for men.
2. Hit the shower if you didn't do that right before arriving.
3. Spend about 15 minutes in the hot tub.
4. If there's also a pool, transfer from hot to cold.
5. Spend 10-15 minutes in the dry sauna (especially great if you frequent the gym's weight room).
6. Cold shower.
7. Head for the steam room. Breathe deeply and relax for about 15 minutes, or until you feel overwhelmed. Hint: a good steam room is intense — you may enjoy how you feel after it more than your time inside.
8. Most spas have relaxation areas. By this point, you'll be ready for a snooze.
9. Massage time. Arrive early enough to complete steps 1-8 before your appointment and you'll be fully prepared for your treatment, at your highest point of full-body relaxation.
Spa for Men: Best Treatments for Your Money
Aside from classic deep tissue massages and sports massages — which we highly recommend — a couple of other treatments have intense benefits that may surprise the male first-timer. You might think facials are girly, but consider this: if the last skin-care product you used on your face was zit cream at 17, you'll be amazed at how fresh and clean your skin feels after this treatment. Pedicures, too, are a sleeper favorite among men. Smoothing calluses and properly trimming nails goes a long way toward mediating the daily abuse your feet go through. You can even have your toe nails finished with a clear, matte product that will keep them from cracking without attracting undue attention (you know, like a good varnish). Many spas offer several variations of both of these popular treatments, including some specifically designed for men, so you needn't worry about walking out smelling like the department store perfume counter.
Convinced that a men's spa day is a good idea? Browse New England spa packages and make the steam a reality.
You might also like...