It's the Wheel Thing
Imagine the perfect cycling destination. Is it covered with little-traveled gravel roads that unfurl across hills and through valleys? Is there an expansive network of mountain bike trails for every skill level? Perhaps you imagine ribbons of pavement coaxing you onward, as you zip through quiet villages and past verdant farms. Whatever you imagine, New England has it.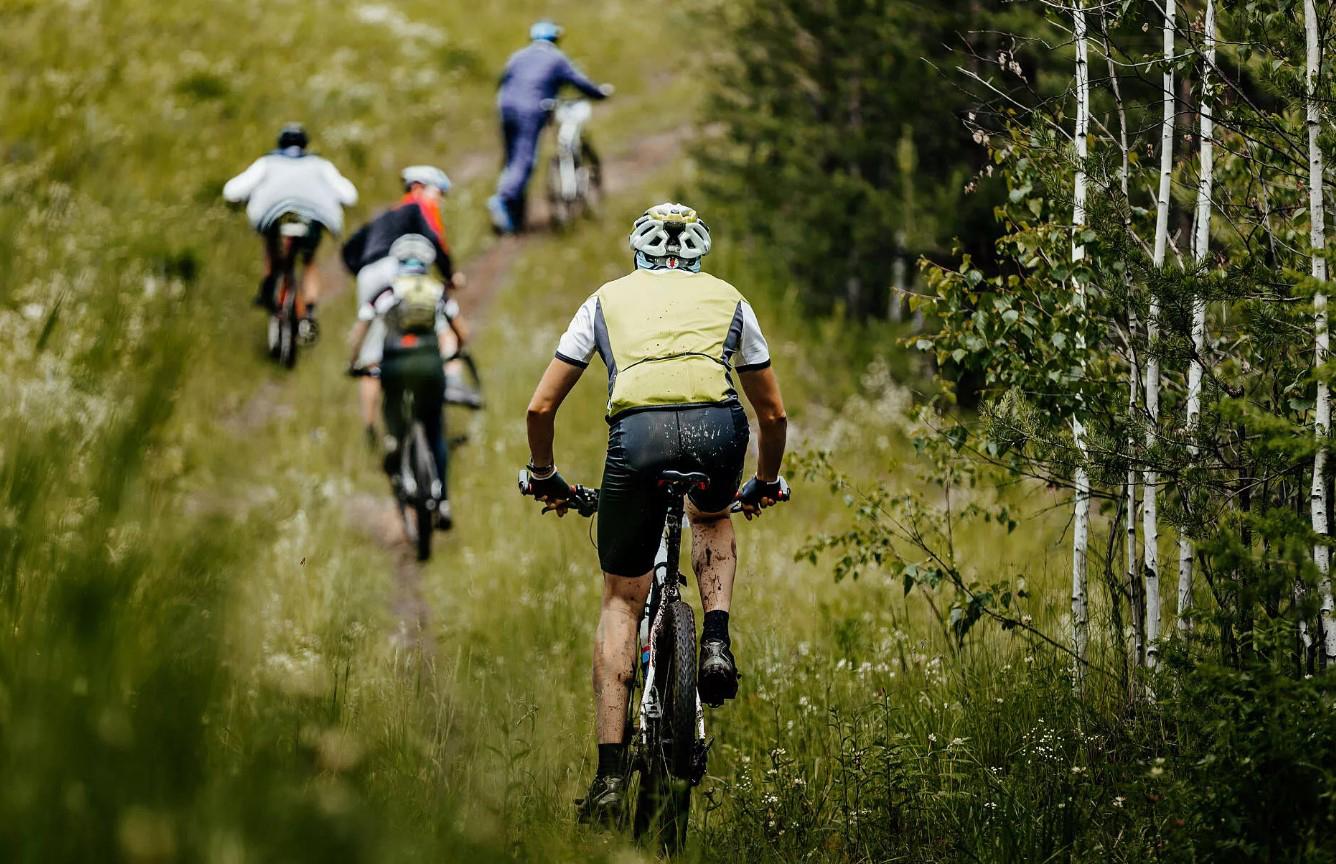 Lark Hotels
Hit the Trail
The ever-variable terrain of New England makes it a mountain biker's dream, and perhaps no version of that dream is more compelling than the Kingdom Trails, in East Burke, Vermont. Here, you'll find nearly 100-miles of mapped, marked, and maintained trails, ranging from mild to very, very wild. Another stellar option is the Carrabassett Valley Trail Network in western Maine, where you can choose from over 70-miles of mountain bike-specific trails catering to riders of all abilities.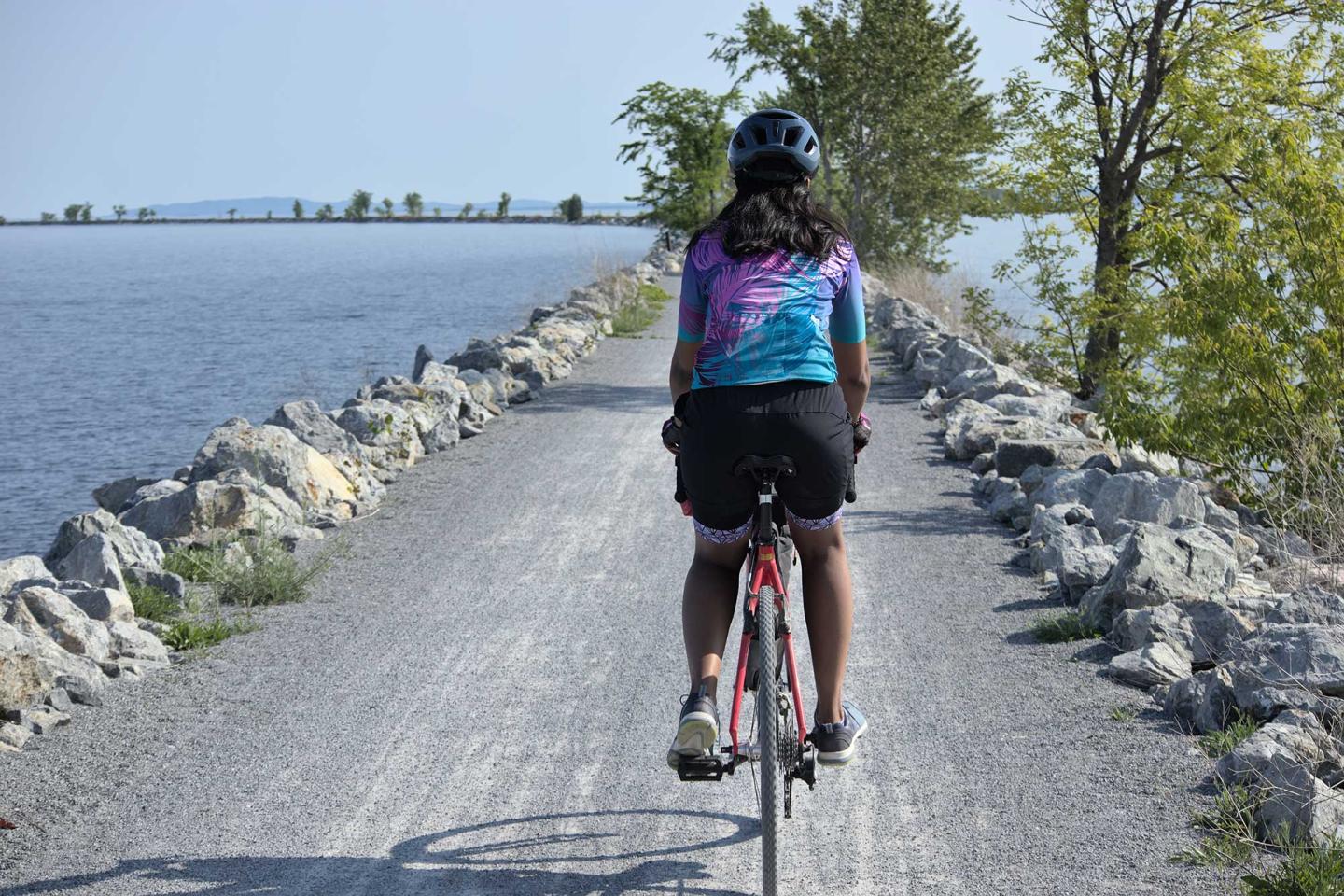 Got Gravel?
The fast-growing popularity of gravel cycling (ie, riding on unpaved-but-still-maintained public roads) is easy to understand. In some regions of New England, you're likely to be passed by more tractors than cars on a given ride. Plus, nothing gets you closer to the natural landscape of the rural northeast than following your nose (or GPS)) down a dirt road. Check out the Berkshire Mountain region of western Massachusetts, where, as the name suggests, you'll find plentiful climbs to test your fitness (and deliver some stunning views). 
Go Ahead, Tri That
In 1883, a fellow named Abbot Bassett of Chelsea, Massachusetts, became the first person on record to ride 100 miles by pedal power… on an adult tricycle!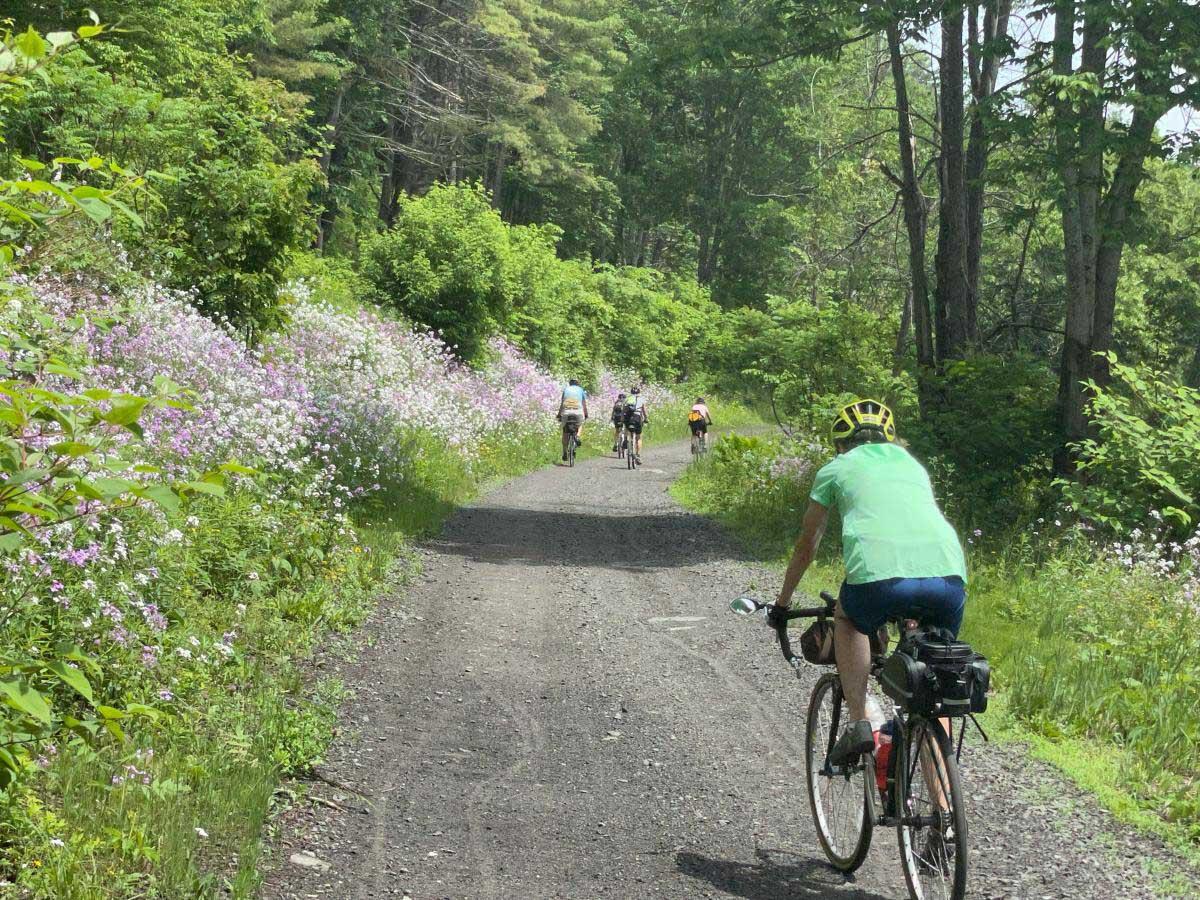 White Mountain Attractions Association
From Rail to Trail
Vermont's recently-opened Lamoille Valley Rail Trail follows a renovated railway line that passes directly through some of the finest scenery in the state. Because it's closed to motorized vehicles during summer months, and because it's almost entirely flat, it's the perfect place for families to explore, or for anyone seeking a more relaxed route. Better yet: It passes through numerous small towns, so rest and refreshment is never far away. 
Looking for more adventure, New England-style? Try this itinerary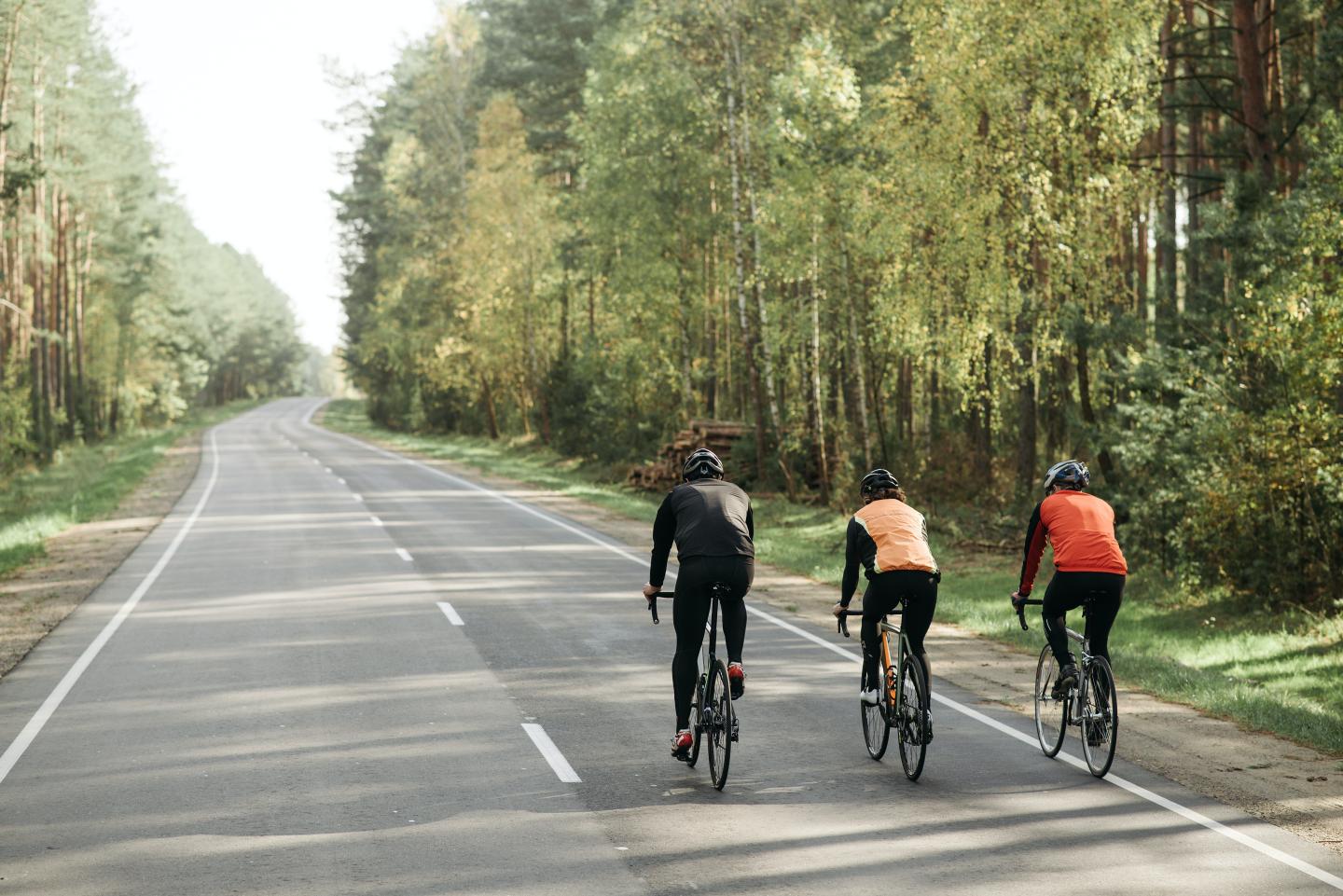 On the Road
Devotees of skinny tires and smooth asphalt can do no better than the myriad opportunities to feed their need for pedal-powered speed in and around New Haven, Connecticut. Here, you'll find paved roads that trace the shores of the Atlantic, as well as lead you inland, over rolling hills and through small towns that host innumerable opportunities to break for a cup of coffee or just to rest the legs. New Haven is also home to one of the finest bike shops in the region, The Devil's Gear. 
Treat your weary legs to a massage; find the perfect spa in this itinerary