The Sweetest Season
It usually begins in the second week of March, when the warming temperatures and the increasing daylight hours awaken the region's forests, and the sap rises in the stately sugar maples. For the next handful of weeks, the region's sugarhouses emit clouds of steam as the sap is boiled until the essence of its sweetness is revealed. It's a time-honored tradition that's quintessentially New England.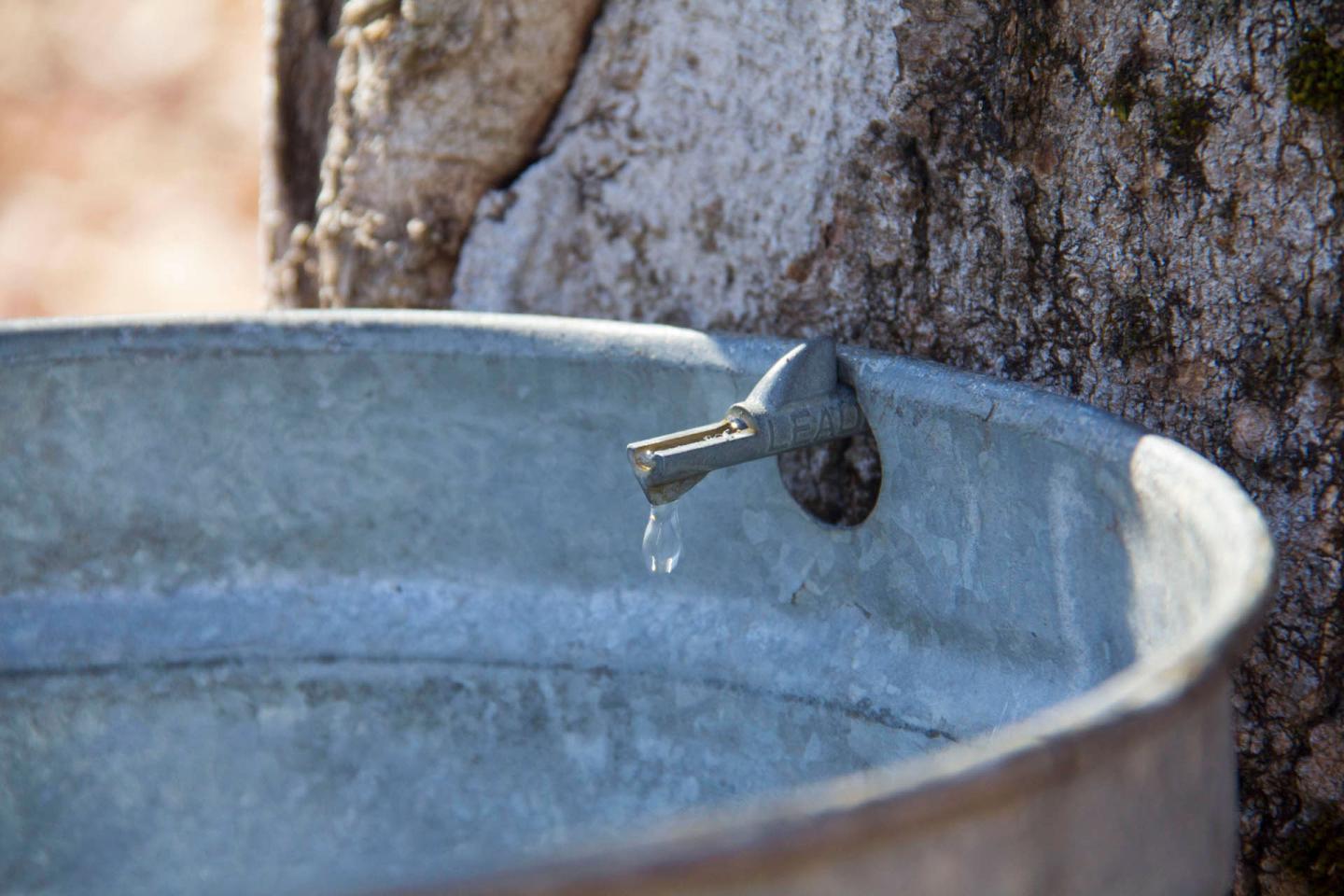 Nature's Magic
The process of making maple syrup begins when the sugar maker (the term for those who make maple syrup) drills a hole that's approximately ½" in diameter and two-inches deep, into which she inserts a tap. The tap is essentially a faucet for sap, which either drips into a hanging bucket, or runs into tubing that carries it to the sugarhouse. From there, it's all about applying enough heat to boil away the 40 gallons of water it takes to produce a single gallon of syrup.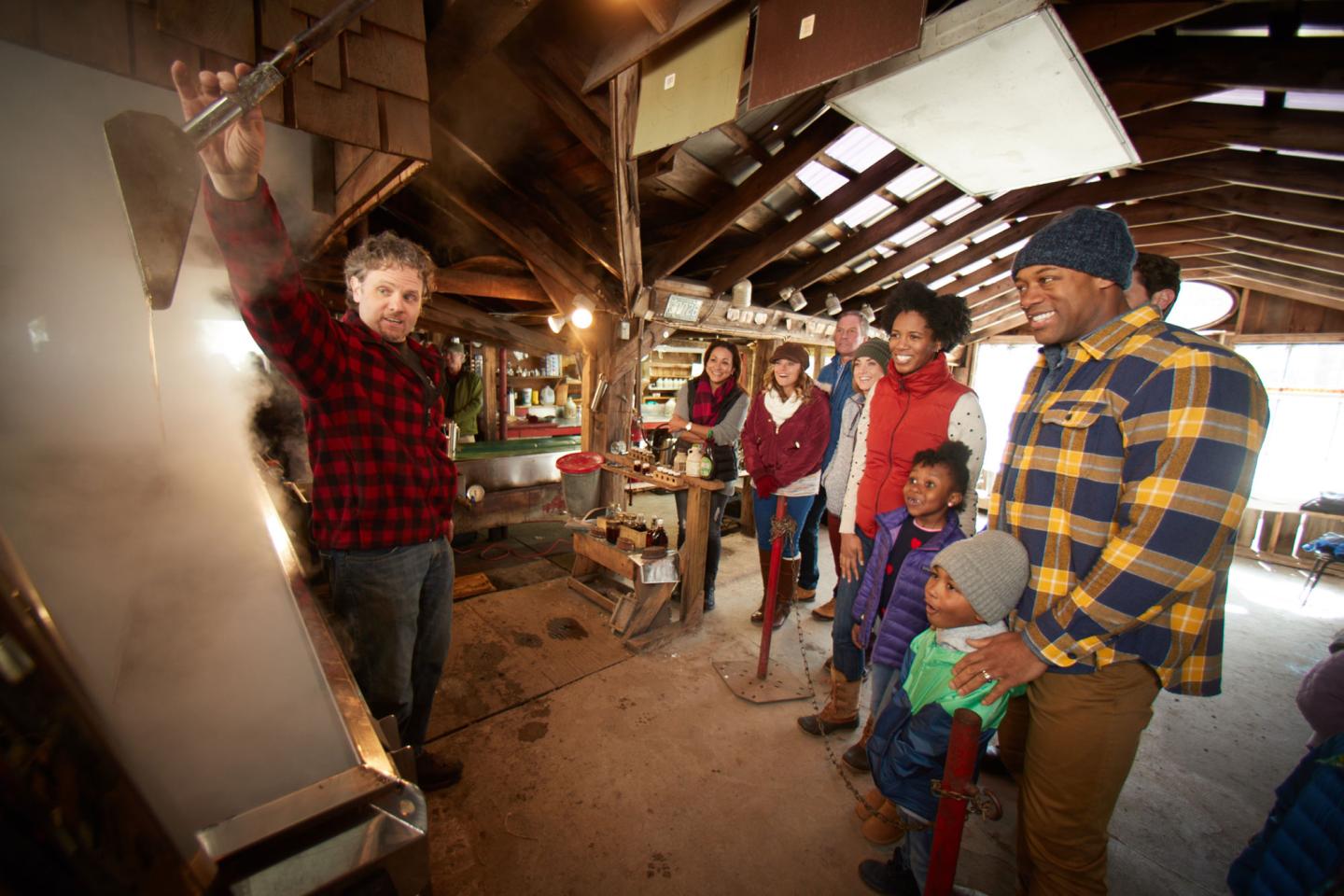 The Tiny King of Syrup
The tiny state of Vermont produces approximately 2.5 million gallons of maple syrup annually, which is equivalent to about half of the national harvest. No wonder Vermonters are so sweet.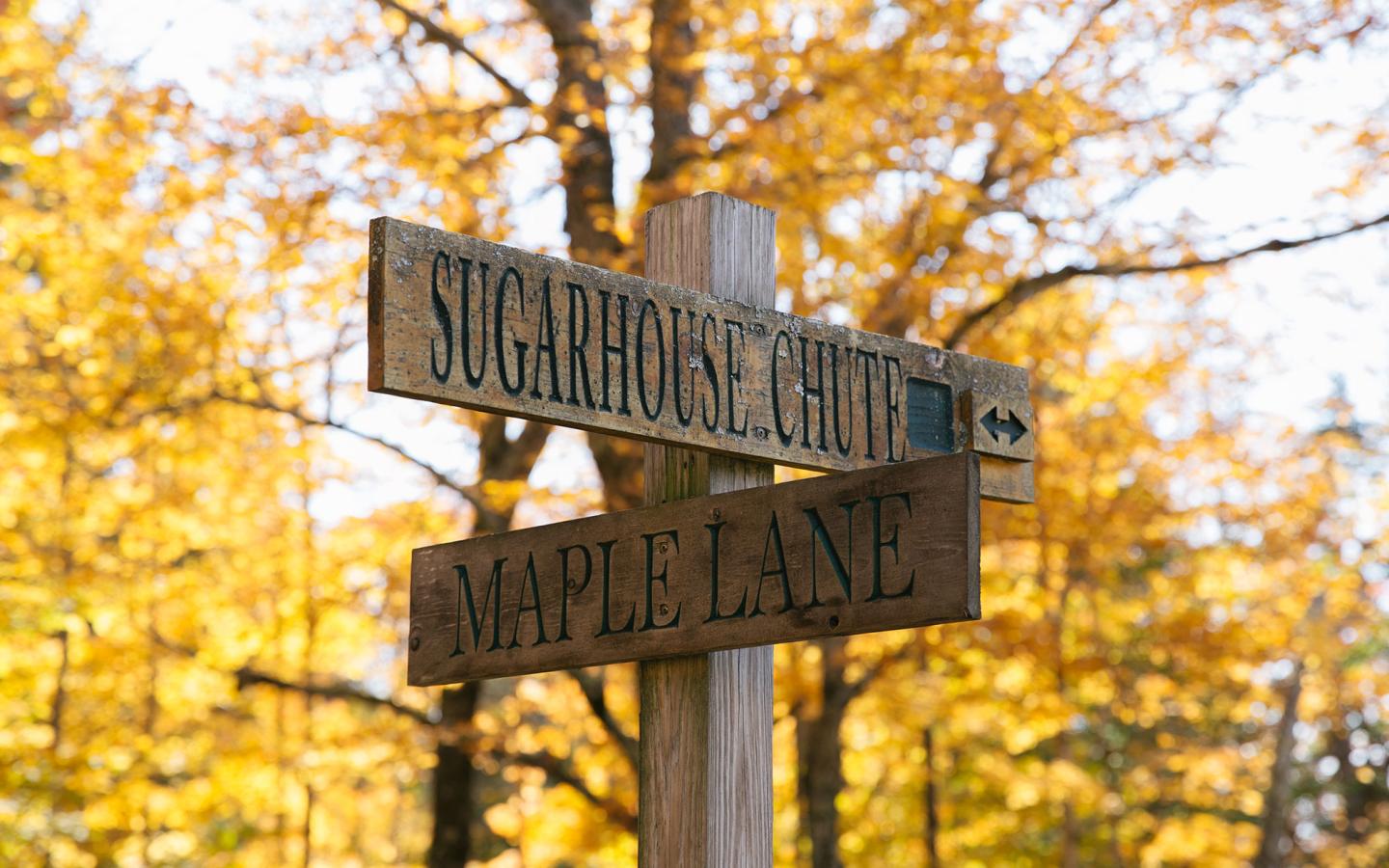 Trapp Family Lodge
Some Sweet History
For an up close look at all things maple, check out the New England Maple Museum, in Pittsford, Vermont. Here, you'll find maple-related antiques and folk art, as well as a gift shop stocked with pretty much every maple product known to humankind. You can also watch a simulated sap-to-syrup boiling process and have your photo taken beside the world's largest maple syrup jug.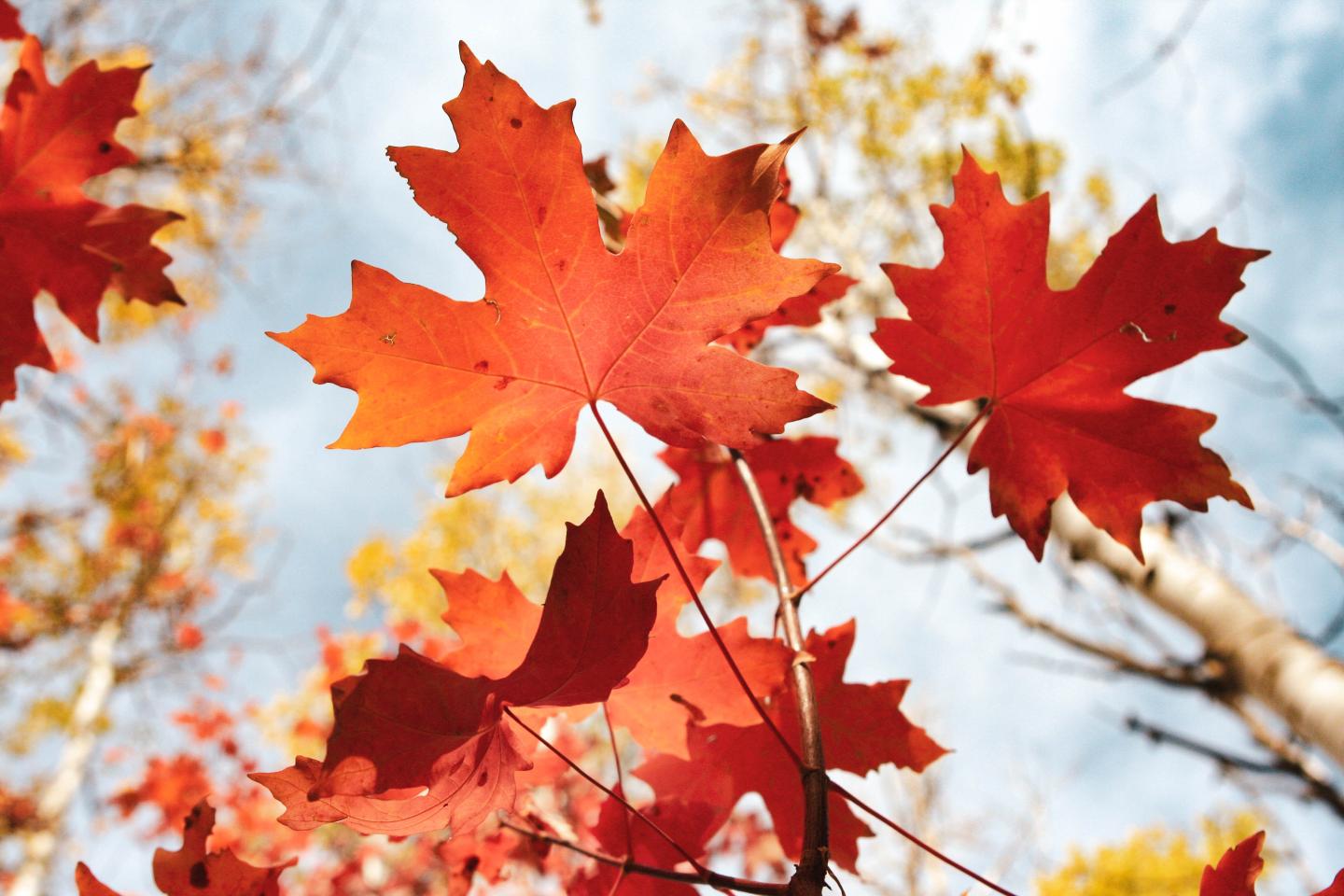 Not Just for Pancakes
Sweet treats the sugar maple tree provides: 
Maple Creemees (you have to try one) 
Maple Beer (yes, there are numerous maple-flavored, New England-brewed beers)
Maple Butter
Maple Cotton Candy
Maple Popcorn
Maple Sugar on Snow 
And the list goes on… and on…