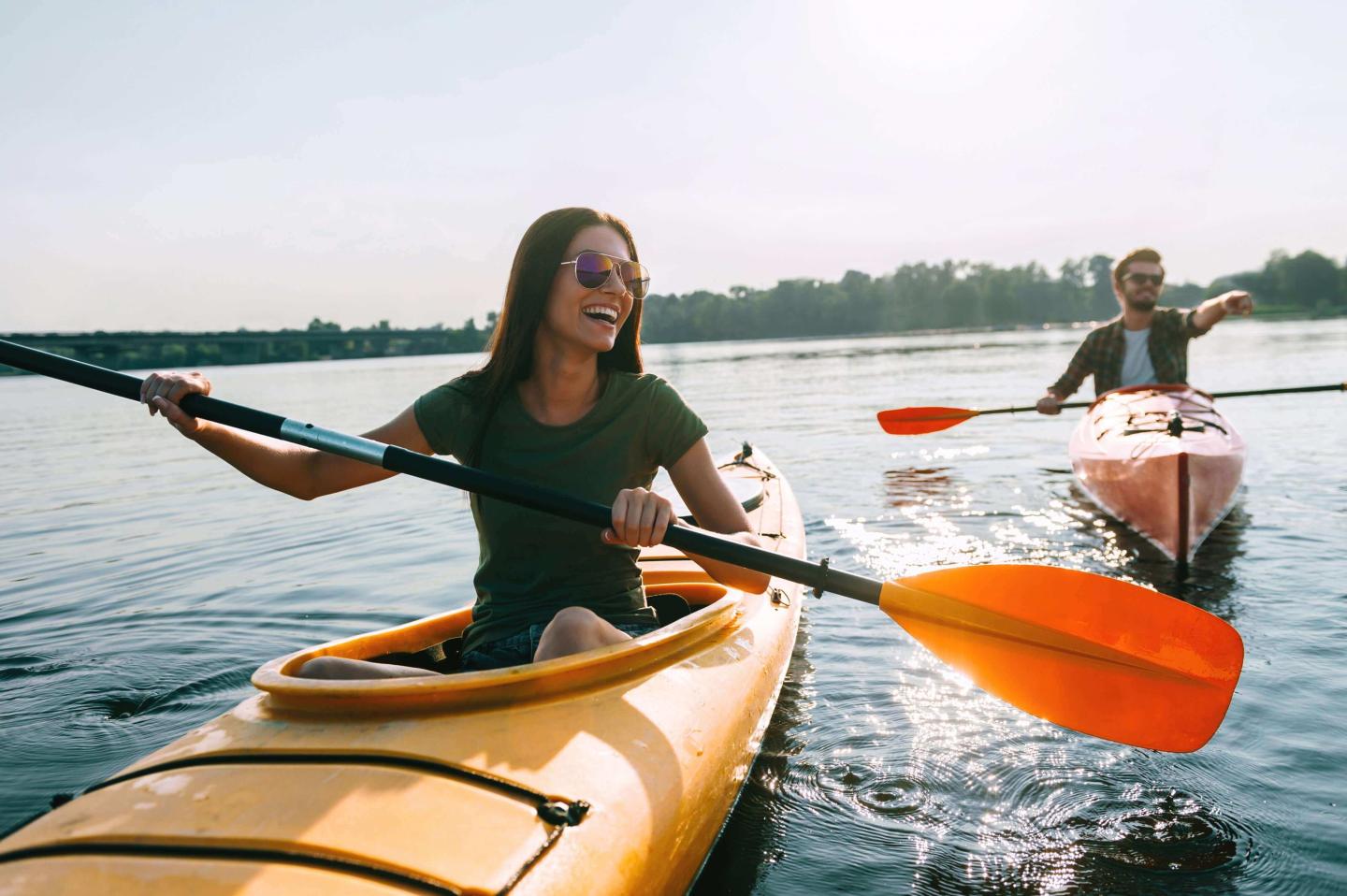 Offers
Adventure
Enjoy the open space and fresh air of New England.
From winding country roads, powdery ski slopes, and year-round beauty, New England is a vacation paradise as diverse as it is endless, with countless activities and sights to see. Discover the beauty of New England's ocean, lakes, and mountains. Enjoy biking, hiking, boating, sailing excursions, or take a zip line through the mountains... Your New England adventure awaits!   Whether you're planning an action-packed weekend getaway or a week-long adrenaline-pumping adventure, New England Inns and Resorts makes planning easy.
Browse the Play Outdoors! Travel Packages from our friendly inns, hotels, and resorts listed below to start planning your next New England outdoor adventure.