Martha's Vineyard
Its varying landscape of prairies, hills, and jagged cliffs make Martha's Vineyard an exciting island for couples to hide out during the summer. This adventurous, tiny island is excellent for spending the day with your toes in the sand or touring the island on bike or foot. There is an abundance of shopping, unique art galleries, and spectacular restaurants. Martha's Vineyard offers something for every couple – those who relax by turning off their phones and the world around them, and those who find enjoyment in exploring with full itineraries.
The island is home to five lighthouses. Each has its own unique aesthetic and history and can be toured during the summer. Lucy Vincent Beach is one of the island's private beaches loved by couples looking for an escape. Access is permitted to residents and renters, limiting the number of people and commotion.
Jump back in time and explore the Martha's Vineyard Camp Meeting Association (MVCMA), an area filled with more than 300 Victorian cottages that resemble gingerbread houses. During August, the Grand Illumination takes place. Residents decorate their homes with paper and silk lanterns. Celebrated with music and lovely company, the lanterns are lit, creating a magical fairytale feel. The island is all about being unique, and that goes for its hotels and inns too. You can choose from Colonial-style whaling-era hotels or quaint Victorian inns and B&Bs.
                                Discover Martha's Vineyard Hotels, Inns, Resorts and B&B Properties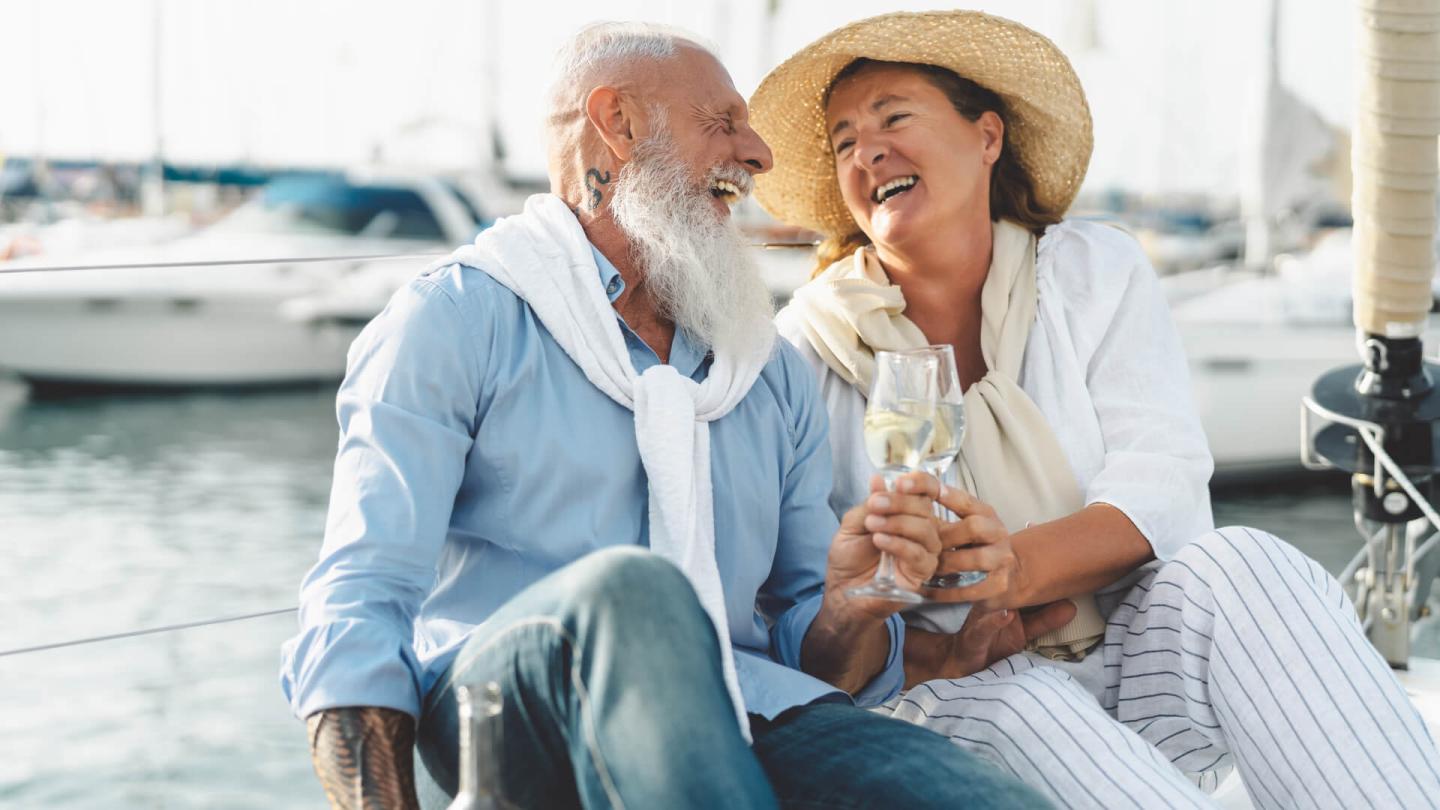 Boston
Being one of the oldest cities in the U.S., there's no doubt Boston doesn't lack in things to do.
Many hotels are renovated historic buildings. They are stately, luxurious, and everything you could want for a romantic stay away from home. 
Take the love of your life for a once-in-a-lifetime experience of sailing around the infamous Boston Harbor. Charters can be arranged for just the two of you and your favorite wine. Choose the time of day (or night). Don't be too quick to finish with boating just yet! There's also whale watching as an option. 
Boston isn't all sailing and cruising. Famed for its rich history, literary communities, and appreciation for nature, there's much to do on dry land. Follow the Freedom Trail and visit sixteen historical sites throughout the city. The book-loving couples will thoroughly enjoy the numerous libraries and bookstores. 
There are ample parks and gardens with breathtaking views, such as the Emerald Necklace, a chain of parks that circle the city. As you tour through Boston, swing by the Bull and Finch Pub in Beacon Hill, most notably recognized from NBC's beloved TV series Cheers. End your day by dressing in your finest attire, grabbing a cocktail from one of Boston's many swanky bars, and head out to listen to the Boston Symphony Orchestra – an experience you and your partner won't regret.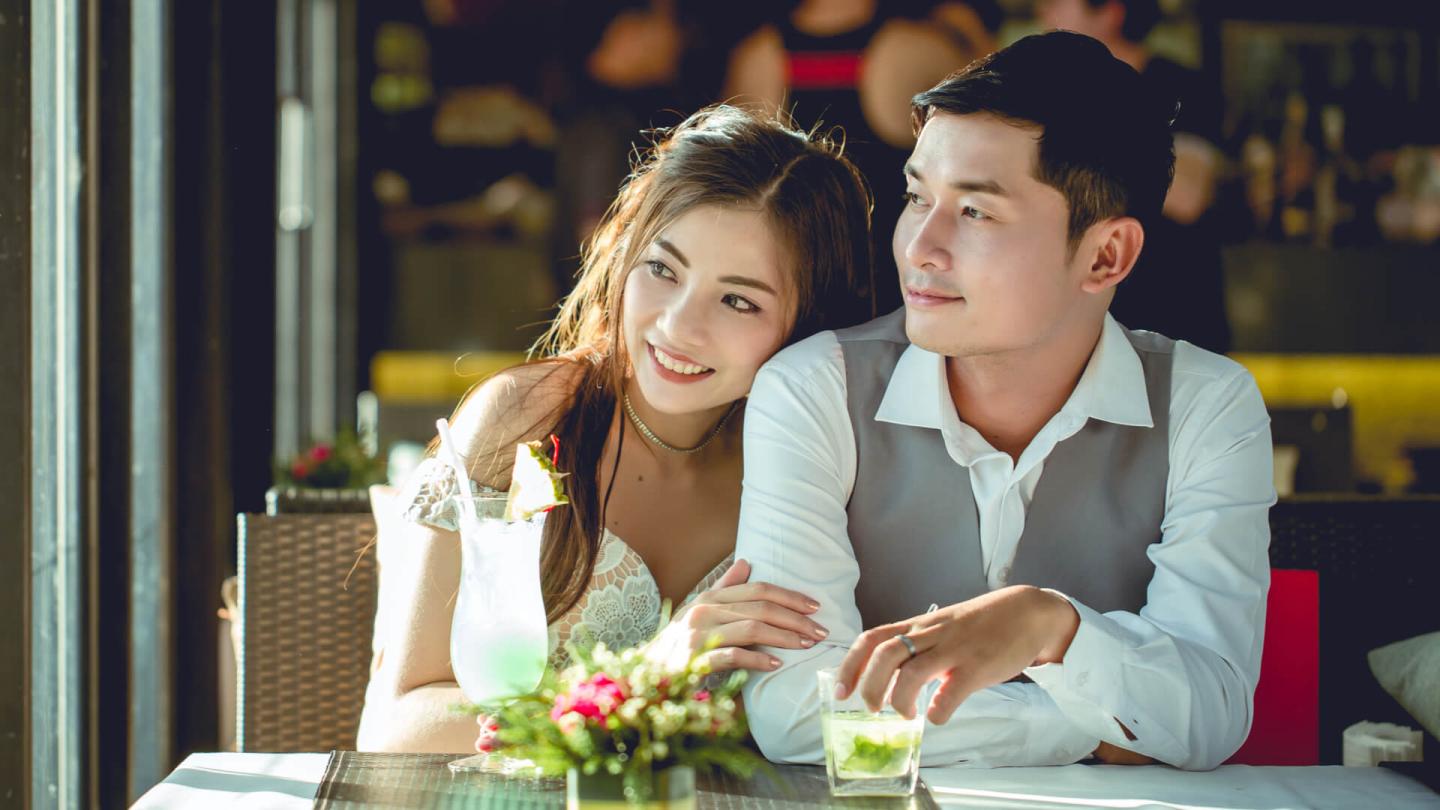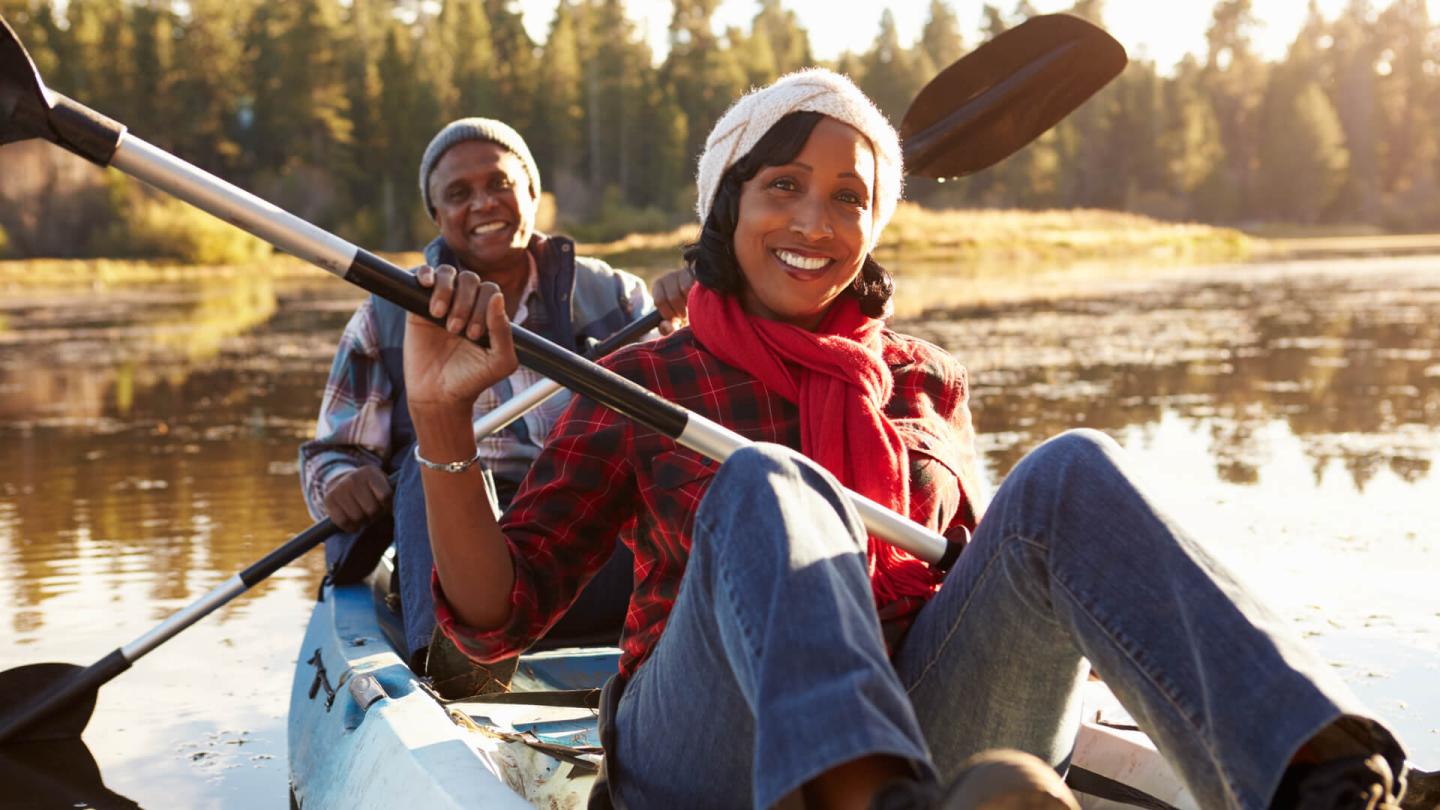 Stowe, Vermont
The enchanting mountain town of Stowe is the ideal place for any winter-loving couple. With over 100 ski trails and great views down, there's no denying why skiing in Stowe is popular. Lodging options range from modern luxury hotels to lodges, classic colonial inns, and all-inclusive resorts with the finest spas. If you aren't into skiing, you can still bundle up with your soul mate to enjoy the snow with snowshoeing, snowmobiling, and dog sledding tours. 
Stowe is magical during the winter, but we understand not everyone likes the cold. What's great is that it's also quite magical during other seasons. When the snow has melted away, the adventures continue in hiking trails to glorious waterfalls, ziplining, and kayaking, to name a few. If you want to show off how romantic you can be, schedule a hot air balloon ride (this makes an excellent place for proposals if you need one)
                                    View Great Hotels, Inns, Resorts, and B&B Properties around Stowe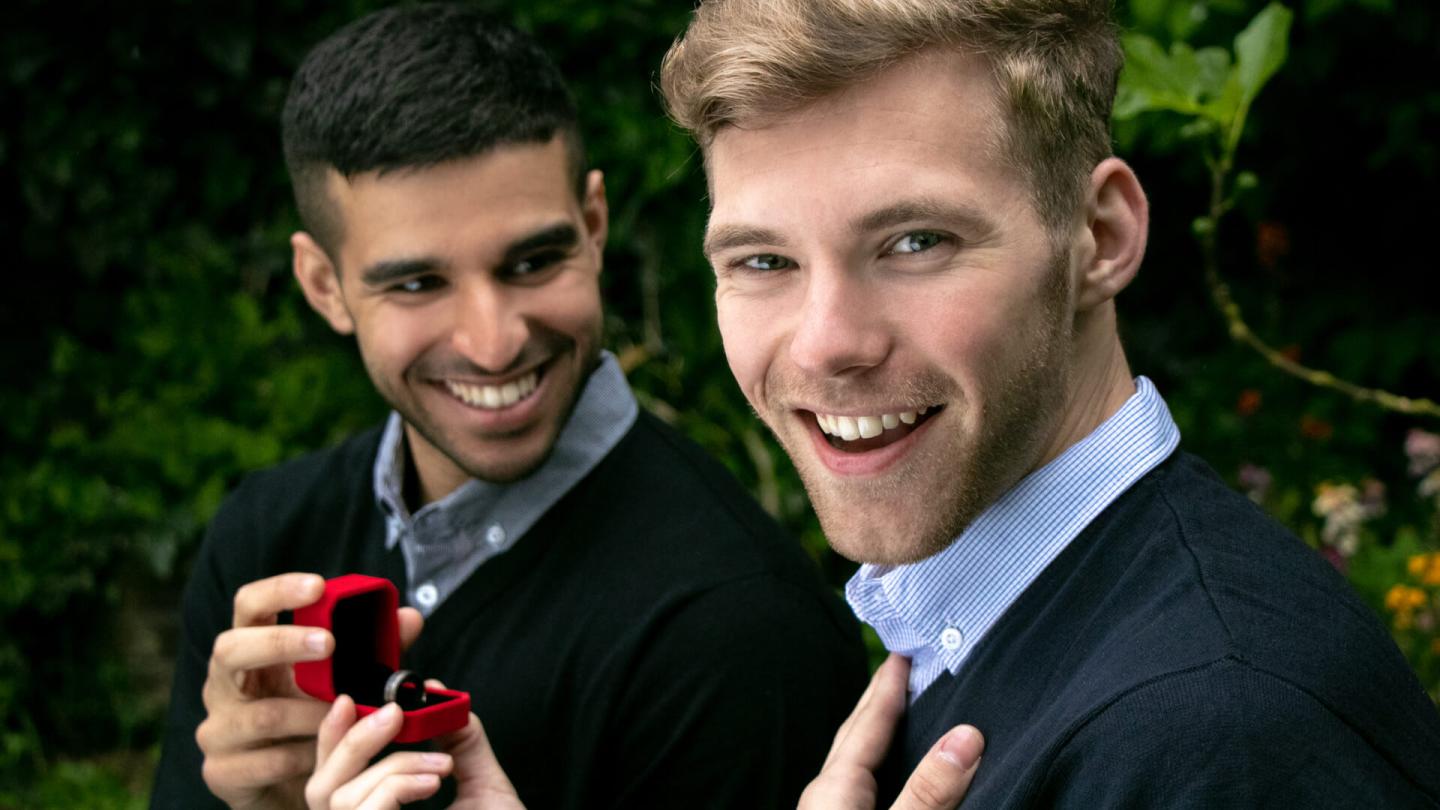 Block Island
Between Nantucket and Montauk, Block Island is the ideal summertime getaway location for you and your favorite person. This island may be small, but the adventures are outstanding as time passes a little slower after stepping off the ferry. Lined with 17 miles of beaches, two historic lighthouses, Victorian-style hotels and inns, and an abundance of shops and restaurants, you're not going to want to leave. Nature is highly valued (over 40 percent of the land is protected by the conservancy), providing beautiful hiking trails and even a resting place for migrating birds. 
After stepping off the ferry, settle in at any of the cozy inns or hotels where the staff are eager to welcome you and make you feel at home. On the southern end of the island is Ballard's Beach, a hotspot for energetic beach vibes. Perch yourselves on one of the private beaches or at the tiki bar and soak up the sun and live music. 
If sitting still isn't your and your partner's ideal way to relax, don't worry. This island knows how to relax actively. Endure the Mohegan Trail and experience the scenic Old Harbor District, keep south, and find yourselves atop the Mohegan Bluffs. Take in the breathtaking views of the Atlantic Ocean, and brave the staircase (more than 100 steps) down to the beach. Along the trail is the Southeast Lighthouse, which is still used by the U.S. Coast Guard.
During the summer, the museum and tours are available to guests. There's little that screams romance like sipping cocktails and watching the sunset while sailing around the Atlantic. Afterward, enjoy the culinary scene of fresh seafood and fine wine.
                           Find Great Hotels, Inns, Resorts and B&B Properties around Block Island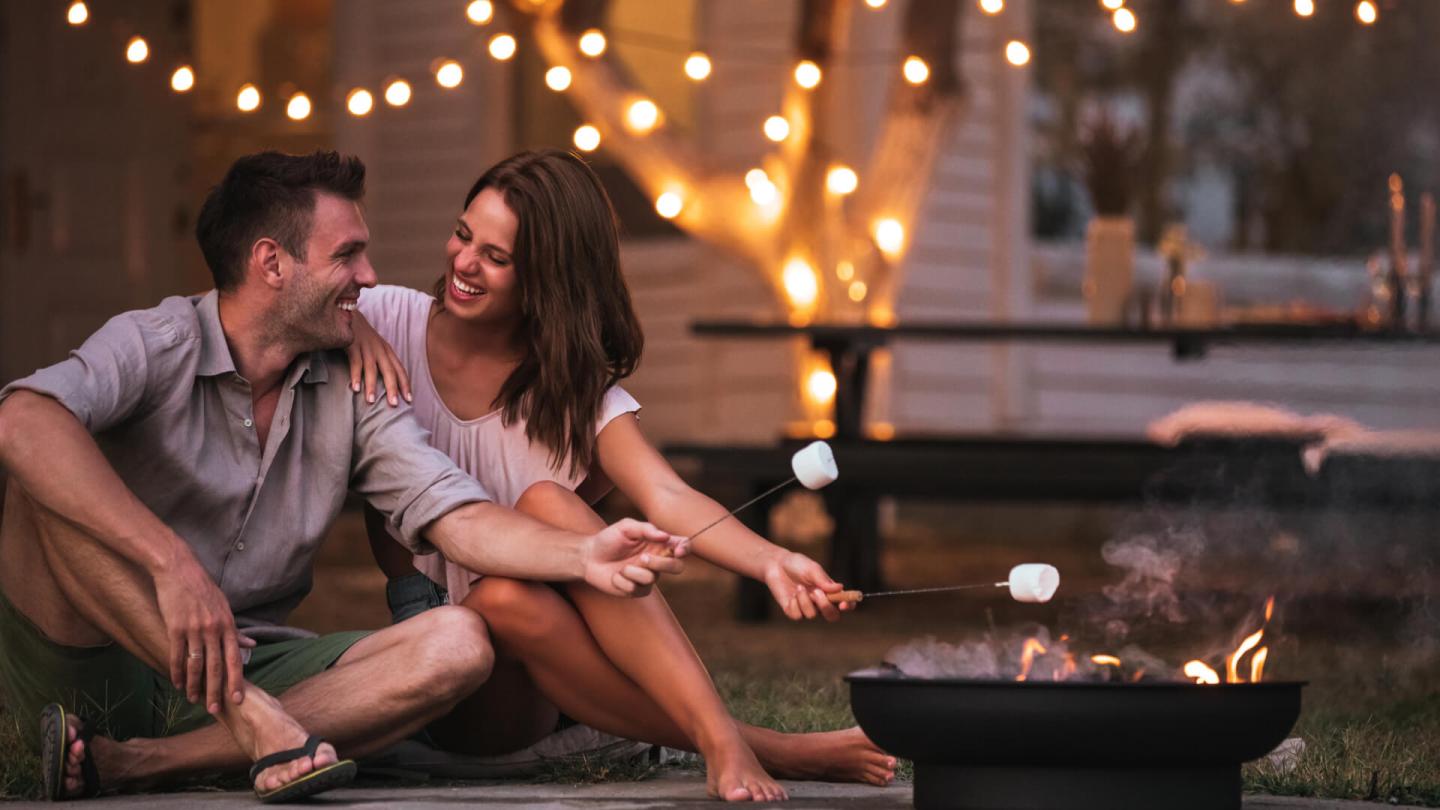 The Berkshires
A region within the mountains of Massachusetts, the Berkshires is made up of several little villages and towns.
The area has been a long-standing location for couples looking for time to themselves. Strolling through the botanical gardens has been favored among couples that are avid gardeners and even those that don't garden at all. Chocolates have always been a staple in romantic gifts. In Lenox, there's a cafe that does all things chocolate – exquisitely! 
Book lovers, if Moby Dick stole a space in your heart, you must see the Arrowhead Museum inside Herman Melville's home in Pittsfield. For the outdoor romantics, hike to Bash Bish Falls in the Hudson Valley to find a magnificent waterfall at the end of the trail. There's an aerial adventure park in South Egremont for adrenaline-seeking couples who love a good thrill. 
Deciding where to stay for your trip to the Berkshires comes with plenty of options. You can choose from historic farm-style inns and lodges within walking distance of the best restaurants the area has to offer. There are B&Bs with spas on lush acres near shops and more activities than you can imagine. Hotels with a big city atmosphere are also available to choose from if that is more to your liking.
                          Discover Unique Hotels, Inns, Resorts and B&B Properties in The Berkshires