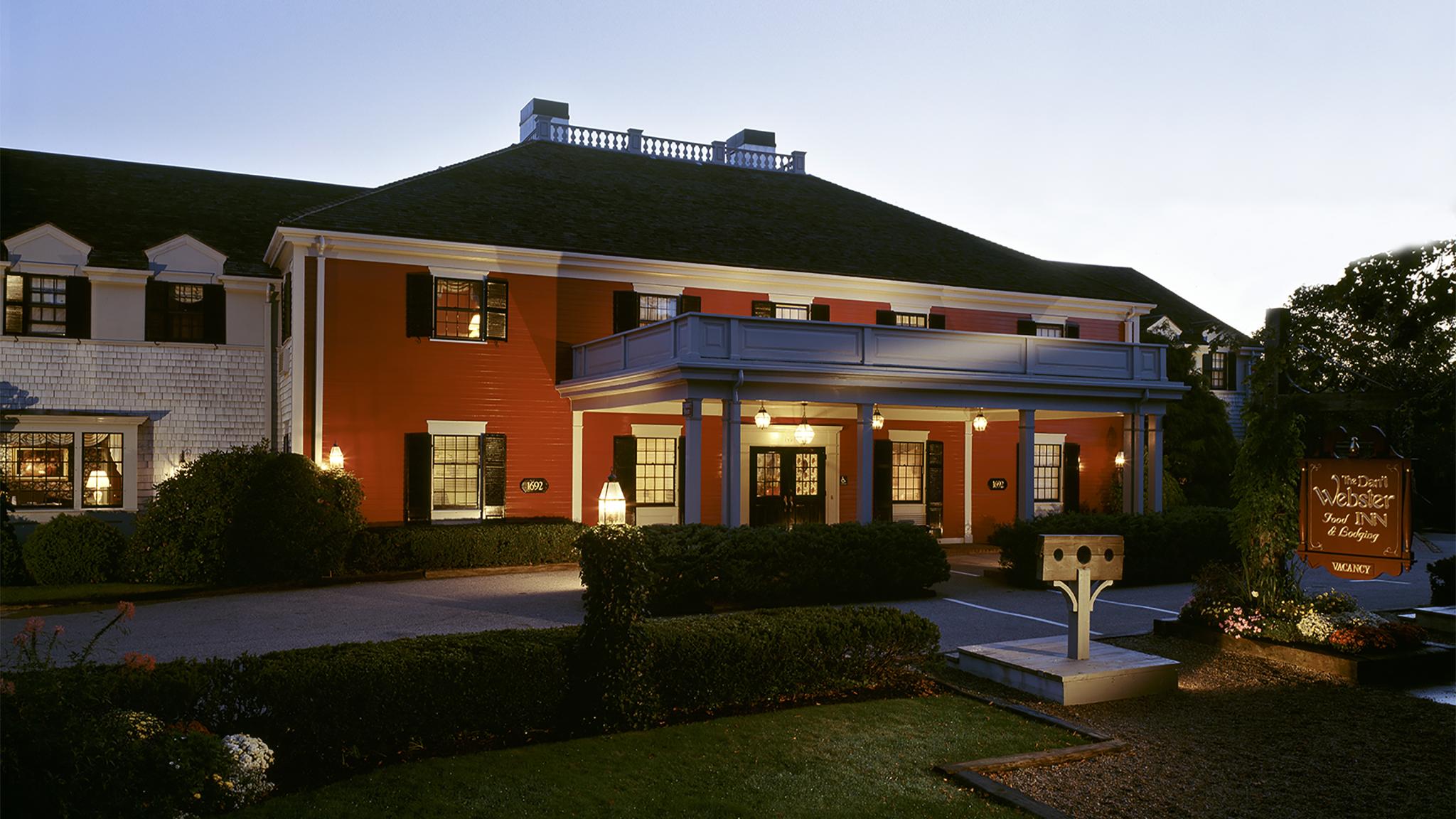 Dan'l Webster Inn & Spa, Sandwich Village, MA
Dan'l Webster Inn & Spa Birthday Surprise Package
Sandwich, Massachusetts
You say it's their birthday? Well we want you to celebrate in style! Surprise your guest with a special celebration in your room. You let us know when and we will arrange for a 6" freshly-baked, decadent chocolate cake and bottle of Villa Sandi Prosecco to be delivered to your room. 
Package Add-on includes:
Happy Birthday 6 inch chocolate cake
Bottle of Villa Sandi Prosecco
How to Book:
ADD this package to your room reservation when reserving online or call (855) 961-0513.