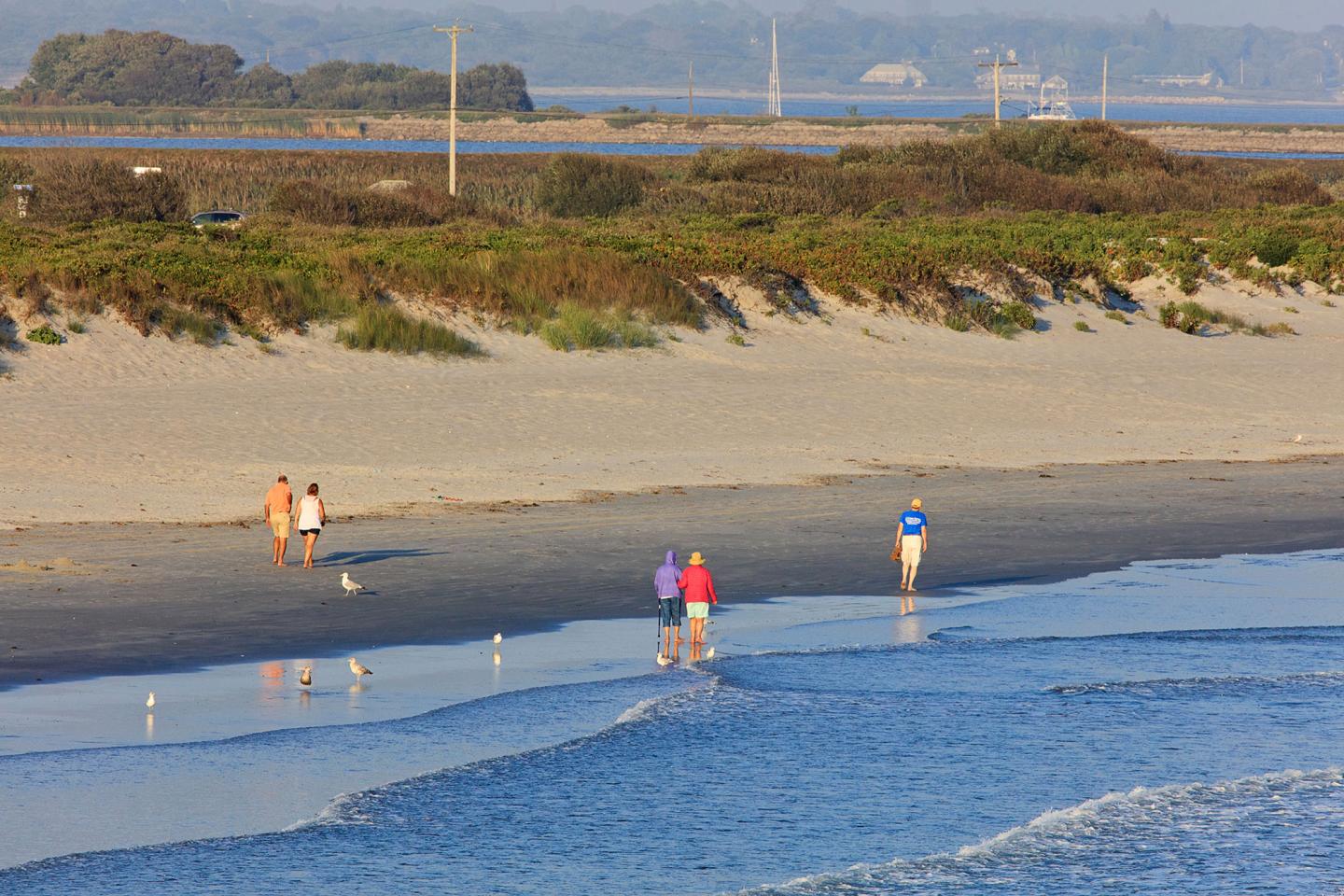 Rhode Island Commerce Corporation
5 Rhode Island Attractions You Probably Didn't Know About
With seaside sights around every turn, The Ocean State is a bonafide beach lover's paradise — but some of the most splash-worthy spots can elude even the most avid Rhode Island regular. No matter how many times you've dug your toes into the sands of New England's smallest state, take a walk along the boardwalk less strolled and see which of these lesser-known Rhode Island attractions you missed (shared with us by Rhode Islanders themselves!).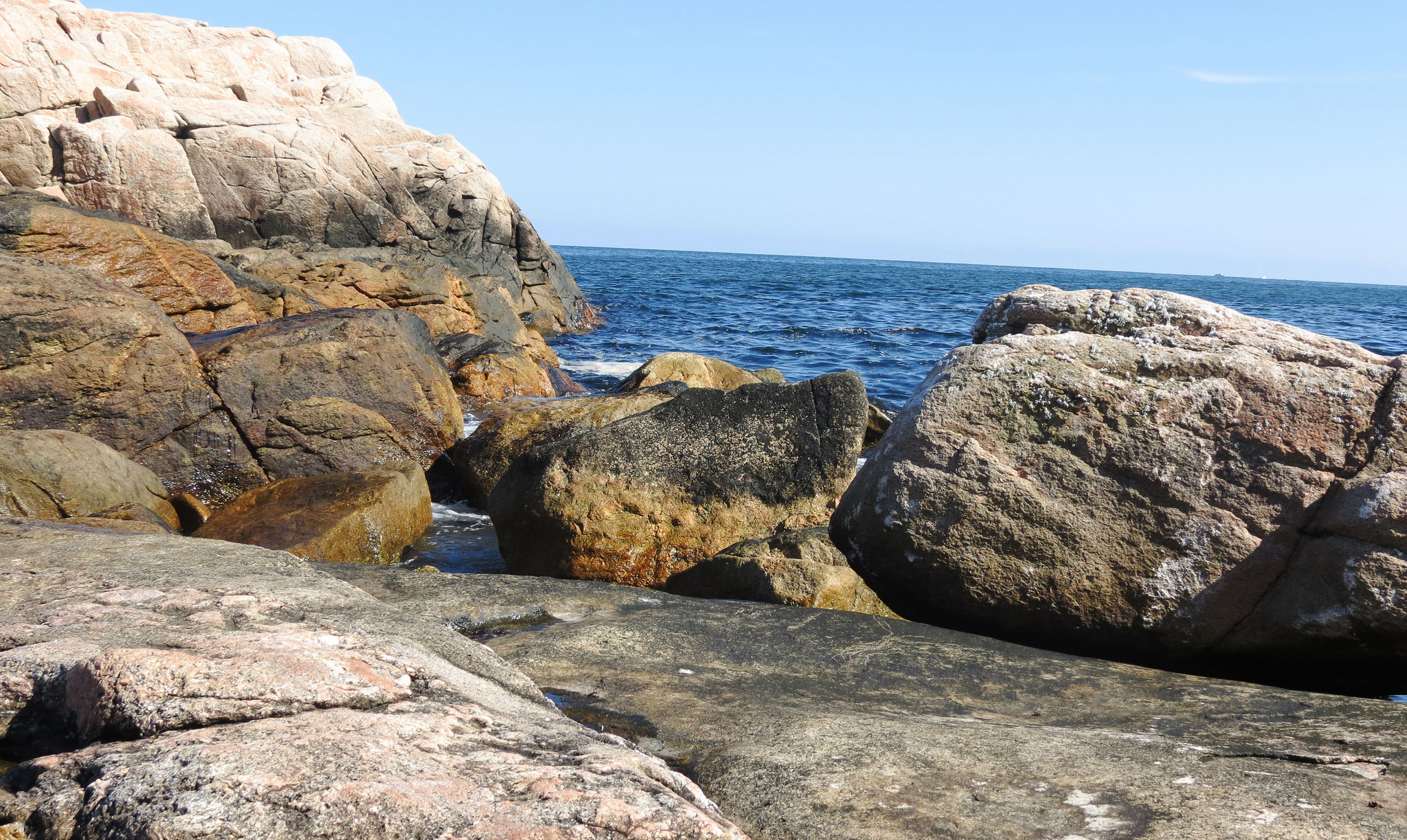 5 Lesser-Known Rhode Island Attractions: An Insider's Guide
1. Hazard Rock (Narragansett)
Not all of Rhode Island's shores are built for beach balls and sand castles. You'll come across several spots on the rockier side over in Narragansett, including one of New England's most unique rock formations in Hazard Rock. As the name implies, you'll want to proceed with caution — the rocks slope toward the strong surf below and become very slippery when the tide is low. Instead of stepping foot on the stones, watch the afternoon waves from afar (or wake up early to catch a magnificent sunrise). Insider submissions from David L.
2. Fogland Beach (Tiverton)
Tucked away in the southeast corner of Rhode Island, Fogland Beach over in Tiverton (just a quick ferry ride from Newport) lets you bask in the benefits of a big-name Rhode Island beach (without the busy crowds, of course). You'll find changing rooms and showers, as well as swing sets and monkey bars ripe for the romping if you're bringing any kiddos along. This windy west-facing beach is also a popular spot for windsurfers, and nature lovers will find even more oceanside splendor with the conservation area's hiking trails and wildlife preserve. Insider submission from Donna T.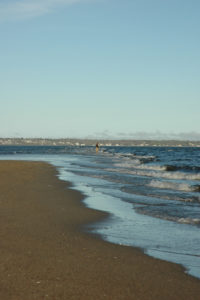 3. Conimicut Beach (Warwick)
With so much sightseeing to do in Providence, hidden Rhode Island attractions like Conimicut Beach in neighboring Warwick are often overlooked. This scenic shore may be tough to pronounce, but it's easy to enjoy — cast your fishing line, lose yourself in the quiet hush of the waves, and soak in an Instagram-worthy view of the Conimicut Lighthouse. Be sure to bring Fido along for the fun too, as Conimicut Beach is completely canine-friendly! Insider submission from Cheryl D.
4. Third Beach (Middletown)
If you happen stay in the Newport area, a ten-minute trip east is all it takes to unwind at Middletown's Third Beach. Be sure to pick up some lunch on the way to your brilliant beach day, because after you get your fill of sandcastles and splashing, there's plenty of picnic seating fit for a leisurely lunch by the bay. Insider submission from Tom P.
5. Galilee Fishing Village (Galilee)
Any anglers around? Don't let southern Rhode Island's abundance of fishing docks distract you on your way to Galilee, a village within Narragansett that's short on foot traffic and big on all things piscine. Enjoy plenty of elbow room as you reel in the catch of the day, or purchase another fisherman's haul directly off the boats. To skip right to the main course, stop by one of over ten restaurants in town and sink your fork into some succulent Rhode Island lobster. Of course, you can't let the folks back home go without a seaside souvenir, so stock up on nautical gifts in the area's seafaring shops. Insider submission from Lynn T.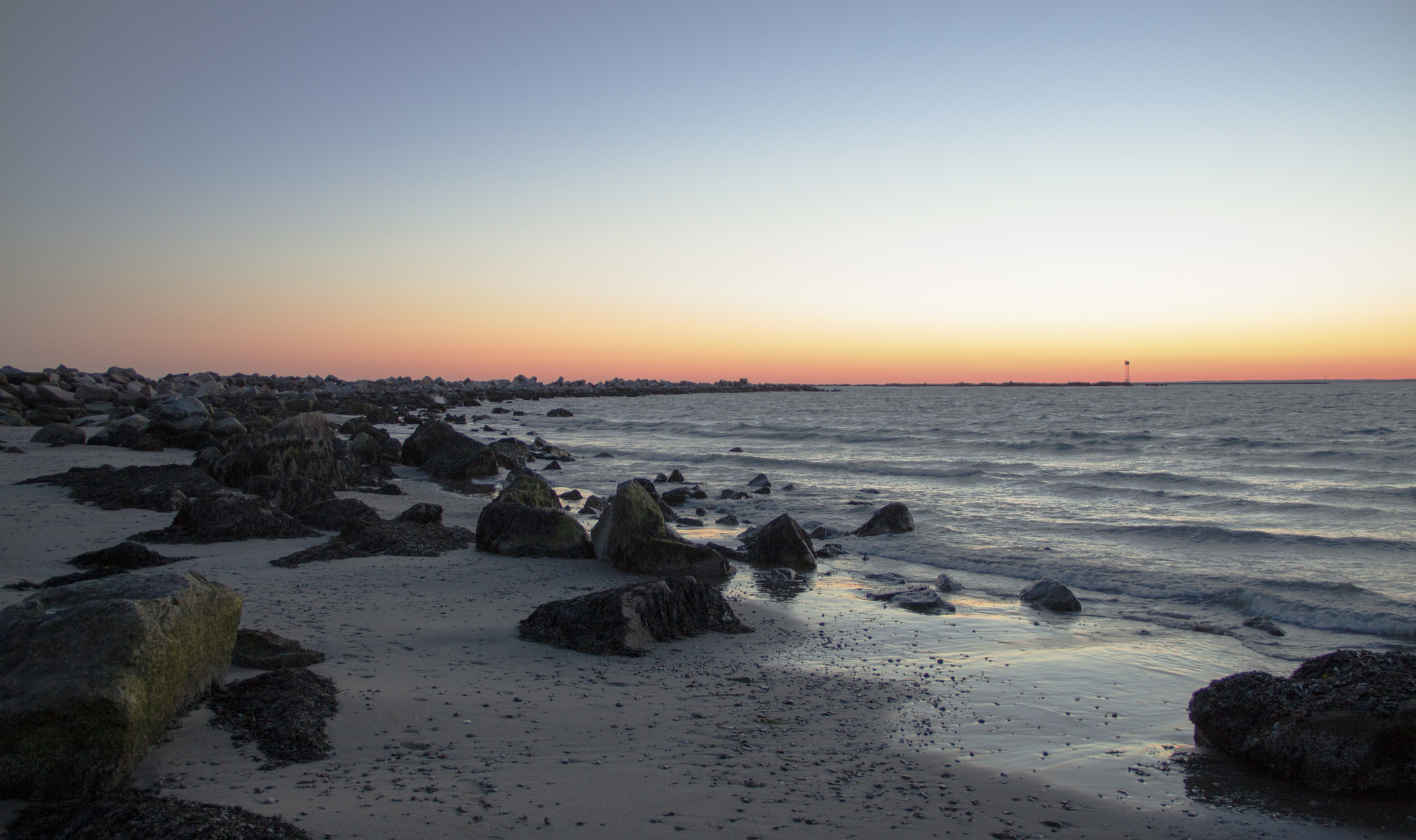 After you explore the shore like a local, be sure to book one of our Rhode Island inns or hotels. We may not all share the same insider mojo as a born-and-raised Rhode Islander, but we can help you make the most of your Ocean State getaway.