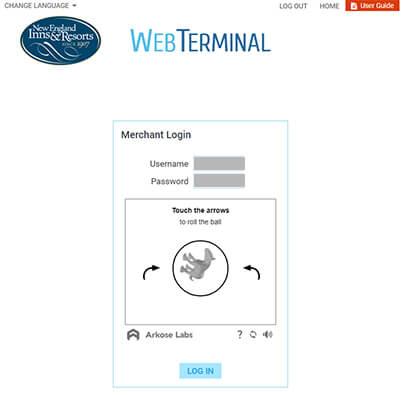 Step One:
with your Gift Card Redemption login (not the same as your member administrator login).  
Need Login help? Contact NEIRA office at  603-964-6689  or email giftcards@neia.com   during business hours.  For 24/7 support call  508-452-7600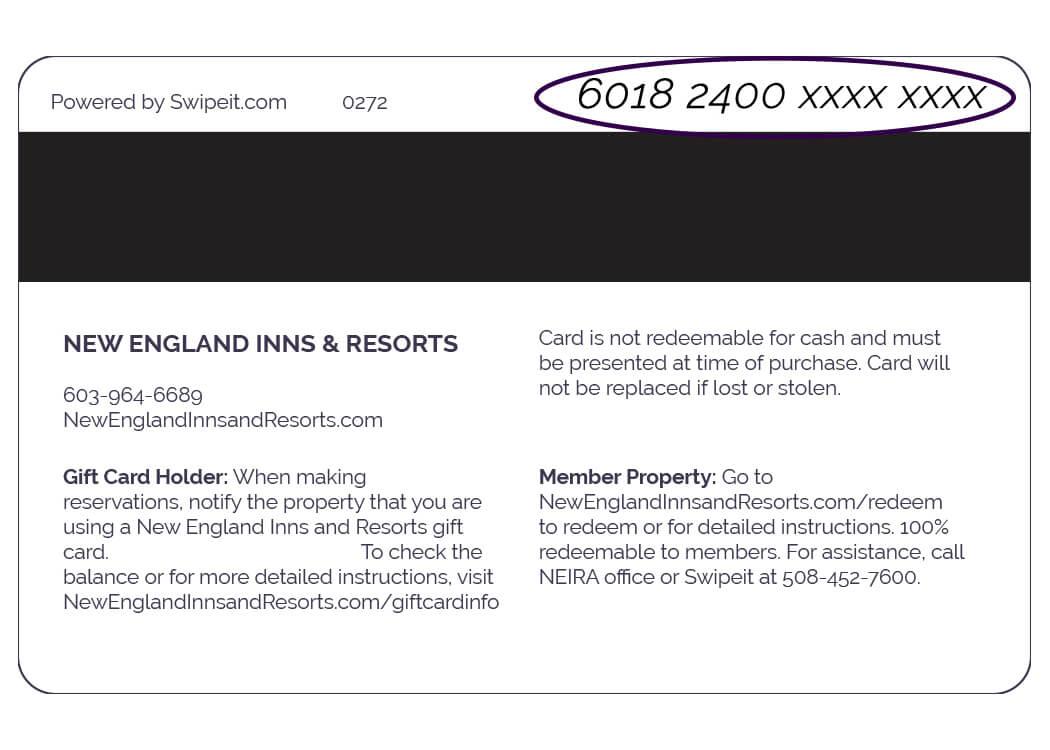 Step Two
Click SALE.
Enter the 16 digit card number on the back of the card and the amount to redeem.  Click PROCESS.  If funds remain on the card, return it to the guest.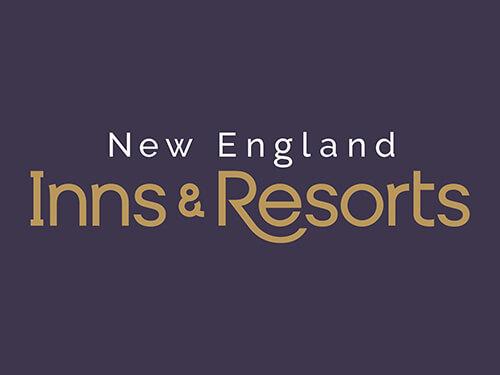 Step Three
That's it!
NEIRA Staff receives a report daily with all member redemptions.  We will issue and mail you a check for the full amount (no commissions) within 1-2 business days.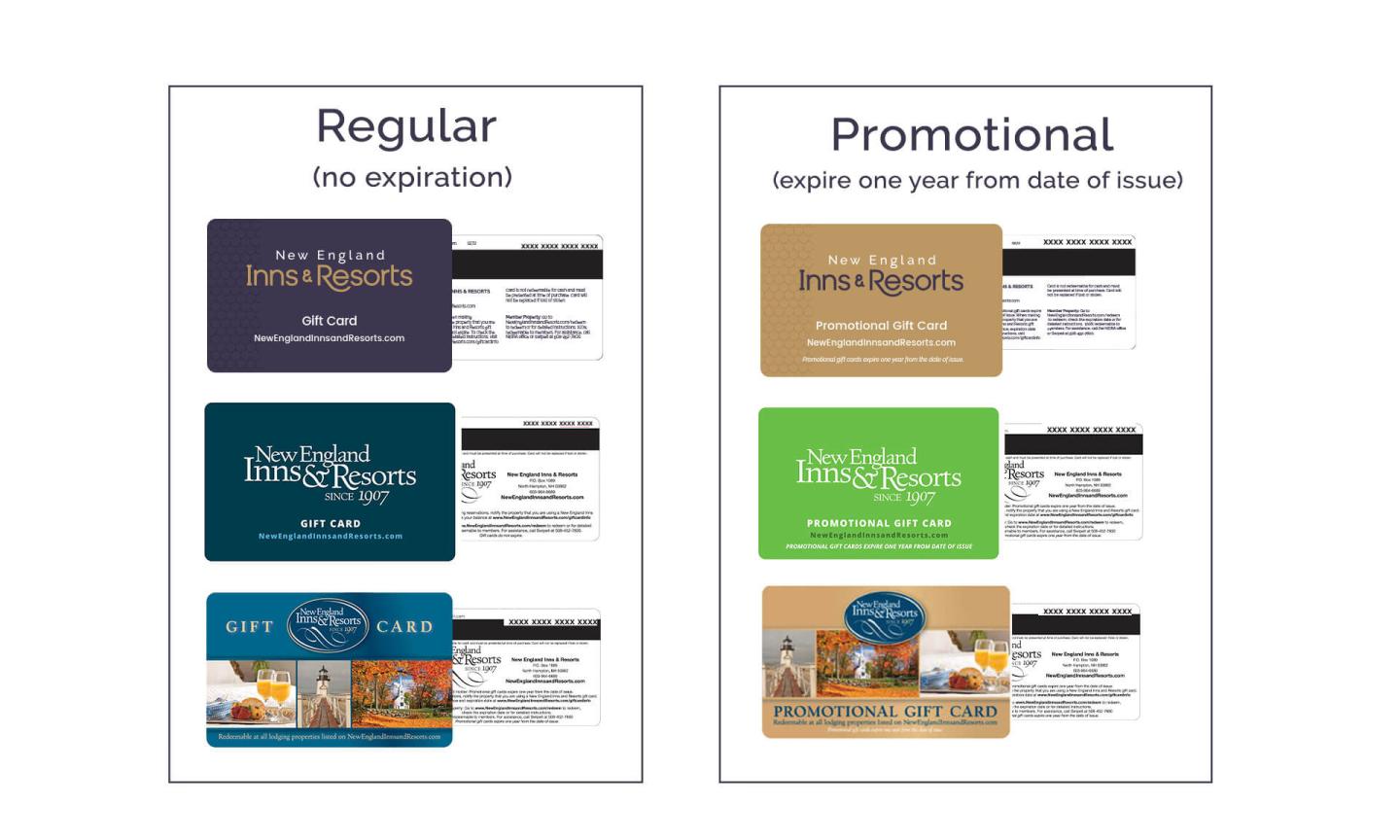 How to Redeem NEIRA Paper Gift Certificates
To Redeem a Paper Gift Certificate: 
The guest must surrender the printed gift certificates upon check in at your property.
Mail the originals with your property name to:
New England Inns & Resorts Association
PO Box 1089
North Hampton, NH 03862-1089
NEIRA will reimburse your property via check for the full amount, usually on the same business day.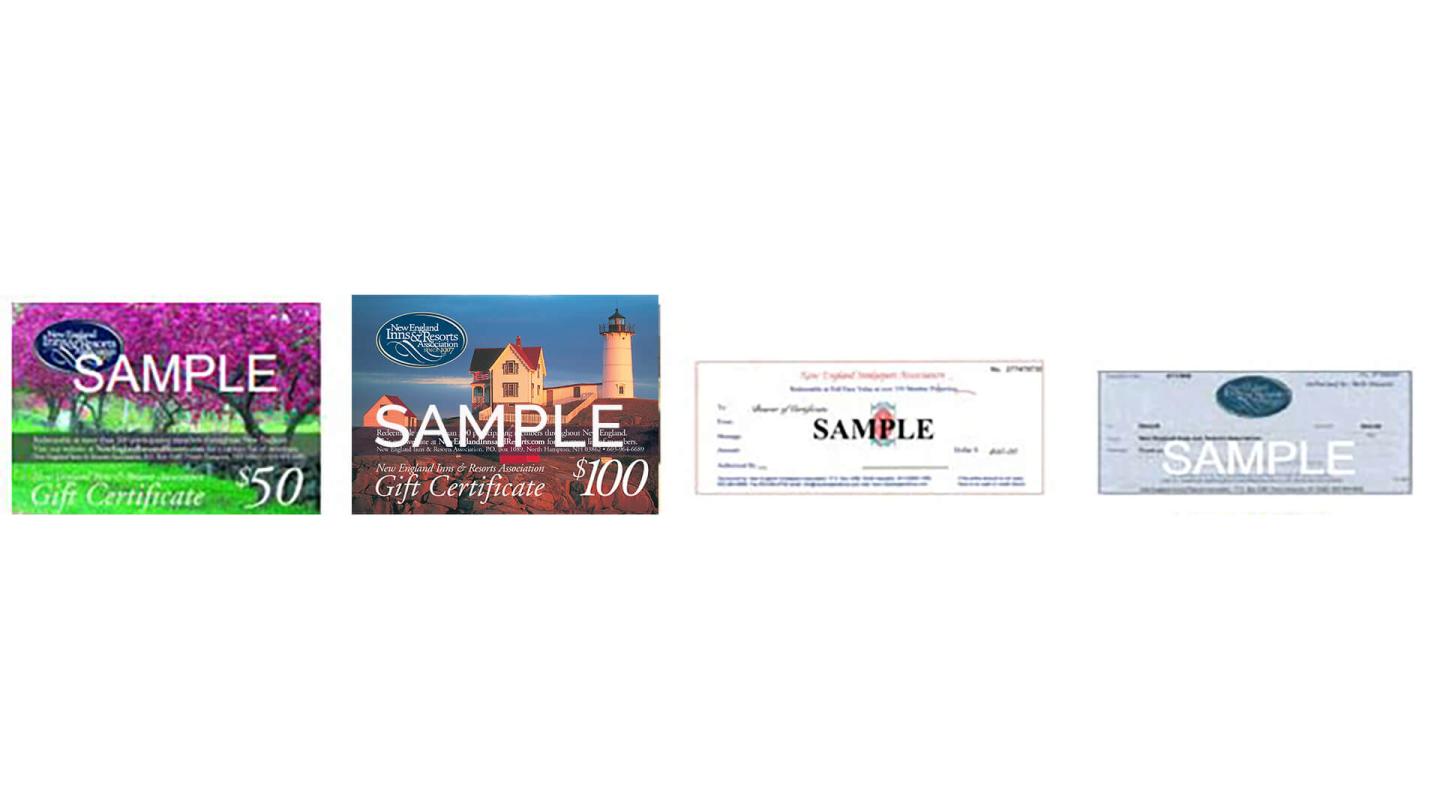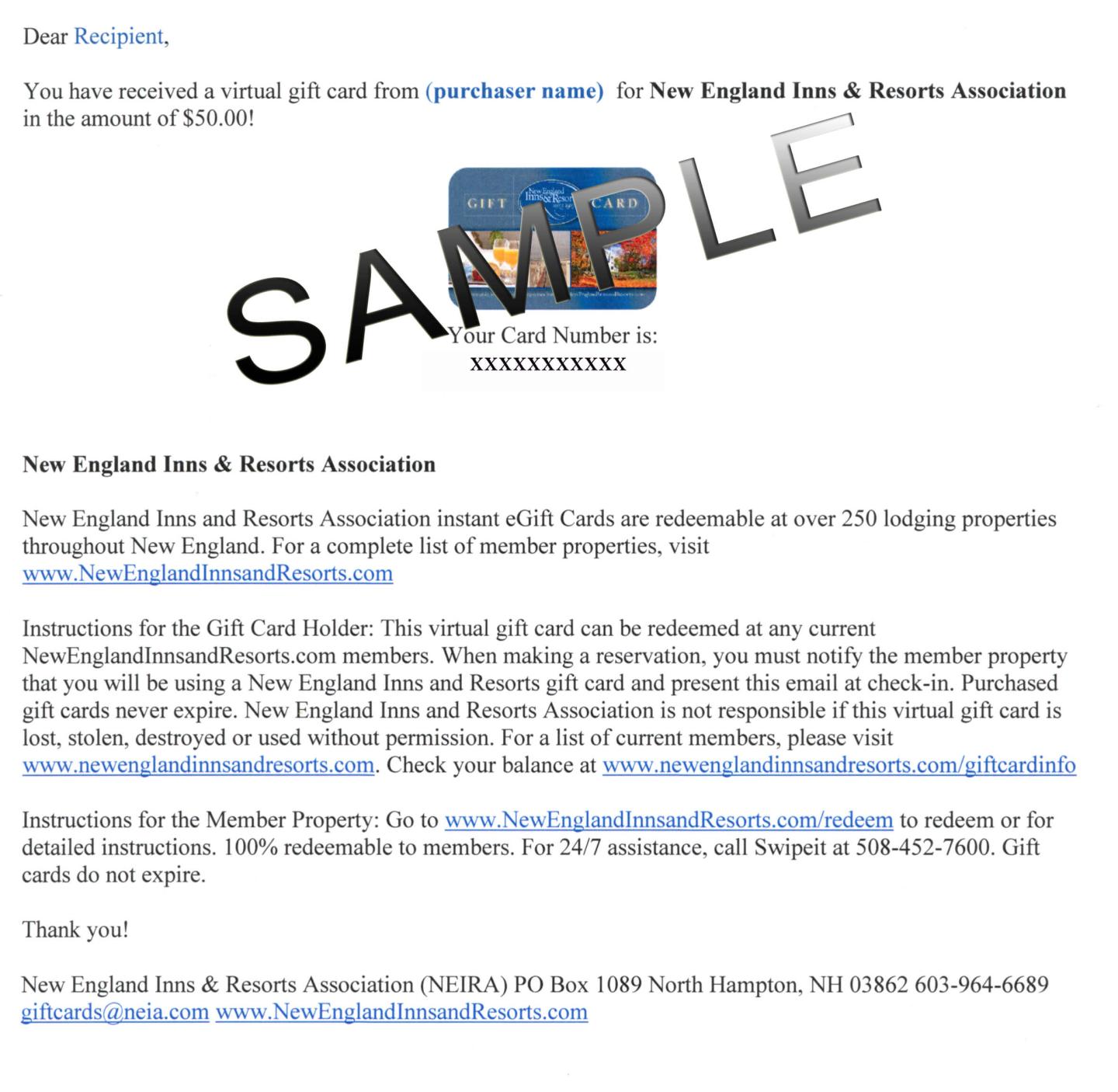 Received an E-gift card?
Process an e-gift card just as you do a regular gift card.  Call the NEIRA office with any questions.