Brass Lantern Inn, Nantucket
Enjoy a visit to beautiful Nantucket. This tiny spot on the map is a breathtaking one and if you haven't walked along its picturesque shores, you're missing out.
The Brass Lantern Inn knows your vacation is going to be a lot more memorable if you have Spot along with you, versus leaving him at home, where you're constantly worried about him (we all love our dog sitters, but it doesn't stop us from worrying!).
In addition to the property being pet-friendly, the entire town of Nantucket is as well. There are plenty of places for you to walk your dog both on and off the leash, both in town and on beaches and conservation land. (Just remember to bring along some tick prevention!)
Harbor View Hotel, Martha's Vineyard
Bring your posh pooch along to this luxury getaway in Martha's Vineyard. The Harbor View Hotel, with its historic setting and, yes, beautiful views, offers a selection of pet-friendly guestrooms, and there are no restrictions on the breed or size of the dog, making it a great option if your pet tends toward the huskier side.
The luxurious service extends to your dog as well as the entire family, as each pet is provided with their own plush doggy bed, with matching food and water bowls and a tasty welcome treat.
Blue, Inn on the Beach in Newbury
If you love having the beach all to yourself, book a trip to Blue, Inn on the Beach in Newbury before May's beach season hits. The nearby Plum Island beaches are dog-friendly until May 15 and after October 15, and when the tourists clear out, you'll have all the room you need for long walks on the sandy shores and a fun game of fetch.
The hotel's two-bedroom queen cottages are pet-friendly, and these ground level, extremely spacious accommodations are great for families.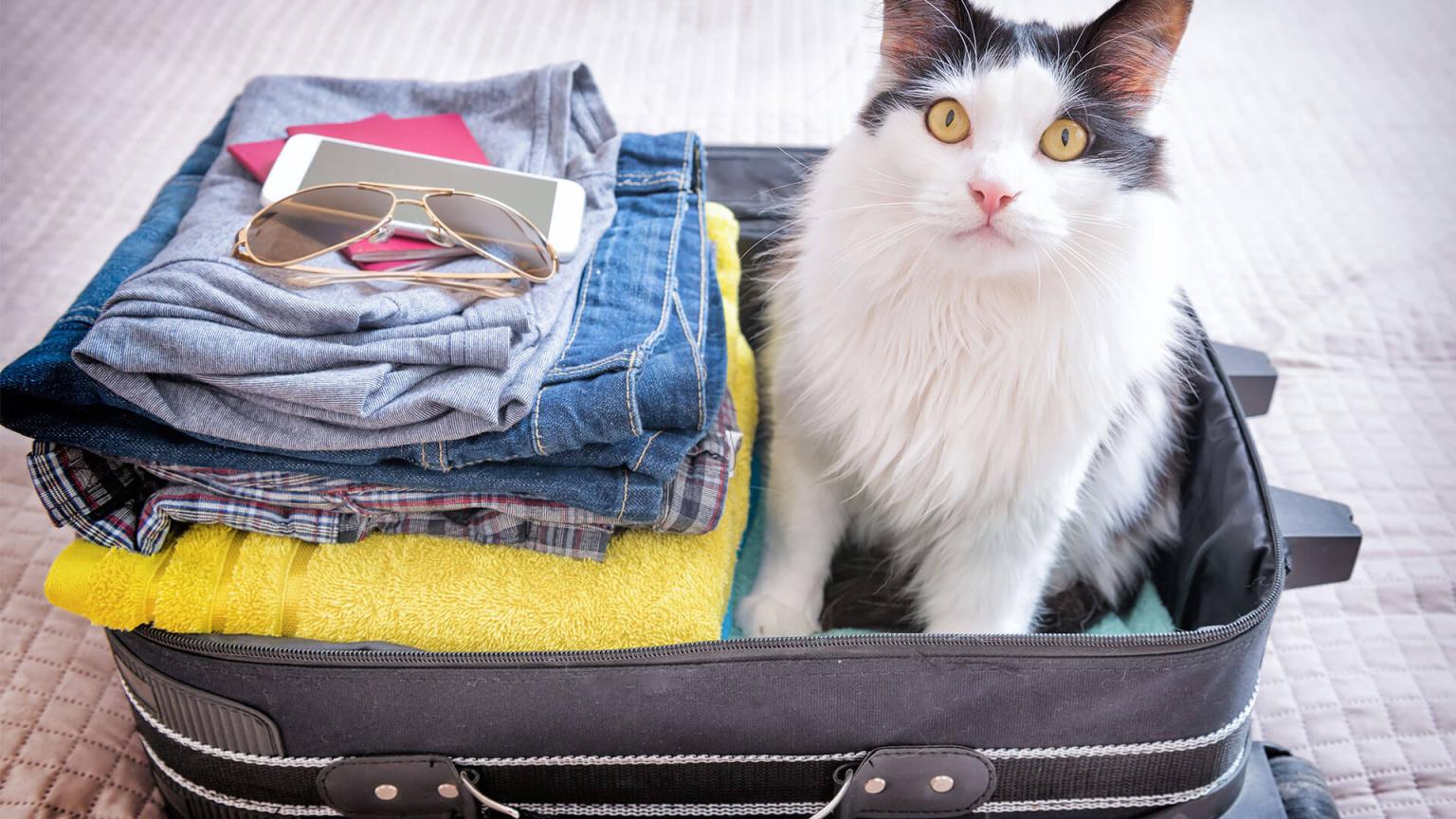 Birchwood Inn, Lenox
You love your hotel amenities, so why should Fido miss out on the fun of all the luxurious touches a hotel can offer?
Birchwood Inn treats its furry guests just as well as it does all the rest. Each dog is greeted on arrival with a comfy dog bed, bowls, towels and inn-made Birchwood doggy biscuits.
Plus, the location is perfect for dog lovers, as Kennedy Park, with its 450 acres of dog-friendly trails, is right cross the street.
Want to visit some areas of Lenox that aren't pet-friendly? You're just a short drive away from Camp Wagalot, a day and overnight doggy camp.
Hawthorne Hotel, Salem
If you're booking a spooky Salem stay for later in the year, Hawthorne Hotel could be the prime pet-friendly pick. This rumored-to-be-haunted historic hotel loves pets and even provides a special doggie room service menu.
It also supplies pet owners with informational resources so that you can get out and about in downtown Salem with ease. The town offers plenty of scenic walking routes and pet-friendly restaurants, so they never have to leave your side.
Woods Hole Inn, Cape Cod
This Cape Cod bed and breakfast gladly welcomes your well-behaved and friendly dogs, and there's even a private entrance and private bath for those that are visiting with dogs in tow! Of course, the Woods Hole Inn does ask that your pup be well-mannered and always attended, but that shouldn't be a problem, as Cape Cod is the perfect place for the entire family to get out and about.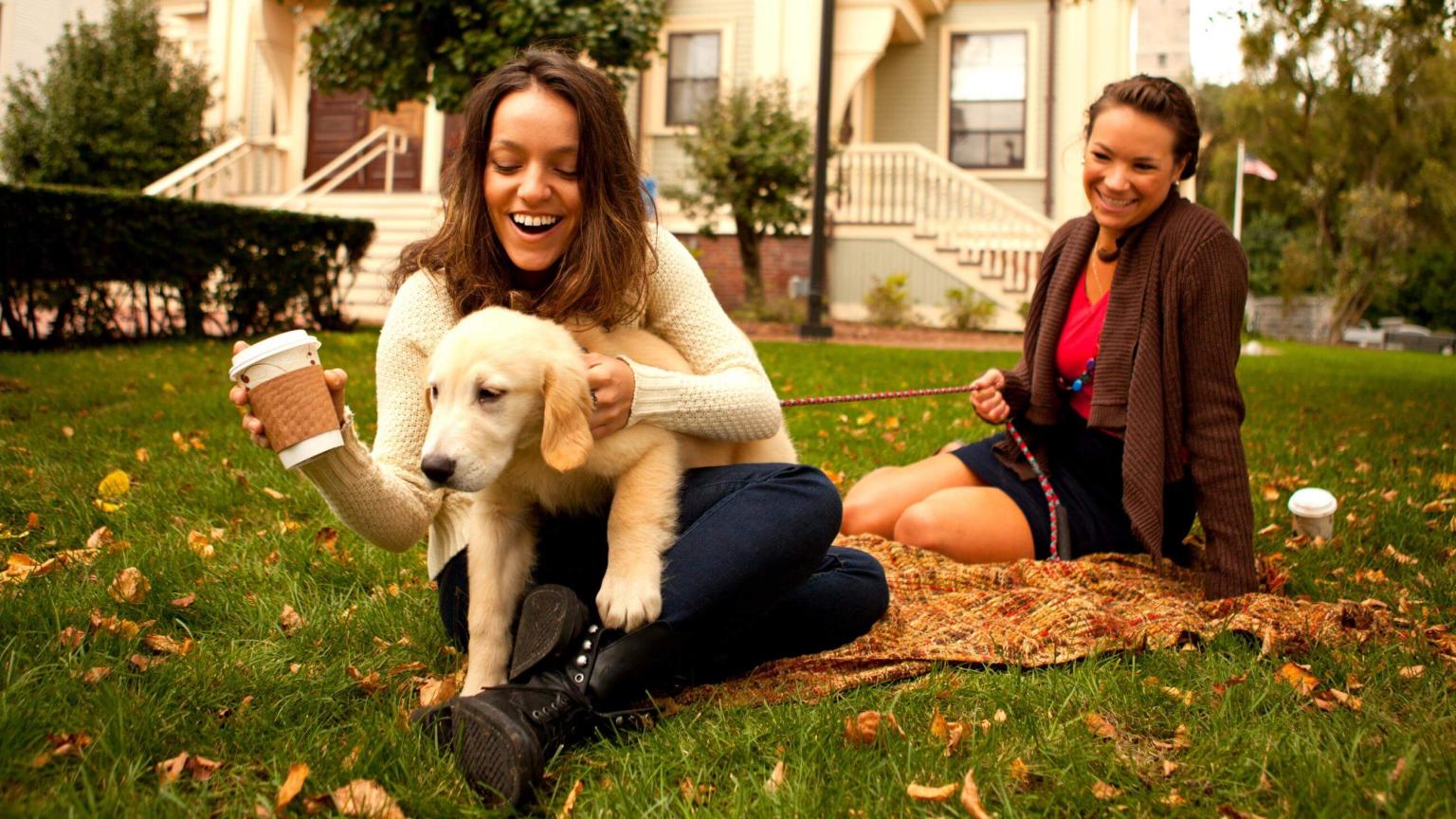 Green Harbor Waterfront Lodging, Cape Cod
Fancy a swim? Stay right on the water in Cape Cod at Green Harbor Waterfront Lodging, one of the area's only pet-friendly waterfront resorts. The quiet location is great for sometimes-excitable dogs and there are acres of scenic, open spaces for you to walk your pup to their heart's content. Located in a more residential area, you'll love the property's laid-back vibe, whether you're just enjoying the views from shore or taking to the water on your own boat, launching from the property's private dock.
The Colonnade Hotel, Boston
Roll out the red carpet for your pets at The Colonnade Hotel in Boston's Back Bay. Not only are there tons of nearby dog parks and dog-friendly restaurants in the area, but your stay comes with lots of pet-friendly amenities, like complimentary pet beds and bowls and three different brands of pet food to choose from. Pet walking services are available, as is pet sitting, vet visits, dog grooming and pet spa treatments. It's a one-stop shop for all your pet needs! Now there's no excuse for you to leave your pet at home when you're making a trip into beautiful Boston.
Surfside Hotel & Suites, Cape Cod
Easily one of the most pet-friendly properties in Cape Cod, Surfside Hotel & Suites recognizes what a dog-friendly haven the Cape Cod area is for families. There are beautiful parks, dog-friendly beaches and outdoor dining spots that all allow you to spend more time with Fido.
At Surfside Hotel & Suites, you can expect dog stations around the property (alongside dog bowls also scattered around the property), outdoor doggie showers, a pet-friendly fire pit area, a pet-friendly private beach and a doggie welcome treat. Additionally, Surfside Hotel & Suites is one of the only area hotels that allows dogs to be left in your guestroom unattended.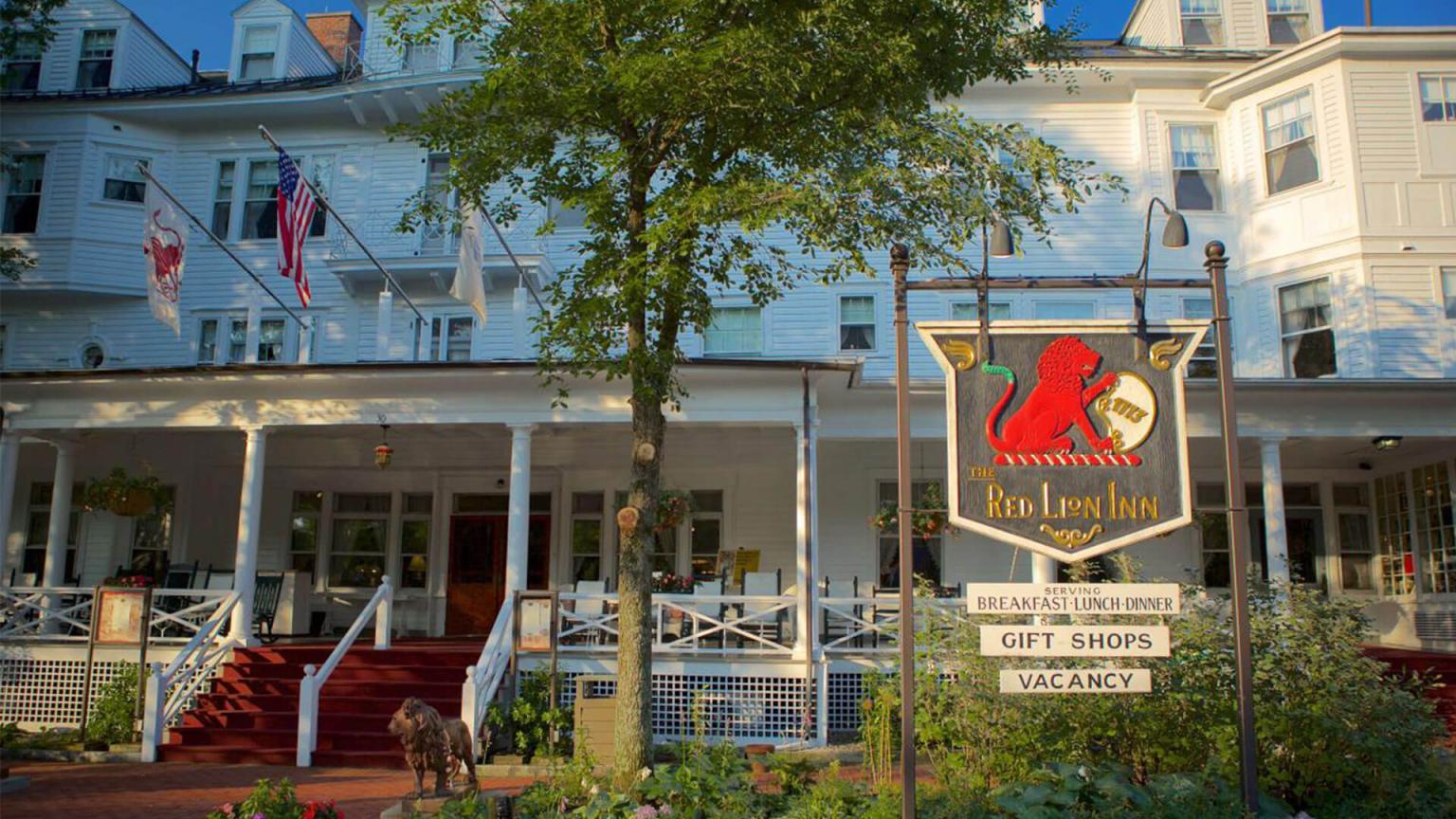 Summer Camp Hotel, Martha's Vineyard
Your dog is going to love the Summer Camp Hotel in Martha's Vineyard, particularly as soon as the welcome desk clerk hands over their welcome gift — a brand-new toy! — at check in. Dogs are always happily situated in king guestrooms with private exterior entrances, so you and your pet can easily come and go without disturbing other guests. There's also a porch for relaxing and enjoying the view, so you're only ever a few steps away from a relaxing time for both human and dog.
Brass Key Guesthouse, Provincetown
You and your pet can enjoy your very own private, pet-friendly cottage at the adult-only Brass Key Guesthouse. The Guesthouse features several different types of accommodations, but the cottages are located on the interior of the property, in the courtyard near the pool and in-ground whirlpool. Each has its own entrance and the pet-friendly cottages are stand-alone, so you never have to worry about other guests and your pet getting along. It's all the perks of a pet-friendly stay, without any of the worries.
The Red Lion Inn, Stockbridge
This historic and quaint inn is filled with beautiful antiquities and homey, comfortable touches. While you might be shocked to find this unique property welcomes pets, it's true!
The conveniently located property also offers tons of wonderful outdoor space, so you can enjoy a little fresh air with Fido, whether you're sipping a Bloody Mary on the front porch or dining al fresco in the courtyard, wasting away a summer's afternoon with a cocktail, underneath the shade of your red umbrella. Learn more about The Red Lion Inn.