1. The Castle Hill Resort & Spa, Vermont
This timeless property offers a unique and memorable setting that all of your friends and family are sure to love. A classic New England backdrop and the English Cotswold-style architecture combine for a truly enchanting atmosphere. The property can fit parties of many sizes, whether you want an intimate ceremony and dinner, or a 250-guest celebration complete with all the dining, dancing and revelry you could what. Pick from two formal dining rooms, a library, the outdoor gardens and on-site tents for your setting. And, yes, Fido is welcome at this pet-friendly venue!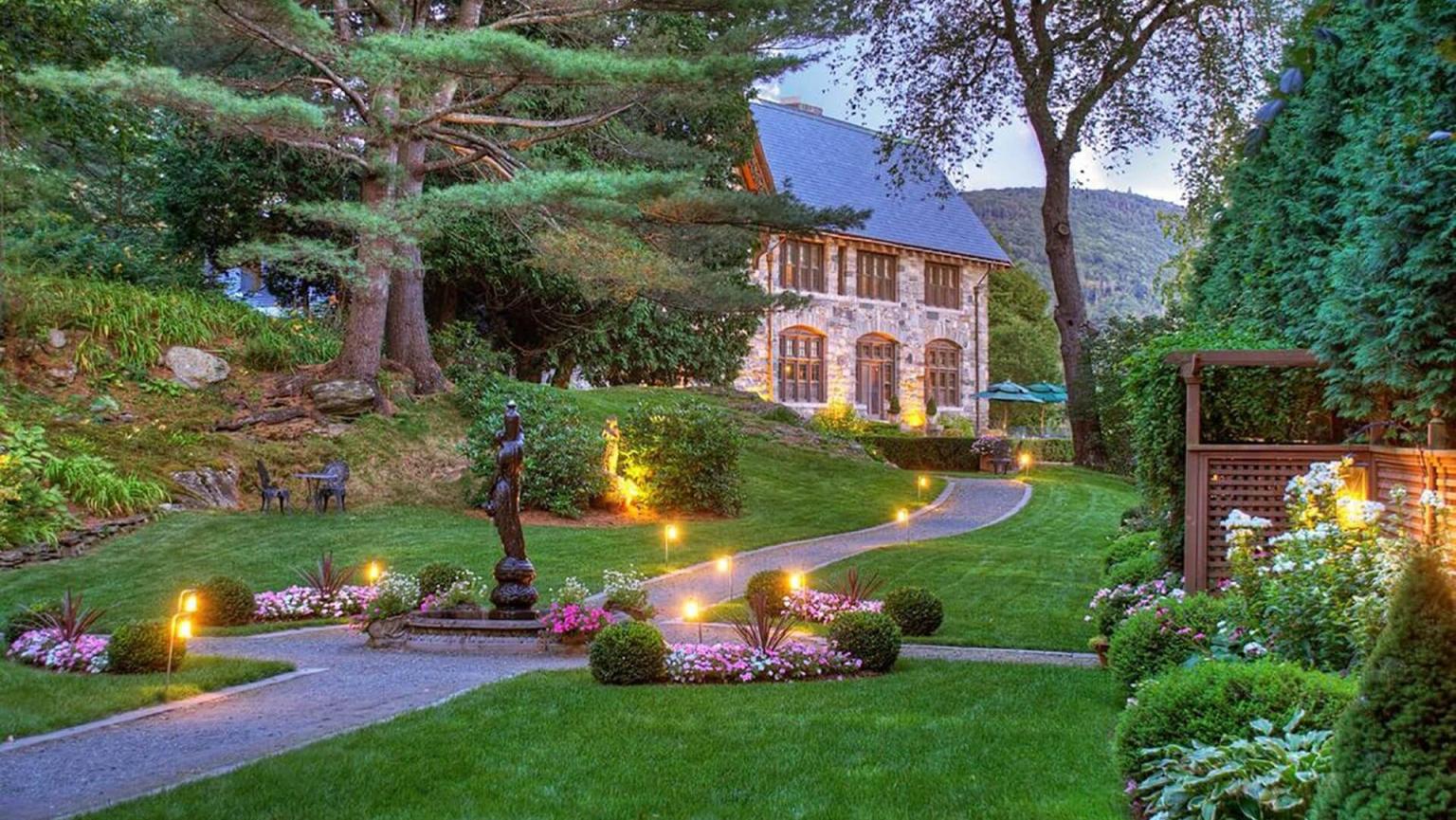 2. Spruce Point Inn, Maine
This Boothbay Harbor property has been named a Best of Maine hotel by Down East and a Reader's Choice property by Conde Nast Traveler, as well as a Best of New England by Yankee magazine. With accolades like that, you know that Spruce Point Inn is going to live up to the hype. When it comes to weddings, few do a Maine seaside celebration better. Whether you want elegant or casual, or a mix of both, you can tailor your event to fit your style, using the array of venues at your disposal — the oceanfront deck or the permaquid — as your canvas.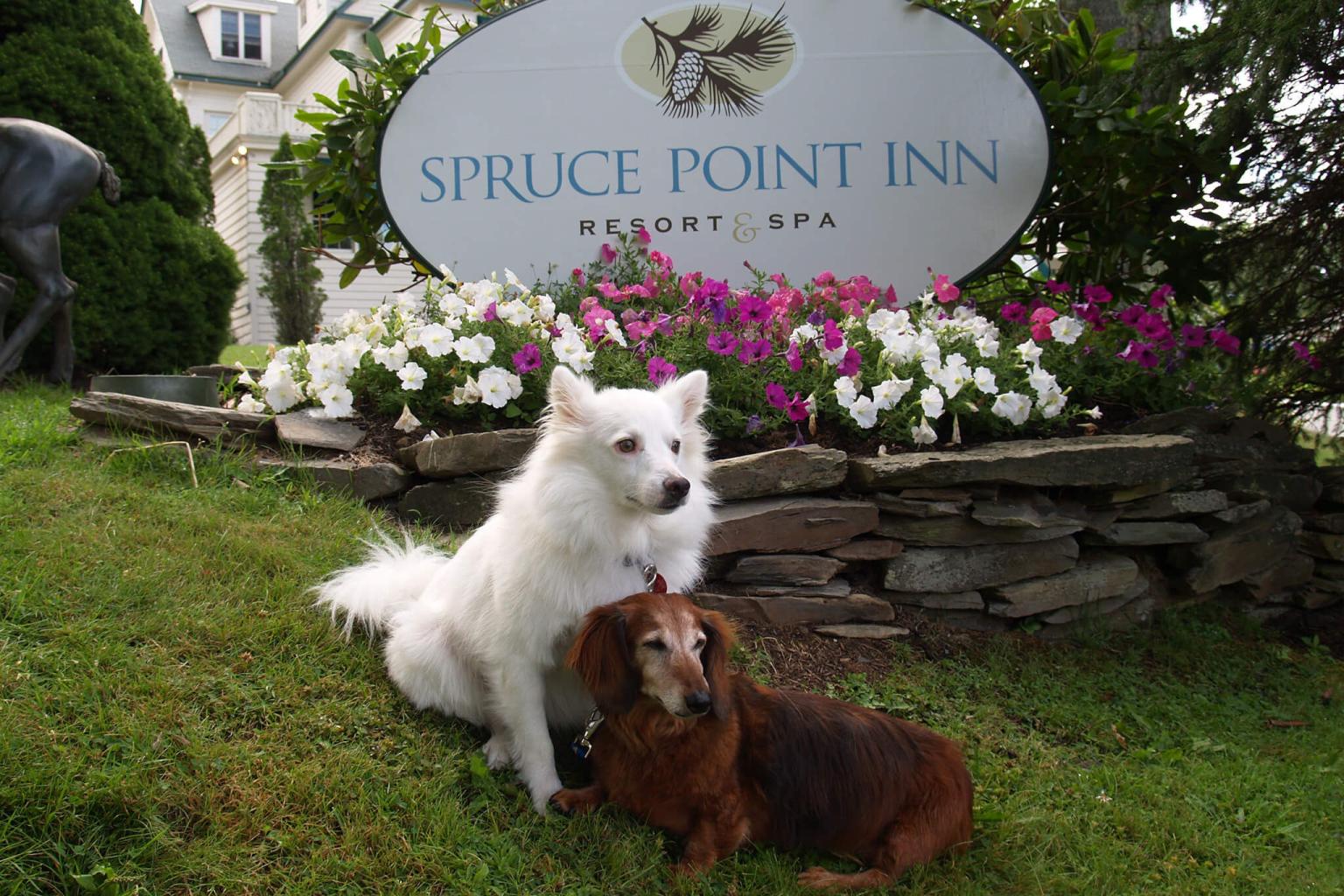 Credit: sprucepointinn.com
3. The Old Salt & Lamie's Restaurant and Inn, New Hampshire
This seaside family-owned establishment is a true hidden gem. Your special day can range from a classic sit-down dinner for as many as 120 guests, or intimate cocktail reception and the catering staff is more than qualified to help you put together a mouthwatering menu that'll knock the socks off your guests. The inn itself was built in 1740 and now blends colonial style with modern amenities, so all family members — furry ones included — are comfortable.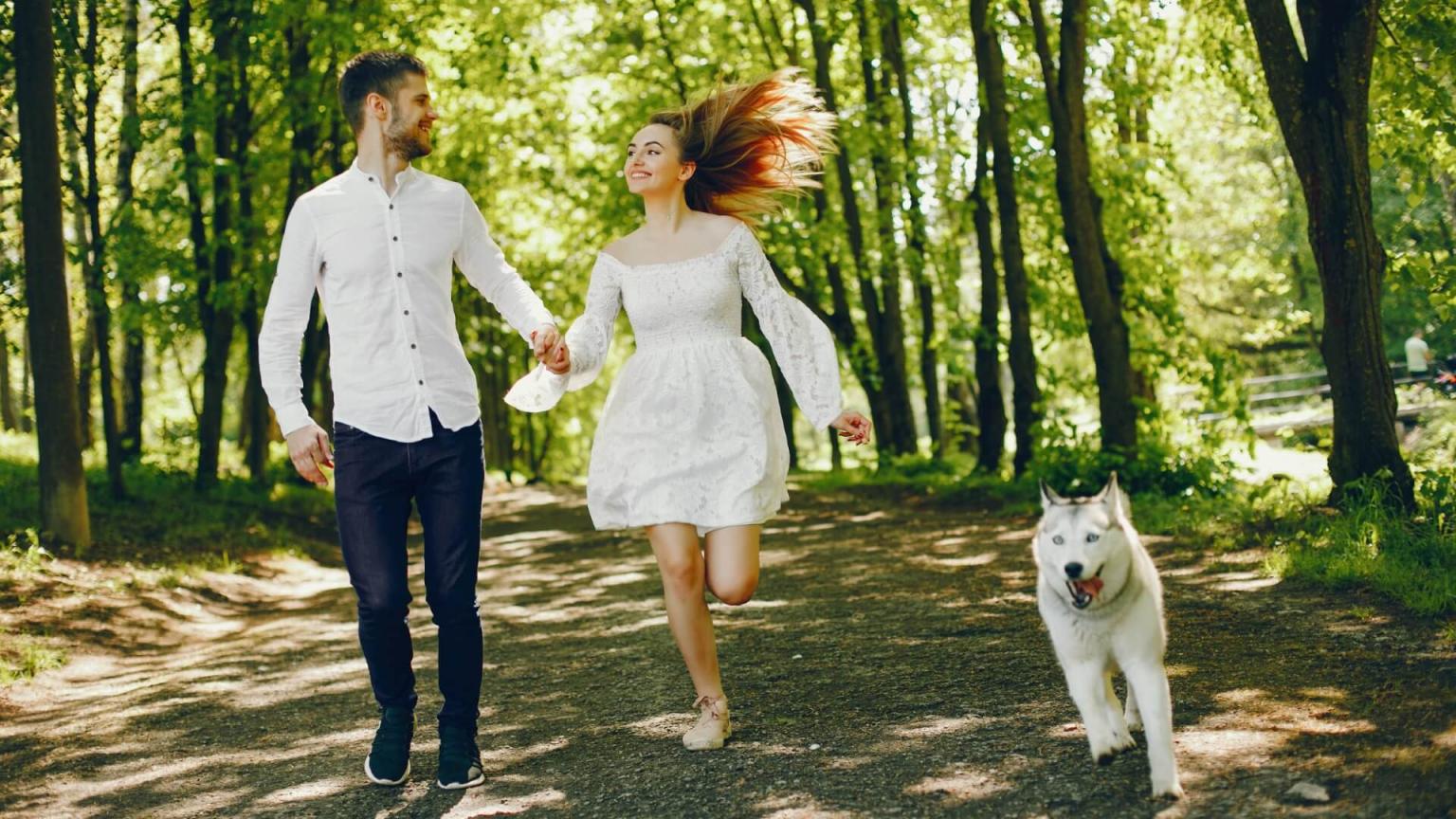 4. Beechwood Hotel, Massachusetts
One of the best hotels in central Massachusetts, Beechwood Hotel is the perfect location for brides and grooms looking to plan an event in the region. The AAA Four Diamond property can host weddings of all sizes and each aspect of the day is customized to fit your dreams. There's even a historic chapel on site, with a breathtaking hand carved wood ceiling and stained-glass windows. The large guestrooms ensure all your family is comfortable and your beloved pets don't feel cramped or confined. The perfect wedding venue and unique lodging for your big day.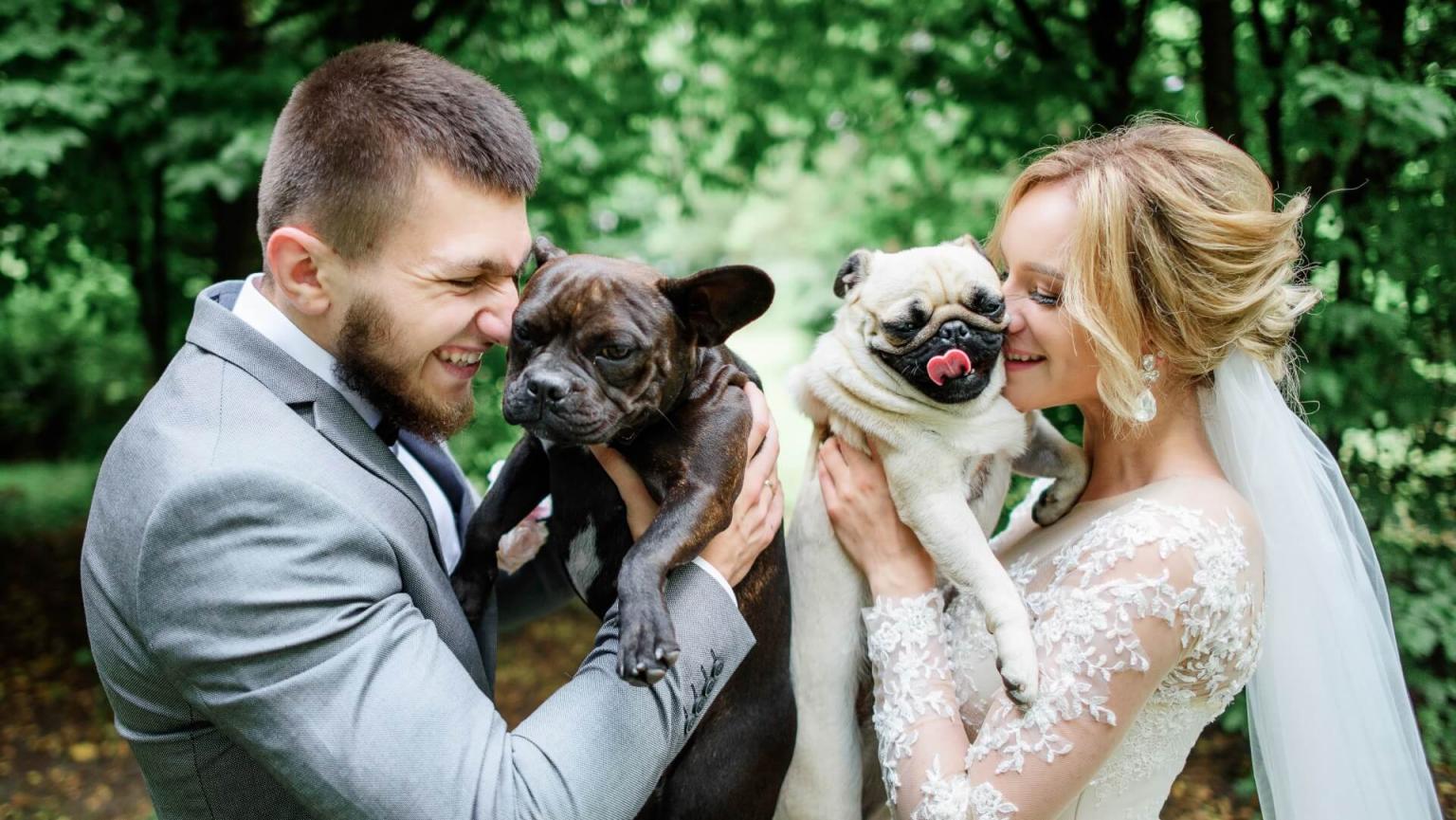 5. Interlaken Inn, Connecticut
Whether you're in the area or traveling from afar, Interlaken Inn in Connecticut delights wedding parties with its farm-to-table reception catering, 30 acres of English gardens and glittering lakeside location. It's especially well-suited to all-weekend wedding getaways.
Families and friends traveling in for a weekend wedding are treated to a Friday night buffet or a barbecue in the outdoor gardens, along with a charming lakeside bonfire with s'mores and drinks. Then, Saturday morning, your guests can spread out and see the 30 acres and all the amenities, from the water sports to tennis, the game room to golf. That evening, they all converge (pets included) for your ceremony and reception, before everyone says their goodbyes during Sunday brunch.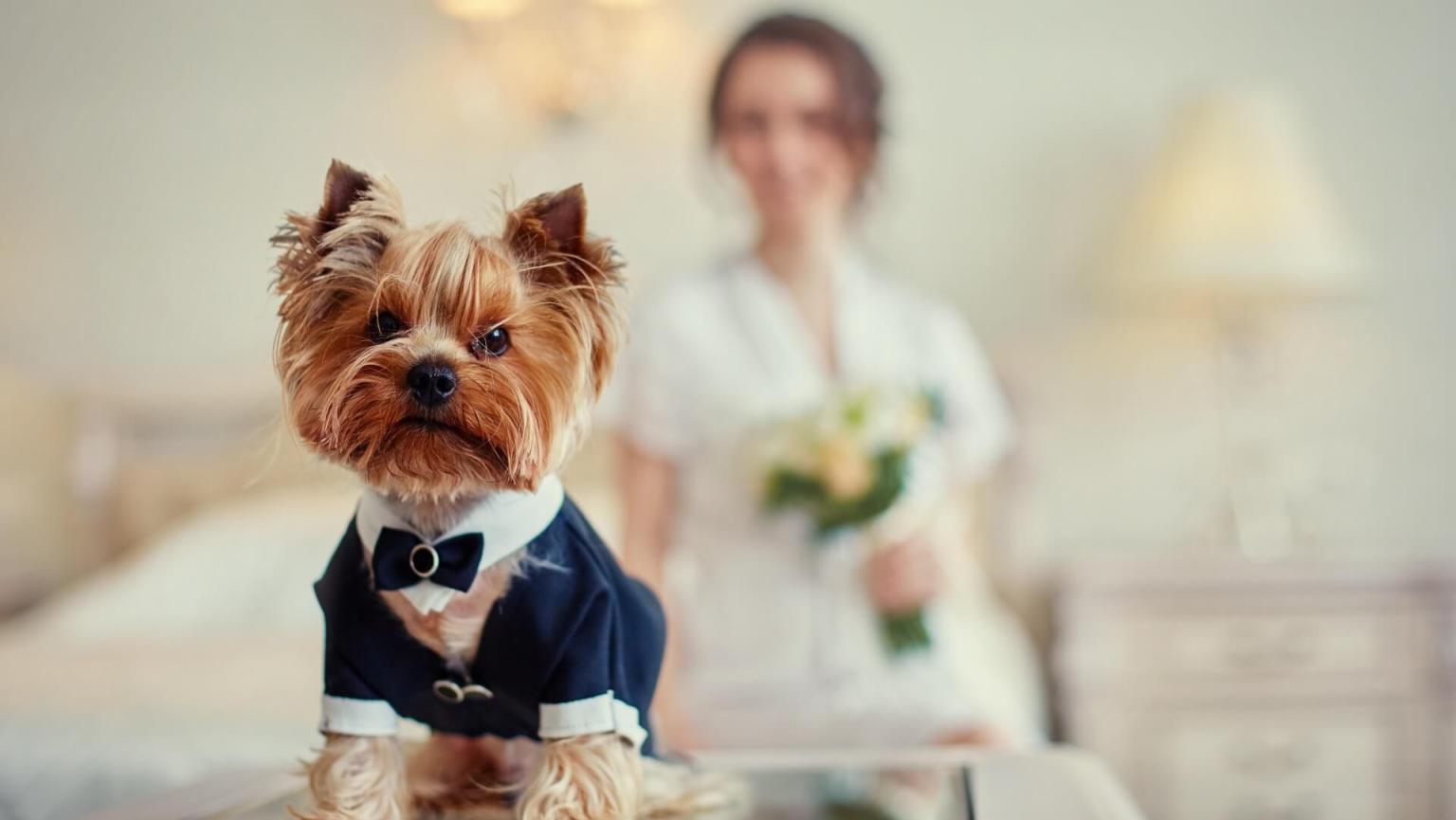 6. Boston Park Plaza, Massachusetts
If you want more of an urban setting for your New England wedding, it's still not difficult to find a wedding-suitable, pet-friendly property in Boston. The Boston Park Plaza venue is a great pick. The Grand Ballroom features floor-to-ceiling windows, Baccarat Crystal chandeliers, and beautiful balcony spaces. The on-site wedding team will help you through every part of planning your dream day, so it's exactly how you always imagined, man's best friend at your side included.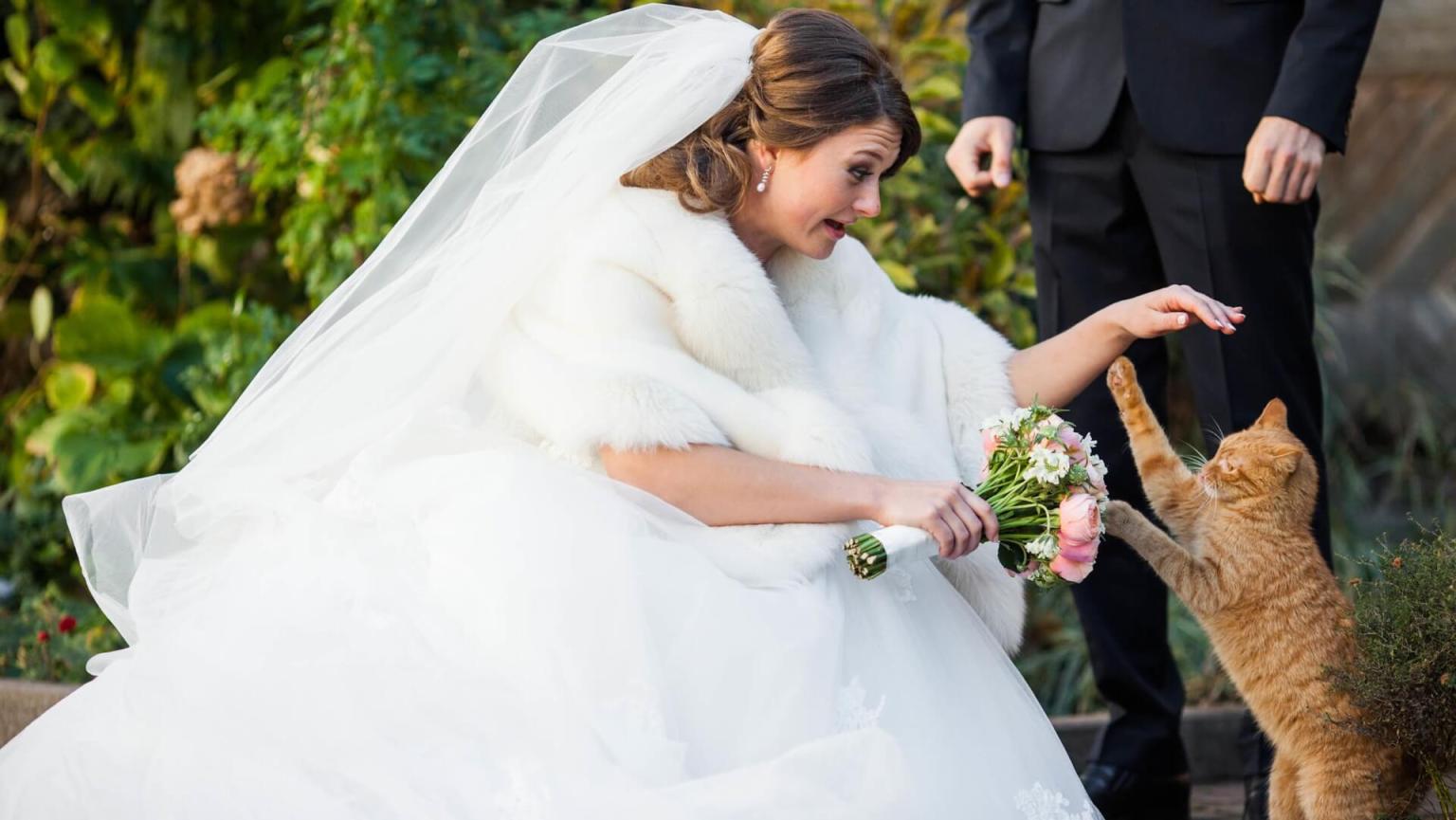 7. The Glen House Hotel, New Hampshire
For a wedding venue that's also a mountain retreat, look to The Glen House Hotel. From the rustic, yet elegant, atmosphere, to the cozy fireplaces, to the views of beautiful Mount Washington, you'll love it all (and so will your guests!). These panoramic mountain views can be the backdrop for your nature-inspired wedding and the creative catering team can help you pull off a party that perfectly reflects you and your significant other's style.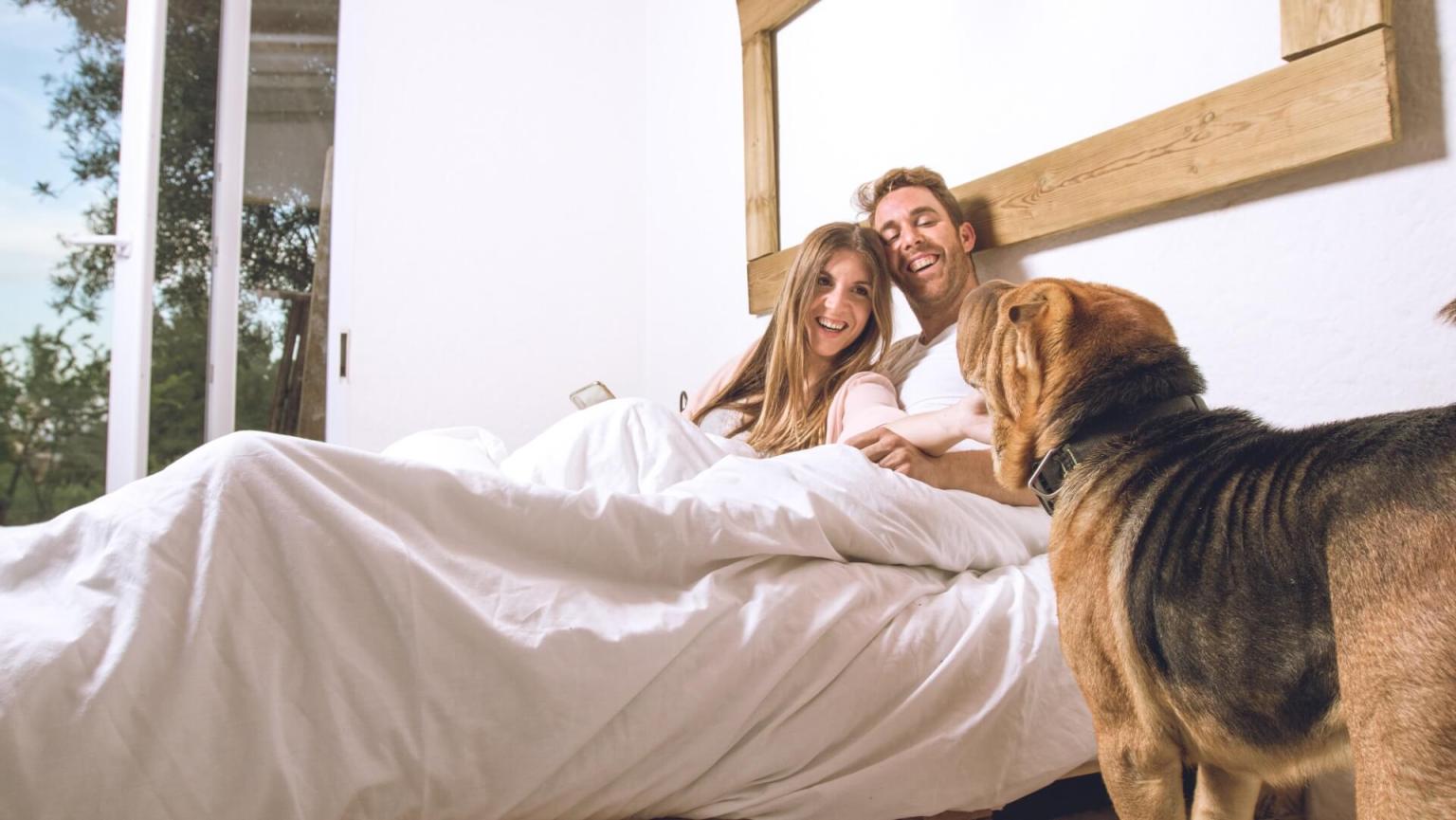 8. Saybrook Point Inn & Spa, Connecticut
Saybrook Point Inn & Spa offers both gorgeous indoor and outdoor wedding and reception settings, whether you want to exchange vows on the docks or under an elegant chandelier. The ballroom was just recently renovated, so you're sure to have excellent experience in this new space.
After the Big Day, and once all your guests have spent a lovely night in the inn's picturesque rooms with ocean views, invite them all to join you for a Sunday brunch before parting ways. The inn is renowned for its brunch offerings, that include farm-fresh salads, locally-sourced produce and seafood, a carving station, made-to-order omelet and waffle stations, a pasta station, smoked seafood station and an extensive dessert selection you won't believe.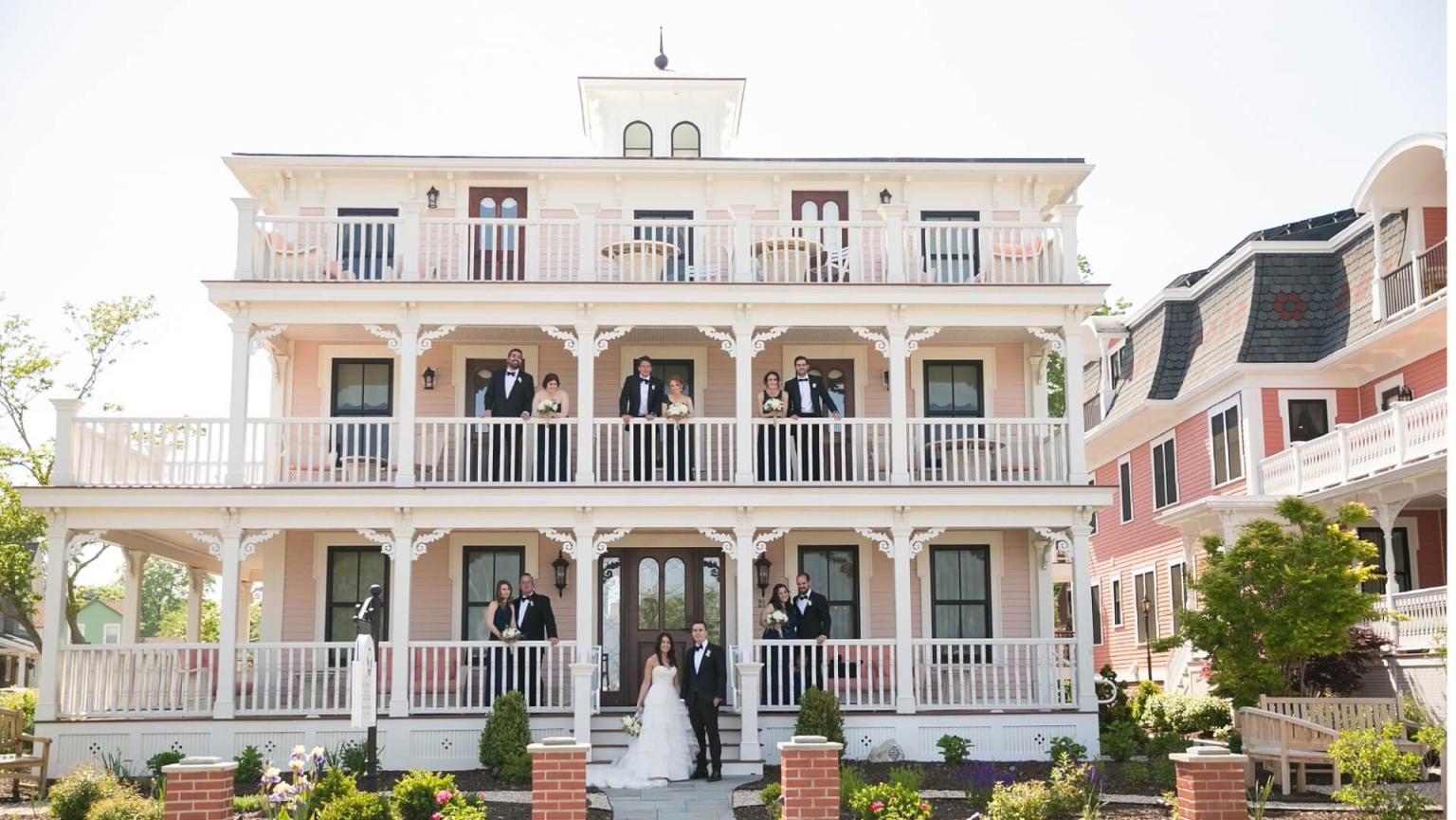 Credit: sarawightphotography.com
9. Mountain Top Inn and Resort, Vermont
With 700 acres in central Vermont plus 740 additional acres of a pristine lake, there's more than enough room for you, all your family and a pet or two at Mountain Top Inn and Resort. If you're planning a summer wedding, your guests can stay at the resort and enjoy the swimming, canoeing, kayaking, hiking and more that's available right on site. In the winter, the family can enjoy the snow, including the free transfers to nearby Killington, Vermont's largest alpine ski mountain. Of course, for the main event, you'll have a huge array of settings to choose from, and you can rest assured that you're in good hands. The resort has received many awards and accolades for its wedding services.