1. The Perfect Touch
What could be better than a relaxing getaway for two? At Blue Harbor House Inn in Camden, Maine, The Perfect Touch bundle gives you and your favorite person a weekend escape that's both convenient and just what you need to tackle your next big challenge with ease.
You enjoy a totally relaxing one-hour massage for two and you can choose to take your treatment in the on-site wellness center, or in your suite, so you never have to leave.
Once you've worked out all the knots and kinks, you can truly enjoy this mid-coast Maine location and the historic bed and breakfast that was built in 1810 (though, don't worry — they have all your modern amenities). You're just a short walk from the harbor and cute shops and you won't want to miss the afternoon tea and cakes.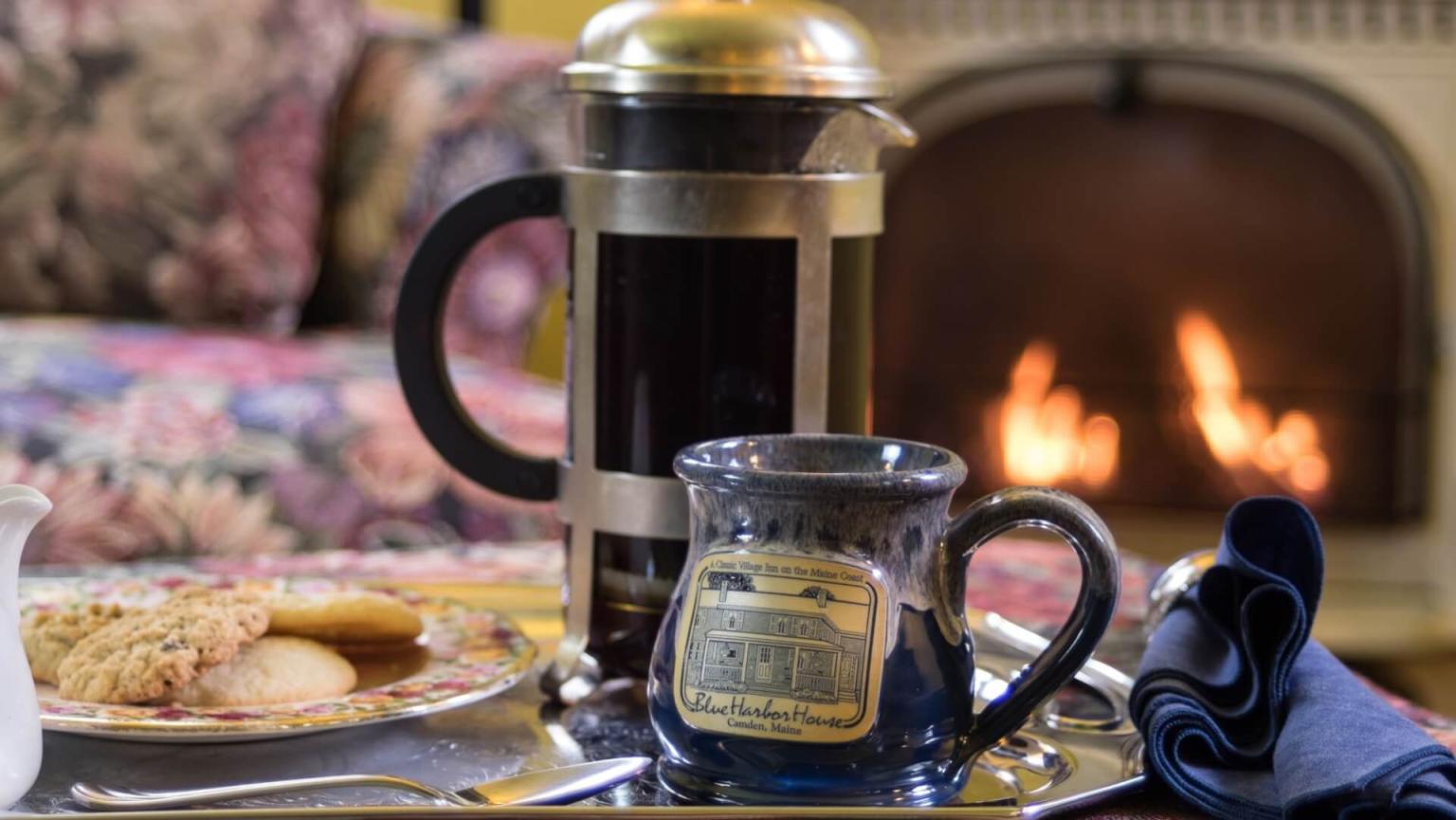 Credit: blueharborhouse.com
2. The Babymooner
Of course, if there's anyone that deserves a spa trip, it's mothers-to-be. You're creating life! You should put your feet up! Thankfully, some of the tourism industry has started to realize this very important truth, and so babymooning has risen in popularity. Similar to a honeymoon, it's the perfect chance for you and your sweetie to get away one last time before your intimate party of two becomes a party of three. It's the perfect excuse to rest easy before the late-night feedings and diaper changes. 
The Inn at Ormsby Hill offers guests on their babymoons an in-room, one-hour prenatal massage, suited to expecting mothers' exact needs and unique situations. Along with the babymoon experience, couples also enjoy a gift basket filled with Burt's Bees Mama Bee products and a teddy bear for the little gal or guy arriving soon. Snack on Vermont-made chocolates while you sit by your fireplace, or in the whirlpool (these great amenities come in every single room at the inn).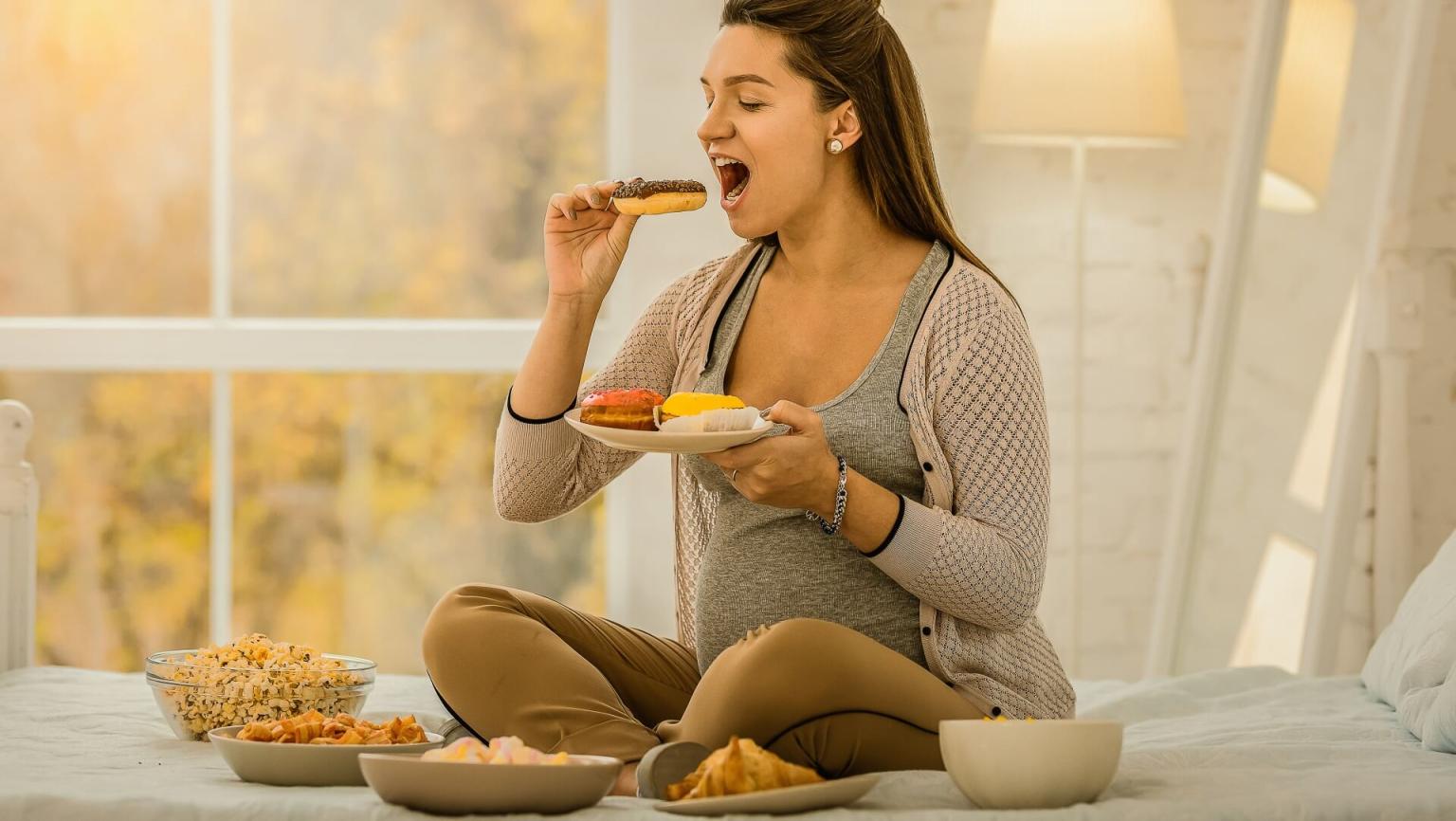 3. All the Right Touches
Spend two nights in Middlebury, Vermont at the lovely Middlebury Inn and spend an entire day at the wonderful Waterfalls Day Spa, indulging in a little bit of pampering. The spa package the inn offers makes sure you leave stunning from head to toe and totally stress-free.
You get a 50-minute massage, a manicure, and a pedicure, and then you can either enjoy a hair blowout or a wash and cut. You leave looking amazing and feeling amazing, too.
Both days during your stay, you get a scrumptious breakfast at Morgan's Tavern, which includes all your breakfast favorites — eggs, waffles, sausage, granola, fresh fruit. It's all house-made and fresh, so you can start every day off on a good note.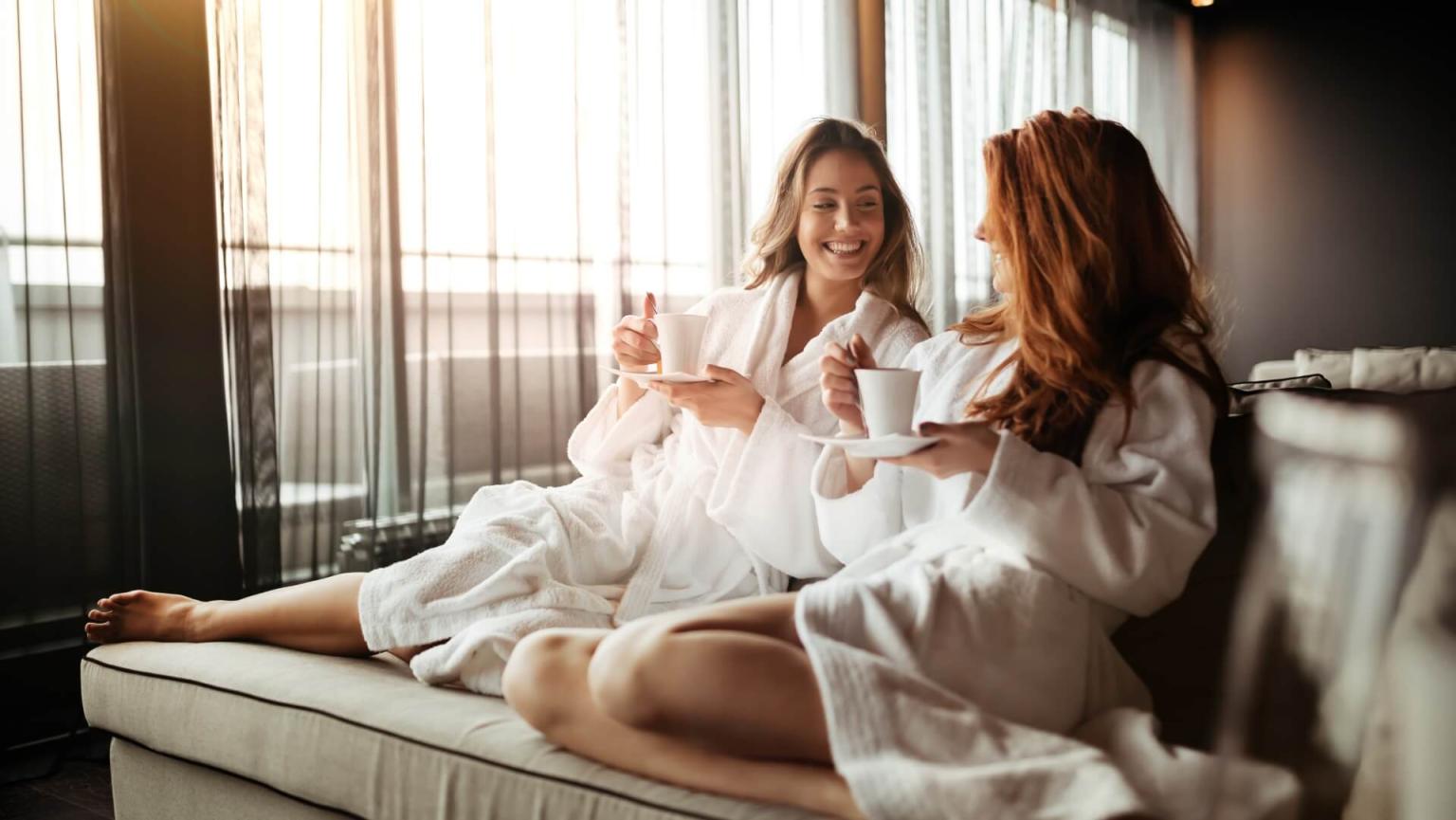 4. For the Undecided
If you're the kind of traveler that likes to have options, then the Seaside Rejuvenation Spa Weekend Package at Beachmere Inn in Maine is absolutely right for you. You enjoy not one, but two massage treatments and there are just enough options to choose from that you get the perfect pick, but you aren't overwhelmed by the choices offered.
Take your favorites out of the 60-minute deep tissue massage, the 60-minute Swedish massage, the 60-minute tired feet treatment or the 60-minute Beach Baby treatment. Don't forget to take a dip in the hot tub or to visit the cedar sauna while you're at the spa.
After you're all relaxed and de-stressed, you can enjoy the complimentary in-room gifts provided upon your arrival, which include a bottle of Prosecco, Maine-made cheese and crackers and Maine-made chocolates. What more could you need?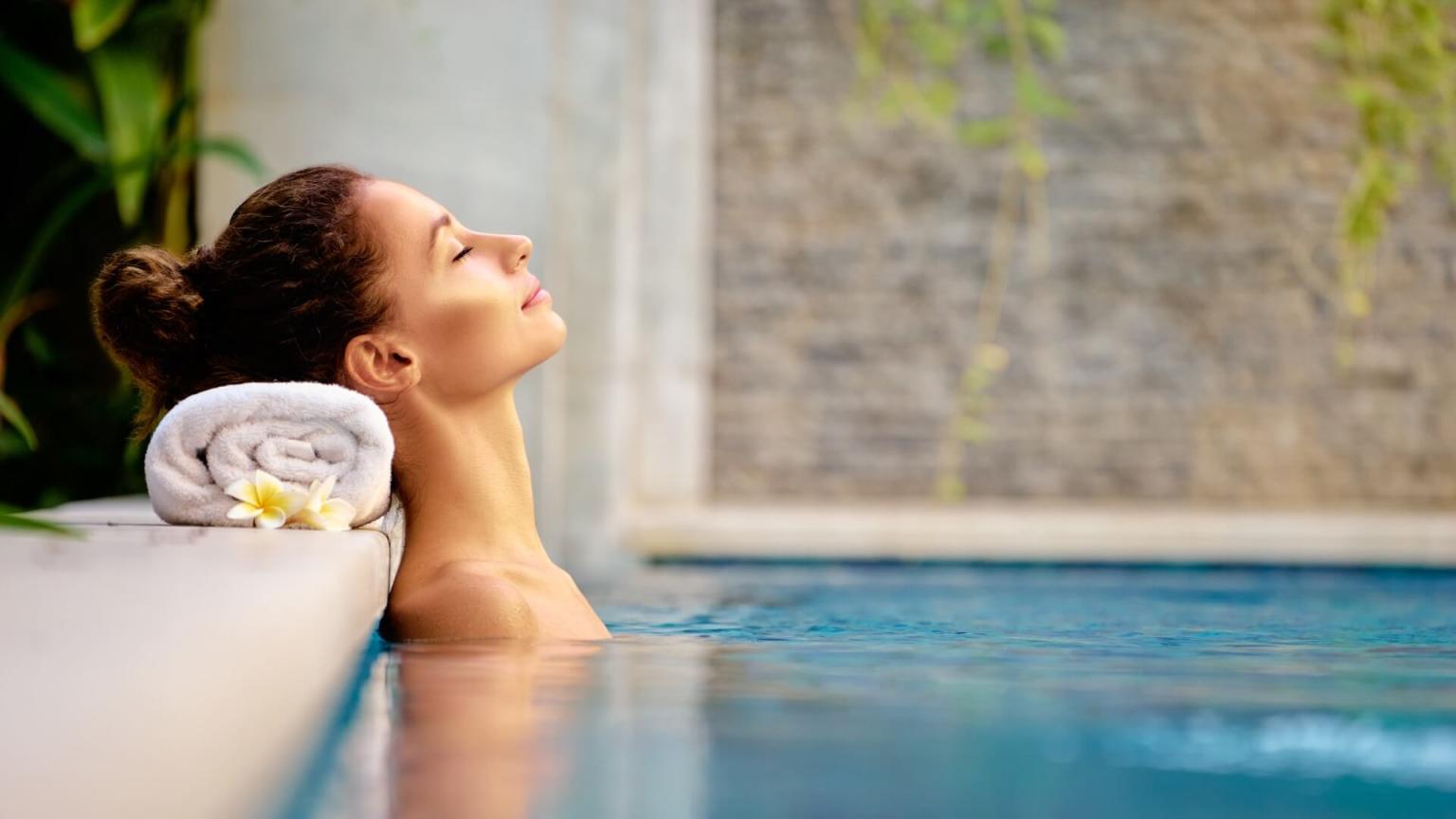 5. The Perfect Mother's Day Gift
Are you scrambling for the perfect gift for Mom? We've all been there. What do you get for the person who literally gave you life? It's not always an easy decision. Plus, moms are usually happy with any gift, or they say that "just your presence" is enough. Well, we know you still want to show her how much you care about and appreciate her.
A sure win every time is a spa trip for mom. The Cape Codder Resort and Spa in Massachusetts is a great pick for the mom who does it all. She'll get one night in a lovely room by the ocean, $100 to spend however she wishes at the Beach Plum Spa and $60 in credit for her dining and drinks at the Hearth'n Kettle Restaurant and Grand Cru Wine Bar and Grill. She'll also receive a nice box of chocolates to enjoy during her stay.
You'll win kid of the year for sure.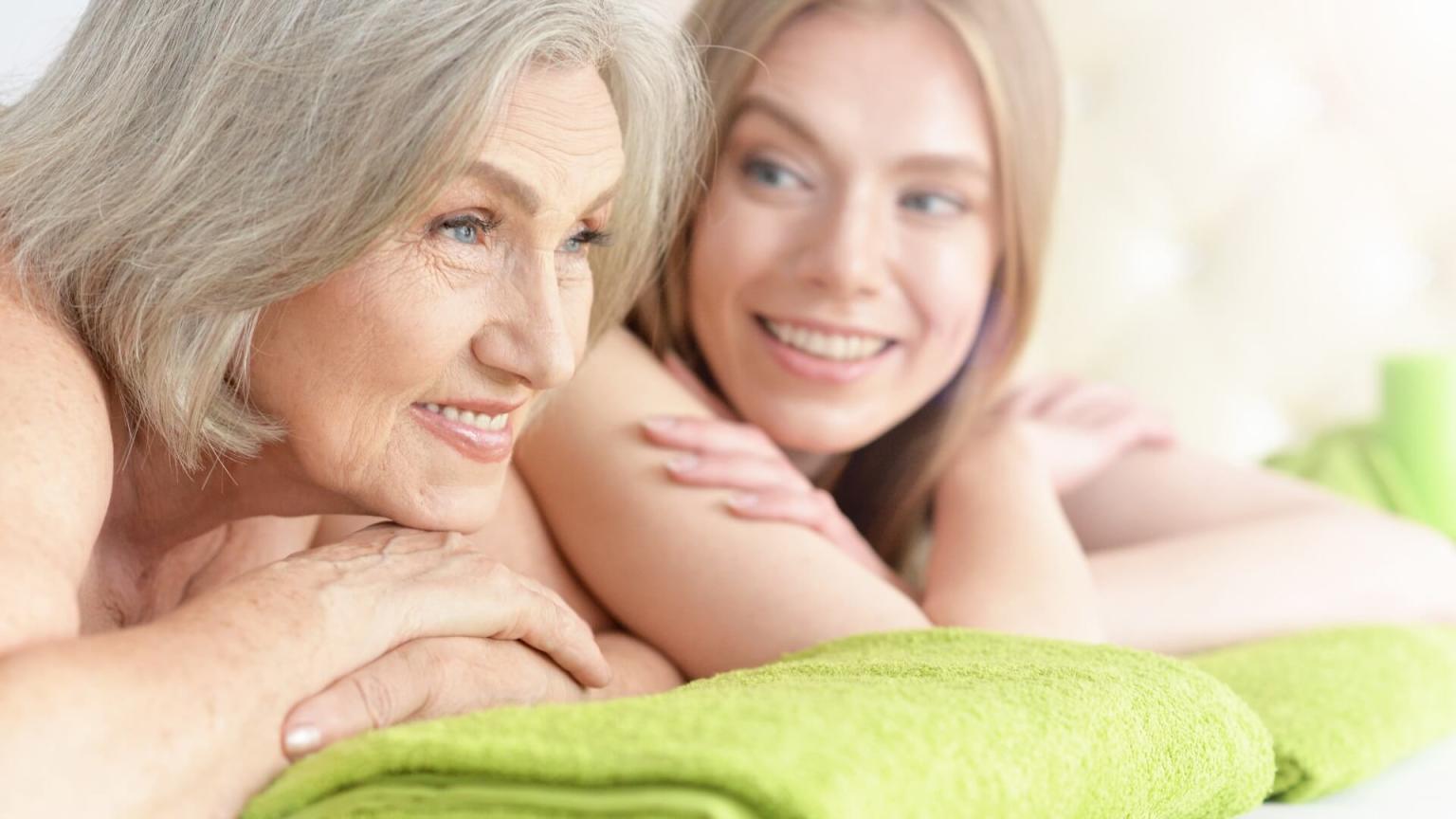 6. Relax Like a…Viking?
Vikings and relaxation usually don't end up in the same sentence, but in this case, it's a perfect match.
The luxurious Hotel Viking in Newport, Rhode Island offers its Spa Fjor Escape and it'll make you see vikings in a whole new way. Stay in one of the newly renovated guestrooms, enjoy breakfast for two at One Bellevue Restaurant and take advantage of a discount on your spa treatments at Spa Fjor.
Spa menu items include global rituals like the volcanic earth clay ritual to soften and purify the skin, or the Javanese royal ritual that includes both a Balinese massage and a rose bath; a range of massages; facials; wraps; and more.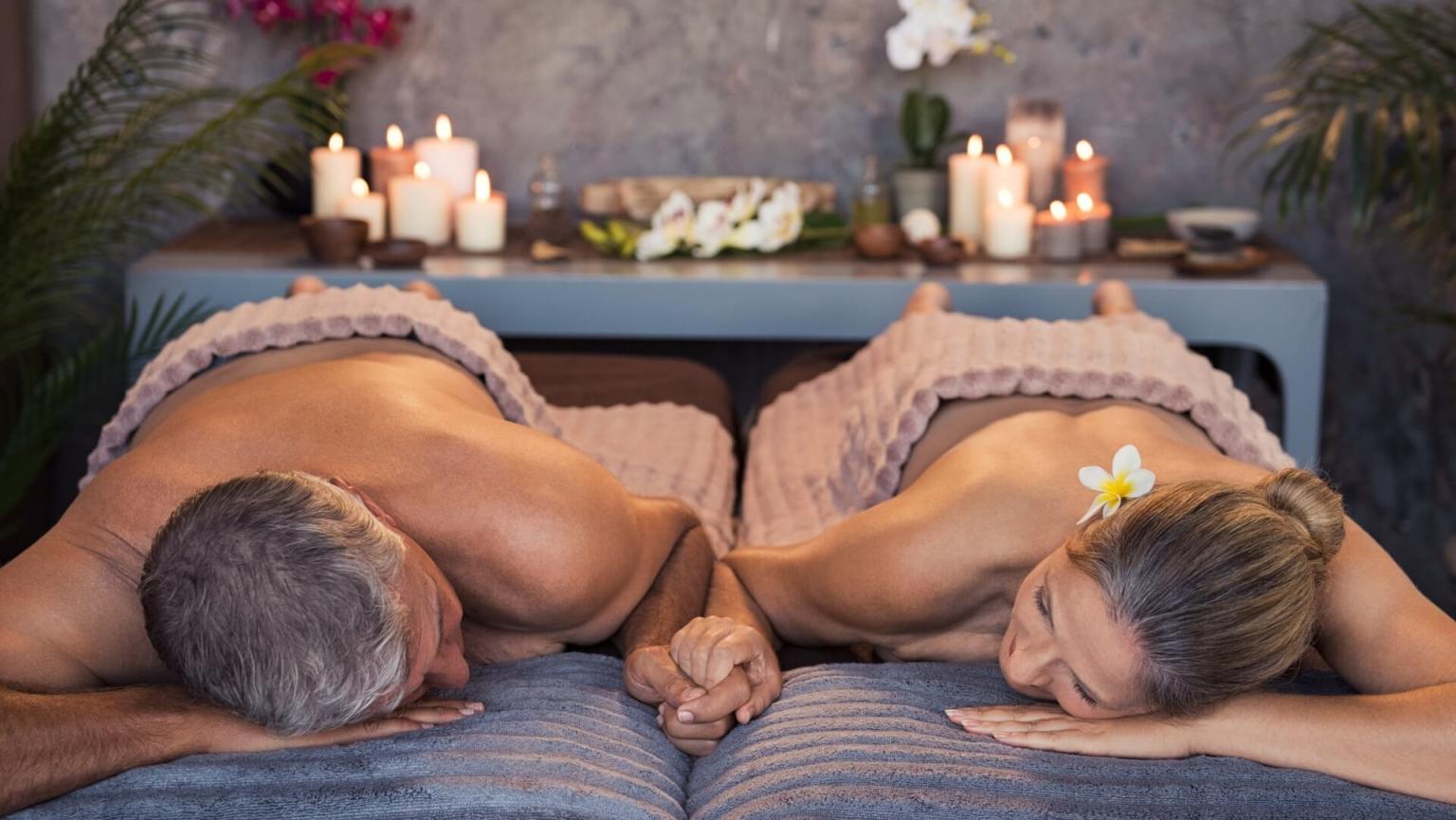 7. Truly Escape
Book the Spa Escape bundle at The Essex, in Burlington, Vermont, and you'll find that it's an experience you want to enjoy time and time again. The package is great for girls' getaways or for a solo escape, your choice. You'll enjoy a one-night stay, $200 to spend at the spa, breakfast at The Tavern, lunch at the spa, unlimited spa access and late check out so you can sleep in after all that relaxation. After your treatments, stick around for as long as you like to enjoy the saunas, steam rooms, pools, hot tubs or the fitness center. Unique treatment options include a Reiki energy balancing therapy session and CBD-infused massages.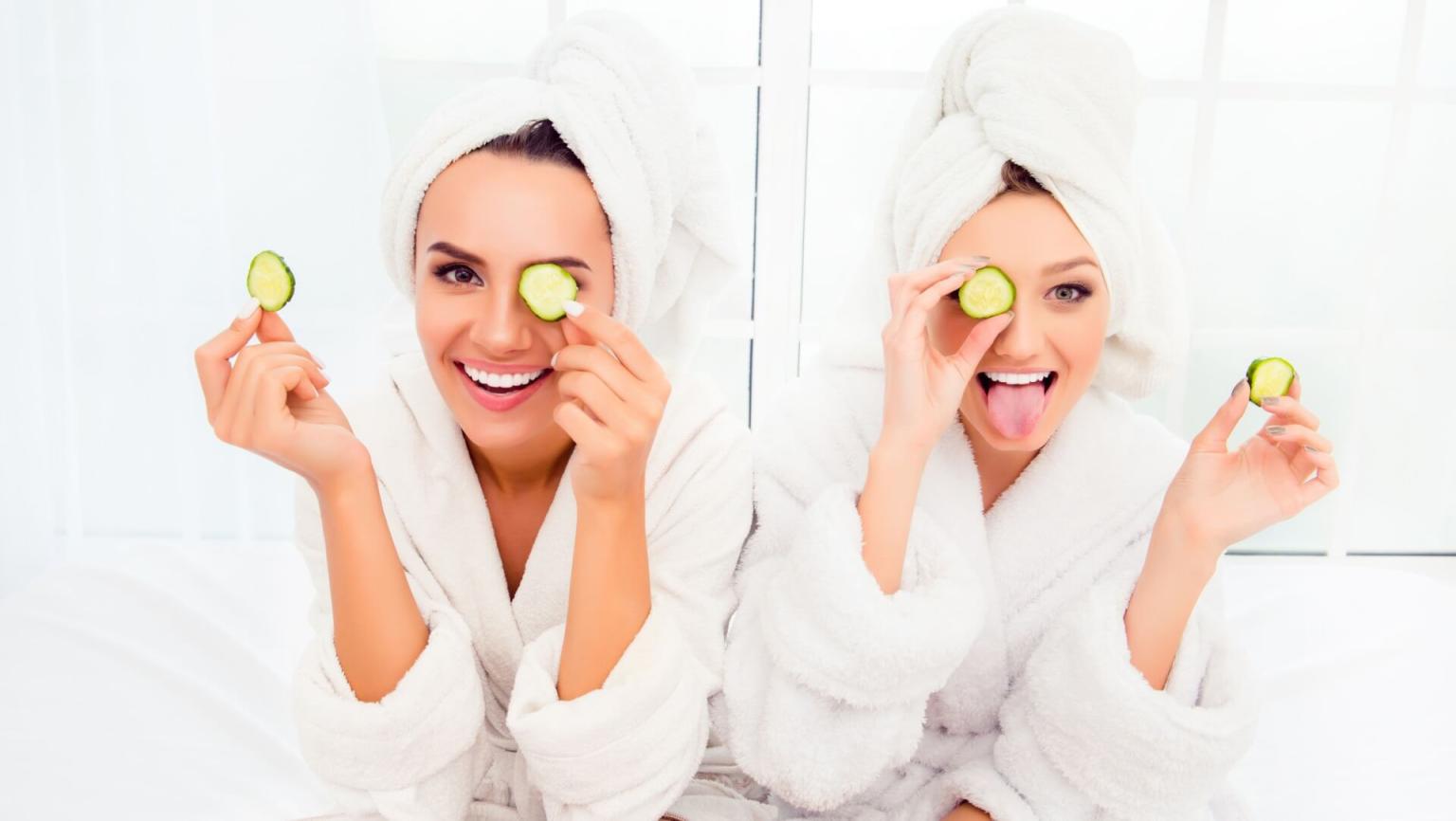 8. A Holiday-Worthy Getaway
It might be far from Christmas, but you'll still feel like a kid on Christmas morning when you arrive at Christmas Farm Inn in New Hampshire looking forward to all the spa goodness ahead of you.
The Spa at Christmas Farm Inn offers Aveda signature treatments and holistic well-being experiences. A spa package for two includes two, one-hour spa treatments and a bottle of Champagne to share. If you upgrade to the Girlfriend Getaway bundle for you and three or more of your friends, you'll also enjoy a three-course dinner along with your spa treatments.