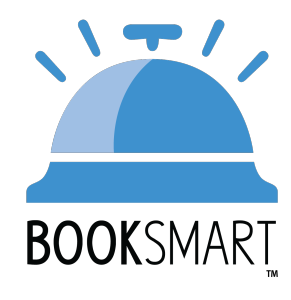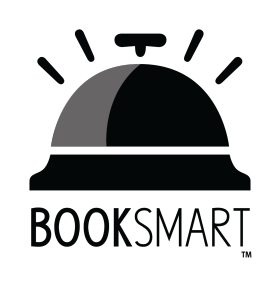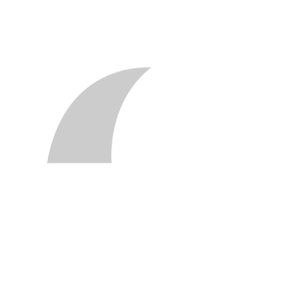 Sample BookSmart Posts for Social Media
For Facebook
Share with a link to the BookSmart page: http://bit.ly/BookSmart, the BookSmart video, or infographic.
Did you know? Not all reservations are created equal—a booking made directly with us allows us to make your stay better [if you offer any extra perks for direct bookers, put that here].
We take care of you when you arrive, so why not let us take care of your reservation? We offer the same rates as the online travel websites and save you the hassle of dealing with them. That's being BookSmart.
Are you BookSmart? Booking directly is a better experience for you and keeps your dollars local. Here's what you need to know before you book your next vacation.
Are you BookSmart? Making a direct reservation has all kinds of benefits for our guests and for us… but really, we just like talking to you more often.
For Twitter
Not all reservations are created equal. #BookSmartNow for the best experience at the same rate: https://www.newenglandinnsandresorts.com/booksmart/
The best kept secret in travel? #BookSmartNow for the best experience at the same rate: https://www.newenglandinnsandresorts.com/booksmart/
Are you BookSmart? Find out: http://youtu.be/3focSY6CWrM #booksmartnow
The only #TravelHack you need: book directly with us for the best experience at the same price. https://www.newenglandinnsandresorts.com/booksmart/ #BookSmartNow