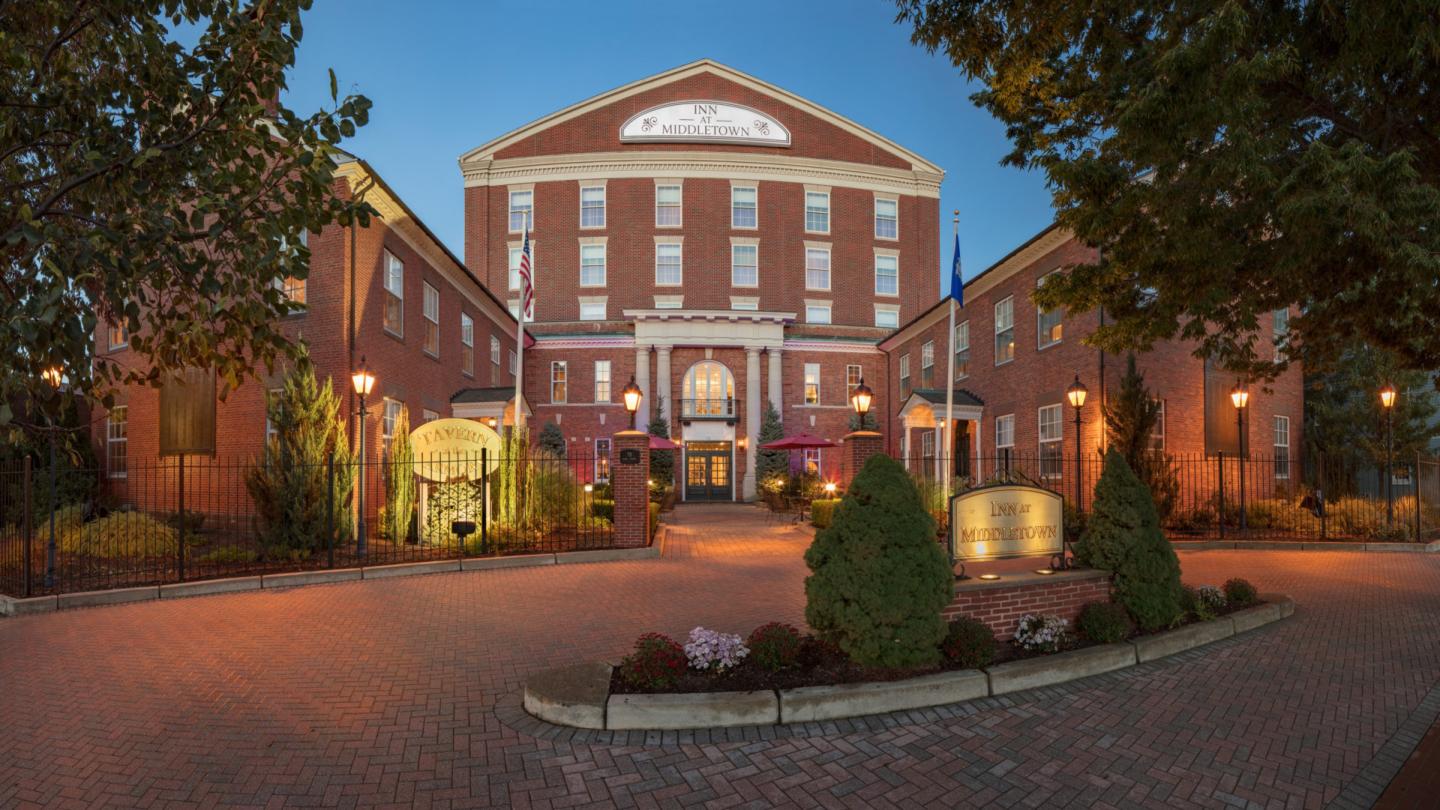 Attractions
New England is overflowing with vacation attractions for every type of traveller from iconic lighthouses dotting the coast to the mountains brimming with adventurous opportunity. 
Colonial and revolution history is endemic to New England's cities, towns and villages. Stroll along Boston's Freedom Trail, visit the site of the 17th Century witch trials in Salem or witness the frontier life at one of the many living history museums.
The coast of New England is one of its most popular draws. Beautiful beaches, historic harbors, and lighthouses with countless stories to tell of America's seafaring past all await your curiosity. Don't forget to make time for the pristine coastal national parks, world class whale watching and arguably the best lobster on Earth.
Further inland, mountains, lakes and rivers all offer a whole other avenue of outdoor adventure. Ski the peaks of Vermont, hike the famed Appalachian trail or paddle to the islands and shores of Lake Winnipesaukee. The vacation possibilities are endless.
The urban culture of New England is also a must-see. Contemporary art museums, a rich culinary scene and shopping for all tastes from antiques to fashion and designer outlets. You'll need an extra suitcase to bring it all home with you.