Make for the Lake
In New England, you're never far from the calm, cool waters of a lake or pond, each offering the perfect way to unwind, take a dip, go paddling, enjoy a picnic, cast a line, or take a shoreline stroll. So pack your swimsuit, grab your fishing gear, load up a cooler, and make for the lake.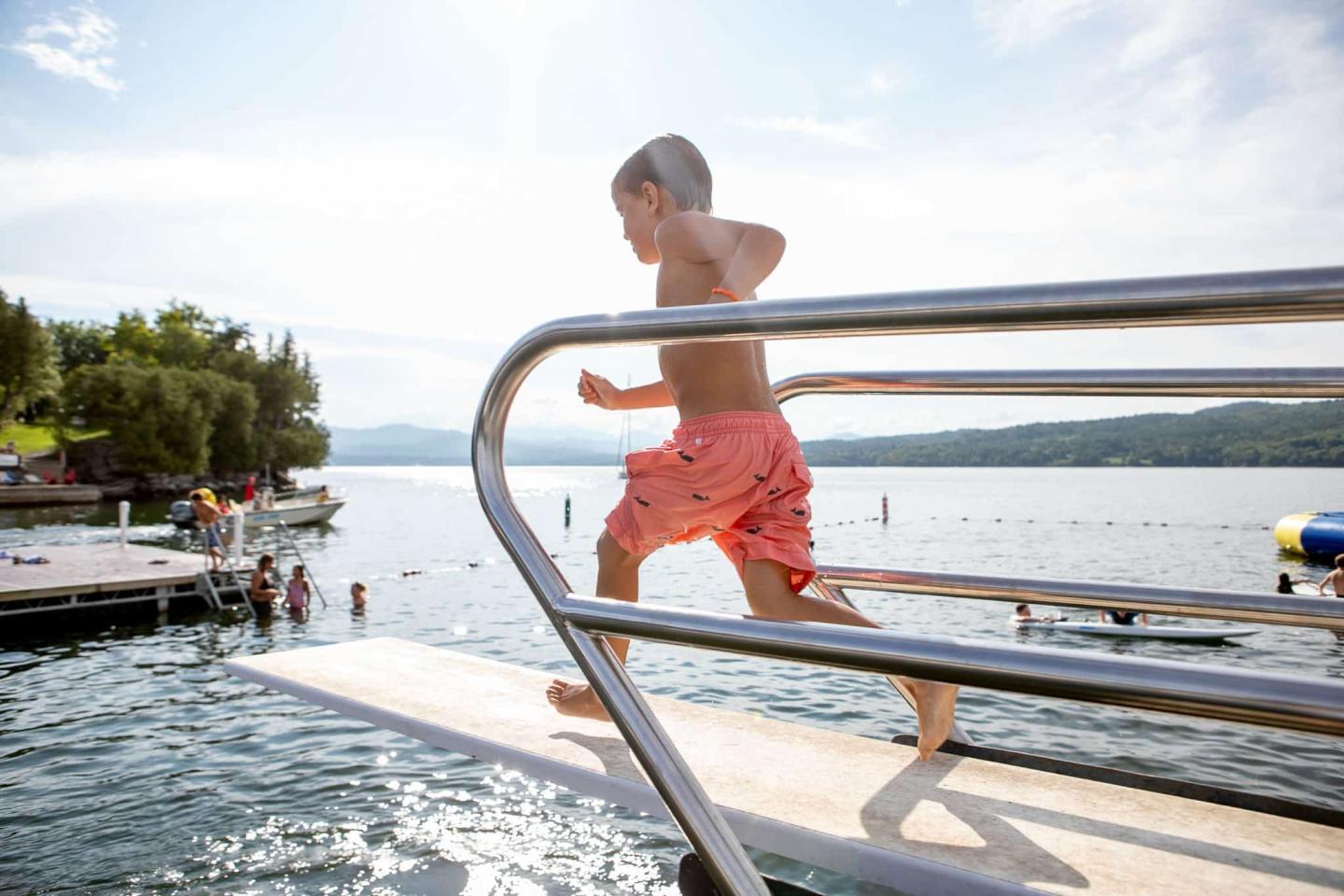 Basin Harbor
Water, Water, Everywhere
It's not the sheer number of lakes in New England that's most impressive (though we think 10,000 is worth a bit of bragging); it's the incredible diversity they offer. From the 314,000-acre Lake Champlain in Vermont to the literally thousands of smaller bodies of water, New England's lakes are as varied as her people. And thanks to the unique geography and approachable scale of the region, you needn't drive far to find the lake of your dreams.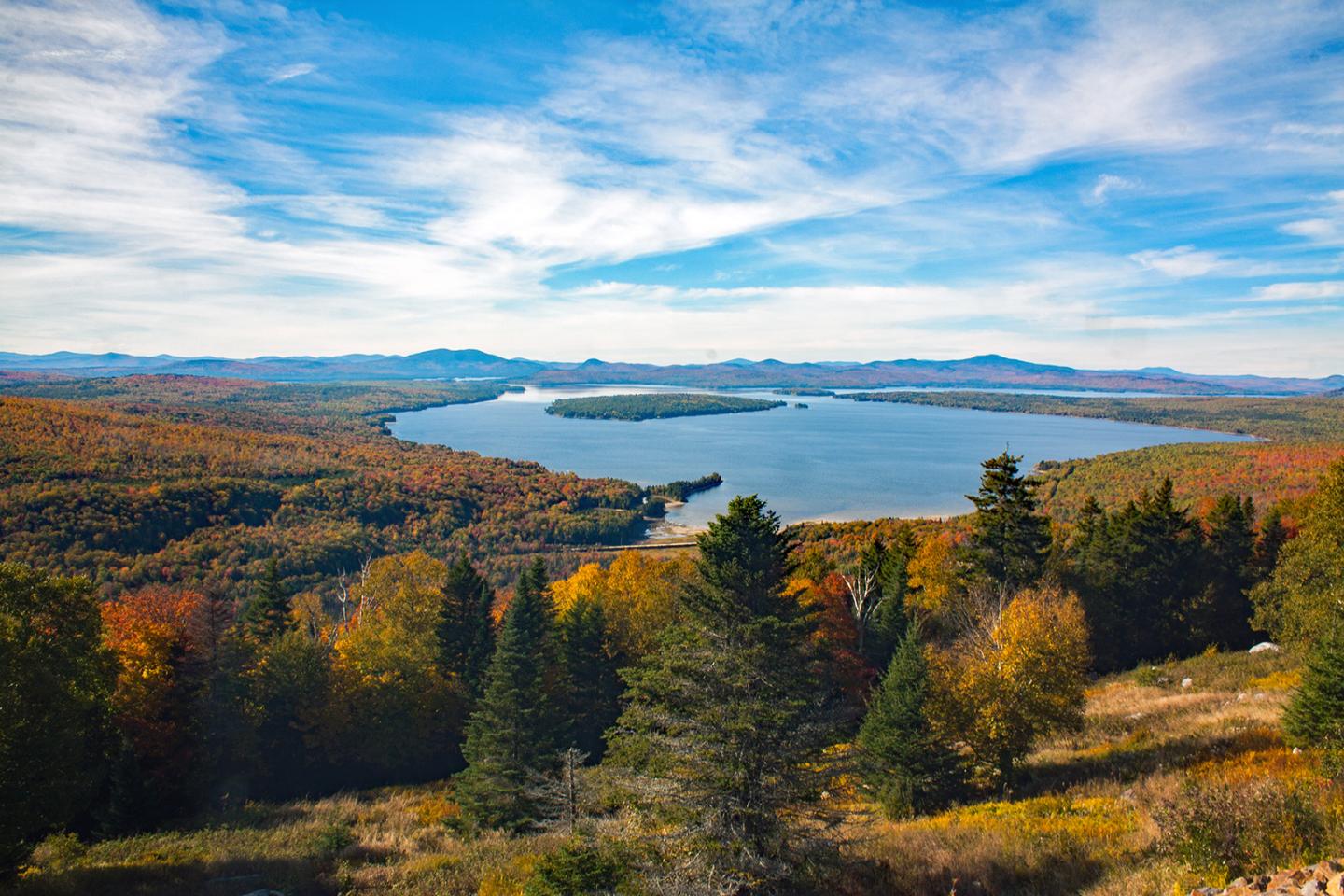 The Maine Thing
Tucked into the northwest corner of Maine you'll find one of New England's most pristine collections of lakes. It's known as the Rangeley Lakes Region, and includes the namesake Rangeley Lake, with its incomparable views of Saddleback Mountain and reputation for some of the finest fishing in New England. This is the birthplace of modern fly fishing, and also a haven for outdoor enthusiasts of all types, who come to play in water, as well as in the unspoiled forests surrounding it. 
Get away from it all and take a trip on New England's backroads
A History of Relaxation
Perched on the shore of Lake Winnipesaukee, the picture-perfect town of Wolfeboro is known as the "Oldest Summer Resort in America," with a rich history that dates back to 1759.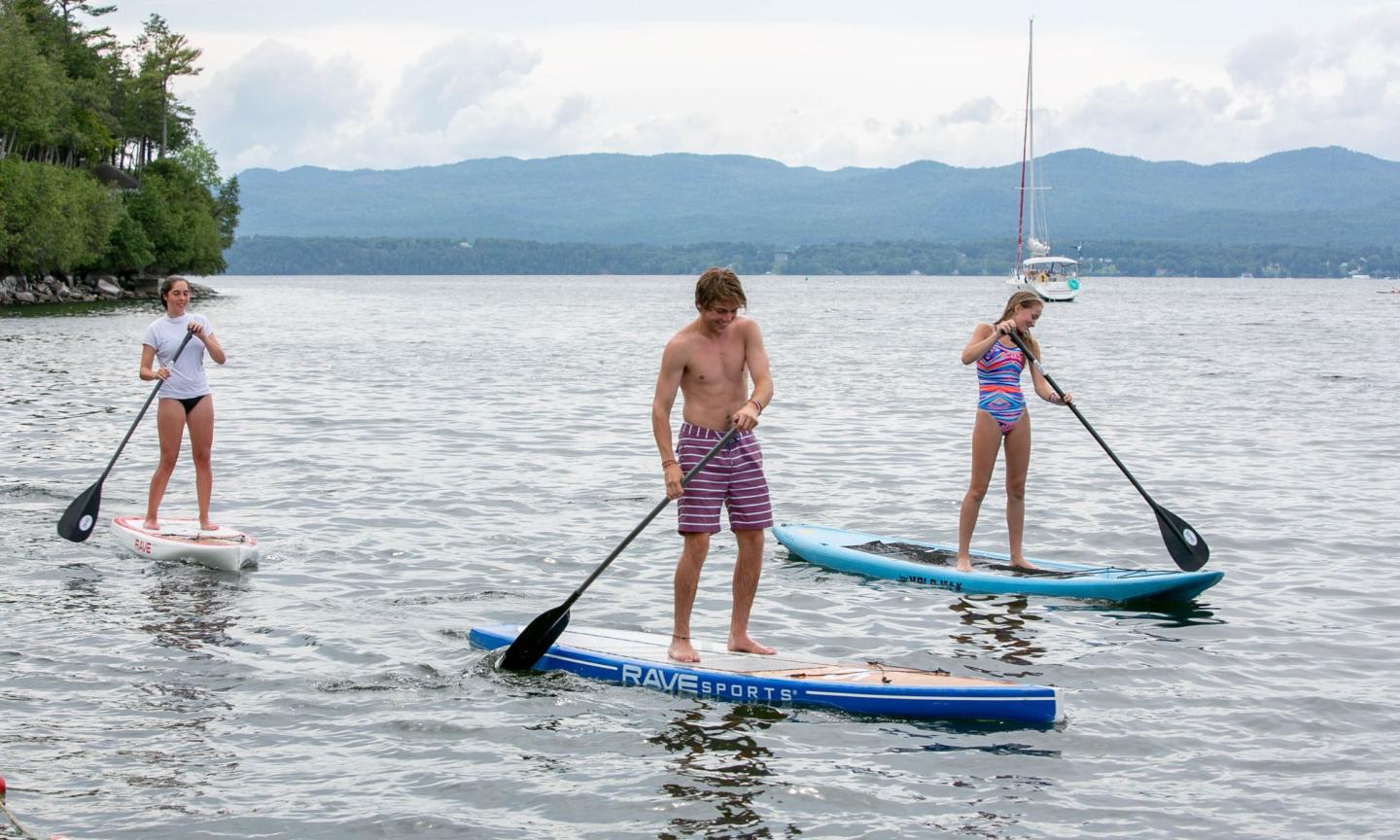 Basin Harbor
This One is Great, Too
As the sixth largest body of freshwater in the U.S., Lake Champlain is sometimes called "the other Great Lake." Spend a few days along (or in)  its waters, and you'll understand why. No other New England lake offers the diversity of shoreline, from the urban charms of Burlington, to the sweeping farmlands of Addison County. The lake itself is a popular destination for anglers and boating enthusiasts of all stripes, and the sunsets over the Adirondack Mountains to the west are not to be missed.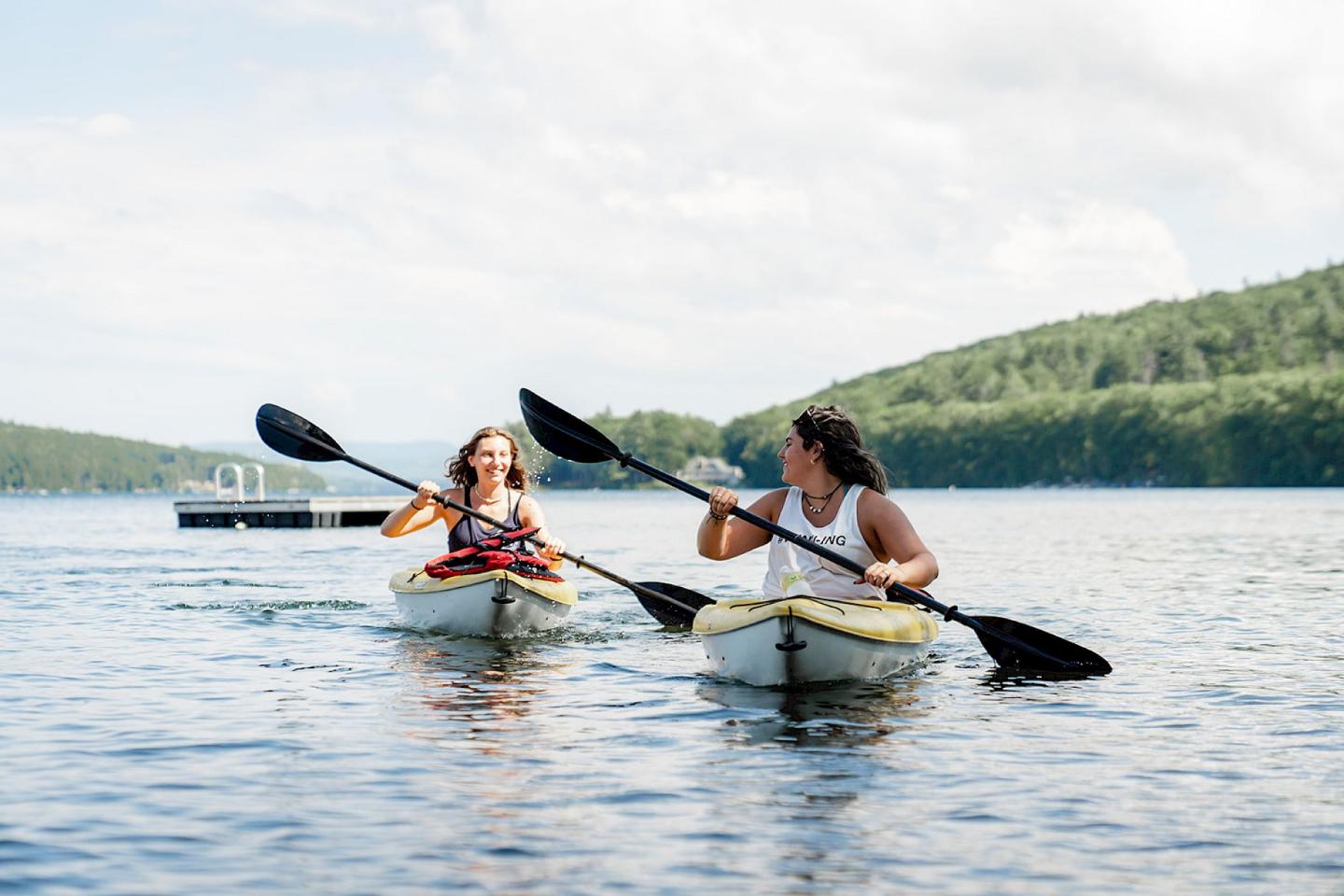 Mill Falls at the Lake
Where the Water Meets the Mountains
Tucked into the foothills of New Hampshire's soaring White Mountains, Lake Winnipesaukee is the largest lake in the Granite State, at 21 miles long and up to 9 miles wide. Winnipesaukee is home to at least 264 islands, and at least as many ways to enjoy its crystal clear, spring-fed waters. Ten public beaches surround the water, and the surrounding nature preserves and hiking trails offer stunning views of the lake.