A Peak Experience
Much of what lends New England its rich character and stunning beauty is found in the region's ever-changing topography, which includes some of the most beautiful and exploration-worthy mountains in the entire U.S. From the lofty peaks of New Hampshire's White Mountains, to the smaller summits of Connecticut's Taconic Range, you'll find ample opportunity to reach your peak.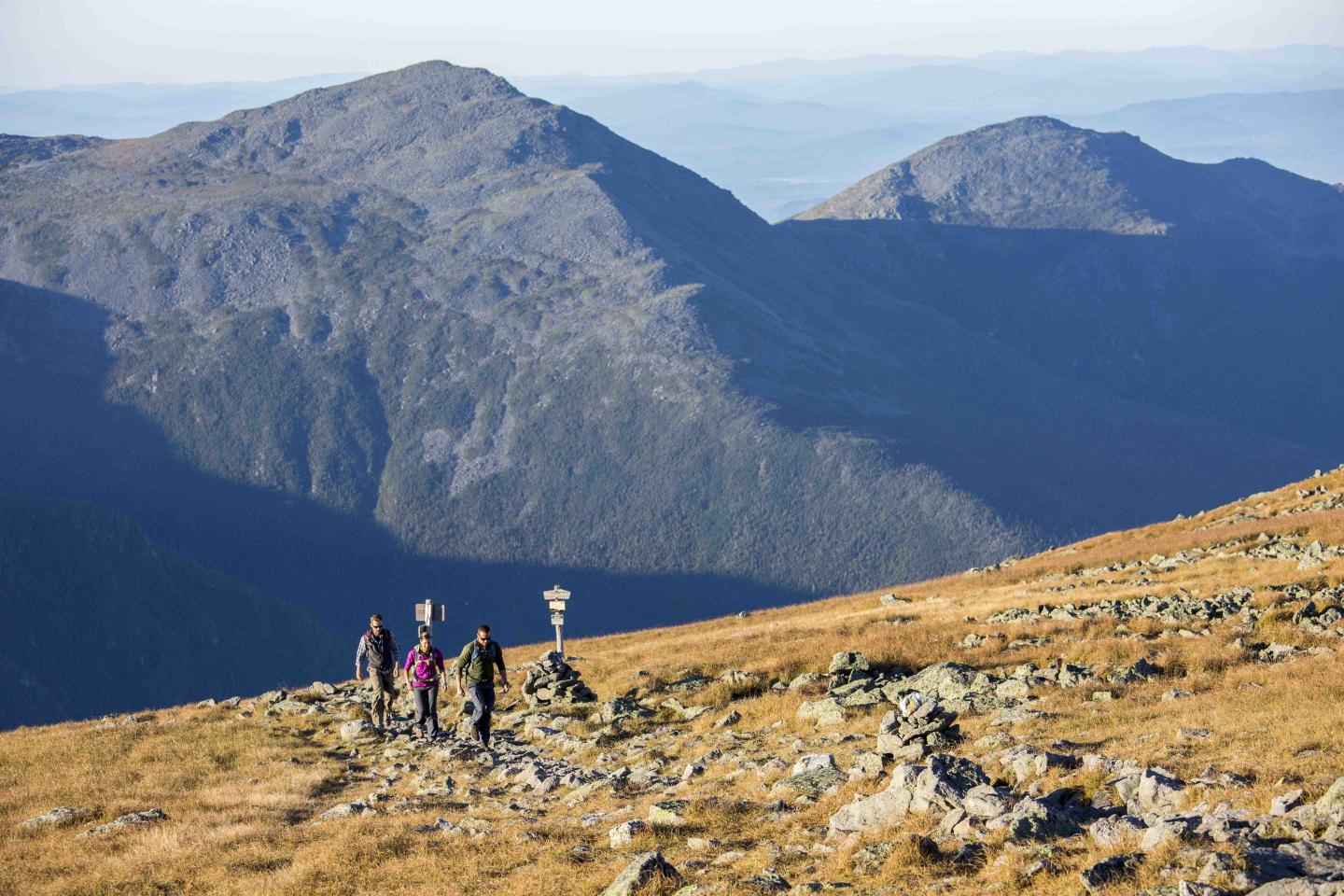 NH Office of Tourism
Closer to the Sun
While New England's mountains come in all shapes and sizes, there are 67 peaks that bear the distinction of rising above 4,000-feet in elevation. Many avid hikers consider it a badge of honor to stand atop as many of these impressive peaks as possible, and some  go so far as to hike all 48 of New Hampshire's  4,000's, while an even more ambitious few tackle the full 67. Of course, even a single 4,000-foot summit is an achievement to be proud of.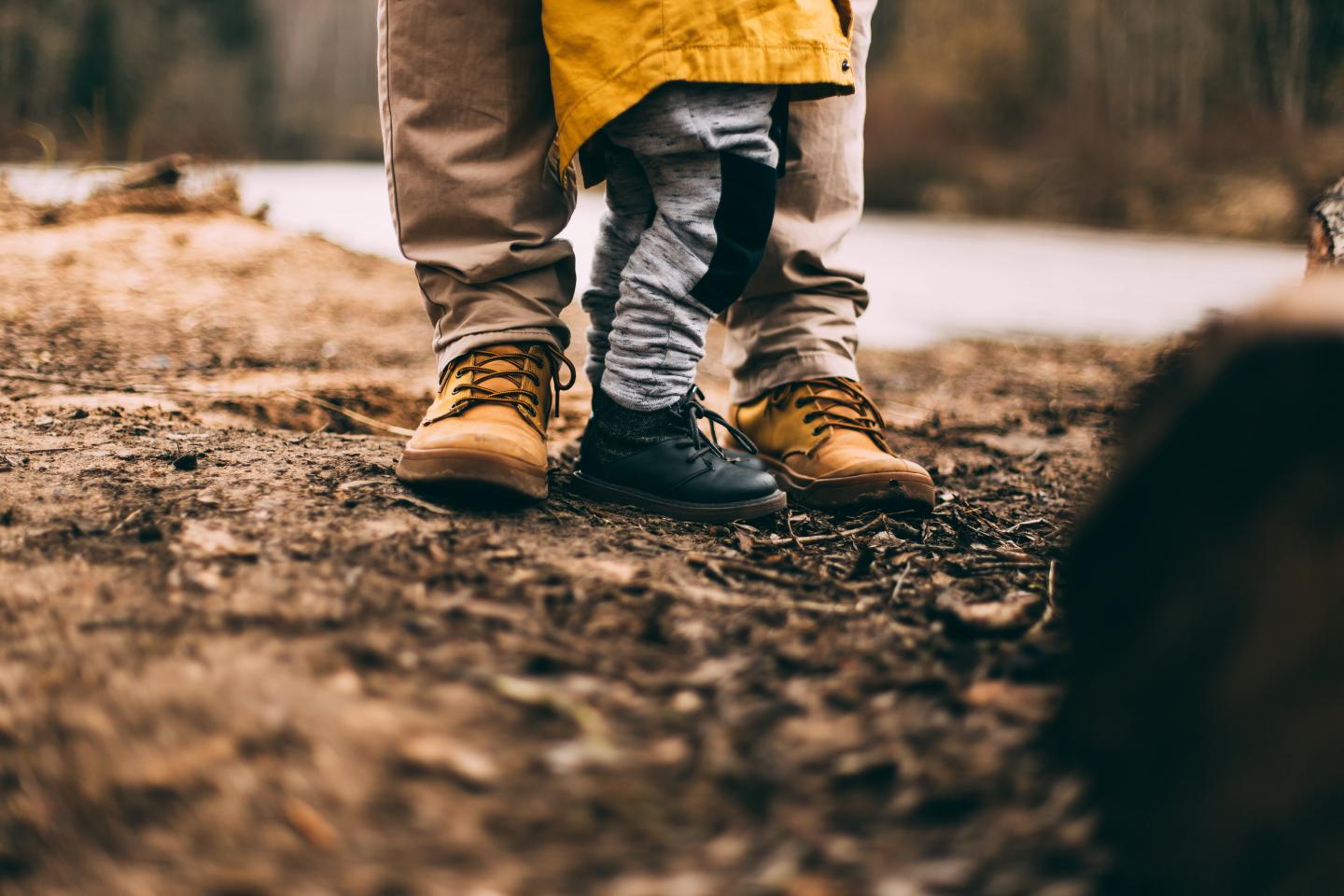 Family Friendly Summits
Here are three hikes that are suitable for families or any casual hiker. 
Jerimoth Hill, Rhode Island. At 812 feet in elevation, this mountain, er, hill is a relatively easy, .3-mile ramble. 
Mount Tom Tower Trail, Connecticut. This short loop covers 1.3 miles and delivers beautiful views of Mount Tom State Park. 
Mount Independence, Vermont. With four trail options ranging from .2 to 2.5 miles, Mount Independence makes it easy to find the perfect hike. 
The Language of the New England Mountains
Peak or Summit The very top of a mountain. 
Gap A low point or opening between mountains or in a ridge or mountain range.
Pass A navigable route through a mountain range or over a ridge. 
Notch Similar to pass, but named after the cuts settlers made in logs to hold their cabins together.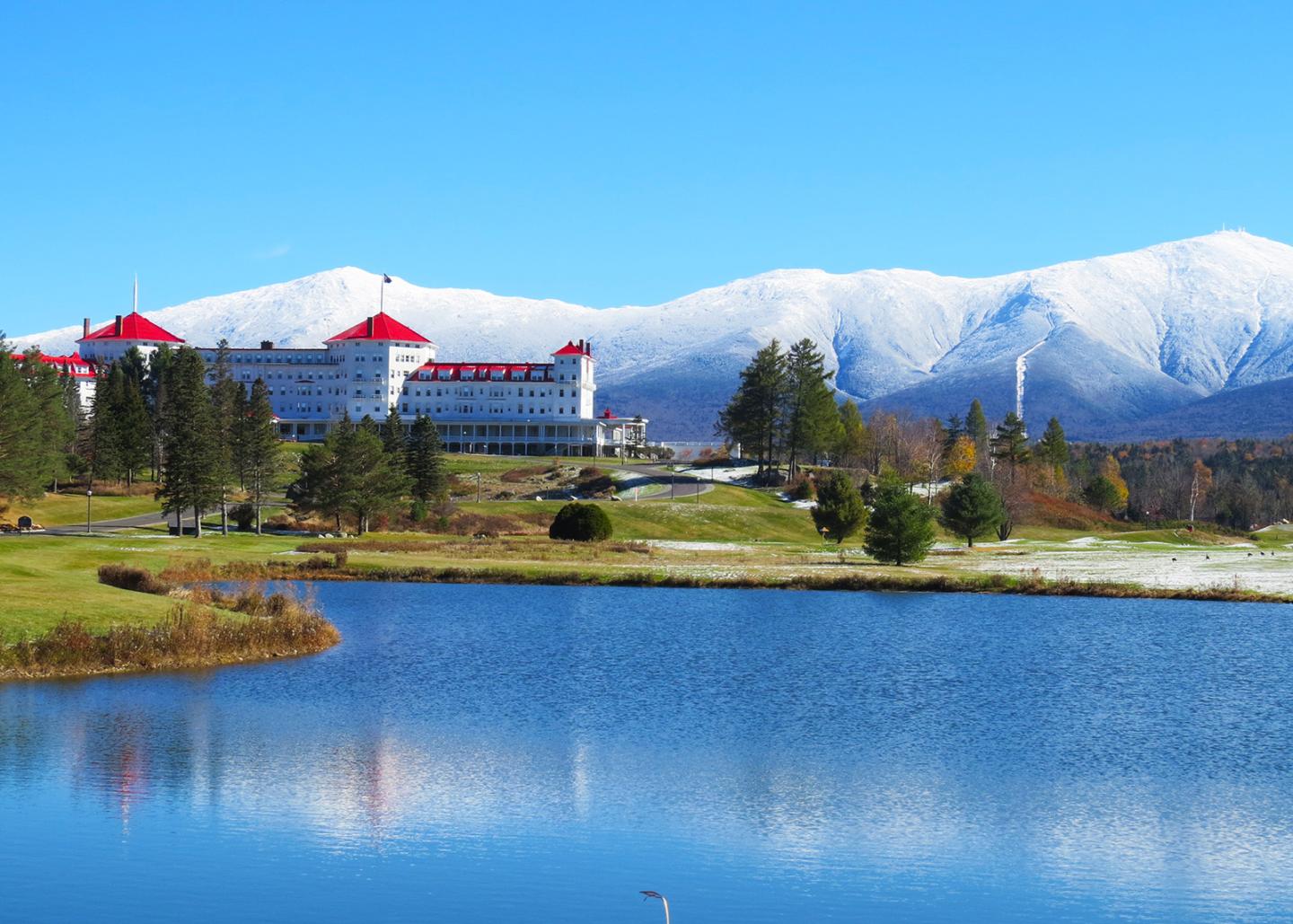 Omni Mount Washington Resort
The Best at Being Worst
At 6,288 feet, New Hampshire's Mount Washington is the highest peak in the eastern U.S. It also holds the distinction of being home to the world's worst weather. In fact, Mount Washington holds the Northern and Western Hemisphere records for the highest directly measured surface wind speed at 231 mph, and on January 16, 2004, the wind chill temperature plummeted to -104.59 ℉. Fortunately, summer temps are routinely in the 50's and 60's, so don't let its fearsome reputation keep you from exploring.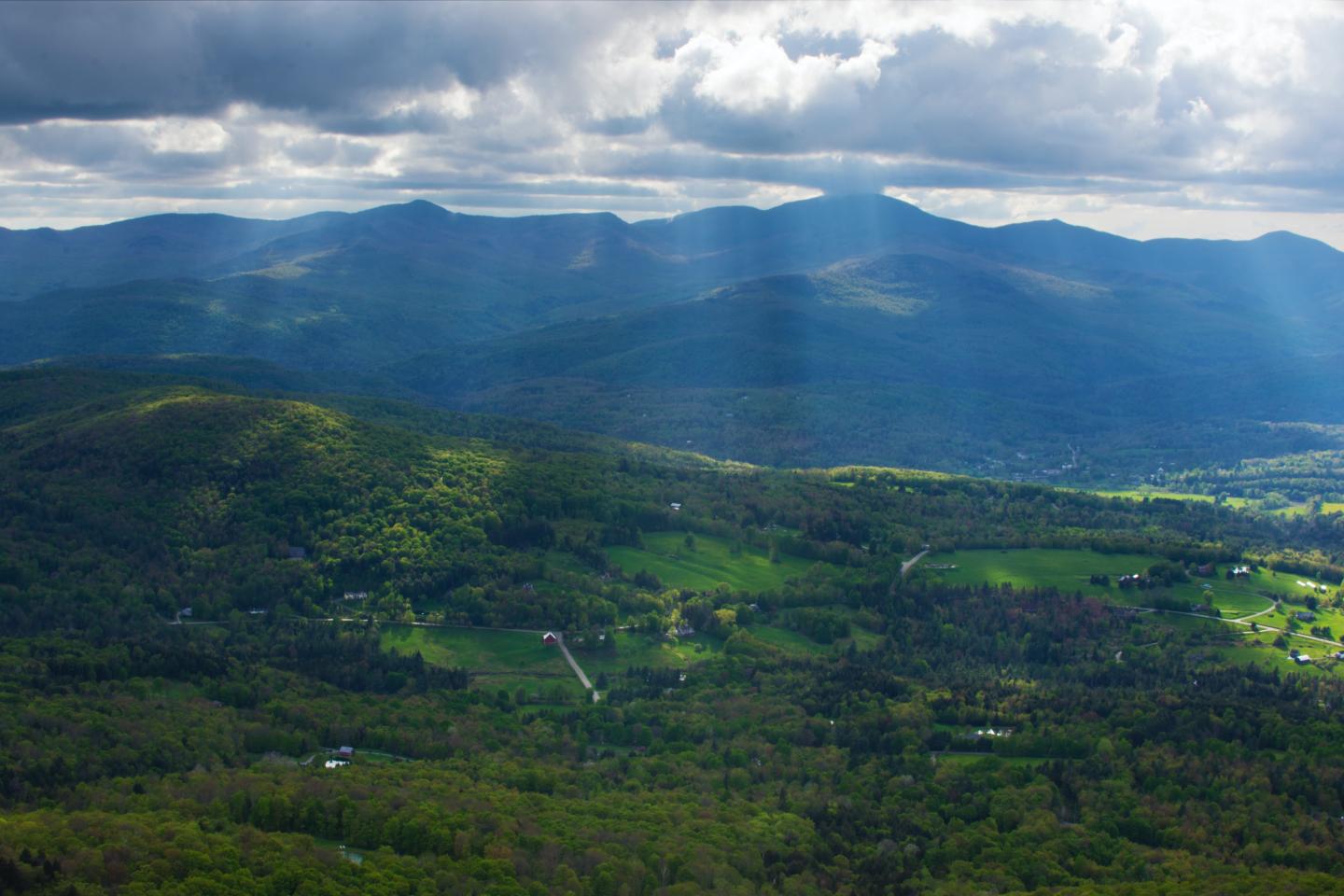 Views to Drive For
Mount Greylock, Massachusetts. The Bay State's highest peak offers incredible views of the Tatonics and Southern Green Mountains. 
Mount Washington Auto Road, New Hampshire. This vertiginous drive offers some of New England's most spectacular views. Plus, you can snag a "this car climbed Mount Washington" bumper sticker. 
Mount Battie, Maine. An easy, 1.6-mile drive delivers you a vantage point high over Penobscot Bay… and the views to go with it.