Cover All the Bases in Maine
Shopping, dinner, wine — what more could you need? In lovely Camden, Maine, Lord Camden Inn offers you and your closest girlfriend a luxury stay with all the amenities you could want.
Over a weekend, you can indulge in a bottle of wine, gourmet chocolates, dinner for two and shopping. When you book the Shop, Dine and Stay Package, you get it all, including a $50 gift certificate to Fresh Restaurant and a $50 gift certificate to Maine Sport Outfitters.
Plus, this perfect little town on Penobscot Bay boasts a beautiful historic district, for long chatty strolls or a brisk morning walk to get your blood pumping, hiking with views of the harbor and bay and a restored opera house with a full season of can't-miss shows. You're never going to want to leave.
A Seaside Stay in New Hampshire
Whether you're planning a girlfriend getaway in the next few weeks or later on in the year, waking up to the sound of the ocean, long walks on the shore and days spent by the sea give you a great chance to bond with your best friend, sister or mom. Plus, there's nothing a great ocean view can't cure.
Luckily, Ashworth by the Sea provides some of the finest oceanfront stays in Hampton, New Hampshire. Book The Ashworth King room for spectacular views that face your bed, along with a side balcony that looks out over the beach.
There are two fantastic getaway packages you and your favorite lady will love. The Seacoast Dining Package includes a decadent three-course dinner for two at The Breakers Restaurant and then breakfast the next morning. The Seaside Bed & Breakfast Package includes a one-night stay in a side view guestroom and breakfast in the Wharfside Restaurant.
Relax and Rejuvenate in Maine
If it's a spa getaway you crave, the ultra-luxurious Stage Neck Inn, a Four Diamond Award resort, has you and your girls covered.
The Spa at Stage Neck Inn has three treatment rooms inspired by the oceanside setting. Choose from a 50-minute or 80-minute spa rejuvenation experience, where you can pick a signature massage, aromatherapy stress relief, antioxidant facial or a facial completely customized to your skin needs.
You'll all come back from your girlfriend getaway looking better than ever and already planning your next visit back to this Maine retreat.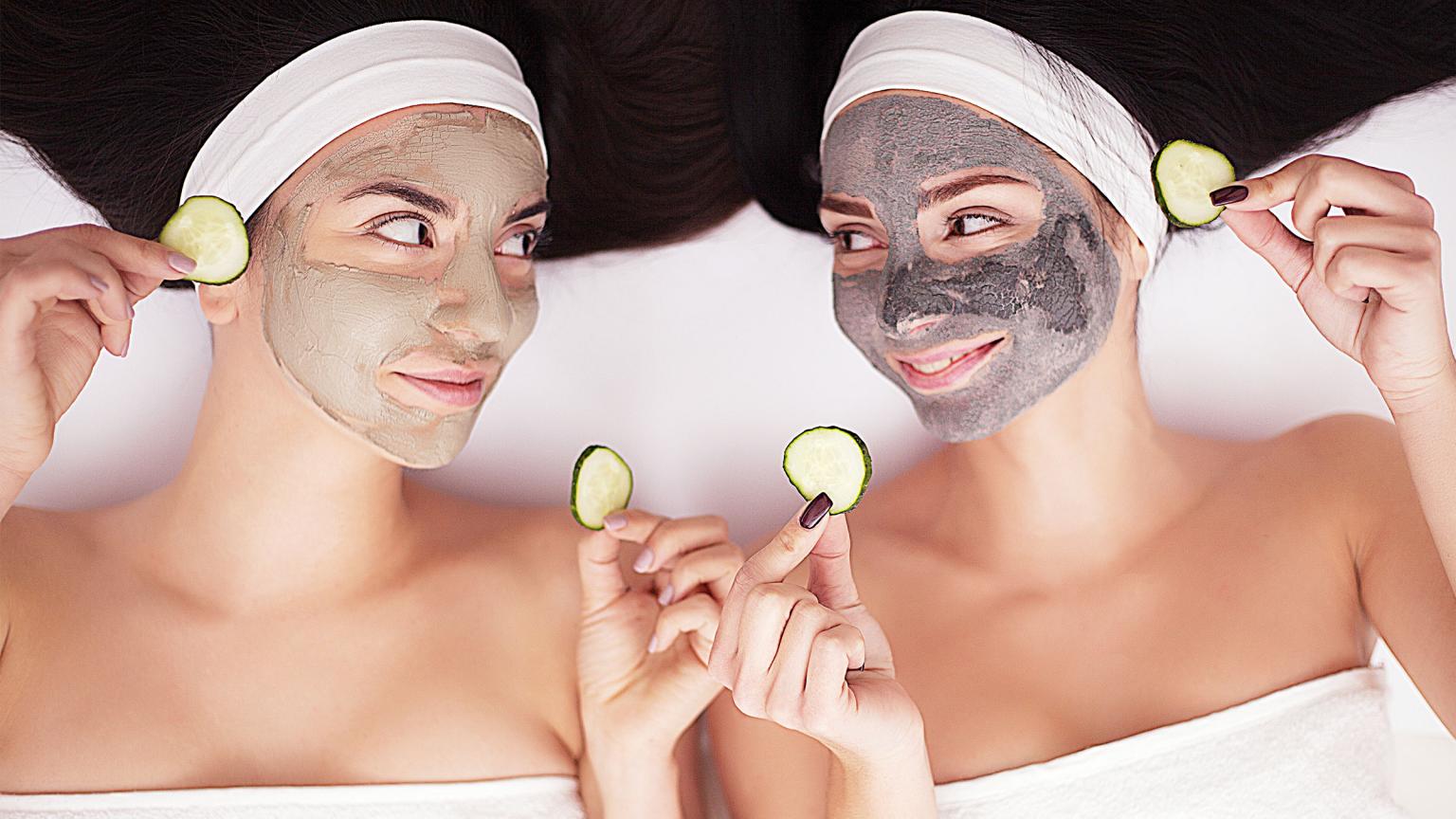 An Annual Event in Vermont
The girlfriend getaways at Lake Morey Resort are so popular that the Fairlee property has turned them into an annual event, 18 years running! The 18th annual Ladies Get-A-Way Weekend takes places March 7–10, 2019, and you'll want to mark your calendar now.
The entire resort is there to serve you and the host of women who flock to the beautiful locale for a couple days' worth of rest, fun and friendship. Take along your favorite friends and maybe even make a few new ones while you're there.
The itinerary includes food, drinks, workshops, entertainment, self-help sessions, exercise classes, crafts, cooking, games and more. Of course, if you need an itinerary-free weekend (as we all do from time to time), you don't have to feel obligated to participate. You're more than welcome to just hang by the bar or the water gabbing it up with your pals.
Post-Holiday Recap in New Hampshire
It's the weeks after Christmas and New Year's and things are finally starting to wind down. The parties are over, the relatives have gone home and the decorations…well, those may or may not still be up. Who do you want to dish with most about the rude thing your mother-in-law said at dinner or the stunt your rowdy uncle pulled at the holiday party? Your besties, of course.
Dish all weekend long with a Girlfriend's Winter Escape at Glynn House Inn in New Hampshire. The package comes with a two-night stay in the property's Lincoln Garden Apartment, which gives you room for three, plus a full kitchen. Better yet, the apartment is dog-friendly, so you can bring your four-legged best friend along for the trip, too. You'll also enjoy breakfast, an in-room massage and special savings on enjoyable experiences around town.
Brews for Two in Connecticut
Do you and your bestie frequently ditch the wine for your favorite brews? If that's the case, the Inn at Middletown has just the thing for your next getaway.
A Craft Beer Brew Tour package allows you to explore all the great breweries Middletown, Connecticut, offers. There are six on the local brew trail, and you'll both receive a brew passport to mark off your progress, plus a survival kit that'll ensure a successful tour. Additionally, enjoy two local craft beers at the Tavern at the Armory, on the inn. Don't forget all the yummy brewery food — you'll get a $20 credit at the tavern as well, so you can start exploring the town's brew scene with a full stomach.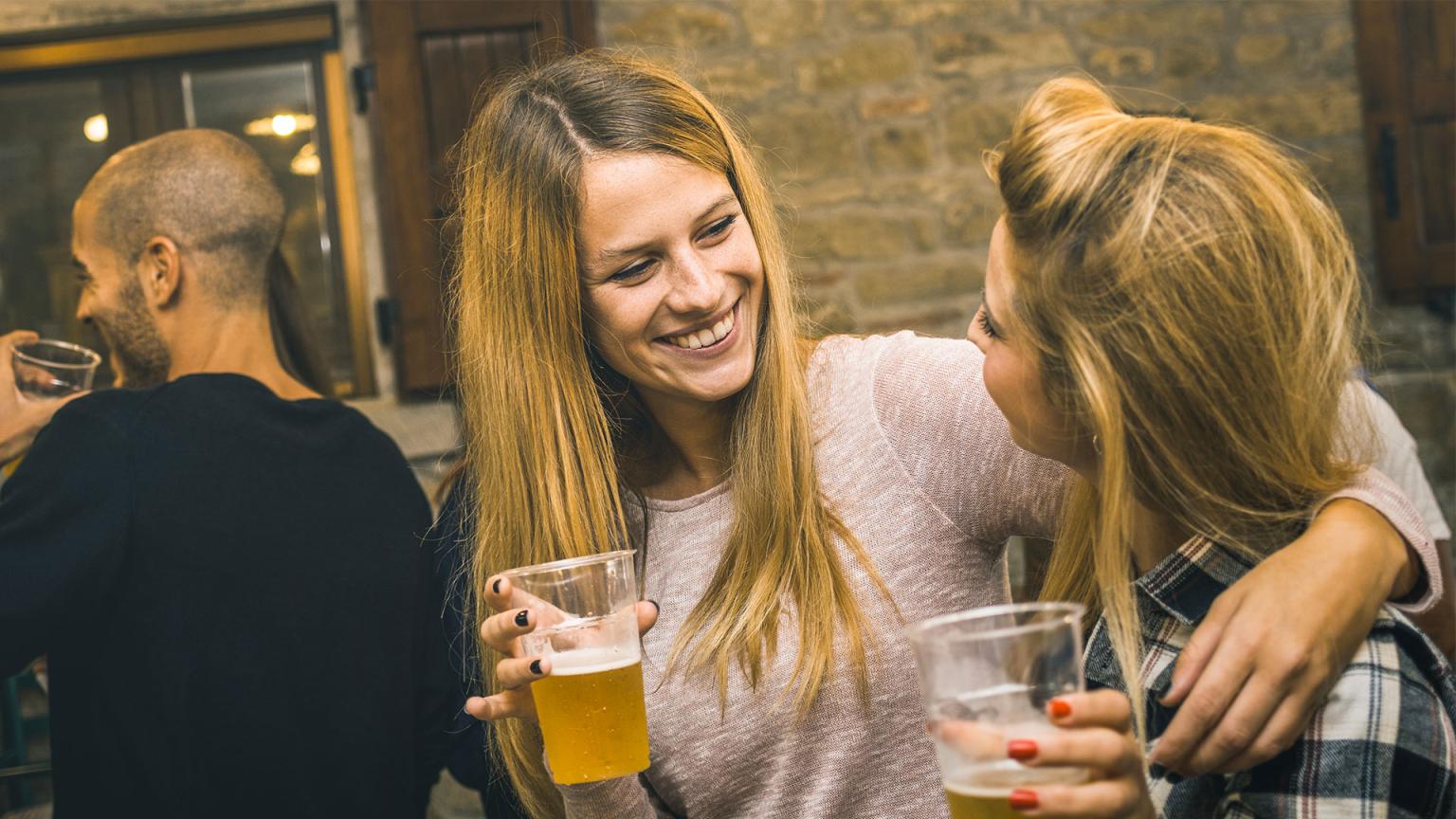 Fireside Chats in New Hampshire
You and your best friend could talk for hours. There's so much to share! But something's always interrupting your conversation, whether it's a busy schedule, kids, significant others or just everyday life. Set aside some quality time for just the two of you to chat to your hearts' content.
When you book the Girl's Getaway package at Lake Opechee Inn and Spa, it's easy to forget the worries of everyday life and have those amazing heart-to-heart conversations. The experience puts you and your bestie in a luxury guestroom with your very own cozy gas fireplace. Plus, you'll enjoy dining and drinks at either Fratello's Restaurant or O Steaks & Seafood, a 60-minute massage and pedicures.
Dinner and a Show in Rhode Island
The Providence Performing Arts Center brings some of the top titles in show biz to the stage, with its amazing lineup of performances, including Hamilton, Jersey Boys, Phantom of the Opera, Waitress, The Book of Mormon and more.
If no one but your best girlfriend appreciates the theater quite like you, it's time to get away, just the two of you, to see a show in style.
Hotel Providence has just the thing to make sure your visit is perfect. The property's Dinner & Theater package includes overnight accommodations, dinner for two from the prix-fixe theater menu at Backstage Kitchen + Bar, drinks with dinner and breakfast.
A Group Getaway in New Hampshire
Not everyone has a singular best friend and that's totally okay! But when your group of beloved gal pals numbers three, four or more, you know it can make getting away for a fun weekend that much more difficult.
Snowvillage Inn tries to make that difficulty a little bit easier, with its group getaways opportunity. When you stay in the Chimney House, there are four guestrooms and a cozy common area, so you can all have a little bit of privacy, but also enjoy being altogether for a few days of fun. Plus, the inn rolls out all the best amenities for your stay, including breakfast every morning, welcome cocktails, in-room treats, a four-course dinner and more.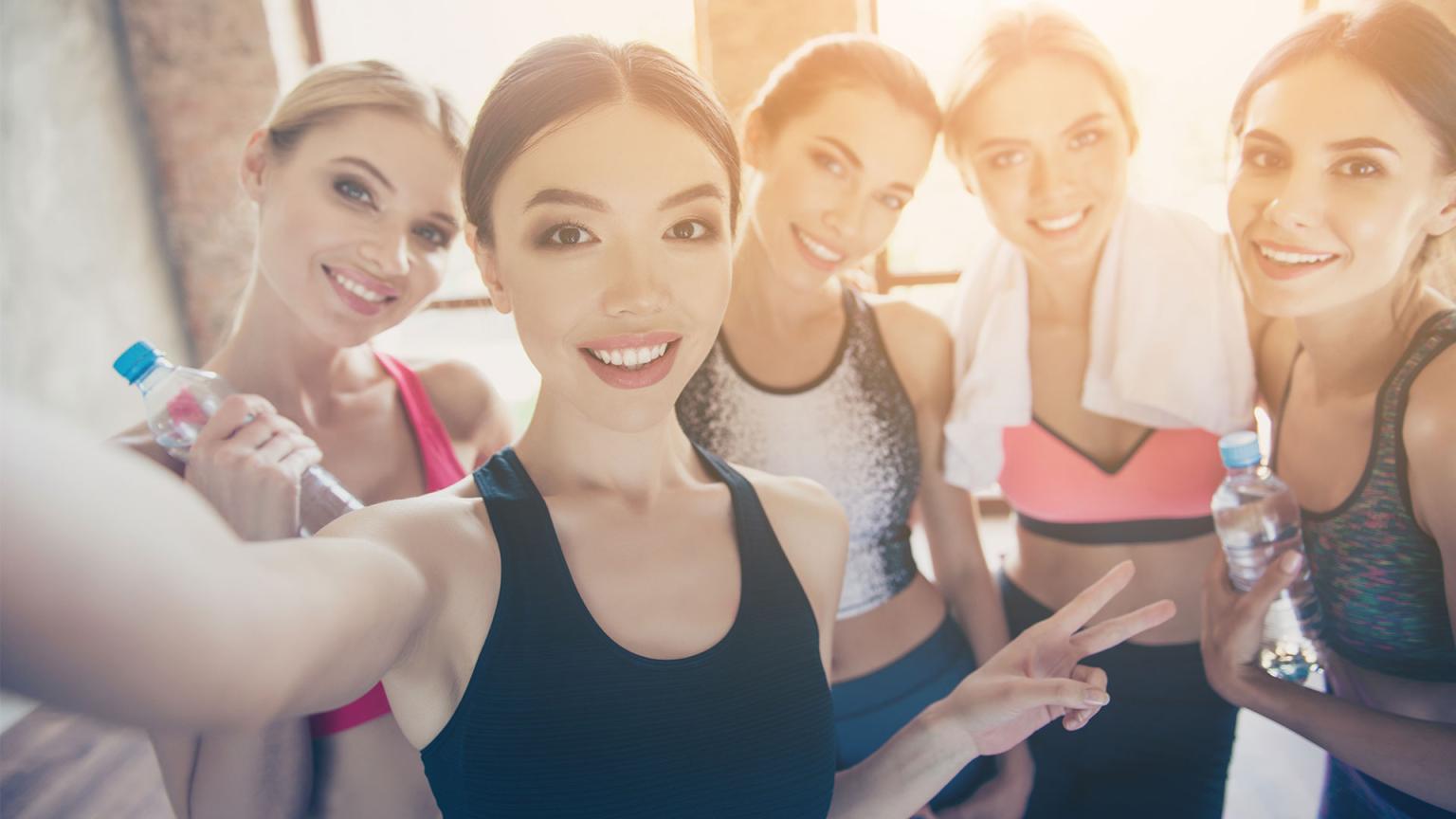 Exploring Martha's Vineyard
Explore elegant Martha's Vineyard with your closest friends. Nobnocket Boutique Inn gives you everything you could need to create memories that last a lifetime. Shop at the lovely local boutiques all nearby, enjoy some succulent seafood straight from the water and sip on the local wines.
Your Girlfirends' Getaway inn package includes a two-night stay in deluxe accommodations, a massage for two and Champagne and canapés.
Wine Tasting Weekend in Connecticut
See some of New England's finest wineries on a girls' trip to Norfolk, Connecticut. The Manor House Inn gives you great access to the 12 vineyards on Connecticut's wine trail that are located there in Litchfield County.
The luxurious experience begins right when you arrive, when you're greeted with a box of artisanal local chocolates and a bottle of wine. Take your winery map and visit the nearby vineyards and wineries that catch your interest, but be sure you stop by Sunset Meadows Vineyards, where you'll enjoy a free wine tasting and take home a beautiful Sunset Meadows wineglass. Top off your stay by walking to one of the nearby restaurants or driving out to one of the farm-to-table eateries nearby. As you enjoy breakfast before your departure, you'll find that you couldn't have asked for a better weekend getaway with some of your favorite people.
Perfectly Pampered in Massachusetts
Feel like a goddess by the time you leave Dan'l Webster Inn and Spa. The property's girls getaway package pampers you from head to toe and it's an experience worthy of only your dearest friend or female family member. Stay for one or two nights and enjoy fine dining, drinks, pedicures, massages and facials over the course of your stay.