What Makes Martha's Vineyard Special
Once considered a utopia for the deaf community and sustained by a prominent whaling industry, Martha's Vineyard is an easy-going and spacious location to hide out for the summer. Seven miles south off the coast of Cape Cod, a trip here for the day or however long you wish is an easy one to make. Ferry rides last about 30 to 40 minutes and can be taken from multiple locations numerous times a day. 
Getting to the island by air is an option, too! The Vineyard is home to six quaint towns, all with their own unique sense of personality, beaches and sights to see. The Vineyards' exclusivity has made it into a popular summer spot for affluent celebrities and political figures. There are activities and lodging options for all ages and budgets available on the island, making it a wonderful family vacation hot spot … and let's not forget that perfect summer weather!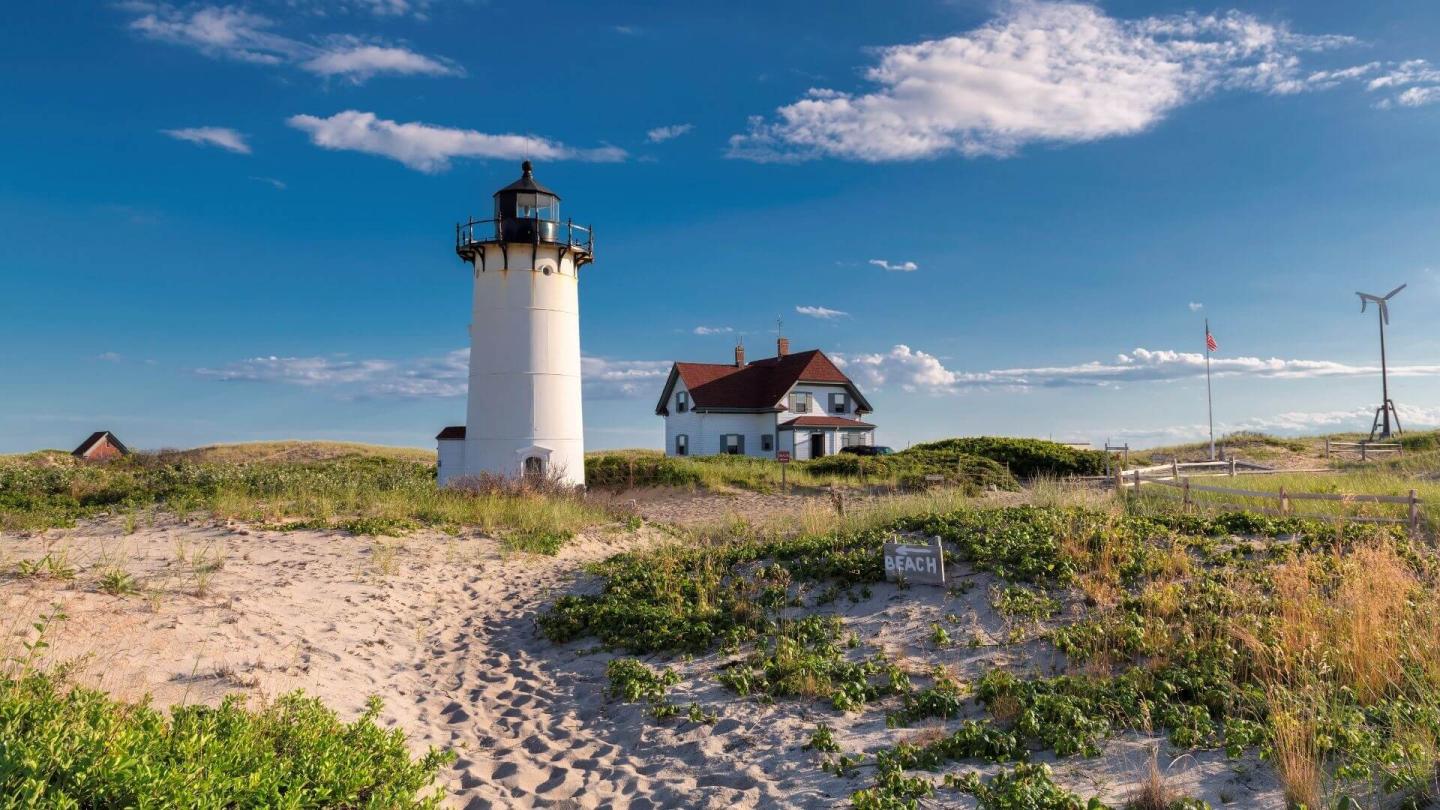 Nantucket is One of a Kind
Just 30 miles south of the coast of Cape Cod is the historically cherished island of Nantucket. Once you arrive, you are swept into a place of old and new. Nantucket loves its history, and the remarkable preservation of the island only adds to its rich story. While day trips are possible, be prepared to extend your day trip. There's so much to do!
Just like Martha's Vineyard, Nantucket is only accessible by boat or air. There are fewer ferry ride options to the island so planning in advance is suggested. The ferry can take anywhere from 1-3 hours to arrive at the island. Air travel is a little quicker, but flights are notoriously delayed or even canceled due to thick fog around the island. Flexibility in travel is a good idea, and certainly worth it. The busy, one-town island offers an inviting look into a classic New England seaport. It's an ideal destination for relaxation and rejuvenation.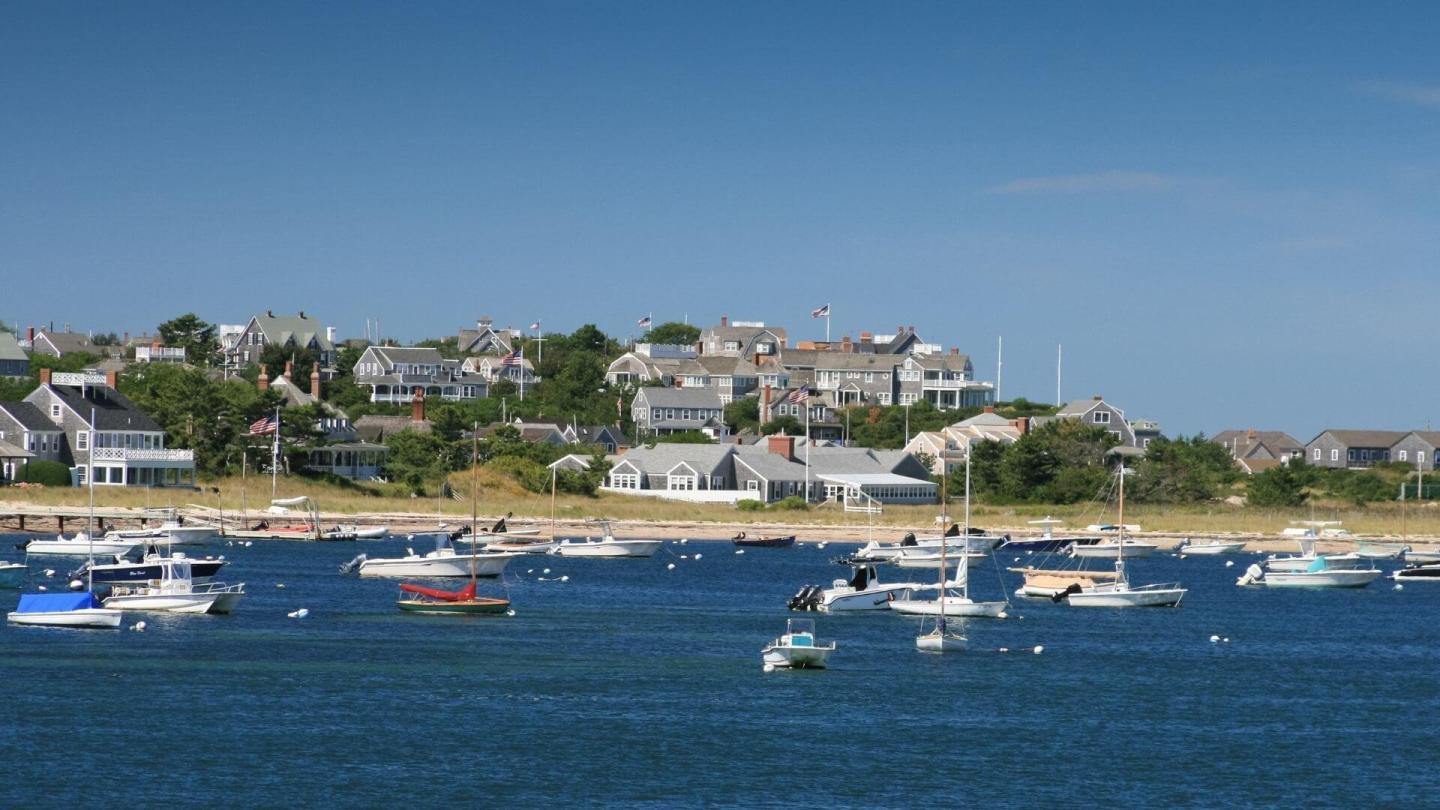 Architecture Styles
Martha's Vineyard is bursting with color. The shops are painted different colors and homes, like the Victorian Gingerbread houses built in the mid-1800s in the town of Oak Bluffs, are teeming with personality and fairytale-like foliage. Because the entire island of Nantucket is a National Historic Landmark District, not all of their buildings are painted with bright colors. The traditional Nantucket architecture style shines through, and fully restored hotels feature bright, fresh interiors. There is an inviting, home-like feel to the island that is found in the immaculately preserved history it holds, including the cobblestone roads.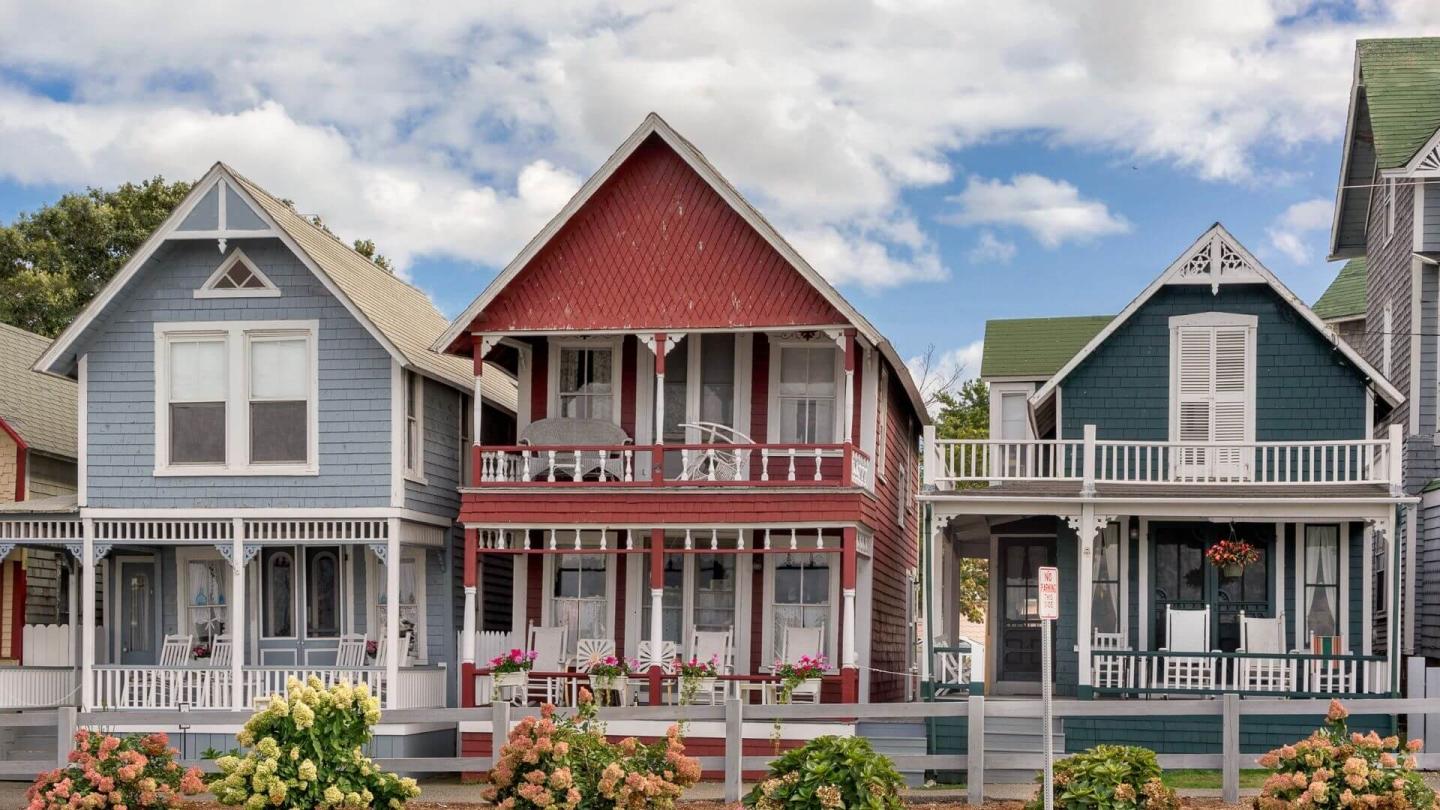 There's a Lot to See and Do
The variations in the geography of Martha's Vineyard create optimal hiking and biking opportunities for vacationers. The island ranges from flat prairies and farmlands to the mesmerizing cliffs, believed to be remnants of the last Ice Age, that drop into the ocean in Aquinnah. Nantucket is said to be so flat you can see everything from the road. 
The beaches at the Vineyard and Nantucket are not to be missed! On both islands, most lodging is located within walking distance from the nearest beach or offers beach accessibility. One thing to keep in mind is that in Martha's Vineyard, not all beaches are open to the public. The beaches in Edgartown and Oak Bluffs are public. If you plan to visit any in a different area, it's always a good idea to double-check for any restrictions before arriving. 
All beaches on the island of Nantucket are open to the public.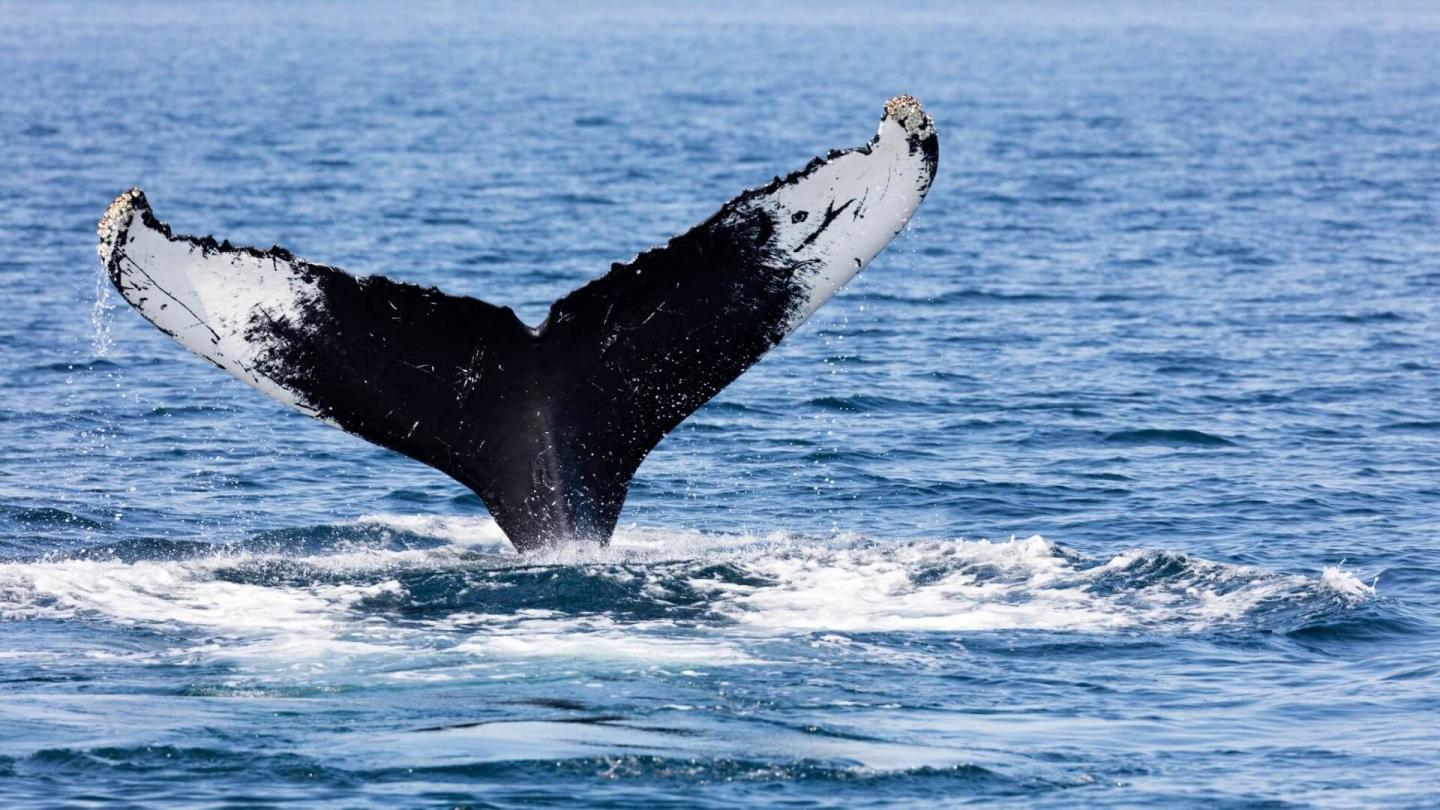 Amazing Culinary Experiences
You cannot go to either island and leave without memorable culinary experiences. Both places pride themselves on their fresh, local, farm-to-table-styled restaurants. The seafood is always fresh, and if you're into raw bars, the best can be found here. Many of the restaurants have a "catch-of-the-day" option on their menus, and almost all produce is locally sourced from the islands' farm. Some you can even visit! 
Nantucket is well known for its exceptional scallops and lesser-known, but just as delicious, are its cranberries. The culinary scene in Nantucket is always pushing the limits and taking creative chances for the ultimate dining experience.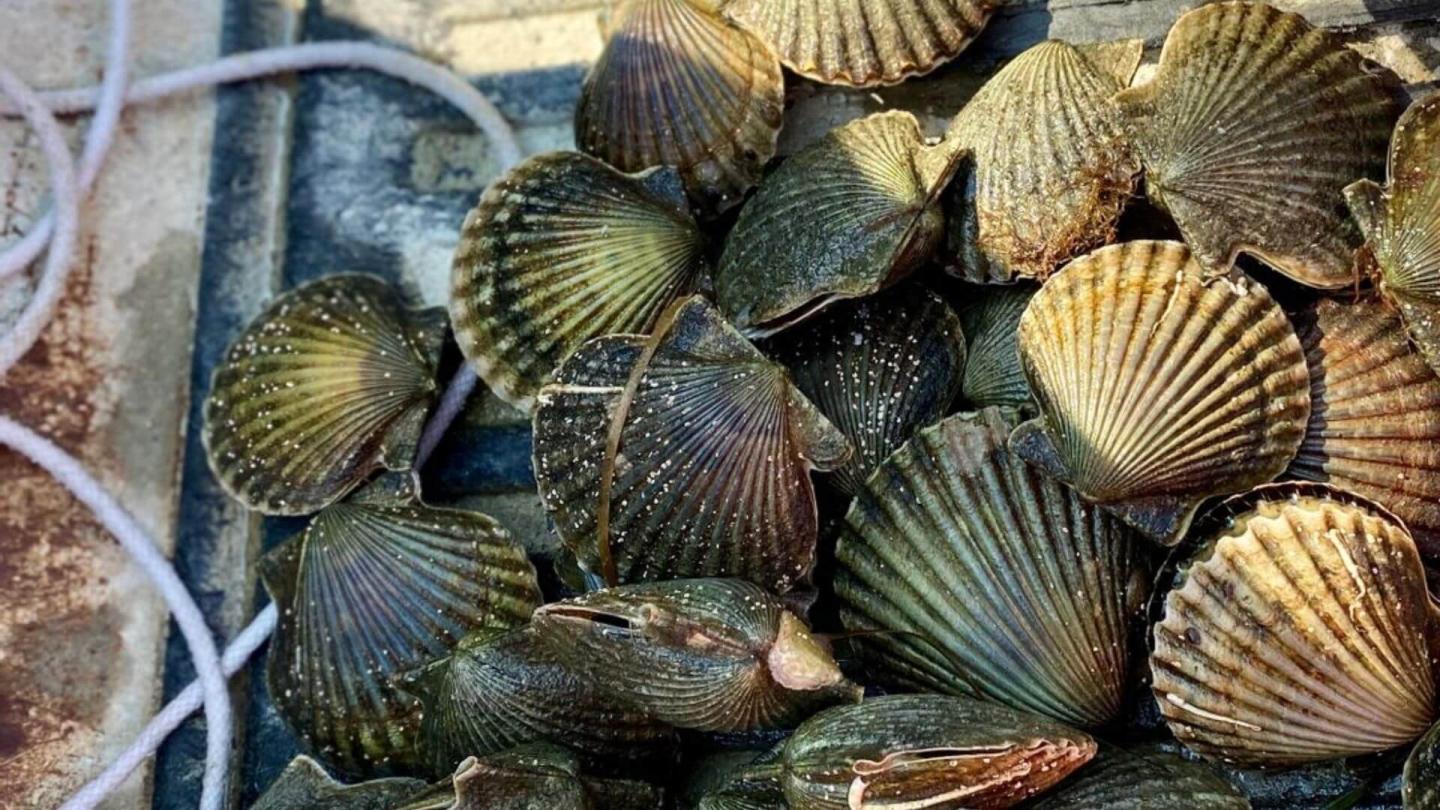 Getting Around
During a stay (or day trip) at Martha's Vineyard or Nantucket traveling around the islands can come in many forms. Car rentals, or ferrying your vehicle is an option if you chose, but not completely necessary. If you are staying at  Martha's Vineyard, having a vehicle may come in handy, but getting around on a bike is a swell option that allows you to breathe in the salty ocean air while enjoying all the views. 
On Nantucket, getting around by bike is the way to go. The small size of the island makes this easier to do, and just like in the Vineyard, the sights are not to miss. If riding a bike is not your style, shuttles, and taxi options like Uber, are available, too.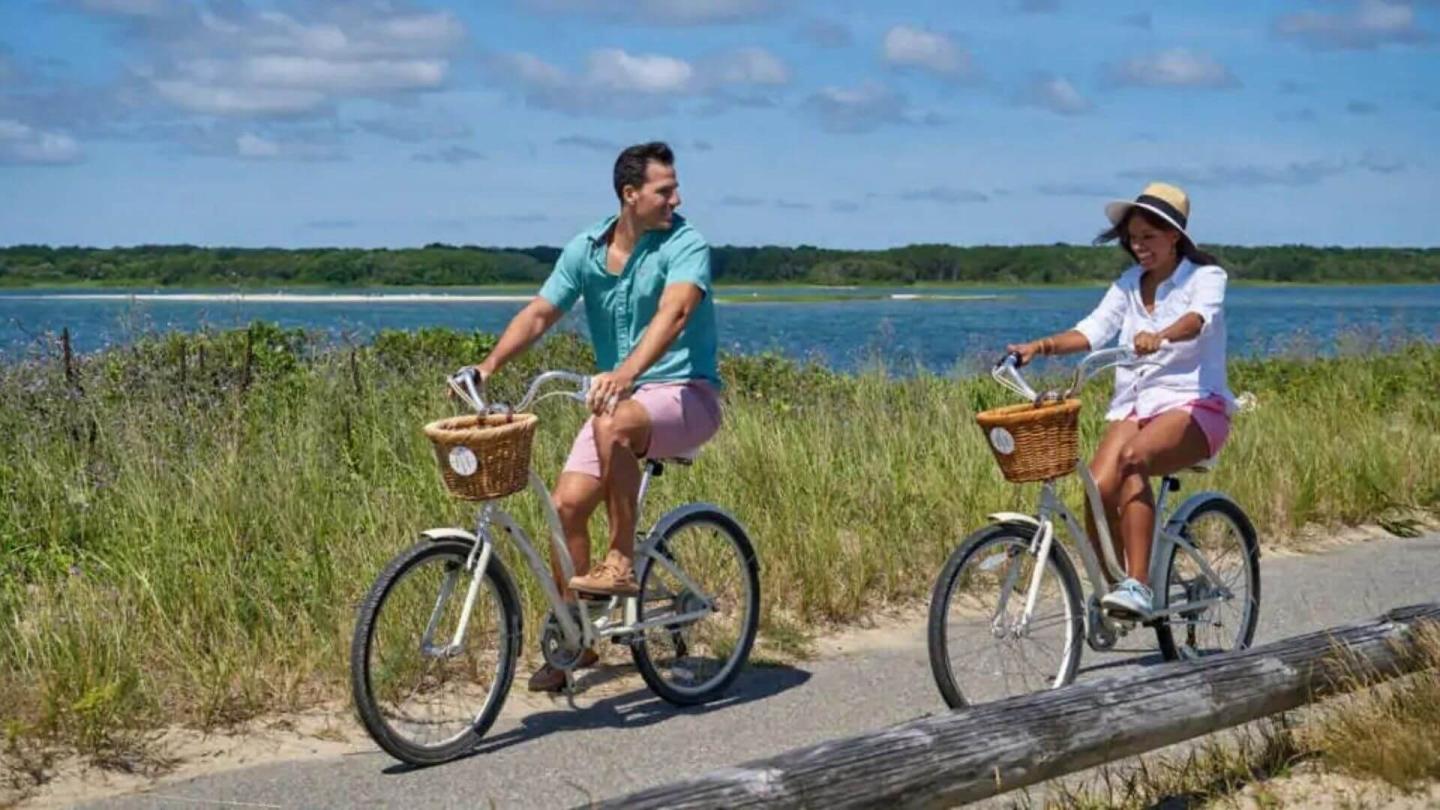 Lodging Options
Accommodations on either island range from modern to historic. You can choose to get away to a luxurious, large hotel and resort, where you can enjoy things like a spa, private heated pools and beachfront access. Or maybe you prefer the cozy feel of a boutique hotel with less than 30 rooms. There are several quaint and relaxing bed and breakfast choices if that's more your forte. 
You can even immerse yourself in the history of these islands and stay in one of the hotels built when the whaling industry was in full swing. The majority of the lodging options on both islands are historical places that have been fully renovated to meet our modern-day needs, but remain full of vivid stories, and offer experiences that are second to none.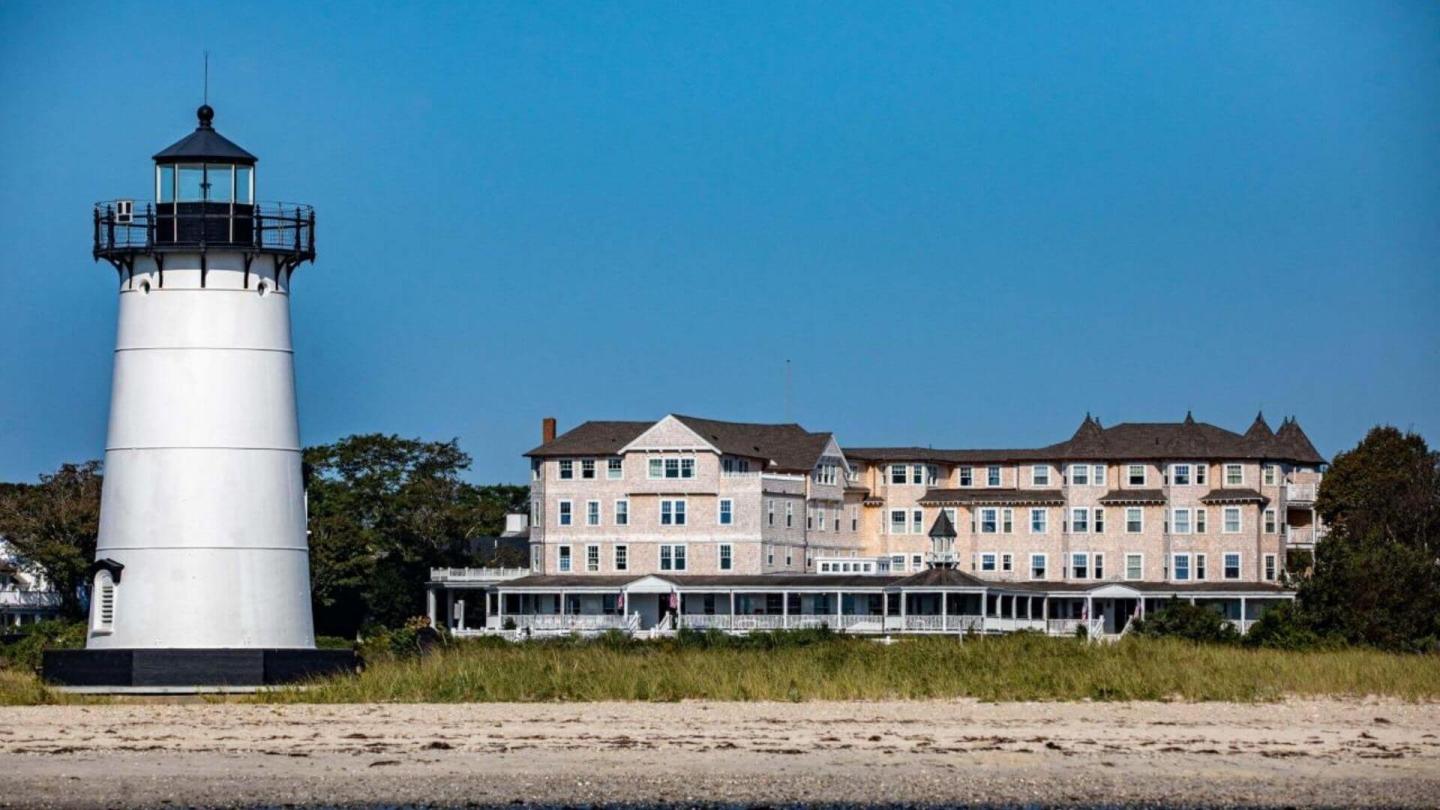 Activities, Events and Things to Do
Both islands have beautiful lighthouses - you guessed, it, packed with history - that you can visit. Take a stroll through the downtown areas after brunch and visit the many eclectic shops and galleries of local artists. Even a restaurant crawl, sampling the best of the best, makes for a day well spent! Hiking, and biking around the islands, sailing, and enjoying the harbors, or spending the day on the beach - there is an abundance of activities for all ages of the family to enjoy.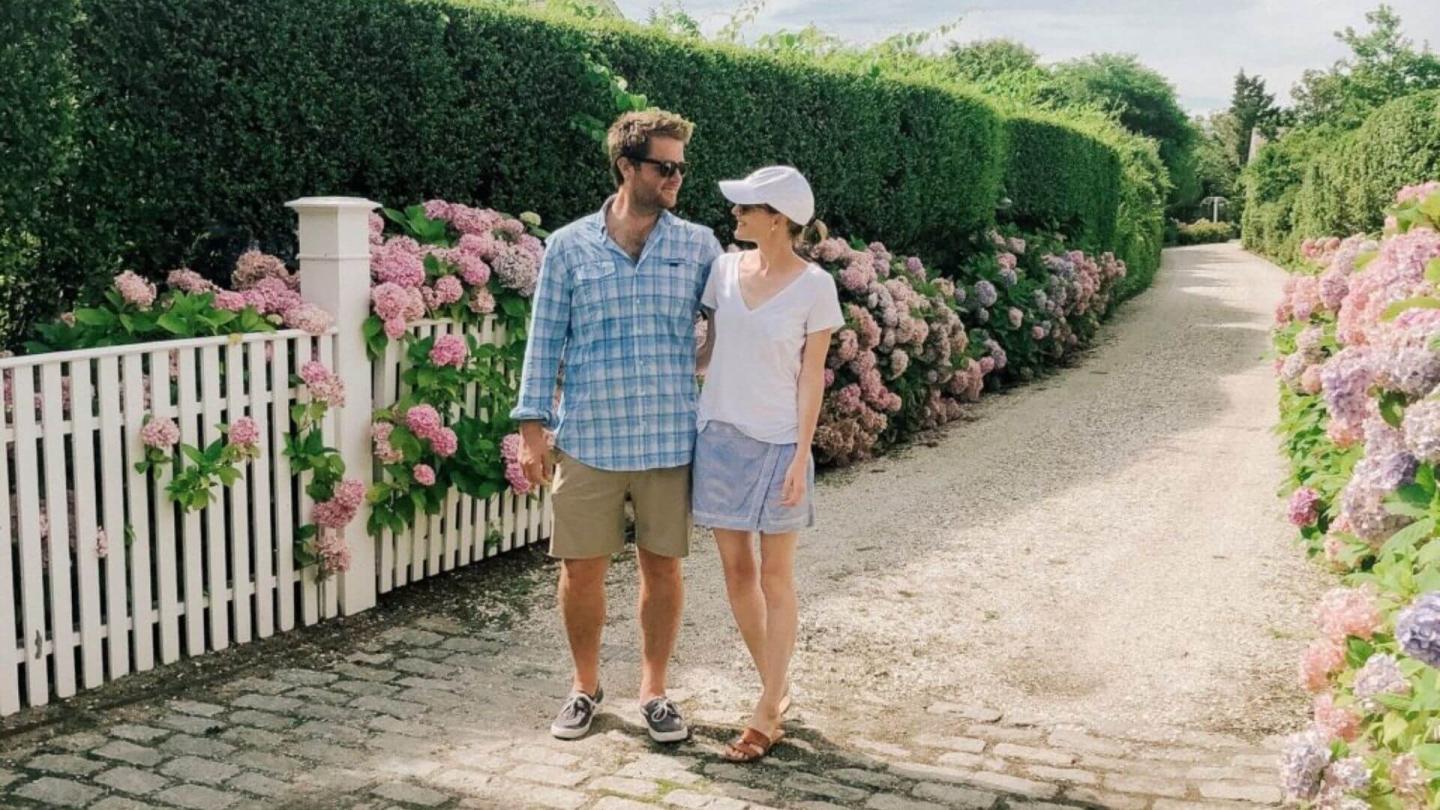 https://www.thenantuckethotel.com/specials/hotel-deals/nantucket-vacation-package/
Explore the Culture of the Two Islands
Both Matha's Vineyard and Nantucket have rich histories that have been documented on both the big and small screen, and in print. When Nantucket's whaler the Essex made its final voyage, it became the inspiration behind Herman Melville's great novel Moby Dick. Over on Martha's Vineyard in the 1970s and 1980s, the ideal beaches were the highlighted setting for Steven Speilberg's beloved Jaws movie franchise. 
The entertainment industry has found a fond place here. The culture of Martha's Vineyard thrives on movies and films, and throughout the year you can catch several notable Film Festivals. Nantucket has its fair share of festivals as well, which celebrate everything from books to the cranberries, and their most popular Daffodil Festival that takes place every spring. 
There's almost always something going on. When planning your trip, check to see if you can catch one of these exciting festivals and join in the celebration.