Flying Into Maine
Serving more than 250,000 commercial passengers each year, Bangor International Airport is relatively small, served by American Airlines, Allegiant, United and Delta. You can fly direct from a variety of domestic cities, including New York; Chicago; Philadelphia; Washington, D.C.; Orlando; Tampa; and Charlotte. Flights to/from Chicago and Charlotte are seasonal.
If you're flying in to Bangor to visit one of the lovely destinations on the East Coast, you'll want to rent a car so you can easily reach the most popular spots, from Camden to Bar Harbor. All the major rental agencies can be found at the airport, including Avis, Budget, Hertz, Alamo and National.
Portland International Jetport is a somewhat different story, as you can easily get a taxi or Uber to all of the great properties located in town, so you don't necessarily need to rent a car if you're planning to stay in Portland.
You can fly into the city via a number of airlines, including American, Delta, Southwest, JetBlue, Frontier, Elite Airways and United. Flights are available from destinations all up and down the East Coast and as far west as Denver.
New Hampshire Airport Options
Manchester-Boston Regional Airport is hands-down the most popular choice when flying into New Hampshire and the airport is frequented by American, Delta, Southwest and United, with daily flights along the East Coast and west to Chicago and Detroit.
Serving nearly 1 million passengers per year, the airport is located in Manchester, as you might expect, and, while you can take an Uber or cab to properties in Manchester itself, you may want to rent a car to further explore areas nearby, including Concord and some of the destinations in southwest New Hampshire.
If this is the case, there are eight different car rental agencies to choose from, so you definitely won't be short on options.
Portsmouth International Airport at Pease is one consideration when booking your flights if you're visiting Portsmouth itself or nearby Hampton (or even some locations in southern Maine, like Kennebunkport). However, keep in mind that the airport is only served by Allegiant and only from very specific destinations: Daytona Beach, Orlando, Fort Myers and Myrtle Beach. The airport is very much geared toward travelers leaving New Hampshire than those arriving in New Hampshire.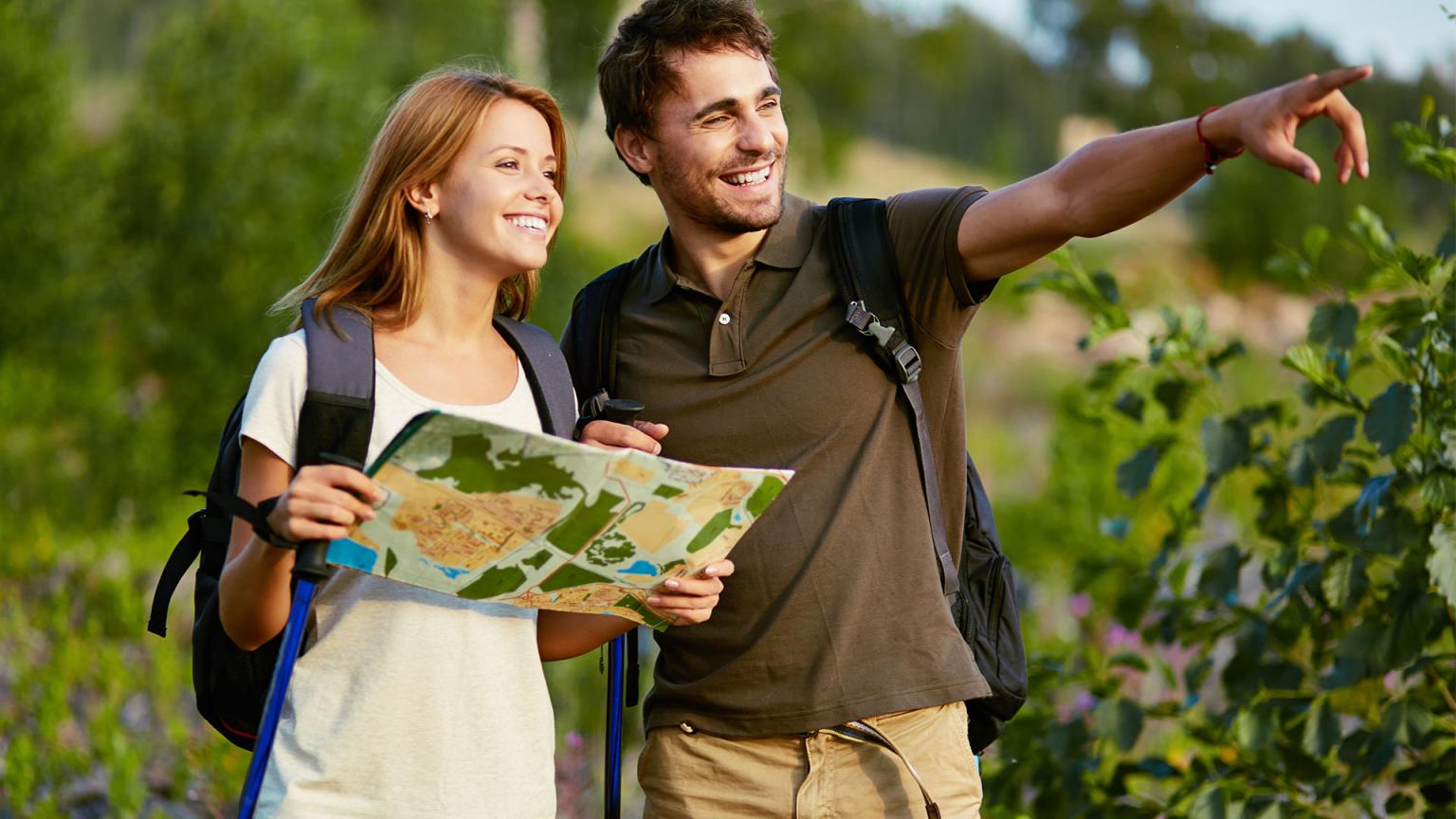 Flying To Vermont
Burlington International Airport is Vermont's primary airport. In western Vermont, it provides good access to Stowe, but not so much southern Vermont (where you'd likely do better to fly into Albany International Airport in New York). You'll definitely need to get a rental car, whether you're visiting Stowe or anywhere else in the state.
American Airlines, Delta, Frontier, JetBlue, Porter and United all serve the airport. Not only can you fly from East Coast destinations and Detroit and Chicago, but Porter provides flights to and from Toronto. There are nine rental car agencies that serve the airport, but two are located off-site. The others have desks inside the main terminal near the baggage carousel.
Massachusetts Airports
The largest airport in the entire New England region is Boston's Logan International Airport and if you're flying in from the West Coast or an international destination, it's likely that you'll end up here. More than 40 airline serve the airport, many from countries all around the globe, as the airport welcomes nearly 18 million passengers each year.
Lots of travelers visit Boston and end up staying there and, if you're one of them, you likely won't need a rental car. However, if you plan on exploring the rest of the state or if you're staying at a property outside of the city, a rental car will be needed. The airport has a consolidated rental car center, and buses run between the airport terminals and the center every 6 minutes.
There are some smaller airports in Massachusetts as well. Nantucket Memorial Airport welcomes passengers aboard JetBlue, Delta, United, American and several small regional airlines. All destinations are in the Northeast and Mid-Atlantic states, so if you're coming from elsewhere, and your end destination is Nantucket, you'll likely fly into another airport and have a layover before flying on to Nantucket, or you'll fly into another airport and then drive the remainder of the way.
The third-largest airport in Massachusetts by passenger volume is Worcester Regional, with flights on American Airlines and JetBlue from Florida, New York City and Philadelphia. A rental car is handy when exploring this part of the state, and the airport offers rental services from Avis, Hertz and Thrifty.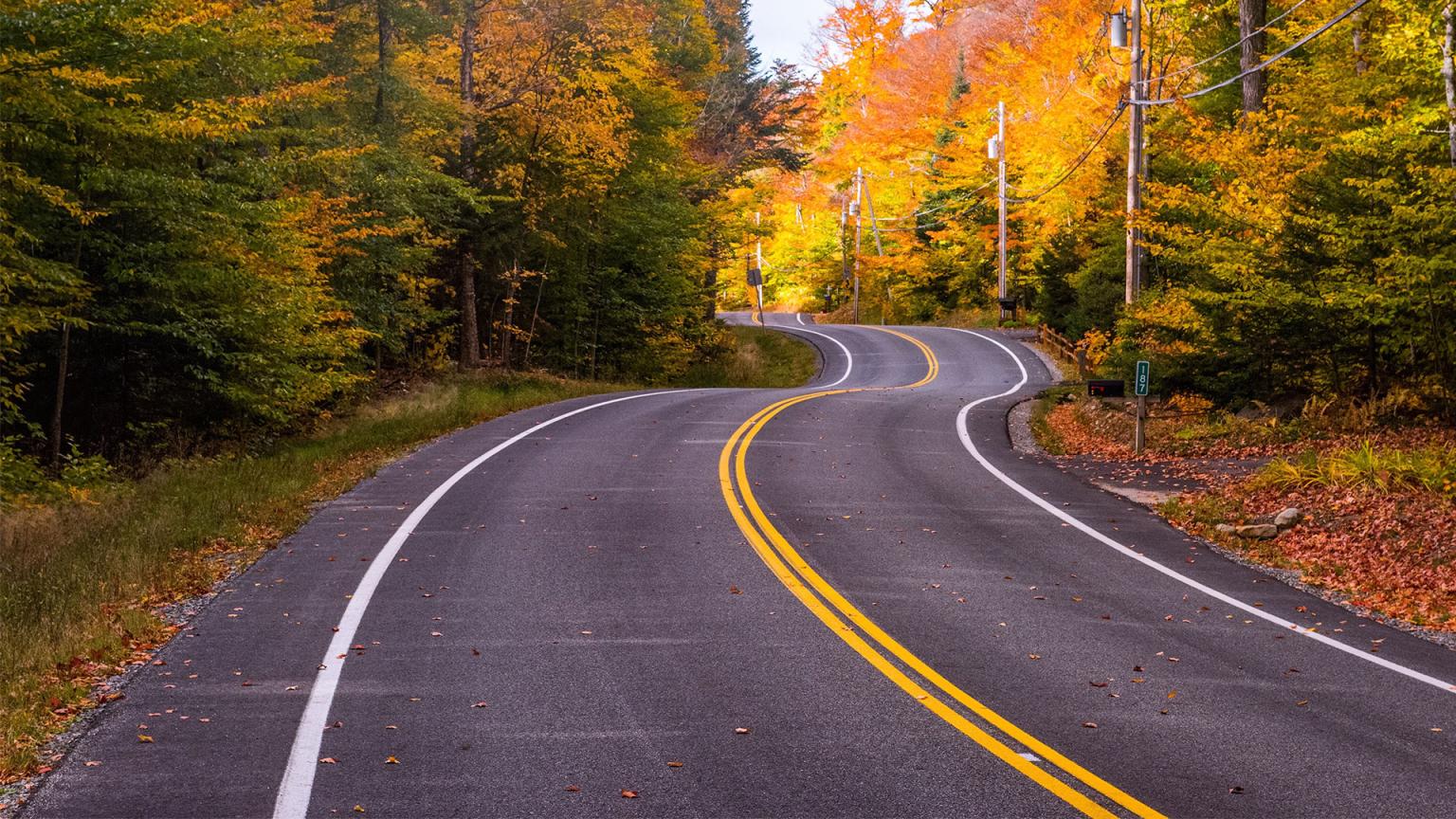 Flights Into Rhode Island
Theodore Francis Green State Airport is the largest airport in Rhode Island, serving nearly 2 million passengers per year. The airport works with quite the impressive list of airlines for its size, with domestic flights from Allegiant, American, Delta, Frontier, JetBlue, Southwest and United, along with seasonal international flights from Air Canada and Azores Airlines. Flights are available up and down the East Coast and as far west as Denver.
No matter where you fly into Rhode Island, you'll likely want a rental car, so you can check out all this small state has to offer. There's nothing quite like driving up and down the coast. Luckily, Green State Airport has you covered with 10 rental agencies on site.
Otherwise, both Block Island State Airport and Westerly State Airport serve about the same number of passengers each year — under 20,000 — so it's highly unlikely you'll be flying into either of these, particularly when Rhode Island takes such a short time to traverse. Both are primarily used for private and charter flights.
Connecticut Airport Options
In the middle of Connecticut, Hartford has its own airport, Bradley International, which is comparable to Green State in passenger volume, but was ranked one of the best airports in the country by Conde Nast Traveler. Domestic airlines that fly into Bradley include American, Delta, JetBlue, Southwest, Spirit and United. International airlines include Air Canada and Aer Lingus, Ireland's national carrier.
To venture beyond Hartford, a rental car is recommended. A complimentary shuttle takes you to the rental agent of your choice — Alamo, Avis, Budget, Dollar, Enterprise, Hertz, National or Thrifty.
If you're visiting the Connecticut coast, you can fly into New Haven, and then rent a vehicle to travel up and down the shore. Tweed New Haven Regional Airport is served only by American Airlines, which most often transports travelers to and from Philadelphia, where they can go on to connect to hundreds of destinations. Most recently, additional service to Charlotte began Dec. 22. When choosing a rental, Avis, Budget, Enterprise and National all have desks in the main terminal.