Southern Comfort
Connecticut's New England bona fides are indisputable. The Litchfield Hills region is dotted with small towns that seem lifted straight from a painting, while the state's northeast corner offers a pristine expanse of southern New England wilderness. Across Connecticut, visitors have their pick of no fewer than 110 state parks and 32 state forests to explore. It's a full on New England charm offensive in a state that proudly embodies the best of what the region has to offer.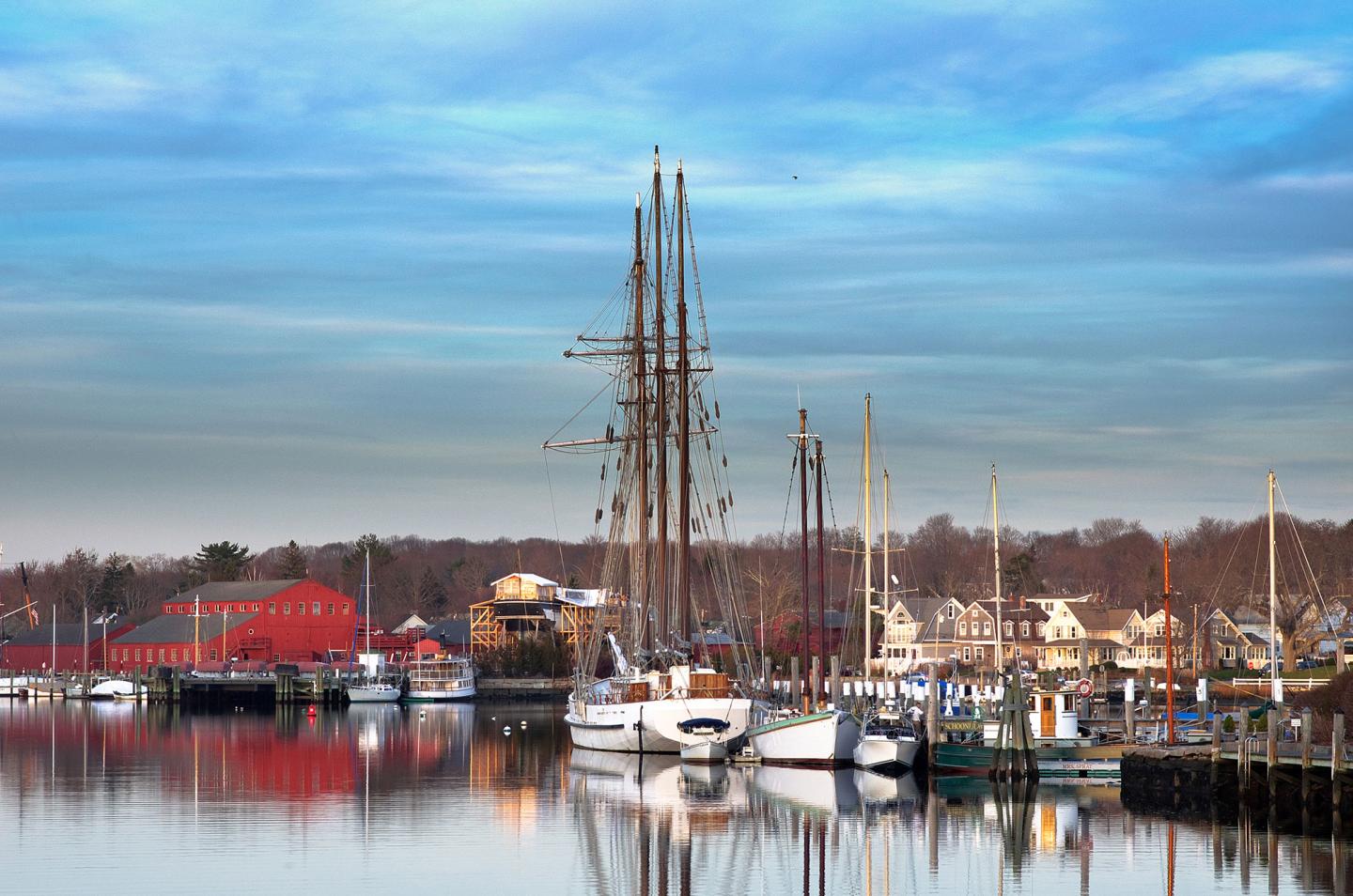 Mystic CT
Into the Mystic
Much of Connecticut's 300-mile coastline is adorned with photo-worthy seaside towns, including the welcoming communities of Madison and Greenwich. But its main attraction is the coastal city of Mystic, whose vibrant restaurant scene, myriad museums and innumerable arts and culture festivals make it a prime weekend (or longer) getaway. Visit Mystic Seaport, the nation's leading maritime museum, as well as the Mystic Aquarium, where you can get an up-close view of life under the sea. Turn up the boutique style with a downtown visit to The Whaler's Inn.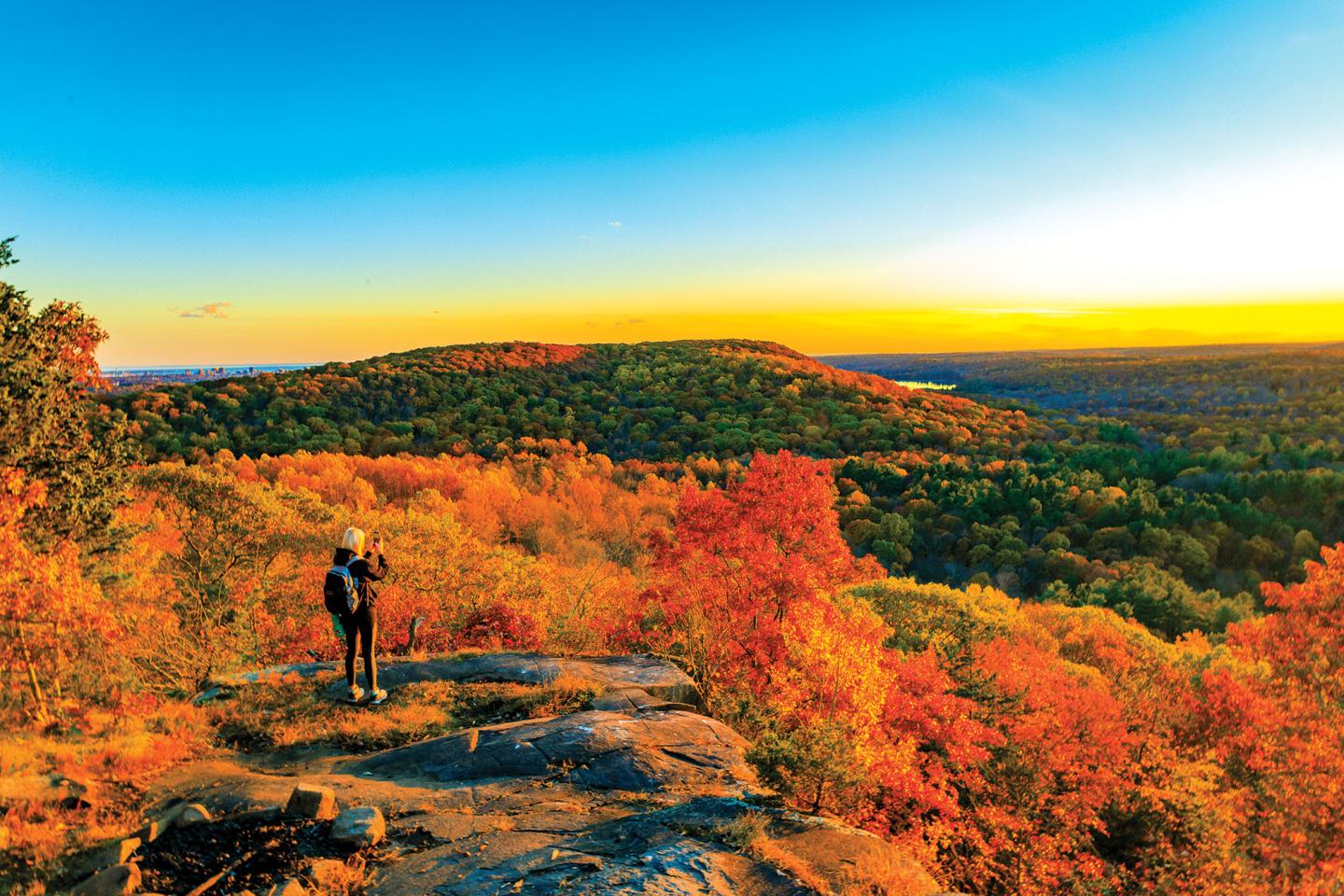 Discover New England
Head to the Hills
For all its urban charms and New York City affiliations, Connecticut is still a rural state. No more so than in the Litchfield Hills region, where quiet country roads weave throughout the region. In Litchfield proper you'll find its famous town green, while forest and farms add to the bucolic beauty of Lake Waramaug, an idyllic stopping point that falls within the confines of three communities: Kent, Warren and New Preston. Relax and recharge by anchoring your Connecticut vacation at Manor House Inn in Norfolk. 
School Ties
At the center of New Haven's higher-ed oriented scene is Yale University, whose 200-acre campus features buildings that span three different centuries, and its many museums (The Center for British Art, the Yale Peabody Museum of Natural History, and the Yale University Art Gallery) are public treasures.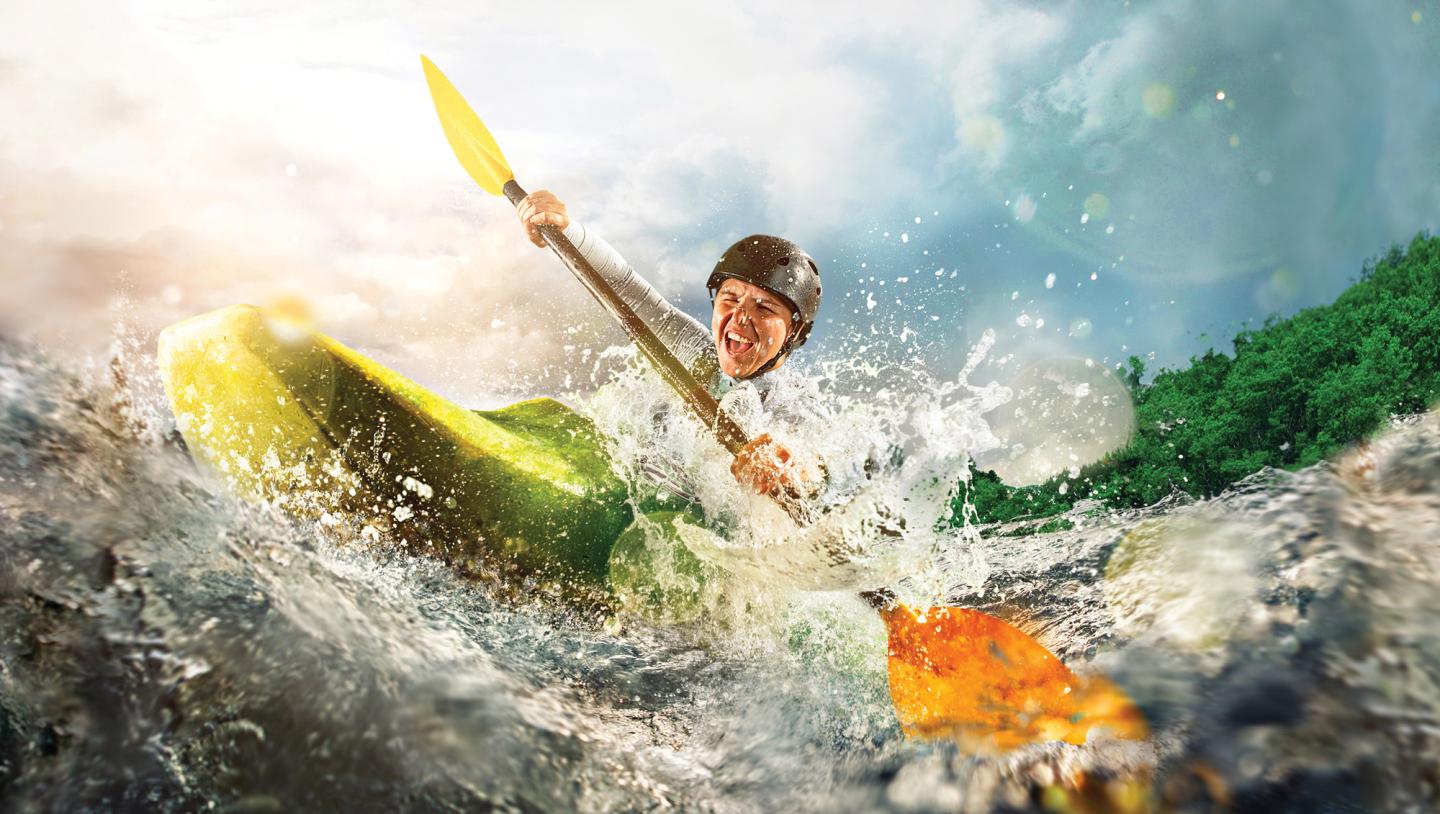 Discover New England
This River Runs Through It
Connecticut's other river, the Housatonic, offers  up excellent whitewater and flatwater paddling. Experienced river goers will enjoy the challenge of Rattlesnake Rapids in Falls Village and Bull's Bridge in Kent, while newbies can follow the gentler flow through Cornwall and under the beloved West Cornwall Covered Bridge. Paddlers of all kinds will enjoy the lovely scenes of meadows and farms that hug the river's shores. Prime time is in autumn, when the river glows with the reflection of autumn color.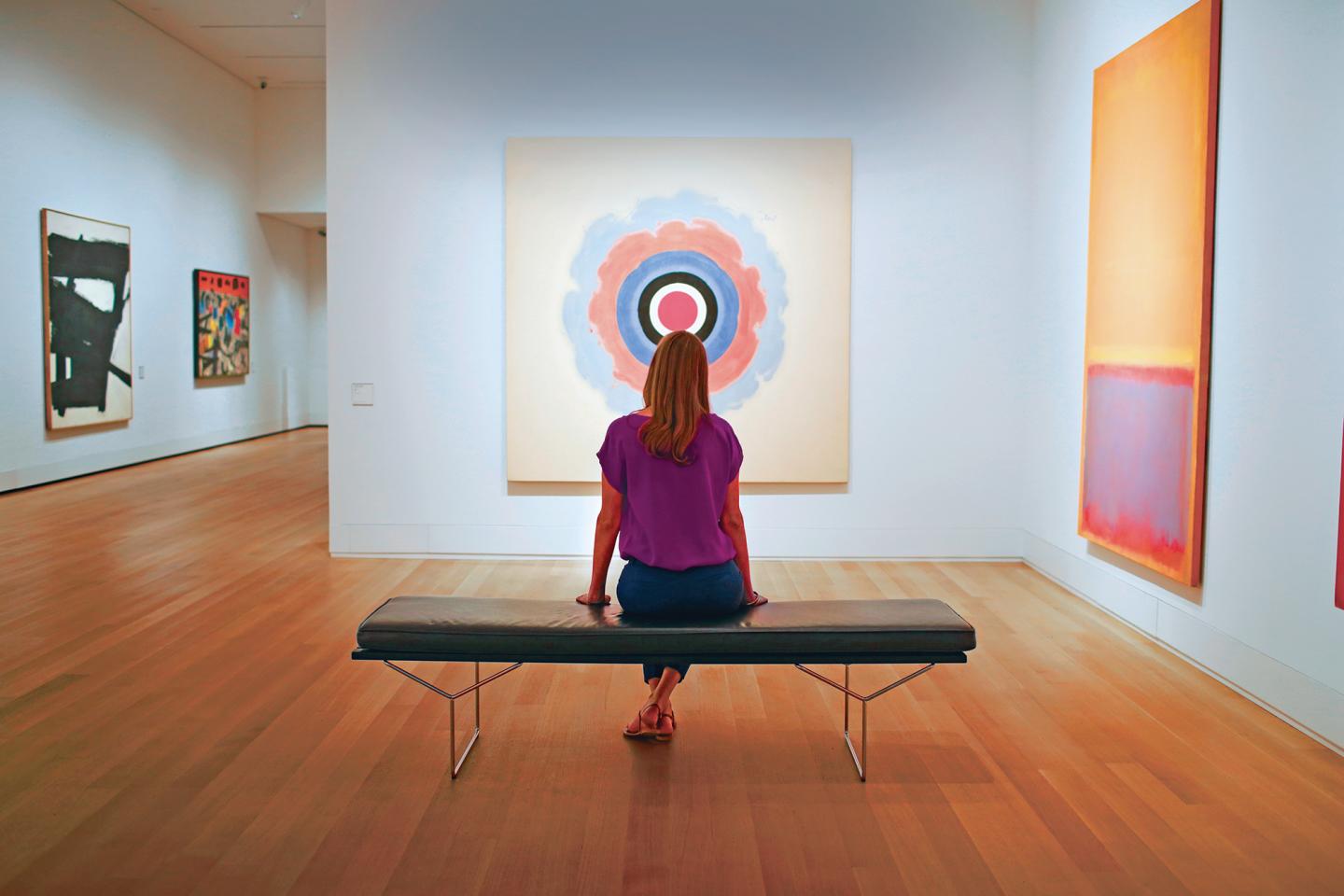 Discover New England
On the Trail
The Connecticut Art Trail began nearly three decades ago as a way to showcase Connecticut's role in the evolution of American Impressionism. Today, this 250-mile route puts the spotlight on 21 different kinds of institutions, from Greenwich to Hartford. An affordable pass gives you access to more than half a million works, including entry into the Wadsworth Atheneum, the oldest continuously operating public art museum in the country, whose collection spans some 50,000 different works. 
Screen Time
Yes, Mystic Pizza is an actual pizza joint. Its setting was the inspiration of the 1988 Julia Roberts rom-com of the same name. You can take in memorabilia of the famous flick as you put in your order for a "Small Meatza" or  its famous "Cheeser" calzone.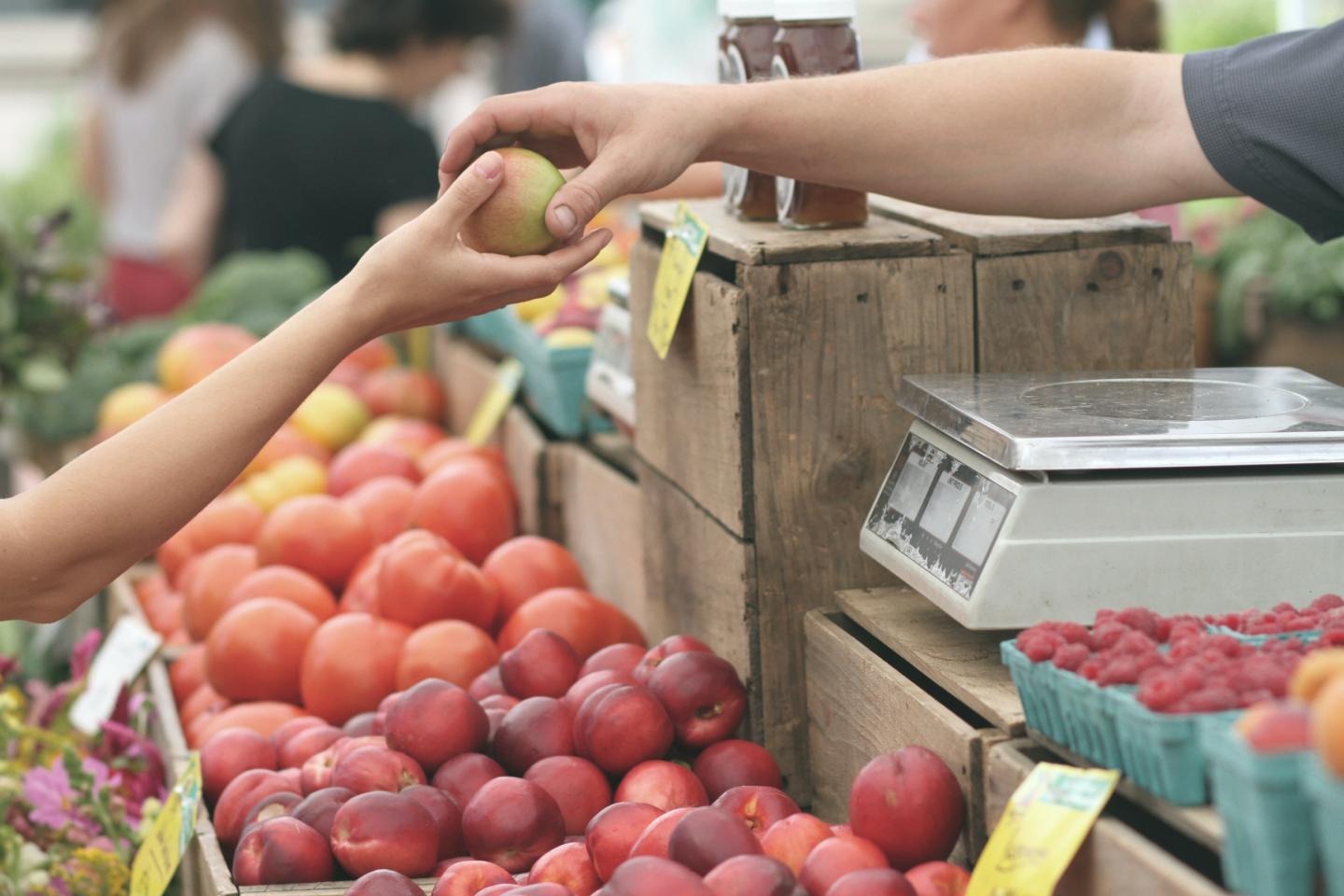 From Farm to Market
Farmer's markets around the state are a celebration of Connecticut's diverse local flavors. One of the best is the year-round farmer's market in Westport, home to nearly 50 vendors, as well as yoga classes, chef demos and food trucks. It's the perfect place to spend a relaxed morning, a convenient place to pick up a quick dinner, and an excellent place to splurge a bit on the freshest food you'll find anywhere.