Go Beyond Imagination
Perhaps no other New England state captures the imagination quite like Vermont, which seems to forever lie beyond the boundaries of the ordinary, even as its charms are rooted in life's simple pleasures. Here, you'll find quaint village centers, many oriented around historic country stores, and a short drive from just about anywhere will deliver you to a landscape of working farms, verdant forests, and crystal clear waters. But don't just imagine it; come experience it for yourself.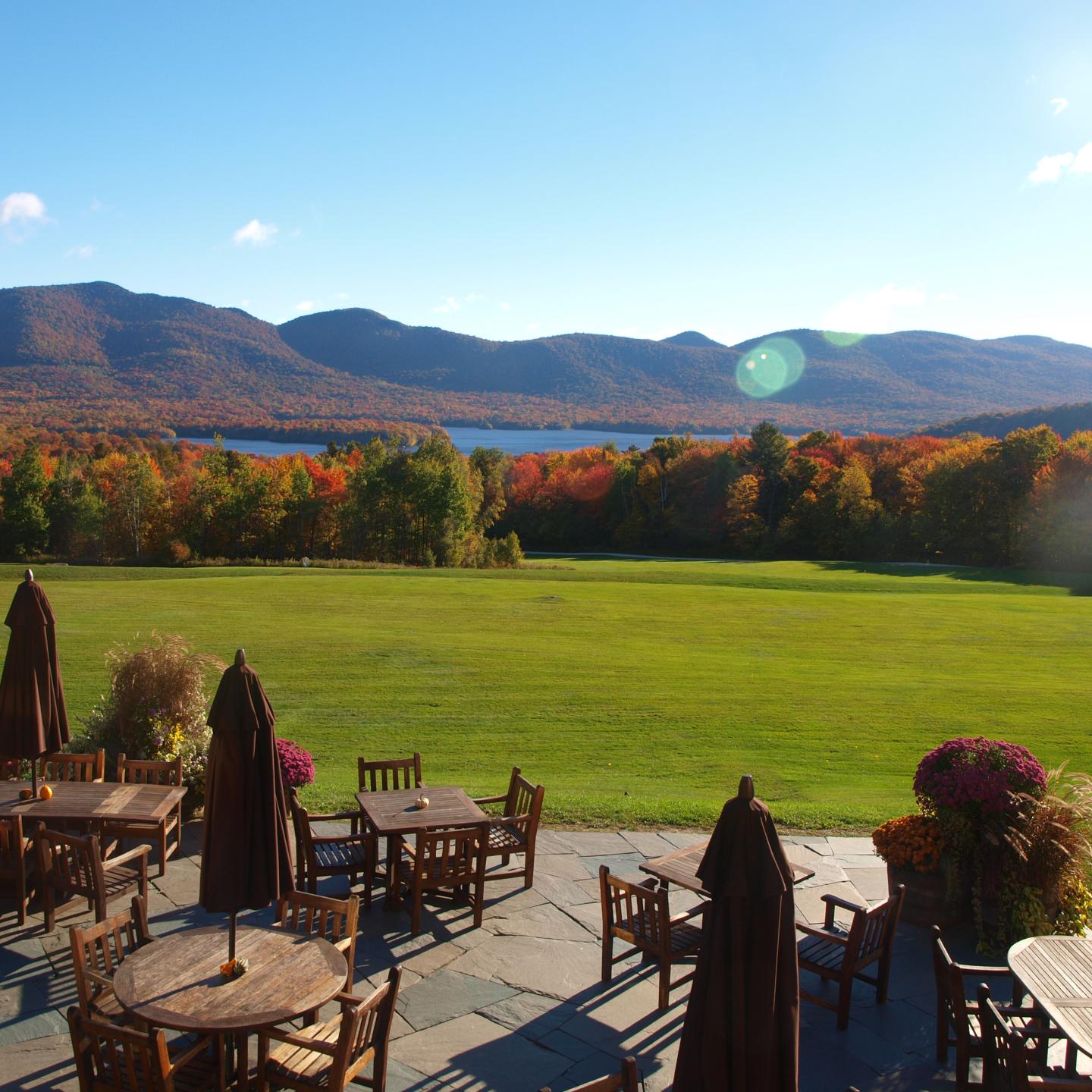 Mountain Top Inn
Higher Calling
Vermont's Green Mountain range runs south-to-north the entire length of the state and its peaks–Mansfield, Killington, Stratton, Jay–are some of the most beloved in the Northeast. The 273-mile Long Trail draws hikers from around the world, while winter transforms the Green Mountain region into a snowy playground for skiers and snowboarders of all abilities. Grab a front row seat to all the action with a luxurious stay at Topnotch Resort  in Stowe.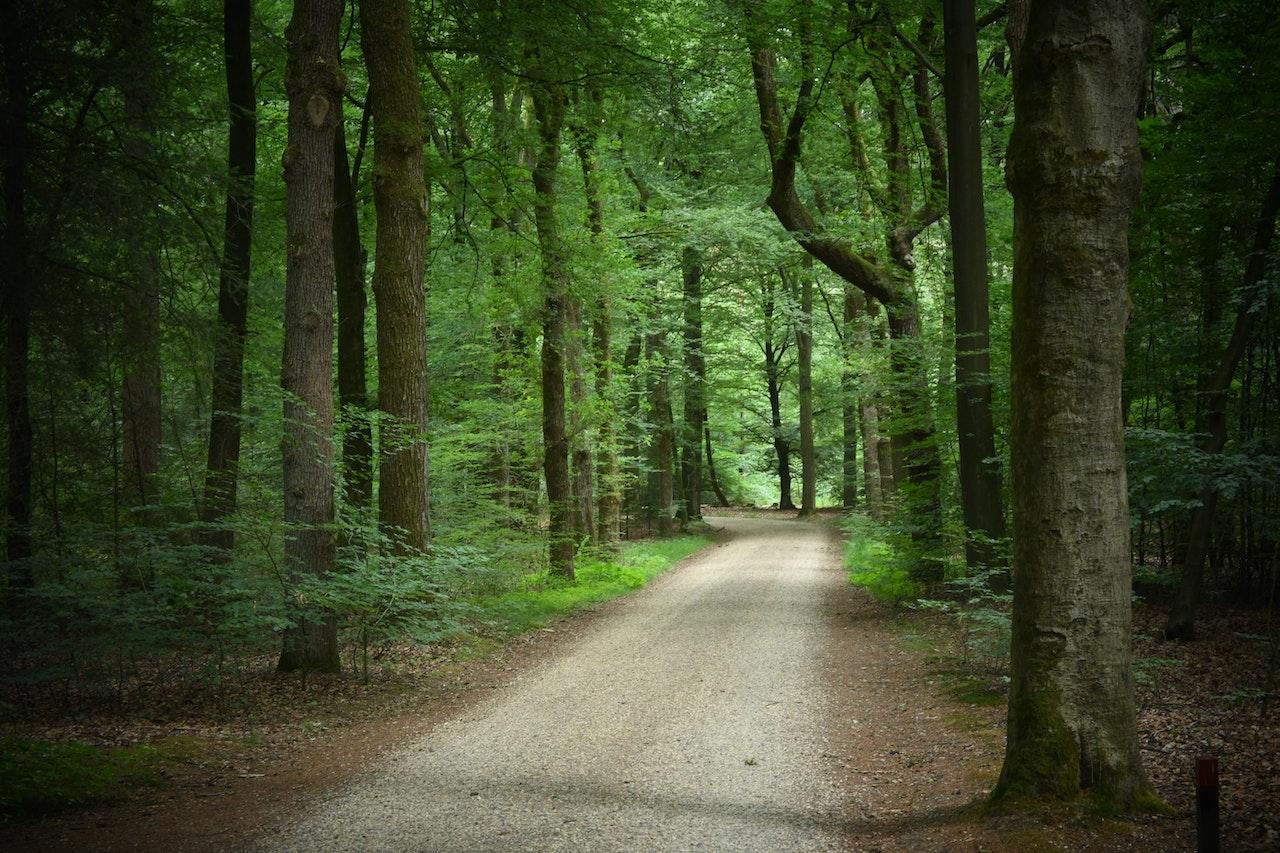 Off the Beaten Path
Fifty-five percent of Vermont's roads are unpaved, totalling nearly 8,700 miles in all, Along these gravel roads, you're likely to pass as many tractors as you do cars, and you'll experience a way of life that feels as if it were from another era, when neighbors paused to chat on their walk home from the post office, or over a coffee at the general store. Discover your own chance to settle in at the Phineas Swann Inn & Spa in Montgomery Center.
Covering Their Tracks
Vermont's covered bridge cred is no joke. More than 100 of them are packed within its borders, giving the state more covered bridges per square mile than any other state in the country.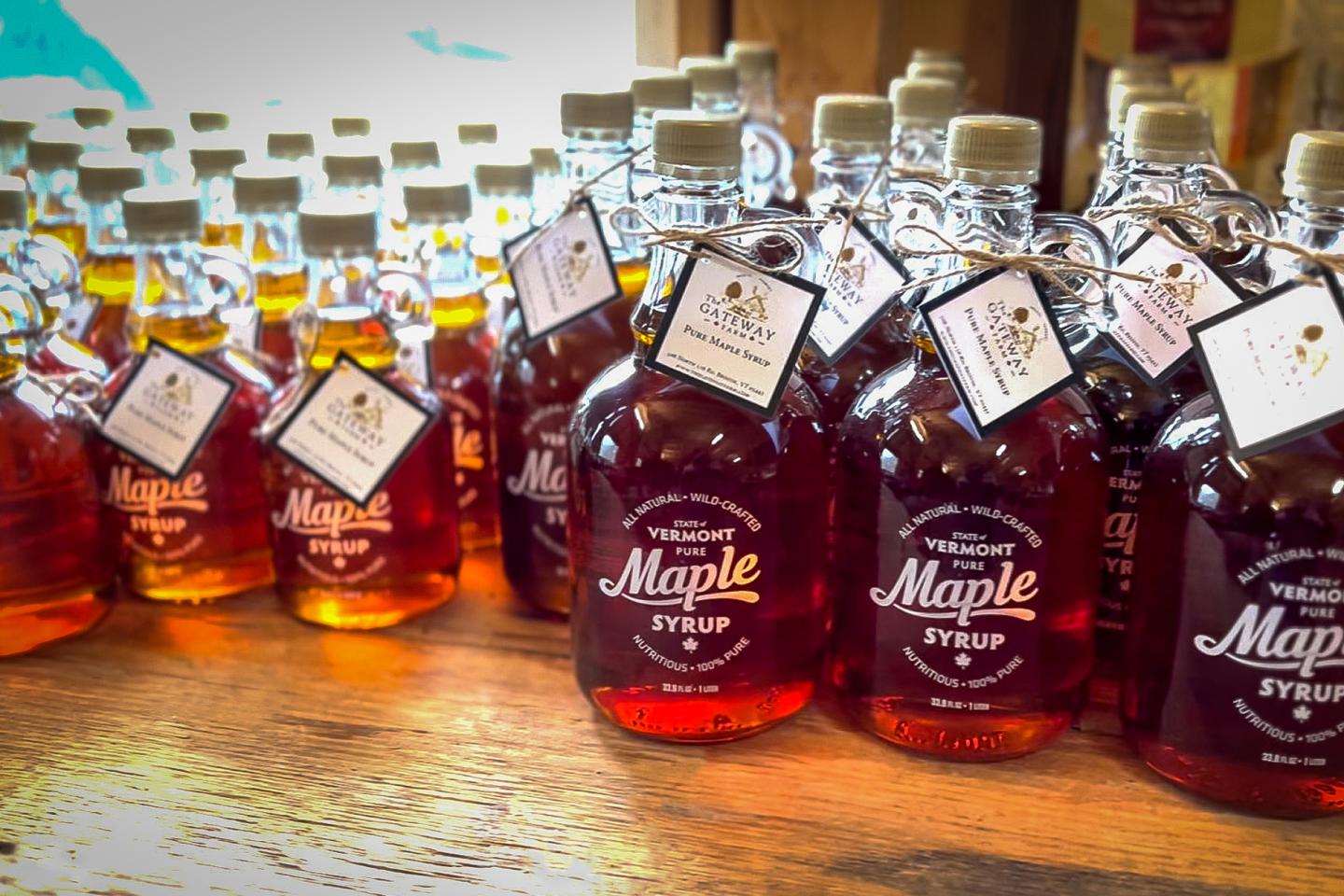 VT Office of Tourism
Sweet Celebration
Vermont's maple syrup production accounts for nearly half of the nation's total annual production and in late winter, sugar houses across the state work around the clock to churn out the sweet stuff. Visitors can get in on the action with Maple Open House Weekend, when 75 working sugar houses open their doors to the public. Tuck into a pancake breakfast, climb aboard for a horse-drawn ride, and sample all manner of maple infused foods, including beer, hard cider and barbecue sauce.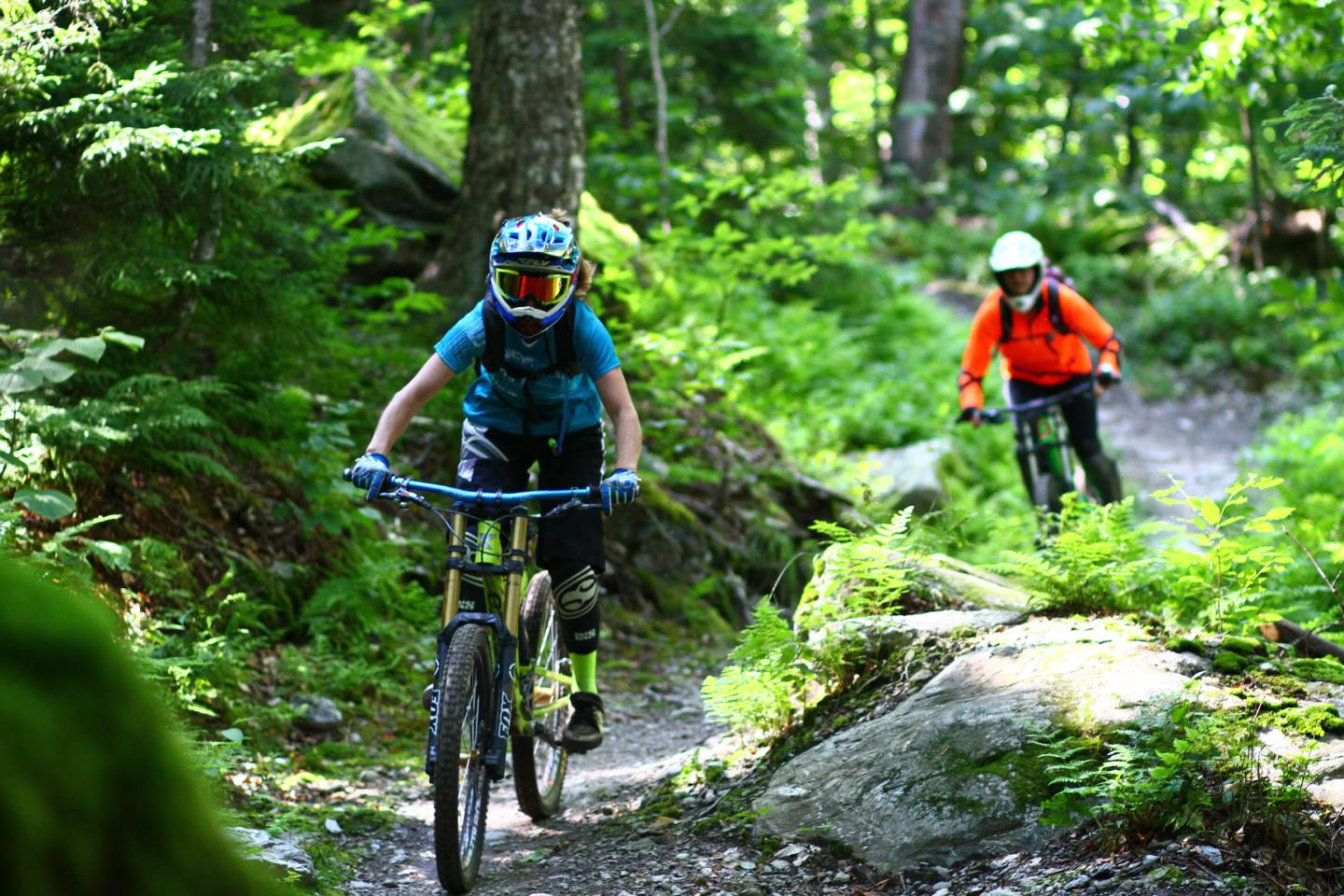 Sugarbush Resort
Two Wheelin' It
Vermont's cycling terrain is legendary. New England's longest rail trail - the Lamoille Valley Rail Trail - stretches across the middle of the state, through 18 communities and along 93 idyllic miles. It's equally dreamy along the Island Line Trail, whose 14 shoreline miles put riders on the islands of Lake Burlington. Mountain bikers, meanwhile, will find their mojo at East Burke's Kingdom Trails, where nearly 100 miles of singletrack and a lift-served downhill bike park await.
Raise a Glass
At last count, there were at least 60 craft breweries in Vermont, which means the Green Mountain State boasts more craft breweries per capita than any other state in the union. Bottoms up!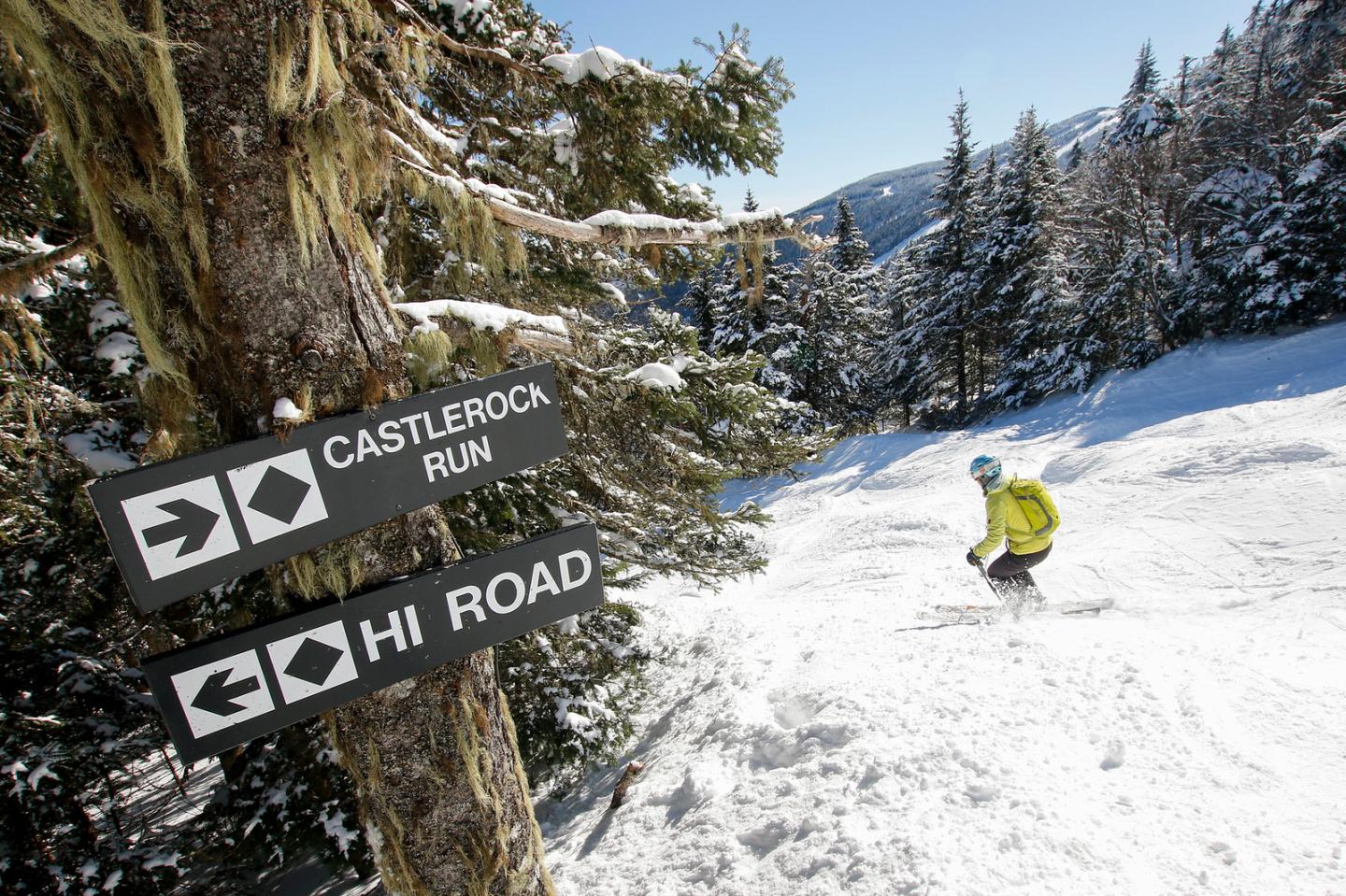 Sugarbush Resort
Hit the Slopes
The Green Mountain State's winter bonafides need no validation. Its ski resorts are known for their consistently excellent conditions, aided by state-of-the-art snowmaking and grooming, and offering terrain to suit every skill and preference. Even the non-skiers in the family can get in on the fun by stepping into a pair of snowshoes and embarking on a snowy stroll. Meanwhile, Vermont's ski towns are at their best in the winter months, offering world-class dining and shopping.