The Hospitality
Diverse lodging options are sprinkled across the region, many with captivating architecture, modern elegance and rich history. Whether it's the rural charm of the countryside cottages or the colonial antiquity of its vibrant towns and cities, New Englanders will greet you with their friendly Yankee hospitality.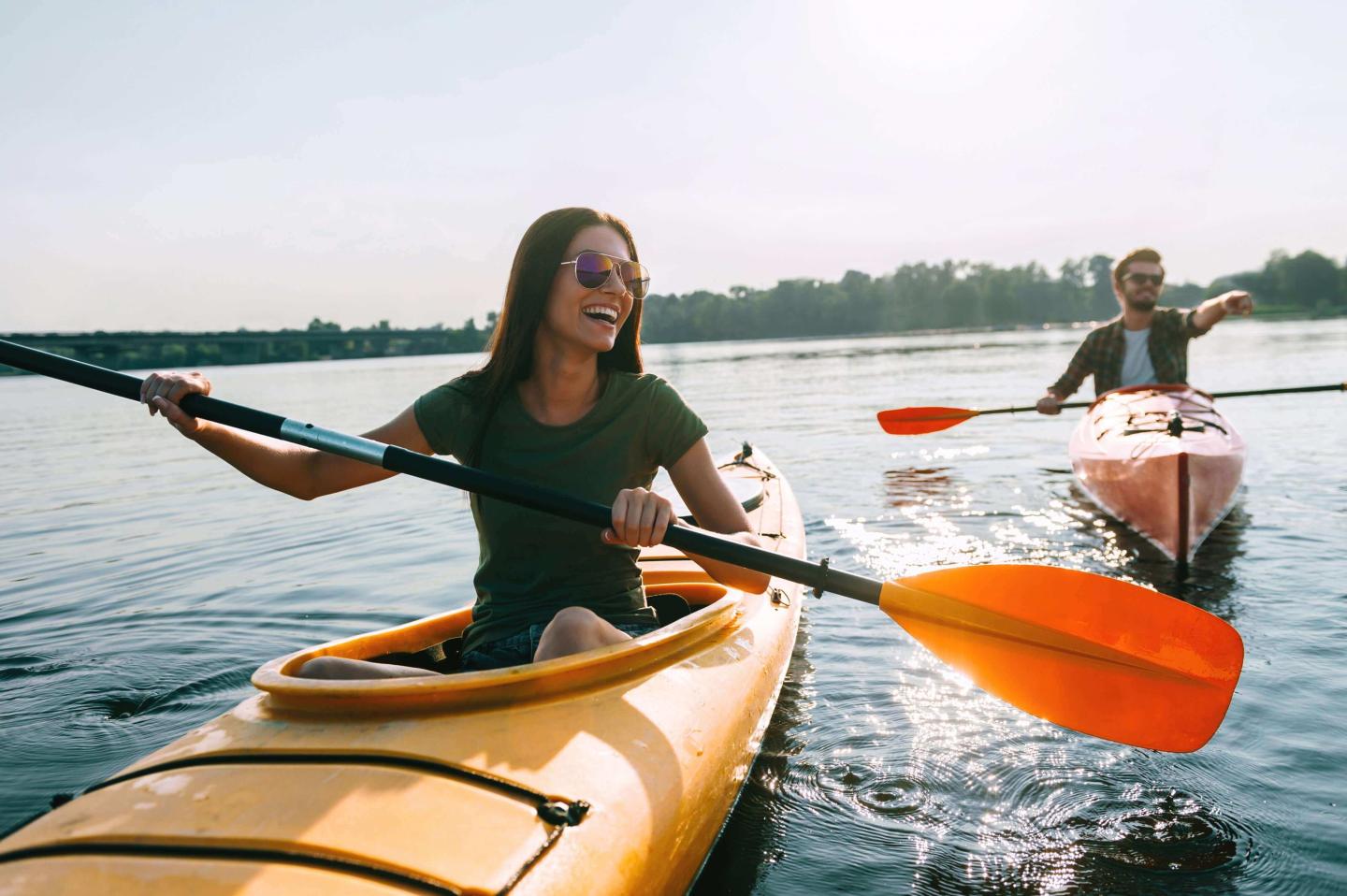 The Adventure
New England is ripe for adventures of all kinds for every traveller. From urban excursions hunting down the work of fine artists in Providence, exploring the historical streets of Boston, to skiing, biking and hiking your way through the region's mountain ranges, to seafaring tours where you can catch your own lobster. New England adventure is only limited by your imagination.
The Cuisine
New England cuisine is as diverse and as celebrated as the region itself. With a strong agricultural tradition and a devotion to local ingredients, sophisticated urban centers, and miles and miles of coastline rife with fresh seafood, it's the perfect destination for gourmands. Whether you're looking for a farm-to-table restaurant, a three course meal at a steakhouse in Boston, or a freshly-caught lobster off the coast of Maine, New England cuisine has it all. With local beers, wines and ciders to wash it all down, you might find yourself organizing your entire New England vacation meal by meal. If travelling in the autumn, don't miss the fall harvest festivals!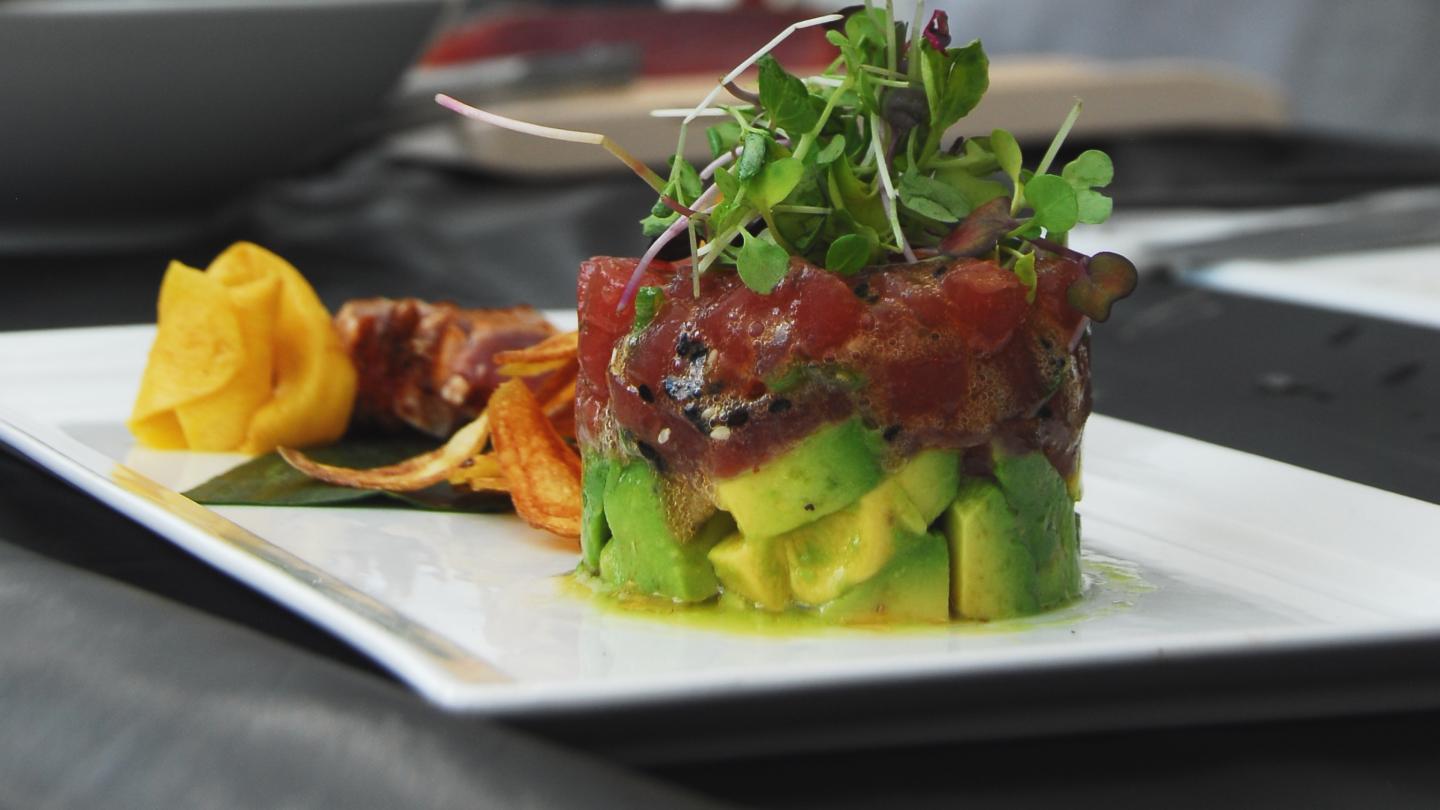 The Shopping
Looking for high-end fashion or classic New England craftsmanship? Outlet shopping centers or local artisan goods? When visiting here it's inevitable to return home with a heavier suitcase than when you left. The shopping in New England benefits from the region's diverse cultures and geography with souvenirs as unique as the views.
The Scenery
No matter what part of New England you visit, be sure to bring a camera and maybe a pair of binoculars. From the Connecticut shore to the northern coast of Maine, the scenery is spectacular the whole way. Catch breathtaking New England views from atop a mountain or on back roads amongst the vibrant fall foliage.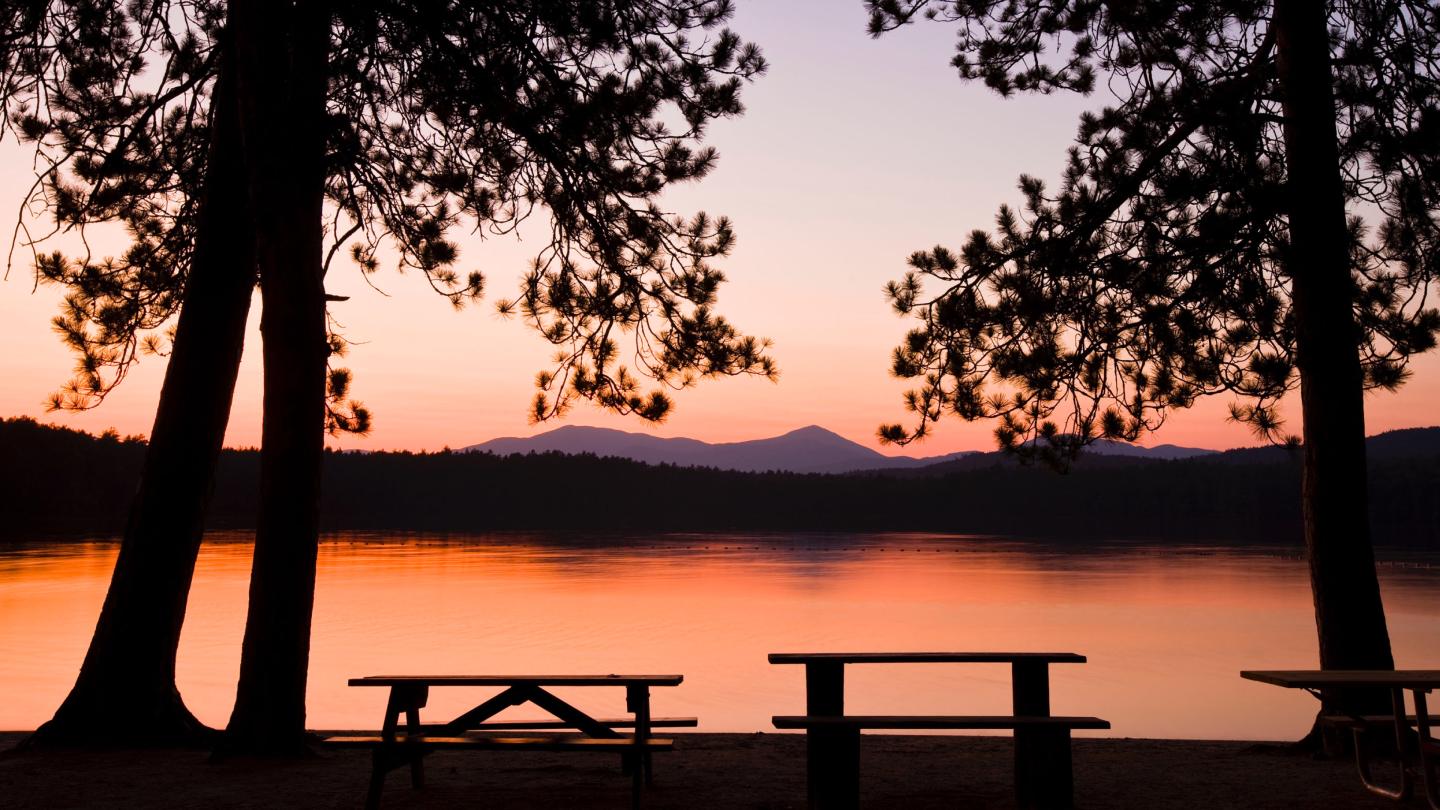 The History
The roots of United States history weave throughout New England, from the Boston Tea Party to the first battles of the American Revolution at Lexington and Concord. Beyond Massachusetts you'll find historic sites that have shaped every moment from our nation's founding to the present day. Whether you're a casual enthusiast, a teacher, or a historian, the opportunities for hands-on immersion in New England history are endless. When exploring the dozens of history and maritime museums, don't miss a walk along Boston's storied Freedom Trail.